Best Gift Ideas for Women: The Top 25 List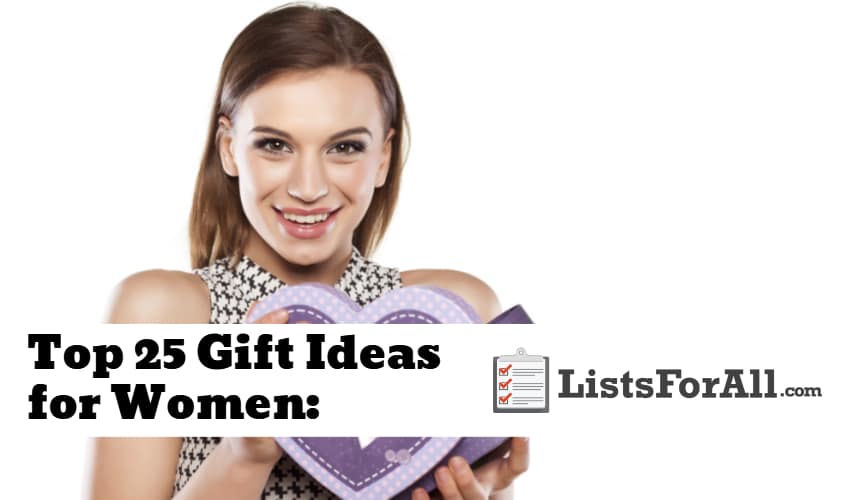 Gift Ideas for Women: Finding the Perfect Gift
Yes, flowers and chocolate are nice, but if pressed, most women would admit that it's nice to receive a gift with a little more thought sometimes.
However, if flowers and chocolates are off the table, what is left? Clothing gifts are always nice, but size and style concerns don't always make clothing gifts a viable option. At this point, many people turn to gift cards, but as is the case with flowers and chocolate, gift cards really don't communicate thoughtful giving.
If all of your gift standbys were just crossed off the list, do not lose heart – read this list of the best gift ideas for women and you will be sure to find something that the woman in your life will appreciate.
Top 25 Gift Ideas for Women: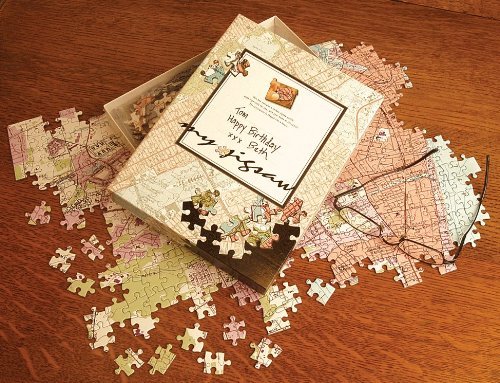 This custom map puzzle is going to cover the area of your choosing. For a significant other, why not make a map of where you first met, or for a family member why not create a map of your family home or favorite vacation spot. The Map Jigsaw Puzzle is a custom gift that is sure to impress.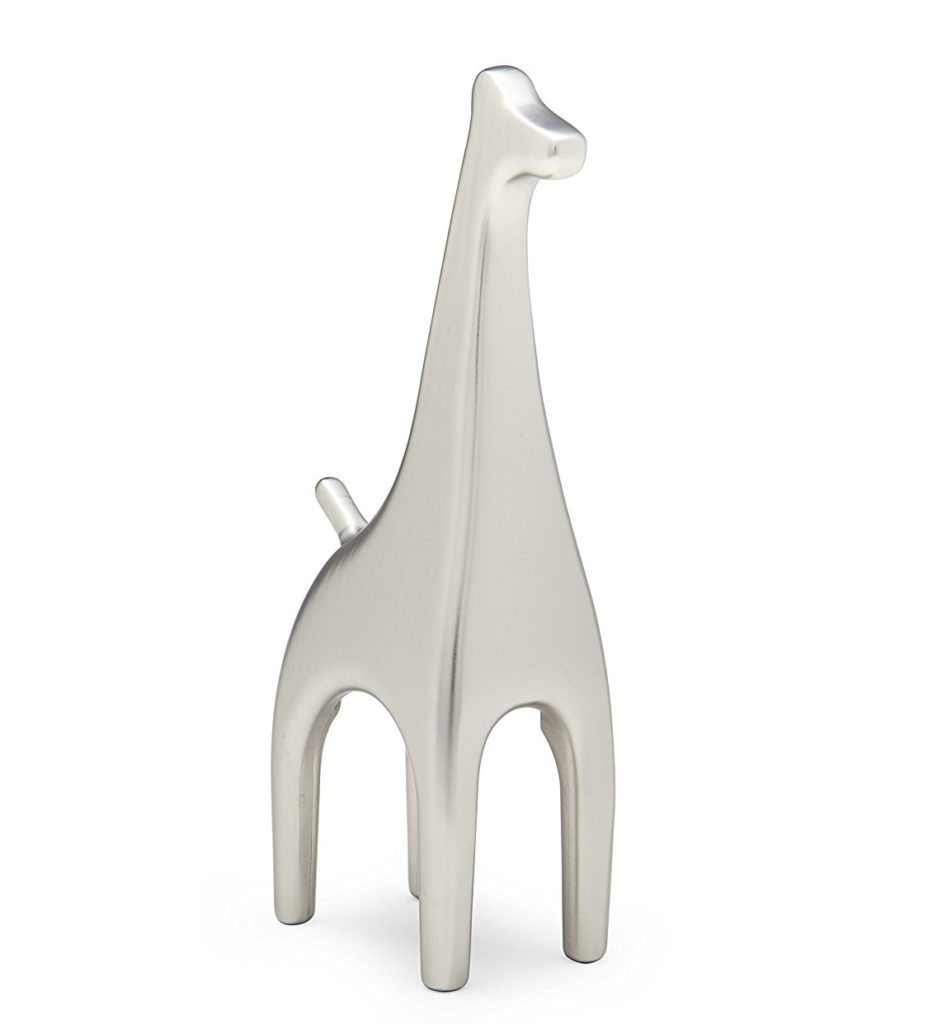 If the woman in your life is constantly misplacing her rings, why not buy her a ring holder? Coming in variety of finishes and shapes, there is ring holder out there for every taste and style. One of our favorites is this cute giraffe ring holder.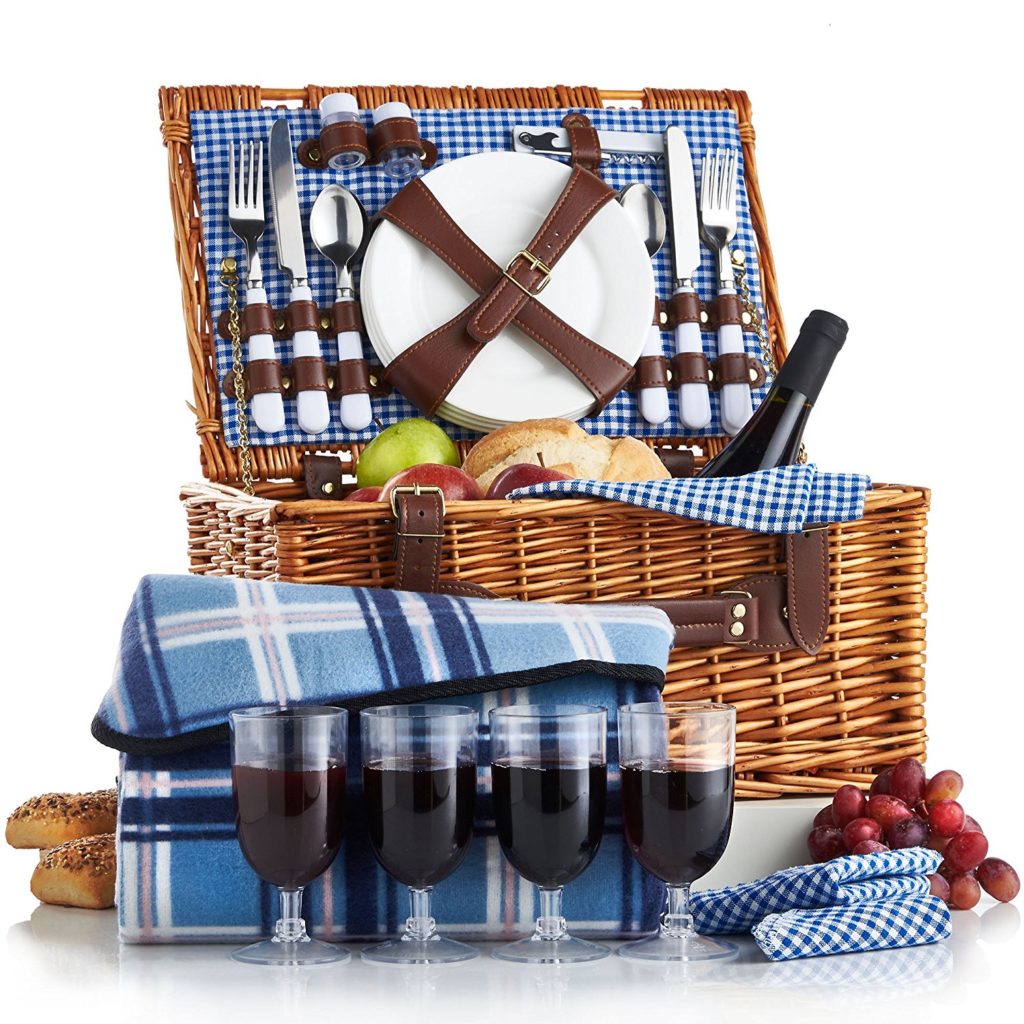 A picnic basket set is a fun gift idea, especially when accompanied with food and a forthcoming outing. Depending on the quality and size, picnic basket set prices vary considerably, but for a good middle quality set, try this picnic basket set.
Does the woman in your life enjoy relaxing outdoors?  A free standing hammock may be just what you are looking for. For a reasonable price, this free standing hammock is a good choice.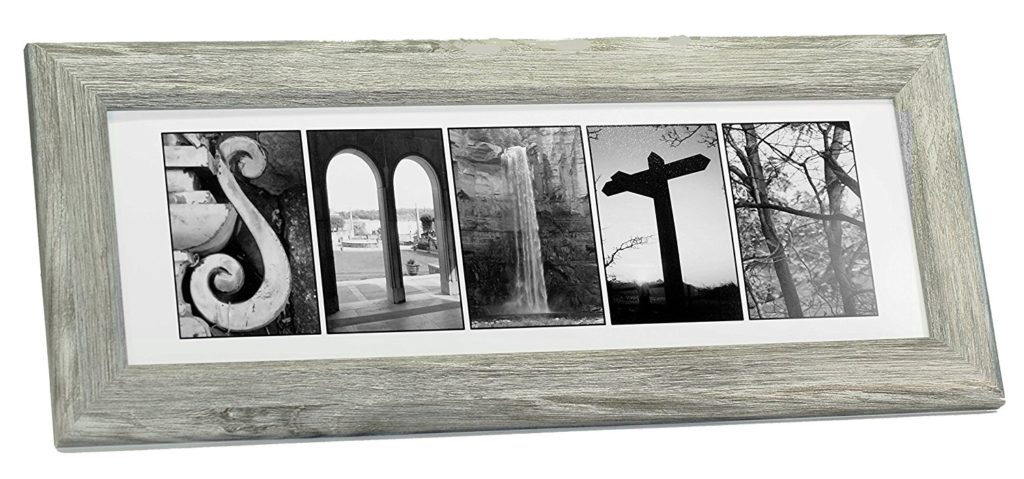 For a custom and personalized gift, consider buying the woman in your life a framed alphabet art piece that spells out something meaningful. Each letter is a high-quality picture of one of a kind objects found in their natural environment and is a unique art piece.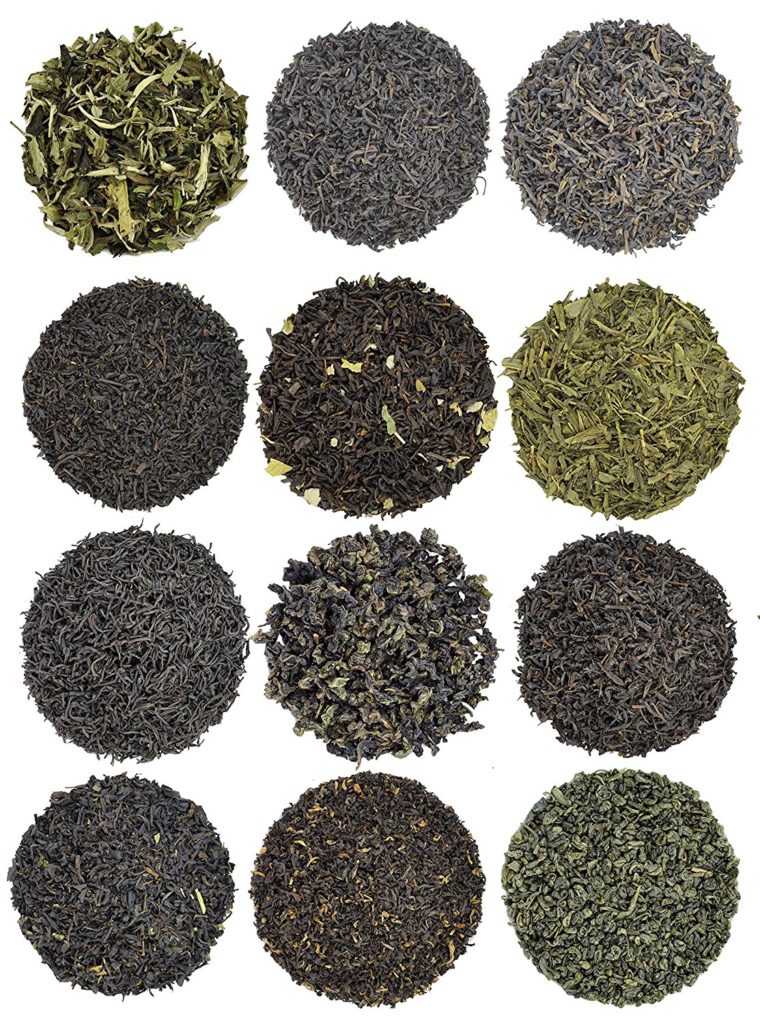 With 24 herbal loose leaf tea varieties, this prettily packaged tea sampler set is a great gift. Consider buying this tea sampler set as a gift for the discerning tea drinker in your life. They will be able to enjoy this gift for a long time to come.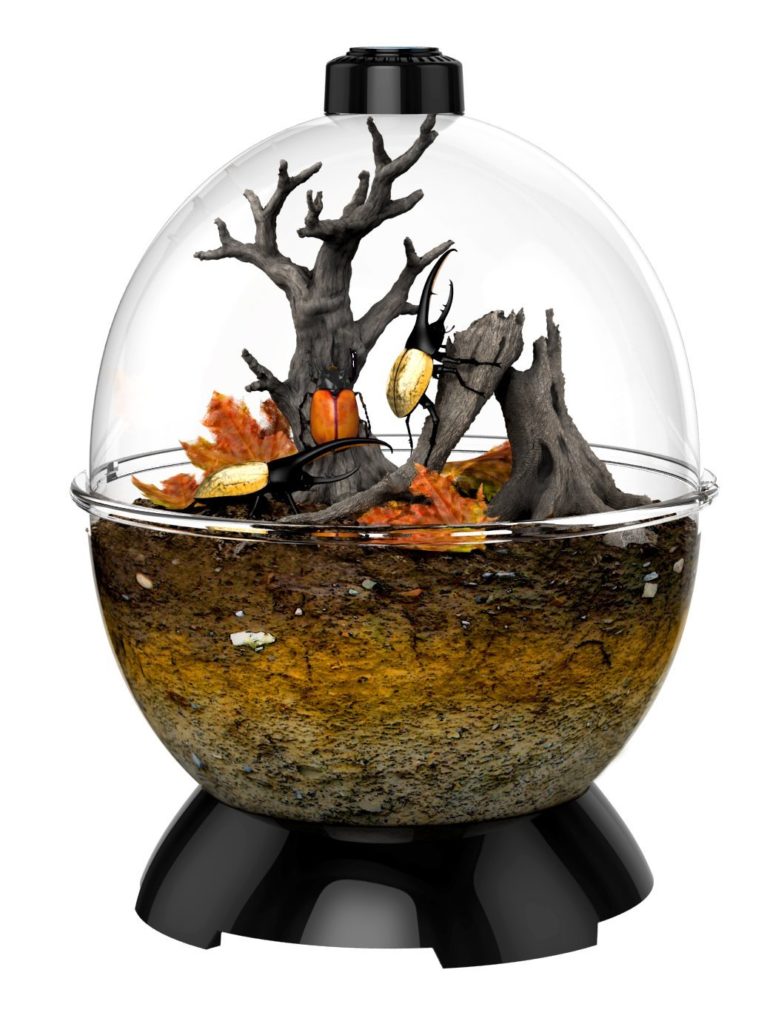 For both green thumbs and black thumbs alike, a terrarium kit is an easy way to bring the outside in. Coming in a stylish glass globe, the terrarium kit is an ideal gift for both the home decorator and the gardener in your life.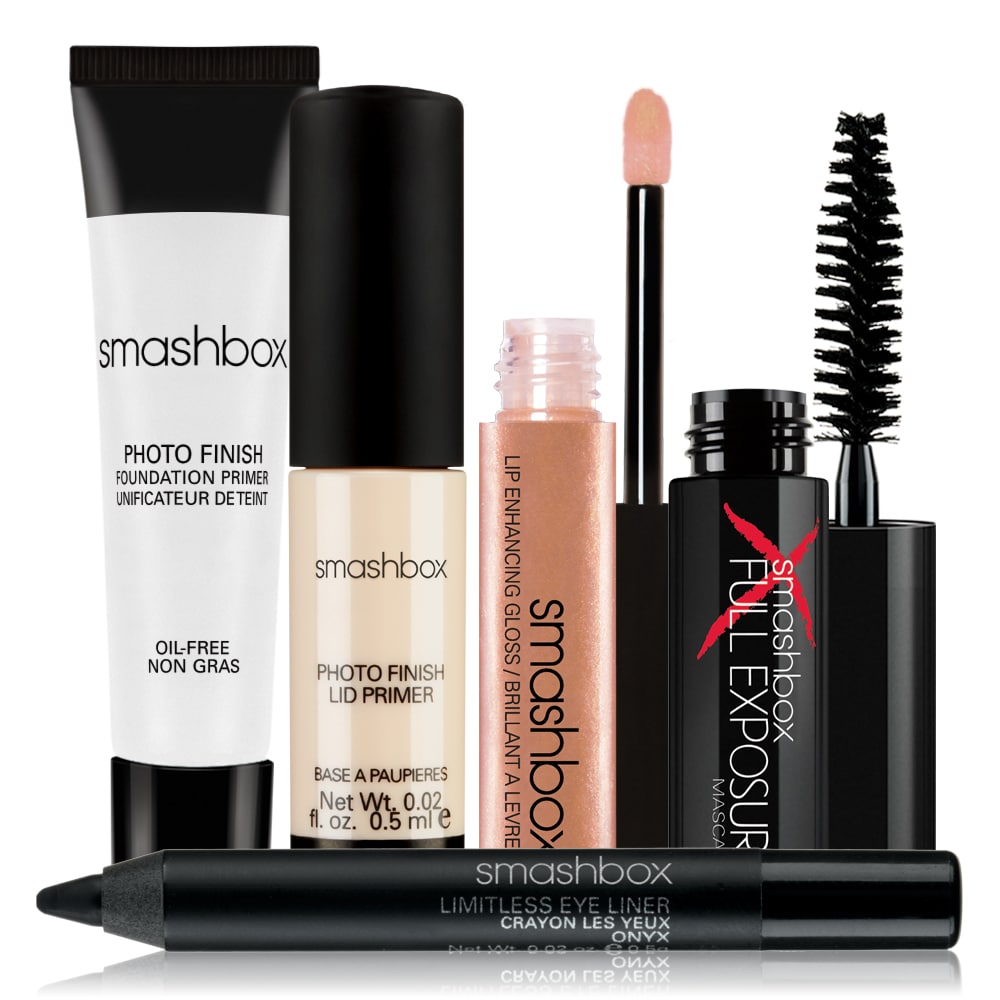 Is the woman in your life a makeup lover? A sample makeup kit like this one is a great way to try a number of high-quality makeup pieces without a substantial monetary commitment. Here is a great makeup sample kit that you may be interested in purchasing as a gift.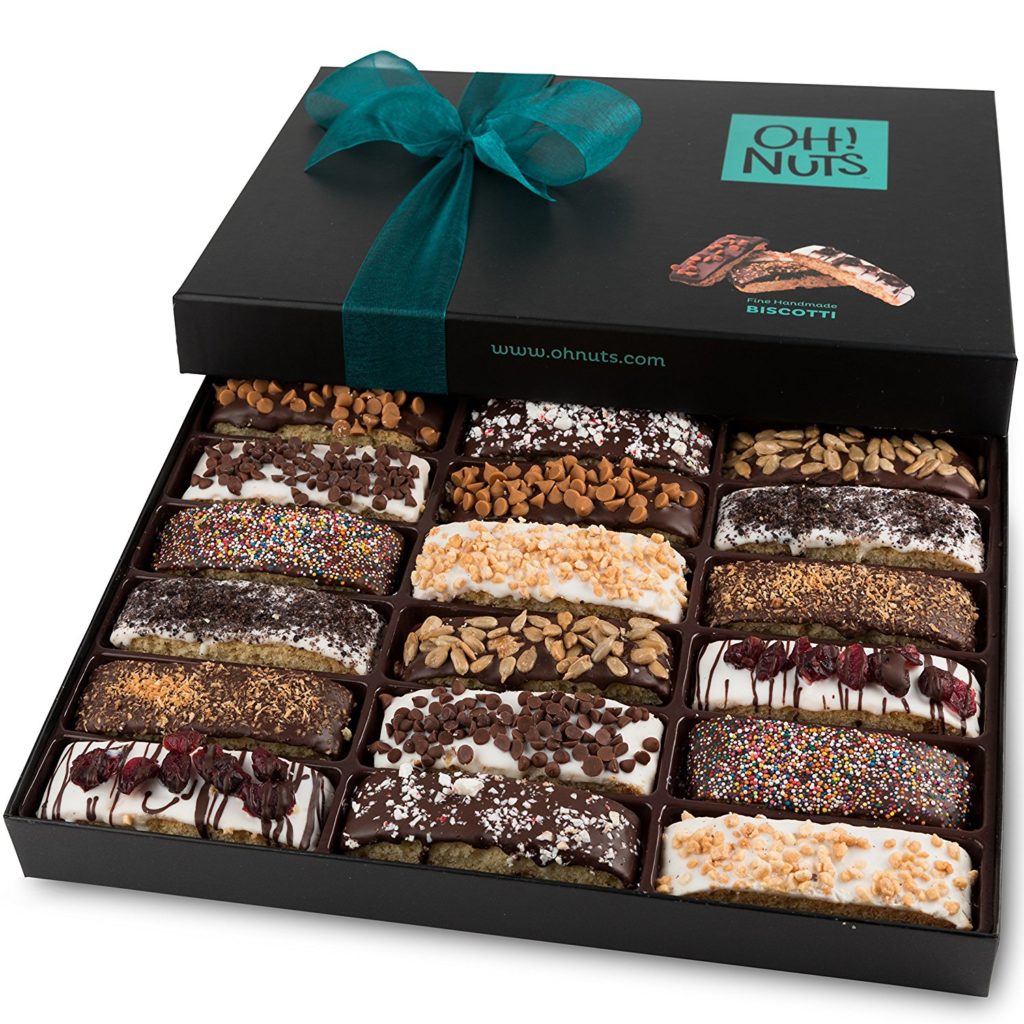 What could be better than Biscotti cookies? How about Biscotti cookies covered in chocolate. This gift will be sure to please anyone with a sweet tooth, and who knows, maybe if you are around when they open it you will get to try a couple cookies as well!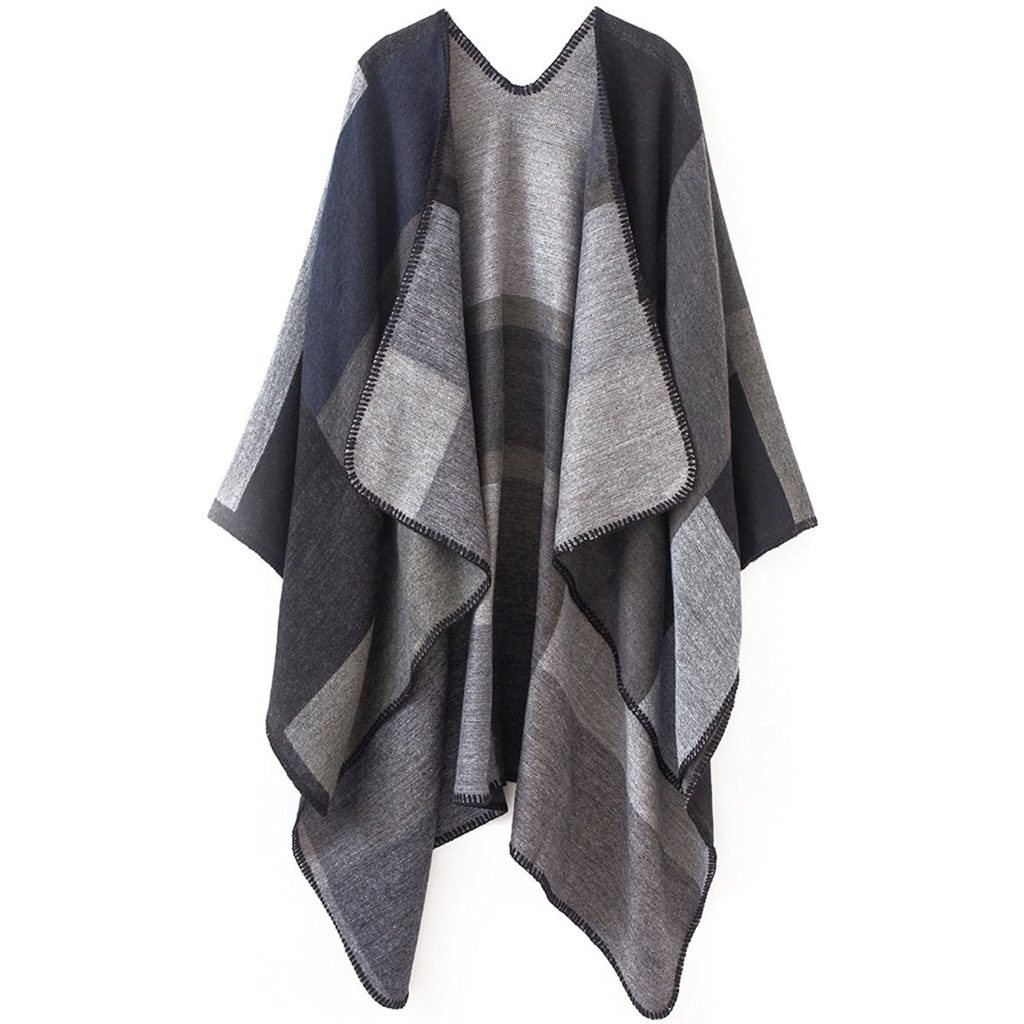 Both stylish and warmth giving, this Urban CoCo women's shawl is sure to impress as a gift. With over 30 different style patterns as well, you will be able to pick out the perfect pattern for the girl you are thinking of.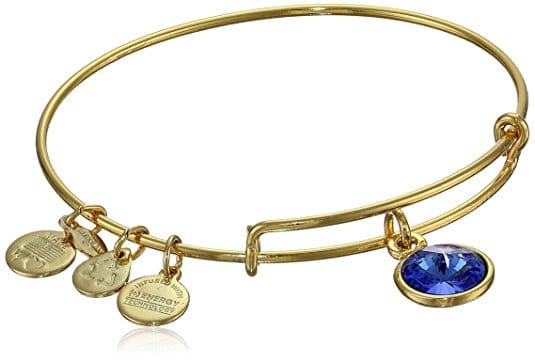 This bracelet is going to allow you to better personalize your gift by choosing a birthstone. It is also going to come with 3 stamped charms and the ability to add more charms to the bracelet. For a personalized gift that is sure to make the woman in your life smile, this birthstone bangle bracelet is the way to go.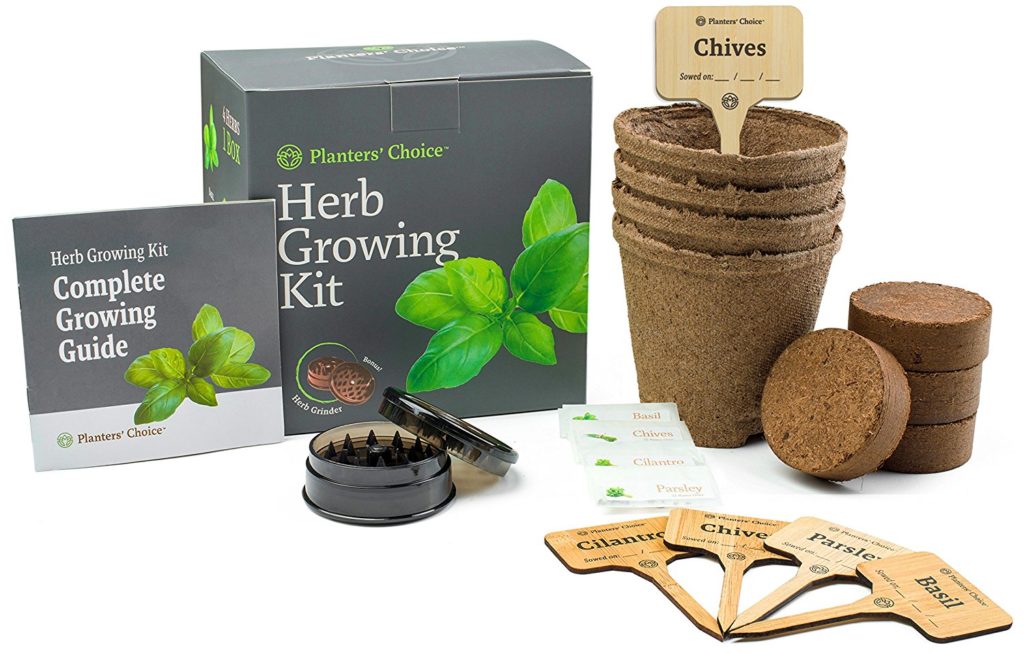 This unique gift is going to allow the owner to plant and grow four different herbs; basil, cilantro, chives, and parsley. It comes with everything that is needed and doesn't require a green thumb. It is a great gift for whatever the occasion and will be sure to impress with the uniqueness of the gift.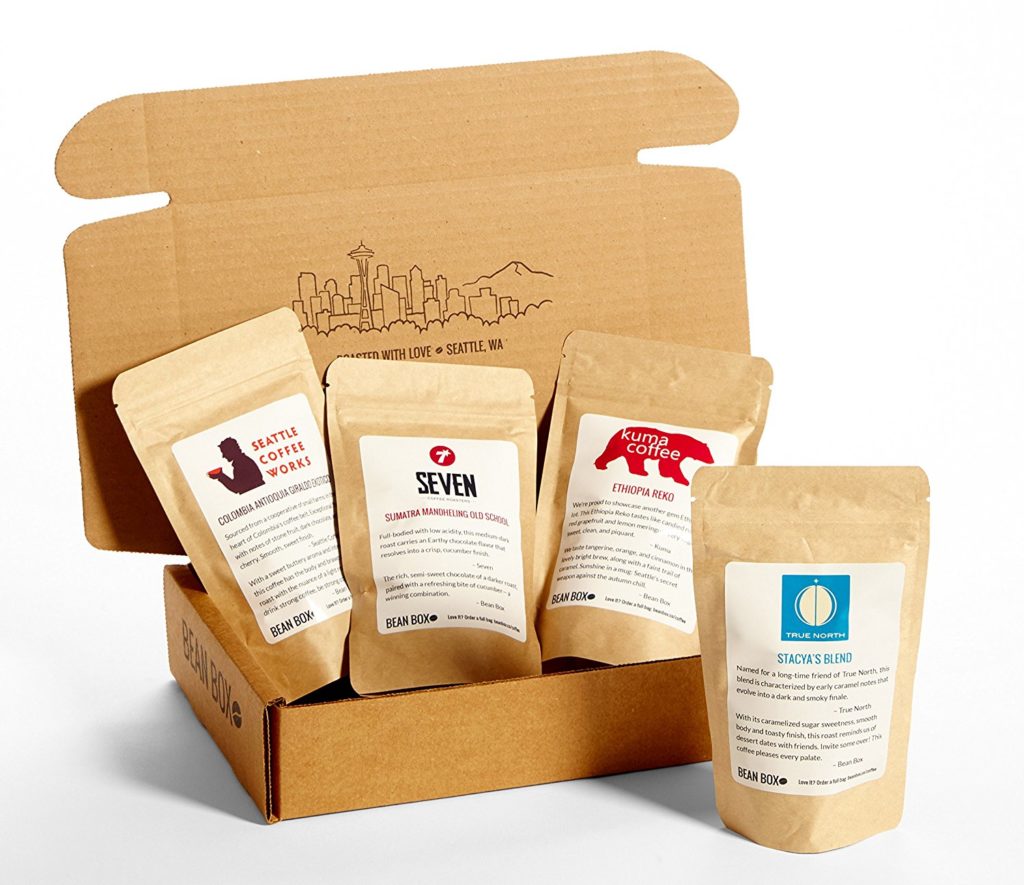 Enjoying a great cup of coffee can really set the day off to a great start. If the woman in your life enjoys coffee, get them this coffee sampler gift box. They will be able to enjoy 4 different hand picked roasts that are sure to awaken the senses and taste buds.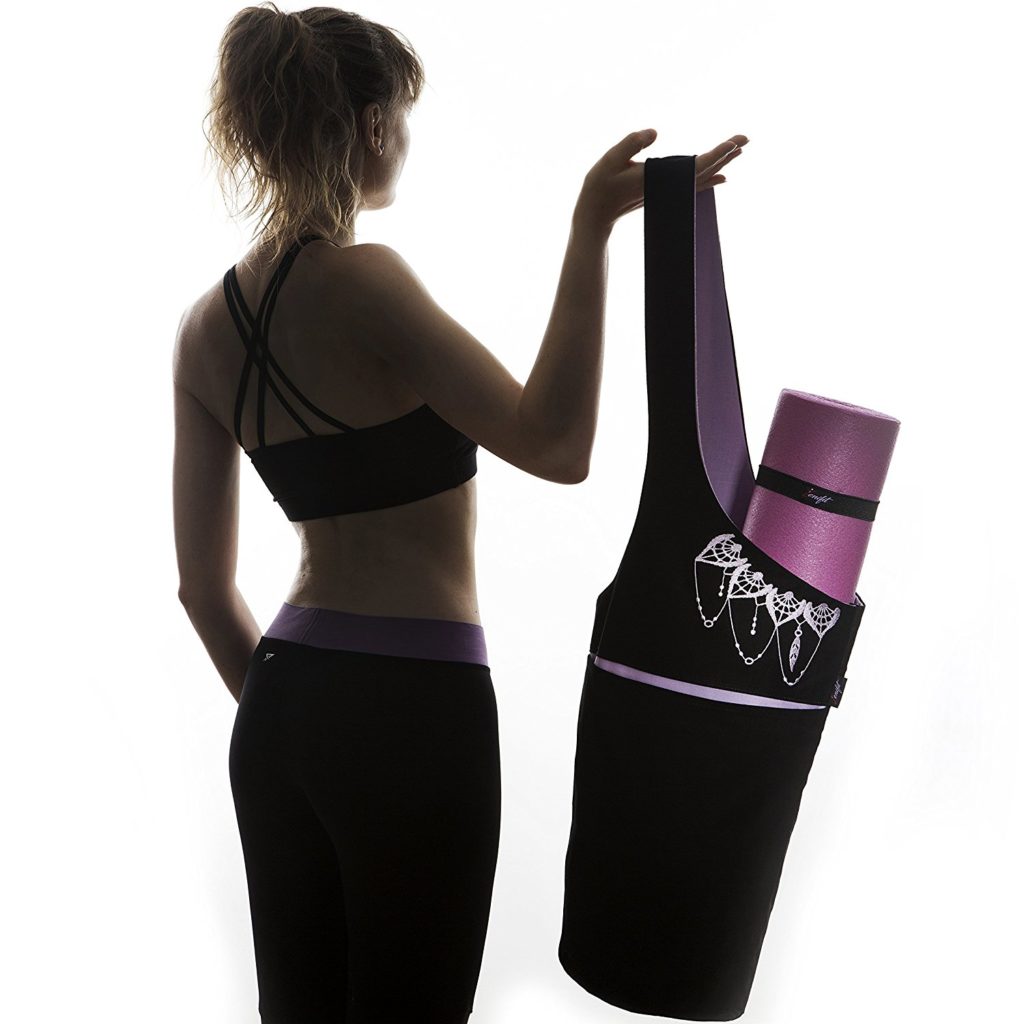 If the woman in your life enjoys working out, the gift of a yoga mat is going to be the perfect gift. Whether they are specifically into yoga or not, the mat is going to allow them a better workout experience than laying on the hard floor. The yoga mat is also easily portable and comes with straps and a carrying bag.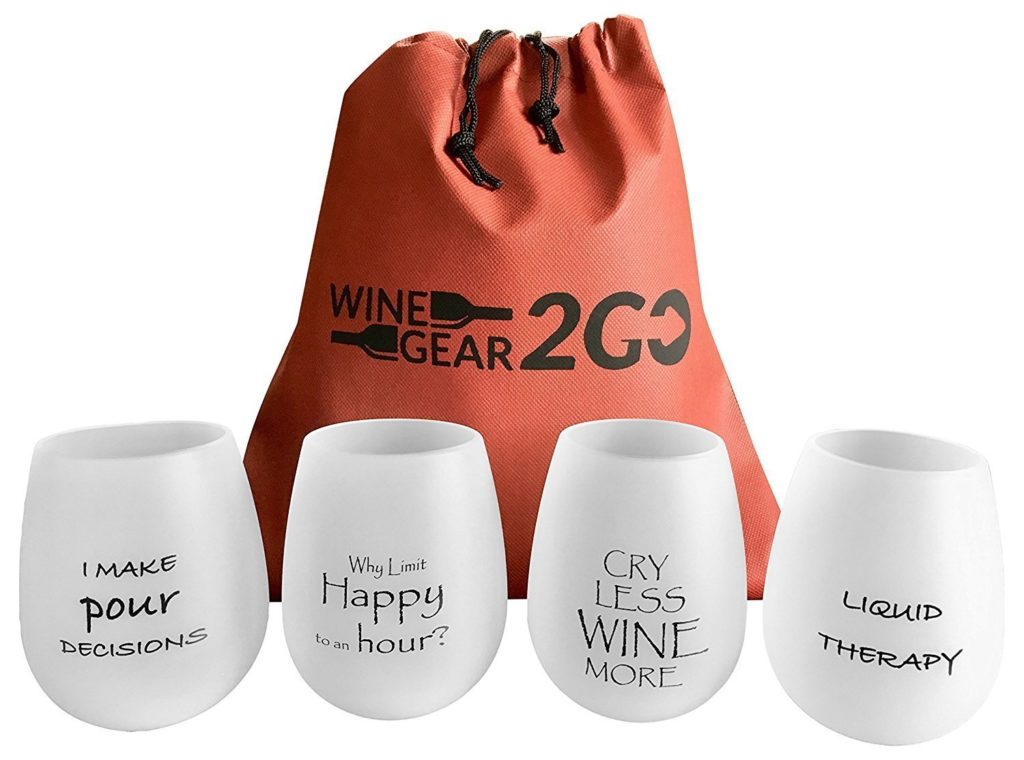 Great for outdoor events or being packed into a tight cooler or backpack, these shatter proof wine glasses will come in clutch. These glasses are perfect for tailgates, camping, picnics, and more. They will make a great gift for the woman in your life that enjoys a glass of wine and also the outdoors.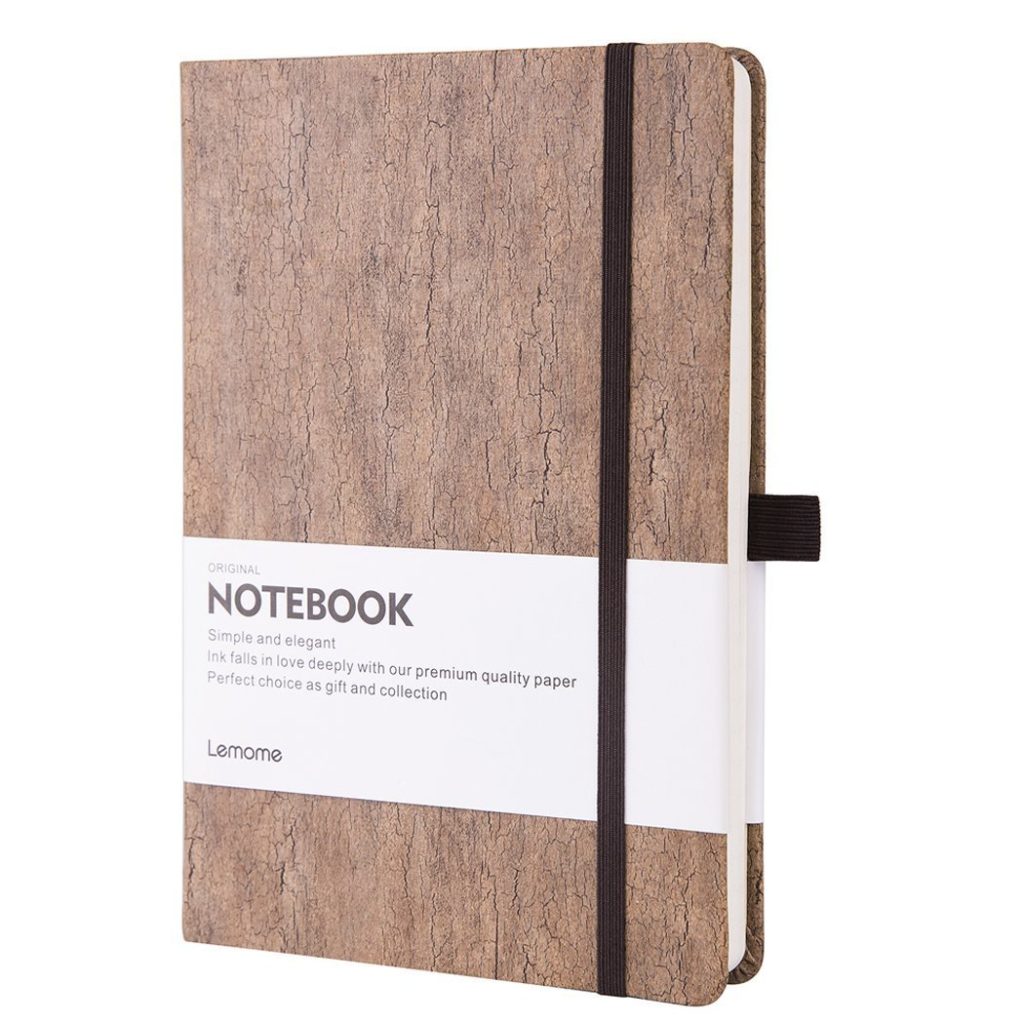 Know someone that enjoys writing down their thoughts or reminders in a notebook? This stylish cork hardcover notebook will be perfect for them. They will be able to carry around this durable notebook with them, or leave it on their desk for when needed. The premium paper is also going to allow for great writing and note taking as well.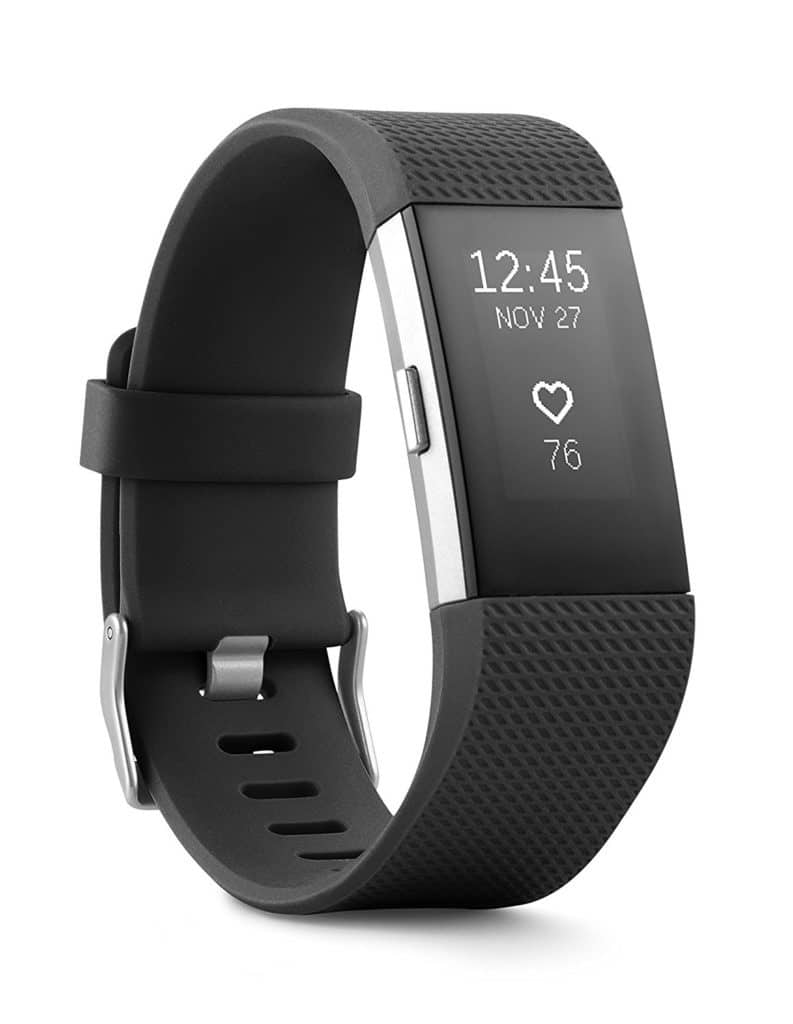 Being able to track your steps, monitor your heart rate, and better measure calorie burn are all things that are going to help improve fitness. So if you have a woman in your life that enjoys being fit and healthy, this Fitbit wristband is going to be a great gift for them.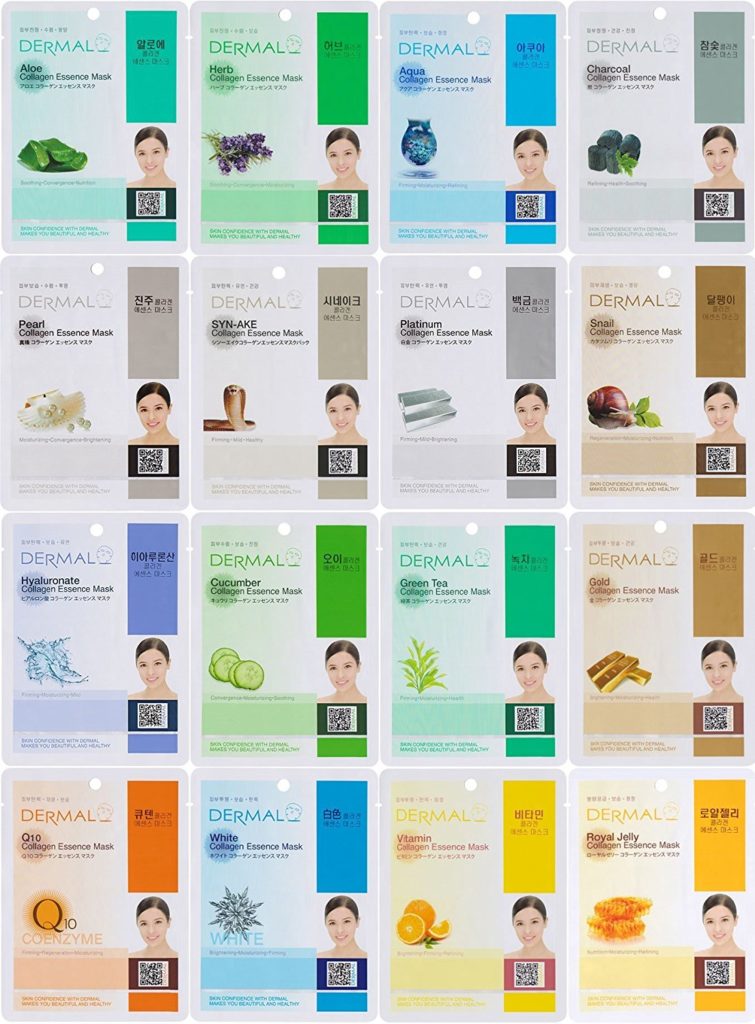 Who doesn't enjoy a little pampering? This gift is going to come with 16 different facial masks that will allow for a healthier, clearer, and more elastic face. 16 different facial masks are going to be a welcome gift for the woman in your life.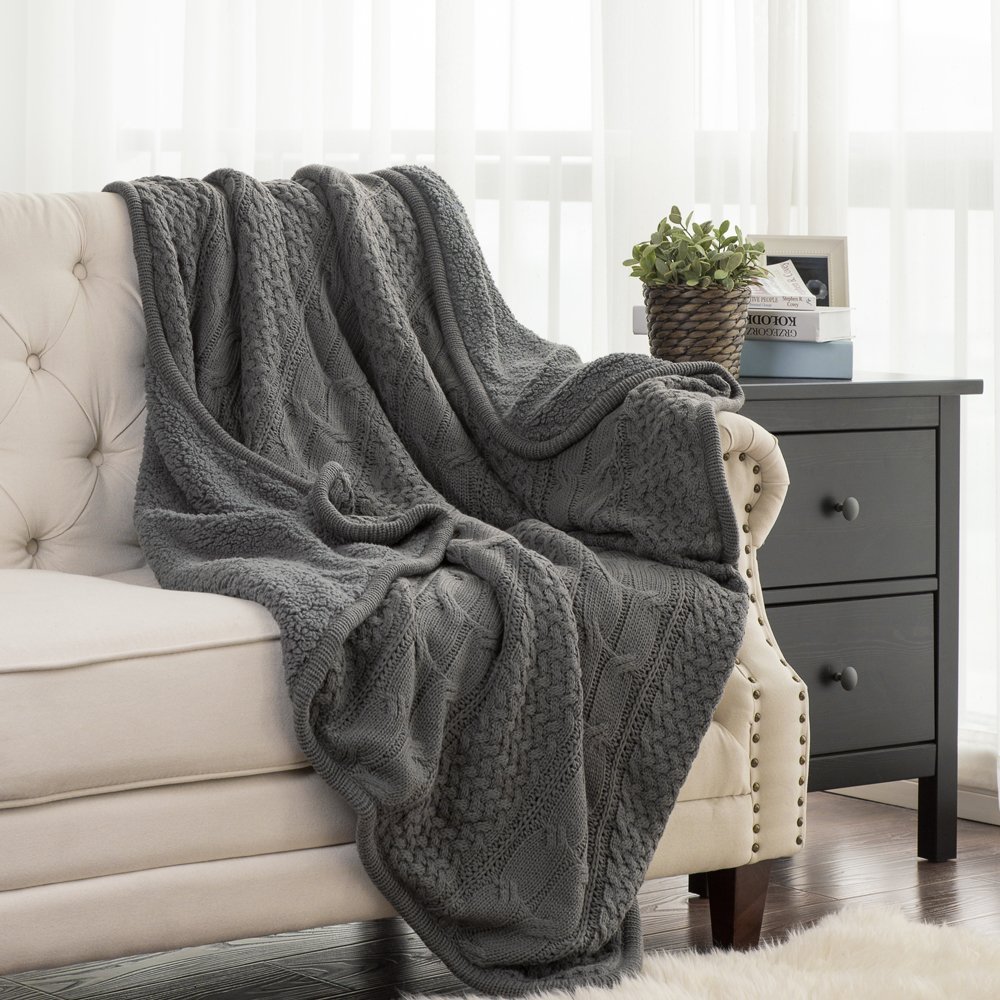 There is nothing quite like a really comfy blanket. This knitted throw blanket is going to be used time and time again to warm up and get cozy with, and it is also very stylish as well. Get the woman in your life a gift that they will forever be thankful for on a cold or rainy day.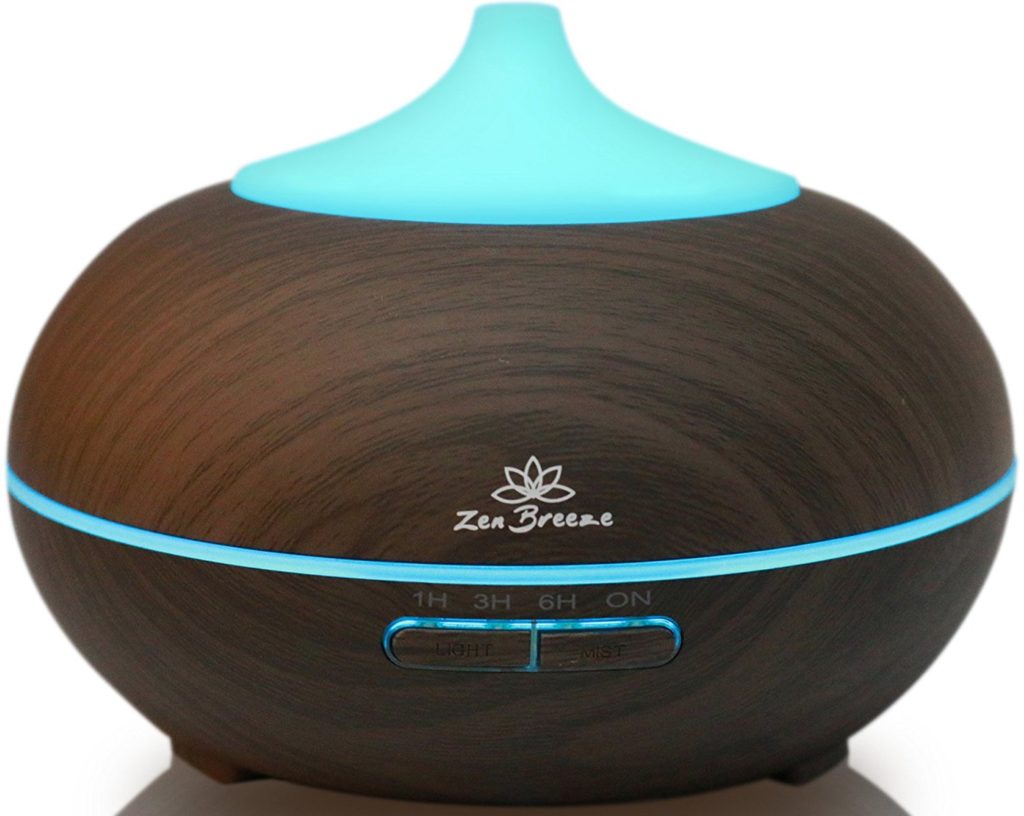 Is there a woman in your life that enjoys using essential oils? If so, this aromatherapy diffuser is going to be the perfect gift. With different settings and features, this essential oil diffuser is not only very functional, it is stylish as well.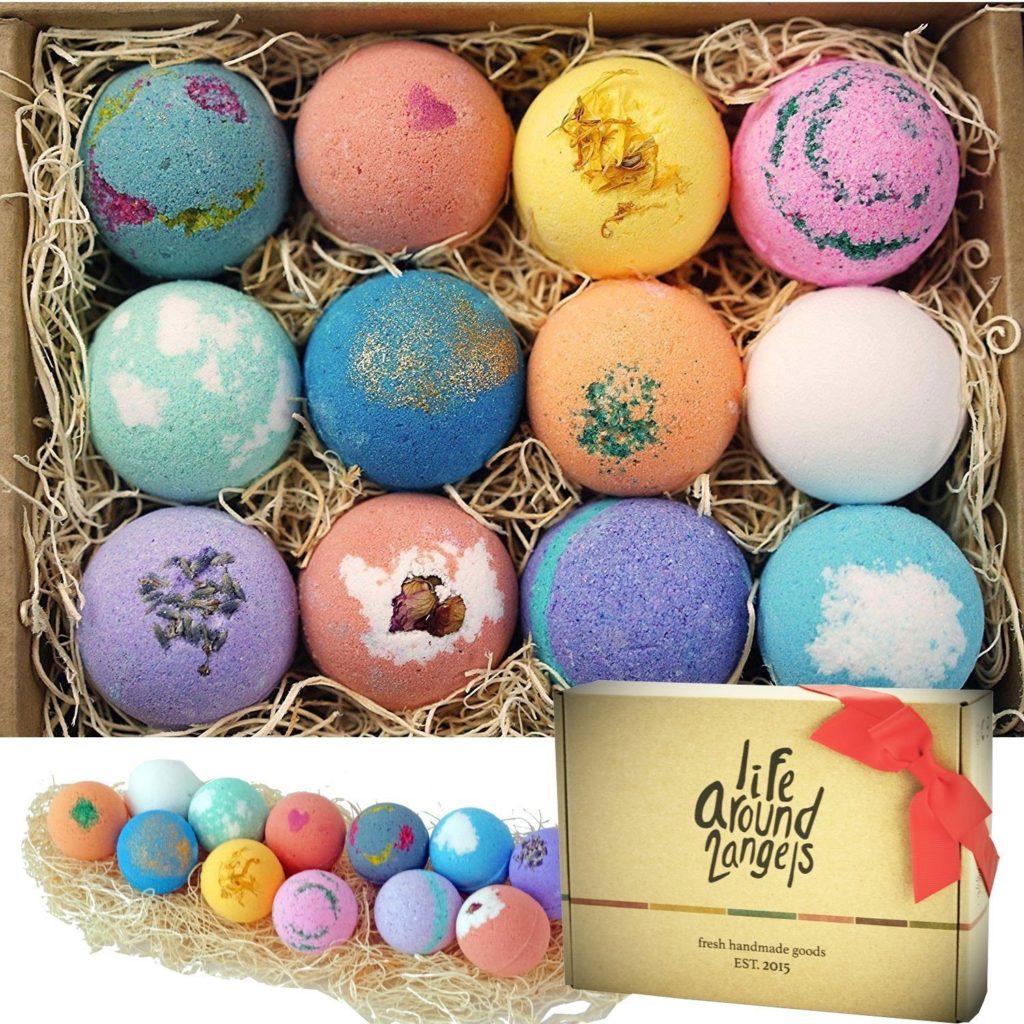 Bath bombs are a game changer, and the woman in your life that receives this gift is going to thankful to you every time that they use one of these 12 bath bombs. Uniquely created, these 12 bath bombs are designed to be therapeutic and moisturizing.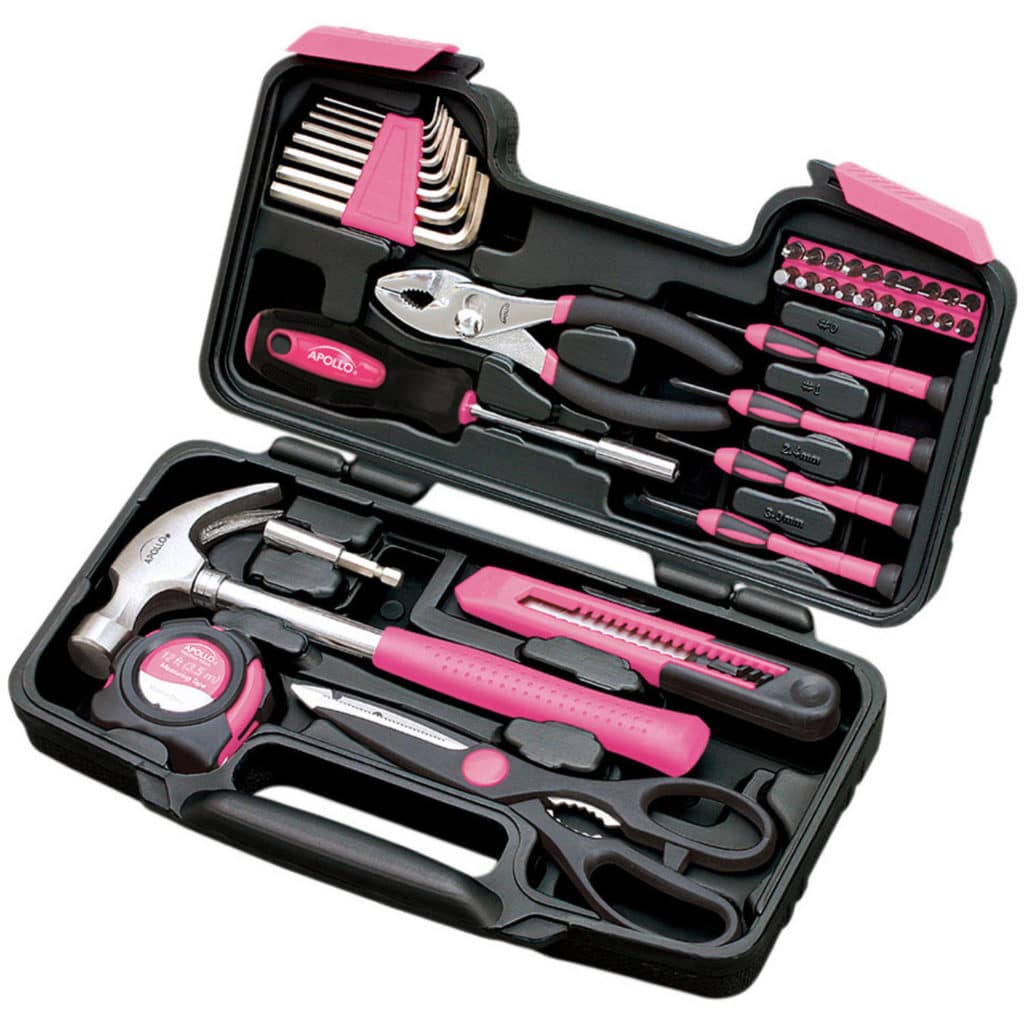 If you know a girl that likes to roll up their sleeves and fix things themselves, this pink tool set is going to be the perfect gift. With 39 pieces all together, this tool set is perfect for basic around the house needs. These tools will allow for the freedom to fix and build different projects.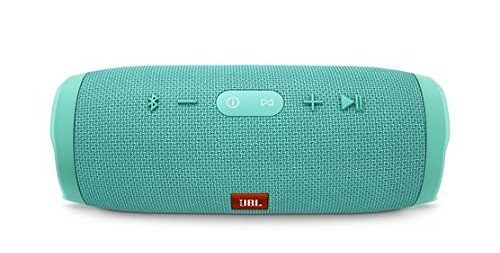 It has never been easier to take your music with you than with a wireless speaker. Great for hanging out at the beach, sitting around a fire, tailgating, and so much more. This wireless speaker is going to keep the good times rolling with quality sound on the go.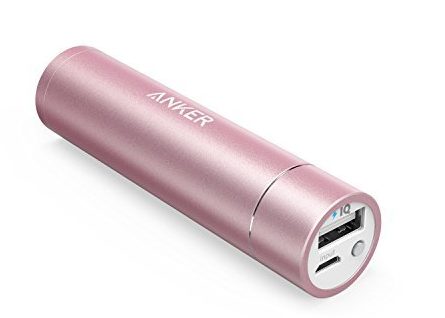 If you know someone that always seems to have a dead phone, this portable cell phone charger is going to be the perfect gift for them. Only the size of a lipstick container, this charger won't take up much space, but will come in clutch with an emergency charge when needed.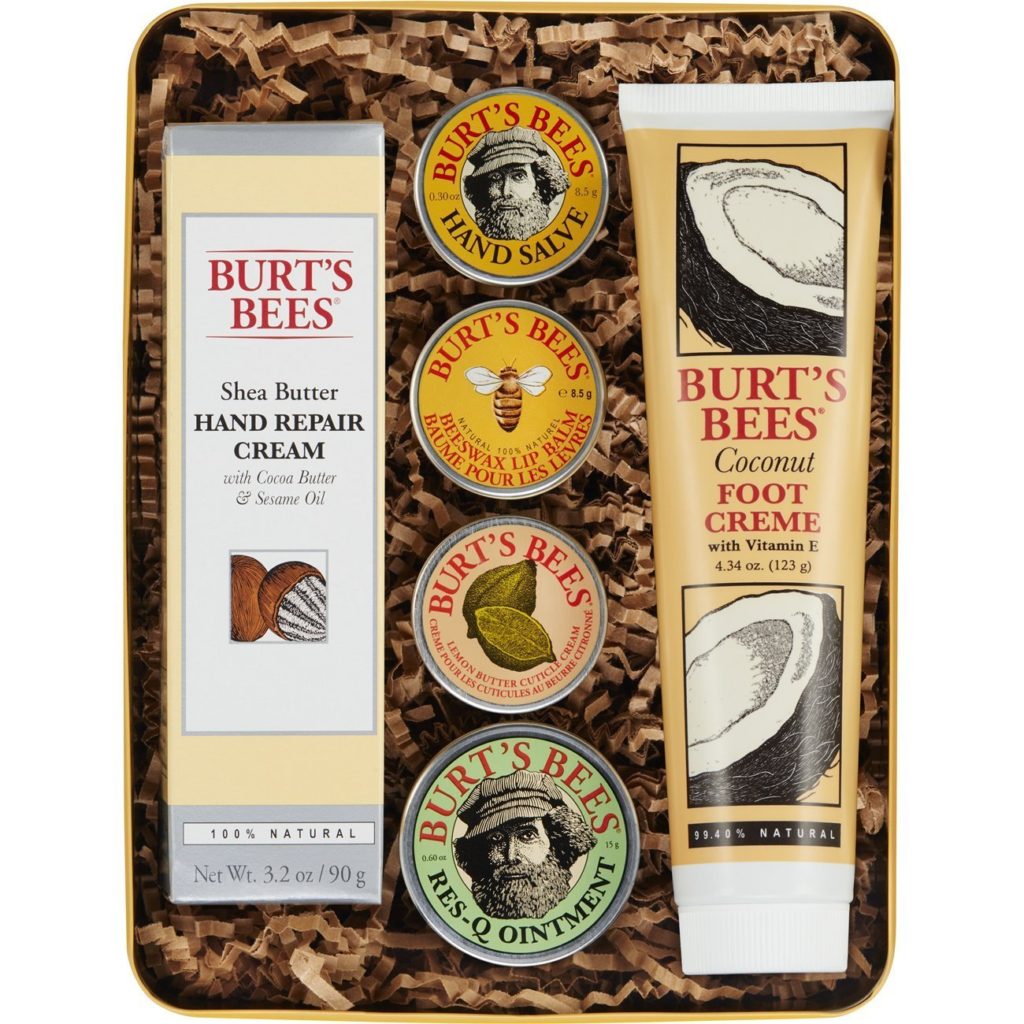 This gift of moisturizers will allow the woman in your life a little pampering from head to toe. With 6 different moisturizers from Burt's Bees, they will be able to keep their skin hydrated, healthy, and feeling good.
Best Gift Ideas for Women Conclusion
Finding a gift for the woman in your life has never been easier with this list of the best gift ideas for women. We have done all the work for you, and now all you need to do is look through this list and decide which gift (or two) the lady in your life would enjoy most.
We would love to hear what gift you decided on in the comments below, so please feel free to leave some feedback.
Lists For All is a participant in the Amazon Services LLC Associates Program, an affiliate advertising program designed to provide a means for sites to earn advertising fees by advertising and linking to Amazon.com.