Free Music Sites: The Top 25 List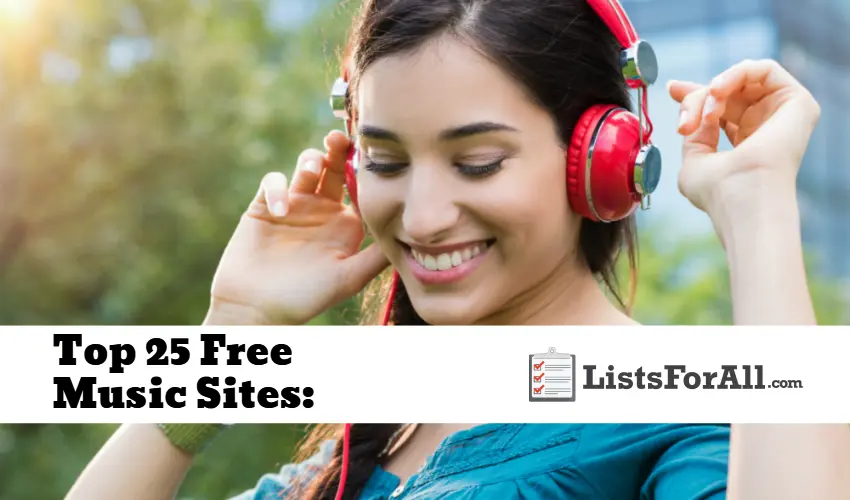 Best Free Music Sites: Finding Your Favorite Music
Need some music in your life? We have you covered, and guess what? It is all free! So whether you are looking for a great study soundtrack or something to get your party going, this list of the best free music sites is going to have you covered.
In this list, we detail 25 great music sites that will satisfy even the pickiest music aficionado. And thankfully, since all of the sites offer a variety of free features, your music will be easy on the ears and the wallet.
So get started finding your perfect song, playlist, and more! Also, make sure you checkout our list of the Best Movie Websites to stream some great movies as well.
Top 25 Free Music Sites:

Featuring a little bit of everything, Spotify is an excellent streaming site. Playlists and offline listening are a breeze, making Spotify very user-friendly. If you want a high-quality streaming site, Spotify is the way to go. Spotify also makes it easy to keep track of your favorite artists and find new artists to fall in love with. With features like favorite songs and discover weekly, among others, you will be able to have a great listening experience.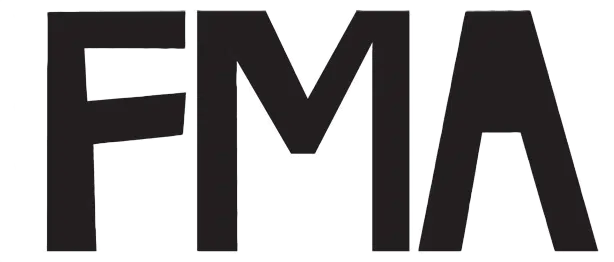 With a curated collection of music, the Free Music Archive is a collaboration between artists and curators. While the site is free, users have the opportunity to 'tip' artists if they like what they hear. If you enjoy being introduced to new music, then the Free Music Archive is a great option. FMA is an excellent option for legally downloading music for free.

A popular streaming site, Pandora creates customized listening stations based on taste and preference. If you like to listen to music and don't want to choose individual tracks, Pandora is a solid choice. A shuffle feature also lets you combine and mix all of your favorite stations into one massive station. As you are listening, you will also be able to give a thumbs up or thumbs down for a song; this will help Pandora to continue to customize your stations specifically for you.

Part music, part social media, Last.fm is a streaming internet radio site that allows you to share what you are listening to with your friends. People who enjoy sharing their music with friends will probably get the most out of this site. Along with sharing your favorite songs and artists, you will also be able to explore and find new favorites, all while interacting with an online community of music lovers like yourself.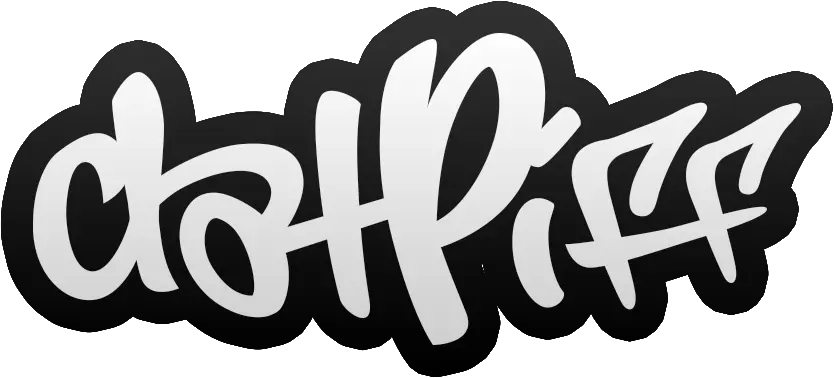 With over 700,000 mixtapes from some of the most popular artists out there to up and coming artists still waiting to be discovered, DatPiff exists to bring their listeners the hottest new mixtapes. With DatPiff you will be able to both stream mixtapes as well as download them. With rankings and a listening count for each song, you will also be able to easily stay on top of the hottest new music as well.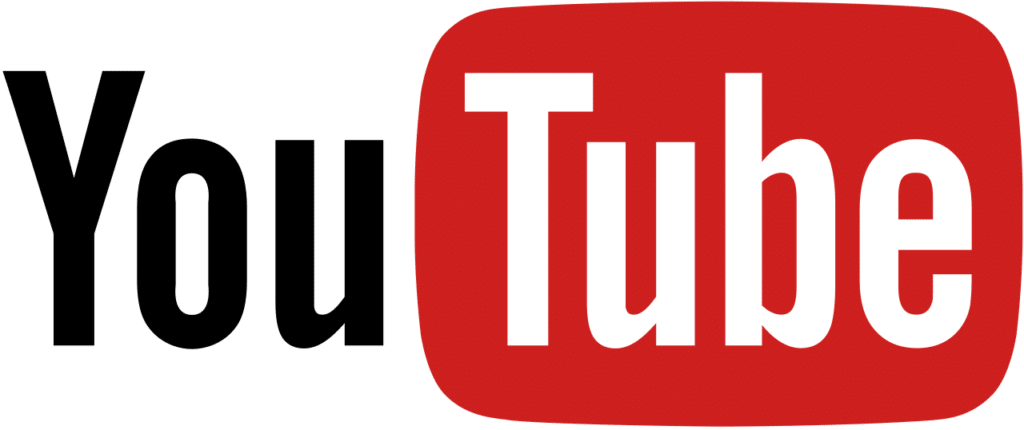 YouTube is one of the biggest players in the game when it comes to anything entertainment related online, and it is no exception when it comes to listening to music. They offer official artist music videos, videos with lyrics, covers, and a ton more. While you can listen to pretty much any song you want, they do insert ads, unless you have YouTube Premium. For a pretty much unlimited music selection right at your fingertips, YouTube is a great option.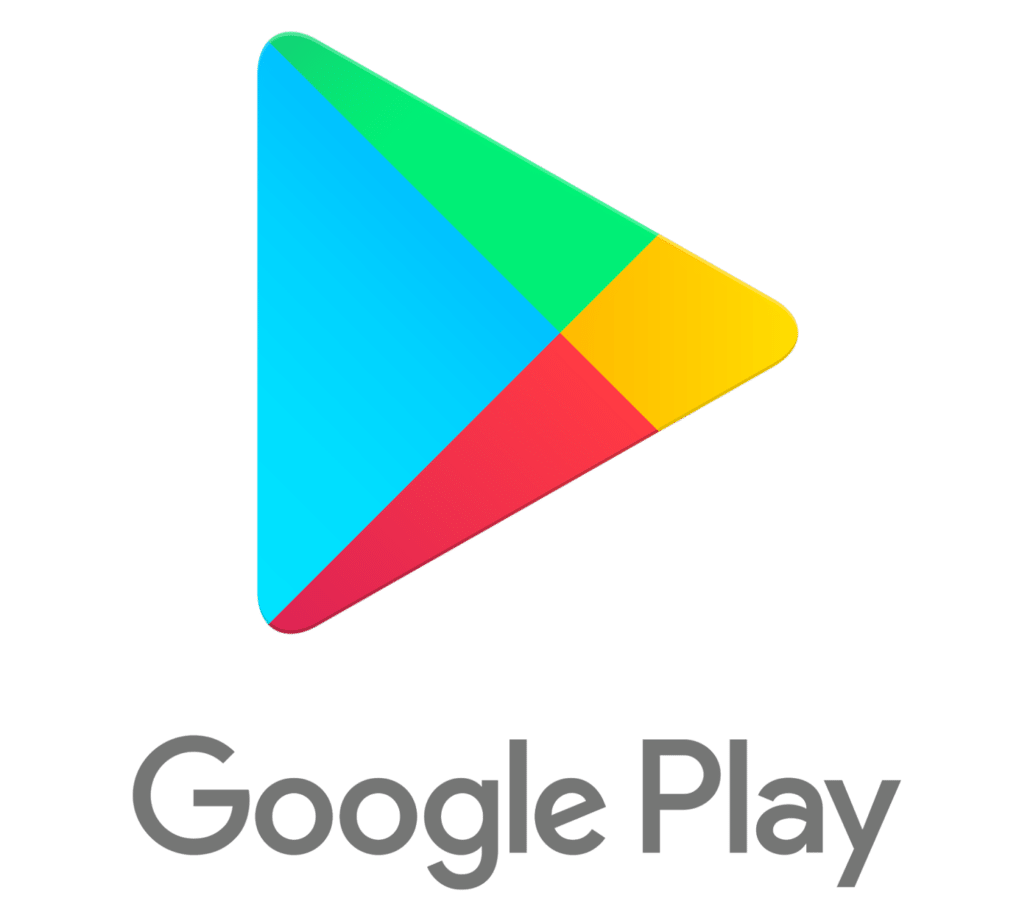 With a catalog of over 40 million songs, podcasts, and more, Google Play is going to allow you to find all of the songs that you want. With a dashboard that keeps track of recent listens, recommendations, top albums, new releases, throwbacks, etc. you will always have access to all your favorite music. Google Play allows you to listen for free with ads or offers a premium version that is add free as well.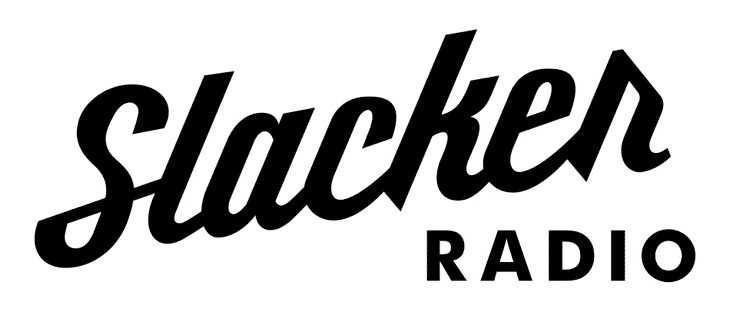 Do you ever have the urge to listen to music but are unsure of what type of music or artist you want to listen to? If so, then you need Slacker Radio in your life. They are going to "blend data-driven personalization with expert curators and content programmers to deliver a uniquely tailored listening experience." So basically, they are going to do all the work for you and provide you with great songs to listen to based on your interests.

Deezer is great because it is going to allow you to listen to all of your favorite songs while also sprinkling in "fresh recommendations and songs you forgot you loved." This will allow you to give your playlists life and keep you from listening to the same songs over and over again. With 53 million-plus songs, you will be able to listen to the most popular songs out today, as well as artists that are up and coming and are still looking to be signed.
Do you enjoy listening to live DJ's on the radio but sometimes find them to be repetitive? Dash decided to do something about this and created a 24/7 platform that is used by DJ's from all around the world. Regardless of your music preferences, Dash is going to have a music genre station that fits your style of music. So whether you are pretty consistent with what you listen to or like to skip around, the Dash Radio music experience is going to keep your listening experience fun and unique.

If you love listening to playlists that have been put together by someone that has excellent music taste and was willing to put the time in to make it, 8Tracks is going to be the choice for you. With playlists ranked by popularity, staff picks, different themes like workout music, parties, and more, 8Tracks is going to have you covered for every area of your life. So keep the music flowing with all of the custom playlists on 8Tracks.

Musixhub is about personalizing your listening experience. We all have individual tastes and preferences when it comes to the music that we choose to listen to. Musixhub is going to allow you to customize your listening experience by allowing you to share and organize albums and artists however you would like. They also pair up with YouTube to help improve your listening experience through YouTube as well.

With over 1,000 different music channels featuring 50+ different genres, AccuRadio is going to allow you to find exactly what you are looking for when it comes to listening to music. You can search for channels by featured, genre, most popular, or just click "surprise me" and get a random station to listen to. For a fresh music experience that is going to allow you to personalize your listening, AccuRadio is a great option.

Radio will never mean the same thing to you after visiting Mixcloud. With an extensive collection of radio shows, podcasts, and DJ mixes, you will be able to listen to your heart's content. Also, you are free to upload as much as you would like as well. Not only will you be able to choose from a variety of music shows, but there is also a wide selection of talk shows as well. So if you enjoy listening to both music and talk shows, Mixcloud will give you an excellent variety.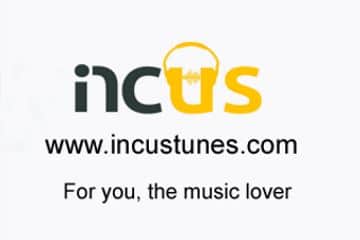 IncusTunes was started in 2012 as a way for music lovers to be able to consistently discover new music from around the world. Each station is updated in real time and is generated by "relevance, beats per minute, popularity, and date." With hand-crafted stations that are continually being curated for you, you can bet that IncusTunes is going to be one of the freshest sources of music out there today.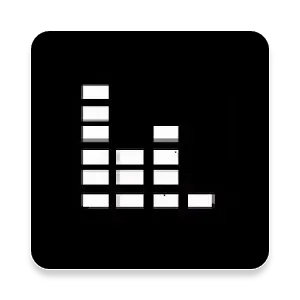 StreamSquid was designed to provide a simple way to listen to your favorite music and discover new artists and songs that you will fall in love with. With the ability to search by album, artist, and song, they also give you the option to listen to live radio, new releases, the editor's picks, and more. You will be able to create your own playlist and keep track of your history to go back and find a song that you enjoyed listening to from before.

While Amazon offers a bunch of different entertainment options through Prime, they also provide a pretty cool music download section that you may not be aware of. With Amazon Music Downloads you will be able to sort through different songs that Amazon has the rights to and is offering to you as a free download. This is great for creators that are looking for royalty free music for different projects.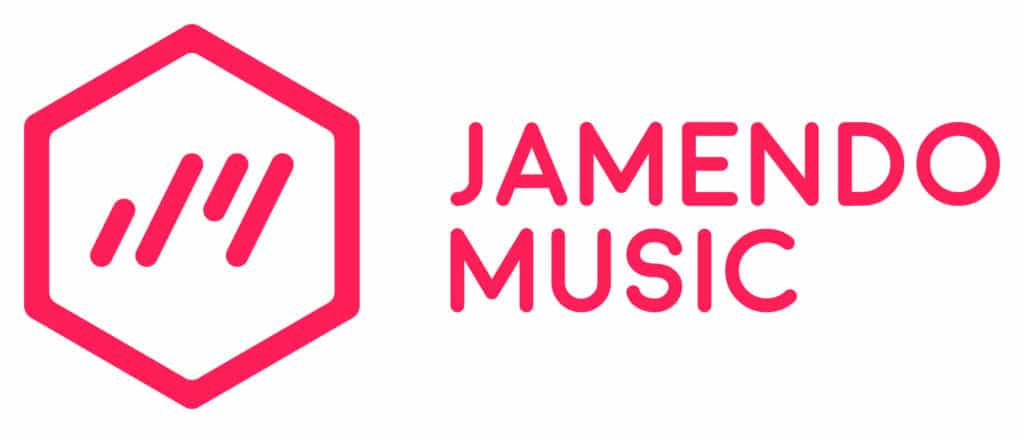 Designed to connect artists and listeners from all around the world (over 150 countries), Jamendo is a worldwide community for music. With a variety of independent artists featured on Jamendo, you may just find your next favorite artist before they hit it big time. Whether you are tired of mainstream music or just enjoy discovering new artists to listen to, the Jamendo music community is going to be a great option for you.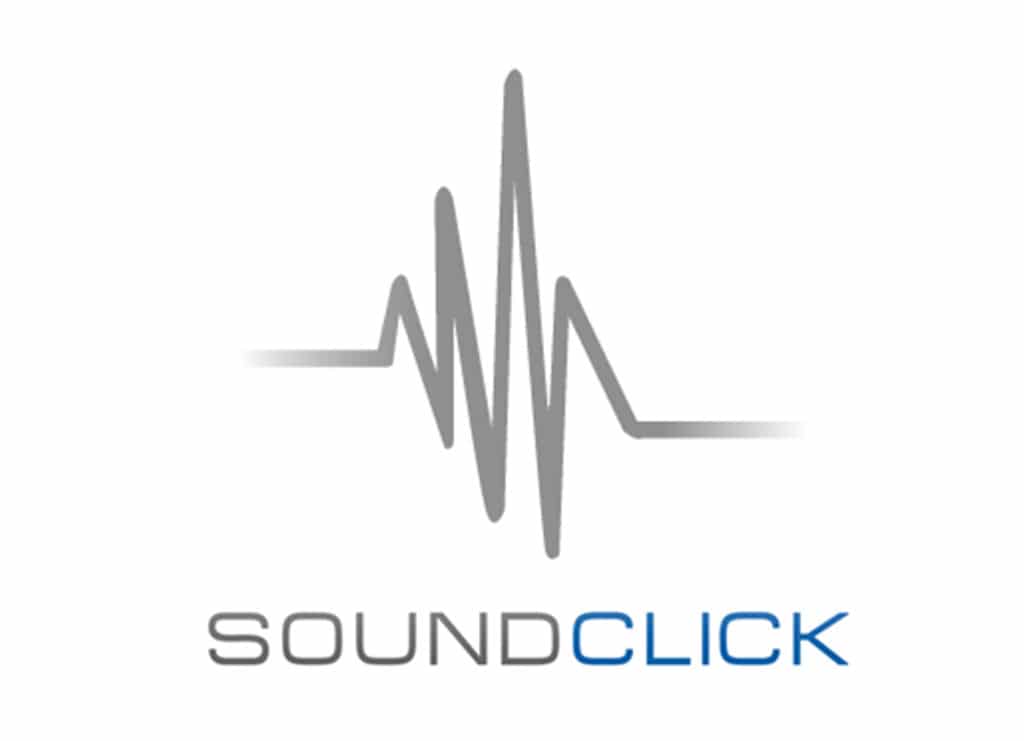 Designed with the artist in mind, SoundClick was created to help upcoming artists get more exposure. As a listener that means that you get access to some of the best unheard music from around the globe. Whether you are looking to find a new favorite artist to listen to or want to license a song for a project you are putting together, SoundClick is going to have a great selection of music for you.

With a mission to "set music free," Musopen is not your typical music streaming site on this list, but they absolutely deserve a spot on this list of the best free music sites. What Musopen is going to do is provide free music resources like sheet music, textbooks, and more. This means that if you are learning a new instrument or just looking for a great new song to play on an instrument you have already mastered, Musopen is going to have you covered.

A popular live streaming radio service, iHeartRadio allows you to listen to radio stations from around the world. The site also allows you to create custom stations for the songs and artists you like. Radio aficionados will truly appreciate this site. Also, if data is a concern of yours, iHeartRadio is going to be a lot more data friendly than some of the other streaming apps on this list.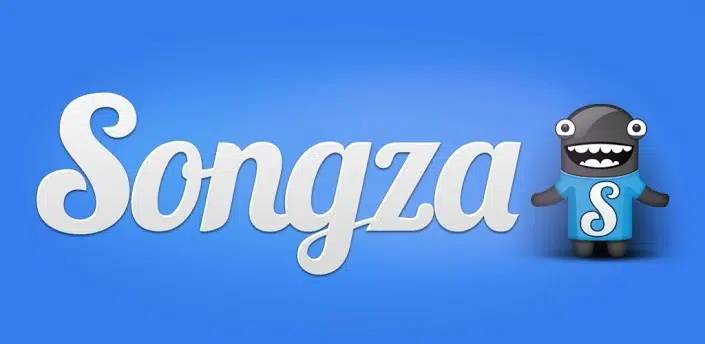 Featuring an activity and mood playlist, Songza stands out from the other streaming websites by letting you choose from moods like Mellow or Happy and activities like Working Out or Dancing. Use this site next time you can't decide what to listen to or if you are looking for some fresh new music to listen to.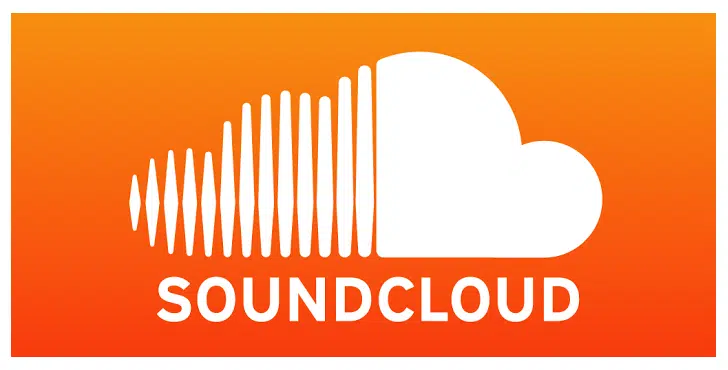 Since artists and users can both upload music to Soundcloud, there is a good variety of music to search through, including homemade and up-and-coming music. A user-friendly search tool also makes searching for genres, tracks, and bands super easy. Soundcloud is an excellent choice for listeners that want to hear up and coming artists.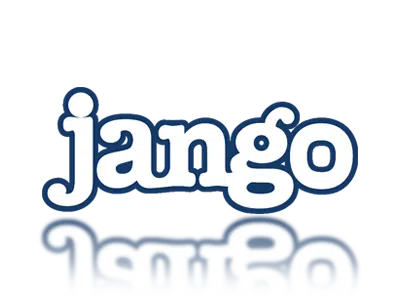 A streaming service, Jango does not require a password or username. Free mobile streaming also makes listening to your favorite music on the go an easy task. With almost no effort you can be listening to music in no time. Also, with playlists that are handmade by different music experts, you will be able to find playlists that are going to speak directly to you.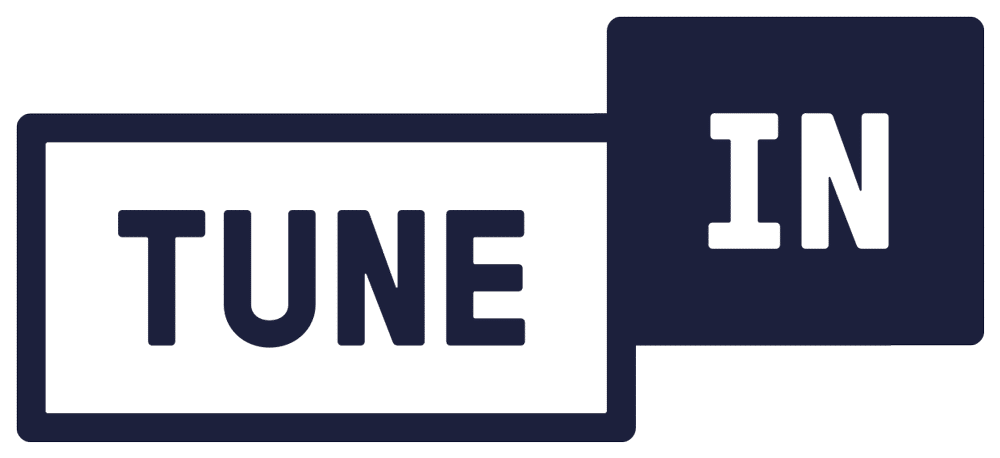 TuneIn Radio features live radio stations from across the world. Stations can be searched by genre, making it an easy to use to site and with TuneIn working from both a browser and an app, it's also easy to use on the go. With 120,000 streaming radio stations, it is pretty safe to say that you will be able to find a station or two that fits what you are looking for.
Best Free Music Sites Conclusion
Music is a part of the culture, whether it is in movies, commercials, or on an elevator, music is everywhere, and there are thousands and thousands of great artists out there that contribute to the music industry. This list of the best free music sites was designed to provide you with a variety of different options for listening to your favorite artists while also allowing you to be able to discover your new favorites.
A lot of these music sites also offer a mobile app for both Android and iPhone, so you will be able to take everything with you and listen 24/7. If you believe that we have left off any great free music sites, please feel free to comment them below so that we can check them out.