Social Media Sites: The Top 25 List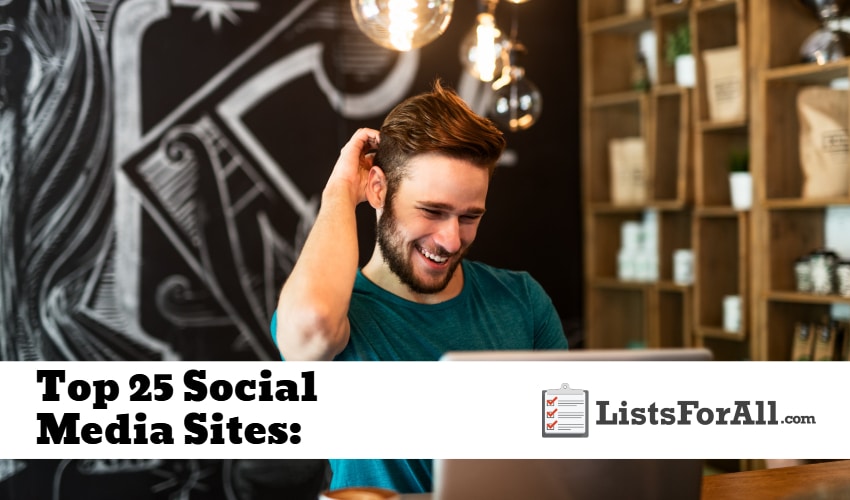 Best Social Media Sites: Staying Connected With Family and Friends
Social media is everywhere – from teens to seniors, people everywhere are using social media to connect and share with those around them. In this list of the best social media sites, we detail 25 popular social media sites that may be of interest to you. We have all the big players, but also some great social media sites that you may not be as familiar with.
From pictures to posts to tweets, the social media sites on this list let you share and connect in a number of different formats. Free to use, many of the sites also provide an excellent way to keep up with current events, ensuring you stay informed in a continually changing world.
Have your own favorite social media site? Let us know what social media site you like best, and why, in the comment section below. If you found this list interesting, you might also want to checkout our list of the Best Messaging Apps as well.
Top 25 Social Media Sites: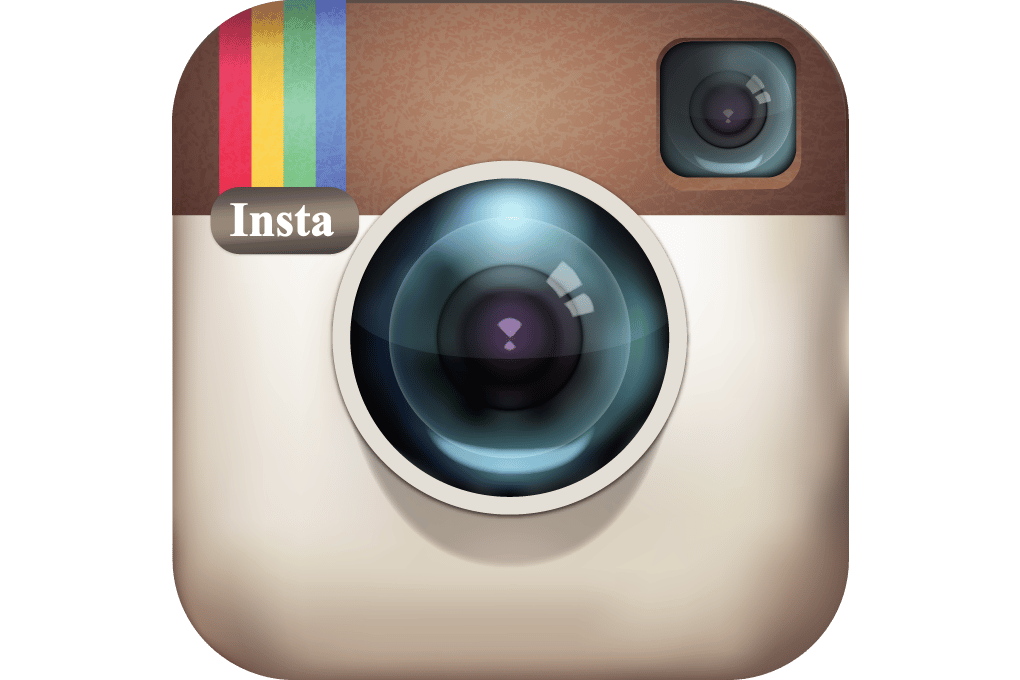 A very popular photo sharing site, Instagram allows users to post photos and short videos. And, with a variety of photograph filters available, Instagram allows everyday Joes to look like professional photographers. A number of celebrities and bloggers have Instagram, so if you like feeling involved in the everyday life of the people you follow, you will love Instagram.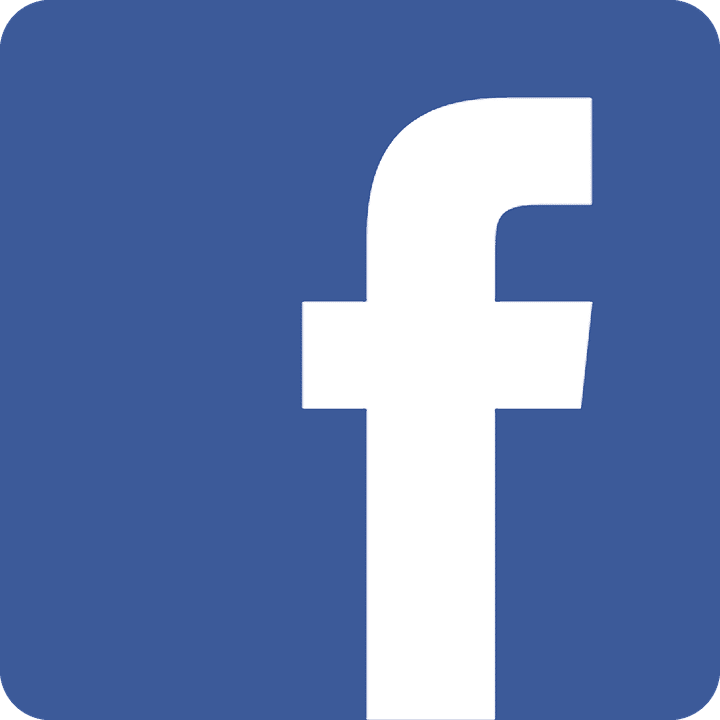 The juggernaut of social media, Facebook has even garnered its own movie. With the ability to post updates, pictures, videos, links, and a variety of other great content, Facebook is a one-stop shop for all things social media related. If you are not on Facebook, you are missing out on a massive part of popular culture. With more and more features being added to Facebook on a regular basis, you can trust that they will be a significant social media player for years to come.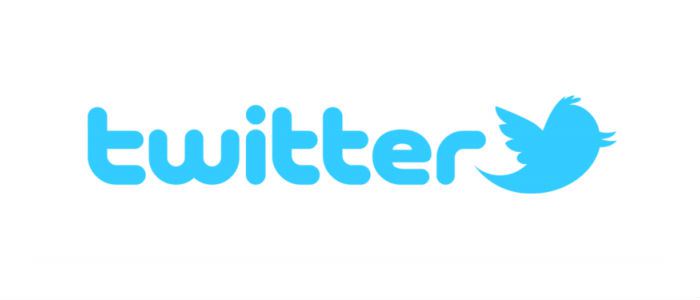 A real-time news sharing outlet, Twitter limits the length of each tweet, allow people to post about anything and everything but keeping thoughts short and to the point. Videos can also be easily shared, making Twitter popular on two fronts. If you love to post your thoughts or hear from other friends, family, and celebrities throughout the day on a more casual level, then Twitter is for you.

An image collecting and categorizing site, Pinterest lets you share (or not share, if you make a secret board) your 'pins' with others so that they can gain inspiration and comment or save your pin. This makes for a large community of users that are continually posting interesting content. For planning and collaborating (0r just daydreaming, as is often the case), Pinterest is tough to beat.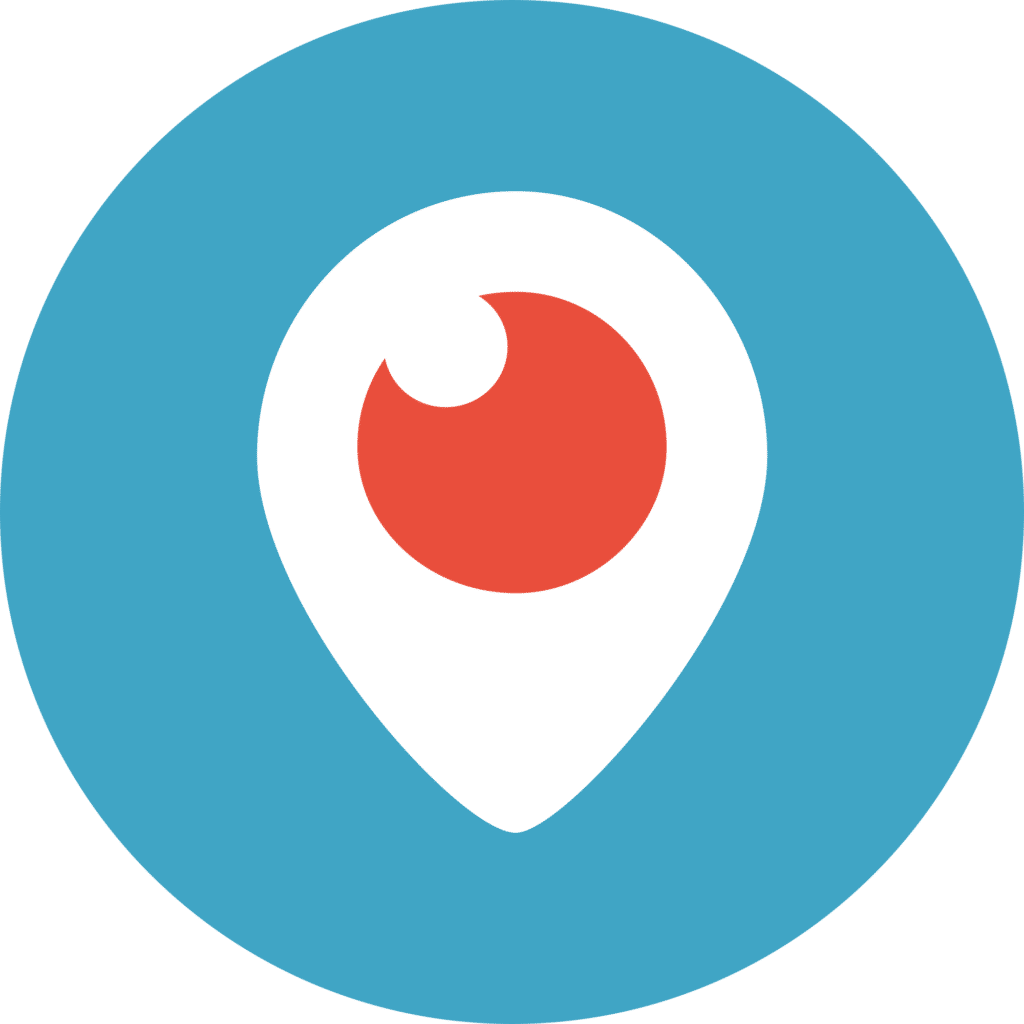 There is just something about being able to witness live video. It allows for untouched live truth that can be witnessed by anyone. Periscope is a live streaming social media site that is going to allow you to have a live video stream of your life and also allow you to be a part of millions of other peoples lives, or just your close friends. This app is going to allow you to experience things from around the world like never before.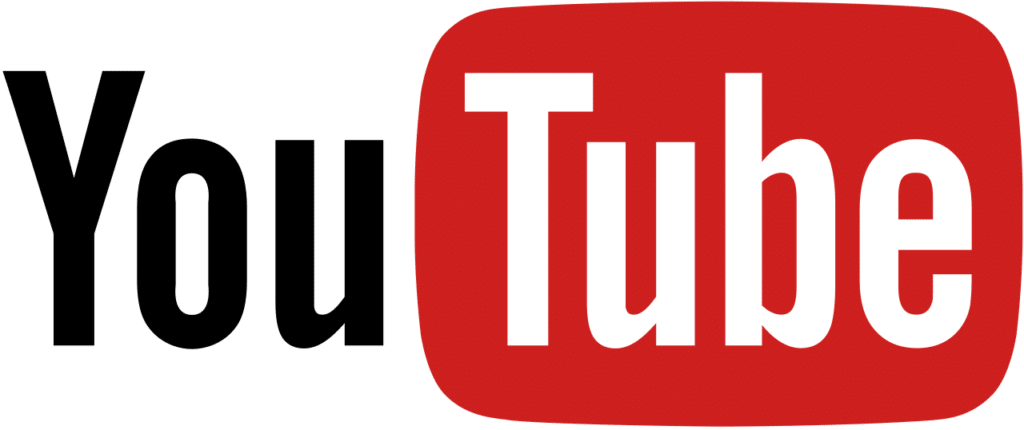 With YouTube, you are not only able to experience some of the best entertainment on the planet, but you are also able to interact with millions of people from around the world as well. Videos that you post or choose to watch are able to be commented on and will allow you to interact with a massive online community. You can follow different creators as well as build a following of your own.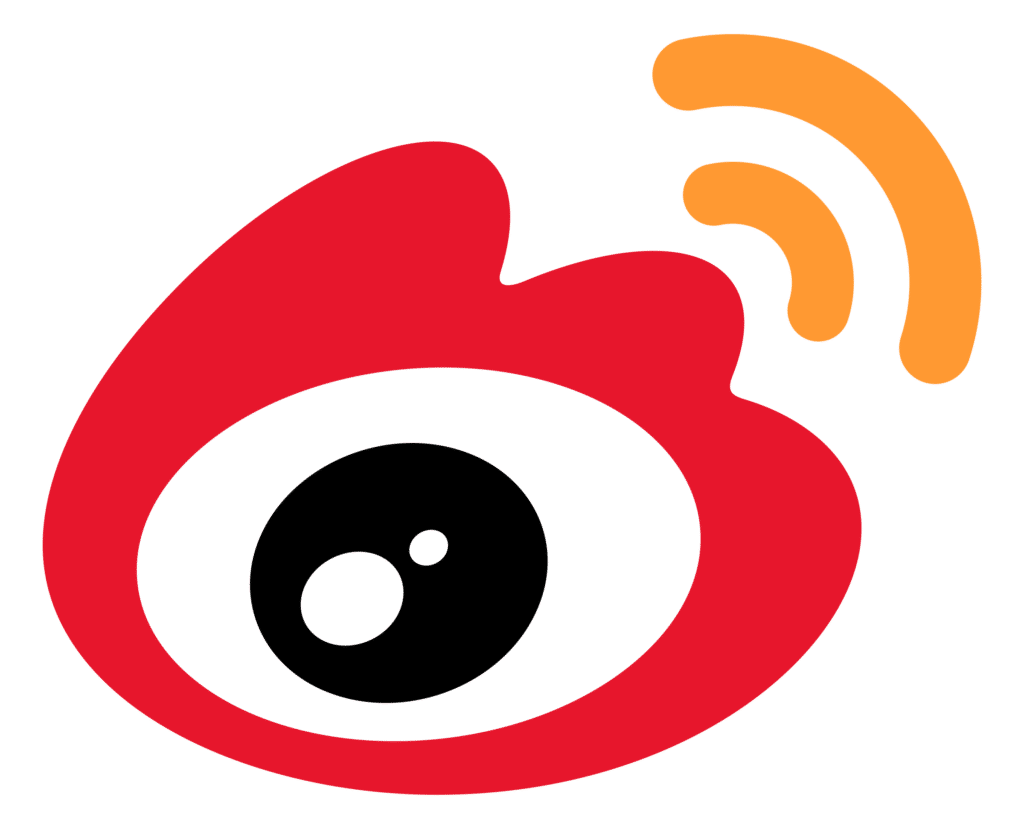 Weibo is a Chinese based social media site that substitutes for some of the different social media platforms that have been blocked in China. It is a microblogging site that is a cross between Facebook and Twitter. With a user base of 600 million plus, Weibo definitely deserves a spot on this list of the best social media apps. Weibo is great for sharing your thoughts, staying on top of the latest news, and so much more.

Self-dubbed (but well deserving) the "front page of the internet," Reddit has a large following in the hundreds of millions. Reddit is a resource sharing platform that is going to allow you to pretty much post and read anything you can think of. Reddit users upvote or down vote posts to help keep great content towards the top. Also, Reddit offers different categories called subreddits that will make it easier for you to find information on various topics and connect with like-minded people online.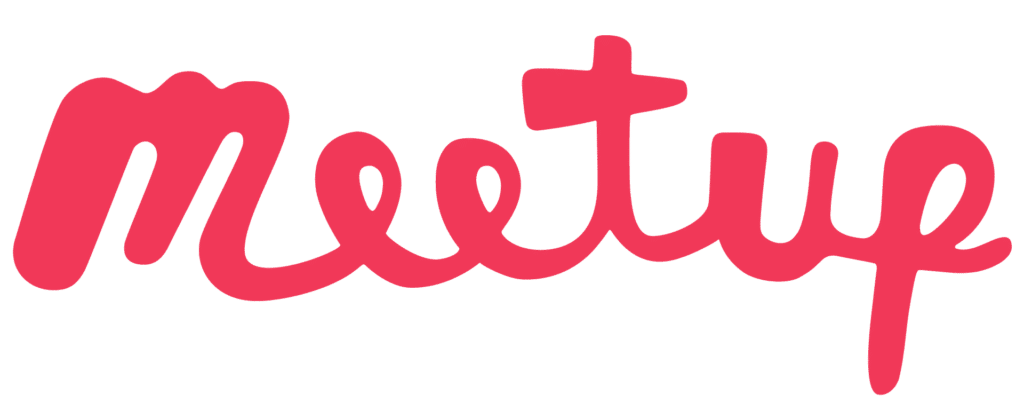 It is great to connect with people online, but that is not what MeetUp is about. MeetUp is designed to help connect people to get together in real life. Their platform is designed to help you find different activities, or create an activity, that is going to allow you to meet up with local people in the area. You will be able to pick different activities that you are into, do those activities, and make lasting connections with people that live near you.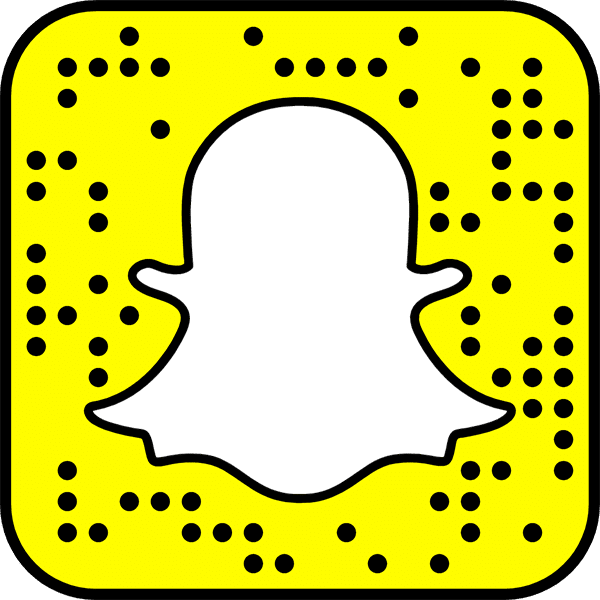 Also one of the best messaging apps, SnapChat is going to allow you to connect with close family and friends, as well as your favorite celebrities in a way like never before. SnapChat will enable you to post different videos and images that have a timed shelf live, once their time limit expires, they disappear. You can send your videos and images individually, in groups, or for all of your followers to see. Before sending any multimedia, you will also be able to put filters and edit with cool drawing, stickers, etc. Some of the other cool features that they offer are live face to face video, a news section, the ability to delete a message that was already sent, and more.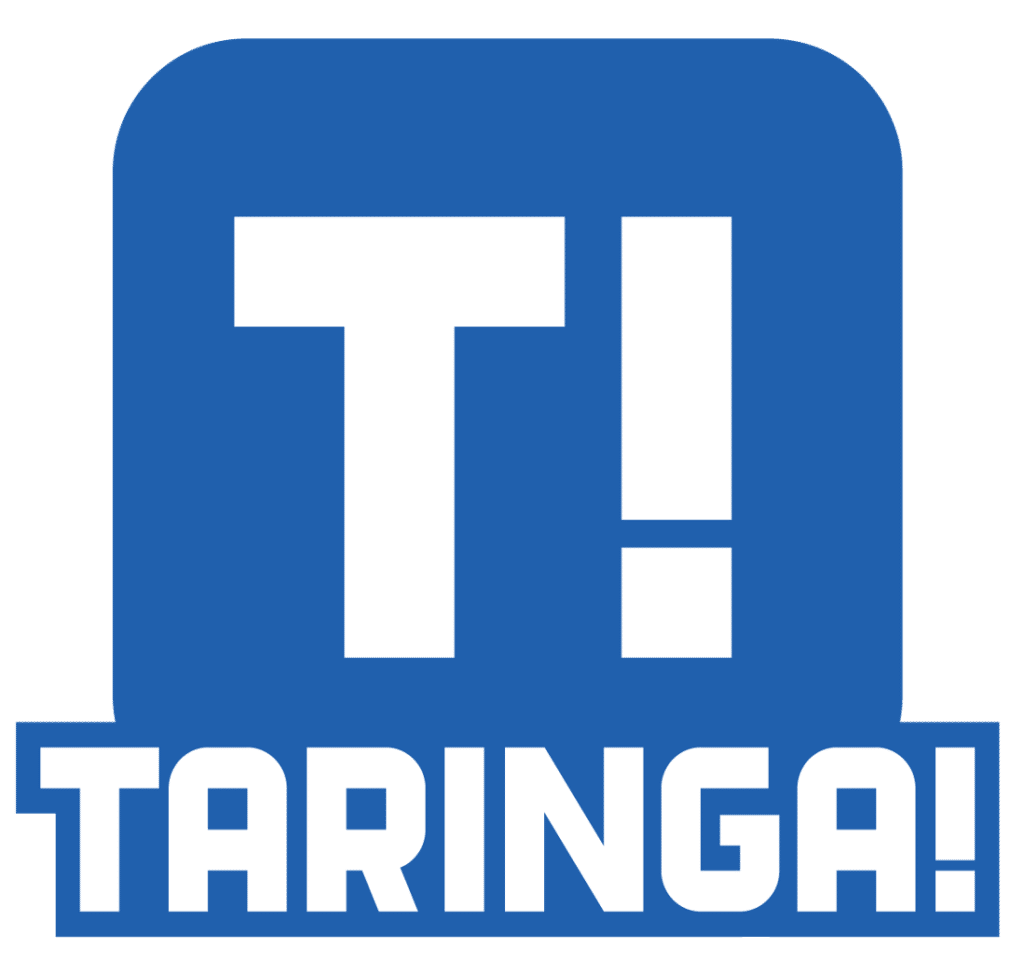 Taringa is a Spanish generated social media platform that is also translated into English. With Taringa, you will be able to connect with 25 million plus people and read posts on sports, technology, life hacks, and much more. Taringa's motto is "Collective Intelligence," and their goal is to provide a place where people can come together to connect and learn from each other in a variety of different ways.

Have you ever gone to a city or area and wondered what was fun to do there? With Foursquare you will be able to connect with people online that have actually done different activities in the area that you are interested in, and will be able to give you relevant feedback on what they have done. With varying topics of activities to choose from, you will be able to find the activities that you like, and then find the top-rated activities in an area to make sure that you are going to the places that other consumers have highly rated.

You may think of MySpace as a social media site from the past, but that couldn't be further from the truth. With a massive facelift and change in direction, Myspace is going strong today. With one of the largest digital music libraries in the world, Myspace is going to allow you to be able to connect with artists, designers, photographers, and creators from a variety of different industries. You will be able to follow your passions and also connect with like-minded people as well.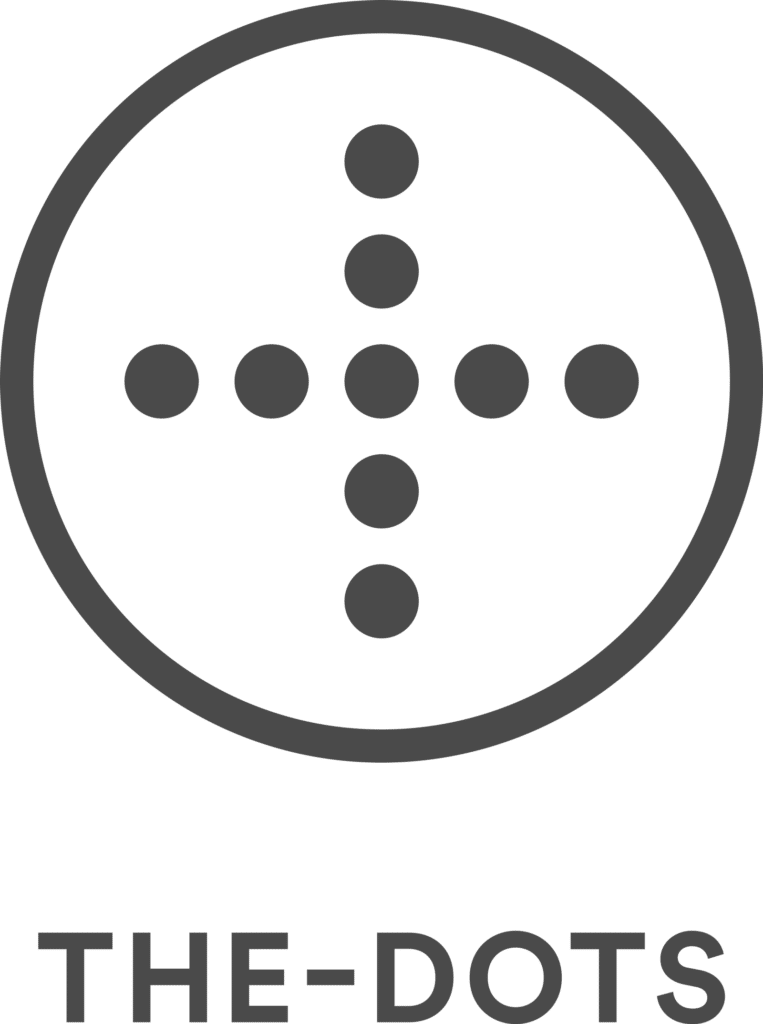 Not the typical social media site on this list, The-Dots is going to be geared towards connecting people within different business industries. The goal of The-Dots is to connect and support the "makers, doers, fixers and dreamers that bring creative ideas to life." So if you are a thinker that feels like they have something to contribute, or if you enjoy learning from other creative minds, give The-Dots a try and start connecting with like-minded people.

Knowledge is power, and Quora believes that they have a responsibility to share knowledge with as many people as possible. The Quora platform is designed to help you share your knowledge and learn from other people from all around the world. With content that is going to help you grow, the ability to ask and answer different questions, and so much more, Quora is an online community that is going to help you grow in your knowledge of the world we live in.

Designed for small business owners, managers, and entrepreneurs, BizSugar is going to deliver great content "without all the noise." BizSugar does two things, it allows you to share content that you have expertise in, which enables you to increase your visibility and reputation, and it also allows you to learn from other experts. Both are key when it comes to developing and managing a business that you are a part of. Users can vote for different posts, so you will be able to find relevant and helpful information on different topics quickly.

Digg is designed to help cut through the "clutter of the internet" so that it can provide readers with access to the content that matters. With Digg, you will be able to discover the stories that are most relevant and interesting quickly. With proprietary tools and a top of the line editorial team, Digg is going to provide you a platform that is easy to sort through and will allow you to read the stories that most appeal to you.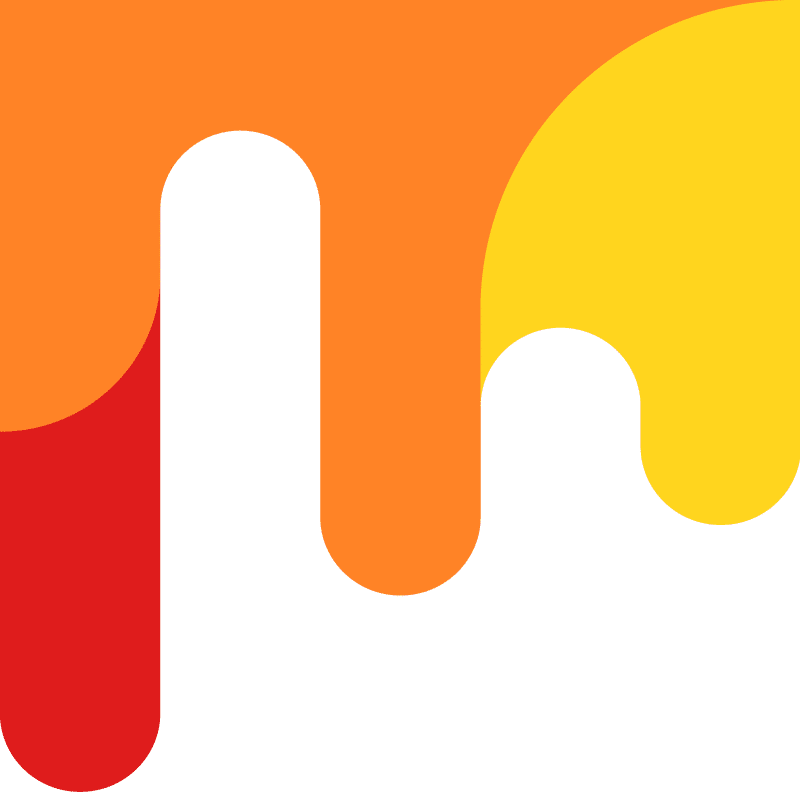 If you love to discover and learn new things, then Mix maybe be the right choice for you. You will be able to dive deep into different topics and find quality resources like never before. With an entire community that is interested in learning and sharing, you will be able to increase your knowledge base drastically. With the ability to search by topics that you already enjoy learning from to suggested posts, your content will always be fresh and knowledgeable.

AskFM is based on the simple concept that asking questions creates excellent conversation. This entire social media platform revolves around a Q&A format that is going to not only allow you to learn and help others learn but also help to stimulate quality conversation between connections online. With over 200 million users and thousands of questions asked every minute, AskFM is going to be a great resource and a place to connect.

LiveJournal is going to combine blogging and social media and make them into something that is unique and personal to their users. You will be able to share your own story as well as take part in other people's stories. Along with this personal connection, you will also be able to learn and read about different topics like politics, entertainment, fashion, and so much more.

Google+ lets users post photos and updates, among other things. Text and video chats are also available, as well the ability to edit and upload photos to a private, cloud-based album. If you are a Google fan, Google+ is something you should definitely check out. Also, with Google's love for innovation, you can bet that Google+ is going to continue to add more and more cool features as time continues on.

Another photo sharing website, Flickr lets you search for pictures or upload and edit your own images and videos to share with an online community. Millions of pictures are tagged and categorized on Flickr, making it a great photo repository. So whether you are a professional photography, enjoy it as a hobby, or just like looking at great images, Flickr is going to be your go-to source.

A blogging platform, Tumblr allows users to post texts and images quickly. Users can follow other Tumblr users and 'like' or re-blog content. If you enjoy blogging, but want a simplified blogging platform, Tumblr is a great choice. With the variety of different contributors, you will be able to find and follow a range of different users and find the bloggers that best fit your various interests.

The social media site for business professionals, Linkedin is a great networking site for career building. Users can post online resumes, as well as post job ads or apply for jobs. As the job market turns more and more to online connections, Linkedin is a must for those looking to further their professional career. However, even if you are not currently looking to job network, Linkedin also offers a bunch of great learning tools and resources as well that other members share on a regular basis.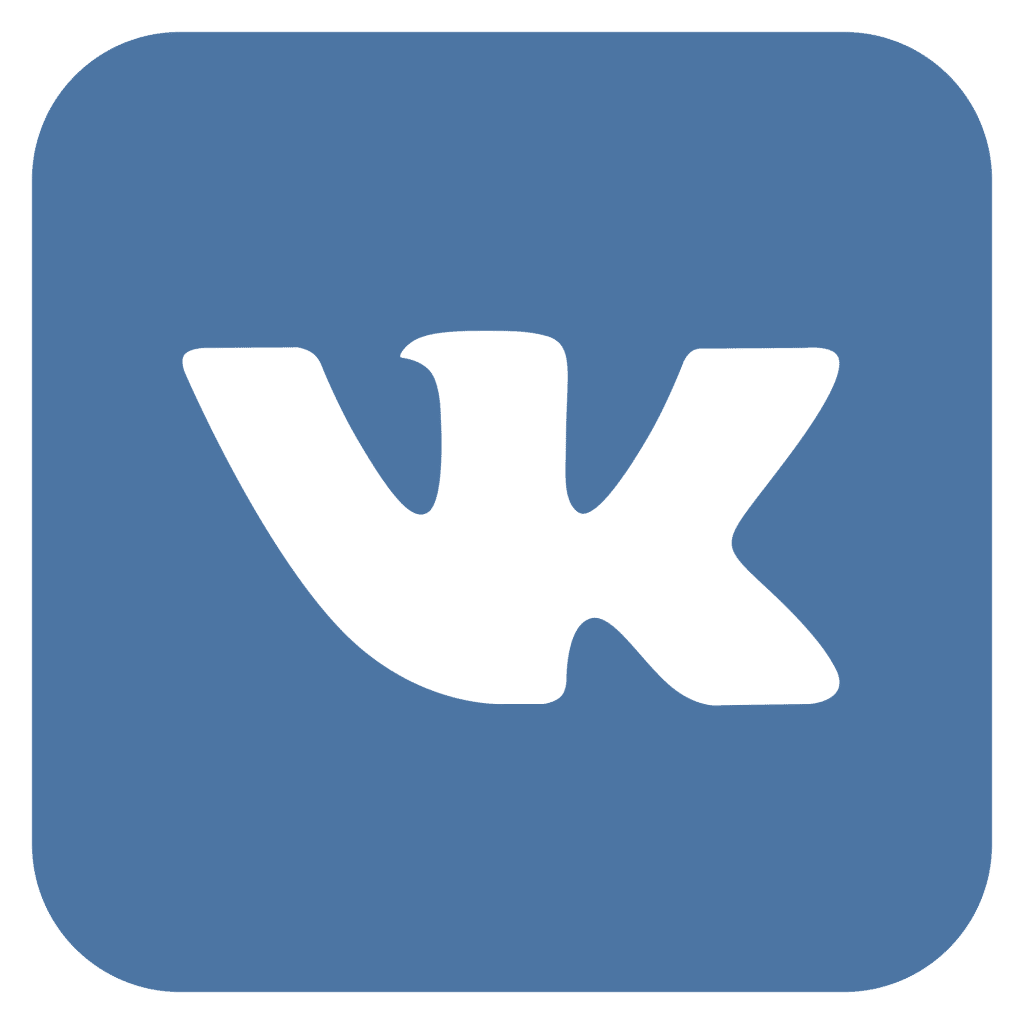 Very popular in Europe, VK is similar to Facebook, but with a European twist. With more than 100 million active users, people can connect across the globe. If you are looking to switch things up, you may just want to check out VK. With a variety of cool features like live stream, games, and more, VK will keep you entertained and connected with everything that you enjoy following online.
Best Social Media Sites Conclusion
The world is consistently shrinking and making everything more accessible. Whether it is staying connected with friends and family, learning something new, or keeping up with the latest news, social media is a tool that is going to allow you to do all of these things and more.
This list of the best social media sites was put together with the idea of variety in mind. It has all of the big hitters, but it also has some really great other social media sites that are going to allow you to explore unique topics and interests that motivate you.