Sure, the countryside is nice, but for those who like to feel the pulse of a country, city life is where it is at. From towering skyscrapers to quaint alley ways lined with shops, many cities make ideal vacation spots.  Whether you are looking for tried and true favorites or lesser visited cities, this list of the ten best cities to visit is for you.
Of course, the best cities, like anything else, are personal opinion, but we have no doubt that as you scroll through the list there will be a city for you. Also, our list of the best travel sites will help you plan the perfect trip to one of these great cities. Read the list below and feel free to comment and add your own suggestions for future lists!
List of the Best Cities to Visit
From its temples, to its food, to its nightlife, Bangkok has something to offer for everyone. Add in the fact that Bangkok is one of the cheapest cities on this list to visit; your dollar will go a lot further here.
Plopped in the middle of desert, the modern metropolis of Dubai is a city like no other. Home to the tallest building in the world, Dubai also offers an indoor ski-slope just minutes from its lovely beaches.
New York, New York! As the biggest city in the United States, New York's five boroughs offer world class entertainment (Broadway is a must!), five star dining, museums galore, and iconic landmarks that will satisfy the most discerning visitor. New York City is one of the most active cities in the world, and is a must visit if you enjoy experiencing new things.
Although situated in South America, Buenos Aires has a decidedly European feel. Be sure to walk around at night, where the whole of Buenos Aires seems to come alive with Tango, food, and drinks.
If it ain't broke, don't fix it – Paris is one of the most visited cities in the world, and for good reason. The city of lights offers fashionistas, history buffs, and foodies all something to rave about. Paris is truly an experience that every world traveler must check off of their list.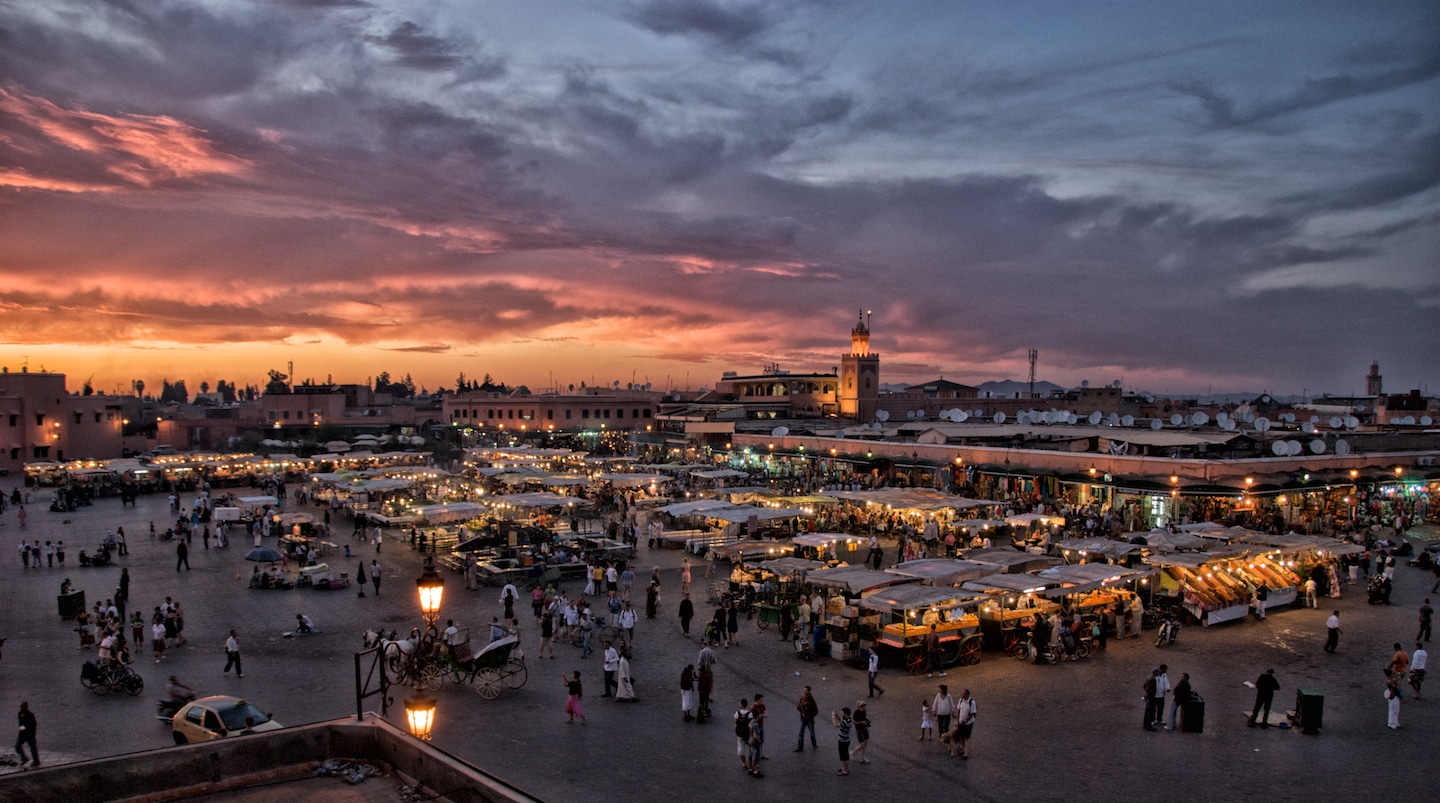 Marrakech is feast for the senses. Its open air markets in the heart of the medina offer surprises at every turn. Be sure to taste the many varieties of Tajine (a delicious stew-like staple) if you are fortunate enough to visit the great city of Marrakech.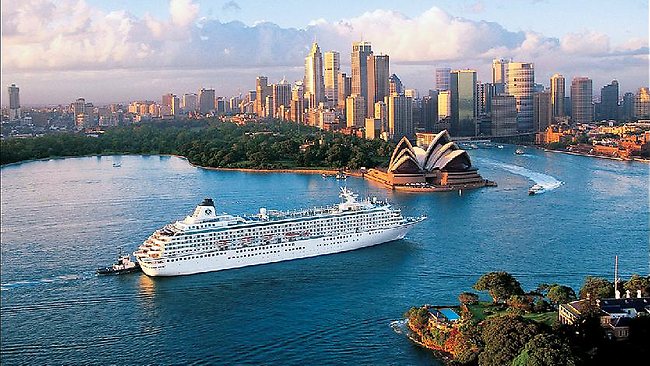 A beautiful down under experience, Sydney boasts some of the best weather in the world. Situated on the water, Sydney is a cosmopolitan city – people from all over the world flock to Sydney for its food and outdoor experiences.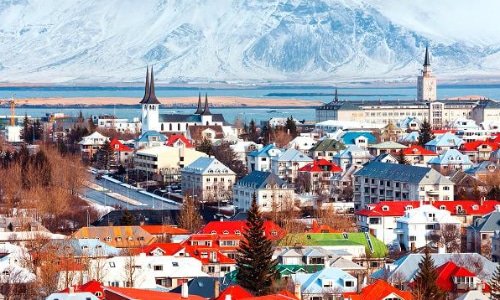 With only a few hundred thousand people calling Reykjavik home, Reykjavik is not a traditional, bustling metropolis. However, what the city lacks in size, it makes up for in character. As the northernmost capital of a sovereign state, Reykjavik boasts stunning architecture, out of this world scenery and natural wonders, and friendly and welcoming residents. If you are looking for unique, Reykjavik is where it is at.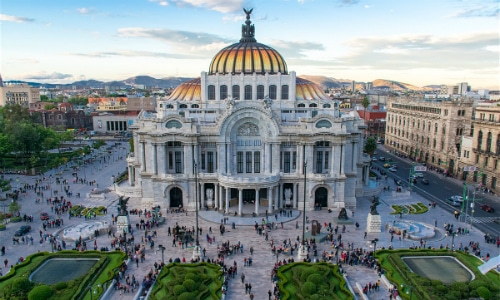 Towering above the rest of Mexico, the high-altitude capital of Mexico has undergone a massive transformation in recent years with revamped public spaces and a burgeoning dining scene. Culture abounds here, from Aztec temples to remnants of the Spanish conquistadors, making it an ideal city for young and old alike. For a true hustle and bustle city, the densely populated Mexico City is the place to be.
The home of the 2008 summer Olympics, Beijing is a mix of old and new. Here age-old markets exist alongside towering skyscrapers. After you get some Beijing street food, take a short ride out of the city to visit the famed Great Wall.
Who wouldn't want to visit a city where one of the main forms of transportation is a water taxi? Between your gondola rides, however, be sure to try some pizza and take in an opera performance if you do decide to visit the amazing city of Venice.
Not as high profile as some of the other European cities, Seville offers charm and quaintness aplenty. With its Moorish heritage there is plenty of unique architecture and after a long day of sightseeing tapas is the perfect way to end a night.
Best Cities to Visit Conclusion
If this highlights one thing, it is that there are so many amazing and unique places in the world that we live in. We would be willing to bet that the majority of these cities are going to end up on your travel bucket list, so start planning!
We would love to hear your personal feedback on any of these great cities. Just let us know in the comments below.