Travel Accessories: The Top 25 List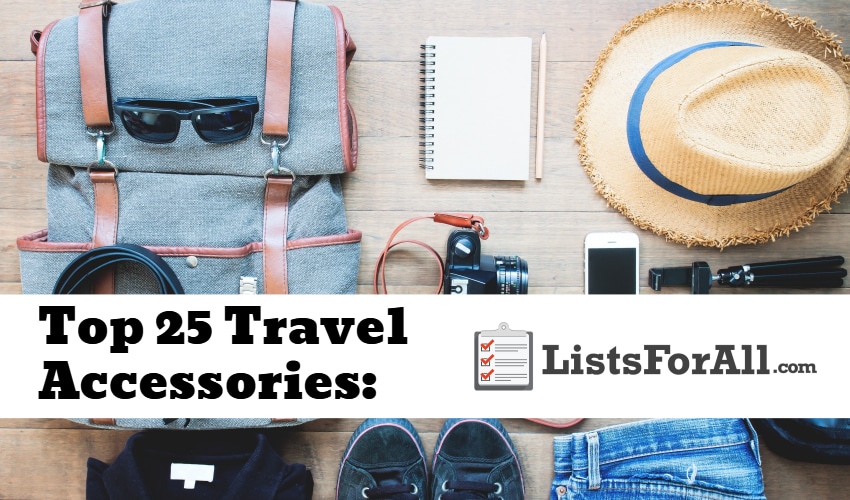 Travel Accessories: Everything you Need for Your Trip
When it comes to traveling there is the prepared, and everyone else… It may take a little longer to get prepared for a trip, but the time spent preparing is quickly forgotten as you are able to enjoy the moments of the trip rather than stressing about last minute things.
This list of the best travel accessories was designed to help you get everything that you need for your trip, and everything that you need to allow yourself to have the most enjoyable travel experience possible. So whether you are a professional traveler or trying it out for the first time, we are sure that this list of the best travel accessories is going to have everything that you need.
For even more travel related lists, checkout our list of the best travel sites, we have all of your travel needs taken care of.
Top 25 Travel Accessories: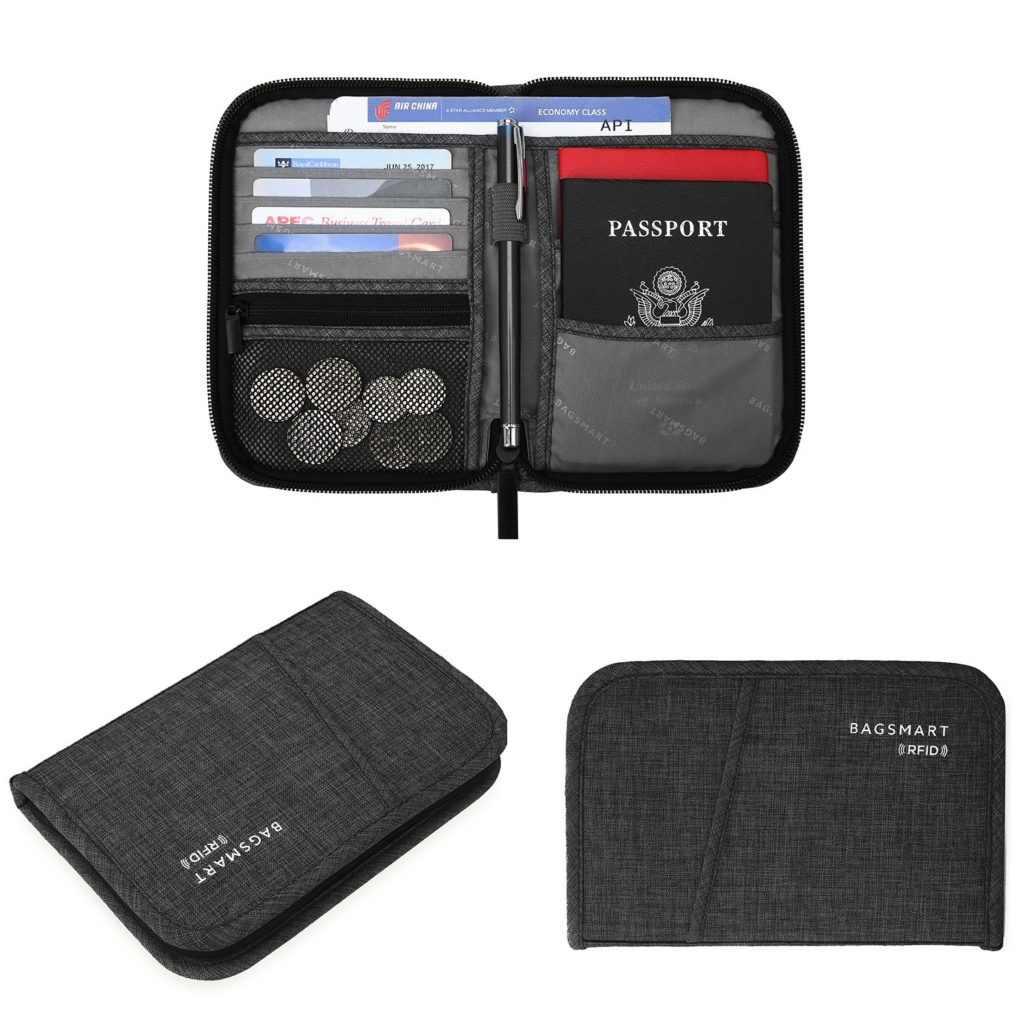 Keeping all of your travel information, cards, and identity save and easily accessible is what this travel organizer is designed to do. Along with keeping all of your important things in one place, this organizer also comes with an RFID shield to prevent electronic pick pocketing. Your important documents and cards will be kept safe with this organizer.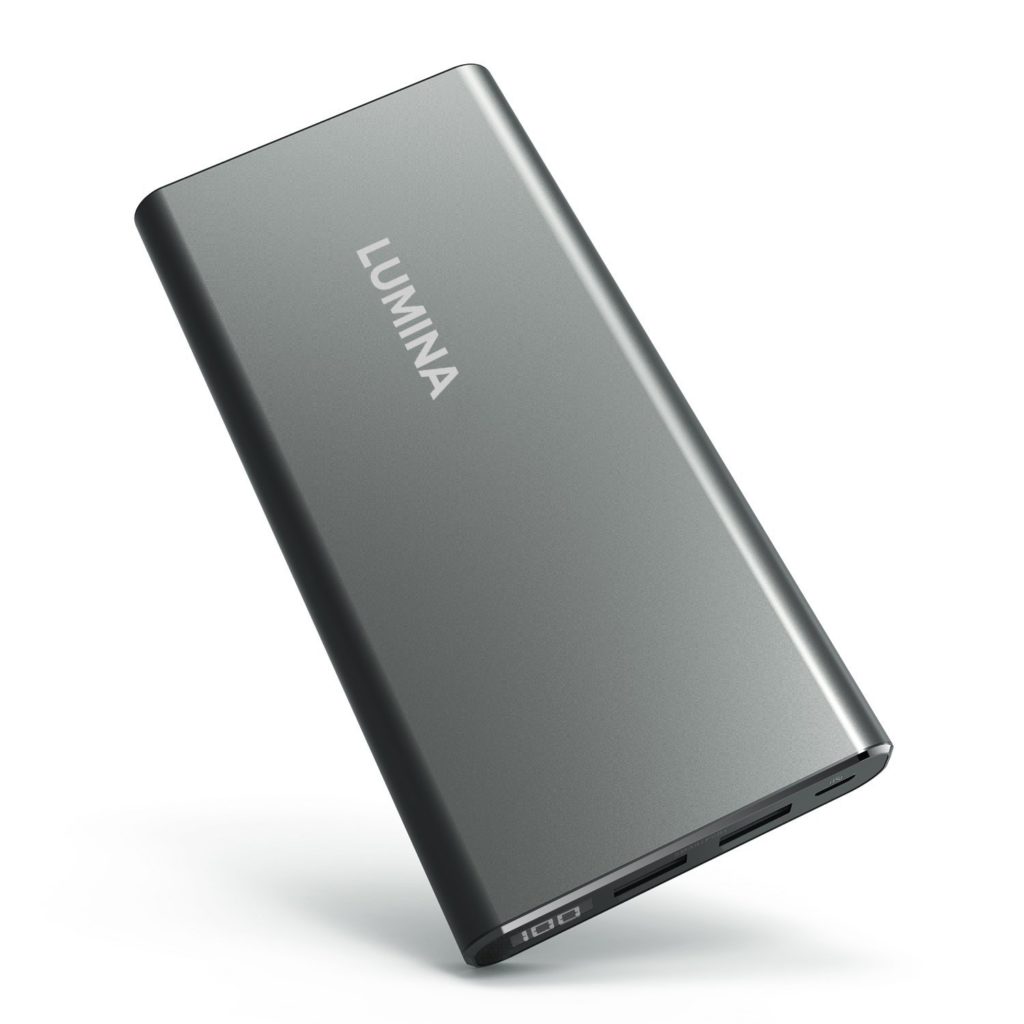 Finding a place to charge your phone or tablet while traveling can sometimes be and impossible task. This compact portable charger though is going to come through in the clutch for you. With a quick charge from this travel accessory you will be able to keep your electronics functioning and usable on your trip.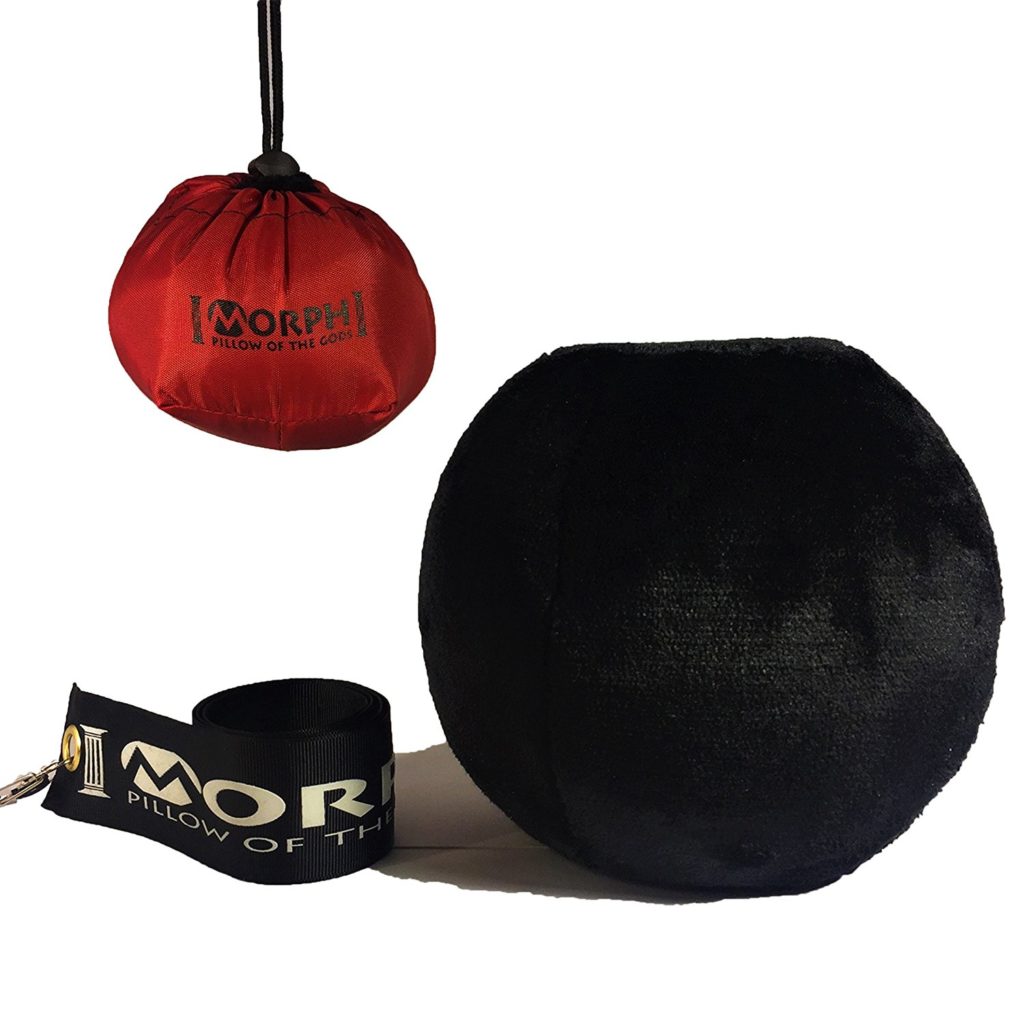 This travel pillow made our list of the best travel supplies because of how little space it takes up when being stored, and how comfortable it is when being used. The design of the pillow will allow for a small amount of storage space, but a large and comfortable surface when in use. Along with being comfortable, this travel will also provide good cervical and spinal support.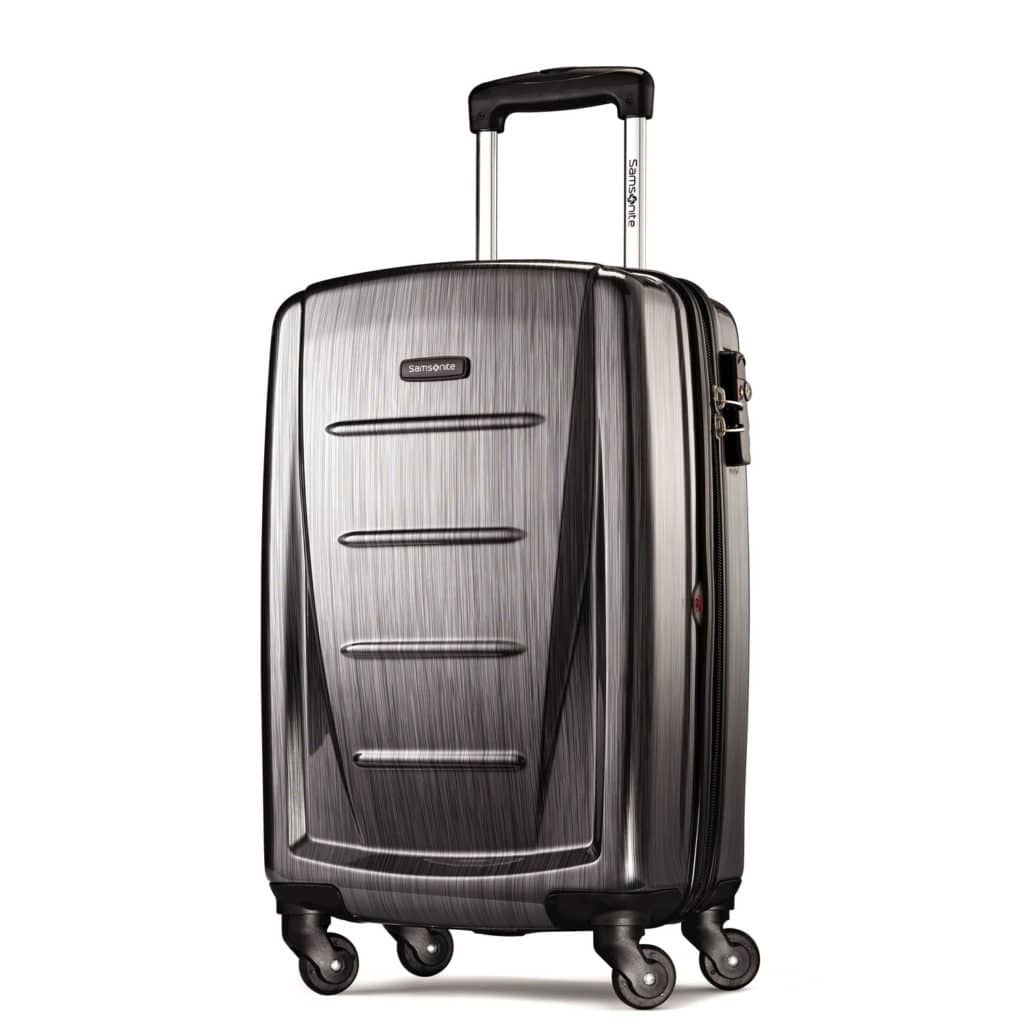 There are a lot of different great pieces of luggage to choose from, but the reason we chose to feature the Samsonite Winfield 2 in our list of the best travel gear, is because of the large inside storage space and durability. This suitcase will allow you to really pack it out and give you a chance to remove the need to check luggage. With some airlines and their fee for checked bags, you will make your money back on this suitcase in no time flat.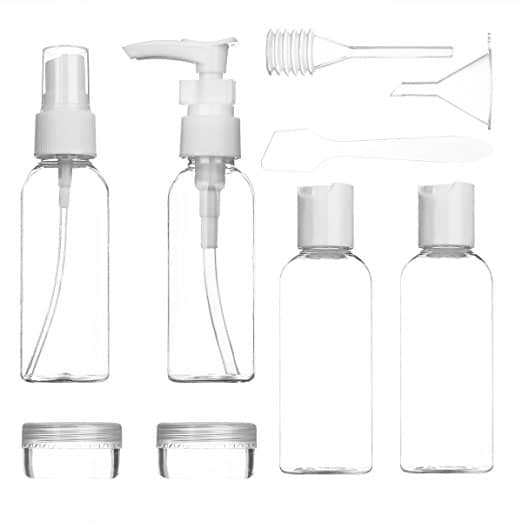 5. Leak Proof Travel Bottles (link)
There is not much worse on a trip than opening up a piece of luggage to discover that one of your liquids or lotions has spilled out and ruined your entire wardrobe. These leak proof bottles are perfect for keeping shampoos, conditioners, hairspray, lotions, creams, etc. save and sealed in your luggage. Also, the spatula and funnel that come with these travel bottles will make transferring over liquids and lotions simple.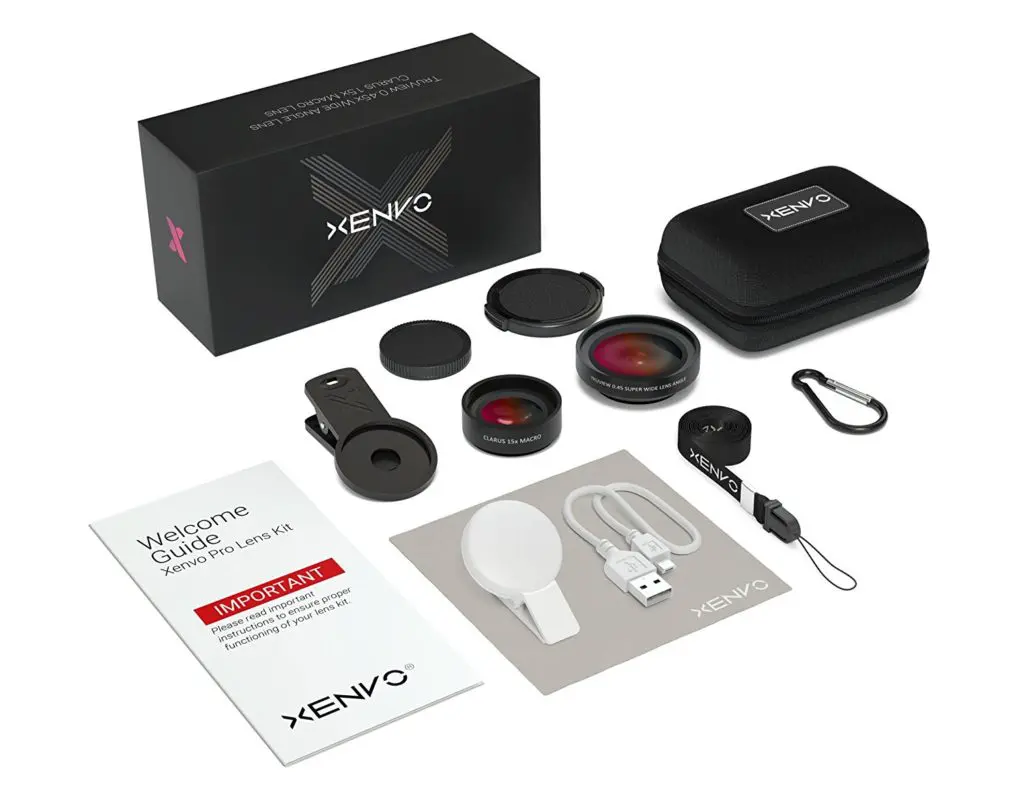 Smartphone cameras have come a long way, but if you are looking to help give your travel photos a little bit of an added edge, this pro camera lens kit from Xenvo is a great option. You will be able to make your photos look like they were taken with a professional camera at a fraction of the cost. This lens is compact and easily stored as well, saving you luggage space.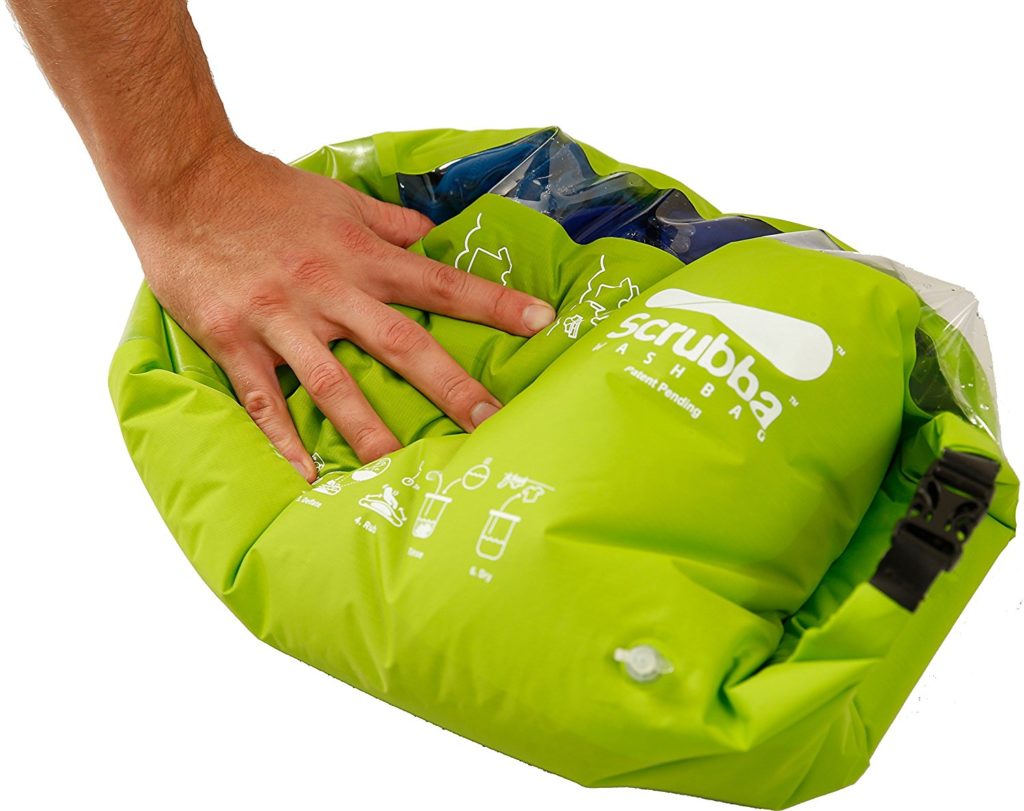 Whether you are looking to rough it or just want the security of knowing you can wash something in a pinch if needed, this portable laundry bag is for you. You will be able to get a machine quality wash whenever and wherever. The way it works is, "hundreds of internal Scrubba nodules efficiently clean clothes in minutes." At only 5 ounces, this is the lightest and smallest washing machine in the world.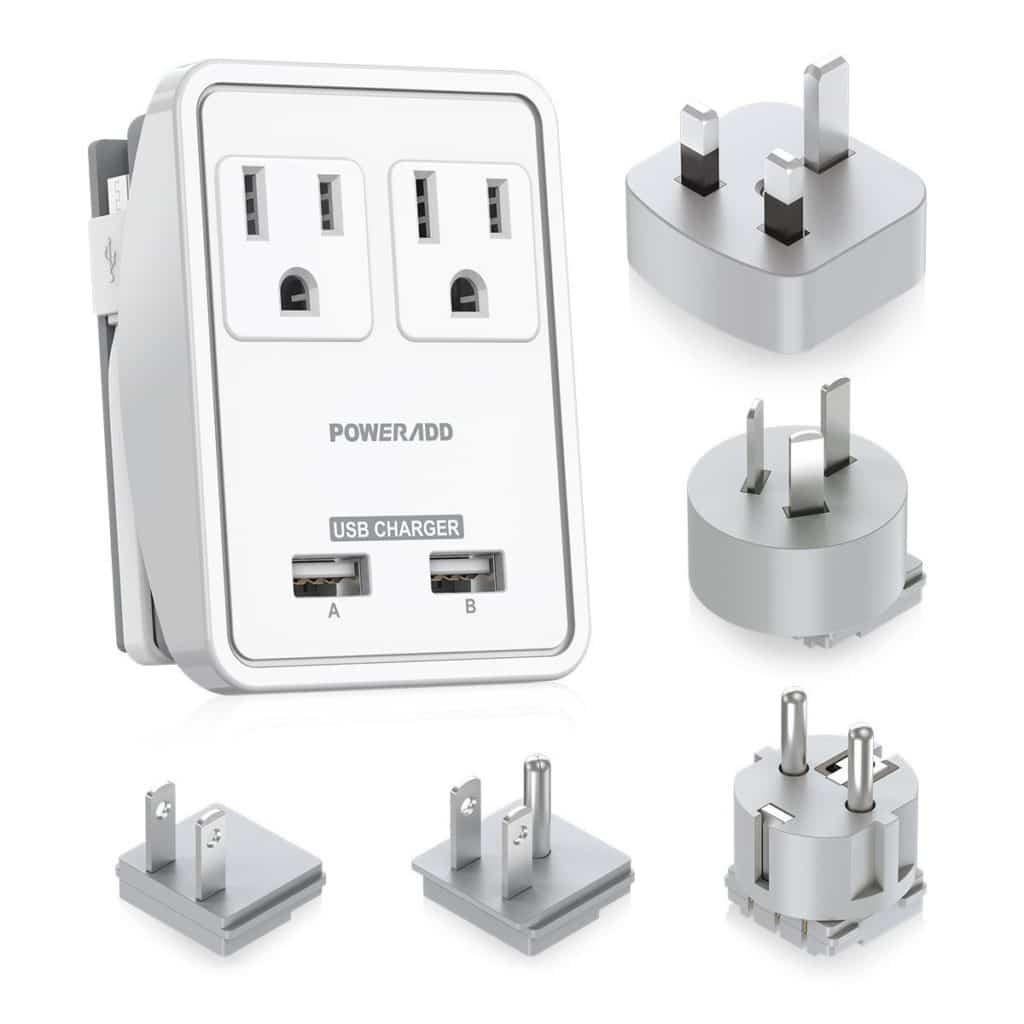 This travel accessory cannot be emphasized enough if you are planning a trip to a another country. These 5 different power adapters will allow you to easily convert wall plugins to match your specific electronic plugins. This is not a voltage converter, but it is perfect for adapting the plugin and offering fast charge speeds.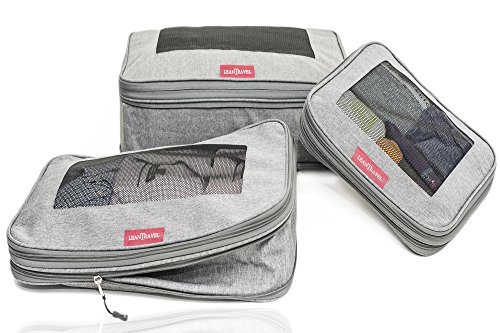 Save space and keep your clothes wrinkle free and protected with these compression packing cubes. The extra zipper is going to allow for added compression, which will help you maximize space. Along with saving space, this travel item will help you to stay organized as well. Keep your different suitcase items separated, organized, and easily accessible with this travel accessory.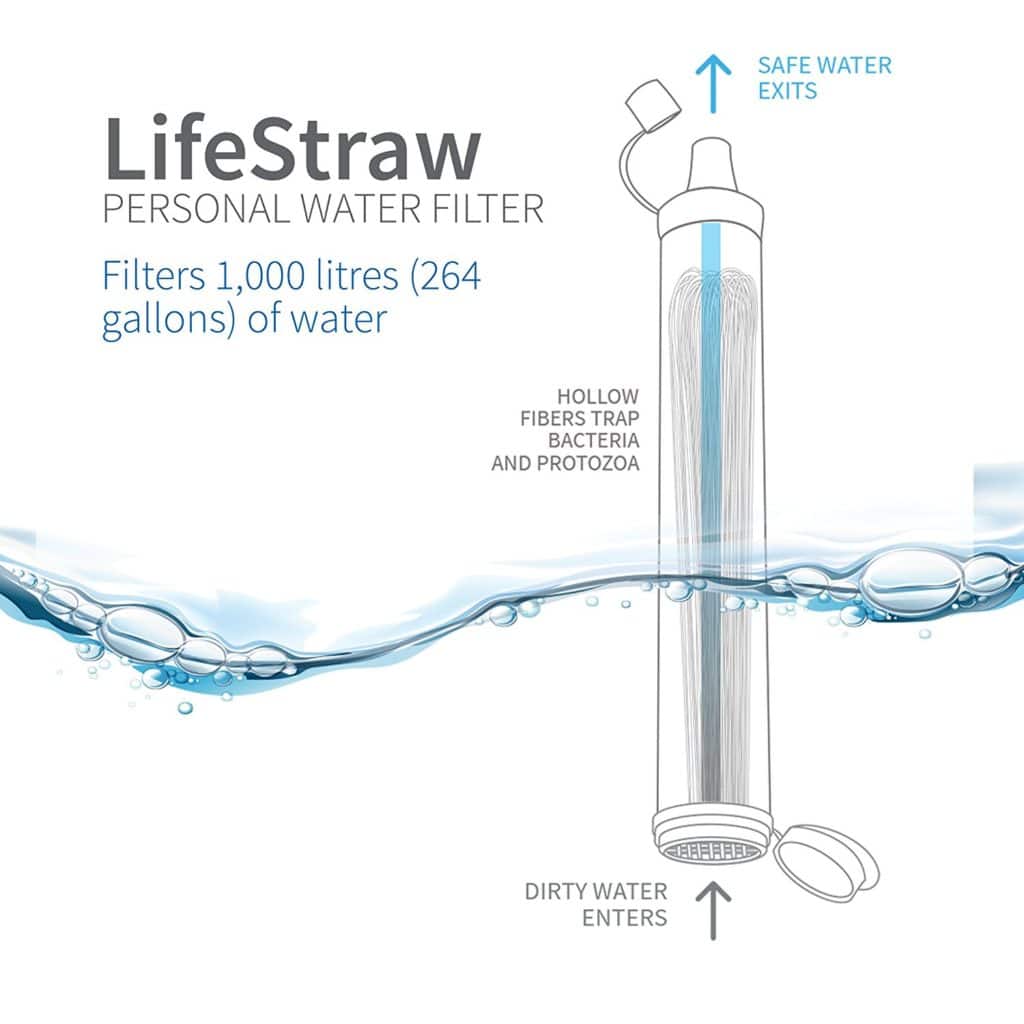 This travel gadget isn't for everyone, but if you are planning a trip to the great outdoors or somewhere that you don't trust the water, the LifeStraw is perfect for you. One LifeStraw is able to filter 792 gallons of safe drinking water without using chemicals, it removes 99.9% of bacteria, and does not expire. Along with all of these great qualities the LifeStraw is also easily stored and doesn't take up very much space.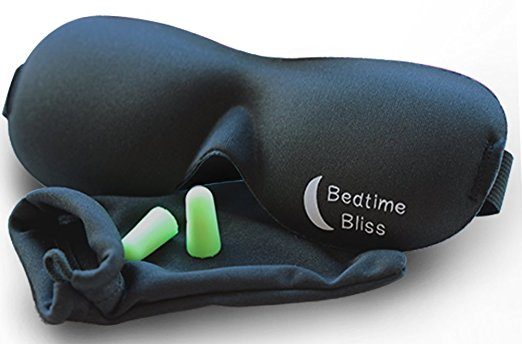 It has never been easier to sleep on a plane than with the bedtime bliss sleep mask and ear plugs. You will be able to block out all of the light and sound around you and relax in peace. The mask is comfortable and and soft which will also help with providing you quality rest experience. Pair this travel item with the morph travel pillow to really maximize your sleep comfort.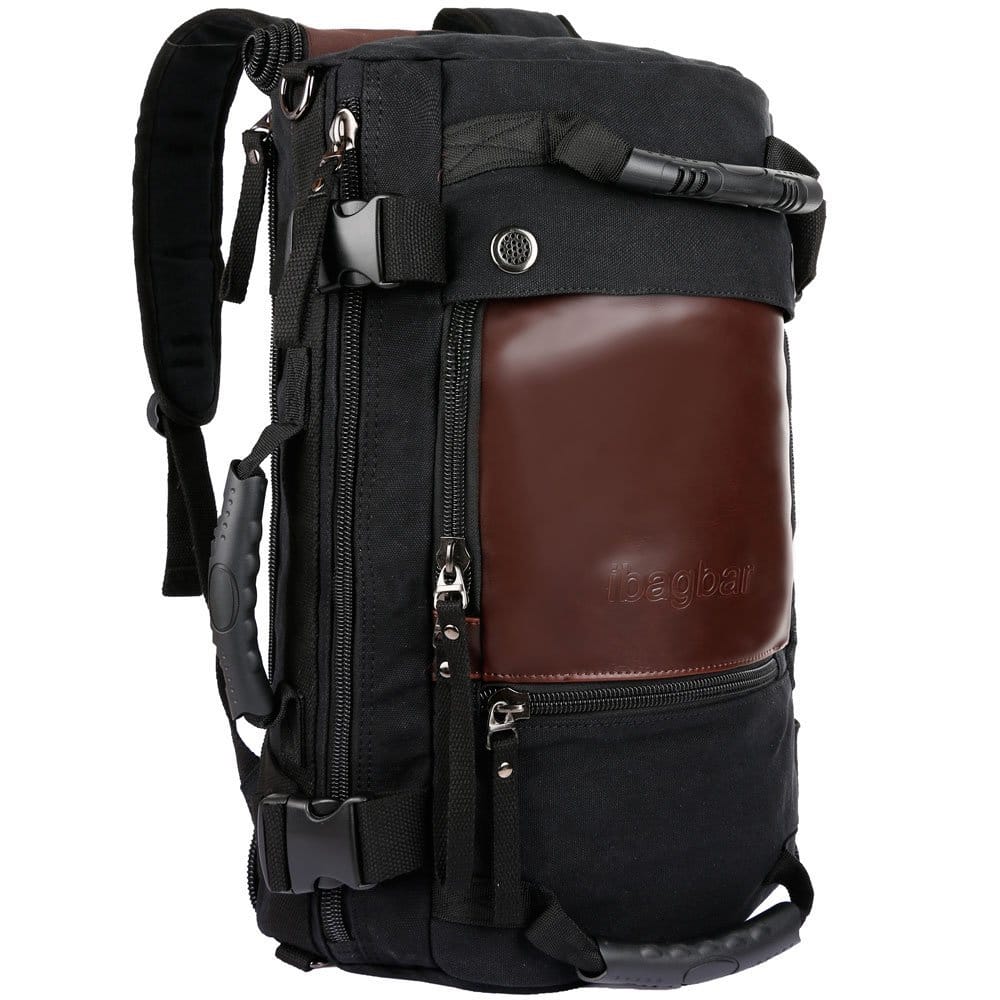 One of the best backpack travel bags we could find, this backpack is going to cover the 4 main areas with flying colors; durable, comfortable, stylish, and plenty of storage space. You will be able to pack everything that you need, and also keep it well organized on your trip. It also comes in several different colors as well, so pick the color that best fits you.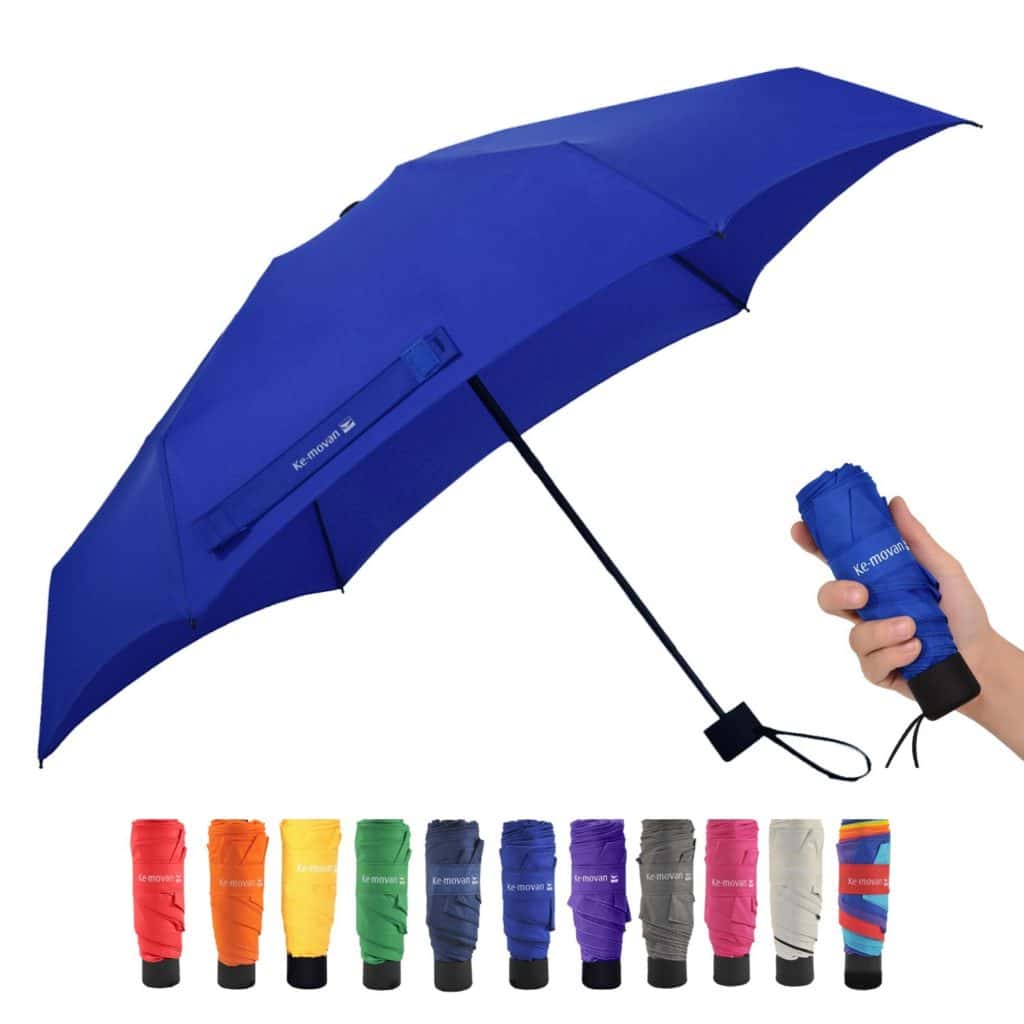 Getting rained on is the worst, but it is not always feasible to give up valuable luggage space for an umbrella. This compact travel umbrella is going to be perfect for fitting in a suitcase, backpack, purse, or even a pocket. Along with it being compact, it is also very durable as well with a reinforced alloy frame, making sure that your umbrella does not fall apart at the first sign of wind.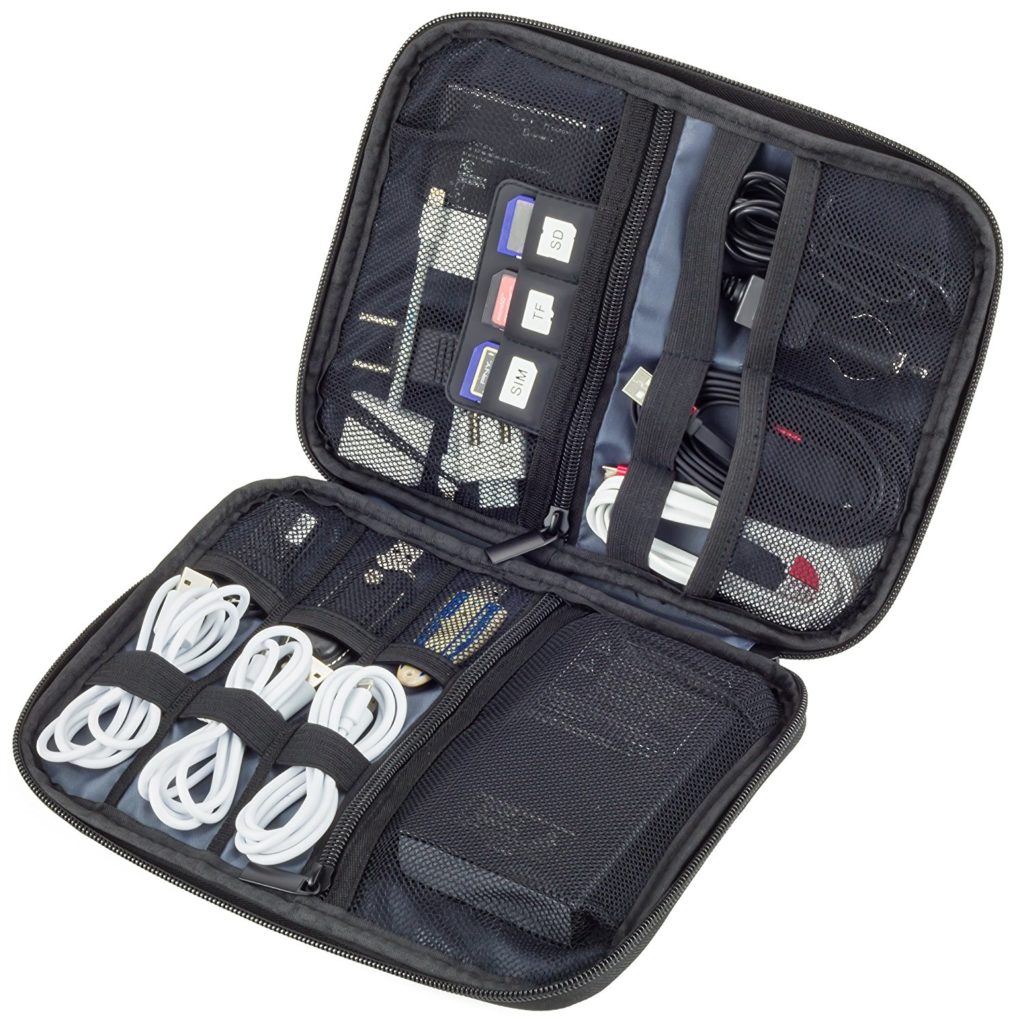 Finding cords and other electronic accessories at the bottom of a backpack or suitcase can end up being a nightmare sometimes. This electronics organizer is going to allow you to neatly store all of your cords, flash drives, converters, and more, making them easy to keep track of and to locate for use when travelling.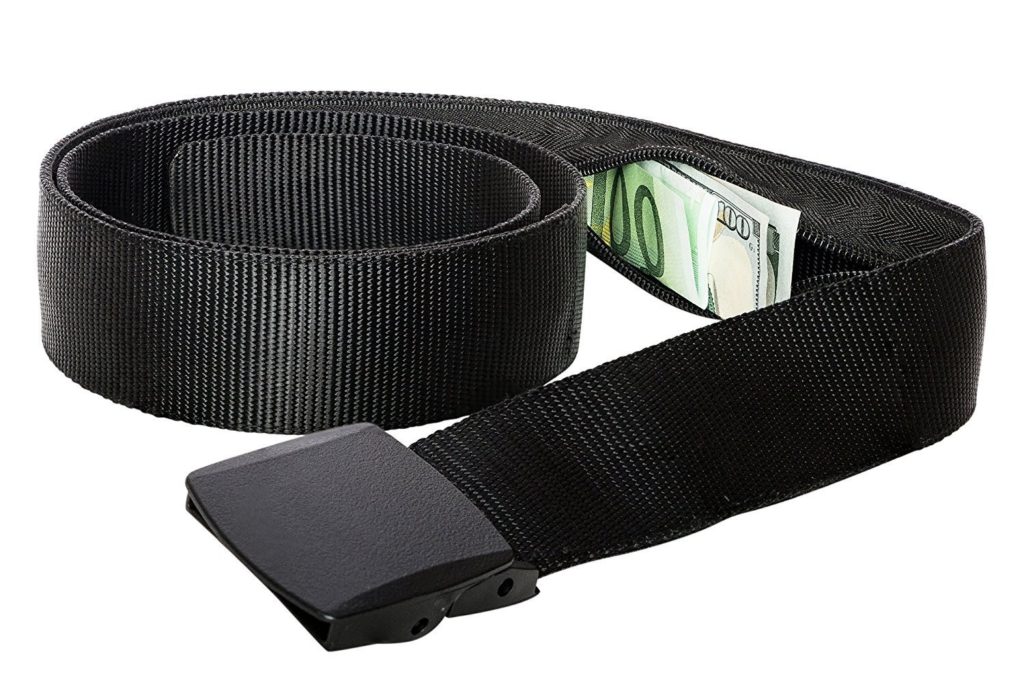 Unfortunately, there are people in the world that make their living by depriving others of their valuables. This hidden money pouch belt is going to allow you to travel with peace of mind knowing that you are able to store your money safely on your person. Made from top-grade nylon webbing, this belt is both durable and fashionable.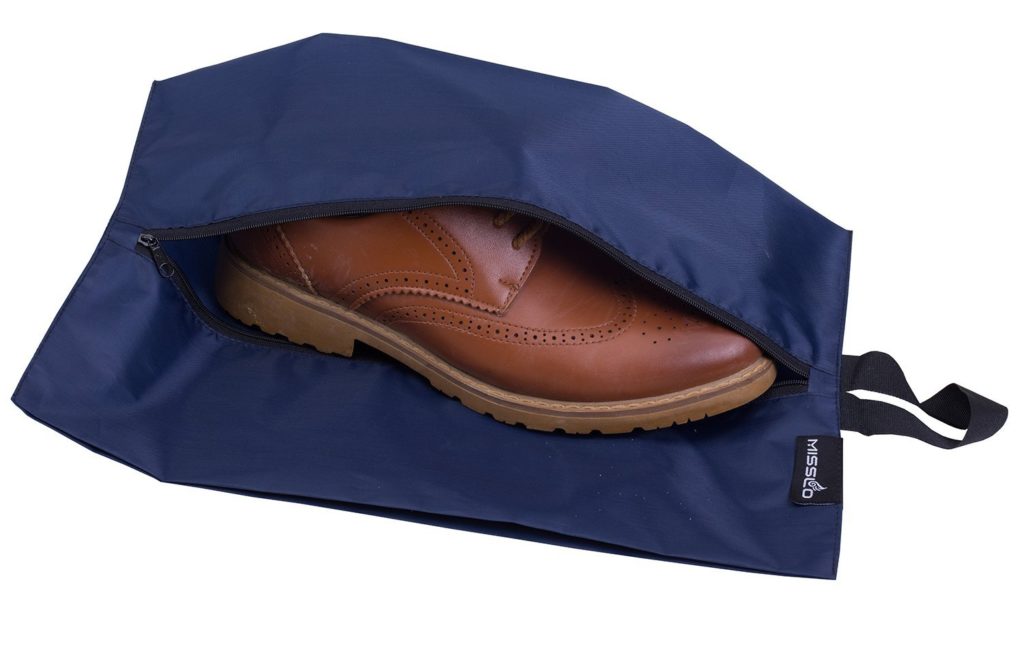 16. Travel Shoe Bags (link)
Keeping new shoes scuff free can sometimes be a full time job, with one of these travel shoe bags you will be able to trust that your shoes are going to stay scuff free and protected while in your luggage. The nylon fabric is durable and will keep your shoes protected and separated from all of the other items in your suitcase.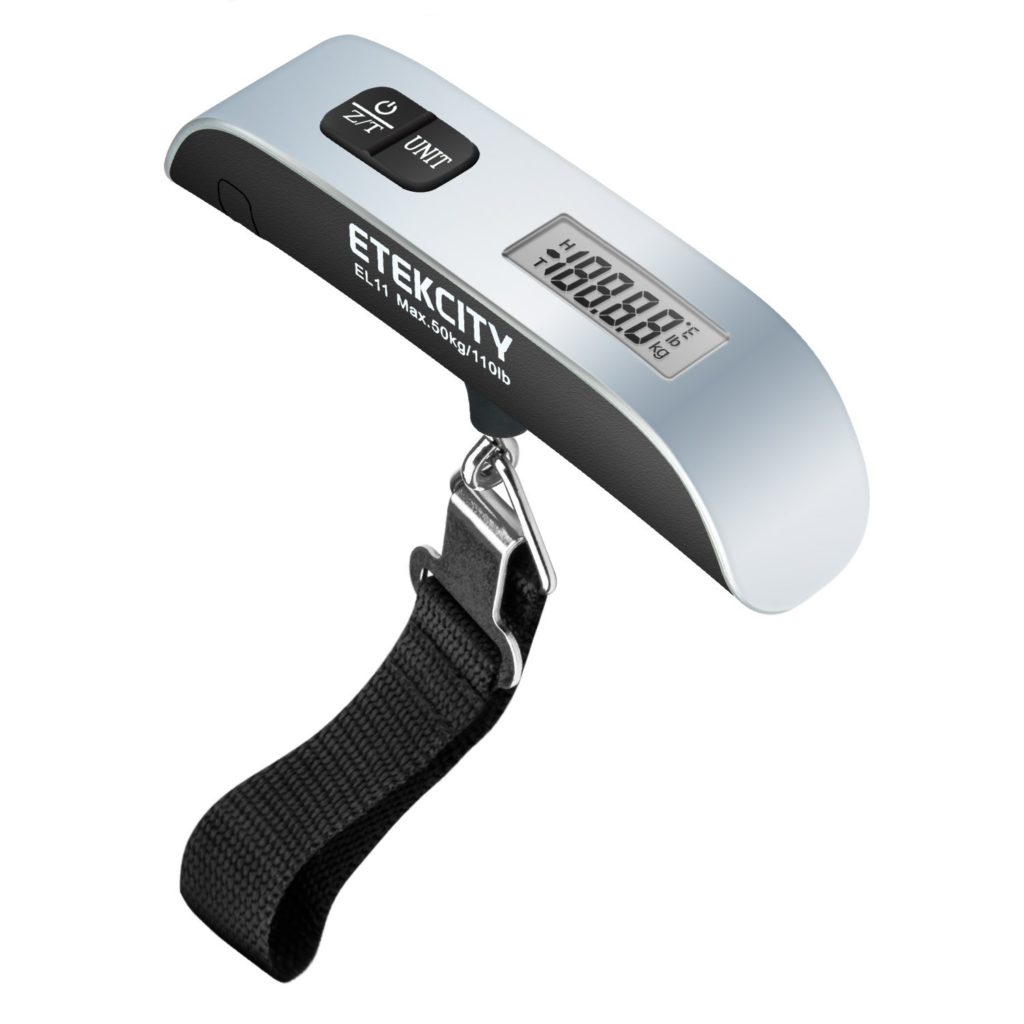 With most airlines having a baggage weight limit, it is important that you are able to weigh your luggage before going to the airport. This will keep you from having to pay an extra fee or have to open up your suitcase to decide what can be moved to another bag or what must be left.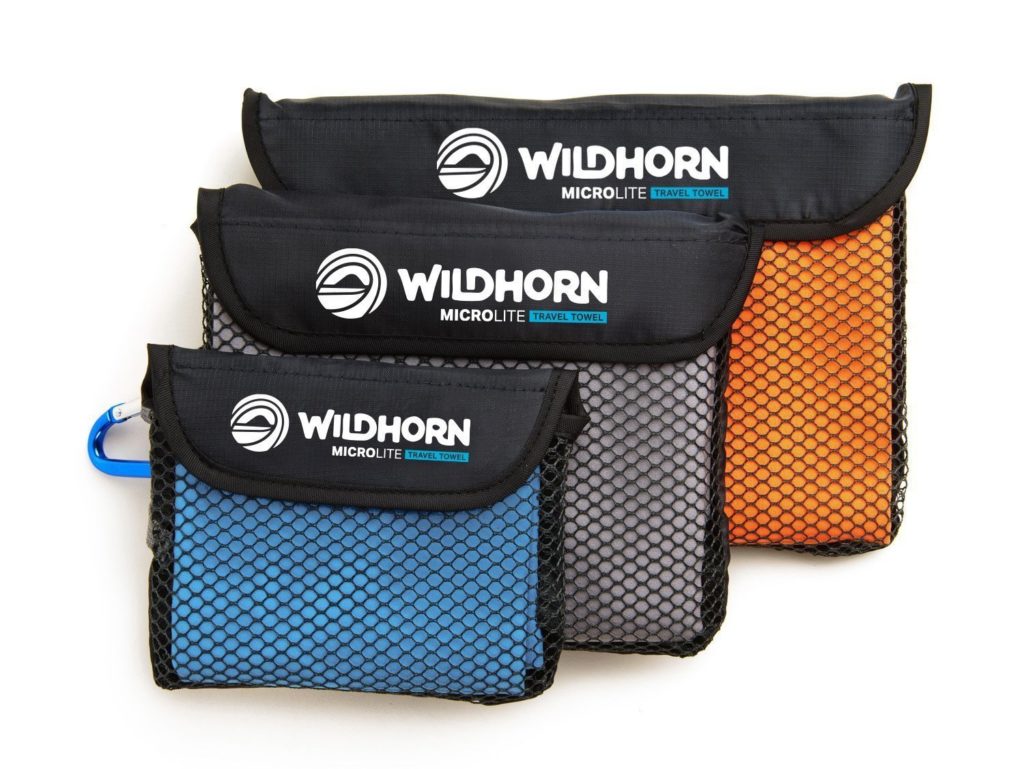 Whether you just like to be prepared or are planning a trip where you will need to provide your own towel, these microfiber quick dry travel towels are going to be clutch. They do not take up much space and are super absorbent. Along with being both compact and absorbent, they are fast drying as well, which means you wont have to travel around with a wet towel in your bag.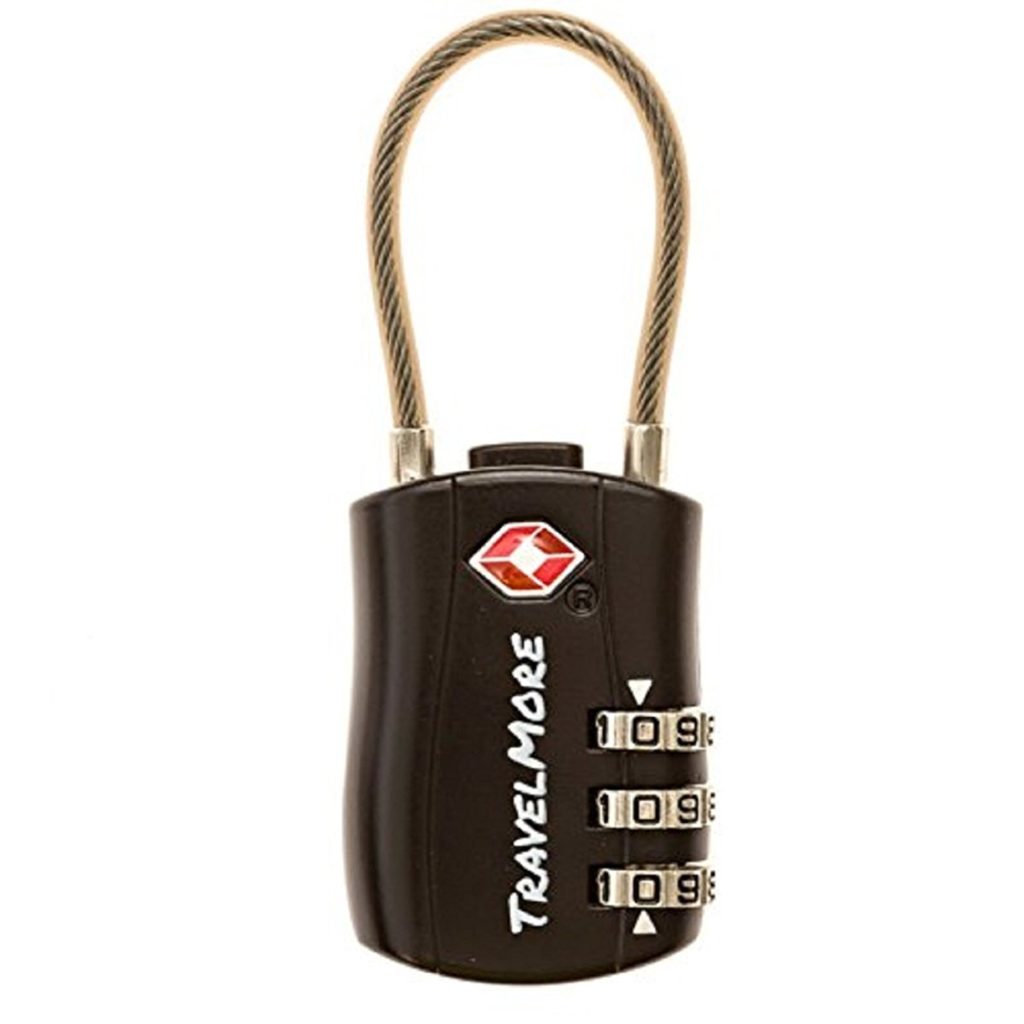 This travel lock is going to allow you to have piece of mind when it comes to knowing that your luggage is safe from being searched through for valuables when it it checked on a plane or out of your site. Both durable and TSA approved, this is the perfect travel lock to keep your valuables safe and secure.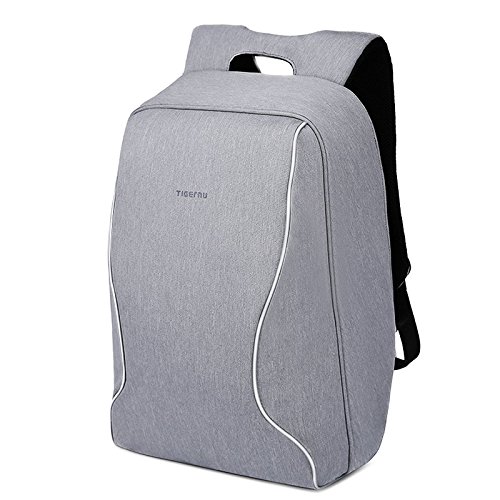 20. Anti Theft Travel Bag (link)
This is the second backpack on this list, but we wanted to provide another great backpack option that wasn't as rugged as the first. What makes this backpack so great is; the design of the zipper that helps to protect from pickpockets, fabric that is very durable and water resistant, and an interior that provides space and allows you to keep your different items sorted.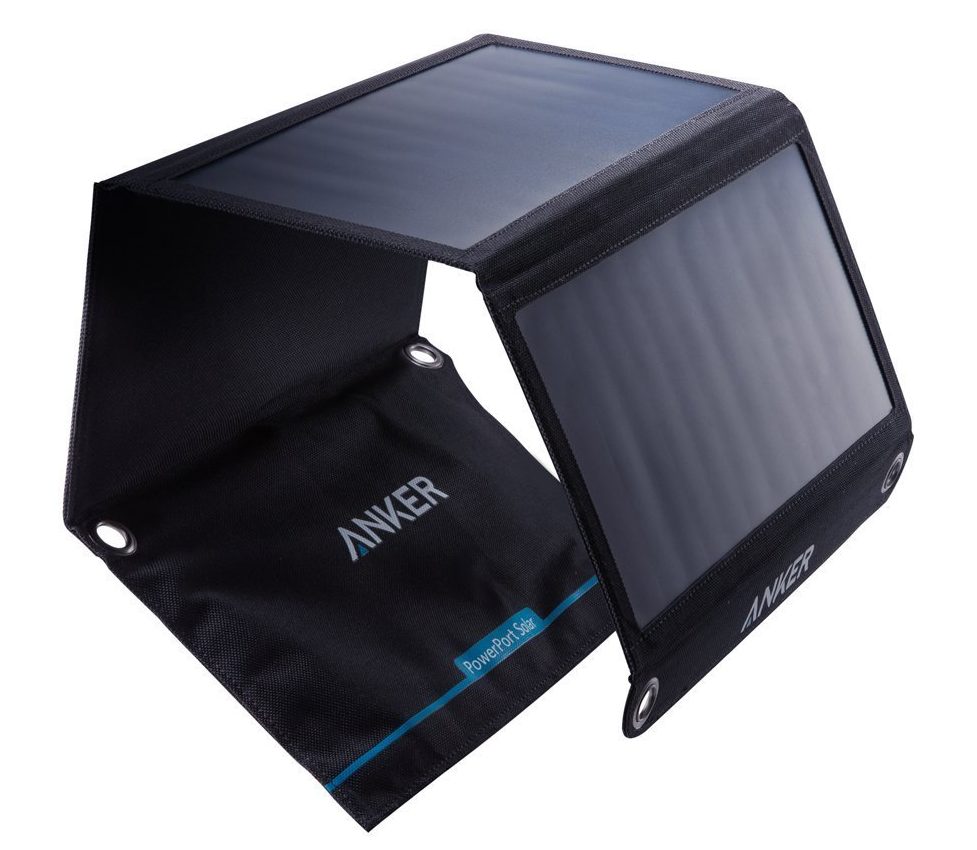 21. Dual USB Solar Travel Charger (link)
Not every traveler is going to need a solar charger, but if you are looking to go on a more rugged trip, this is an absolute must. The dual USB port will allow you to charge two devices simultaneously. The Power IQ technology is going to deliver fast charging speeds under the sun. This charger is also very lightweight and highly portable, making it easy to fit in your gear.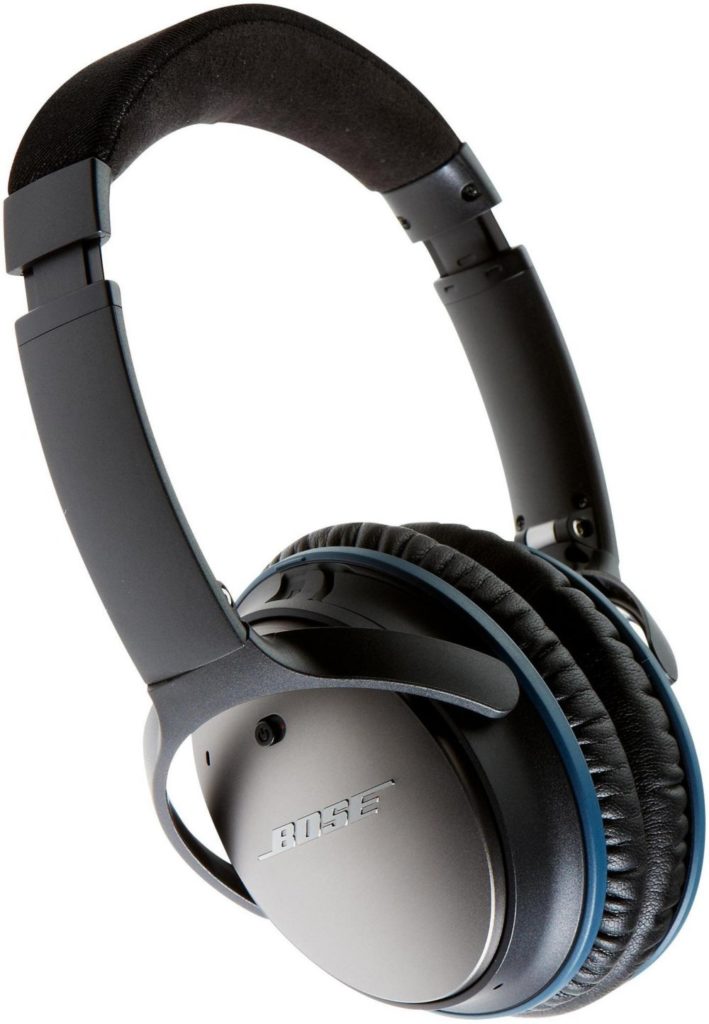 Have you ever been on a noisy plane with children crying or people talking too loudly (pretty much every flight)? If so, you know how important noise cancelling headphones are. There are a lot of different noise cancelling headphones out there, but one of our favorite brands is Bose. Bose headphones deliver quality sound, offer enhanced noise reduction, are comfortable to wear, and are on the more durable side.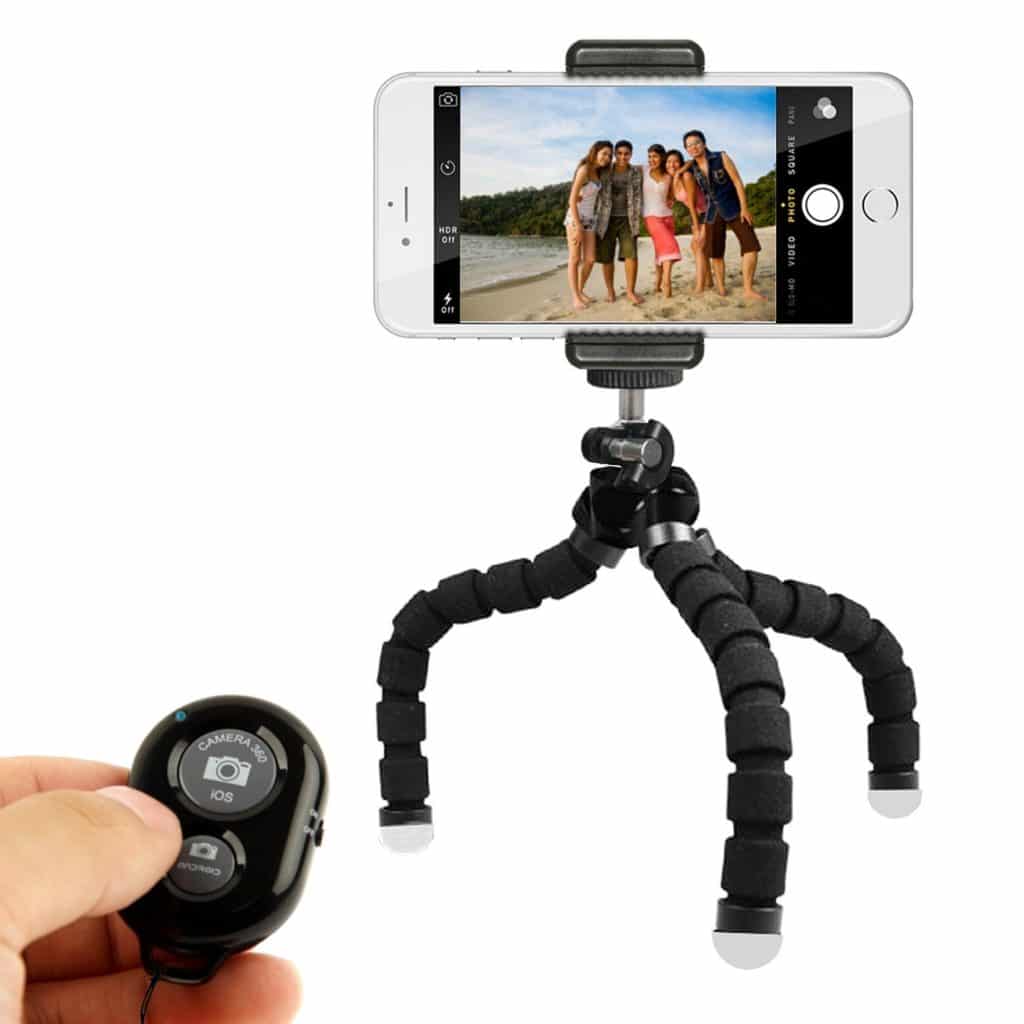 You aren't always going to have someone to take your photo in front of the breathtaking view that you are standing in front of. This mini cell phone tripod will keep you from having to draw straws to see who has to take the picture or having to turn every photo into a selfie. This tripod is very portable, durable, and the flexible legs make it easy to maneuver the tripod for quick and easy set up.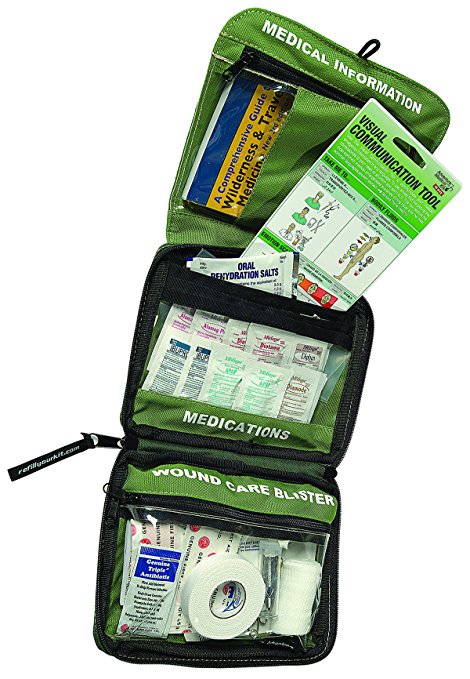 Hopefully never needed, this first aid travel kit will make sure that you have the first aid essentials if an accident does occur. Filled with the basics when it comes to different ailments, blisters, etc., you are going to be glad you have it if something does come up. Compact and easily stored, this is one travel item you will not want to leave home without.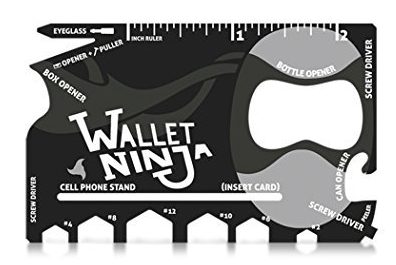 The wallet ninja is going to offer 18 different tools in one, and since it is the same size as a credit card, it stores neatly in your wallet. It comes with tools like; a bottle opener, screw driver, box opener, can opener, and even can be used as a cell phone stand for watching movies. Add this travel gadget to your travel musts, and you will be surprised how you got by before without it.
Best Travel Accessories Conclusion:
The world was meant to be traveled and explored. With technology and flights stretching all around the globe there has never been another time in history like this one for travelling. So take advantage of it, and take advantage of this list of the best travel accessories to help make your trip as comfortable and smooth as possible.
If this list has gotten you all fired up to travel (which we hope it did), but you aren't sure where to travel to, checkout our lists of the best vacation spots, best places to visit in Europe, and best tropical vacations for some inspiration.
If you have feedback on any of these travel accessories, we would love to hear about it in the comments below. So feel free to share with us your thoughts.
Lists For All is a participant in the Amazon Services LLC Associates Program, an affiliate advertising program designed to provide a means for sites to earn advertising fees by advertising and linking to Amazon.com.