Best Vacation Spots: The Top 20 List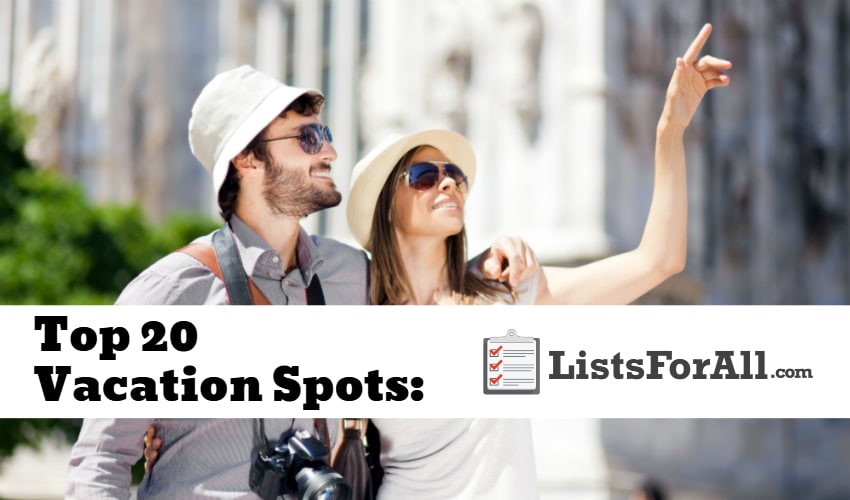 Vacation Destinations: Planning Your Next Trip
Are you in need of a little rest and relaxation? What about some activity and adventure? No matter your preference, there is a vacation destination with your name on it.
Take a look at our list of the best vacation spots – with sand, sea, mountains, and activities galore, there is a destination for everyone on this list. Who knows, you might just find your own little slice of paradise!
Checkout our list of the best travel sites to help in booking your amazing vacation as well.
Top 20 Vacation Spots: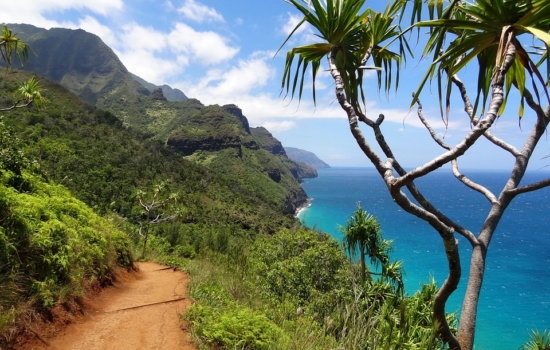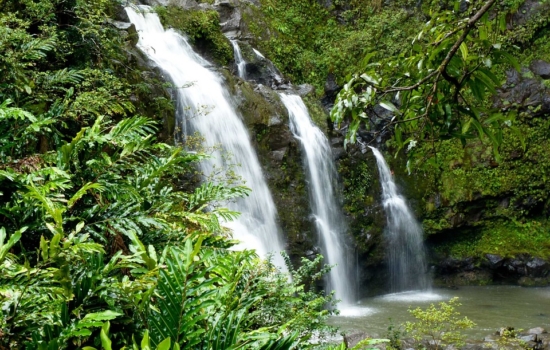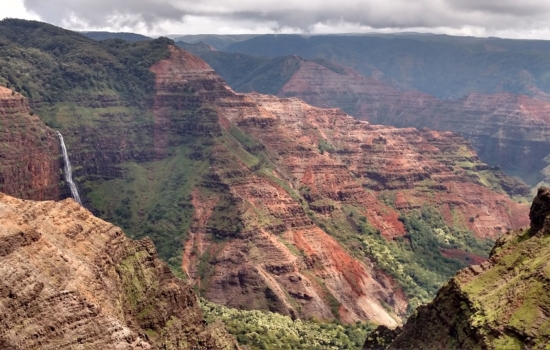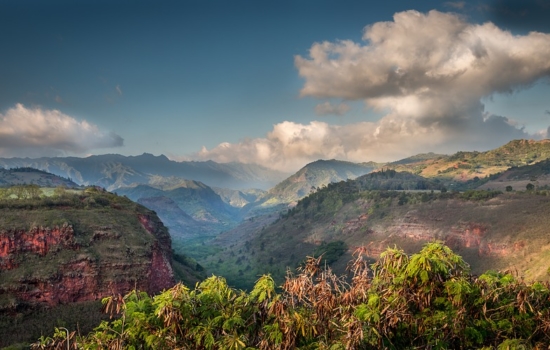 Kauai, Hawaii 
Dubbed Hawaii's island of discovery, the island of Kauai is the oldest and northernmost of the Hawaiian islands. With different scenery and a different pace from Oahu and Maui, Kauai is a lush garden island complete with rivers and canyons. And, with pleasant temperatures year-round, Kauai is a vacation spot not to be missed.
More Resources and Info: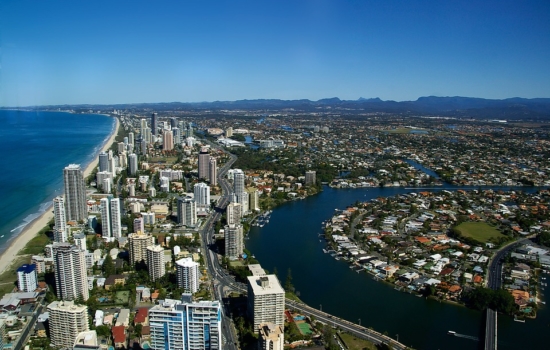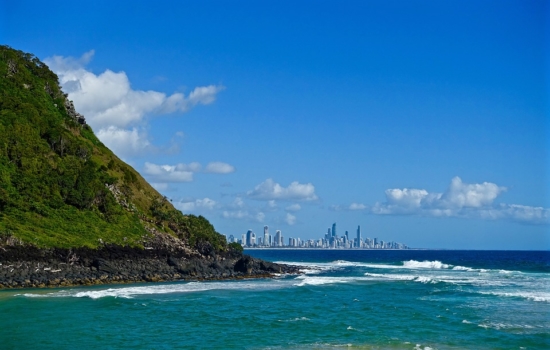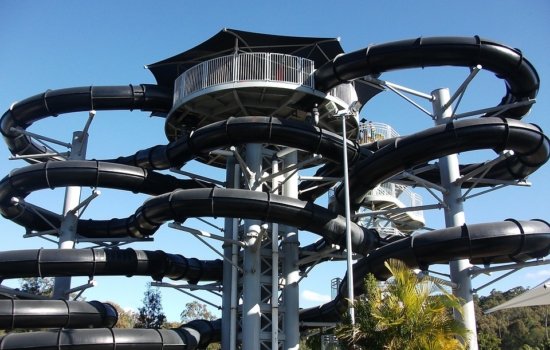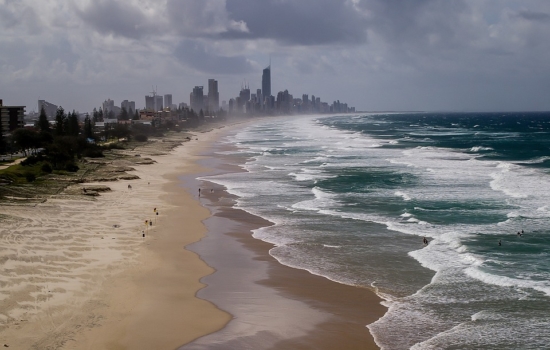 Gold Coast, Australia
A surfer's dream, Australia's Gold Coast is also a prime destination for scuba divers, fishermen, and nature lovers. The Gold Coast also offers amusement parks, golf, and world-class beaches, making it an ideal one stop vacation spot.
More Resources and Info: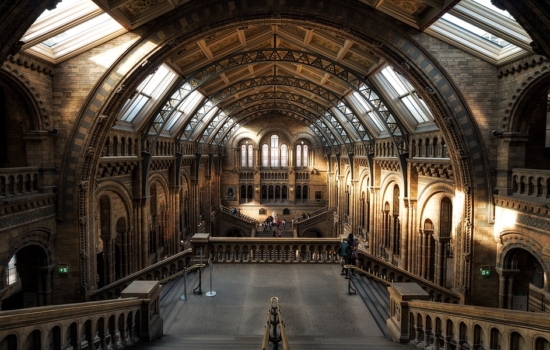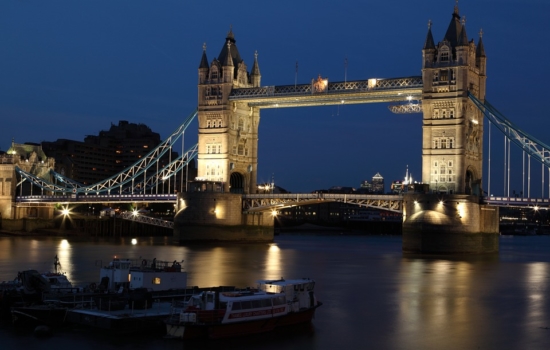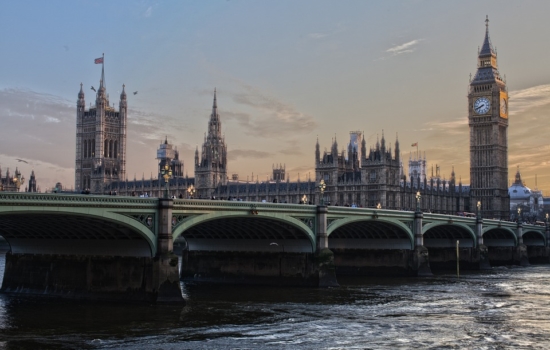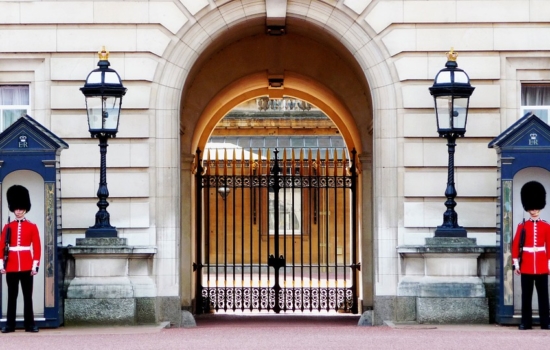 London, England
London is a trendy, yet historic, a cosmopolitan city that has something for everyone. Boasting iconic landmarks like Big Ben and the Tower of London you will have all the site seeing you can handle. Add in top-notch shopping, fine dining, and fine arts, and you have a complete and well rounded trip.
More Resources and Info: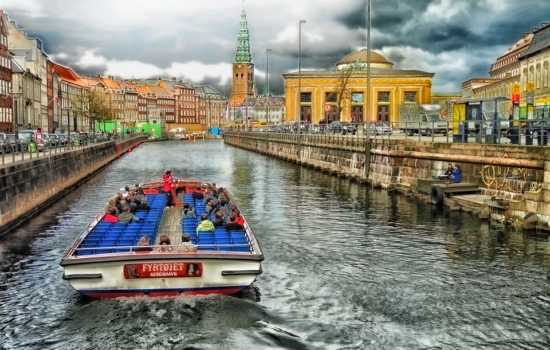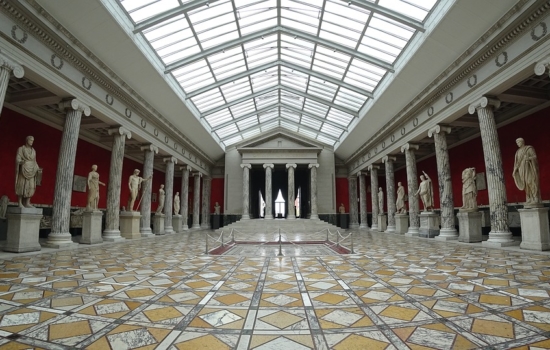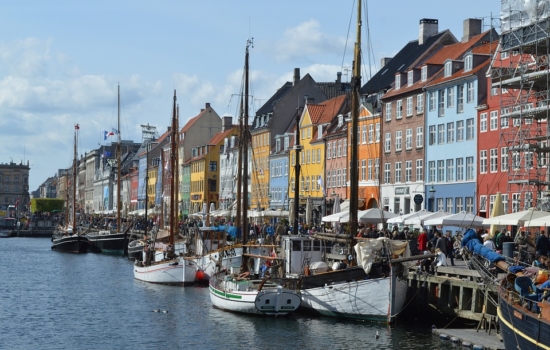 Copenhagen, Denmark
A picturesque and historical city, Copenhagen is the perfect mix of old and new. From Tivoli to New Harbor, Copenhagen is fun and accessible to both young and old. Be sure to make time for Copenhagen's Michelin starred restaurants and window gaze at iconic Danish furniture design.
More Resources and Info: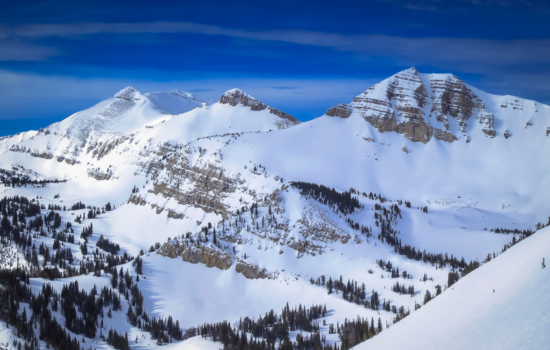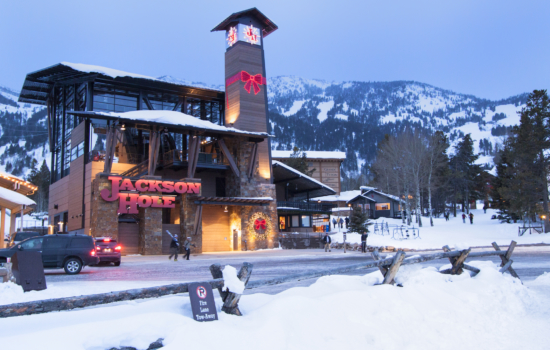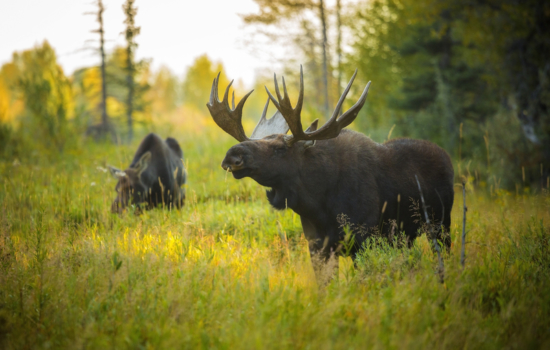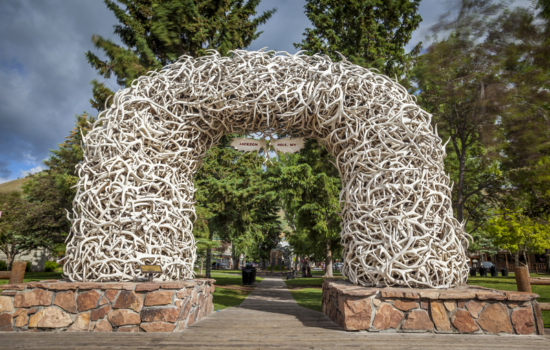 Jackson Hole, United States
Full of beautiful mountain scenery, you are able to take advantage of the world class ski slopes, wildlife, and the tourist friendly town center. Whether it is ski season or not though, there is still plenty to do in Jackson Hole with white water river rafting, four wheeling, horseback riding, and so much more.
More Resources and Info: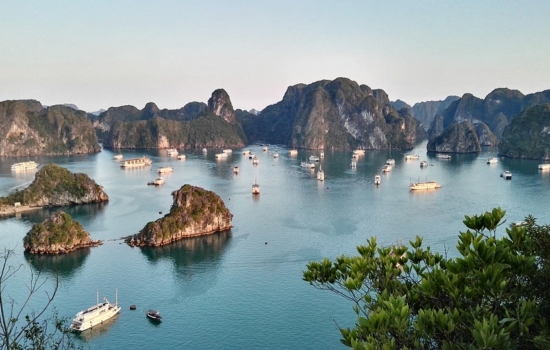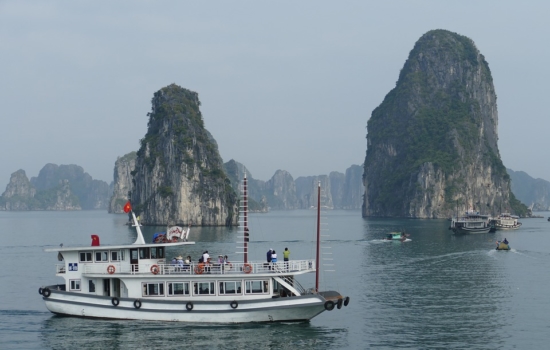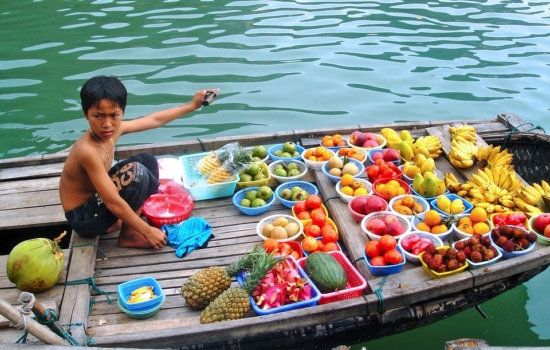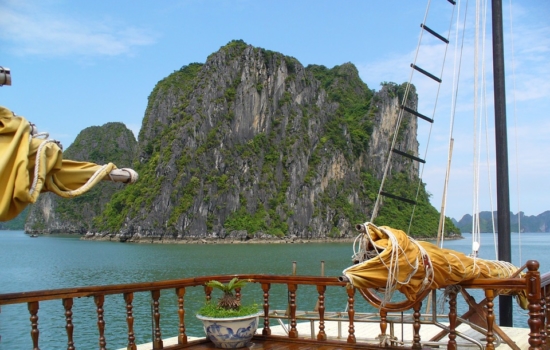 Halong Bay, Vietnam
A world heritage site, Halong Bay is an otherworldly vacation spot. With over 2000 islands dotting the bay, Halong Bay is best explored by boat, preferably by junk boat. Between island hopping, make it a point to explore one of the many caves in the region as well.
More Resources and Info: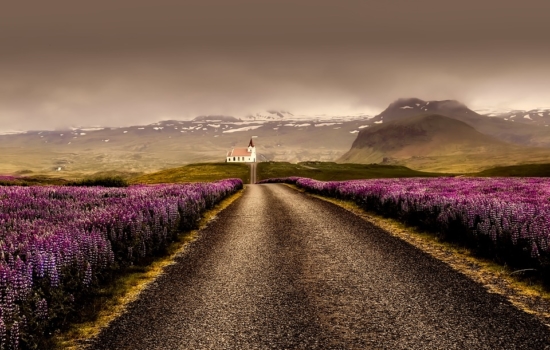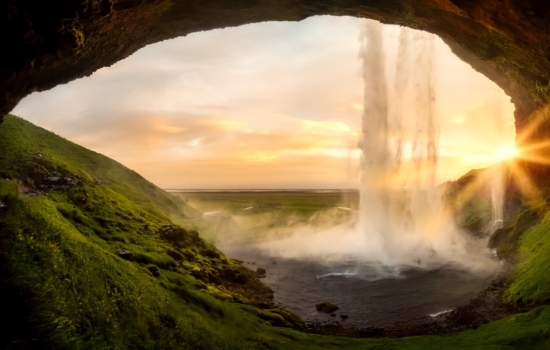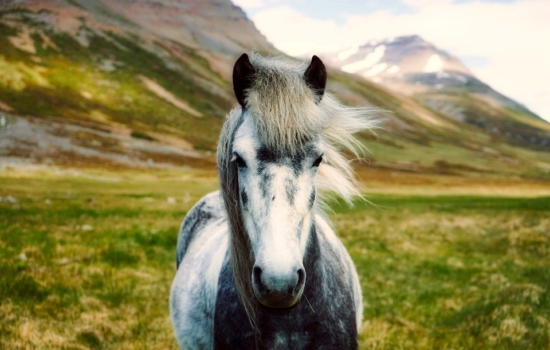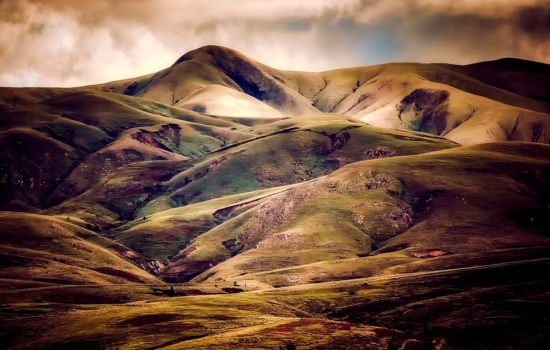 Iceland
The land of fire and ice, Iceland has some of the most stunning and unique scenery on the planet. From volcanoes to glaciers to waterfalls, Iceland has something new to offer around every corner. And, when you get tired of adventuring, you can always relax in one of Iceland's world famous hot spring lagoons.
More Resources and Info: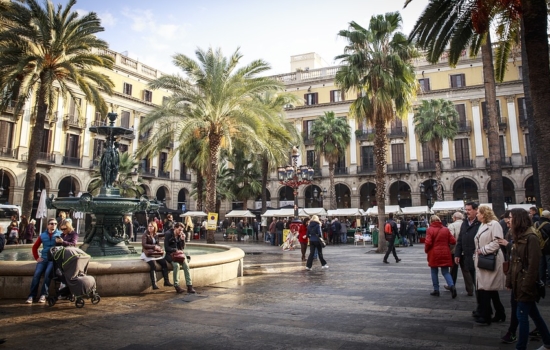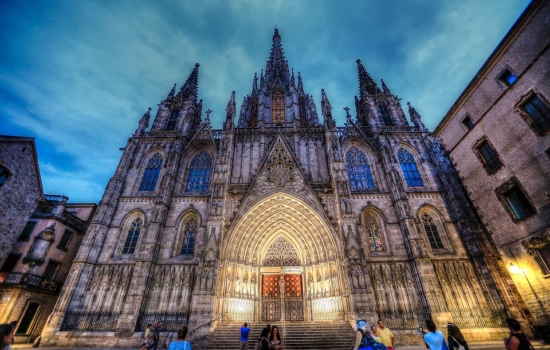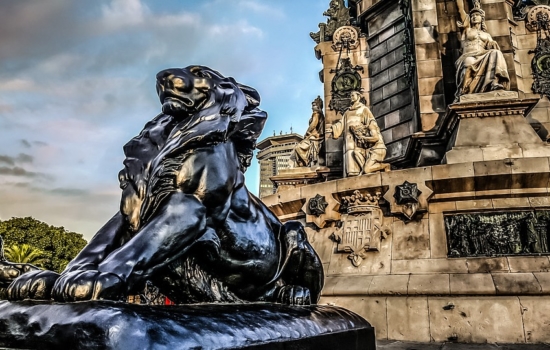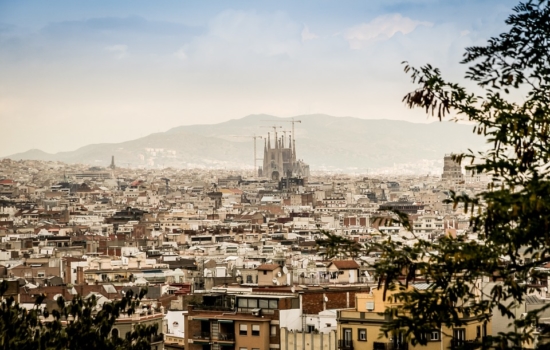 Barcelona, Spain
Filled with stunning Gaudi architecture, Barcelona is renowned the world over for its relaxed vibe, cosmopolitan feel, great weather, and unique Catalan culture and food. Add in stunning beaches and activities for all ages, Barcelona is definitely one of the top vacation spots in the world.
More Resources and Info: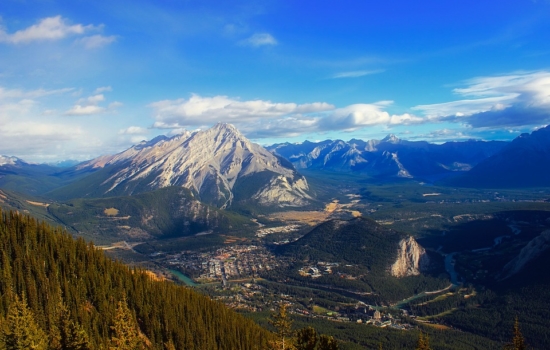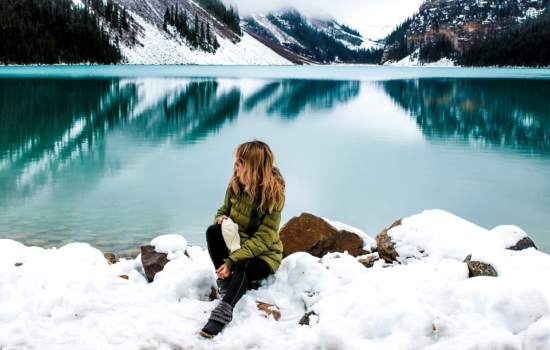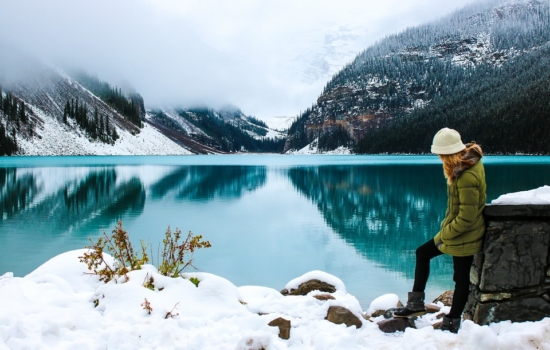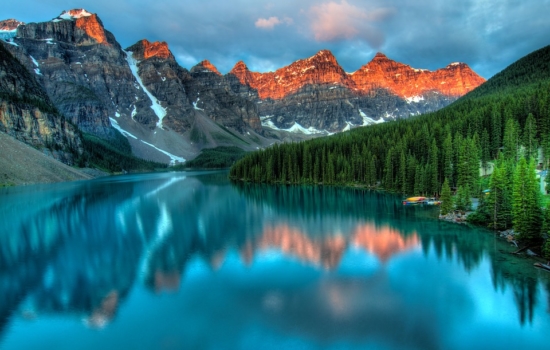 Banff, Canada
Probably best known for the stunning Lake Louise, Banff also offers destinations like the hot springs, Lake Minnewanka, and Banff National Park, just to name a few of the great spots to check out. There is also a town center that offers every kind of food and tourist attraction that you can think of.
More Resources and Info: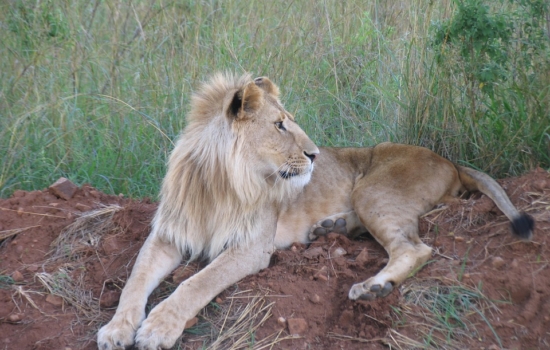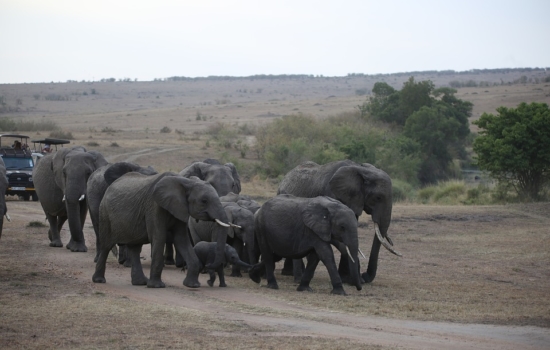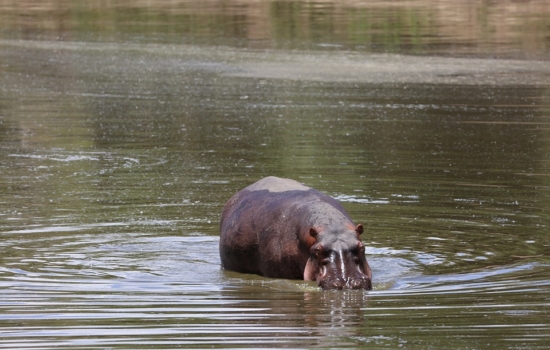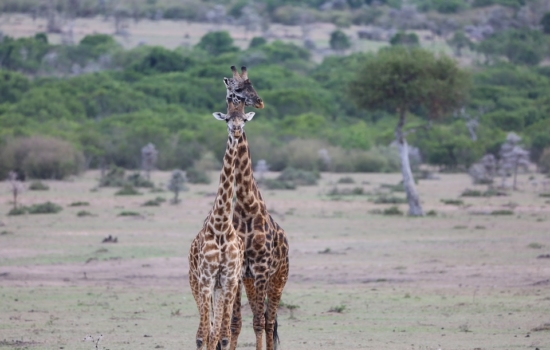 Maasai Mara National Reserve, Kenya
For game viewing there is no place on earth like Maasai Mara National Reserve. Situated on the direct migratory path of over a million animals, the beautiful grasslands of the reserve teem with life. The camps on the reserve also offer an up close and personal experience with all that the reserve has to offer, and with camps ranging from rustic to luxurious, there is something for everyone.
More Resources and Info: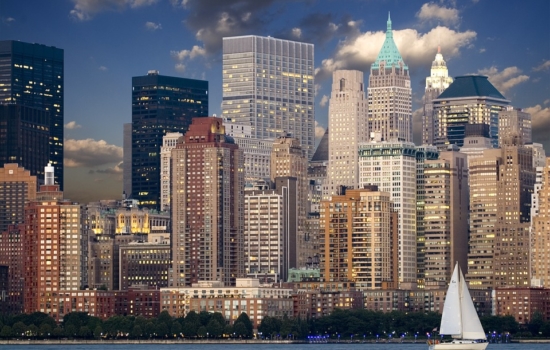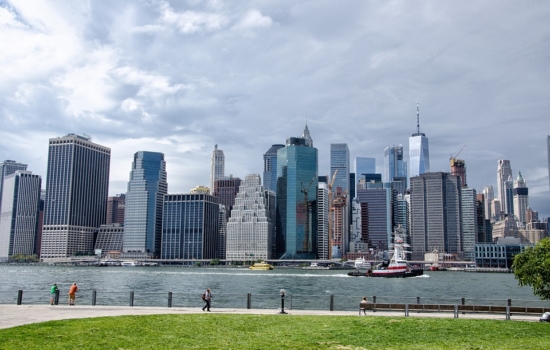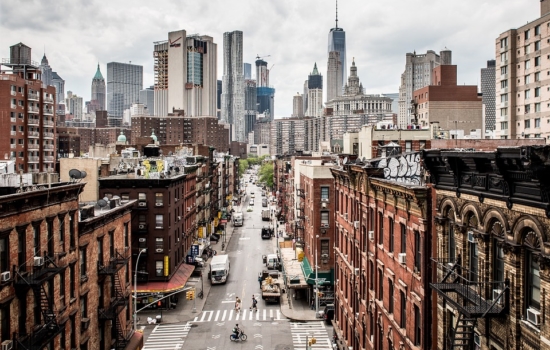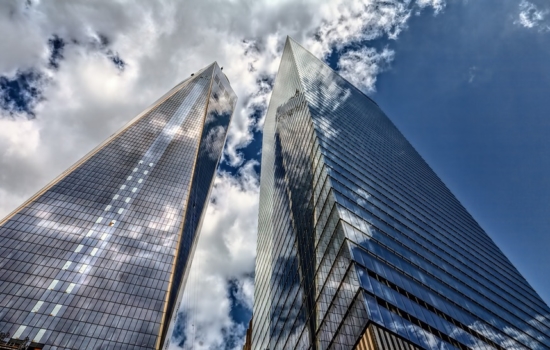 New York City, United States
The Big Apple was an easy choice for this list of the best vacation spots. You could spend weeks, months, and even years here and still barely scratch the surface of the, "city that never sleeps." With a number of iconic buildings, world class restaurants, to die for shopping, and hotels you will want to move into, NYC is sure to have what you are looking for.
More Resources and Info: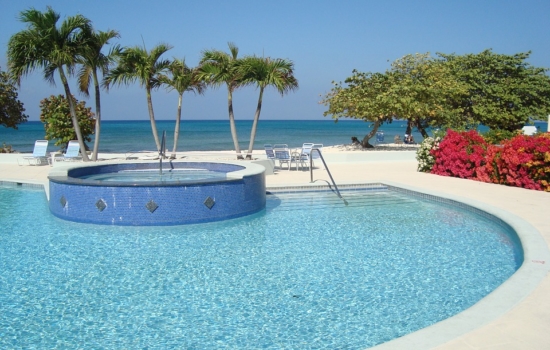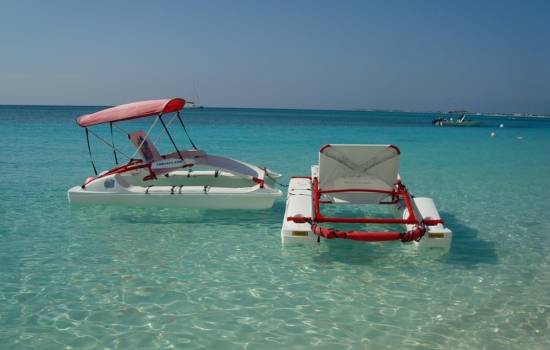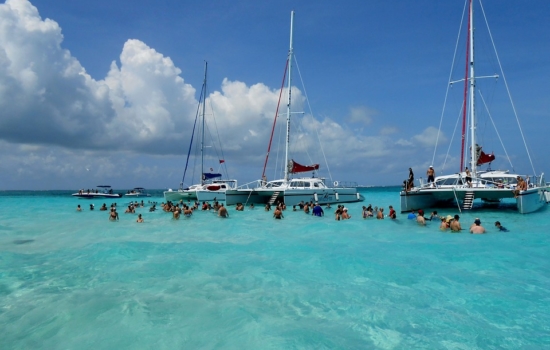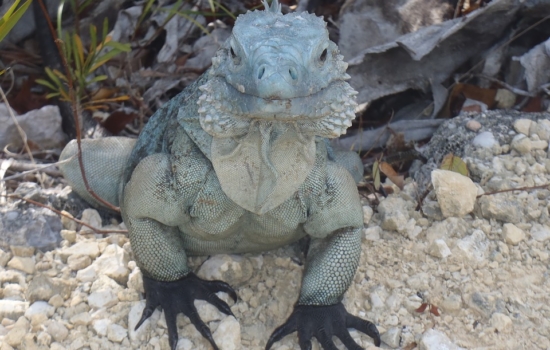 Grand Cayman, Cayman Islands
With soft, graham cracker crumb-like beaches and beautiful blue water, Grand Cayman is a picture-perfect tropical destination. Animal lovers can also swim with dolphins, snorkel with stingrays, and hobnob with sea turtles, all while kicking back and relaxing island style.
More Resources and Info: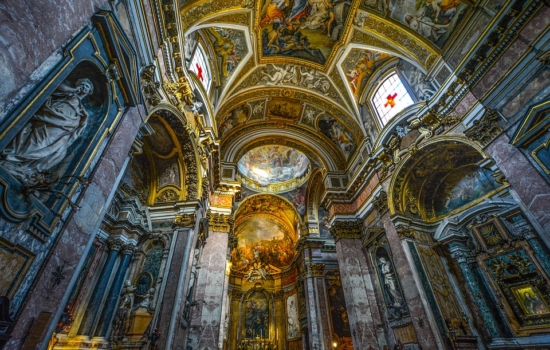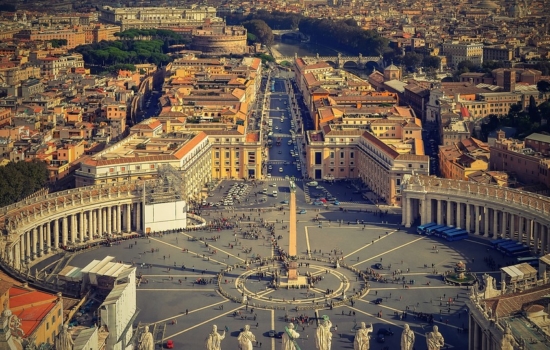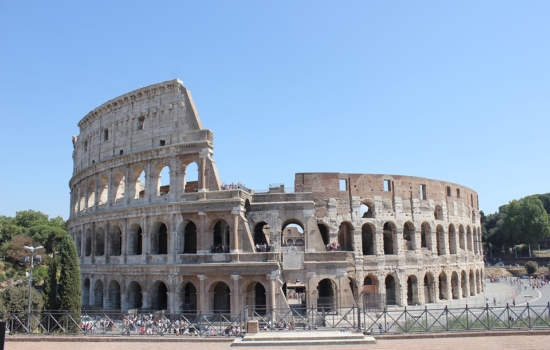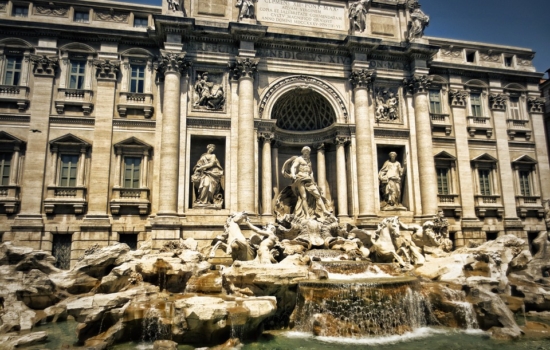 Rome, Italy
At one point the center of the known world, Rome is full of must see historical sites. Not only is there history though, you will also be able to get a modern taste of Italy and experience the culture first hand. This means amazing food, shops, and so much more.
More Resources and Info: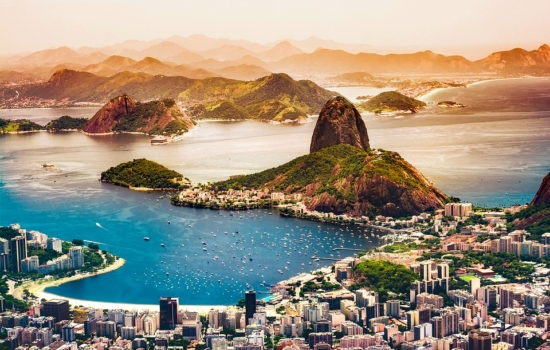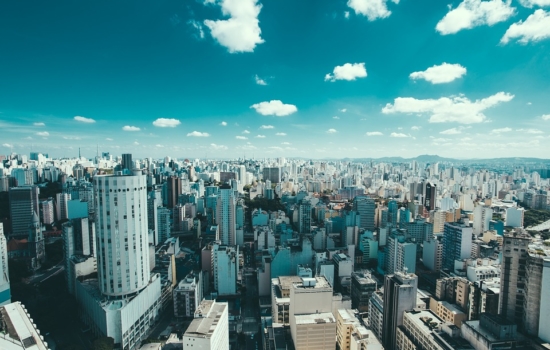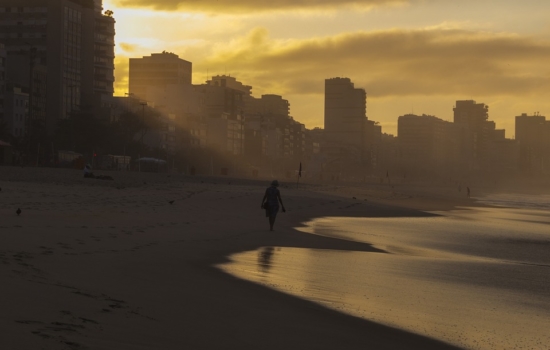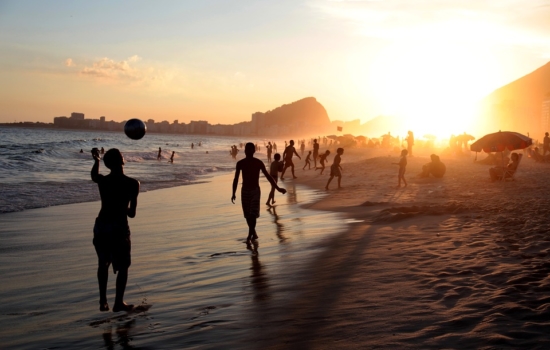 Southeast Brazilian Coast
Boasting both bustling and fun-loving cities like Rio de Janeiro and Sao Paulo, and quaint, remote fishing villages, Brazil's southeastern coastline is an ideal mix of city and nature. Off the coastline there are also hundreds of islands, allowing vacationers to soak in the sun and sea no matter where they are.
More Resources and Info: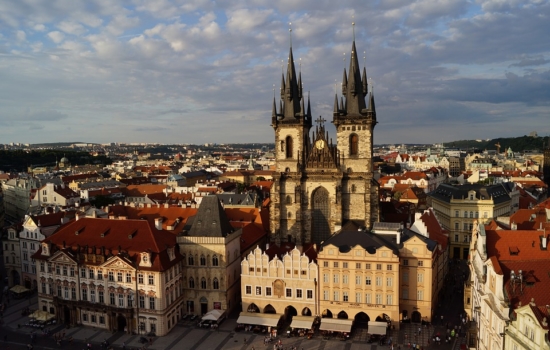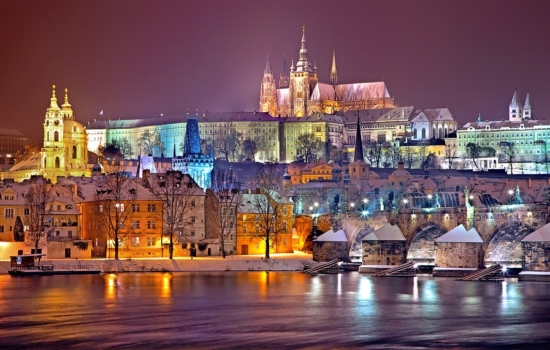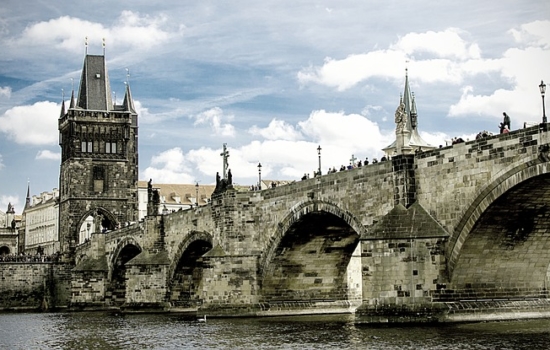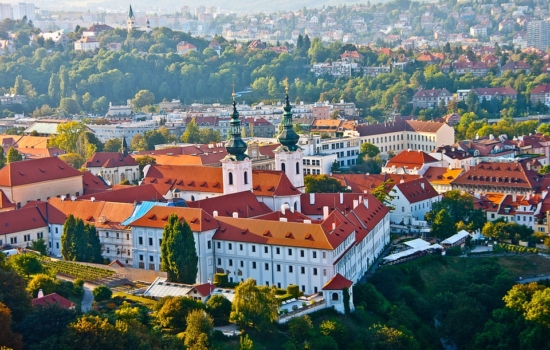 Prague, Czech Republic
Prague is the largest city in the Czech Republic and is full of life, history, and culture. You will be able to spend days exploring the city and the many buildings, castles, vendors, and town squares. Get ready to take a lot of pictures though, because every place you visit in the city will leave you in awe and wanting to capture the moment.
More Resources and Info: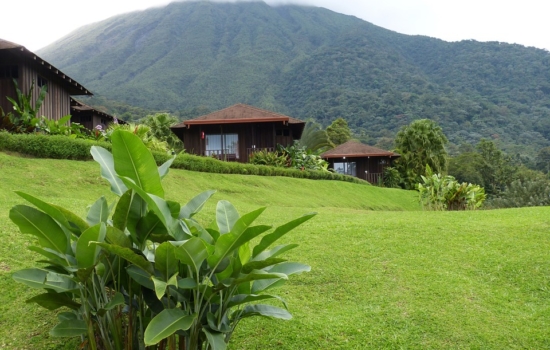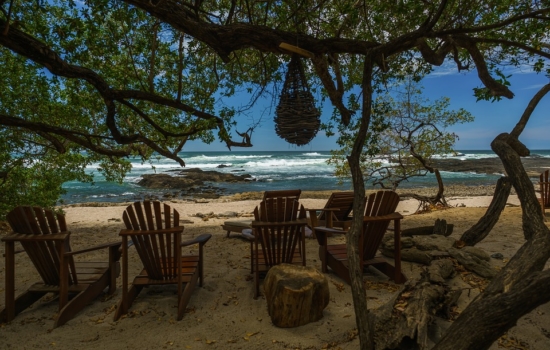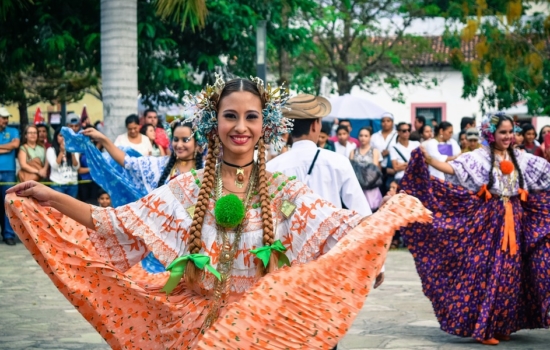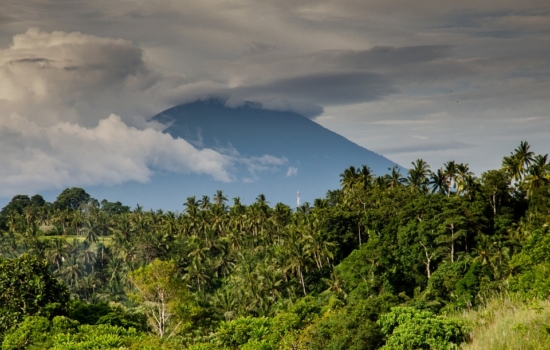 Costa Rica
Whether you want beaches, forested mountains, or the city culture, Costa Rica offers it all. In a sense, you will be able to have 3 vacations in 1 with the different terrains and experiences of the country of Costa Rica.
More Resources and Info: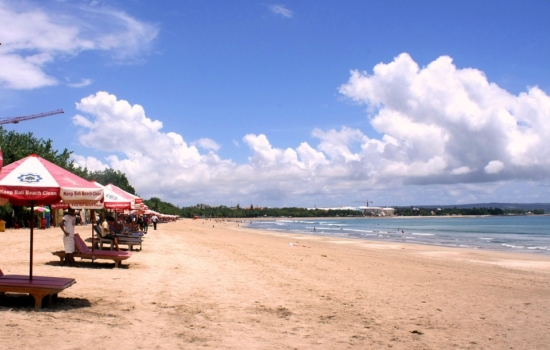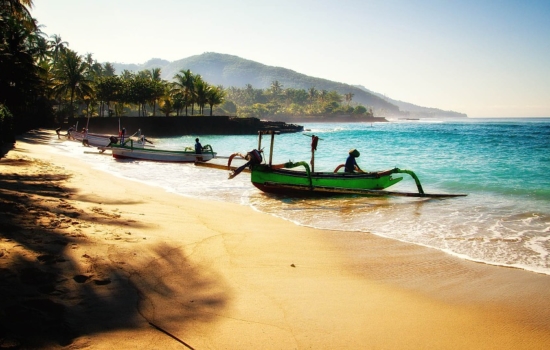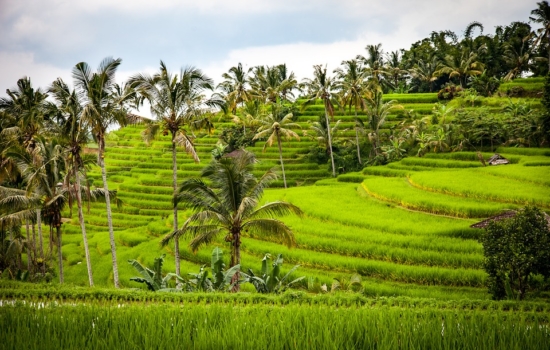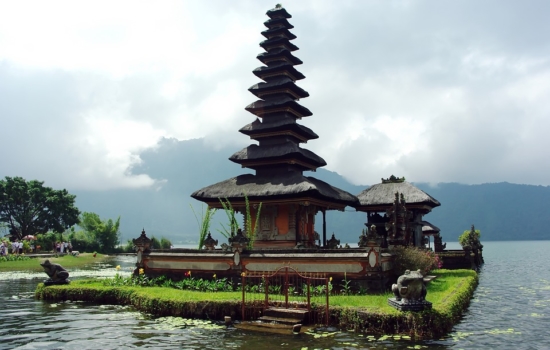 Bali, Indonesia
One of the best tropical vacations in the world, Bali was a must for this list of the best vacations spots as well. Bali is the largest island in Indonesia and has some of the most beautiful beaches in the world. However, it also offers mountains, forests, and a city life that is full of culture and excitement.
More Resources and Info: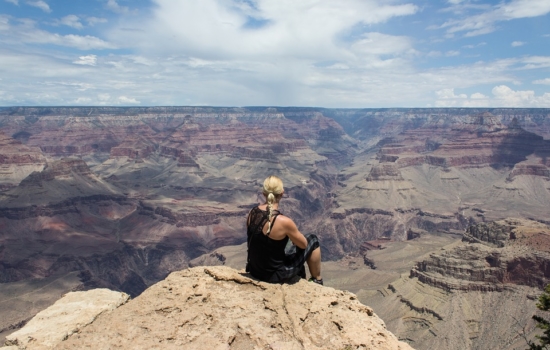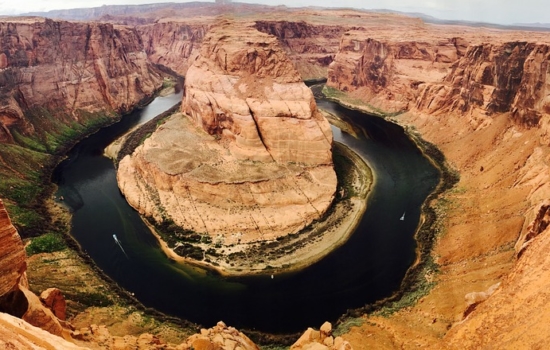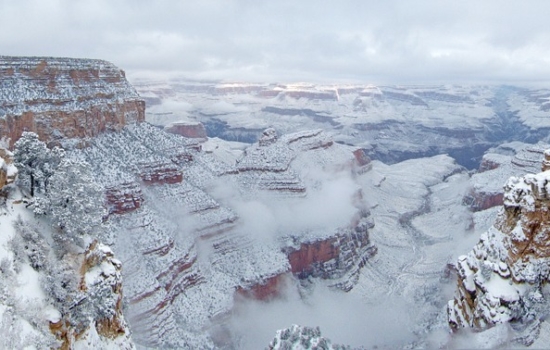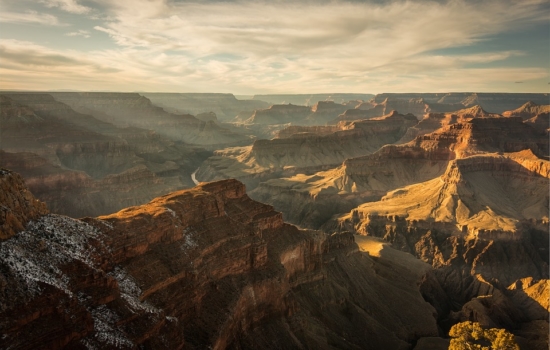 Grand Canyon, United States
One of the must see natural sites on the planet, the Grand Canyon is a must for any travelers bucket list. The sheer size and beauty of the Grand Canyon will take your breath away. Add in being able to explore and go down into the Grand Canyon, and you have a trip worth bragging about to your friends and family next time you see them.
More Resources and Info: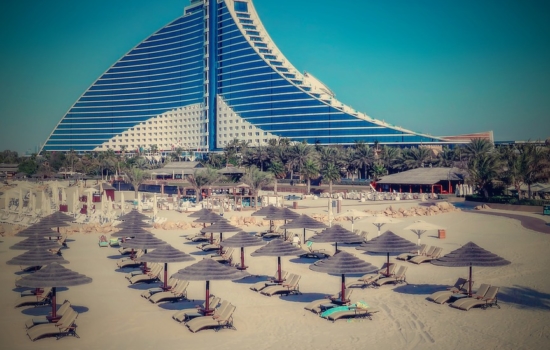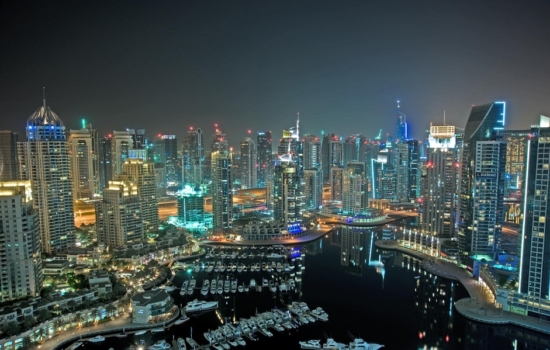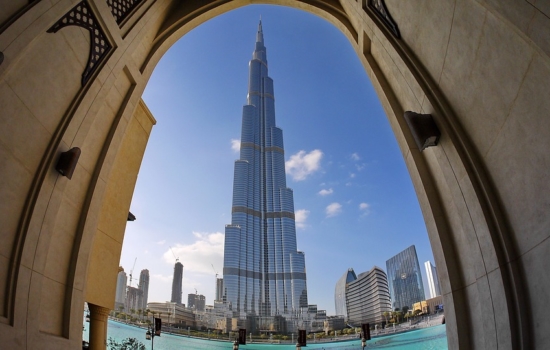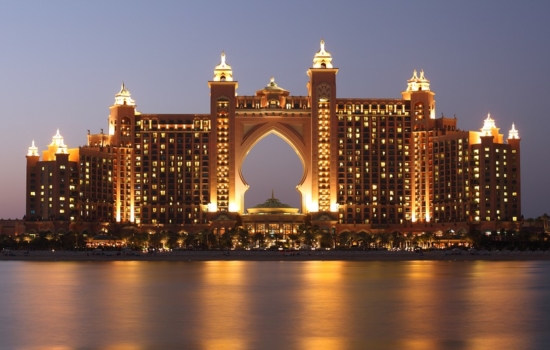 Dubai, United Arab Emirates 
Dubai is one of the most modern cities in the world, it is also one of the wealthiest as well. You will be able to see some of the most unique architecture in the world, and it is not uncommon to see Ferrari's and Lamborghini's around every corner. While you are there, you will also be able to take advantage of the Mall of the Emirates for some of the best shopping in the world.
More Resources and Info: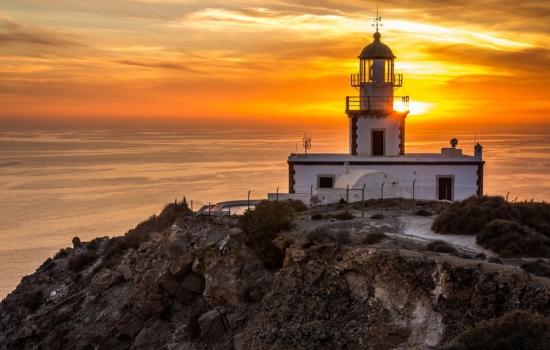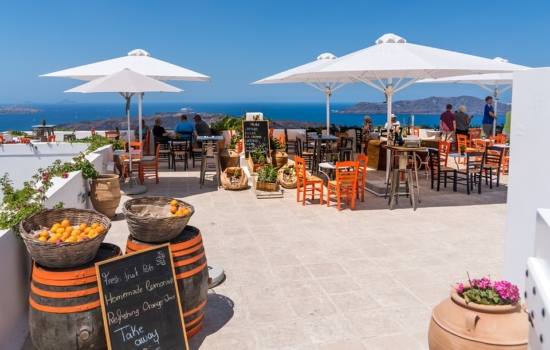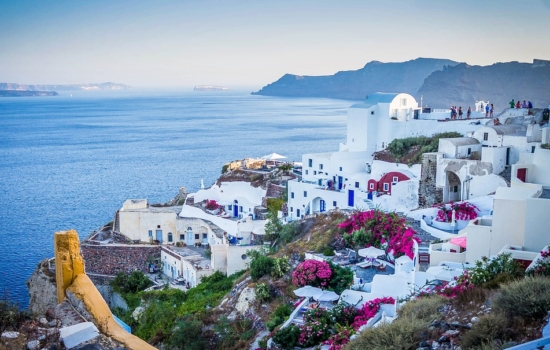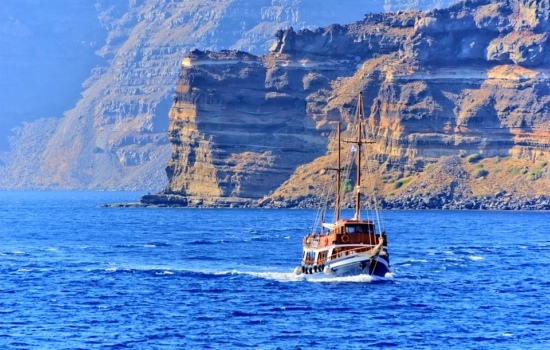 Santorini, Greece
Filled with some of the best beaches and ocean views on the planet, Santorini was an easy choice for this list of the best vacation spots. Made up of two inhabited islands and a bunch of islets, you will be able to spend days exploring all of the different beaches, caves, and cliffs. The islands are also filled with great Greek culture, food, and hotels that will make you never want to leave.
More Resources and Info:
Best Vacation Spots Conclusion
Regardless of what your vacation preferences are, we believe that this list of the best vacation spots is able to provide something that should peek your interest.
You really can't go wrong with any of the places on this list, so really it is up to you to simply figure out which one is the best for you. After that it is time to go enjoy your vacation!
If you have vacationed in any of the places on this list we would love to hear about it in the comments below.