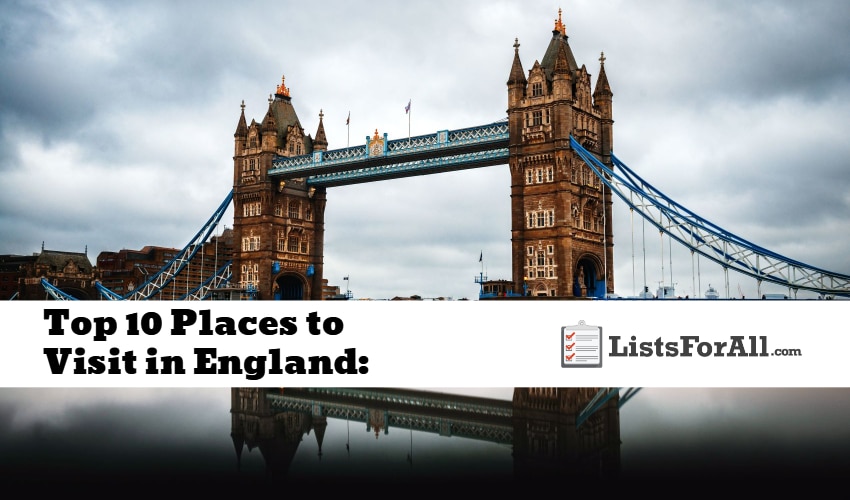 Best Places to Visit in England: Planning Your Perfect Trip to England
England is not the biggest country, but it is filled with so much history and natural beauty. From the streets of London to the Jurassic Coast to the iconic Stonehenge, England has something for everyone and will not disappoint. There are so many great places that we decided to put together this list of the best places to visit in England so that you don't miss out on any of them.
This list of the best places to visit in England will highlight ten must-see places in England and will help you to better plan your trip. And while you could spend your entire trip at one of these places and have plenty to see and do, we highly recommend that you see as much as you can and experience all that England has to offer.
To help you out on your trip, make sure to visit our lists of the best travel sites, the best travel blogs, and the best travel accessories. These lists will ensure that your travels go smoothly and that you have all the travel insight you need. Also, while you are in England, you may want to consider visiting Ireland as well. If you do, make sure to visit our list of the best places to visit in Ireland.
Top 10 Places to Visit in England:
Highlights: Buckingham Palace, British Museum, and so much more
About Destination: London is the capital of England and one of the best cities to visit in the world, so it should come as no surprise that it is a popular destination. Serving as a cultural center for the country, London is a vibrant city. Among the historical sights to see are Buckingham Palace, which is home to the Queen and allows for a tour of the Palace when it's open.
There is also the British Museum, which is free to visit and is one of the best museums in the world. For shopping, check out the Portobello Road Market in Notting Hill. This market offers over 1,000 merchants selling all kinds of fun and unique flea market items. Just be careful, with all this going on, you may end up wanting to live in London when it is all said and done.
Highlights: Country vibes, natural beauty
About Destination: Located in southern England, the Cotswolds is a rural area with a cozy feel. Peaceful scenes of idle meadows give this region a classical cottagey appearance. But that doesn't mean there is nothing to do in the Cotswolds. For example, you can visit the impressive Gloucester Cathedral. There is also the Jet Age Museum, which houses many historically significant aircrafts.
Or you can take a walk on the wild side at the Cotswold Wildlife Park. There you'll come face to face with exotic and endangered species like lions, zebras, giraffes, and more. The Cotswolds also has some of the best gardens in the world, such as Painswick Rococo Garden, Colesbourne Park, and Newark Park.
Highlights: Water sports, beach activities, spas, and hotels
About Destination: The 2-mile-long shore at Watergate Bay is an amazing beach that attracts beachgoers year-round. The waters here are great for activities, and the beach has even hosted the English Nationals Surfing Championship. Off the beach, there are numerous restaurants where you can grab a bite to eat.
The area has excellent accommodations, with hotels, bed and breakfasts, and cottages to allow you to enjoy your vacation fully. For a bit of pampering, you can get a top-to-toe treatment at one of the local spas. As one of the most peaceful and beautiful places in England, Watergate Bay is a great spot to relax and enjoy the ocean.
Highlights: University of Cambridge, city attractions
About Destination: Cambridge is undoubtedly one of the most famous places in England. While the city is perhaps most known for the University of Cambridge, there are many other things to do here. However, you can visit the university for free if you would like to see its historic grounds.
While you're there, make sure to visit the famous art pieces in the Fitzwilliam Museum. Cambridge is also home to many other museums and theaters to keep you entertained. Or you can enjoy a lovely picnic in the park. Either way, Cambridge has plenty to offer visitors.
Highlights: Modern and historic combination of activities
About Destination: Bristol is a historic city. One reason for this is that it was the point of departure for many voyages to the New World. Despite this, the city is very modernized with an economy built on media, electronics, and aerospace. Also, Bristol is one of the most populated areas in the United Kingdom.
So history lovers and urbanites alike can find something to do among Bristol's many attractions. For example, The Matthew is a modern recreation of John Cabot's ship, which he sailed to Newfoundland in 1497. In contrast, there is a more modern walking tour of Banksy street art. These are just a few of the many (free!) activities available in Bristol.
Highlights: City break, safaris, museums, and theaters
About Destination: Located about 100 miles north of London, Norwich is great to visit for a break from the city. Notably, the city's cobblestone streets help give it an authentic, old-country atmosphere. You can walk these streets by yourself or on a guided ghost tour.
For living entertainment, the city has many theaters and museums. Or, believe it or not, you can hop on a safari tour. Unfortunately, you won't see any lions or other traditional "safari" animals you might expect from the movies. Instead, you will be able to enjoy the numerous deer and wildlife safaris that offer an up-close look at local deer herds that call Norwich home.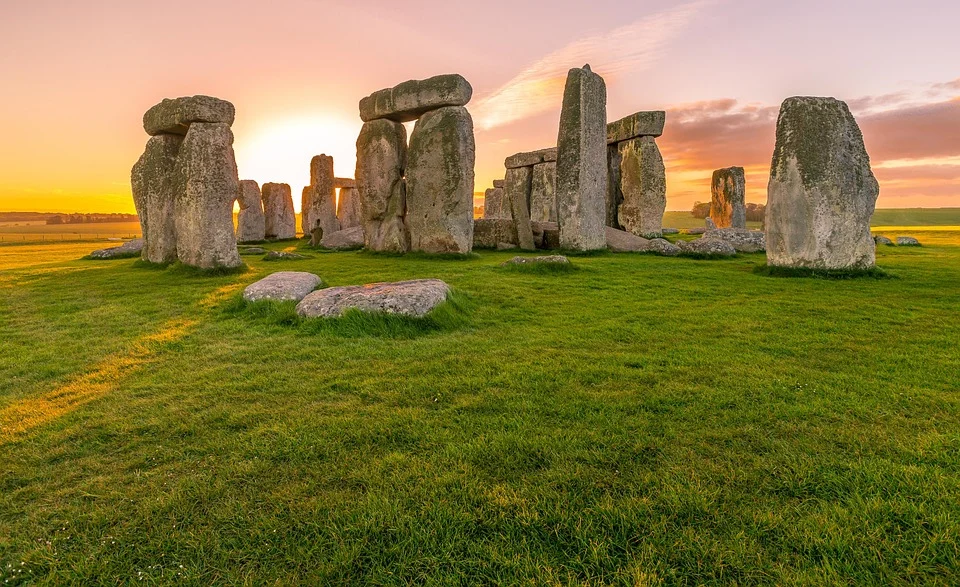 Highlights: Dining, audio guides, picnics
About Destination: Stonehenge is undoubtedly one of the most beautiful places to visit in England. This mysterious, prehistoric monument is believed to be almost 6,000 years old. While it's not known for sure what Stonehenge's original purpose was, many believe it to have been a burial site.
To preserve this ancient wonder, Stonehenge has been declared a UNESCO World Heritage Site and is protected as such. Because it is one of the most famous places in England, there is a small fee to visit the stones. However, that cost goes toward protecting the site so that future visitors will enjoy it for years to come.
Highlights: Beaches, fossils, Monkey World
About Destination: Situated on the shores of the English Channel, the Jurassic Coast is a prehistoric gem in England. This includes rock formations from the Triassic, Cretaceous, and (of course) Jurassic periods. Because of this, the area is known for its dinosaur fossils, which you can even see yourself. One such experience is available at the Spyway Dinosaur Footprints journey.
Here, you can see over 100 fossilized footprints on a guided tour. However, the Jurassic Coast offers many other attractions as well. For example, there are numerous beaches along the coast. It should also come as no surprise that you can see some amazing castles, as England is home to some of the world's best castles.
Highlights: Church, castle, legends
About Destination: St. Michael's Mount is a tidal island located in Cornwall on the south-western tip of England. The island is connected to the mainland by a land bridge that is not passable at high tide. So, make sure to plan your trip here accordingly! Fortunately, there are boats available to transport between the mainland and island during this time.
The island's ancient castle and church are the main attractions, which both date back hundreds of years. Even though the island is small, it is full of history. Legend even has it that it was once the home of an 18-foot-tall giant!
Highlights: Nightclubs, sports, shopping
About Destination: Manchester is the fifth-largest city in England, and for a good reason. Its near-central location makes it the perfect spot for visitors to gather from all over the country, so it's easy to see why it's among the most popular places to visit in England.
While in Manchester, you can visit the home stadium of the world-famous Manchester United soccer club. Or, you can unwind at one of the city's nightclubs. But if you prefer a more laid-back experience, there is plenty of shopping to do at the city's numerous expansive shopping centers. Finally, don't forget to learn a little bit of history at the Manchester Museum.
Best Places to Visit in England Conclusion
As you can see from this list of the best places to visit in England, there is so much to see and do when visiting England. There is so much variety as well. So whether you love city life, want to explore the countryside, or want some of both, you will have it all. And if you love history, you will enjoy everything that you see that much more as England is rich in history.
The other great thing about all of these destinations is that they are not super spread out. With the proper planning, you will be able to visit them all easily.
Have you visited any of these places in England? If so, we would love to hear your feedback in the comments below.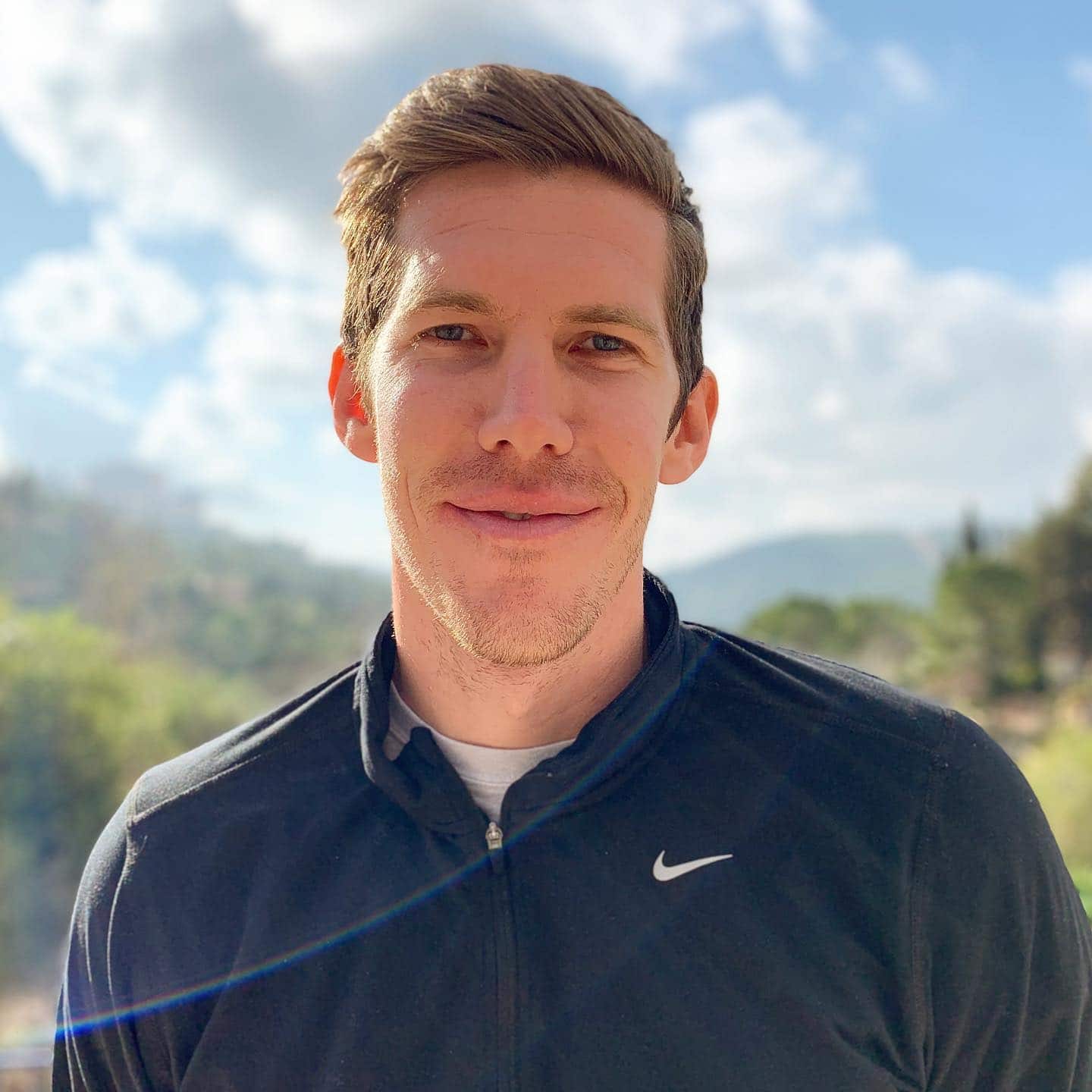 Kyle has a background in sports, fitness/health, and business. However, he also has a passion about researching all topics, and is dedicated to making lists that will help make your life easier.