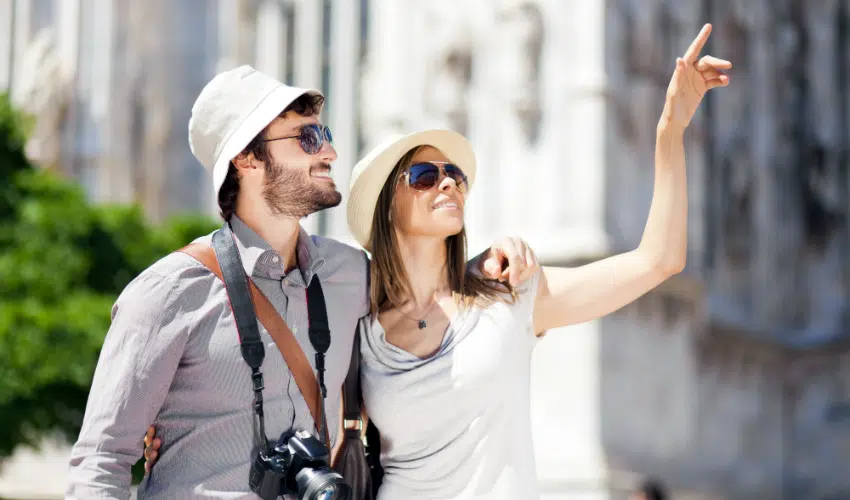 Are you in need of a little rest and relaxation? What about some activity and adventure? No matter your preference, there is a vacation spot with your name on it.
Take a look at our list of the best vacation spots – with sand, sea, mountains, and activities galore, there is a spot for everyone on this list. Who knows, you might just find your own little slice of paradise! Checkout our list of the best travel sites to help in booking your amazing vacation as well!
List of the Best Vacation Spots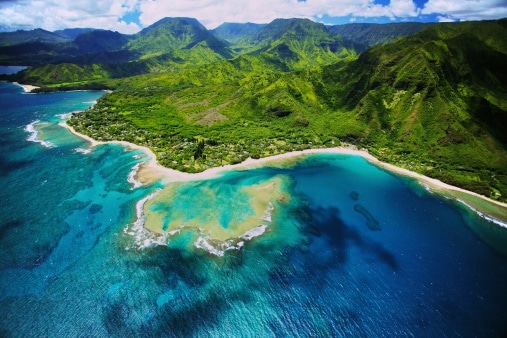 Kauai, Hawaii
Dubbed Hawaii's island of discovery, the island of Kauai is the oldest and northernmost of the Hawaiian islands. With different scenery and a different pace from Oahu and Maui, Kauai is a lush garden island complete with rivers and canyons. And, with pleasant temperatures year-round, Kauai is a vacation spot not to be missed.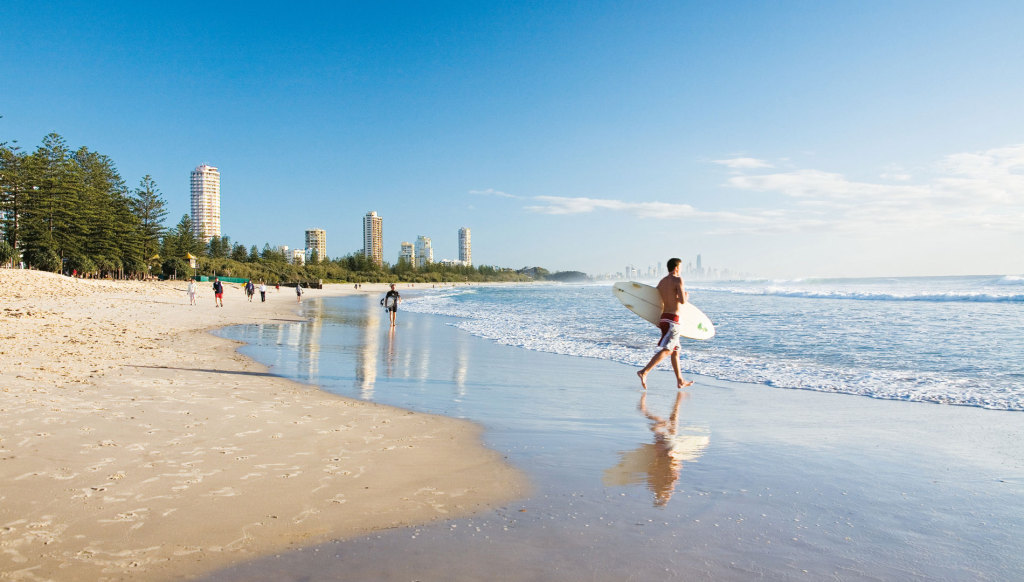 Gold Coast, Australia
A surfer's dream, Australia's Gold Coast is also a prime destination for scuba divers, fishermen, and nature lovers. The Gold Coast also offers amusement parks, golf, and world-class beaches, making it an ideal one stop vacation spot.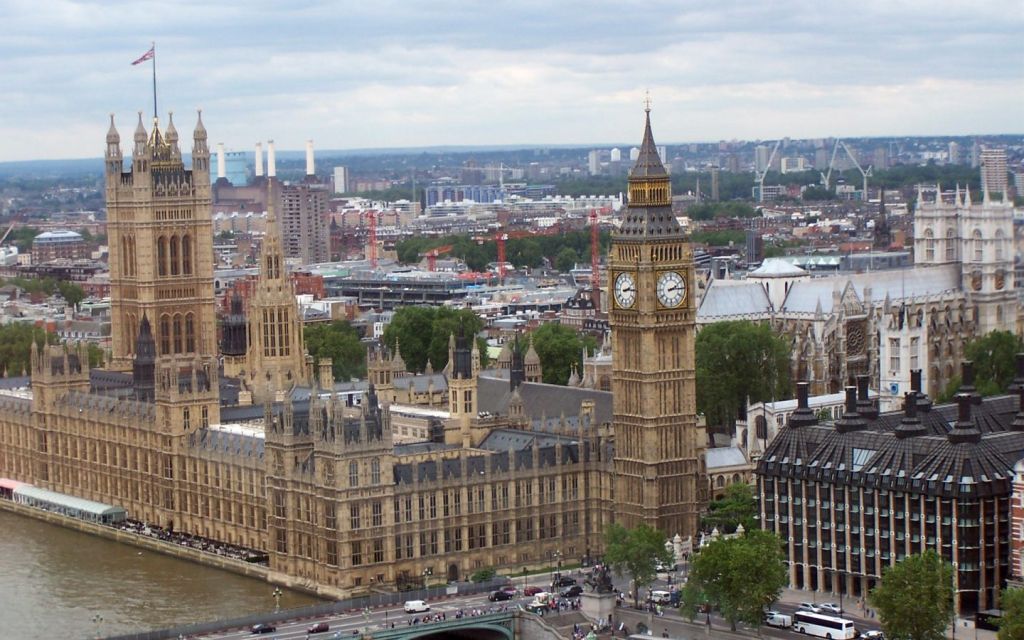 London, England
Home to the 2014 summer Olympics, London is a trendy, yet historic, cosmopolitan city. Boasting iconic landmarks like Big Ben and the Tower of London, London is also home to top-notch shopping, fine dining, and fine arts.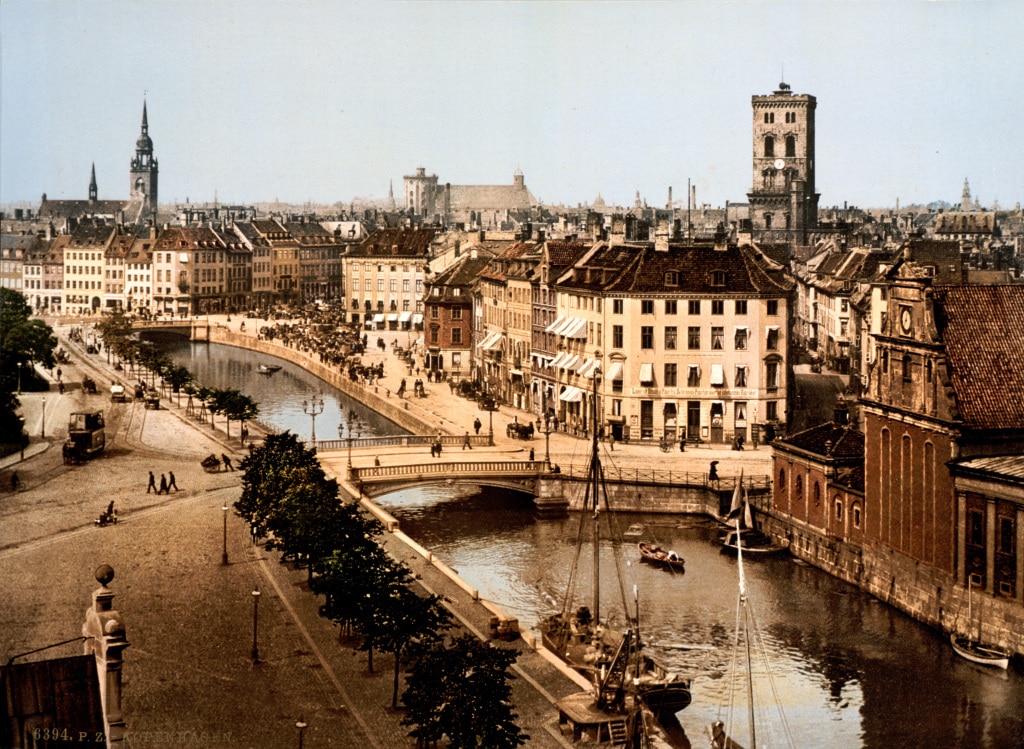 Copenhagen, Denmark
A picturesque and historical city, Copenhagen is the perfect mix of old and new. From Tivoli to New Harbor, Copenhagen is fun and accessible to both young and old. Be sure to make time for Copenhagen's Michelin starred restaurants and window gaze at iconic Danish furniture design.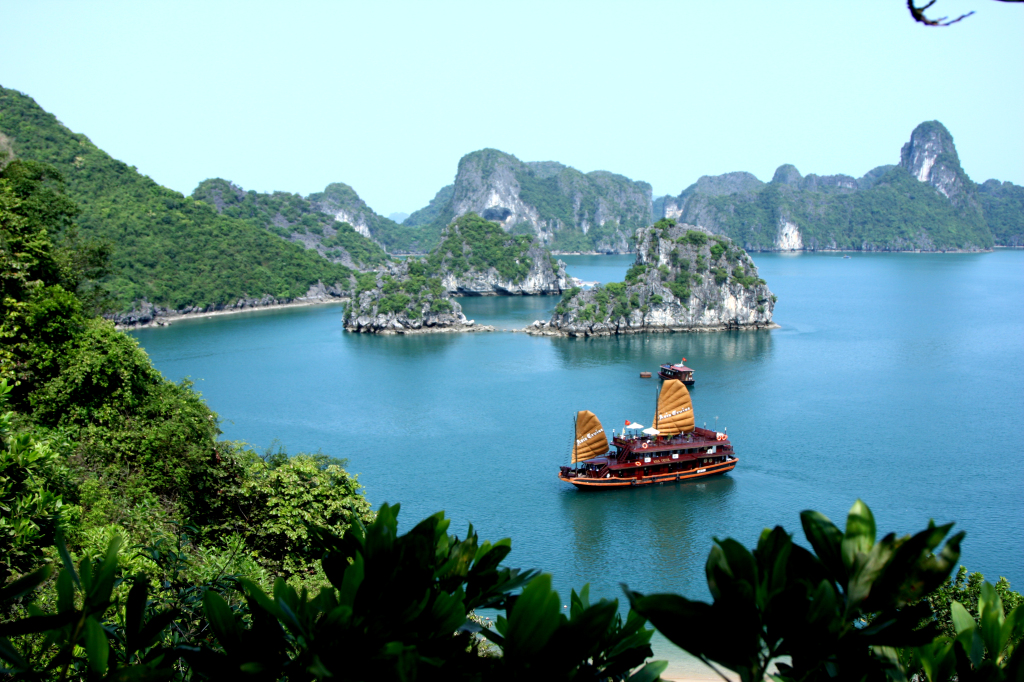 Halong Bay, Vietnam
A world heritage site, Halong Bay is an otherworldly vacation spot. With over 2000 islands dotting the bay, Halong Bay is best explored by boat, preferably by junk boat. Between island hopping, make it a point to explore one of the many caves in the region.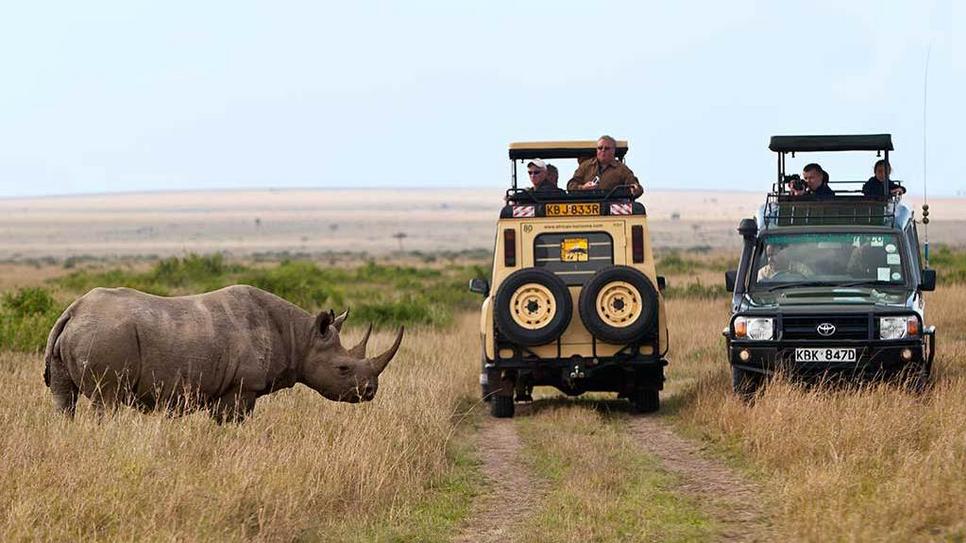 Maasai Mara National Reserve, Kenya  
For game viewing there is no place on earth like Maasai Mara National Reserve. Situated on the direct migratory path of over a million animals, the beautiful grasslands of the reserve teem with life. The camps on the reserve also offer an up close and personal experience with all that the reserve has to offer and with camps ranging from rustic to luxurious, there is something for everyone.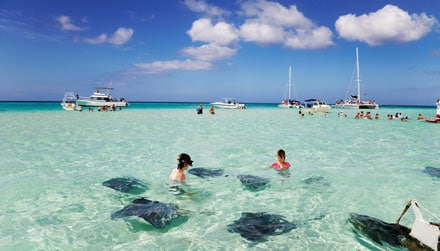 Grand Cayman, Cayman Islands
With soft, graham cracker crumb-like beaches and beautiful blue water, Grand Cayman is a picture-perfect tropical destination. Animal lovers can also swim with dolphins, snorkel with stingrays, and hobnob with sea turtles, all while kicking back and relaxing island style.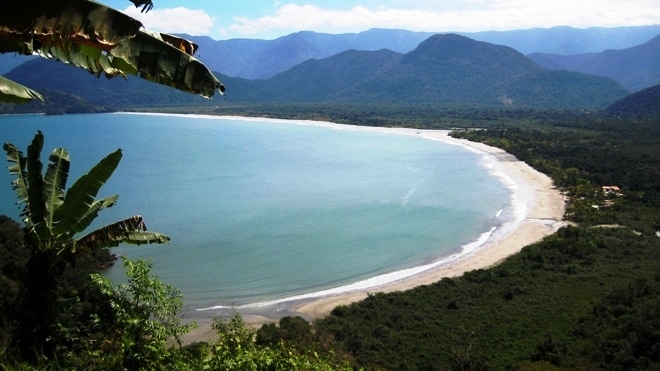 Southeast Brazilian Coast
Boasting both bustling and fun-loving cities like Rio de Janeiro and Sao Paulo, and quaint, remote fishing villages, Brazil's southeastern coastline is an ideal mix of city and nature. Off the coastline there are also hundreds of islands, allowing vacationers to soak in the sun and sea no matter where they are.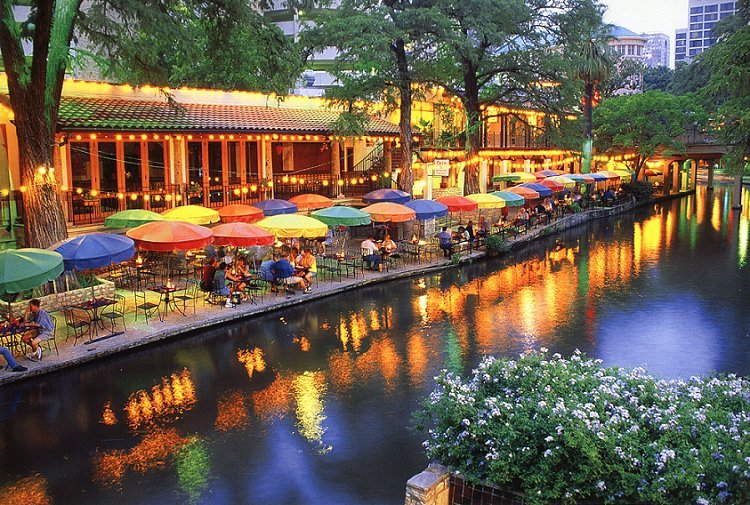 San Antonio, Texas
"Remember the Alamo" – and while you are at it, remember to make San Antonio one of your next vacation spots. Family-friendly, San Antonio offers water parks, zoos, and host of other family oriented activities. Downtown's River Walk also offers an easy and beautiful way to access many of the city's cultural and dining hotspots.
Best Vacation Spots Conclusion
Regardless of what your vacation preferences are, we believe that this list of the best vacation spots is able to provide something that should peek your interest.
You really can't go wrong with any of the places on this list, so really it is up to you to simply figure out which one is the best for you, and then go enjoy your vacation!
If you have vacationed in any of the places on this list we would love to hear about it in the comments below.