Best Gift Ideas for Women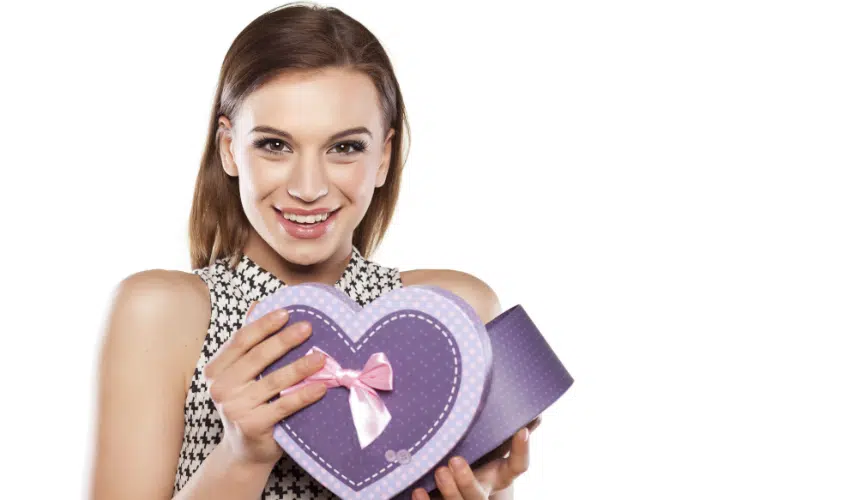 Yes, flowers and chocolate are nice, but if pressed, most women would admit that it's nice to receive a gift with a little more thought. However, if flowers and chocolates are off the table, what is left? Clothing gifts are always nice, but size and style concerns don't always make clothing gifts a viable option. At this point, many people turn to gift cards, but as is the case with flowers and chocolate, gift cards really don't communicate thoughtful giving.
If all of your gift standbys were just crossed off the list, do not lose heart – read this list of the best gift ideas for women and you will be sure to find something that the woman in your life will appreciate. If you disagree with any of these gift ideas, or have some gift ideas of your own, please let us know in the comments section.
List of the Best Gift Ideas for Women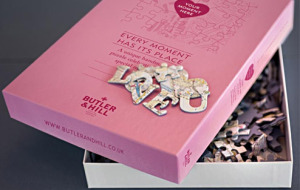 Map Jigsaw Puzzle
This custom map puzzle covers 4 by 6 square miles of the area of your choosing. For a significant other, why not make a map of where you first met, or for a family member why not create a map of your family home or favorite vacation spot. At only $40 the Map Jigsaw Puzzle is a custom gift that is sure to impress.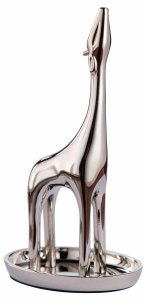 Ring Holder
If the woman in your life is constantly misplacing her rings, why not buy her a ring holder? Coming in variety of finishes and shapes, there is ring holder out there for every taste and style. One of our favorites is this cute giraffe ring holder.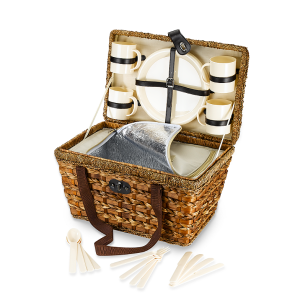 Picnic Basket Set
A picnic basket set is a fun gift idea, especially when accompanied with food and a forthcoming outing. Depending on the quality and size, picnic basket set prices vary considerably, but for a good middle quality set, try this picnic basket set.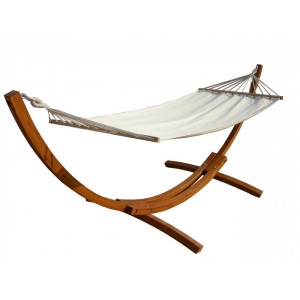 Free Standing Hammock
Does the woman in your life enjoy relaxing outdoors?  A free standing hammock may be just what you are looking for. For a reasonable price, this free standing hammock is a good choice.

Personalized Alphabet Art
For a custom and personalized gift, consider buying the woman in your life a framed alphabet art piece that spells out something meaningful. Each letter is a high-quality picture of one of a kind objects found in their natural environment and is a unique art piece.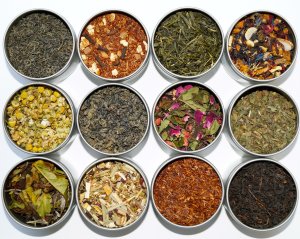 Tea Sampler Set
With 150 herbal tea bags in 10 different varieties, this prettily packaged tea sampler set is a bargain at $25. Consider buying this tea sampler set as a gift for the discerning tea drinker in your life.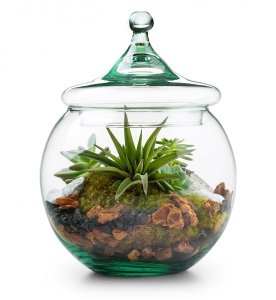 Terrarium Kit
For both green thumbs and black thumbs alike, a terrarium kit is an easy way to bring the outside in. Coming in a stylish glass globe, the terrarium kit is an ideal gift for both the home decorator and the gardener in your life.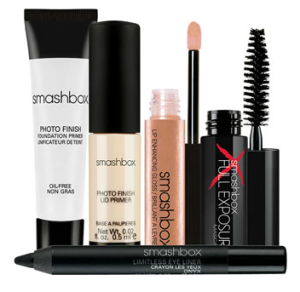 Makeup Sample Kit
Is the woman in your life a makeup lover? A sample makeup kit like this one is a great way to try a number of high-quality makeup pieces without a substantial monetary commitment. Here is a great makeup sample kit that you may be interested in purchasing as a gift.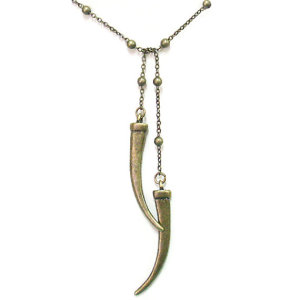 Khaleesi Necklace
Game of Thrones, anyone? If the woman in your life is a Khaleesi fan this replica dragon claw necklace is a unique gift that is sure to please the most discerning Game of Thrones fan. At only $14 this Khaleesi Necklace gift is also sure to please the most discerning wallet.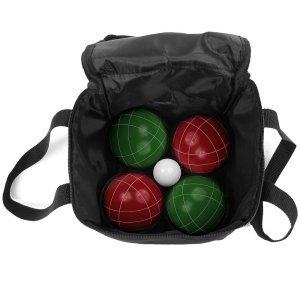 Bocce Ball Set
If the woman in your life enjoys outdoor games, a Bocce Ball set may be the perfect gift. This set is reasonably priced and comes with a heavy-duty carrying case.
Best Gift Ideas for Women Conclusion
Finding a gift for the woman in your life has never been easier with this list of the best gift ideas for women. We have done all the work for you, and now all you need to do is look through this list and decide which gift (or two) the lady in your life would enjoy most.
We would love to hear what gift you decided on in the comments below.