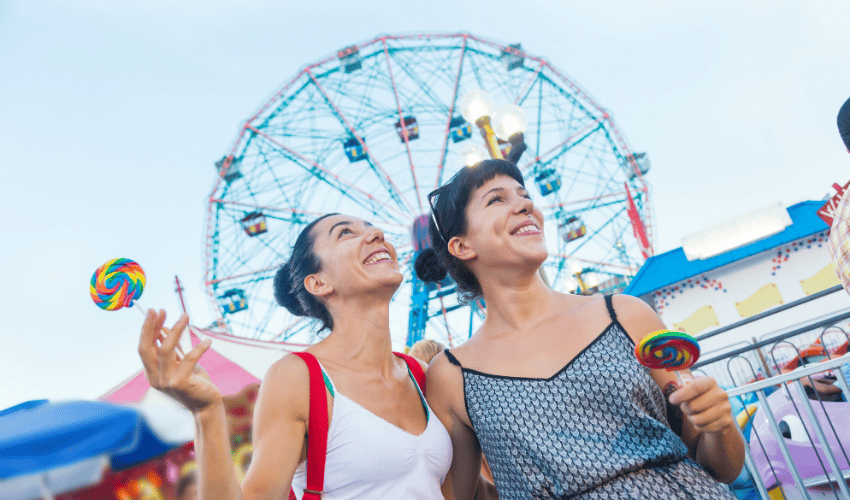 There's no question about it – amusement parks definitely amuse. From thrilling rides to family friendly shows and events, amusement parks are fun for all. In this list of the best amusement parks we have assembled the best of the best in amusement parks. From across the country to across the globe, this list is a true bucket list for amusement park fanatics. Be warned, however, a one time visit may not be enough at these amusement parks – you may just have to come back again and again!
And, if roller coasters are part of your amusement park focus, take a look at our best roller coasters list – the rollercoasters on this list are sure to excite and thrill!
List of the Best Amusement Parks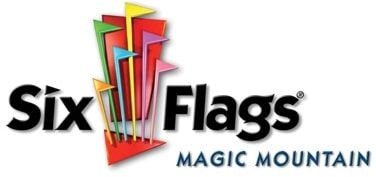 Six Flags Magic Mountain – Valencia, California 
Boasting the longest hybrid wooden and steel coaster in the world, Six Flags Magic Mountain deserves a place on the list of best amusement parks because of its great attractions and great weather. Roller coaster enthusiasts should not miss Six Flags Magic Mountain!

Hersheypark – Hershey, Pennsylvania 
Located in south central Pennsylvania, the family friendly Hersheypark is an extension of Hershey's Chocolate. After touring Hershey Chocolate World be sure to visit Hershey's newest coaster – the Laff Trakk coaster, the country's first indoor, spinning, glow coaster.

Cedar Point – Sandusky, Ohio 
Known as the roller coaster capital of the world, Cedar Point has thrills at every turn. Coasters aren't all the park has to offer, however – Cedar Point also offers a good variety of water rides and children's rides.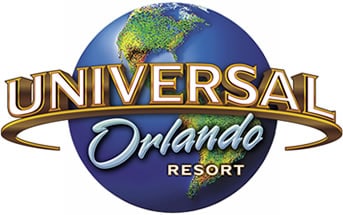 Universal Orlando – Orlando, Florida 
Comprised of both Universal Studios and Islands of Adventure, the two parks of Universal Orlando are linked by the Harry Potter Hogwart's train. For both quantity and quality of rides and attractions, Universal Studios is tough to beat.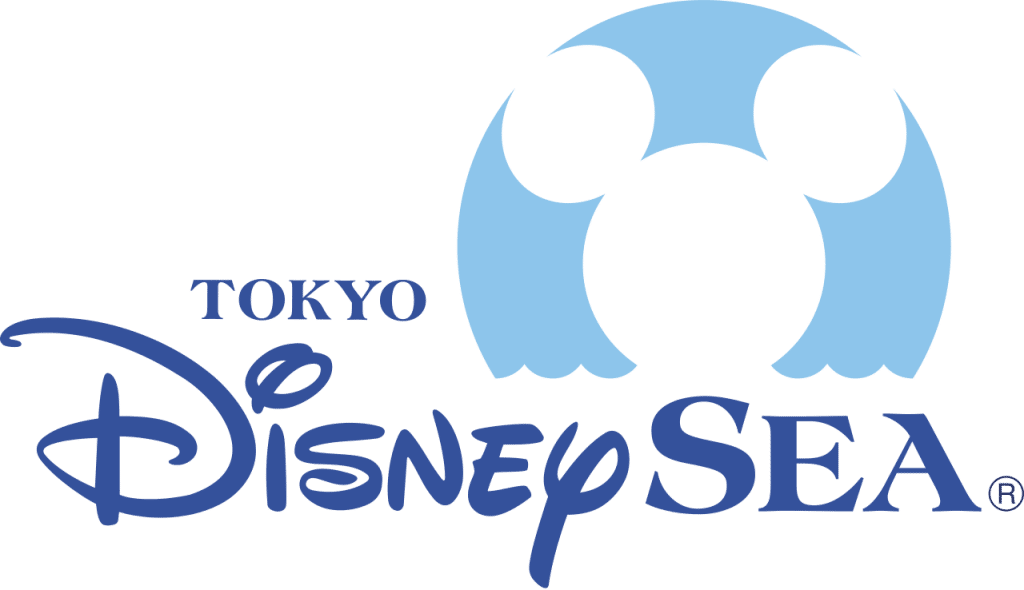 Tokyo DisneySea, Japan 
Part of the Tokyo Disney Resort, Tokyo DisneySea is inspired by the myths and legends of the sea. The park is comprised of seven themed 'ports' and offers a variety of food and drink options.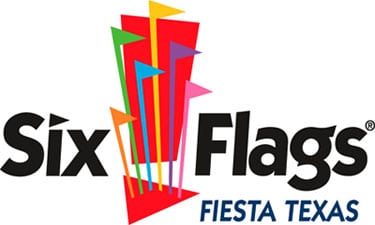 Six Flags Fiesta Texas – San Antonio, Texas
Probably best known for its water park, Six Flags Fiesta Texas also has a variety of great traditional attractions, including the new coaster Batman: The Ride. As a free fly coaster that boasts six full inversions and two beyond 90 degree drops, Batman: The Ride is just one of many attractions Six Flags Fiesta has to offer.

Dollywood – Pigeon Forge, Tennessee
Set in the picturesque and rolling Smokey Mountains, Dollywood has something for everyone. For family friendliness, Dollywood is tough to beat – the park offers family rides, kid's rides, coasters, and water rides, all with signature Dolly Parton flair.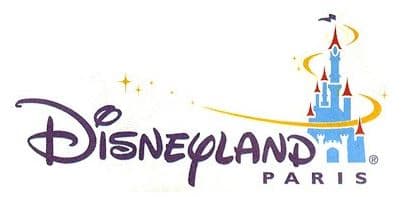 Disneyland Paris– Paris, France 
The most visited amusement park in all of Europe, Disneyland Paris is divided into four themed sections. Popular attractions include re-workings of American staples like Space Mountain and The Twilight Zone Tower of Terror.
Disney World, Magic Kingdom – Orlando, Florida 
No list of best amusement parks is complete without Disney World – with classic attractions and cherished Disney characters, Disney World Magic Kingdom is a bucket list park for many. While geared toward younger audiences, adults will still enjoy Magic Kingdom.

Busch Gardens – Williamsburg, Virginia 
Part amusement park, part zoo, Busch Gardens Williamsburg boasts a great variety of rides, shows, and food. The park's newest ride, Tempesto, adds even more appeal to the attraction lineup, joining familiar favorites like Apollo's Chariot and Loch Ness Monster.
Best Amusement Parks Conclusion
Well if you are anything like us your bucket list just got a little bit longer from adding some of these great amusement parks to it.
We hope that this list was able to provide a park or two that is located close enough for you to make a day trip out of, but even if you have to plan a vacation around one of these parks, we don't think that you will be disappointed.
Have you been to any of these parks? Let us know how your experience was in the comments below.