Honeymoon Destinations: The Top 20 List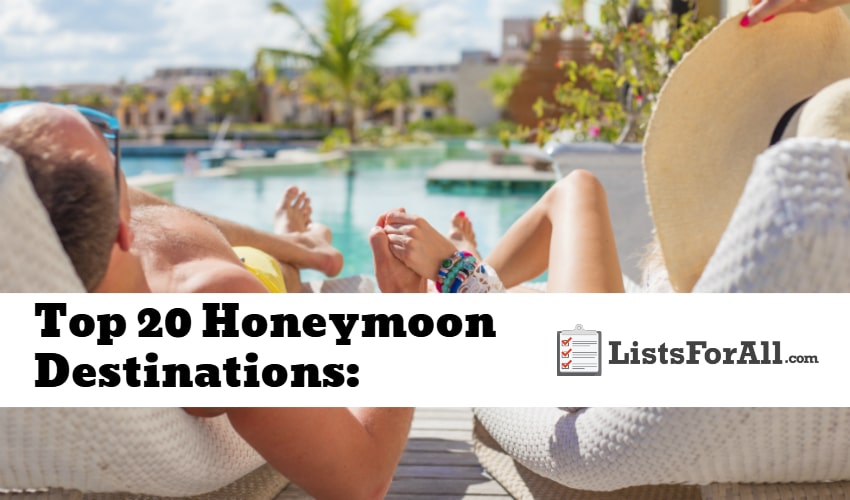 Honeymoon Destinations: The Perfect Start to your Marriage
After the stress of a wedding, a perfect honeymoon destination is just what a newlywed couple needs. In this list of the best honeymoon destinations we have combed the globe in search of picture-perfect honeymoon destinations.
And, because not every newlywed has the same idea of a perfect honeymoon destination, we have compiled a variety of destinations – warm and cold, as well as peaceful and active.
Once you decide on your perfect destination, checkout our list of the best travel websites to plan your trip and best travel accessories to make sure you have everything that you need..
Top 20 Honeymoon Destinations: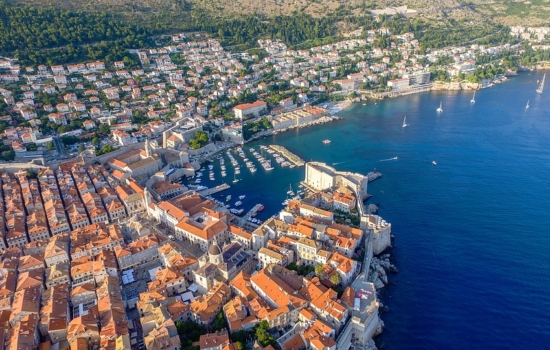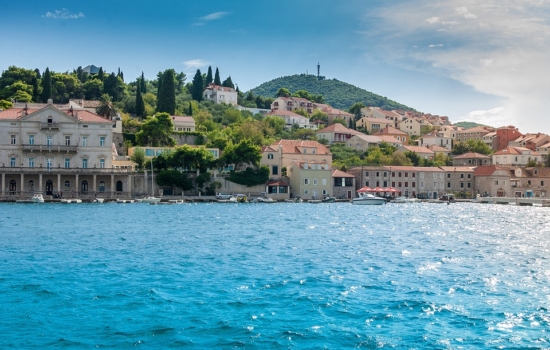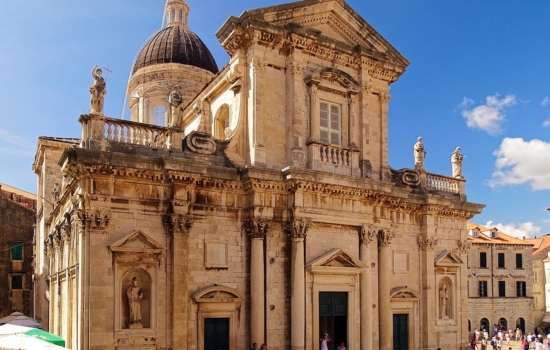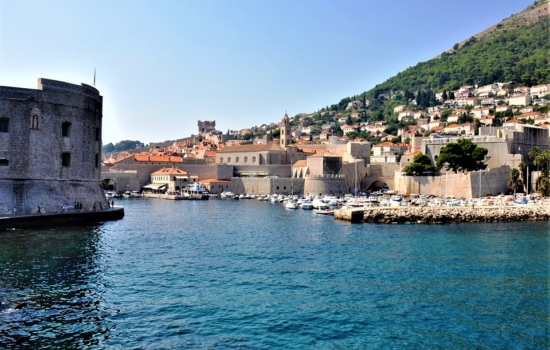 Dubrovnik, Croatia
Bernard Shaw once described Dubrovnik as Heaven on earth, and no wonder, this warm, picturesque Mediterranean location is truly heavenly. Dubrovnik boasts beaches, lovely seaside villas, and an old town –perfect for exploration without the crowds typically associated with the Mediterranean.
More Resources and Info: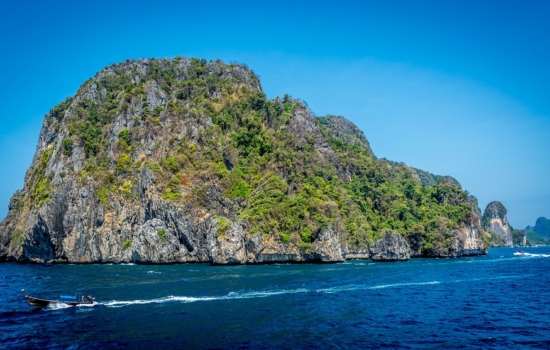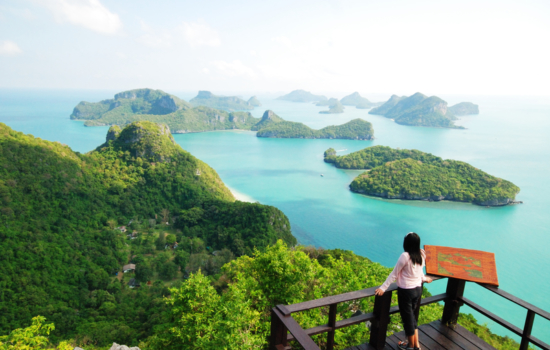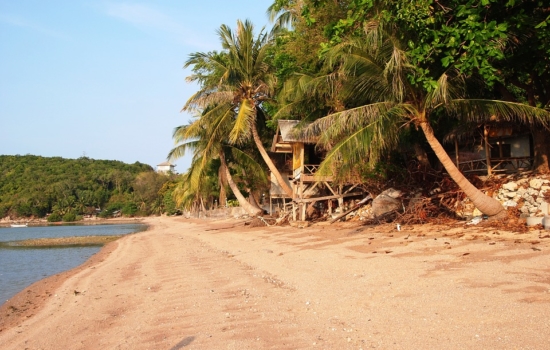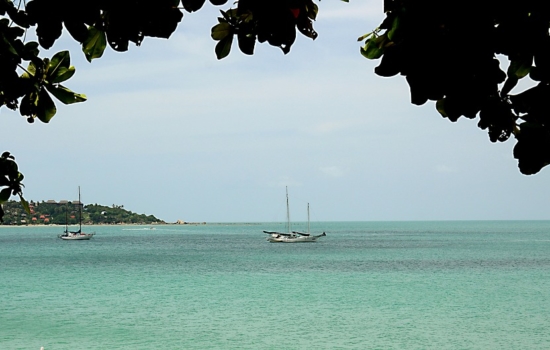 Koh Samui, Thailand
Situated in the Gulf of Thailand, Koh Samui is Thailand's second largest island. Pristine beaches – both tranquil and party orientated – abound on the island, and the inner mountainous rainforest of the island makes for a dramatic backdrop. Culture and entertainment also abound here – a number of temples, resorts, spas, restaurants, and natural beauty await visitors of Koh Samui. Snorkeling and diving, as well as a range of other water sports, are also easily available on the island, ensuring that your honeymoon is one to remember.
More Resources and Info: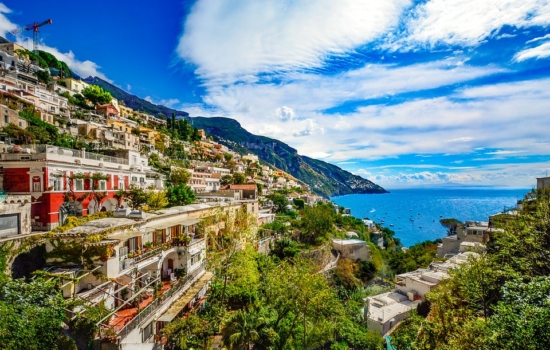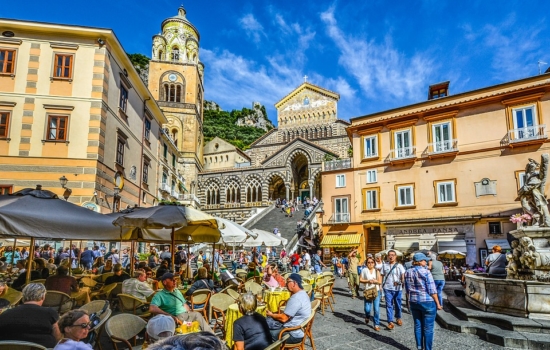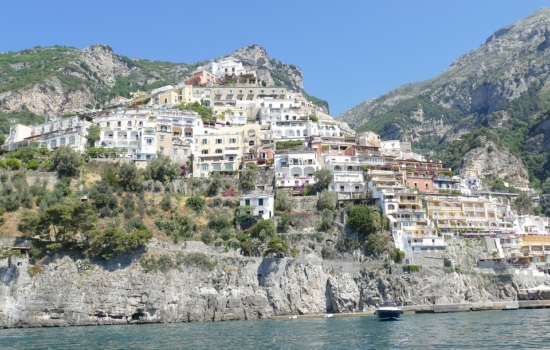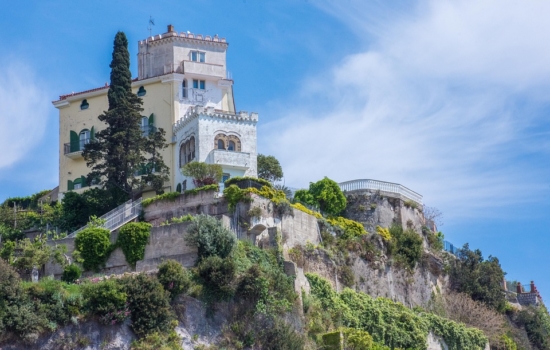 Amalfi Coast, Italy
With postcard-perfect views from every angle, the Amalfi Coast is a 50-kilometer stretch of coast along Italy's southern Sorrentine Peninsula. Intimate beaches are surrounded by rugged cliff lines, while colorful fishing villages dot the shoreline. Spas, impressive villas, fine dining, and just general relaxation can be found along this shoreline, making it the perfect honeymoon destination for those looking for something extra special.
More Resources and Info: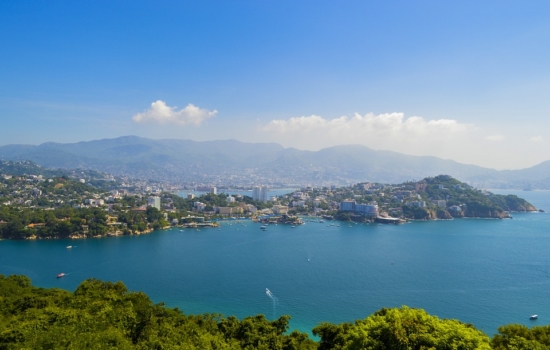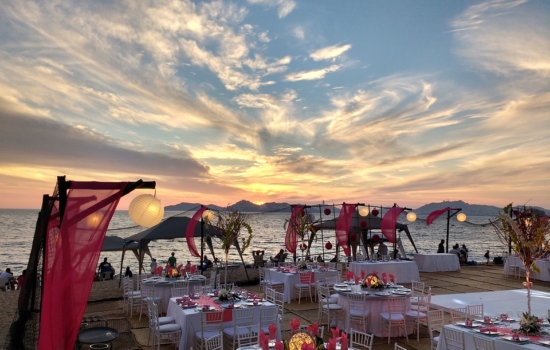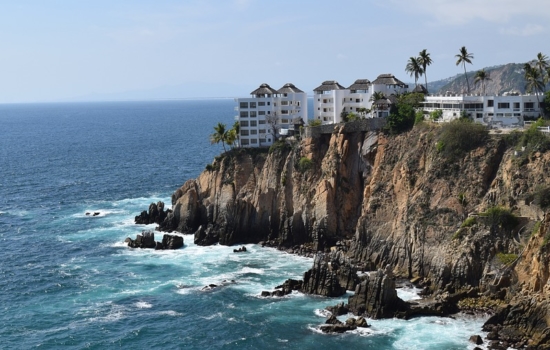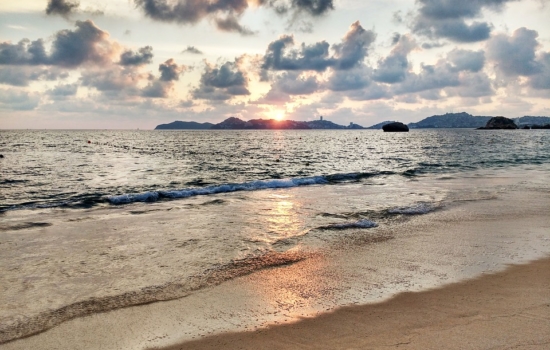 Acapulco, Mexico 
The honeymoon destination of John and Jackie Kennedy, Acapulco has both a boisterous and tranquil side. Those looking for action will appreciate the nightlife and water sports, while those who are looking for peace and tranquility will appreciate Acapulco's top-notch spa and wellness services.
More Resources and Info: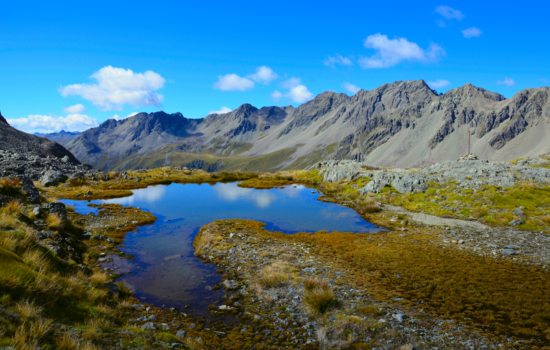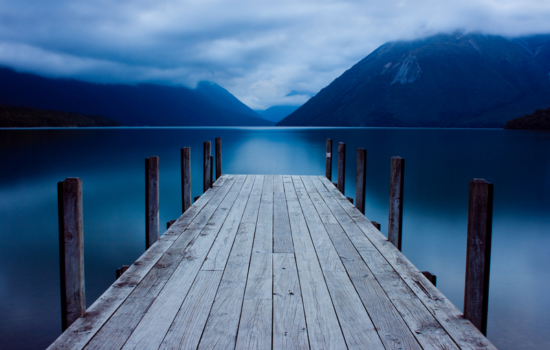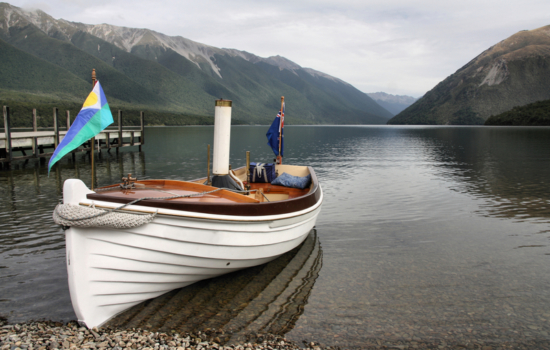 Nelson, New Zealand
Located in the north-west of New Zealand's South Island, Nelson is the sunniest region in New Zealand. Draws to the area include the crystal clear waters of New Zealand's largest freshwater springs, the sun soaked sand of Golden Bay, and the famed Abel Tasman hiking track. Local vineyards and a full range of accommodations round out Nelson's appeal.
More Resources and Info: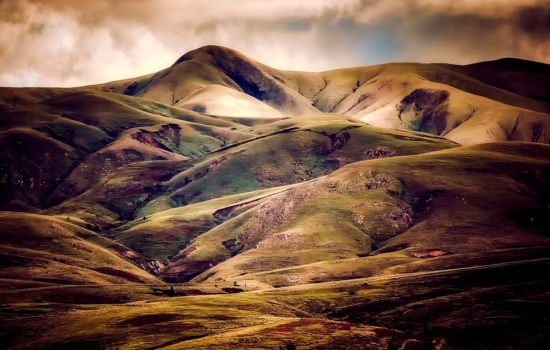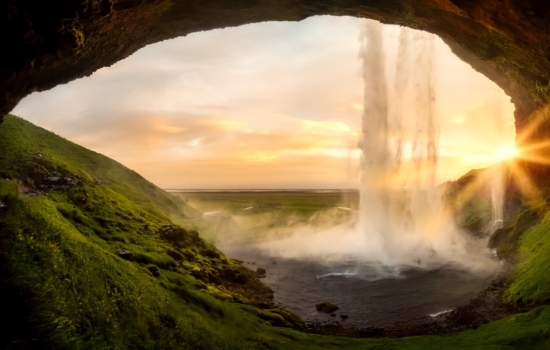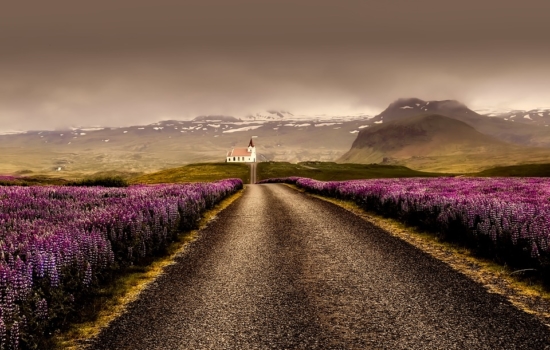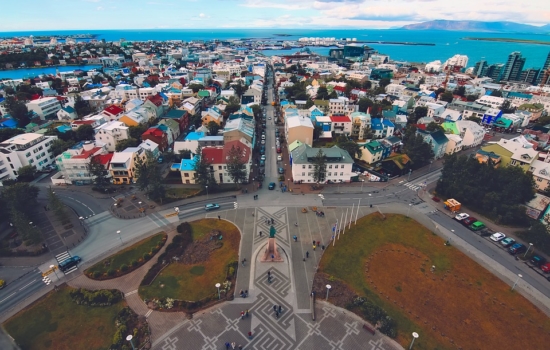 Iceland
Iceland is a country filled with lagoons, waterfalls, and beautiful landscapes pretty much everywhere you look. The capital of Iceland is Reykjavik and would be a good starting point for your honeymoon. From here there are several day trips that you would have access to like; The Blue Lagoon, The Secret Lagoon, Gullfoss Waterfall (one of the best waterfalls in the world), and Thingvellir National Park. Another great way to travel Iceland is by road-trip. Highway 1 circles Iceland and will allow you to travel freely around this one of a kind country to stop and sightsee at your pleasure.
More Resources and Info: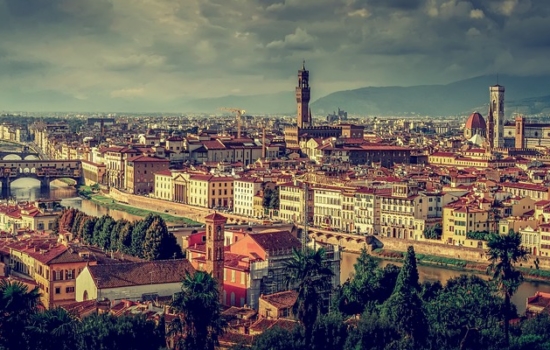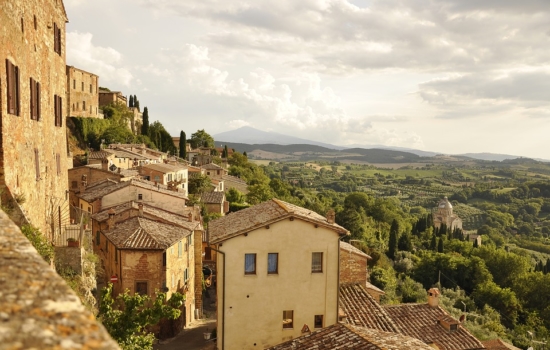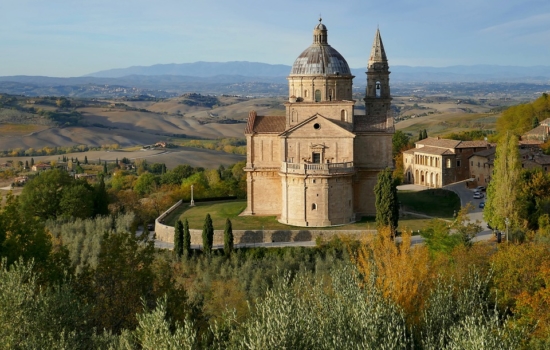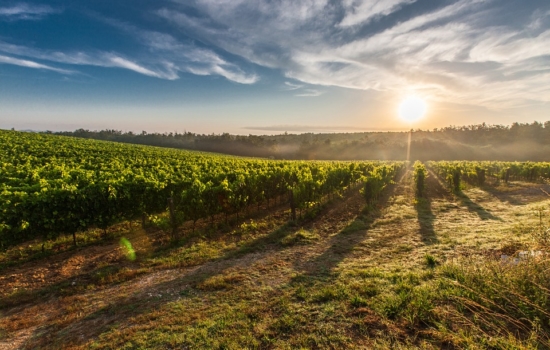 Tuscany, Italy
Whether you are looking to spend your honeymoon seaside, in the mountains, a remote countryside, or in the hub or a town or city, Tuscany has something for amazing for all of these options. We recommend some time at each of these while in Tuscany if possible. With so much history and beauty all in one location, it is easy to see why Tuscany would be a great honeymoon option for you.
More Resources and Info: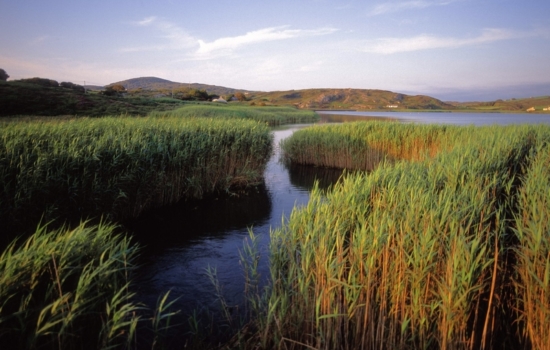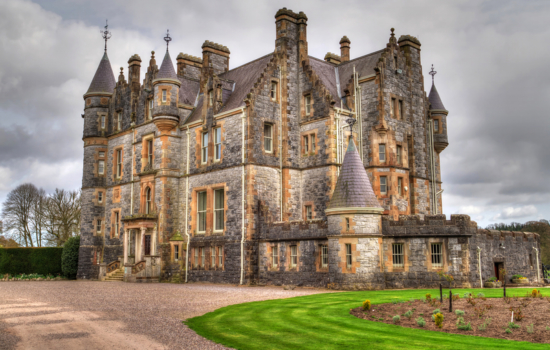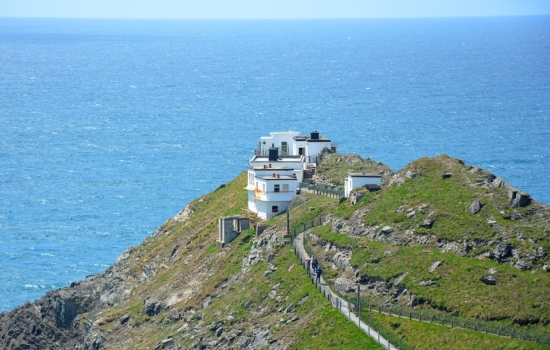 Cork County, Ireland 
Home to the famous Blarney Castle and Blarney Stone, Cork County abounds with scenic countryside, islands, lighthouses, cycling, and sailing. Cork County is also home to a number of gourmet food destinations.
More Resources and Info: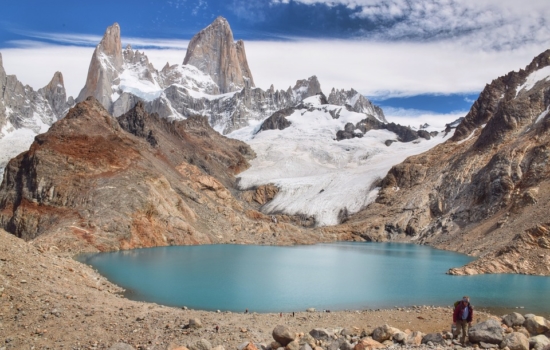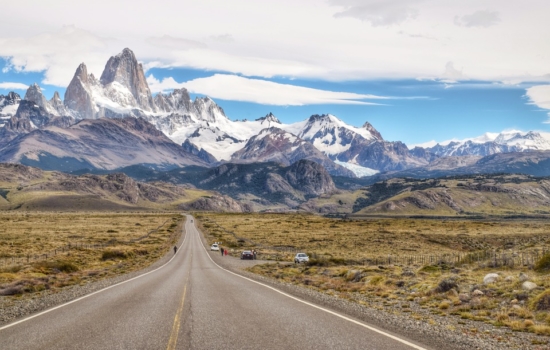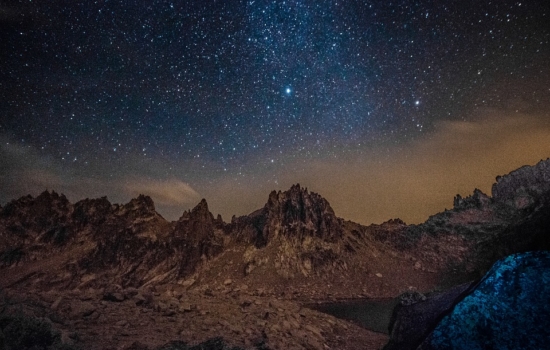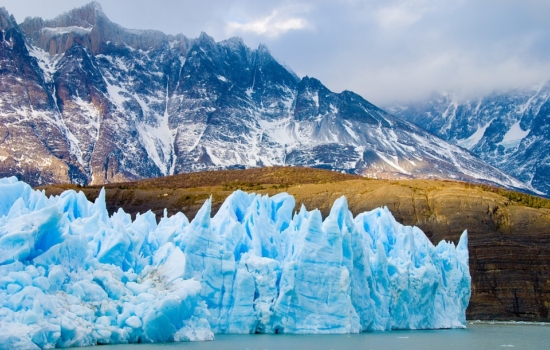 Patagonia, Chile 
About the size of Britain, but with far, far fewer inhabitants, the Chilean region of Patagonia is a breathtaking wilderness area. Activities includes fly-fishing, trekking, cycling, mountain climbing, rafting, kayaking, and horseback riding. Majestic lakes, fjords, glaciers, and century old gaucho villages round out Patagonia's appeal.
More Resources and Info: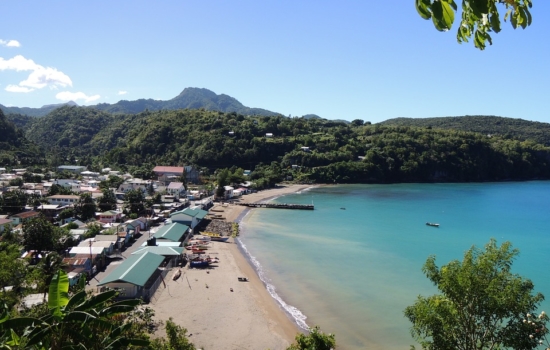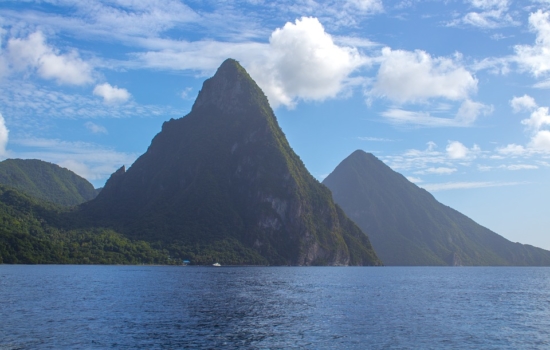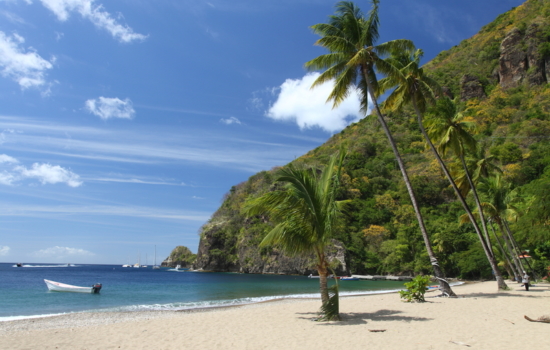 Saint Lucia
It is hard to picture anything but an amazing time when you are in a tropical paradise like Saint Lucia, especially on your honeymoon. If you are looking for crystal clear water, soft sand beaches, amazing ocean and island views, and resorts that exist to spoil you, then Saint Lucia is a great option for you. Located in the Eastern Caribbeans, you will not be disappointed with small island nation of Saint Lucia.
More Resources and Info: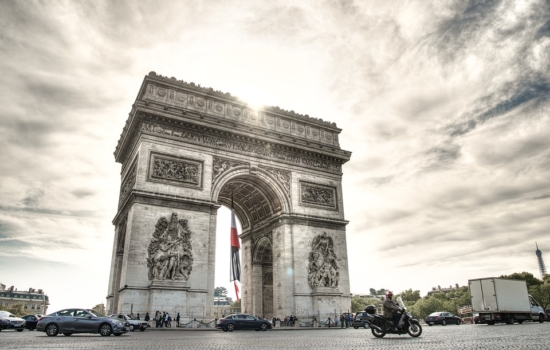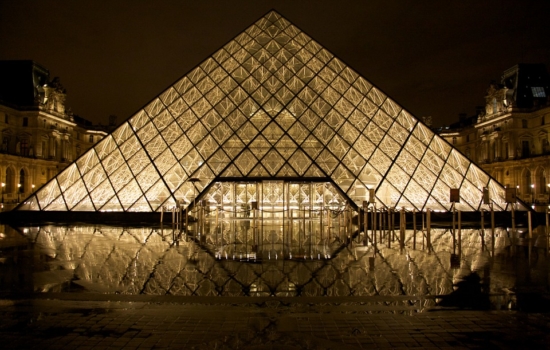 Paris, France
Paris doesn't need much introduction as it is the top visited destination in the world. If you enjoy history, art, fine dining, and sighteeing, "The City of Light" is a great option for your honeymoon. There are also some really great Paris honeymoon packages out there as well. This will hopefully take all the stress out of your trip and allow you to just enjoy the culture, sites, and of course your significant other.
More Resources and Info: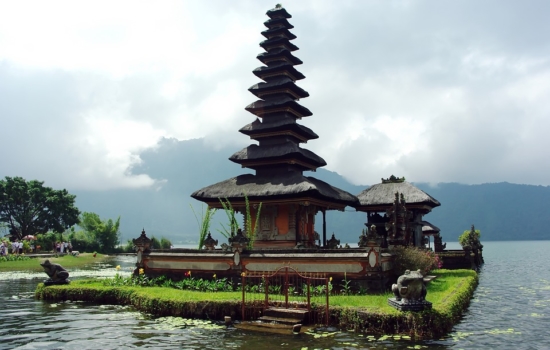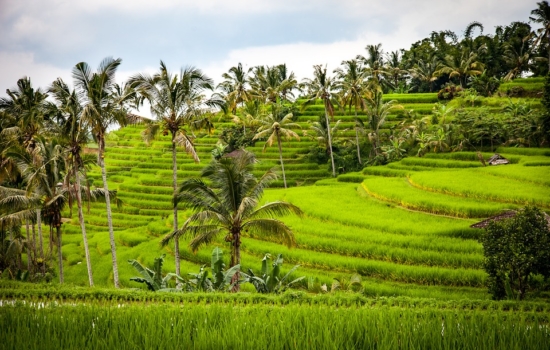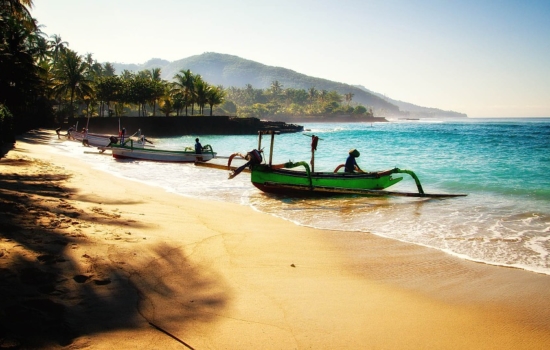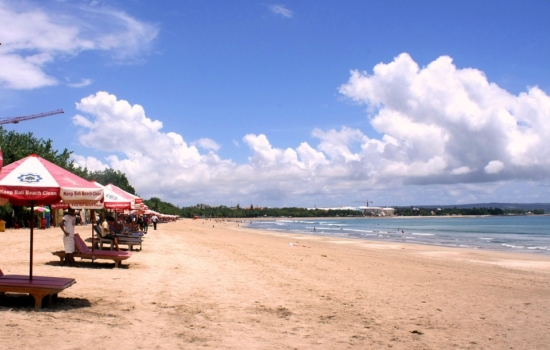 Bali, Indonesia
This honeymoon destination may be a little bit more remote than some of the others on this list, but once you get there it will have been totally worth the extra travel time. Bali is known as the "Isle of the gods" and has many temples and religious sites full of Indonesian culture. The island is also going to have unique beaches that are considered some of the best in the world, perfect for enjoying with the love of your life.
More Resources and Info: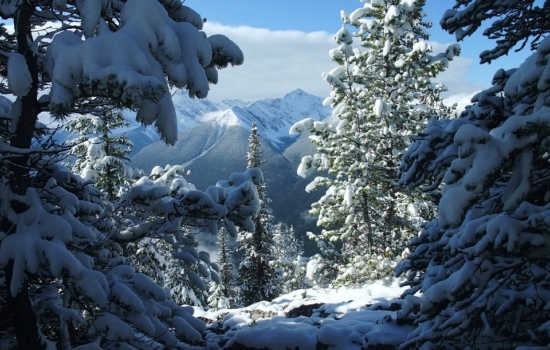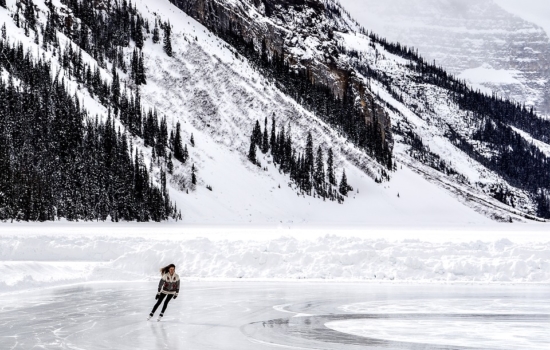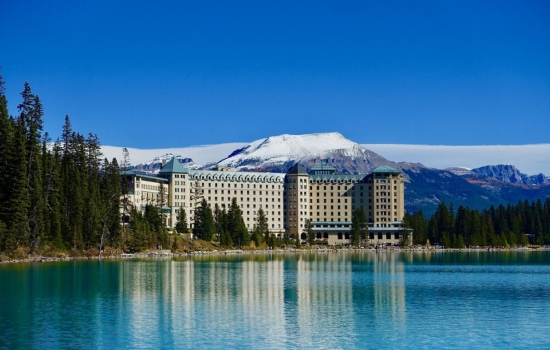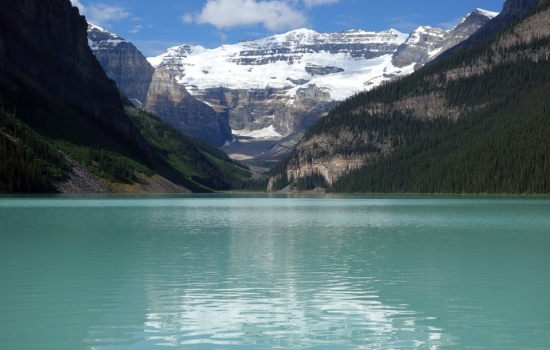 Fairmont Chateau, Lake Louise, Canada 
Located in Alberta's Banff National Park, the Fairmount Chateau is a world class destination surround by Lake Louise and climbing mountain peaks. At this UNESCO World Heritage Site, visitors can hike, ski, canoe, ice skate, snowshoe, mountain bike, and fish, all while enjoying a luxury spa and gourmet food.
More Resources and Info: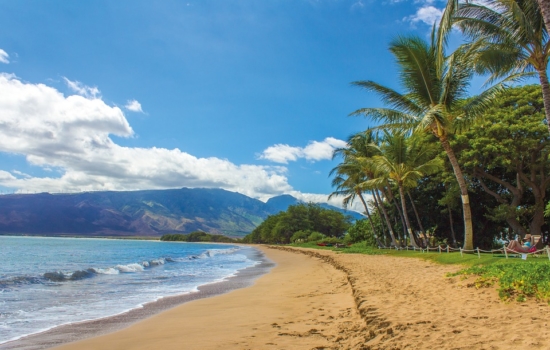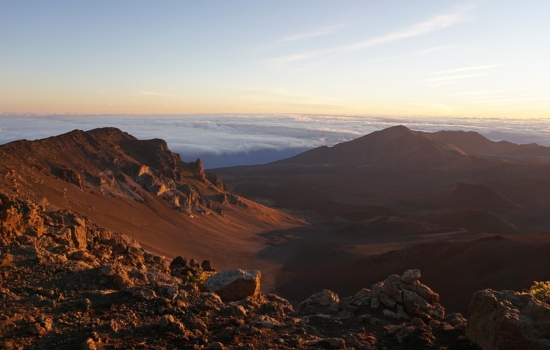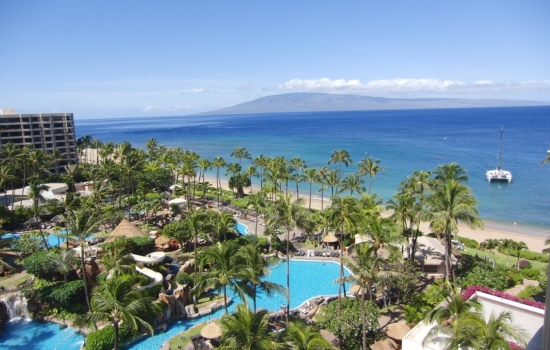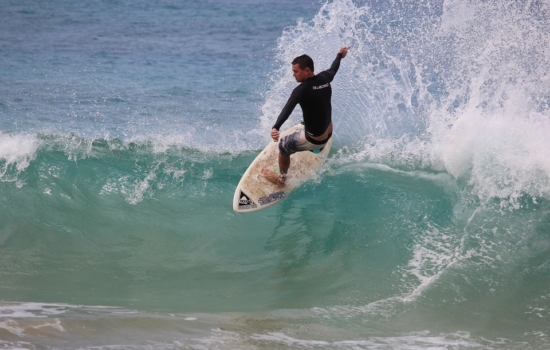 Maui, Hawaii 
Referred to as the "Valley Isle", the Hawaiian island of Maui is the perfect blend of beaches, jungle, and quaint towns. Other island draws include superb farm to table cuisine and prime viewing for humpback whale migration. It is hard to picture anything but a perfect honeymoon on the island of Maui.
More Resources and Info: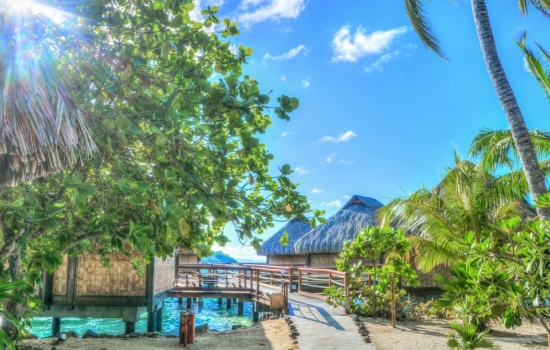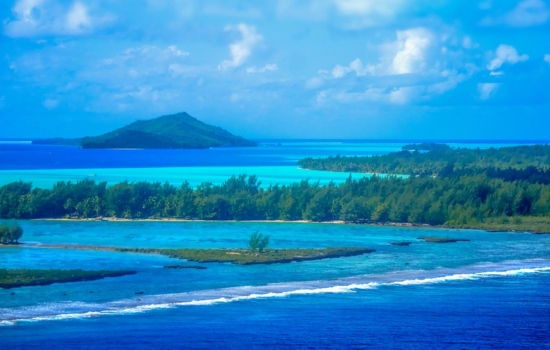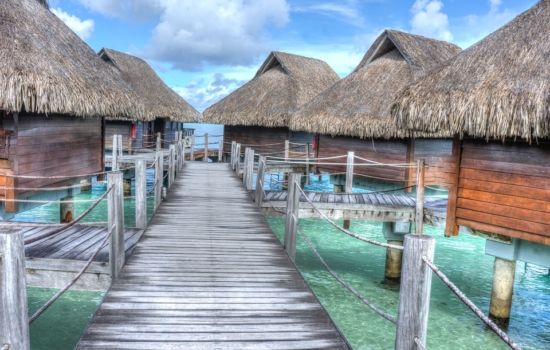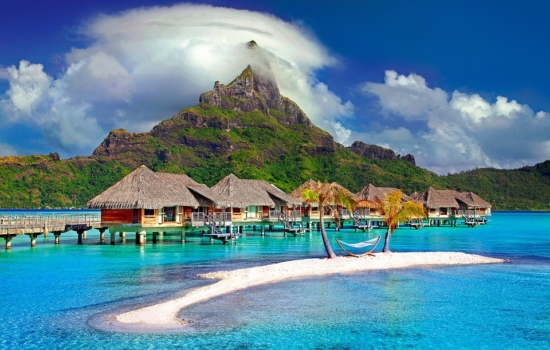 Bora Bora, Tahiti 
Known the world over as an acclaimed honeymoon destination, Bora Bora is filled with iconic overwater villas that provide residents with a private mini oasis. In between villa lounging, Bora Bora also boasts a number of water activities, including snorkeling, diving, parasailing, fishing, and paddle boarding.
More Resources and Info: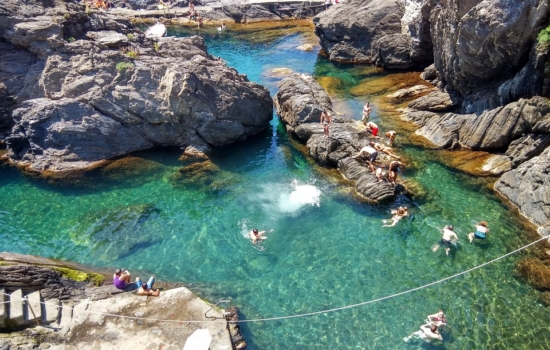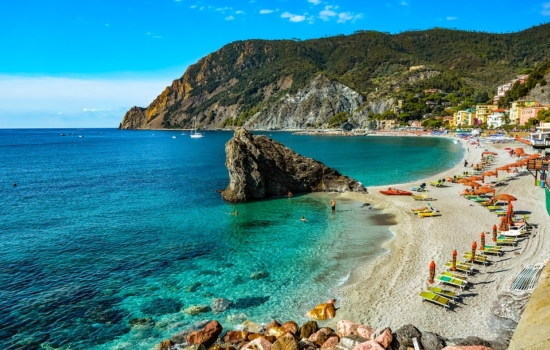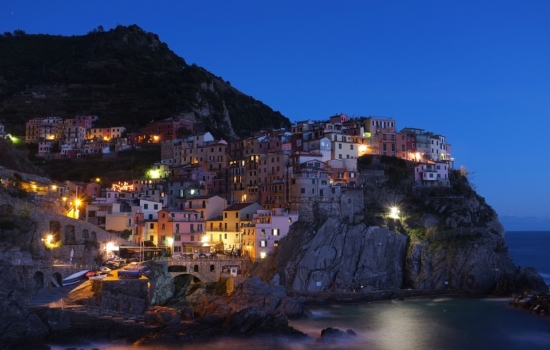 Cinque Terre, Italy
There are not many more beautiful places in the world than the Italian coastline of Cinque Terre. Consisting of five different villages; Monterosso al Mare, Vernazza, Corniglia, Manarola, and Riomaggiore, this region of Italy is visited by honeymooners from all around the world. With each village having a slightly different feel, you will be able to find the perfect fit for you, and also be able to experience different villages while you are in the area.
More Resources and Info: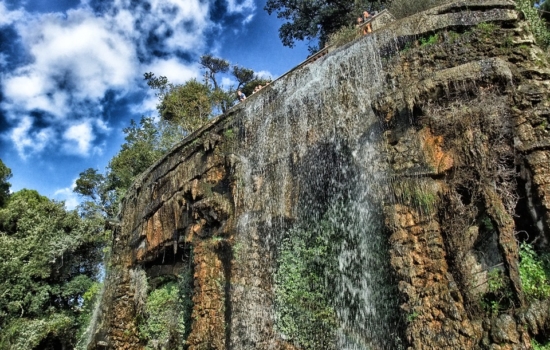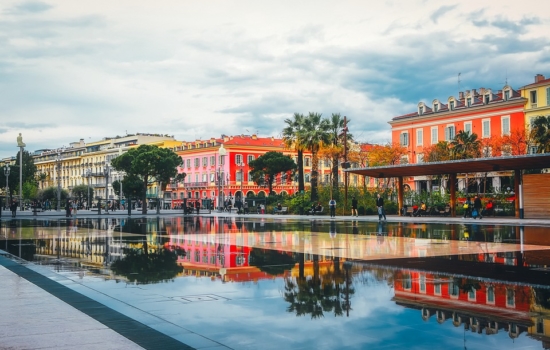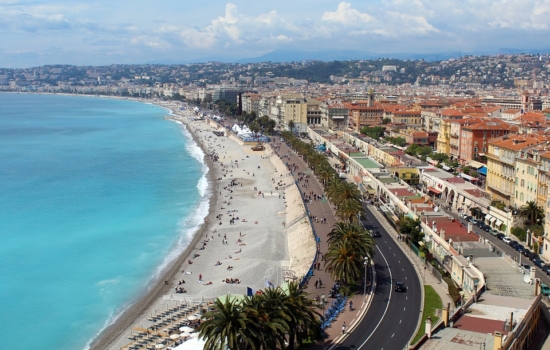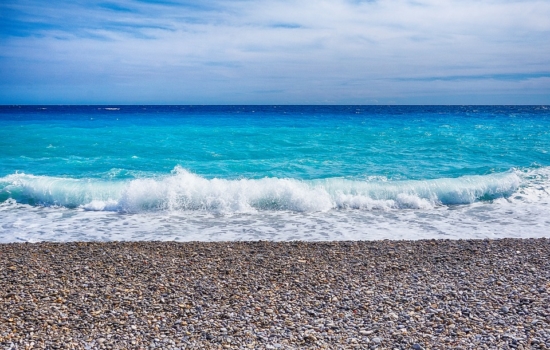 Nice, France
Located in the Southeast corner of France, Nice is situated in the French Riviera on the Mediterranean. As a former retreat for 19th Century European elites, you know that Nice is going to be filled with elegant architecture and history from the past. Add in the current day amazing beaches, views of the Mediterranean, fine dining, and happening night life, and you get the perfect honeymoon destination.
More Resources and Info: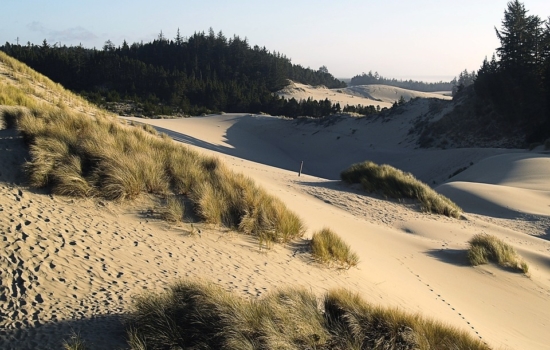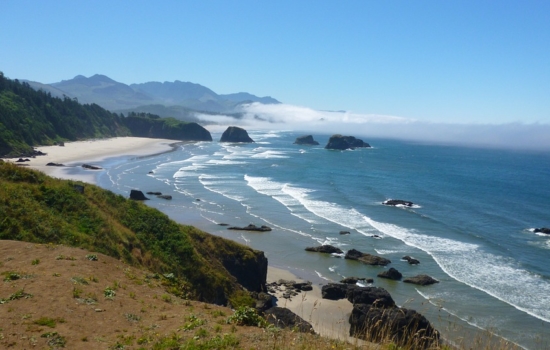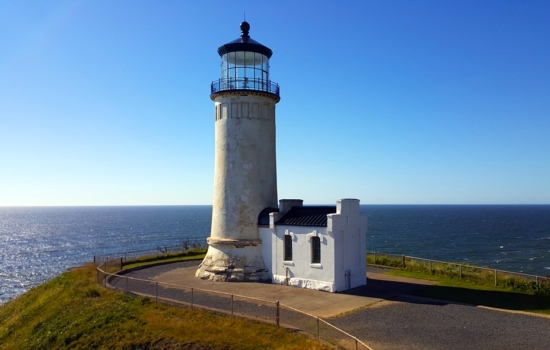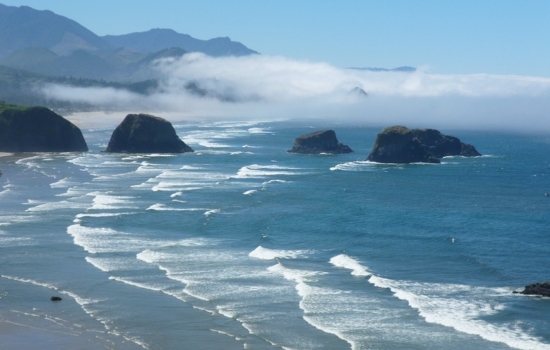 Oregon Coast
Filled with beaches, overlooks, mountains, lakes, and more, the Oregon Coast is going to allow you to be as adventures as you would likfe. Whether you are looking for a cabin in the woods or a resort location on the beach, the Oregon Coast is going to be able to satisfy all of your honeymoon travel needs. A few specific places on the Oregon Coast worth mentioning are; Multnomah Falls, Edgefield Resort, Williamaette Valley Wine Country, Ashland, and Crater Lake. These destinations will help you get started planning your honeymoon on the Oregon Coast.
More Resources and Info: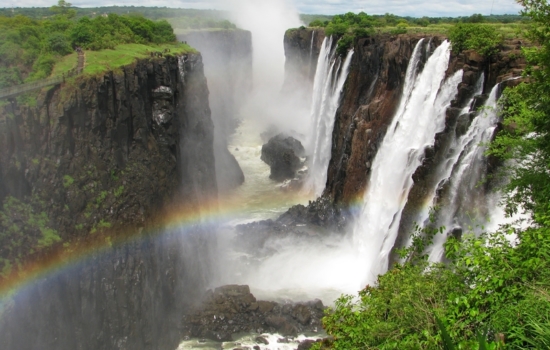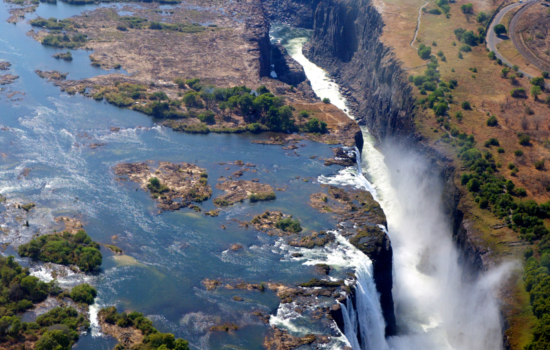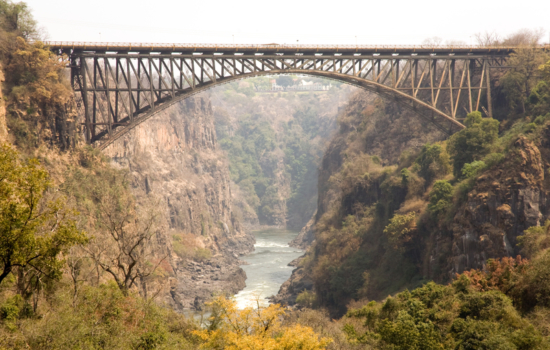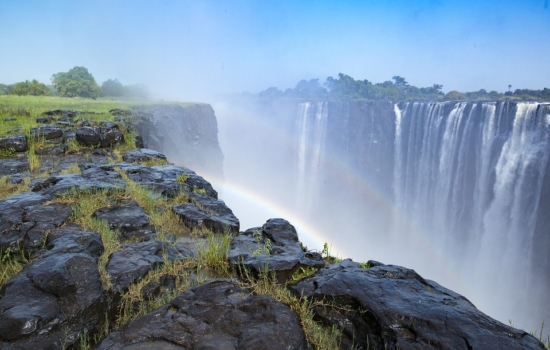 Victoria Falls, Zimbabwe 
A truly impressive sight, Victoria Falls is a once in a lifetime destination. Add in horseback safaris, bungee jumping, gorge swinging, and canoeing, and the wonderful and wild world of Zimbabwe makes for a memorable honeymoon.
More Resources and Info: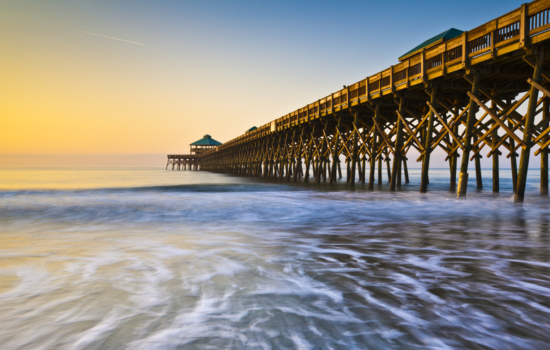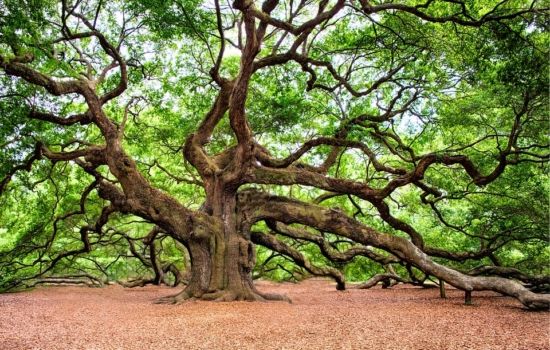 Charleston, South Carolina 
Southern charm at its best, the romantic city of Charleston is consistently ranked as one of the top locations in the world. With a number of charming bed and breakfasts, as well as top dining, beaches, and nightlife, Charleston is a great honeymoon destination.
More Resources and Info:
Best Honeymoon Destinations Conclusion
Regardless of whether you are thinking of an island destination, Europe, a mountain destination, or something in between, we believe that this list of the best honeymoon destinations is going to provide you with several great options for your honeymoon.
If you have been to one or multiple of these destinations, we would love to hear your feedback on them in the comments below.