Best Home Exercise Equipment: The Top 25 List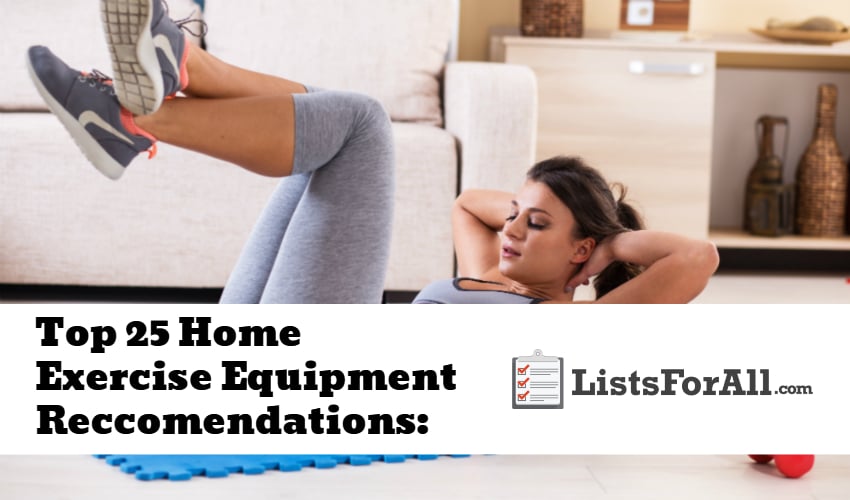 Home Exercise Equipment: The Best Products for You
Sometimes going to the gym is just not an option. That doesn't mean, however, that you can't get a good workout in. In this list of the best home exercise equipment we detail 25 different home exercise equipment options for you.
Most of the equipment on this list is relatively low-cost, so you don't have to break the bank outfitting your home gym. Additionally, many of the items on this list can be easily transported, ensuring that you can workout wherever you are.
For even more home exercise savvy, check out our list of the best bodyweight exercises and our list of the best workout videos. You will be on your way to great shape in no time!
Top 25 Home Exercise Equipment List: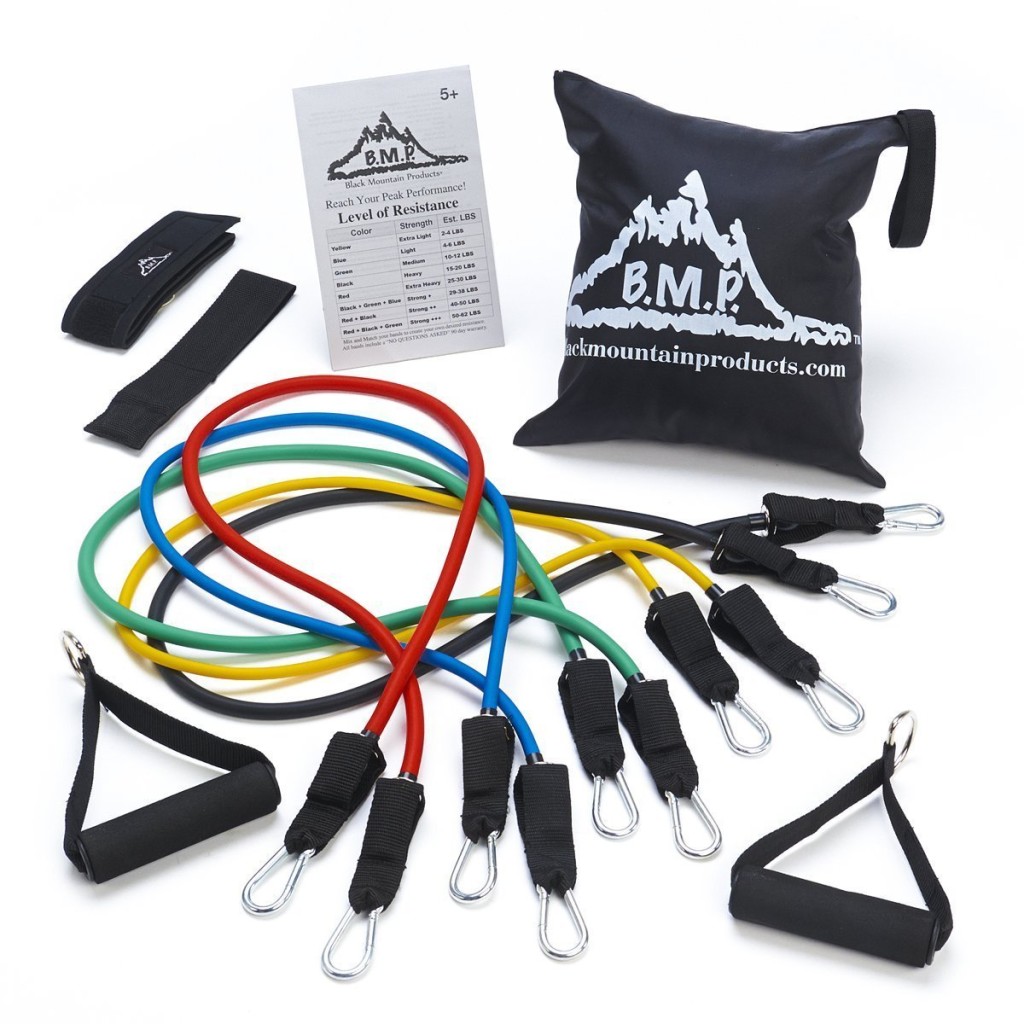 There are hundreds of exercises you can do with exercise resistance bands, targeting almost every muscle in the body. And, resistance can be easily added or subtracted with the simple addition or removal of a band. For the greatest variety of exercises, buy both the loop exercise bands, as well as the exercise bands with handles.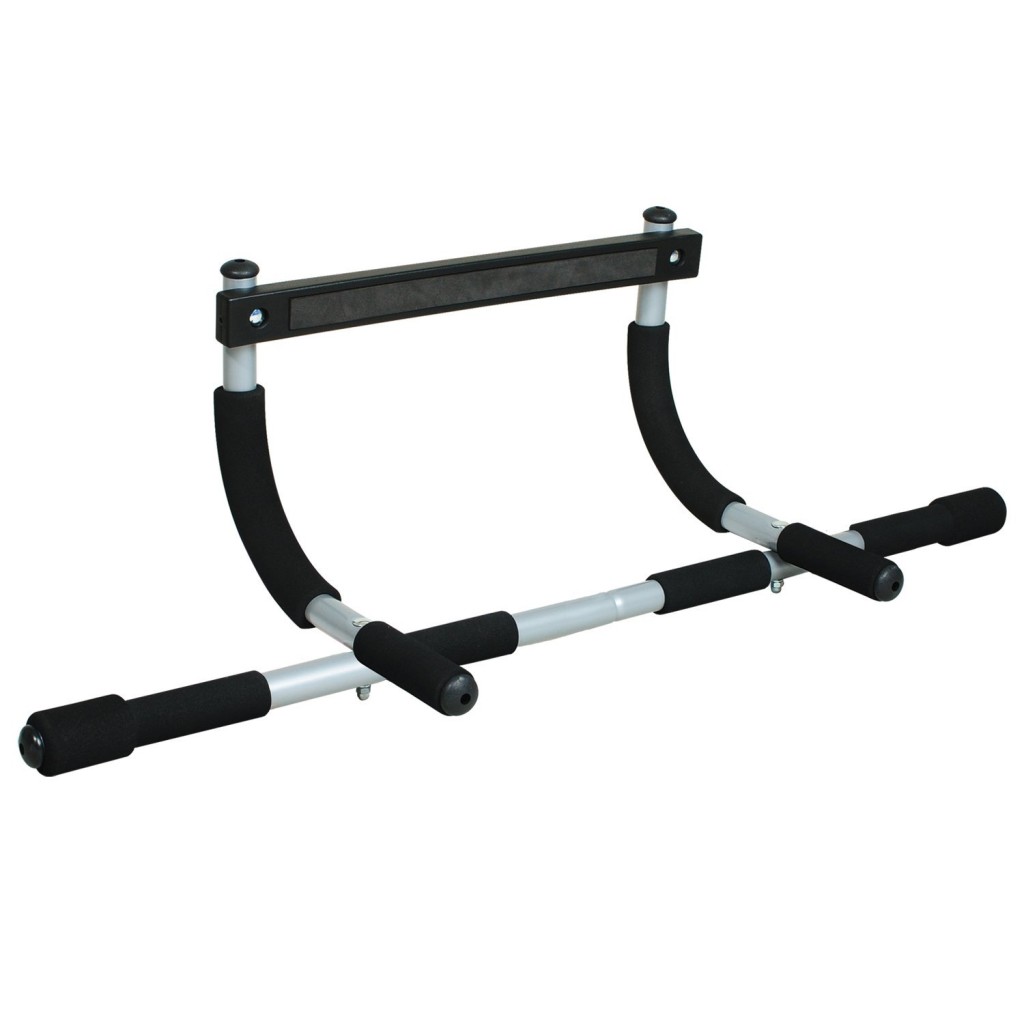 Chin-ups and pull-ups are great upper body exercises, so having a chin-up bar on hand is great for a home gym. Thankfully, chin-up bars designed for home use are stable, door-anchored bars that can easily be removed and put away when not in use. If you have been meaning to work on your chin-ups or pull-ups, a chin-up bar needs to be in your home gym.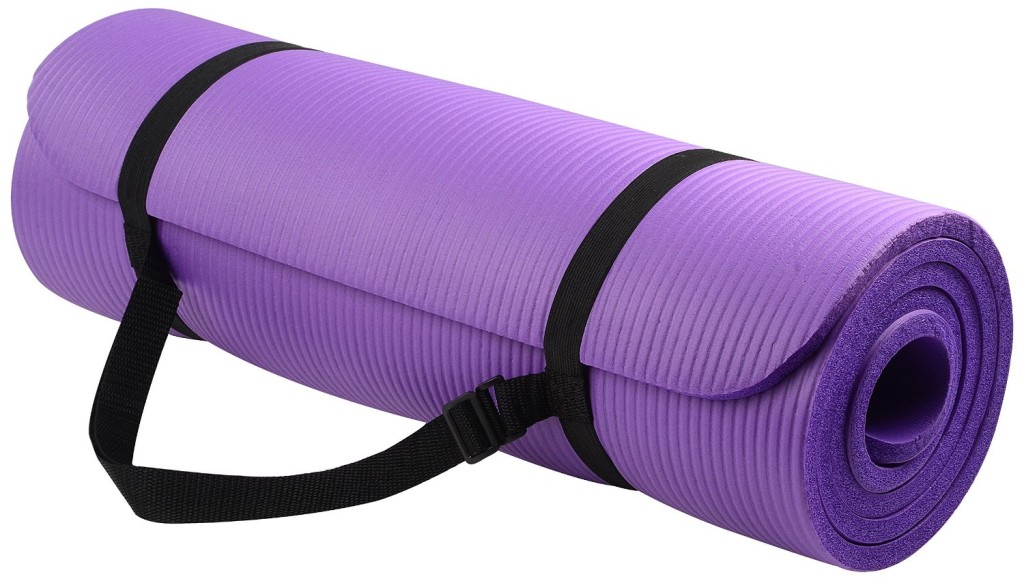 Yoga mats are great for, well yoga, but they are also great for ab work, stretching, and a host of other exercises. It's amazing how many more sit ups you can do with a mat beneath you – yoga mats truly are a home exercise equipment necessity, whether you do yoga or not.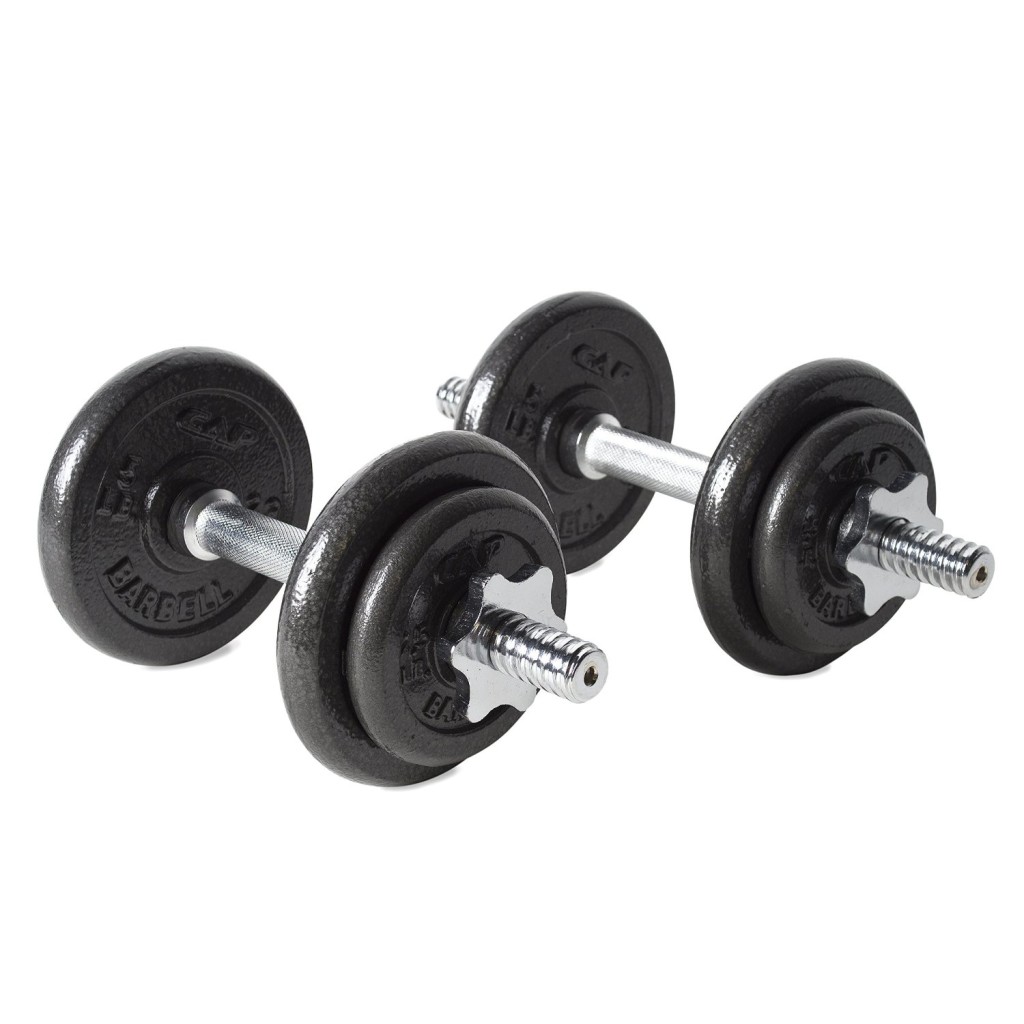 For some serious upper body sculpting, dumbbells are where it is at. And thankfully, you don't need to buy row upon row of dumbbells – adjustable weight dumbbells let you vary the weight without taking up too much space. If you are serious about working out at home, you definitely need to have some dumbbells in your workout space.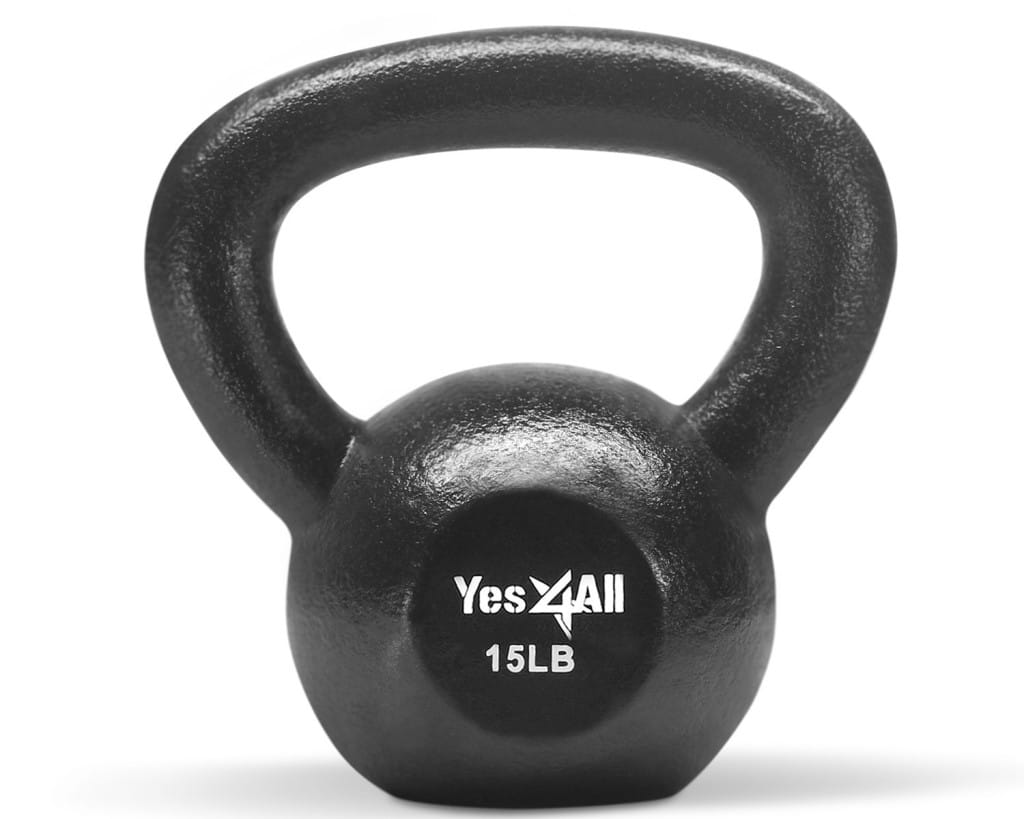 Dumbbells are great, but the unique design of kettle bells make them the equipment of choice for a variety of upper and lower body exercises. If you already have dumbbells, or just want to try something different, a kettle bell is a great home gym addition.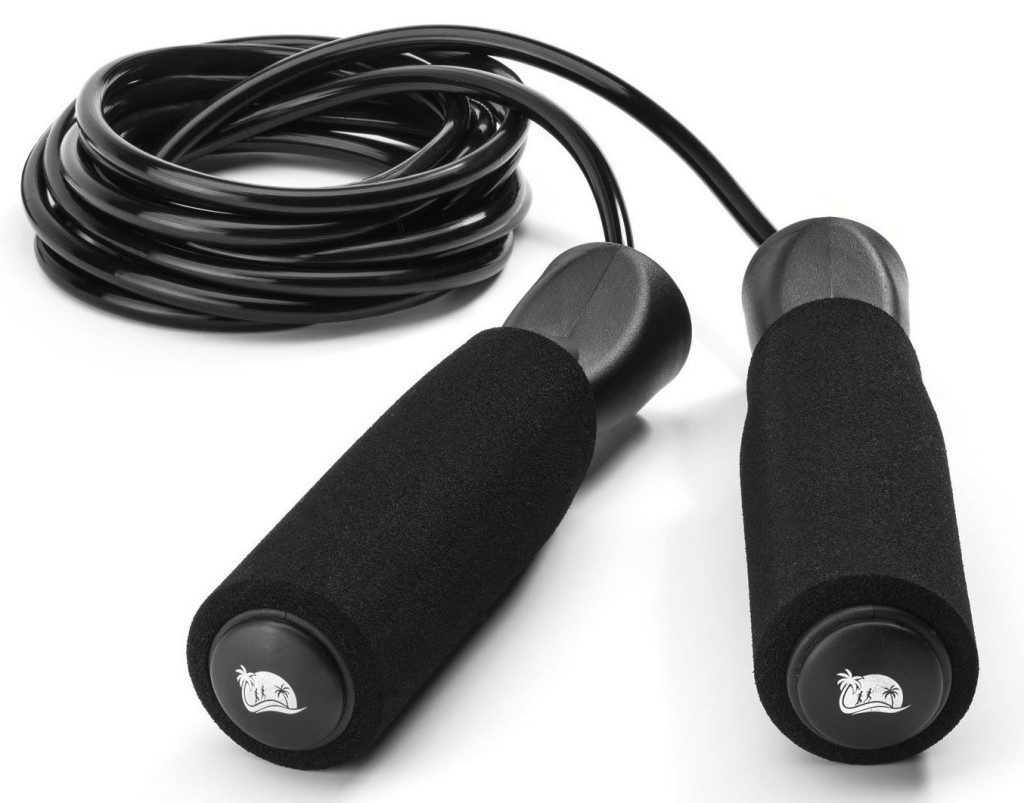 The simple jump rope does it all – it raises the heart rate, gives you a great cardio workout, and helps with coordination. Inexpensive and easily stored, there is no reason why you shouldn't have a jump rope in your home gym. And, if you keep a few Rocky movies on hand to watch while you jump rope, you will have plenty of motivation to keep that jump rope moving.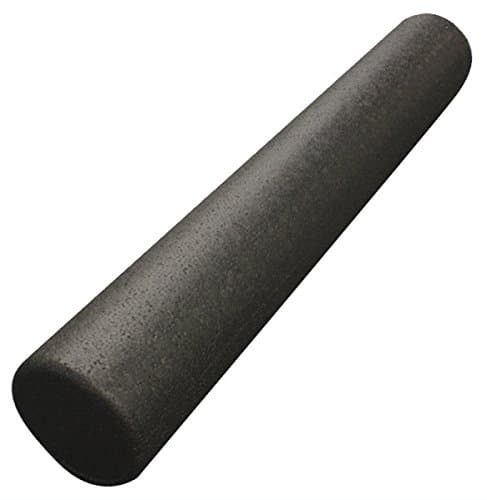 Serious exercisers know that recovery is just as important as working out. A foam roller is a big part of that recovery – it soothes and rolls all those tight, sore muscles. Be warned, however, if you are very tight the foam roller will hurt as you roll, but a little bit of pain for a short while will make recovery that much quicker and easier.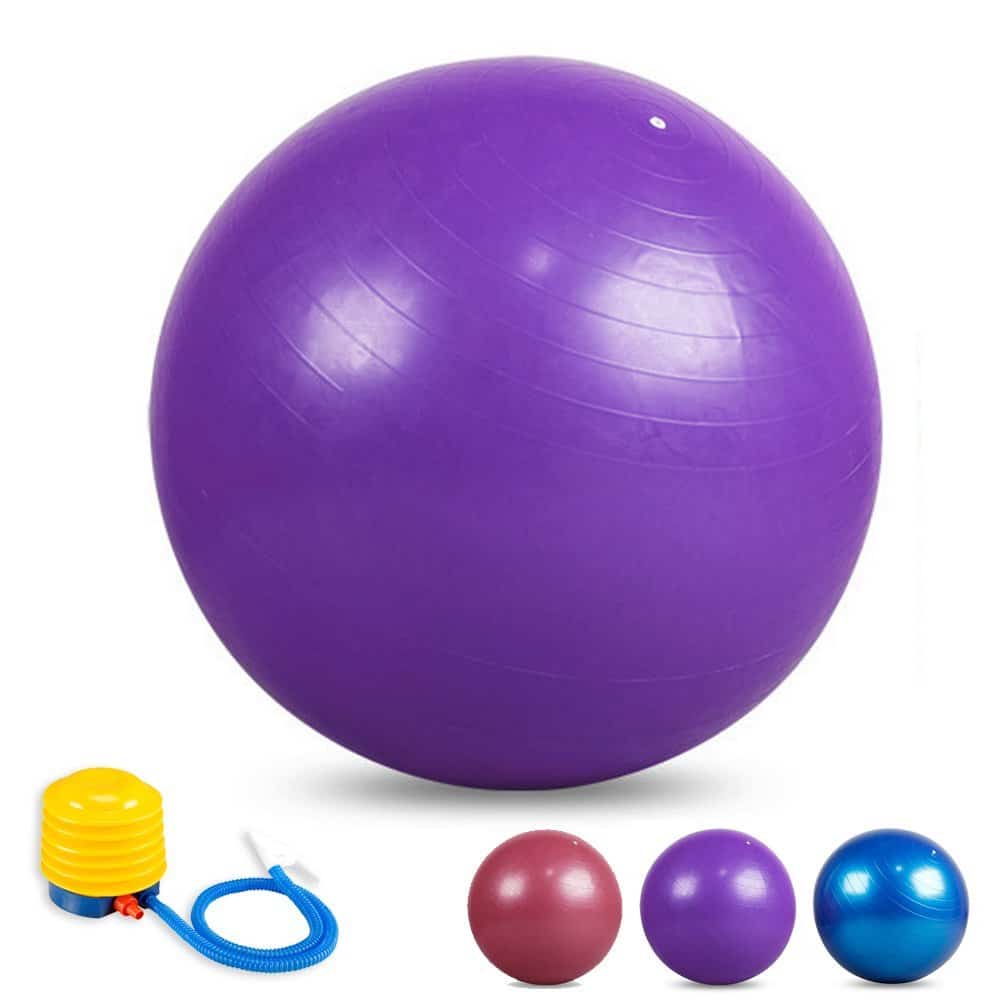 Sometimes called a Swiss ball, an exercise ball is great for ab work and stretching. If you are tired of traditional ab work, an exercise ball allows you to do a variety of exercises that specially target the abs, ensuring that your midsection is camera ready. This is a piece of home exercise equipment that is going to really add a lot of value.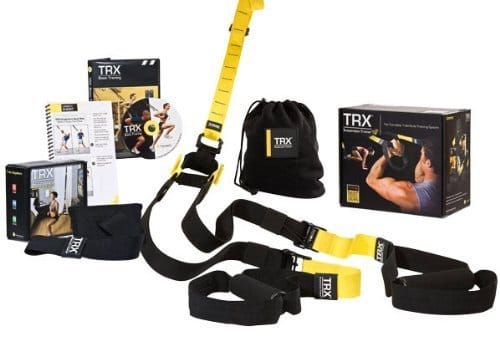 Transportable and extremely effective, TRX Straps are good for upper and lower body exercises, as well as ab work. It can be attached to the ceiling or door, and unclips when not in use, so if you have the space, you should definitely incorporate some TRX straps into your home gym.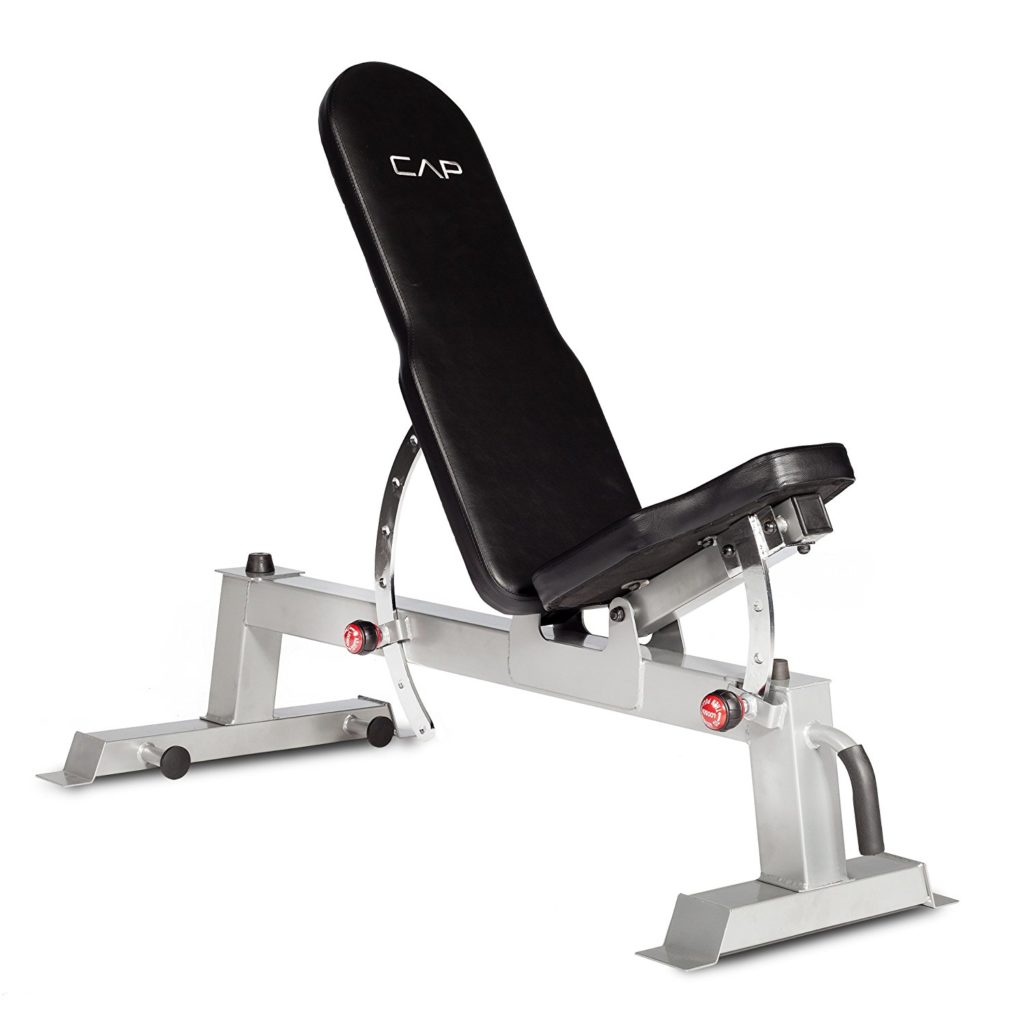 The weight bench isn't a piece of equipment that you can really use by itself to improve your fitness, but if you are going to invest in some dumbbells or other weights, you should definitely also consider getting a weight bench for your home gym. The combination of a weight bench and dumbbells opens the door to a whole new set of exercises.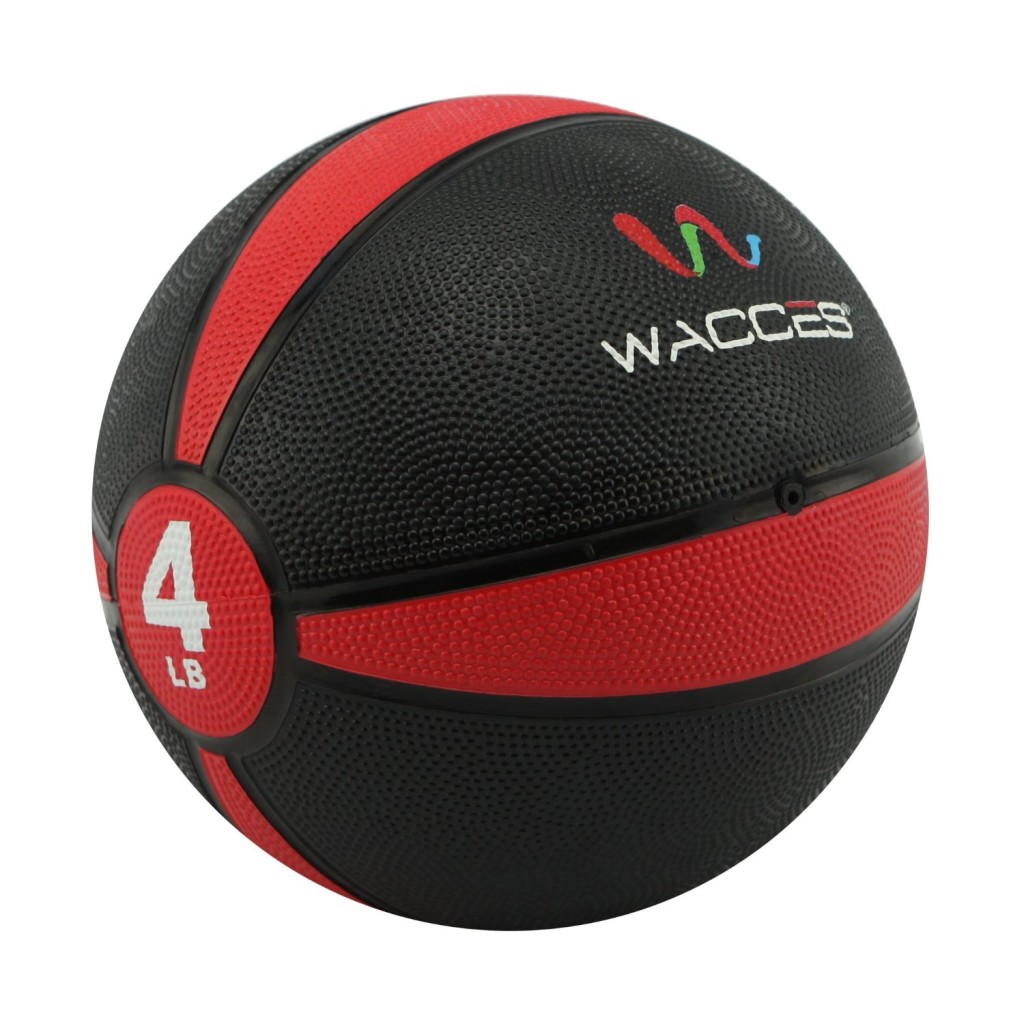 While a weighted medicine ball may make you think of sports practices from long ago, a medicine ball is great for upper and lower body workouts, as well as ab workouts. Try the medicine ball for a nice change of pace.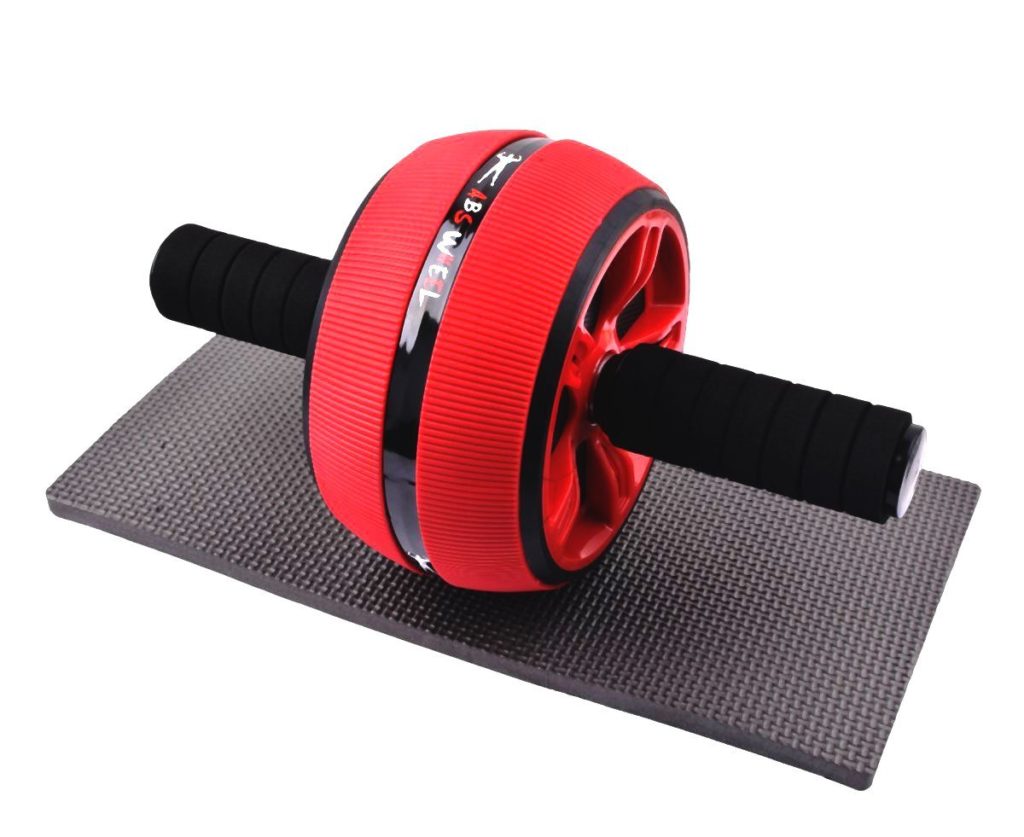 This exercise tool is going to be great for improving your core strength and toning up your midsection. The great thing about the ab roller wheel is that you are able to increase or decrease the level of difficulty by kneeling or using your feet. This is a great tool for both beginners and experts.
As the title explains, this exercise tool is going to provide you with a full body workout. Some of the benefits are; increased muscular strength, improved circulation, improved general fitness, increased bone density, and it also combats cellulite.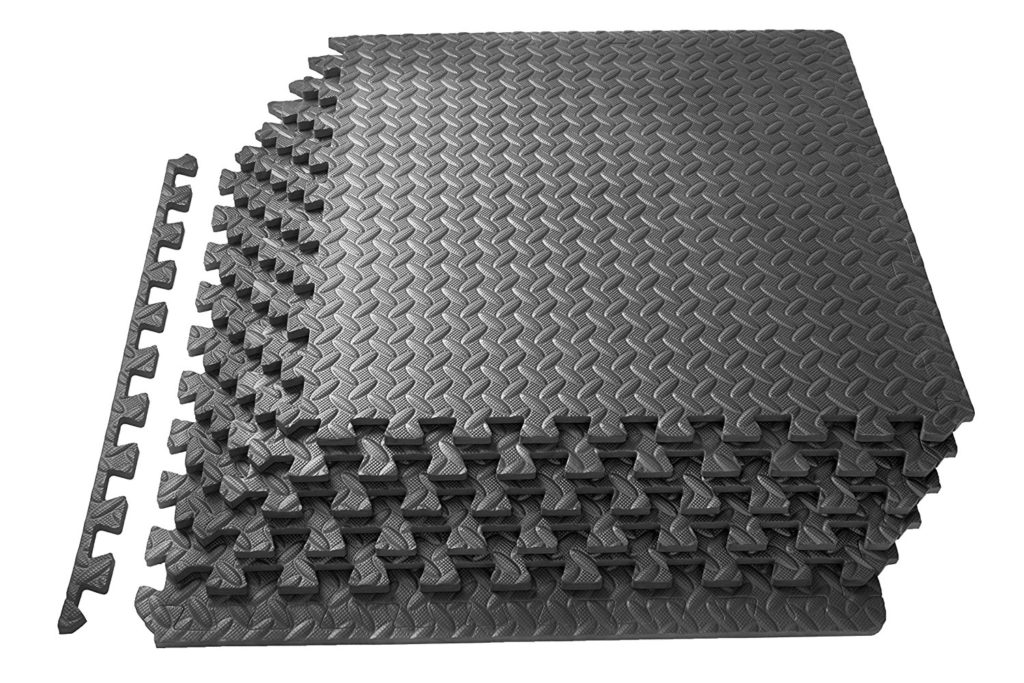 If you are looking to go all out with your home gym you might be interested in first setting up some flooring. These foam interlocking tiles are put together like a puzzle and will help to protect your floors underneath your exercise equipment, as well as provide you a great surface to workout on.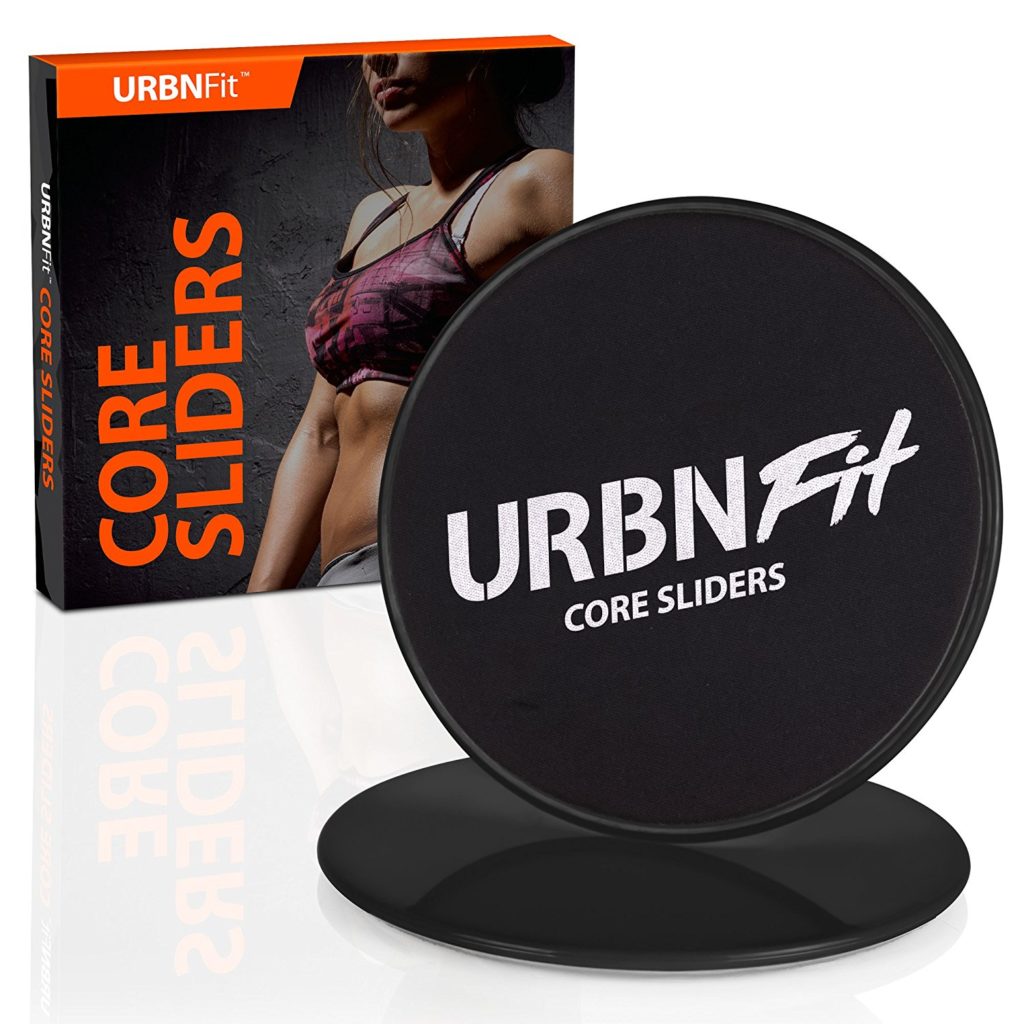 Core sliders are a great training tool that can be used pretty much anywhere because they are light and portable. They will help you tone and sculpt your abs, chest, arms, and legs with some really great exercises. The great thing about these specific sliders is that they are dual sided to work both on hard floors and carpet.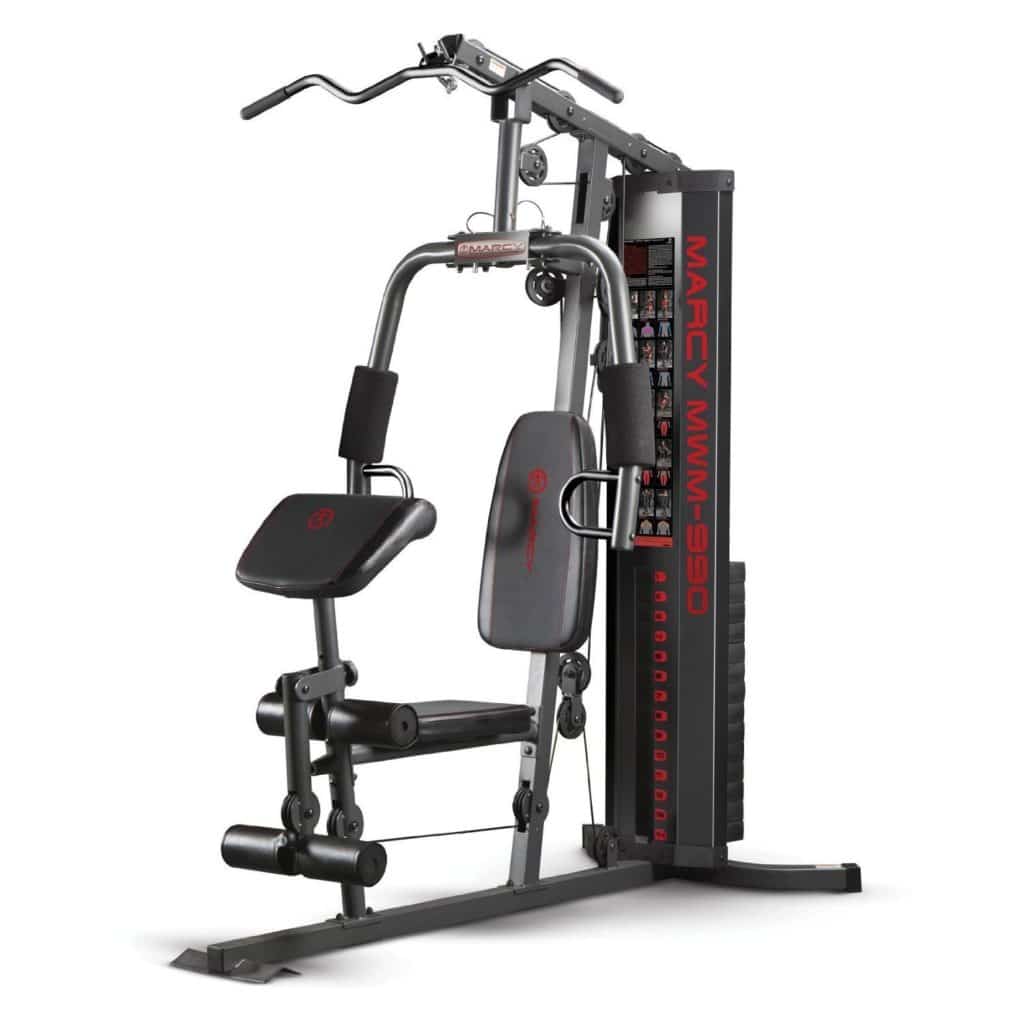 If you are looking to bring the whole gym to you, this is a great option. This home gym station will allow you to workout your entire body and will really help you achieve the whole gym experience right in your own home. Add in a couple of dumbbells and you pretty much have everything you could get at a gym in the convenience of your own home.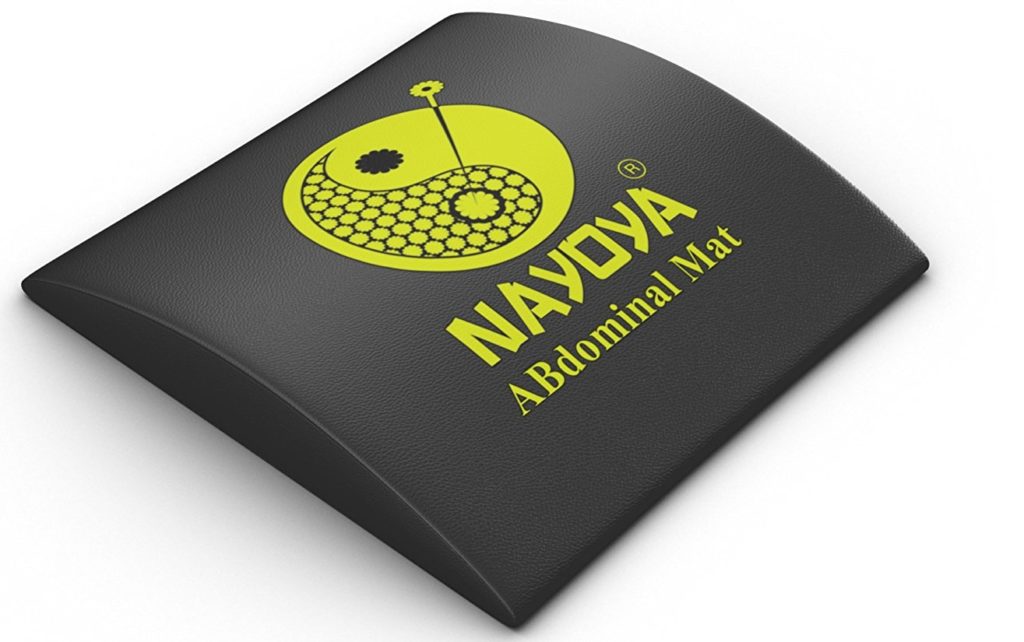 The abdominal mat is designed to help stabilize your lower back. It will allow you to isolate your abs for maximum muscle toning and development. You will be able to have full range of motion while also receiving great lumbar and lower back support.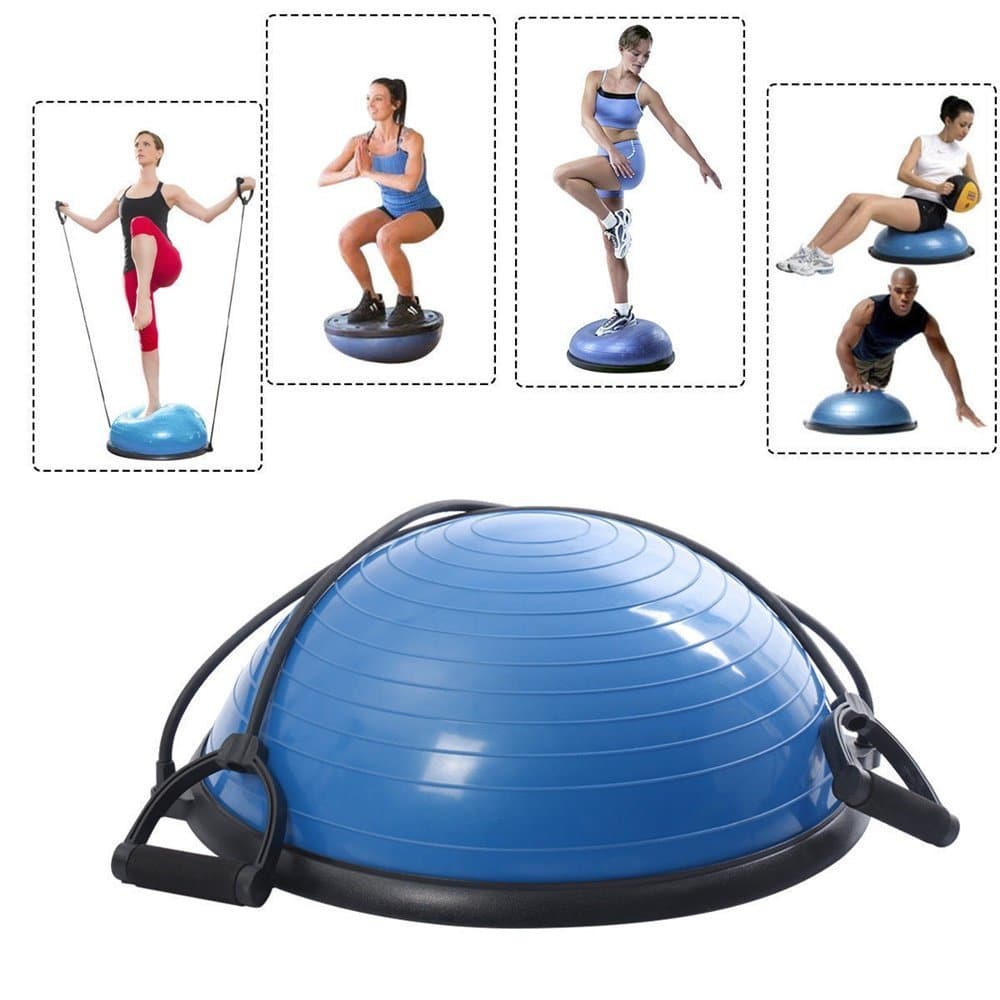 This exercise tool is almost a complete gym in itself with the amount of different exercises that you will be able to do with it. The balancing aspect of the half ball will really help with toning and strengthening. The resistance bands will allow you to do a lot of different exercises to work on different muscle groups.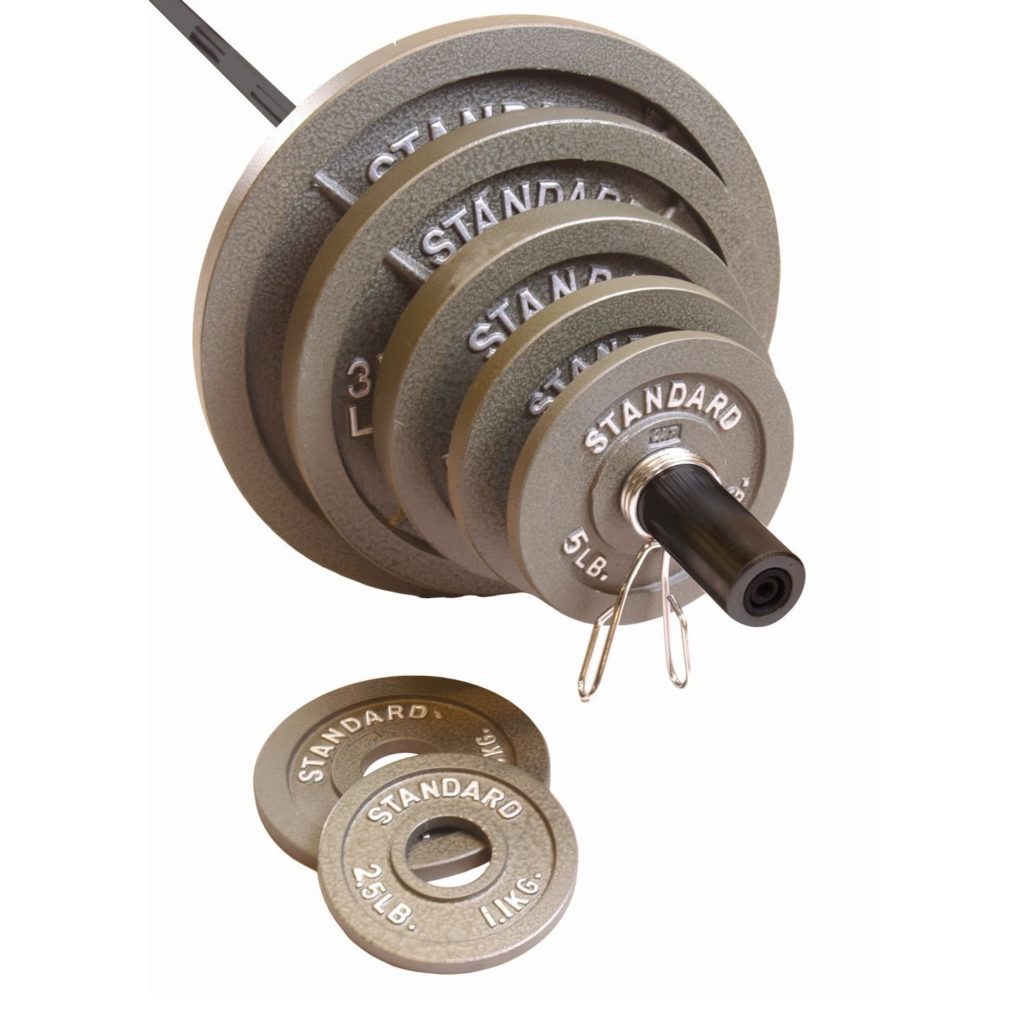 This will allow you to bring the gym experience to your home. The Olympic bar some weights will allow you to really get in a great workout. The exercises and workouts that you are able to do with free weights are pretty much limitless.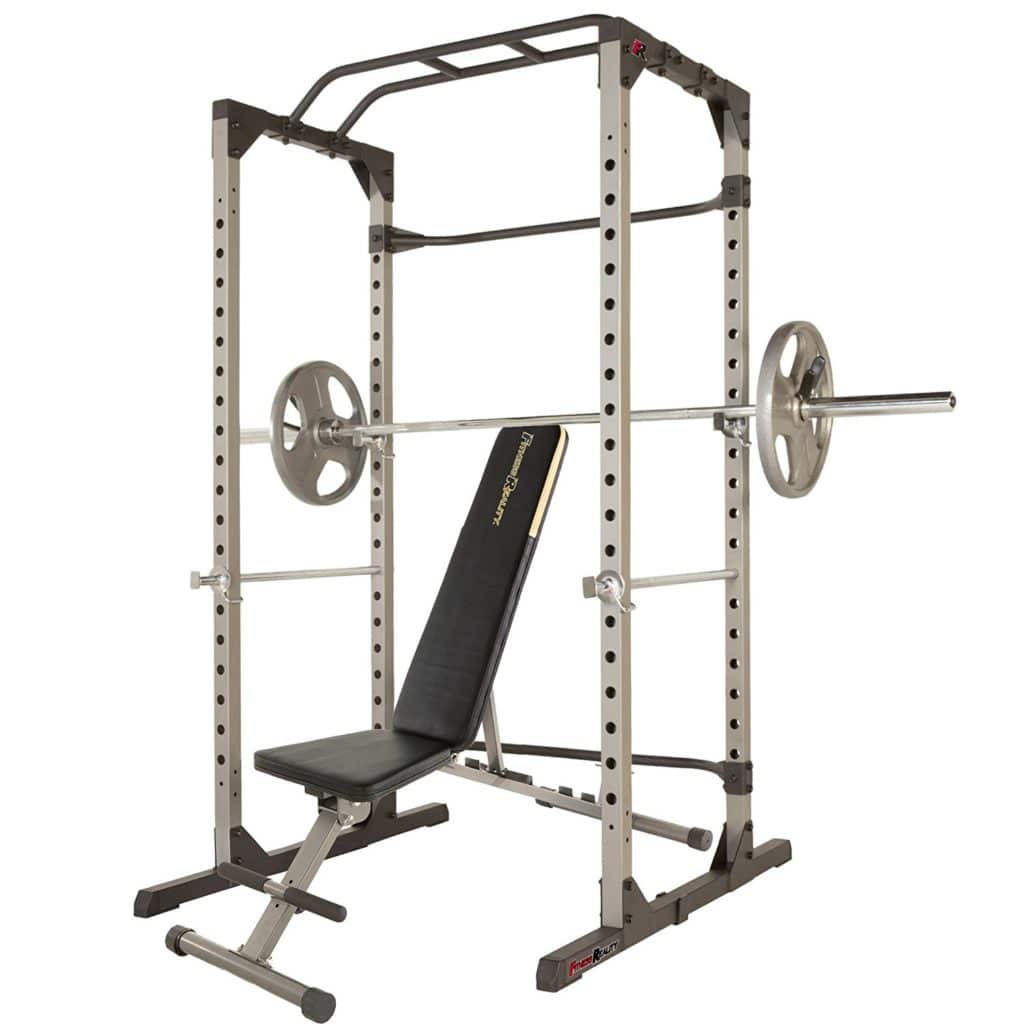 This is one of the biggest pieces of training equipment you could add to your home gym. You are going to need to pair it up with an Olympic bar and weights. Pairing them together will allow you to work all your major muscle groups.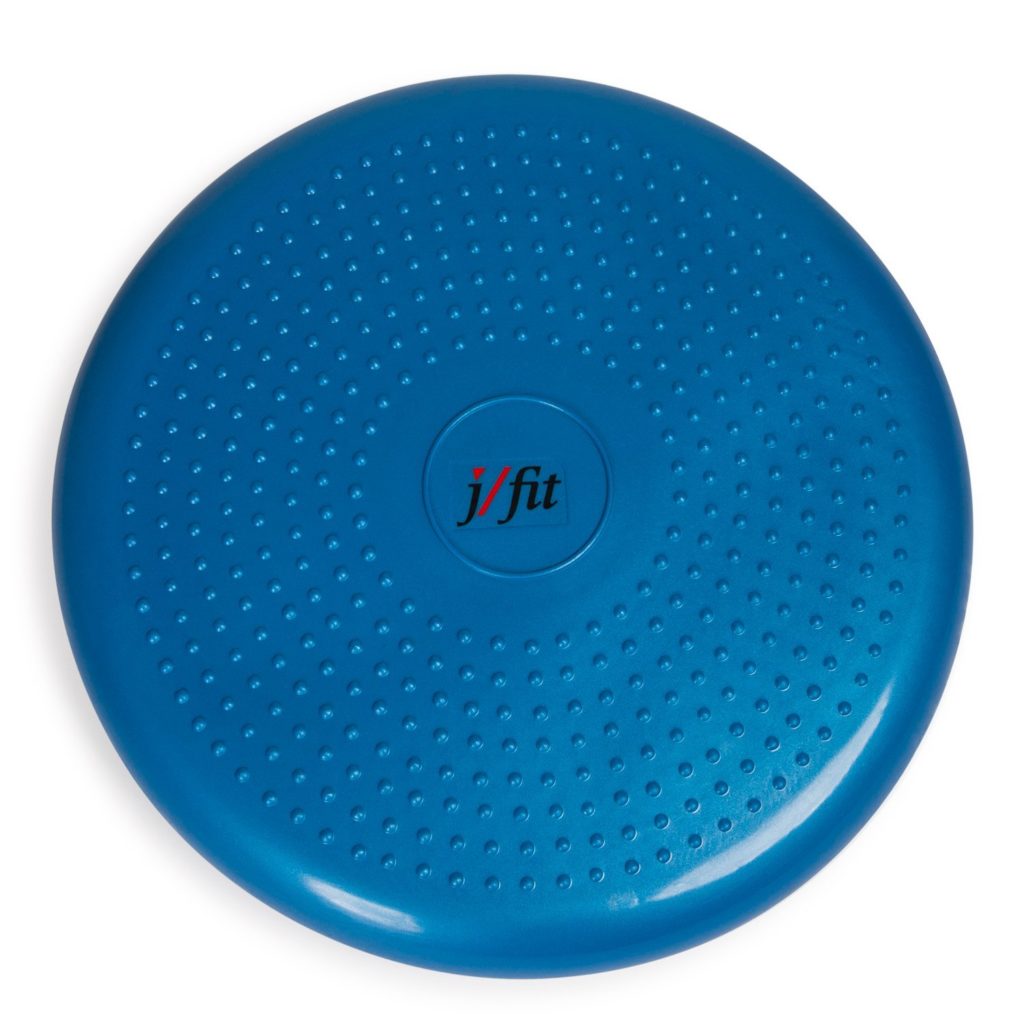 Not only will this exercise tool help you with improving muscle tone and strength. It will also help with developing your stabilizer muscles. This will really help with decreasing the chance of injury when being active.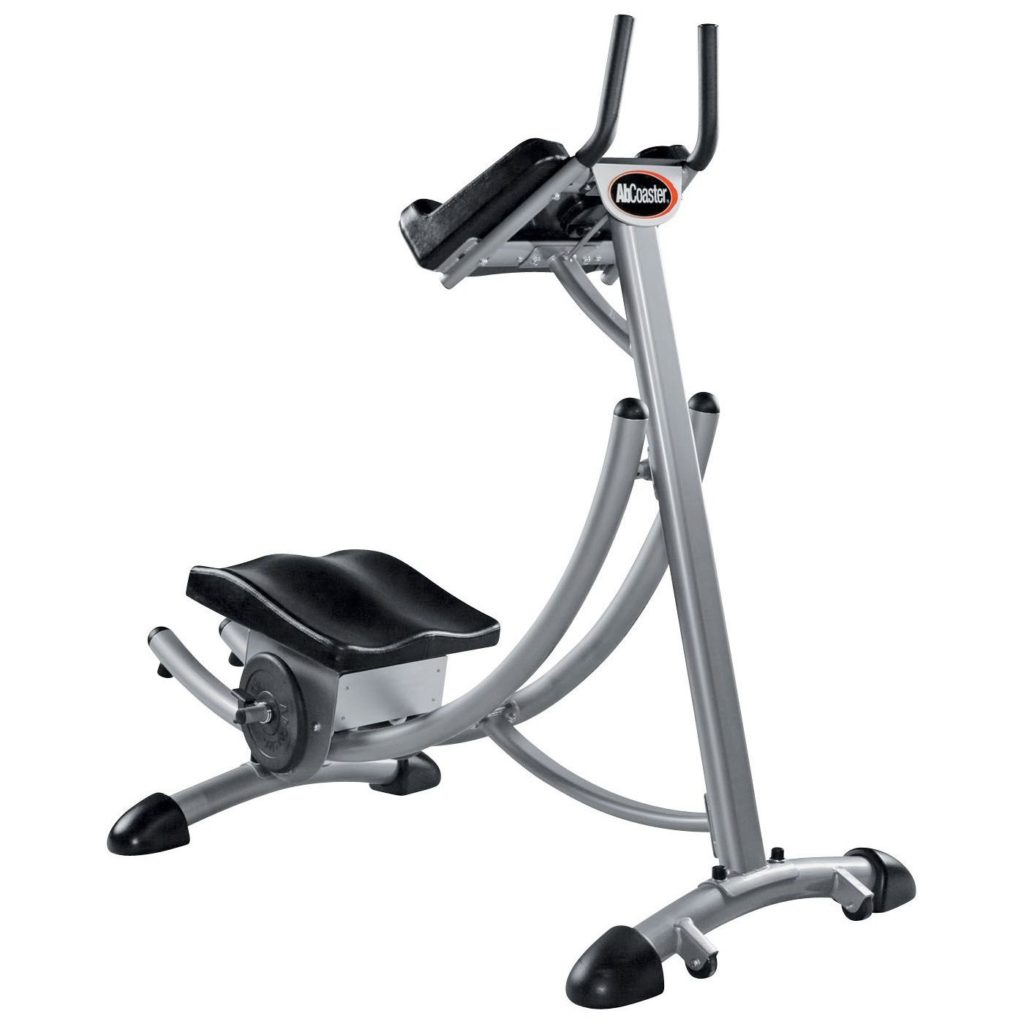 If you recognize this piece of training equipment it is most likely because you have seen it at the gym. The Abcoaster is designed specifically for your core and is one of the best ab tools out there. You will be able to tone and strengthen your abs like never before.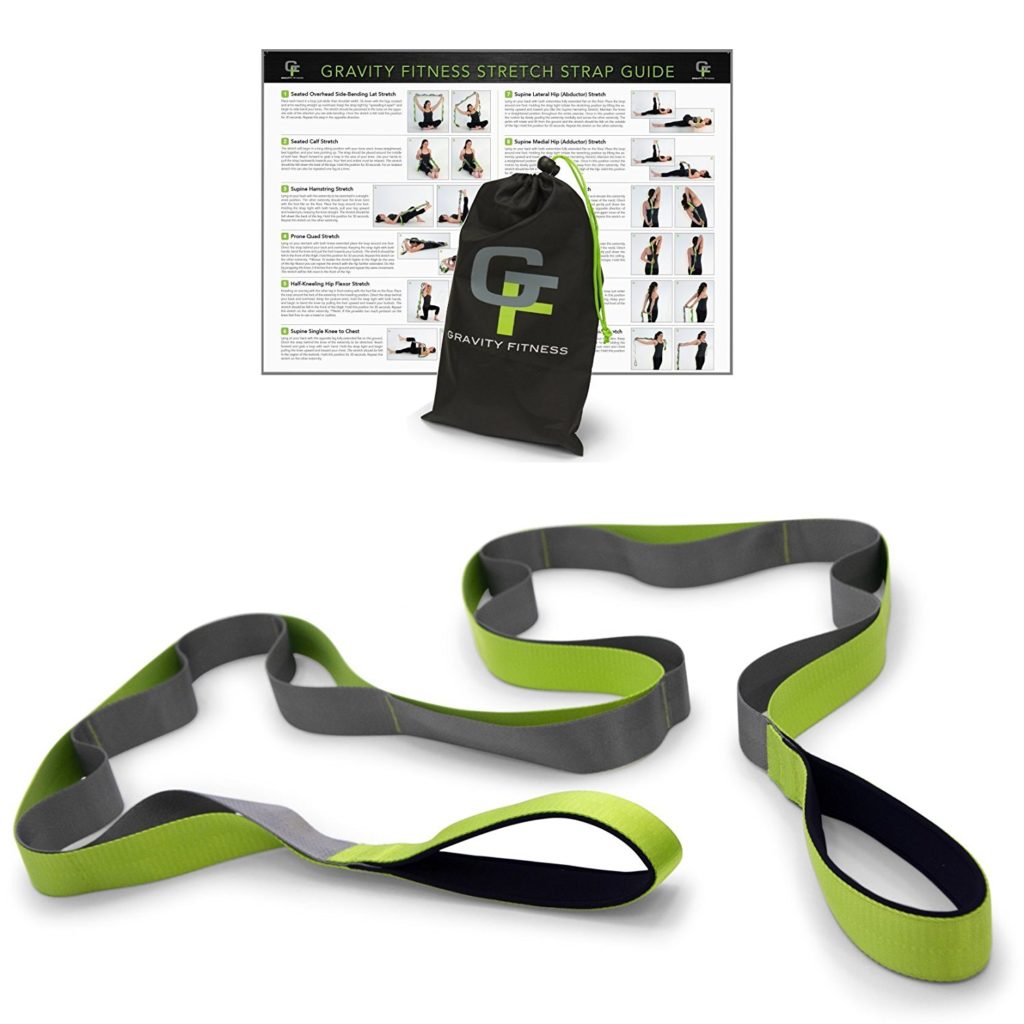 If you are serious about fitness you should also be serious about stretching and improving your flexibility. The stretch strap is going to provide 12 different loops that you can use. This will help you work on different stretches to help improve flexibility.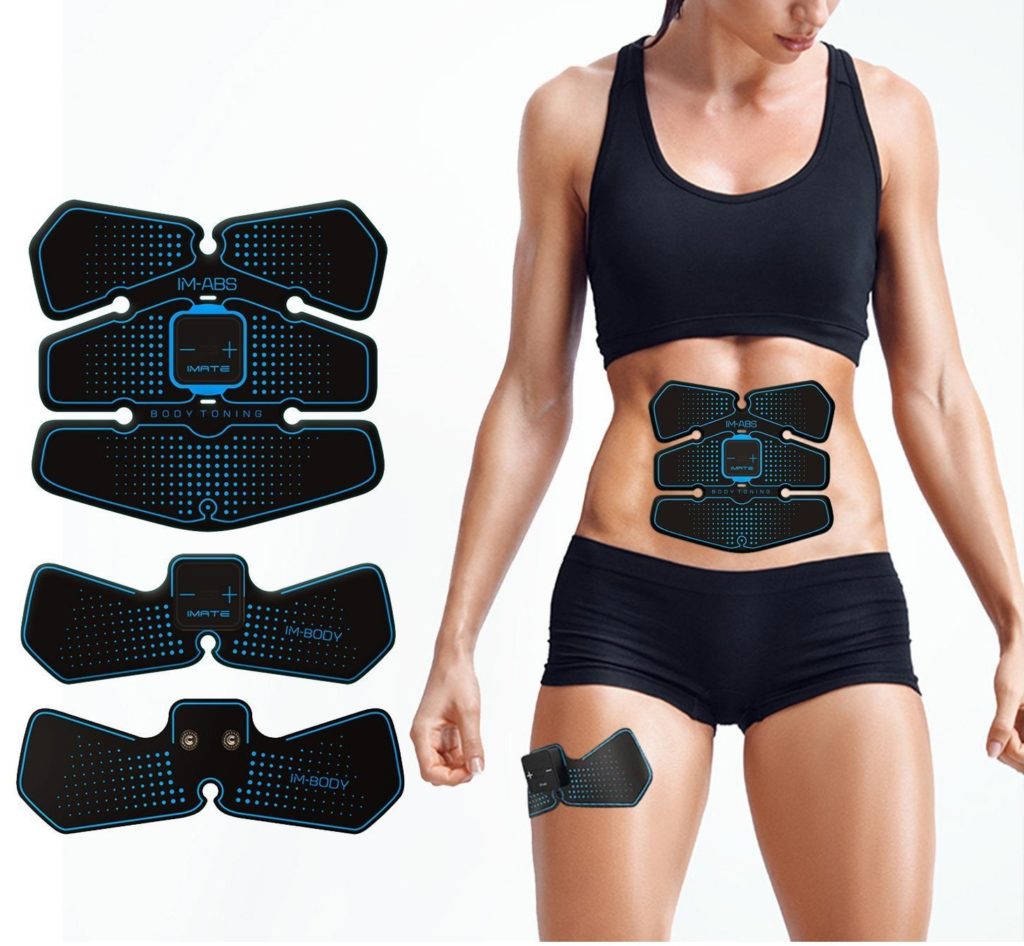 This piece of exercise equimpent is next level. It is going to use EMS technology to directly stimulate your muscles with electric signals. In just 20 minutes you will be able to burn fat and tone your muscles.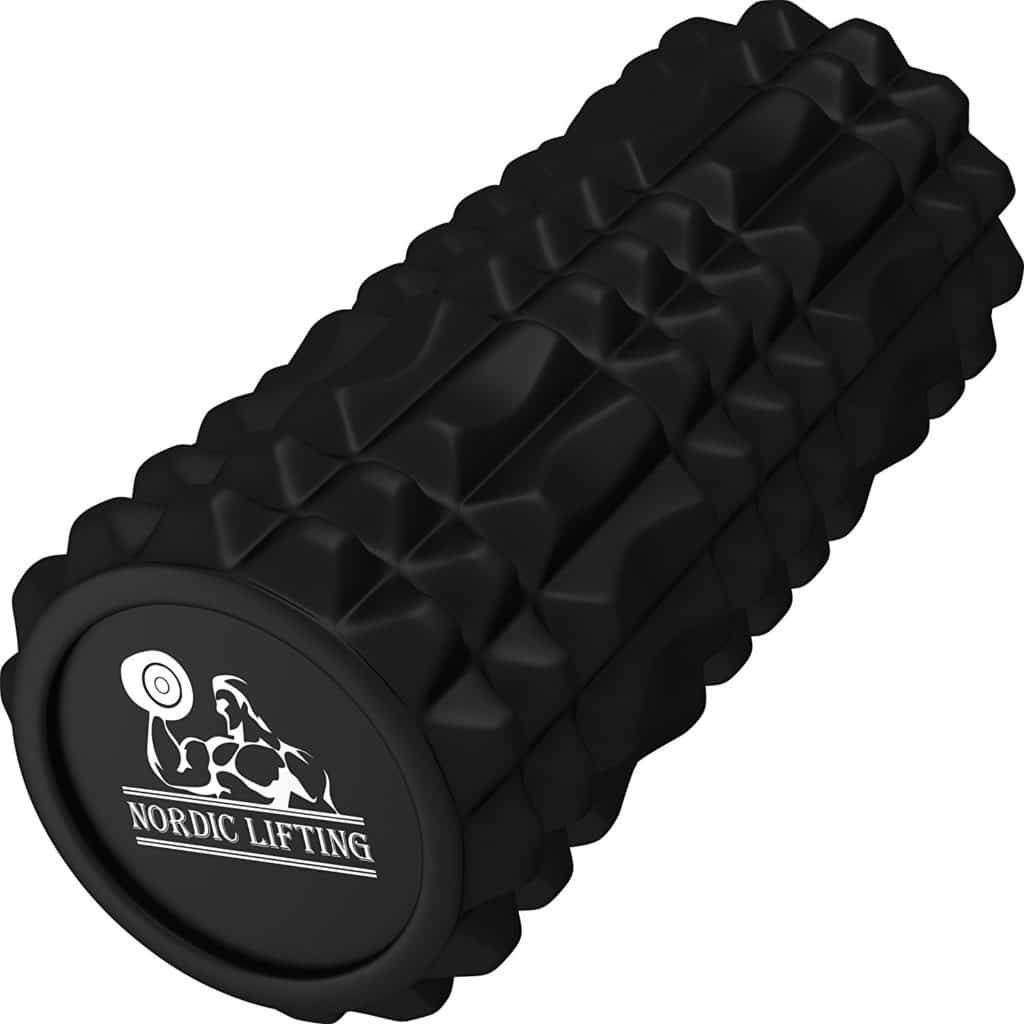 The deep tissue foam roller is going to come with a beveled exterior and in a compact size. With this training tool you will be able to self-massage your muscles, release tension, speed up recovery, and increase flexibility.
Best Home Exercise Equipment Conclusion
Our goal with this list was to provide some great home exercise equipment for all levels of fitness. Whether you are looking to find a single exercise tool or wanting to build out an entire home gym you can do that with this list of the best home exercise equipment. With a few of these great products you will be on your way to better shape in no time.
Have personal experience with any of these products? Let us know in the comments below.