Best Weight Loss Programs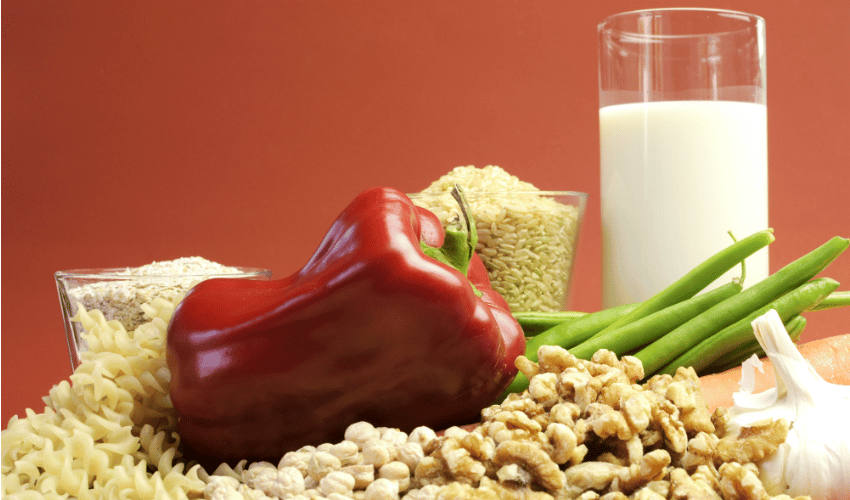 With new diets and weight loss programs coming on the market at every turn individuals looking to lose weight can easily be overwhelmed. In this list of the best weight loss programs we have tried to eliminate some of the confusion and focus on the 'top performers' of the weight loss world.
While there is no one perfect weight loss program for every person, this list offers a variety of weight loss programs – programs that if followed, offer great results. Along with a healthy diet, the right workout plan can really help speed up results. Once you are finished with this list make sure you checkout our list of the best fitness websites to find a website to compliment your weight loss program.
List of the Best Weight Loss Programs

Weight Watchers Program
With more than 25 million participants Weight Watchers has been beneficial for both short and long-term weight loss results. Participants count 'points' in their everyday foods, eating whatever they want within their point allotment. Additionally, while Weight Watchers does offer prepackaged food, there is no need to buy Weight Watcher foods as Weight Watchers provides point values for almost every food on the market.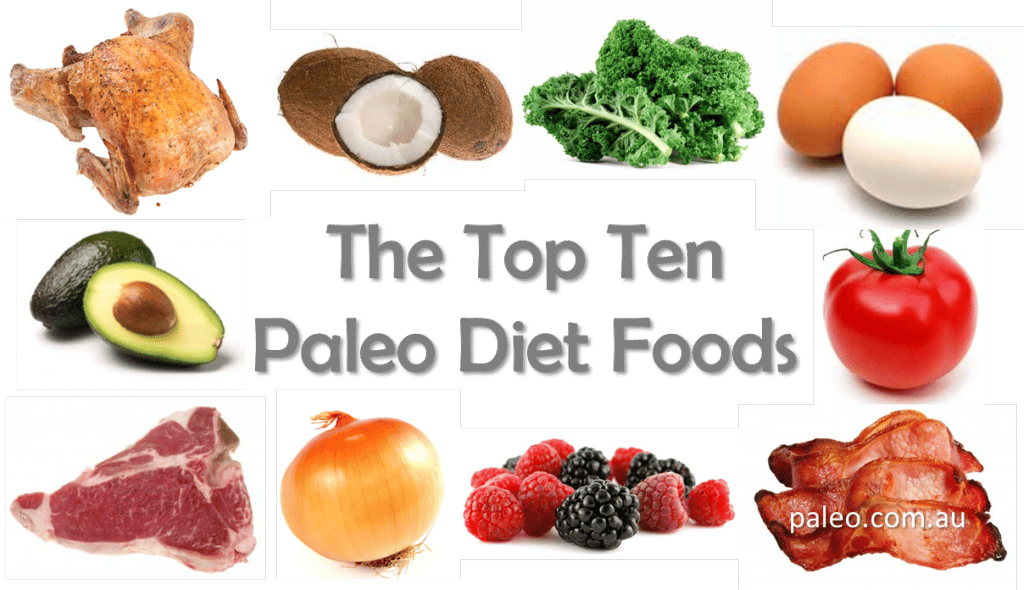 The Paleo Weight Loss Program
Popular among many fitness enthusiasts, the Paleo Diet emphasizes foods that our pre-agricultural, hunter-gatherer ancestors would have eaten – specifically foods high in protein, fiber, magnesium, and potassium and low in carbs. While weight loss is not the primary goal of this diet, many participants have experienced marked weight loss while on the program.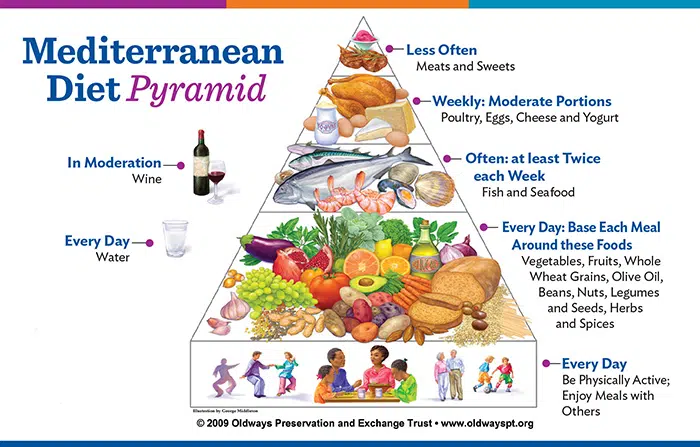 Mediterranean Weight Loss Program
With an emphasis on produce and healthy fats, the Mediterranean Diet is a popular lifestyle choice for many looking to lose weight or simply become healthier. Benefits of the diet include a decreased risk of heart disease, depression, and dementia. This diet is gong to place an emphasis on healthy fats, olives, olive oil, and avocado. If you enjoy eating well, but need to drop a few pounds, the Mediterranean Diet may be just the plan for you.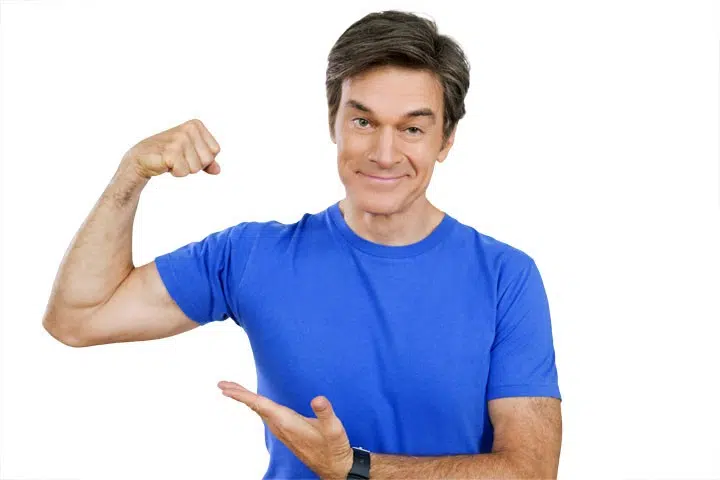 Dr. Oz Weight Loss Program
Stuck in a rut? Why not try Dr.Oz's two-week rapid weight loss plan? In this plan, low-glycemic veggies and small portions of proteins are emphasized, helping the body curb cravings and jumpstart the metabolism. Even better, the diet includes a meal plan for the entire two weeks, featuring meals that can be automated and prepped, making it easy to eat right.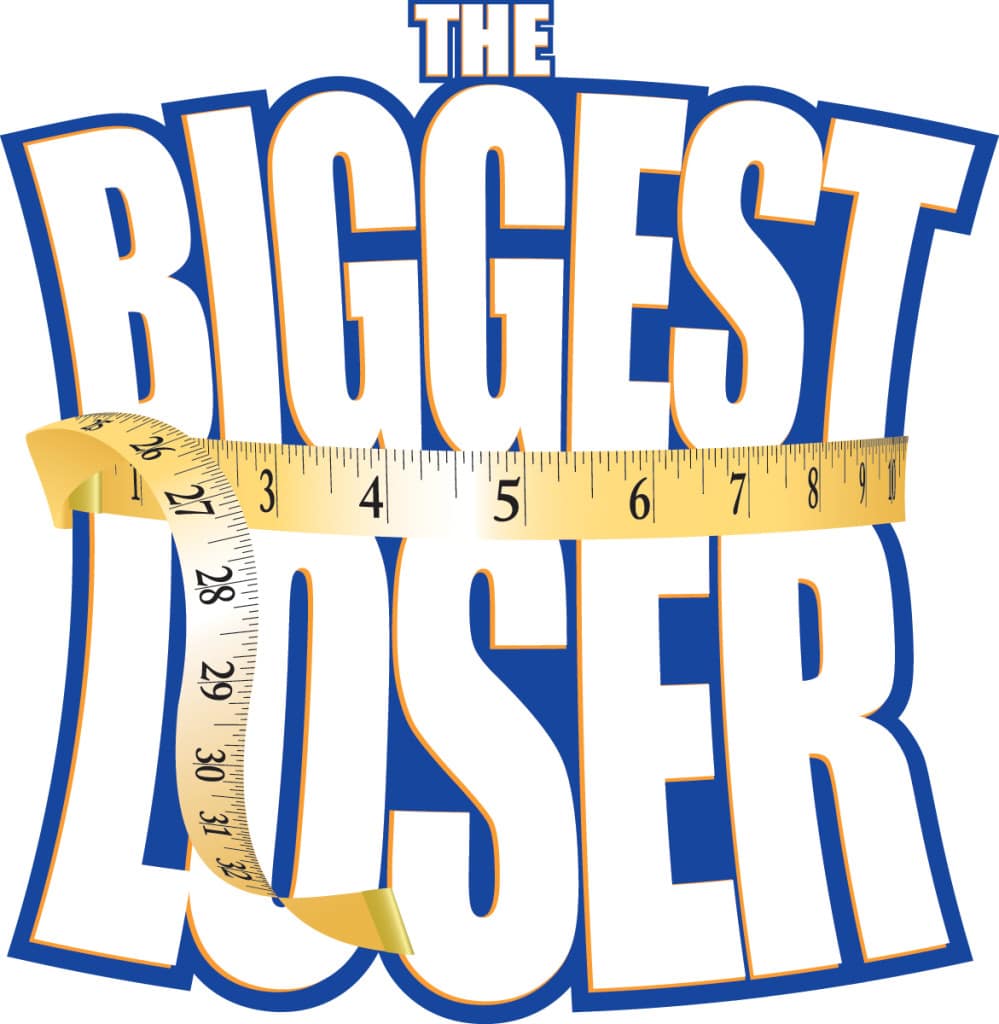 Biggest Loser Weight Loss Program
The outgrowth of the popular reality show, The Biggest Loser diet is traditional diet plan that focuses on healthy food and regular exercise. The primary advantages of this plan are the meal plans, food trackers, and support community.

Beachbody Weight Loss Program
Part exercise (think at home workout DVDs like P90X and Insanity) and part meal replacement shakes, Beachbody has become popular in recent years. Beachbody also offers a community aspect complete with Beachbody weight loss 'coaches.'

Jenny Craig Weight Loss Program 
Weekly individualized counseling sessions are one of the big draws of the Jenny Craig diet. If the recommended session plans are followed participants can generally expect to lose around a pound a week. Jenny Craig's prepackaged foods make the diet easy to follow, but the cost may be prohibitive for some.

Medifast Weight Loss Program 
A popular meal replacement weight loss program, Medifast offers local community support groups and packaged food delivery. Participants generally lose weight quickly, but the program does not do as well in long-term weight loss ratings.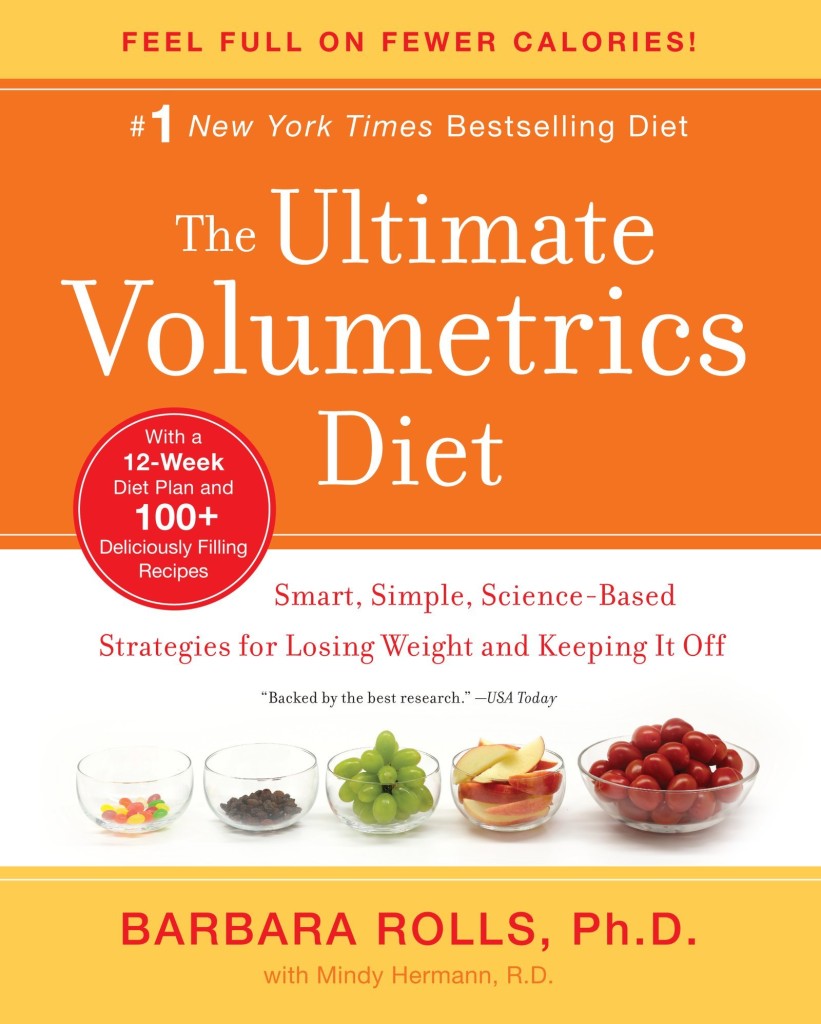 Volumetrics Weight Loss Program 
Created by Dr. Barbara Rolls, the Volumetrics diet focuses on foods that make you feel full. While participants do not usually lose a lot of weight quickly, in the long term this diet has shown great results. The main advantage of this diet is that this diet is not based on deprivation – participants sometimes eat more than before the diet.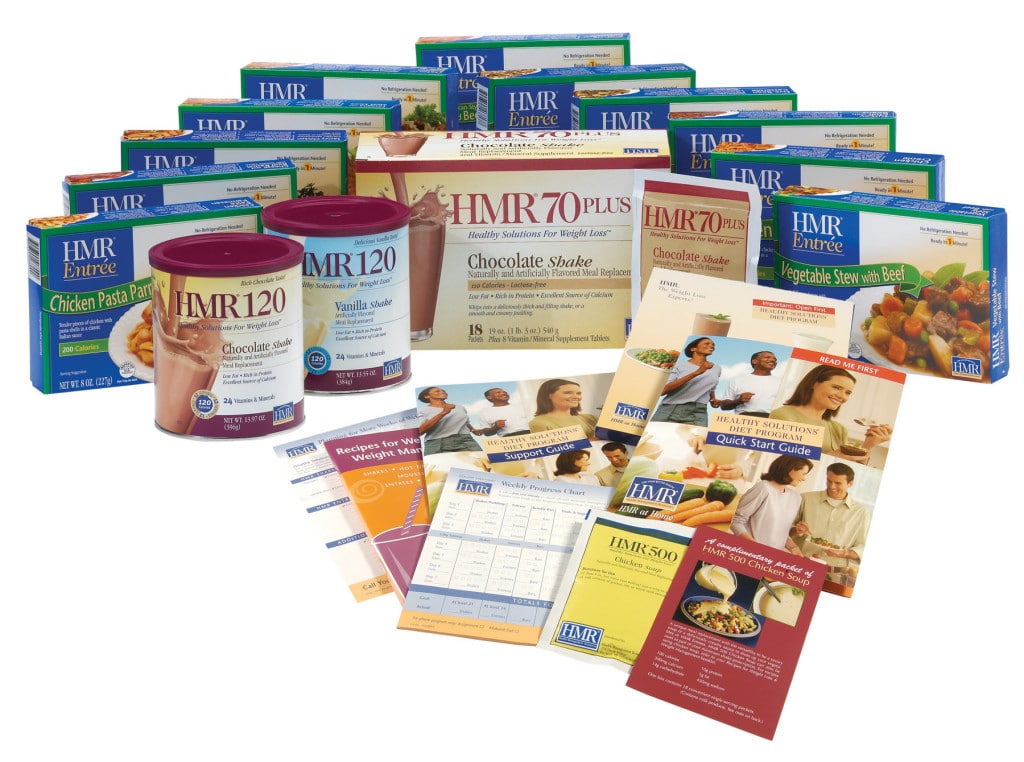 HMR Weight Loss Program
Utilized in hospitals and medical centers, the HMR diet was named one of the best weight loss diets according to US News and World Report. In the HMR plan individuals eat HMR foods (at least three shakes and two entrees, more if still hungry) and supplement with their own fruits and vegetables. Advantages include zero calorie counting and quick and convenient meals.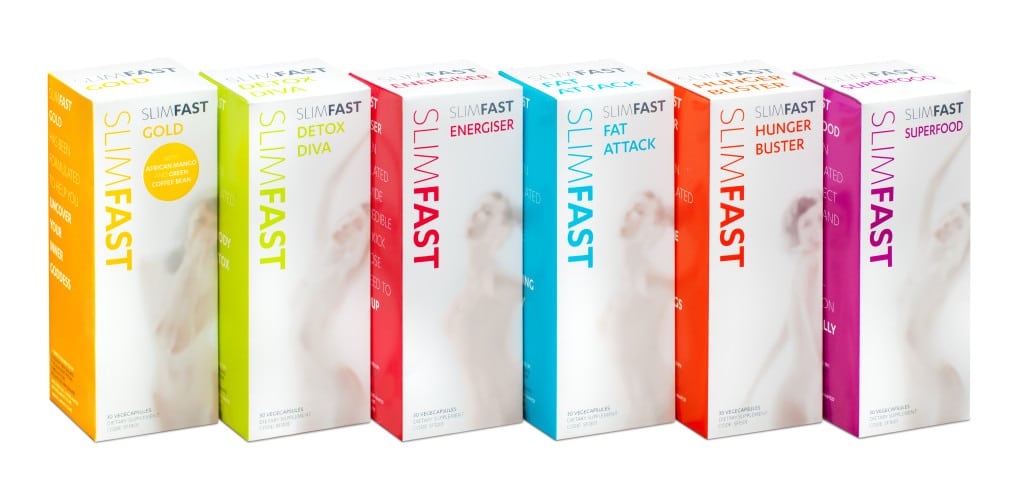 SlimFast Weight Loss Program 
One of the best known meal replacement weight loss programs on the market, SlimFast provides shakes and bars that contain 20 grams of protein, at least 2 grams of fiber, and 24 vitamins and minerals. All followers of the diet have to do is replace two meals a day with a SlimFast shake or bar and then enjoy one other healthy meal and several healthy snacks. Advantages of this program include ease and simplicity.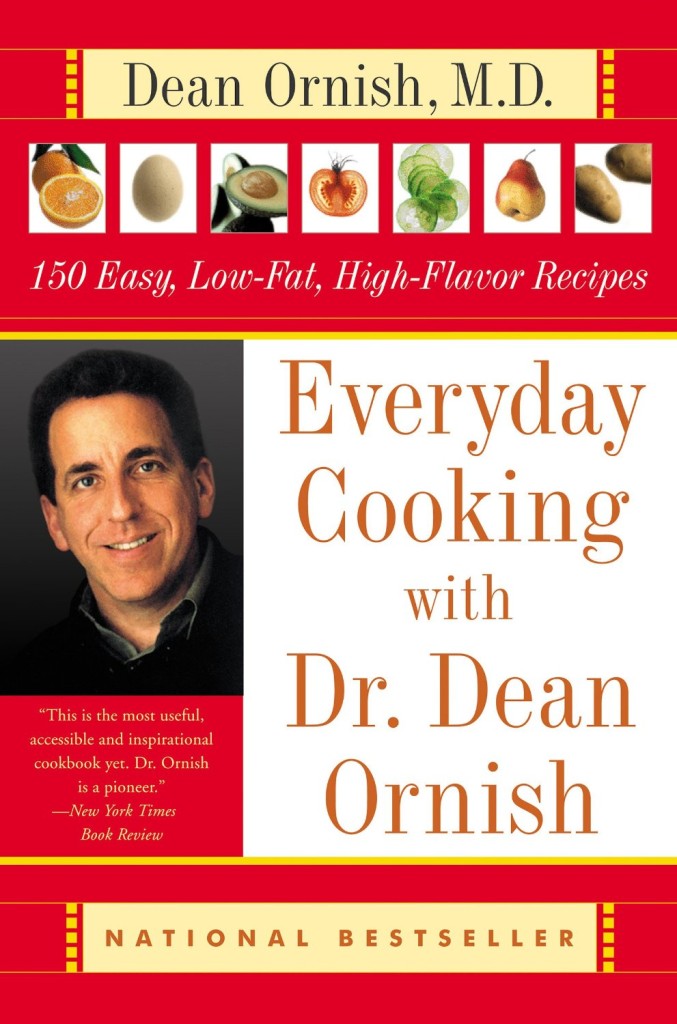 The Ornish Weight Loss Program
Developed by Dr. Dean Ornish, the Ornish Diet places various foods into a nutrition spectrum. Based on needs and preferences followers of the Ornish Diet are encouraged to move on the spectrum towards Group 1 foods (primarily fruits, vegetables, whole grains, legumes, soy products, nonfat dairy, and egg whites) and away from Group 5 foods (primarily red meats, fried foods, and unhealthy fats). The appeal of this diet is that it is not an all or nothing approach – individuals can customize the diet according to their lifestyle and in the process prevent or reverse the progression of a variety of illnesses and lose weight.