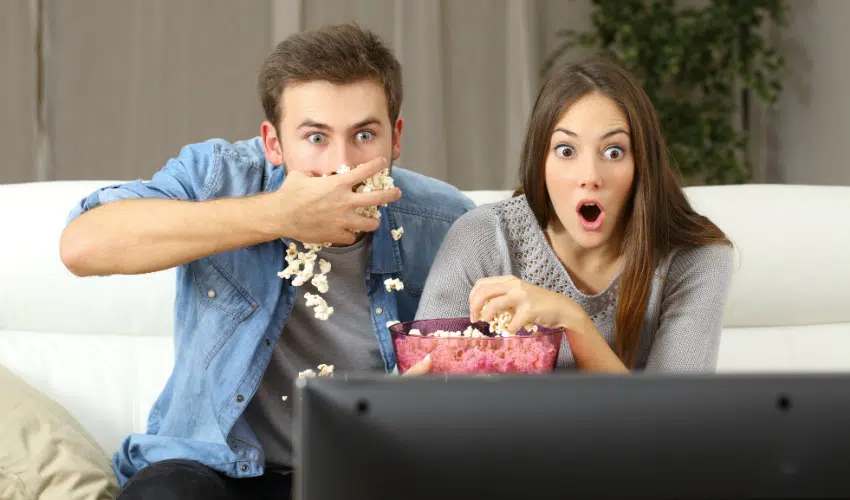 Admit it, you've been there – you, know that 'one' time where a TV series sucked you in, and you didn't see the light of day for the next week. Well, there is no judgment here; in fact, we have compiled ten of the best TV series for you so you can start your next TV series marathon.
With everything from comedy to drama to fantasy, the series on this list are all highly ranked by critics and viewers alike. So, take a look, and if you spot a series that you have yet to try, give it a chance – it may just become your new favorite!
You may want to say sorry in advance to your friends and family though – once you start one of these series, they won't be seeing much of you.
List of the Best TV Series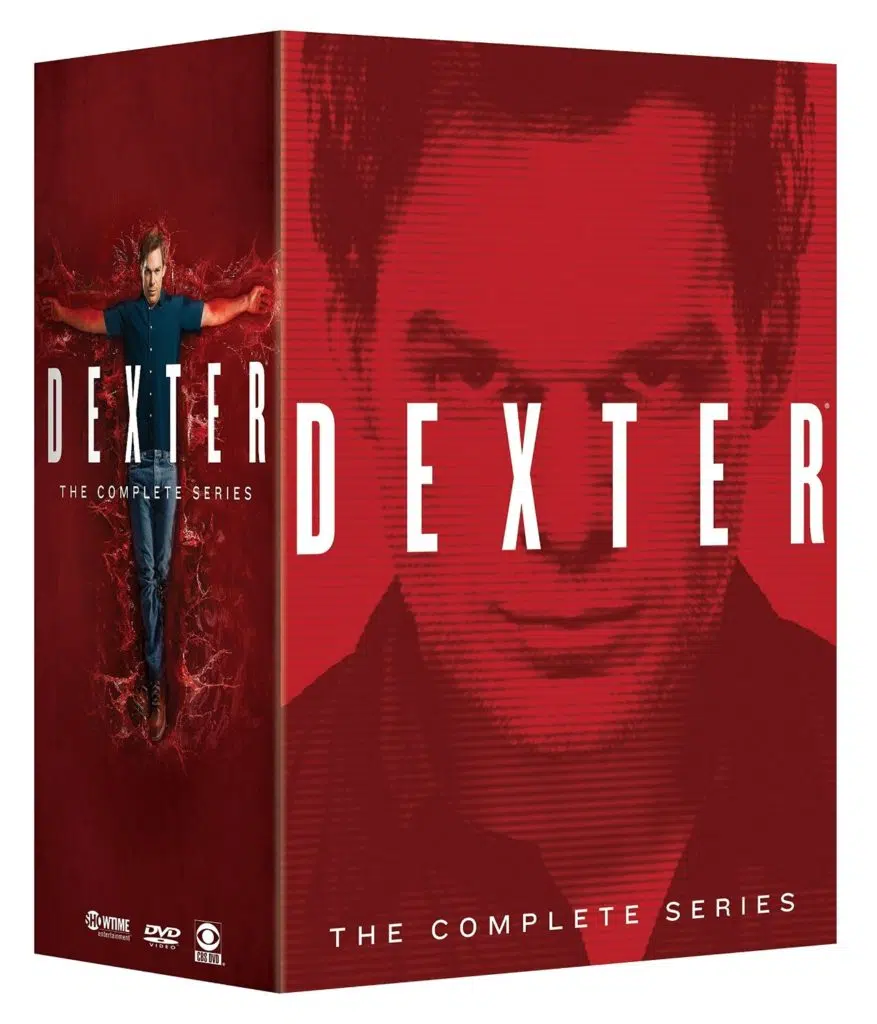 Dexter 
Featuring the lovable Miami-Dade blood spatter analyst Dexter Morgan, Dexter satiates his need to kill by hunting down criminals who slip through the system. Full of twists and turns and memorable guest stars like Colin Hanks, Julia Stiles, and John Lithgow, Dexter is a dramatic series that is not to be missed.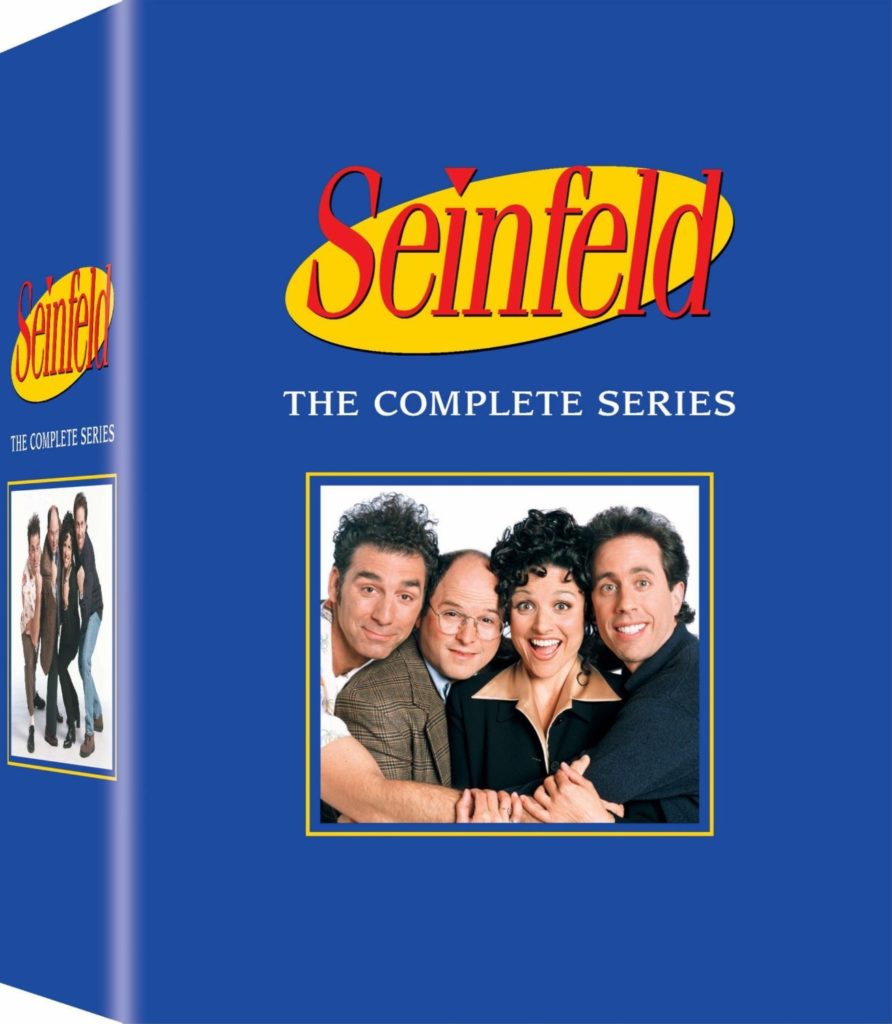 Seinfeld 
One of the truly great comedy series, Seinfeld is a humorous and witty look into the day to day lives of Jerry Seinfeld and his New York City friends. Finished in 1998, there are a total of nine seasons to binge watch, with each season, if possible, being better than the one before.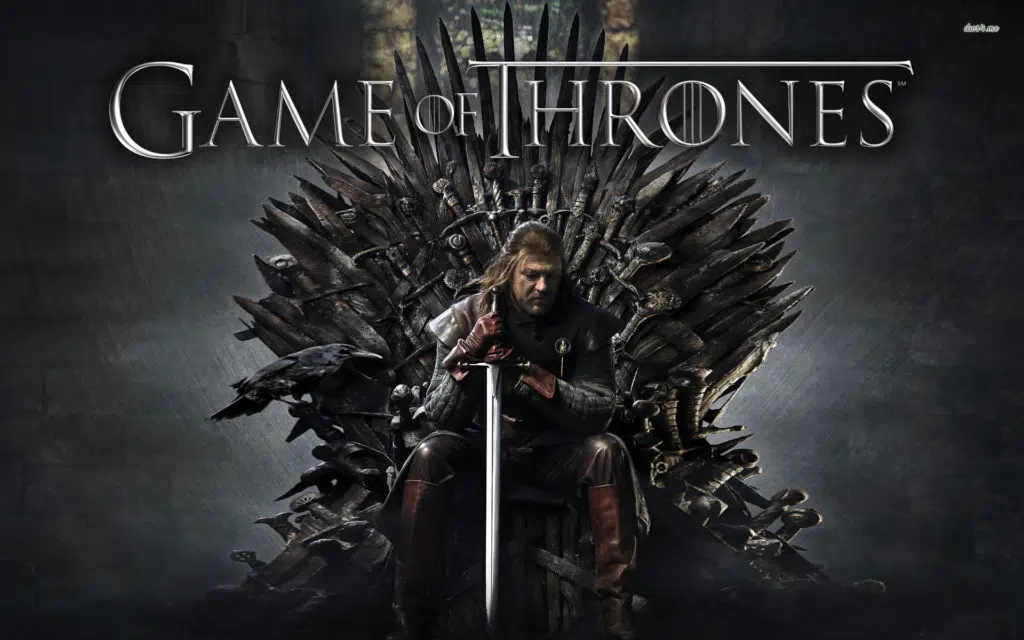 Game of Thrones 
One of the few television series on this list still in production, Game of Thrones is a dramatic, fantasy-inspired television series that has captivated viewers. War, intrigue, and mythical creatures factor heavily into each of the show's five seasons, keeping viewers guessing every season.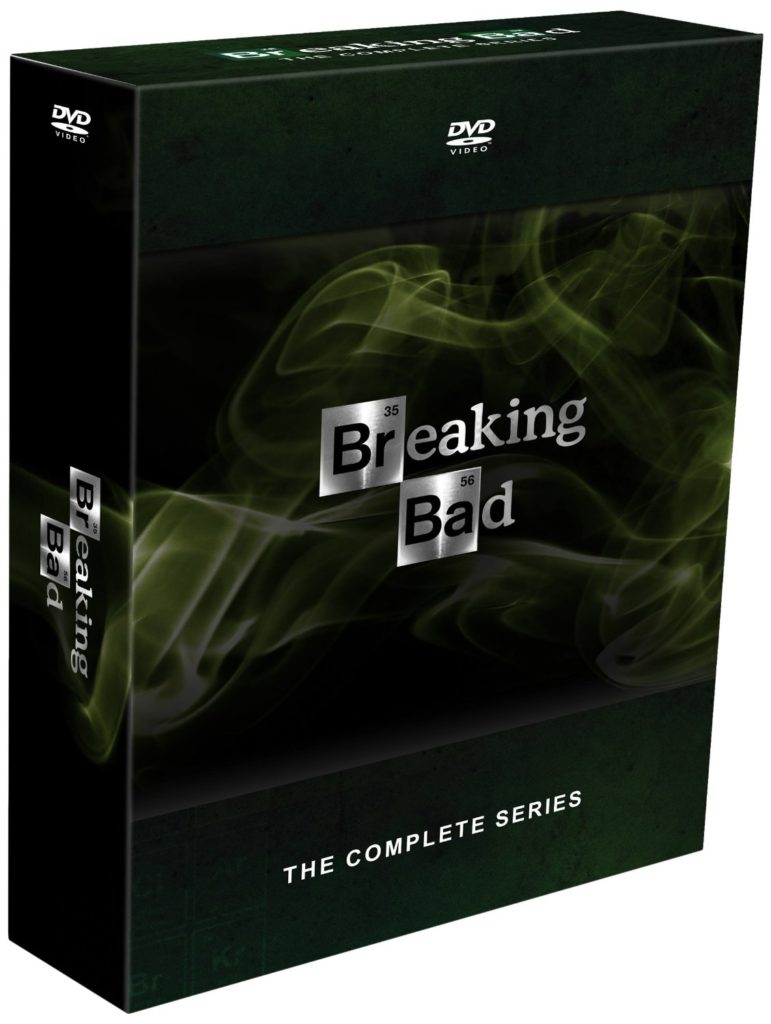 Breaking Bad 
With the last season airing in 2013, Breaking Bad tells the story of Walter White, an unassuming, high school chemistry teacher who turns to making meth after a lung cancer diagnosis. Unfortunately for Walter, his brother-in-law is a DEA agent, making his life a tight balance between family and work. For twists and turns galore, Breaking Bad should not be skipped.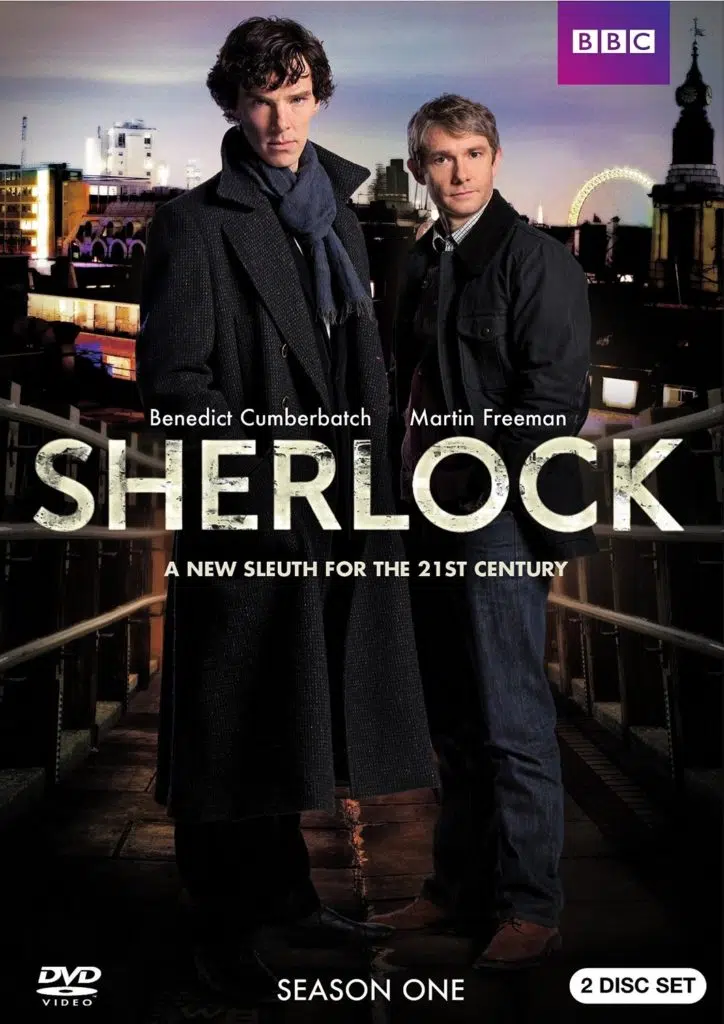 Sherlock 
Set in present day London, this BBC series has already amassed a huge following just three seasons in. A superb blend between drama and comedy, Sherlock and Dr. Watson are artfully played by Benedict Cumberbatch and Martin Freeman. If you want to see Sir Arthur Conan Doyle's most memorable character come to life in a new and fresh way, Sherlock is definitely the series for you.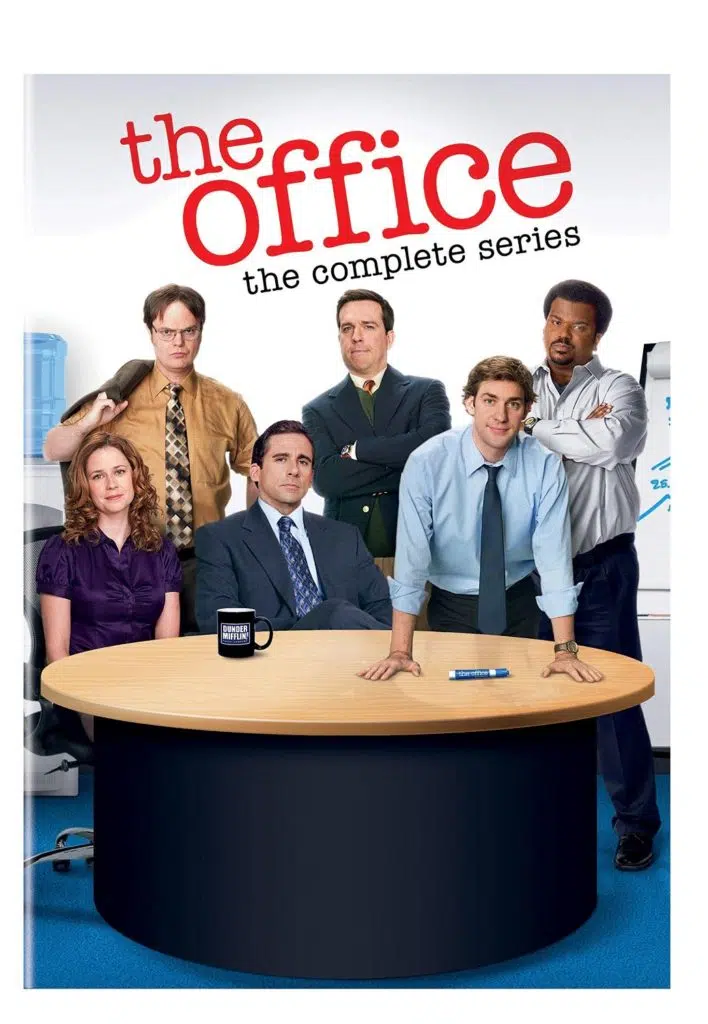 The Office (US)
A documentary-style glimpse into the shenanigans of the 9-5 world, The Office delivers lovable characters, memorable episodes, and just plain, good fun. Steve Carell is at his best here, and the strong supporting cast make this a comedic series worth watching.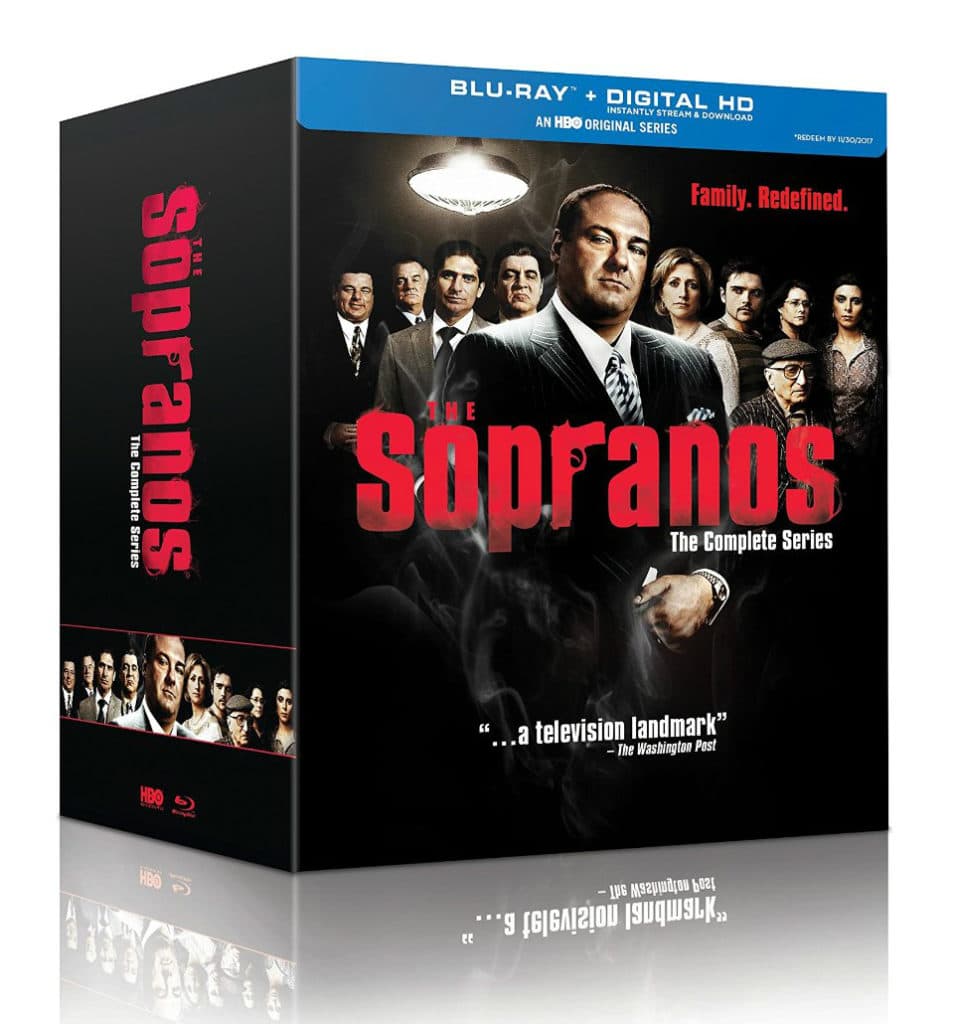 The Sopranos 
A dark and humorous look into the life of mob boss, Tony Soprano, The Sopranos is a drama that makes for great television viewing. Tony, masterfully played by James Gandolfini, is a deep and complex character, and helps to make this series truly special. A favorite of many, this series will make you wish there was more than six seasons.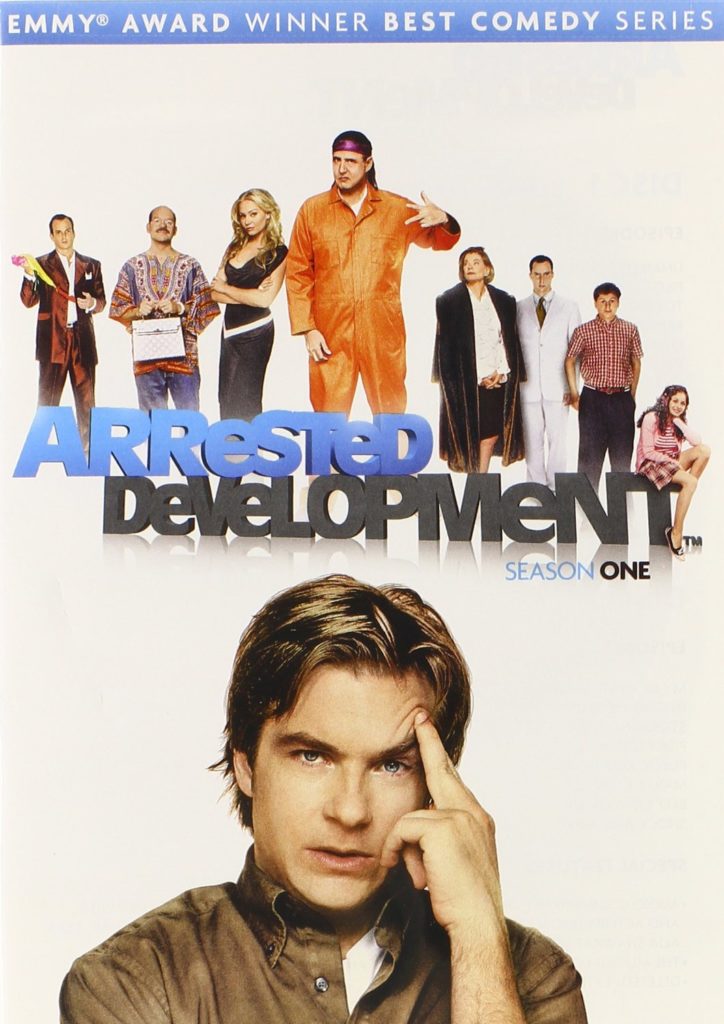 Arrested Development 
When the head of the rich, but clueless Bluth family is jailed, the Bluth family suddenly becomes penniless. With this background, Arrested Development lays out four seasons of wacky humor that has endeared the series to countless viewers. For belly-aching laughs, this is one series you don't want to miss.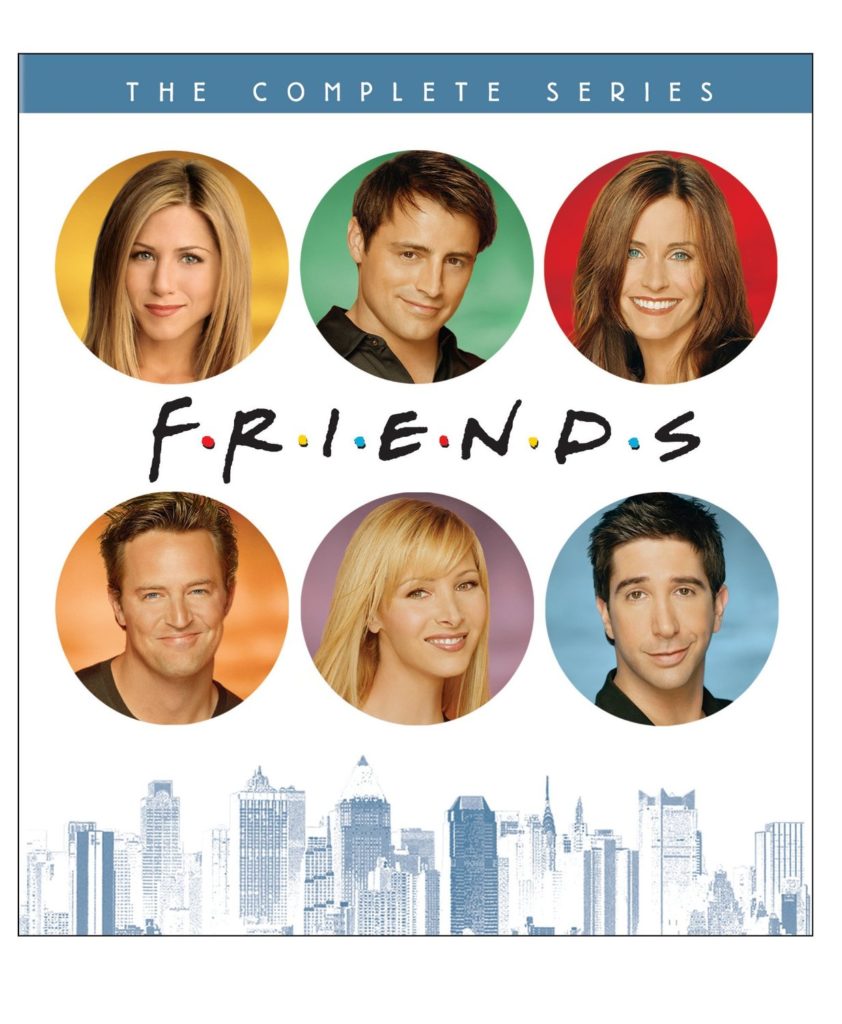 Friends
Ten seasons long, this classic comedy series details the lives of six very different NYC friends. Through all their differences, viewers are treated to memorable romances, mayhem, and just plain good times. If you have never seen the whole series of Friends, now is the time to do it!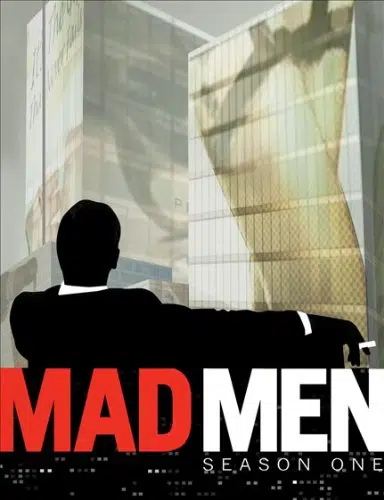 Mad Men
Recently completed, the seven seasons of Mad Men explore the 1960's NYC advertising world. Starring Jon Hamm as ad exec Don Draper, this series is a favorite among many and features a stellar supporting cast. If you have ever wanted to feel like you were part of the 1960s, this is the series for you.
Best TV Series Conclusion
Whether you like to binge watch an entire season in a short span of time or like to stretch it out and make it last as long as possible, we are sure that the above list is going to provide you plenty of great options to choose from.
So make sure that you checkout one of these great TV series and let us know what you think in the comments, please no spoilers though!