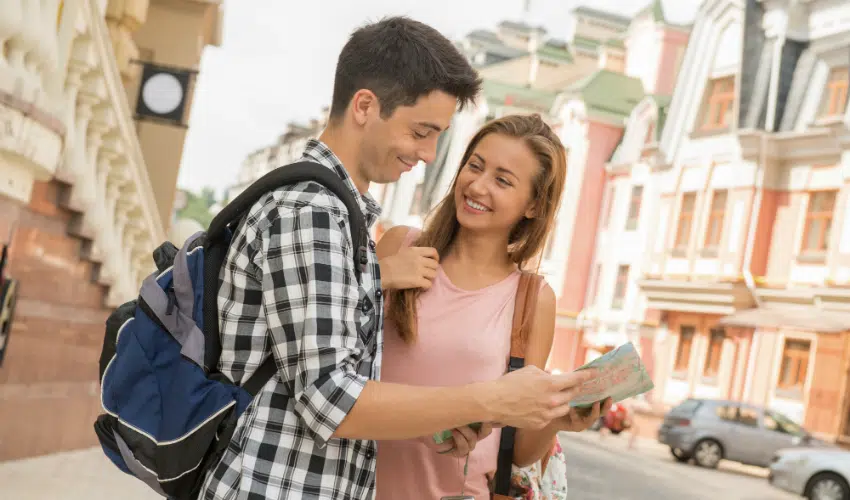 In the words of Hans Christian Anderson, "To travel is to live." Indeed, for many wanderlust is an all-consuming passion. However, when traveling is just not feasible the next best thing is a travel blog. In this list of the best travel blogs we have detailed some of the most colorful, fun, and exciting travel blogs on the web.
If you are in search of some inspiration for your next adventure, look no further than this list – there is sure to be a blog that speaks to you and inspires your next excursion!
List of the Best Travel Blogs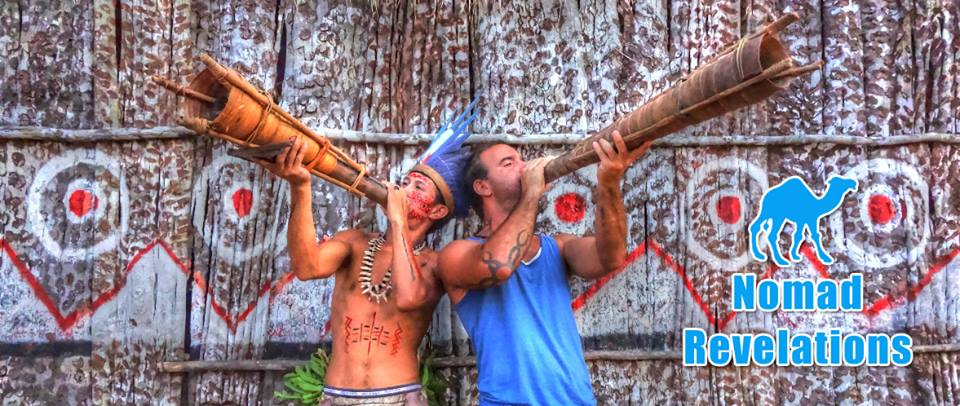 Written by blogger João Leitão, a native of Portugal, Nomad Revelations features Leitão's extensive travel (over a hundred countries). According to Leitão; inspiration for the site comes from talks, gastronomy, history, music, dance, and nature.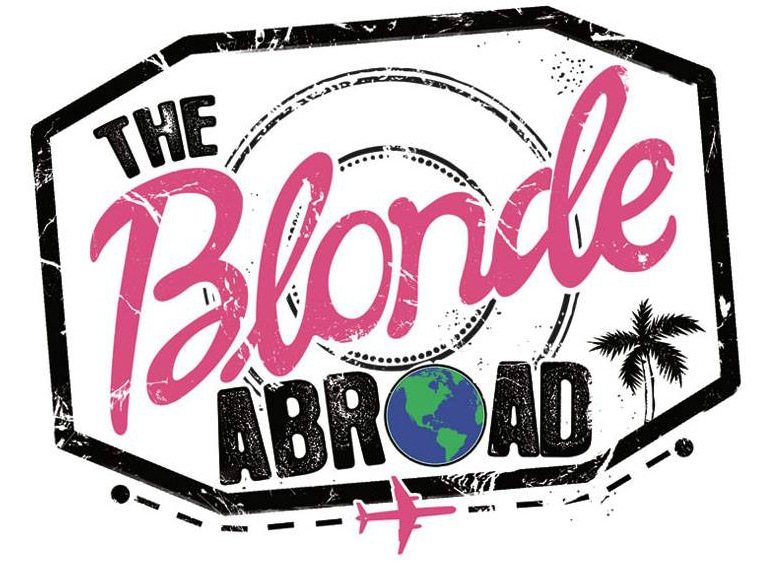 A well-laid out blog that can be sorted by destinations, travel tips, activities, and interests, The Blonde Abroad is the creation of California native Kiersten. In this blog Kiersten features the 40+ countries she has visited since giving up her career in corporate finance. Kiersten's favorite destinations include Jordan, Thailand, Bolivia, Australia, and Belgium.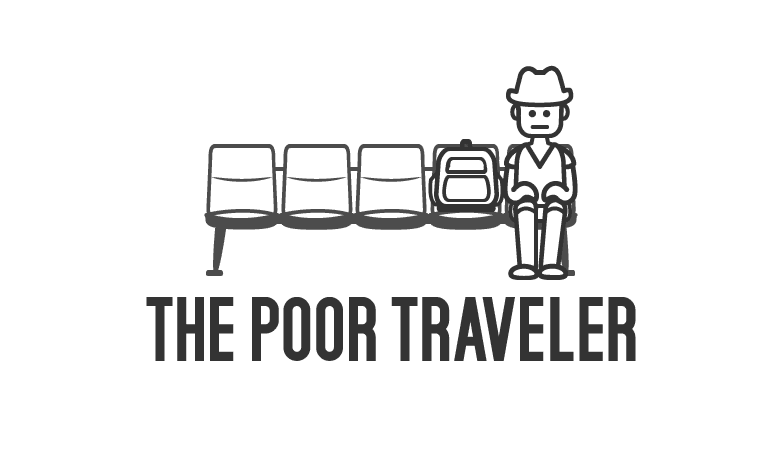 A collaboration between bloggers Yoshke Dimen and Vins Carlos, The Poor Traveler is one of the biggest travel blogs in the Philippines. Examples of site articles include "Eight Ways to Save While in India" and "Six Signs You've Survived a Trip to Scotland."

Primarily focused on Asia and Europe, blogger Cynthia, a recent university graduate, showcases her wanderlust adventures. In the words of Cynthia, she made all of her traveling possible by stepping outside of her comfort zone, and she hopes "this blog can inspire you to step outside your comfort zone and do the things you truly love to do too!"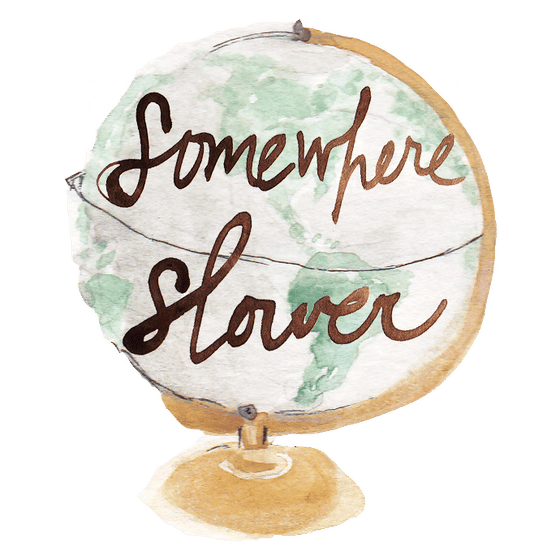 In this blog, blogger Courtney, her husband Michael, and their four children (with one on the way) showcase their around the world adventures (think Australia, New Zealand, South America, Europe, and the US). With travel recommendations, homeschool tips, and gorgeous photography, Courtney's blog is a cut above the rest. For anyone interested in family travel, Somewhere Slower is the definitive how-to blog.

After leaving to travel around the world in 2008 blogger Shannon O'Donnell began the blog A Little Adrift. O'Donnell's core themes for the blog include local travel, service, food, practical tips for long-term travels, tools for living and working abroad, and an overview of her year-long trip around the world.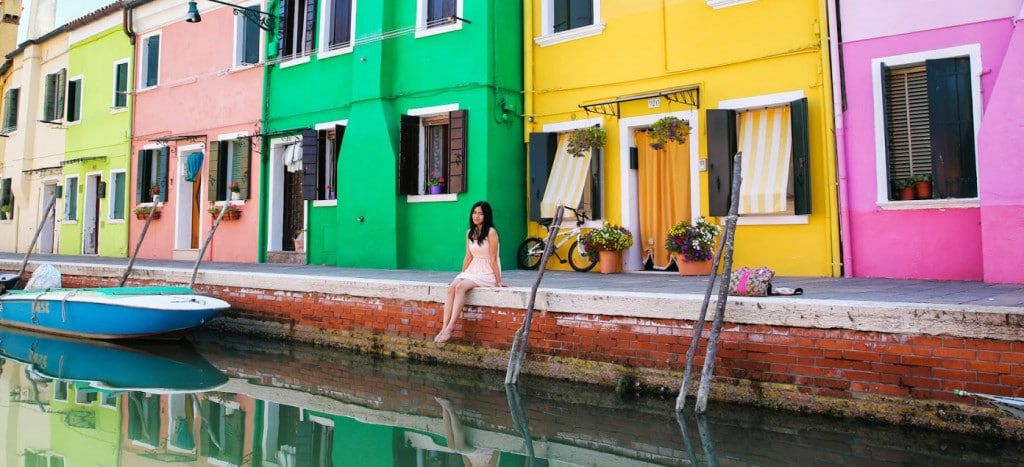 Miss Vacation is a blog for those who don't have unlimited time to travel. In fact, Miss Vacation herself only has 15 vacation days a year to utilize. Because of that, Miss Vacation details the plans she uses on her travels so others can maximize their travel time.

As the name implies, A Luxury Travel Blog focuses on luxury travel – namely the best hotels and restaurants to visit while traveling. While the blog is led by Dr. Paul Johnson (a member of the Professional Travel Bloggers Association), over 400 writers and guest bloggers help to add content to the blog.

Written by a National Geographic Channel producer, Packed Suitcase is focused on quick, quality trips in the mid-Atlantic, and is great for readers looking weekend worthy trips in the Northeast. The site features itineraries, inspiration, and great photography as well as articles like "Richmond's Underground Kitchen" or "Holidays in the Brandywine Valley."

With two two year trips around the world under his belt, blogger Jamie's blog Breakaway Backpacker features over 30 countries. Examples of articles include things like "What to See after the Eiffel Tower" and "Five Reasons to Visit Kotor, Montenegro."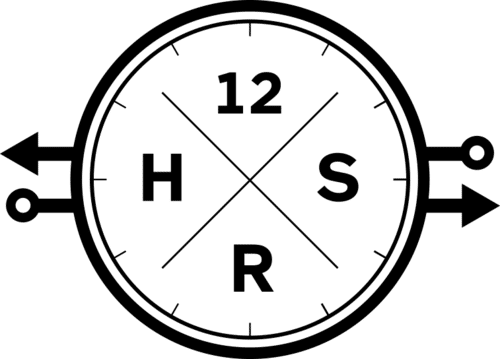 For those short on time, bloggers Anna and Soren give condensed 12 hour itinerary destinations. Usual recommendations are left off the list, however, instead Soren and Anna use the 12 hours blog to provide destinations off the beaten path that are perfect for the traveler who wants something "different" on their trip.

Written by power couple Debbie and David (freelance travel writers and photographers), Classe Touriste is Debbie and David's personal selections of their favorite spots and hideaways. Article examples include "Three Inns in Salzburg Land" and "22 Remote Places to Stay."
Best Travel Blogs Conclusion
Whether you are a professional traveler or just looking to plan a vacation, this list of the best travel blogs hopefully has provided you with some great resources for travel tips and recommendations.
Even if you aren't immediately planning a trip, but are like us and enjoy reading about other people's travel stories, these travel blogs are for you as well.
If there is any great travel blogs that you feel we left out, let us know in the comments below and we will check them out.