Vodka Brands: The Top 25 List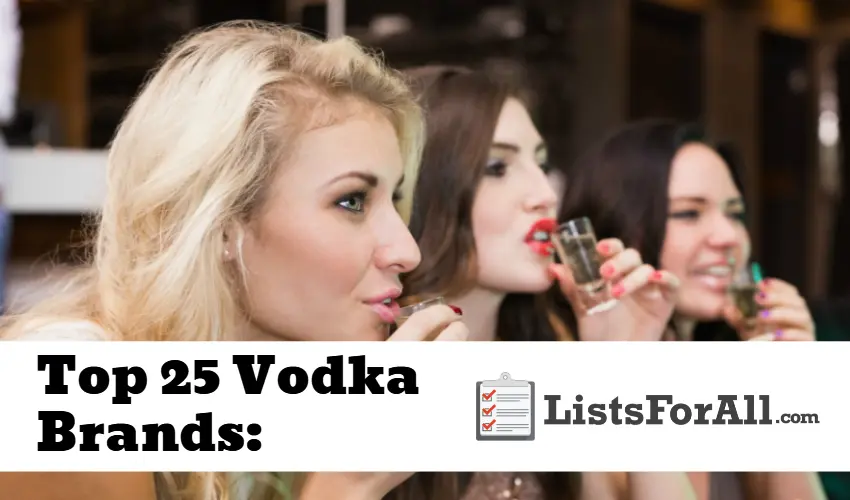 Vodka Brands: The Best of the Best
The drink of choice for many, vodka has been around for centuries. In some places vodka is even akin to a national beverage. In this list of the best vodka brands we have assembled the best choices from all around the world.
From classics to up-and-comers, this list is sure to help you pick out the perfect vodka for you. Many of the vodkas on this list also come in a variety of flavors, ensuring that you always have something new to try.
And, to help with any of your whiskey needs, check out our list of the best whiskey brands.
Top 25 Vodka Brands: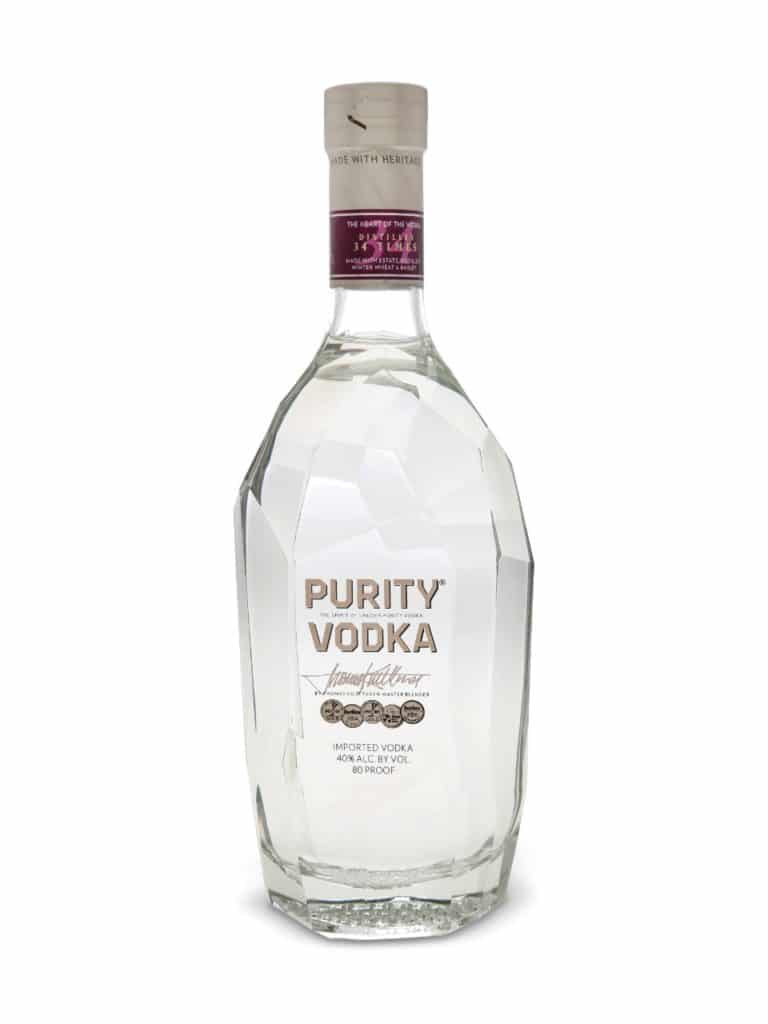 A premium vodka brand out of Sweden, Purity is a winter wheat and barley vodka. Certified organic, Purity is distilled 34 times, making it an aptly named vodka.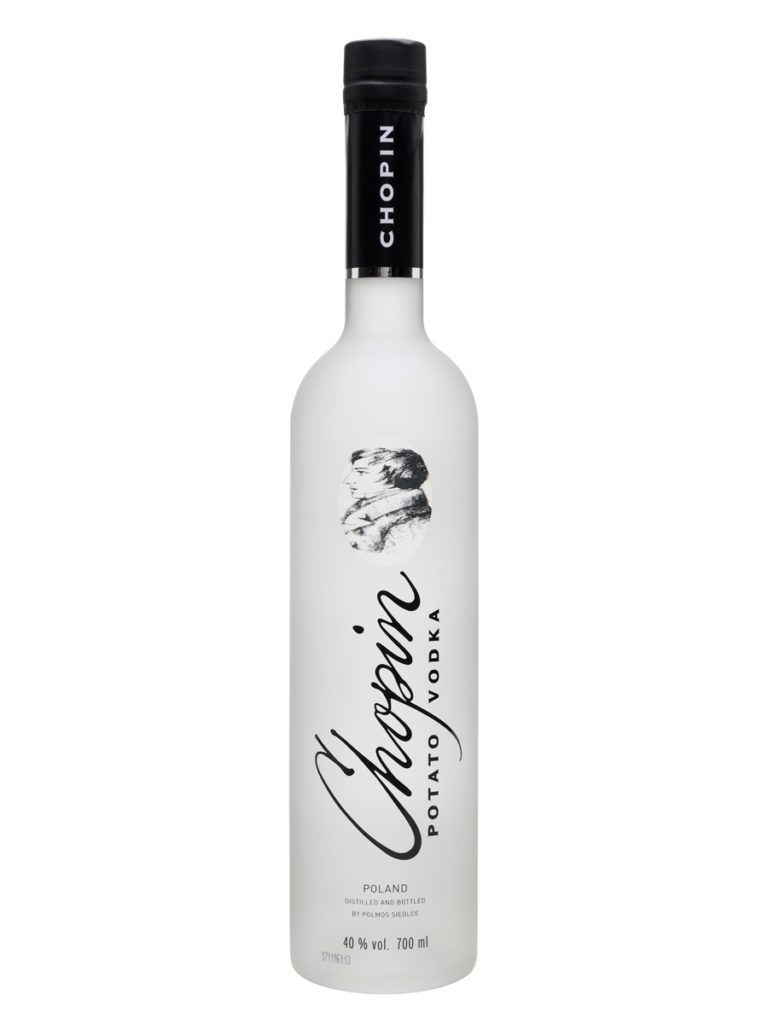 Based out of Poland, the Chopin brand only uses raw hand-selected ingredients to make their world famous vodka. They are on the smaller side when it comes to some of these distillers, but their quality is right up there with the large companies on this list.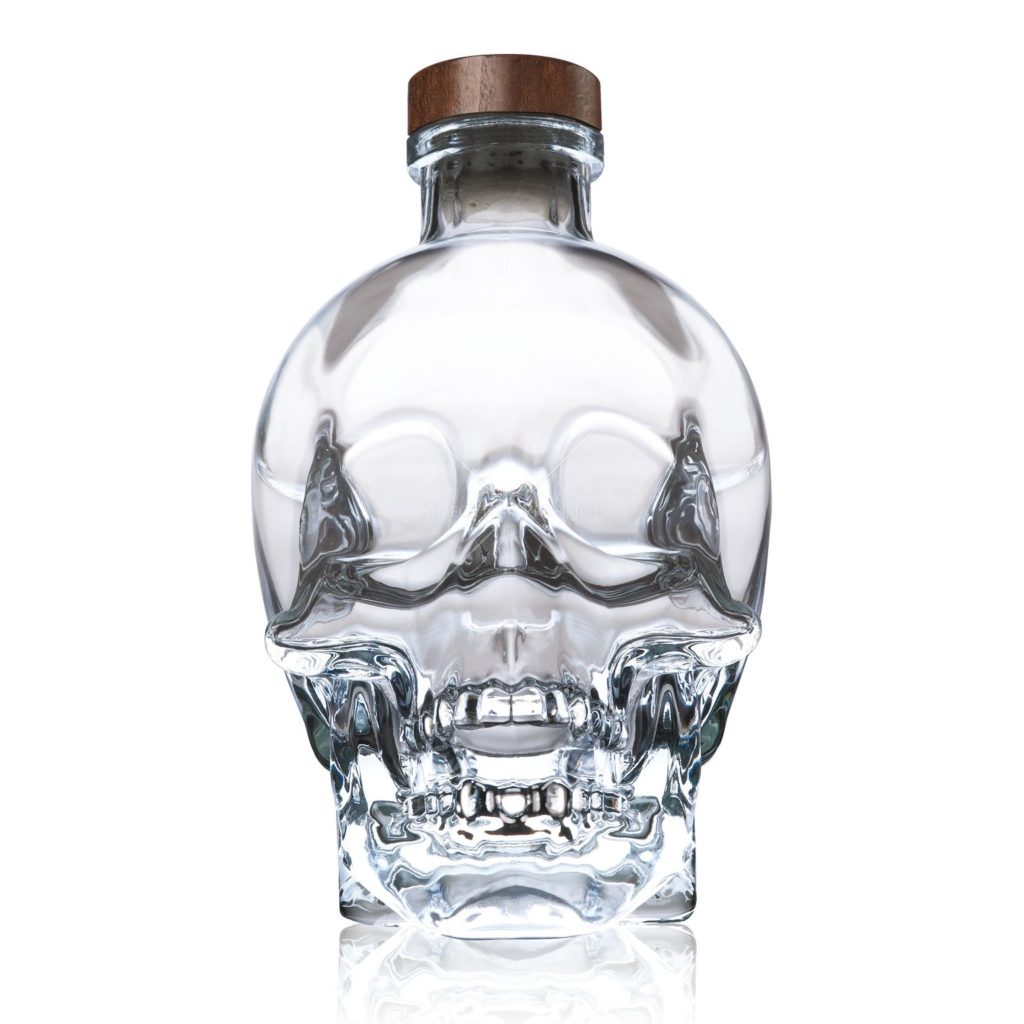 Made from the highest quality peaches and cream corn, Crystal Head vodka is distilled four times, blended with water from Newfoundland, Canada, and then filtered 7 times through crystals known as Herkimer diamonds. This award winning Vodka contains no additives as it tries to be one of the purest Vodkas in the world.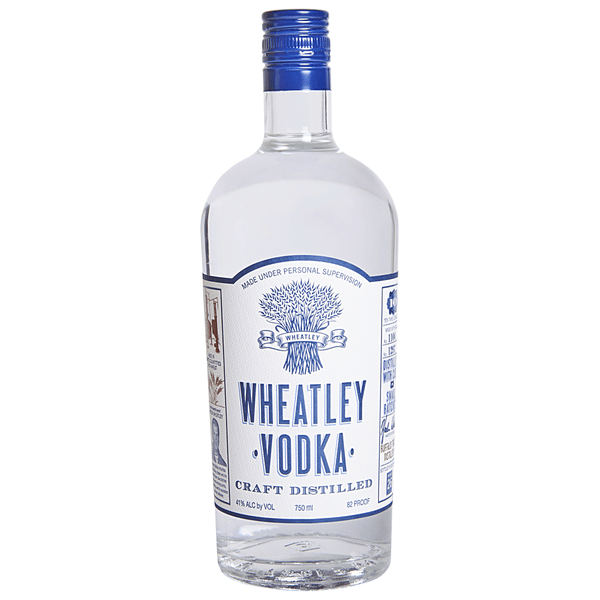 This artisanal American vodka was an easy choice for this list of the best vodka brands. Distilled ten times, triple filtered, and bottled at 82 proof, this crisp and intense drink know as Wheatley Vodka has a slightly spicy taste that is sure to impress. And since Master Distiller Harlen Wheatley distills this vodka in small batches in his unique micro-still, you can rest assured that each bottle is a quality bottle.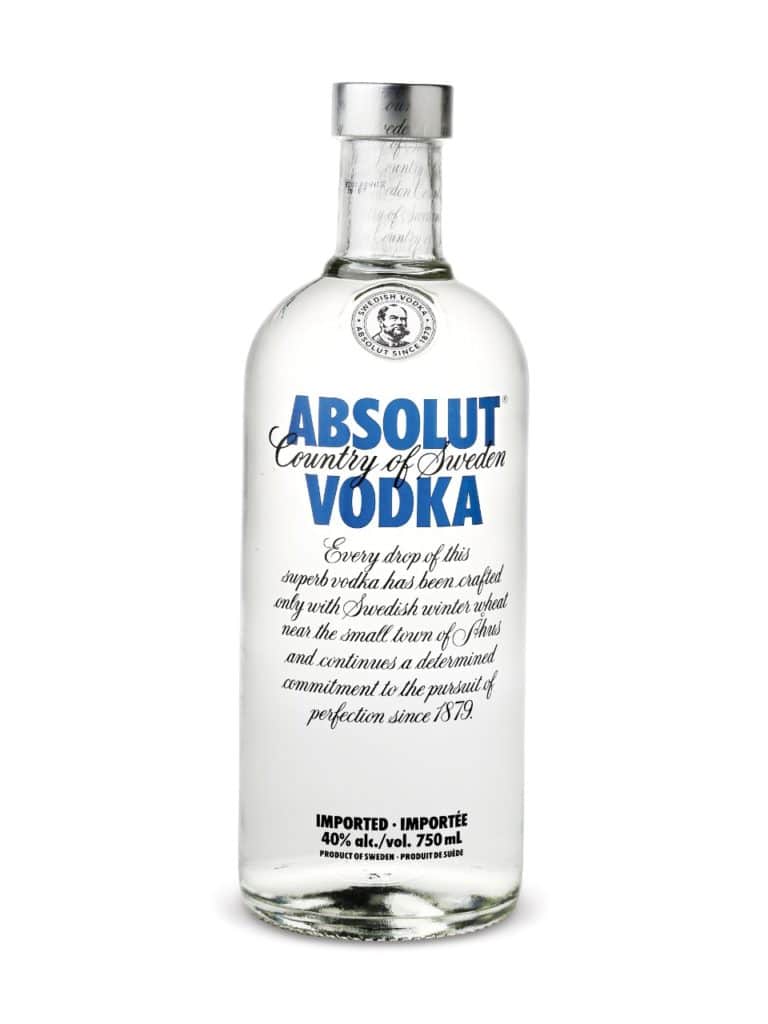 Another Swedish vodka brand, Absolut is popular worldwide. Absolut's flavored vodka line is also immensely popular and results in a number of unique flavors. If you enjoy flavored vodka, you cannot miss Absolut's line.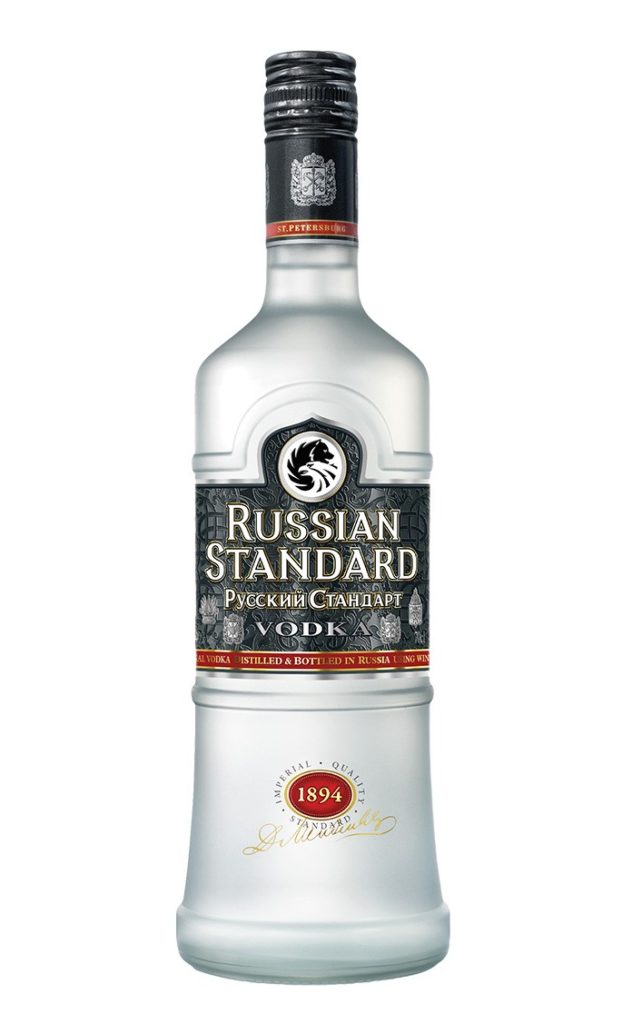 Russian Standard vodka takes the science of making vodka to a whole new level. They have been studying the art of making the perfect vodka since the 1800's. Some of their bottles of vodka go through the distillation process an incredible 200 times.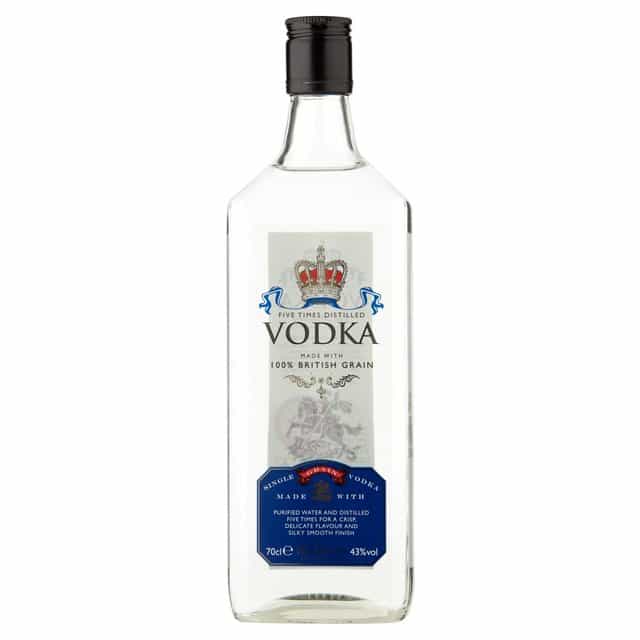 An English vodka made in one of Britain's oldest distilleries, Morrisons Five Times Distilled Vodka was awarded the Gold rating at the 2014 International Wine and Spirit Competition. Clean and simple, this vodka is perfect for the purity lover.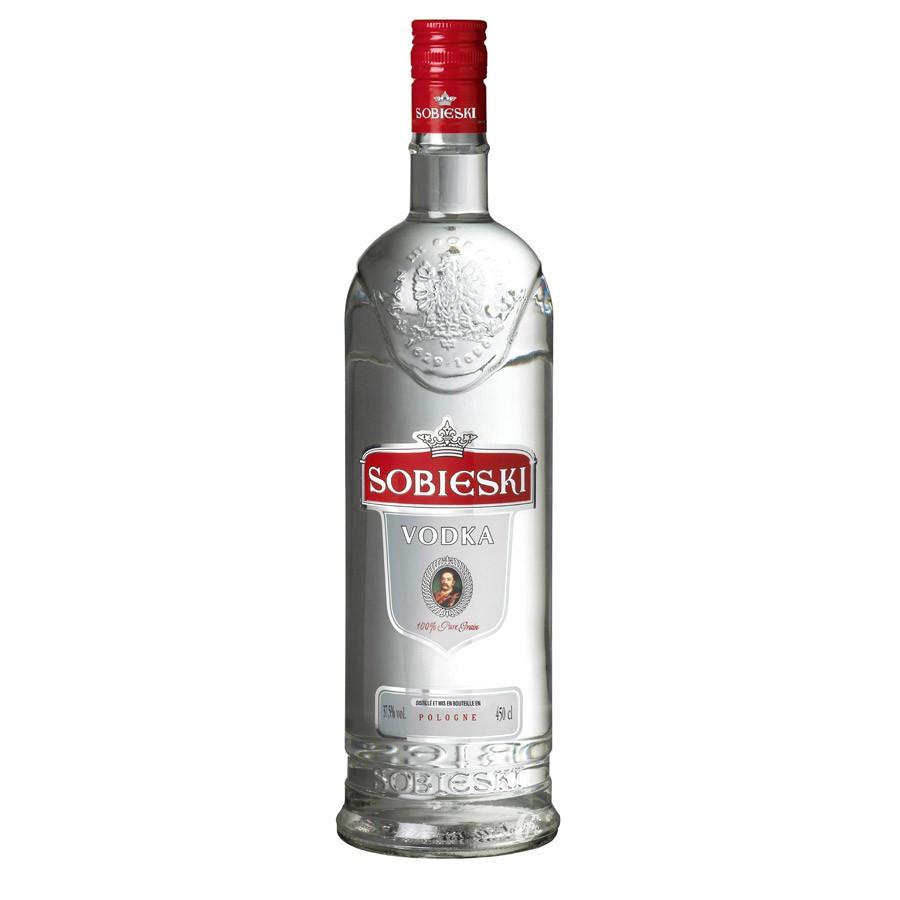 Made from the finest rye, this vodka made in Poland has a rich taste that goes down smooth. Like several of the vodkas in this list of the best vodka brands, they offer different flavors like; cytron, vanilla, orange, and raspberry.
Made more famous as of late by media icon P Diddy, CÎROC is a vodka that has roots all the way back to the 15th century. Unlike most vodkas that consist of grain products, CÎROC is made up of fine French grapes. So this may be a great option for you if you are looking to stay away from grains.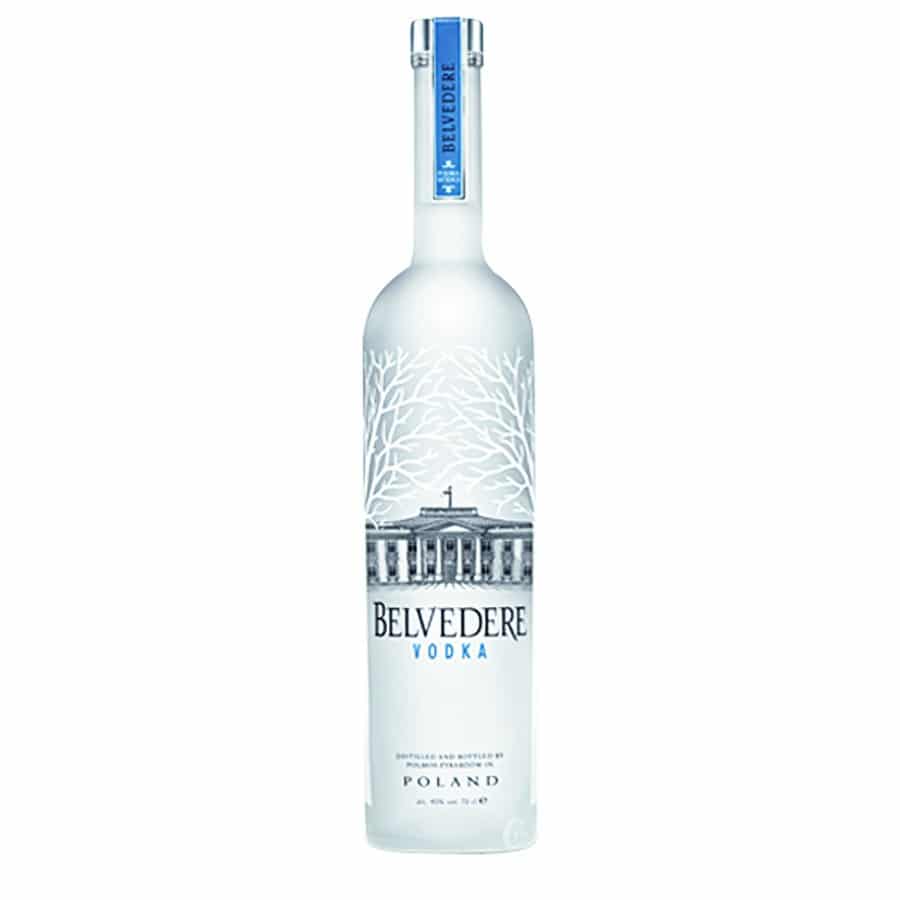 A top of the line vodka brand out of Poland, Belvedere is known the world over as a great rye vodka. Add in the well water and four distillations used to make it, and Belvedere is in an elite class.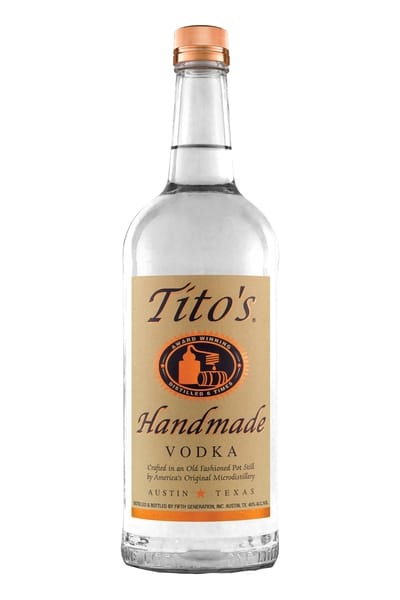 An American brand located in Austin, Texas. Tito's sells themselves on being hand made and promises that each batch is taste-tested before being released for retail. If you are a dog person as well, they also use their brand to help rescue displaced dogs.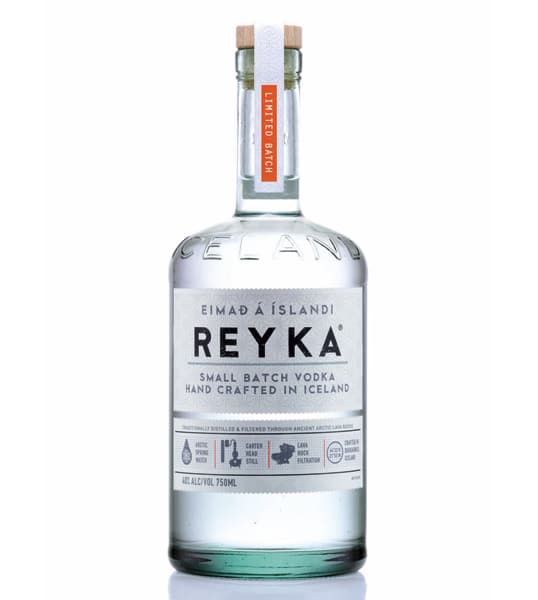 What separates Reyka vodka apart from the competition is their filtering system. The water comes from an arctic spring that runs through a 4,000 year old lava field. Hard to beat that when it comes to a filtration system. They also use a Carter-Head still which allows for amazing smoothness in the vodka.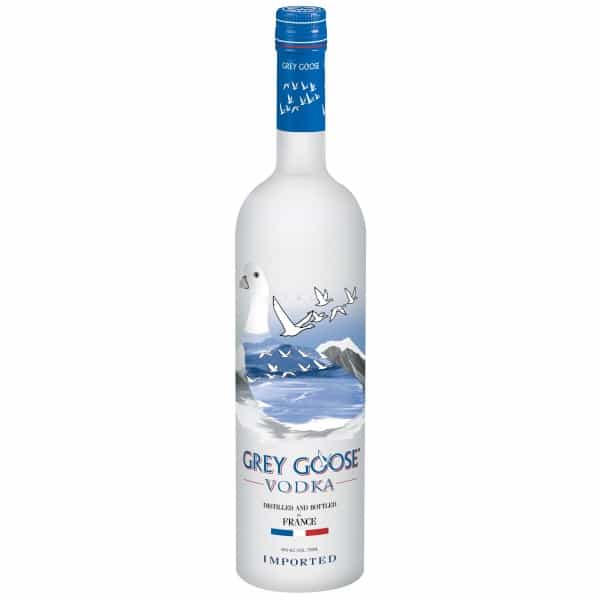 A bar room staple, Grey Goose vodka hails from France. Smooth and mixable, Grey Goose also offers a number of refreshing flavored vodkas. If you use your vodka primarily for mixed drinks, you should definitely give Grey Goose a chance.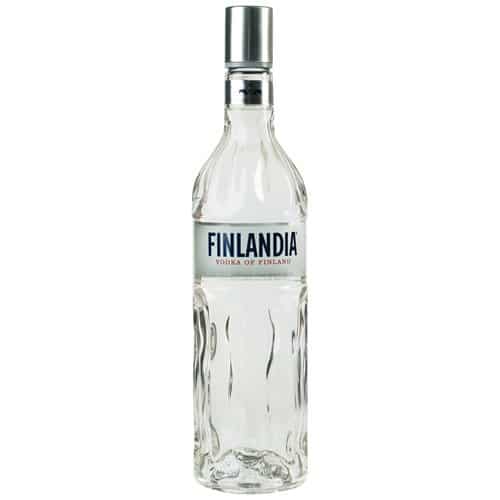 One of the leading imported vodka brands in Europe, Finlandia is aptly named for its country of origin, Finland. One of the first brands to produce fruit flavored vodka, Finlandia now offers a number of fruit flavored vodka options.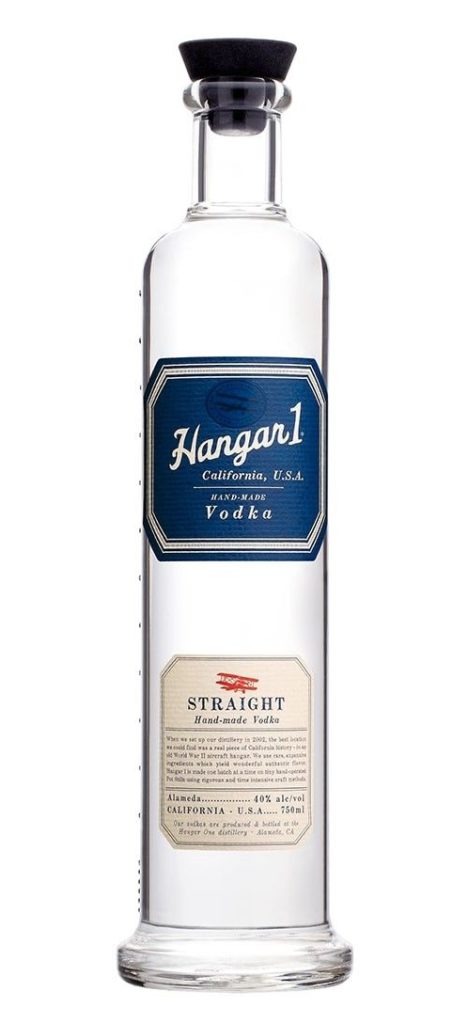 Based out of California, Hangar 1 offers traditional vodka flavors, as well as seasonal flavors that are created with local California ingredients. They even have a vodka made from, "Californian Fog." They also offer tours of the distillery if you are interested in seeing the whole process from start to finish.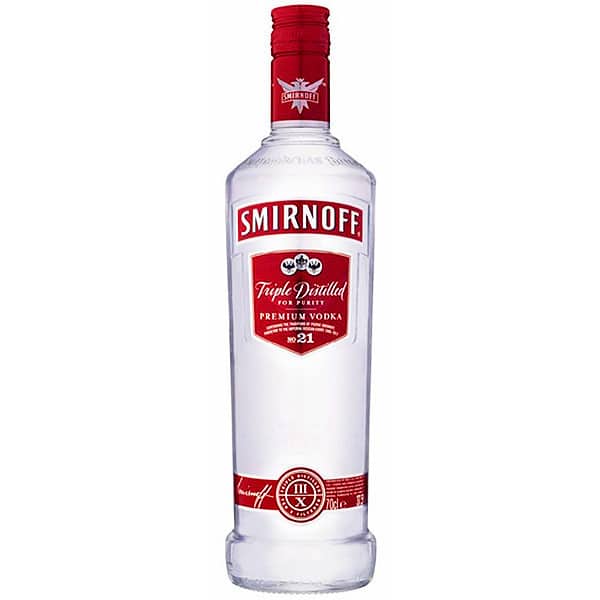 One of the world's largest vodka brands, Smirnoff offers a number of classic and flavored vodkas. And, its reputation as a house pour has led to worldwide popularity. If you have a home bar, Smirnoff definitely should be a staple.

Made from grain and based out of England, Three Olives vodka is an affordable vodka that is enjoyed all around the world. They also have some pretty cool history with their water being sourced from a lake in Wales that was created by a dam that flooded in 1888.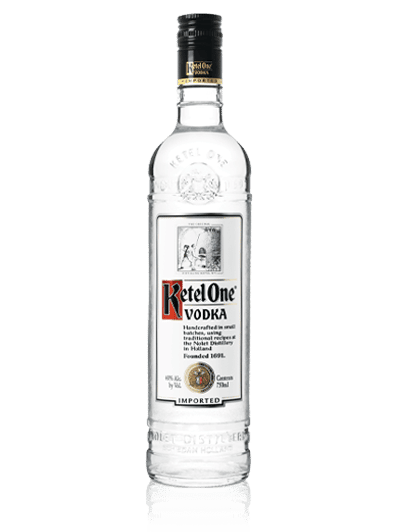 A Dutch conception, Ketel One is one of the cleanest vodkas on the market. Ketel one is owned by 10th generation distillers. Making this vodka is a family-run affair. For pure, clean vodka, Ketel One is the way to go.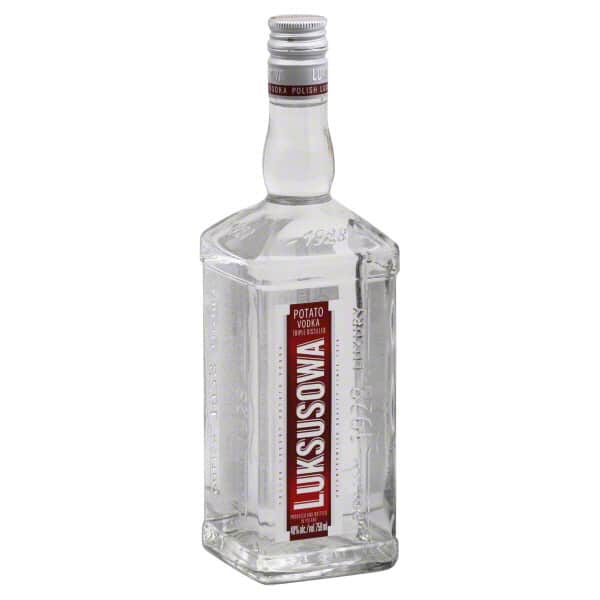 Made from the potatoes, which in their opinion is, "the manliest of all the vegetables", Luksusowa means "luxurious" in Polish. This premium vodka brand has been around since 1928 and has been receiving awards all around the world ever since.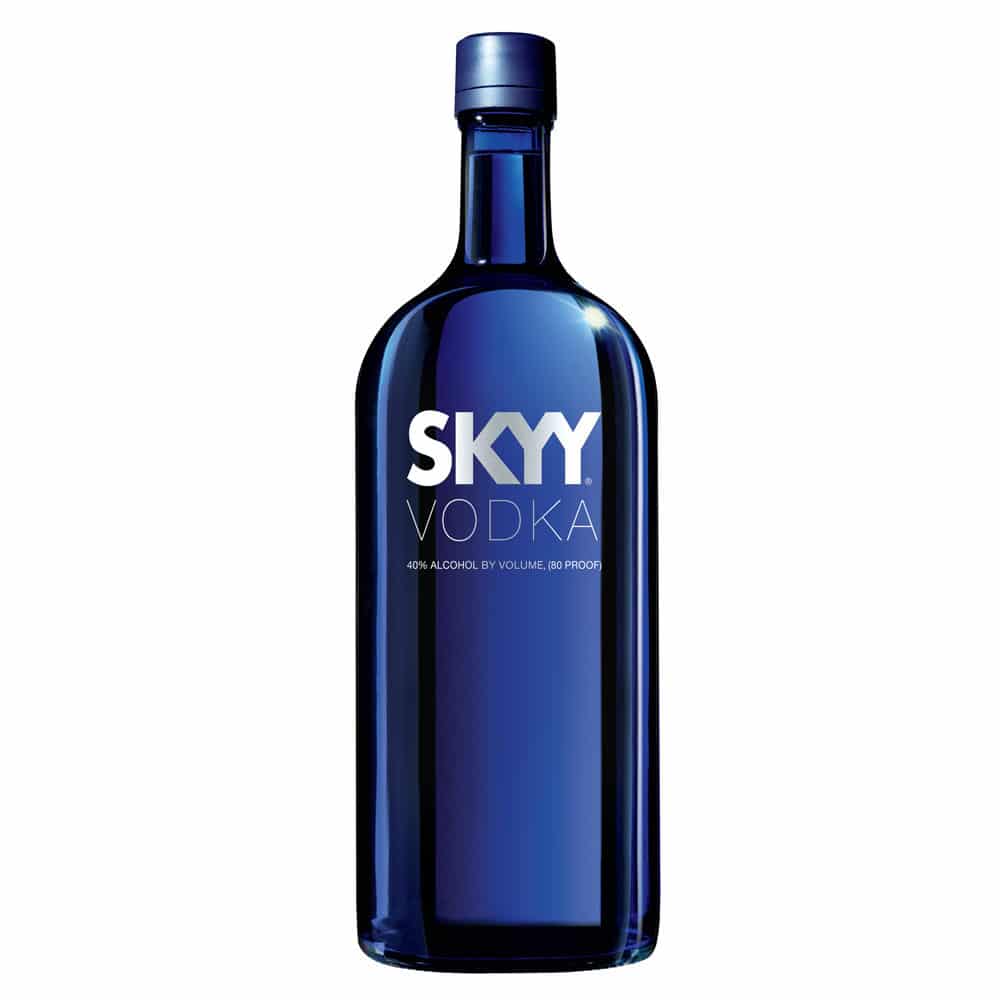 With its distinctive blue bottle, Skyy vodka is one of the top domestic vodkas in the US. Worldwide it is also does well, consistently ranking in the top ten for premium worldwide vodka sales. See if the masses have good taste and give it a try for yourself.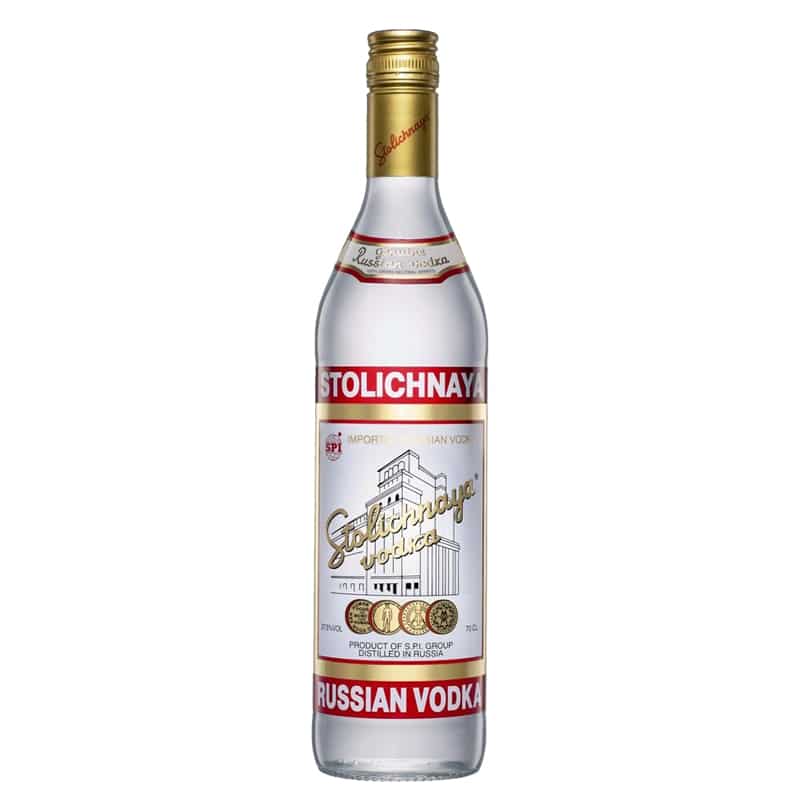 Stolichnaya, or Stoli, is a classic Russian vodka. The brand is known internationally and offers flavored vodkas, as well as a traditional clear vodka. The Russians know their vodka, so if you are in search of a solid, traditional vodka, look no further than Stoli.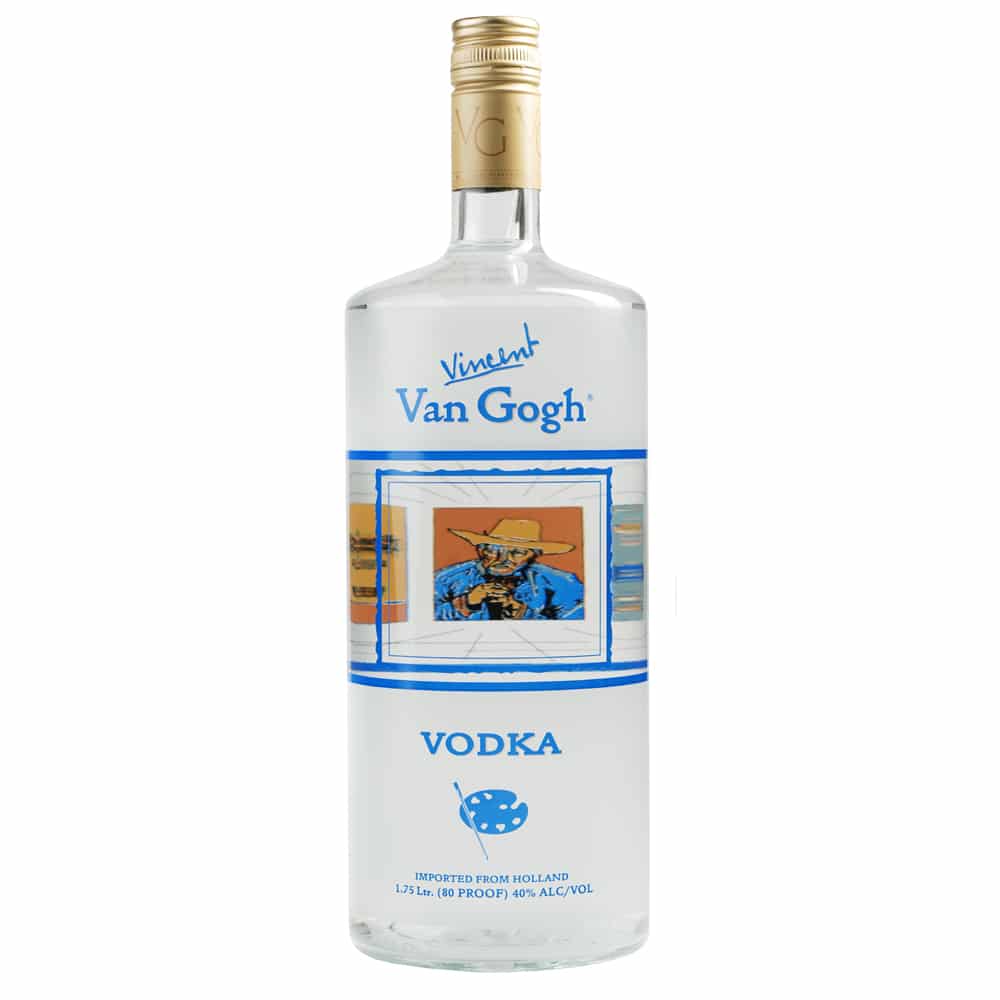 A Dutch vodka, Van Gogh is a quality vodka brand. Add in the unique flavor combinations (PB & J vodka, anyone?) and Van Gogh will keep you coming back for more. For unique flavors, Van Gogh is tough to beat.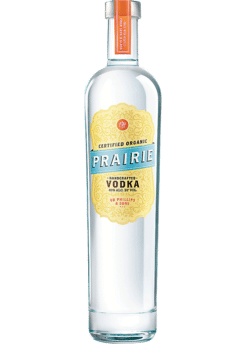 With a motto of "nature leads, we follow," Prairie Organic Vodka is all about doing things the natural way. Made from organic corn that is free of harmful chemicals, gluten, and GMOs, only quality ingredients are allowed when it comes to making this delicious vodka. Give both their original recipe and cucumber flavored vodka a try.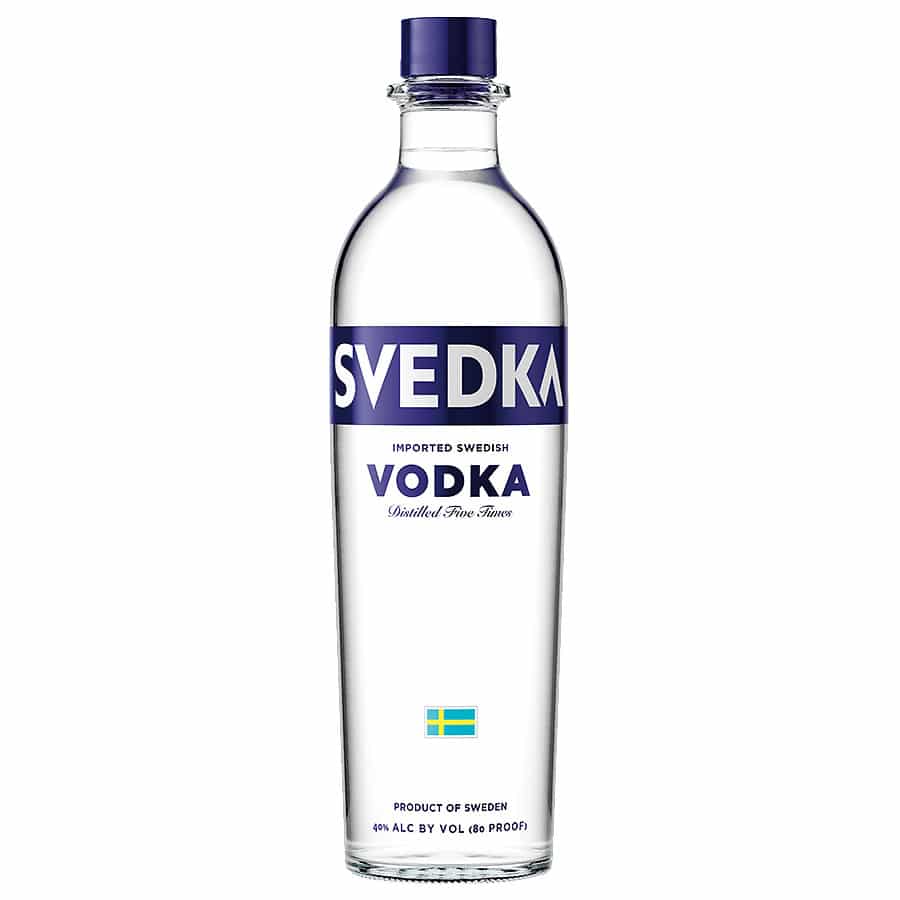 Distilled in Sweden, Svedka Vodka takes four pounds of locally grown winter wheat to make each bottle. Started in 1998 and one of the largest imported vodkas in the US, Svedka deserves a spot on this list of the best vodka brands as well as spot in your liquor cabinet.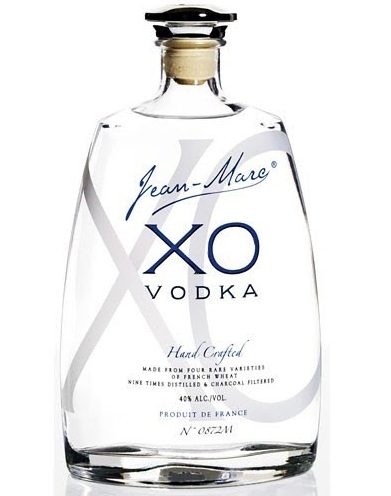 One of the highest rated and most awarded vodkas out there, Jean-Marc XO has a 97 rating and is the only vodka ever to receive a Five Star Diamond Award from the American Academy of Hospitality Science. Made in France by master distiller Jean-Marc Daucourt, this great tasting vodka is distilled 9 times and uses winemaking techniques to help achieve it's award winning taste.
Best Vodka Brands Conclusion
There are a lot of different vodka brands out there. It can be hard to determine what is worth your purchase or not. This list of the best vodka brands was designed to help point you in the right direction with 20 great options.
Give a few of them a try and let us know what you think of them in the comments below.