Basketball Websites: The Top 25 List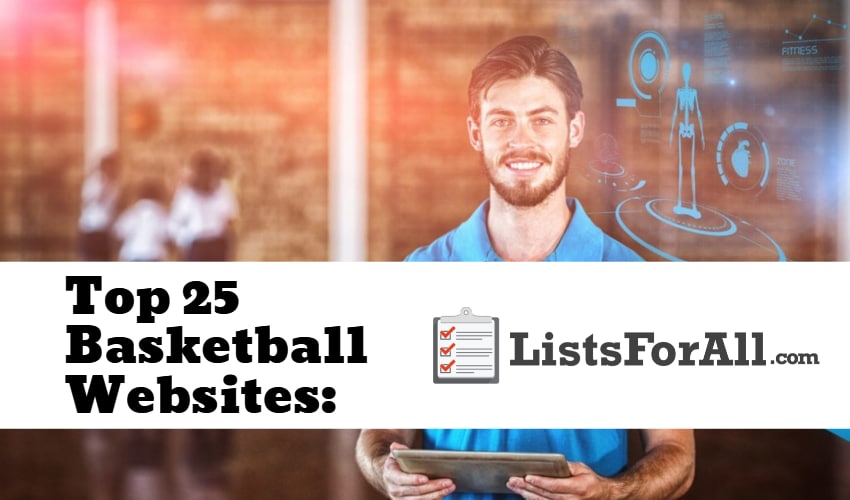 Basketball Websites: The Sites you Need to Follow
Whether you are into coaching, a player, a basketball parent, or just a fan of the game. We are going to provide you 25 basketball websites that are a worth a follow. Some are going to be learning based, while others are going to provide different basketball services. All of them though are going to be quality sites that are worth checking out.
We realize that we may have left off a great resource. So if you have one that you think should be on the list, comment below and we will be sure to check it out!
Top 25 Basketball Websites: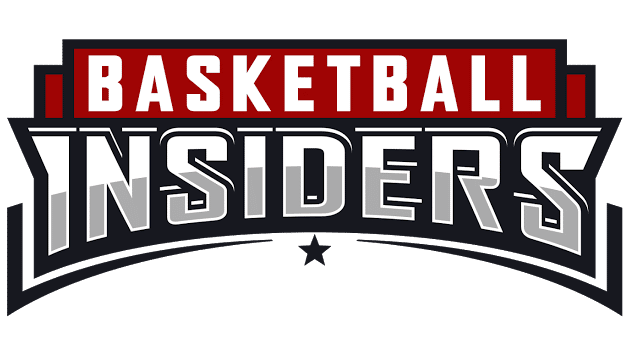 If you want the inside scoop on everything NBA, Basketball Insiders is a must follow. They do a great job of being the first to different NBA stories and rumors. Following them will allow you to lead the debate in any NBA conversation at work or with friends.

Coaches Clipboard is designed for youth to high school coaches, and offers a lot of free resources as well as some paid resources. It offers basketball plays, defenses, player fundamentals, drills, and so much more. New content is added pretty frequently as well.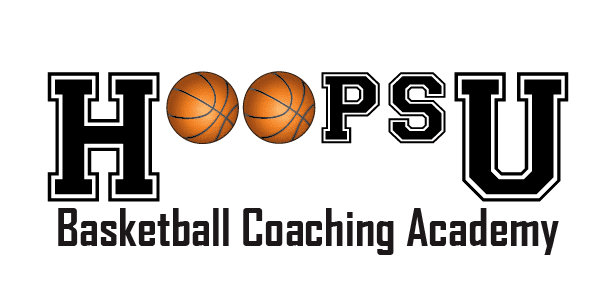 Hoops U was started in 1999 and has been providing resources for coaches ever since. They offer basketball coaching ideas, quotes, x's and o's, and a lot more. The site offers some great free basketball resources as well as a premium paid area.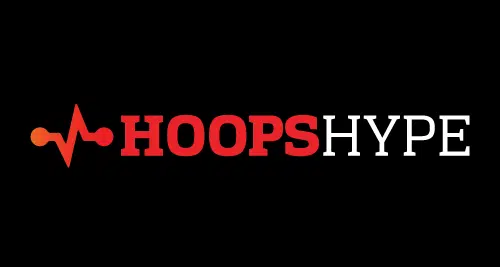 Staying on top of everything NBA has never been easier. With Hoops Hype you are going to able to get access to the newest NBA stories, team/player salaries, and any rumors that might be floating around The Association. Hoops Hype is a must follow for any basketball news junkies out there.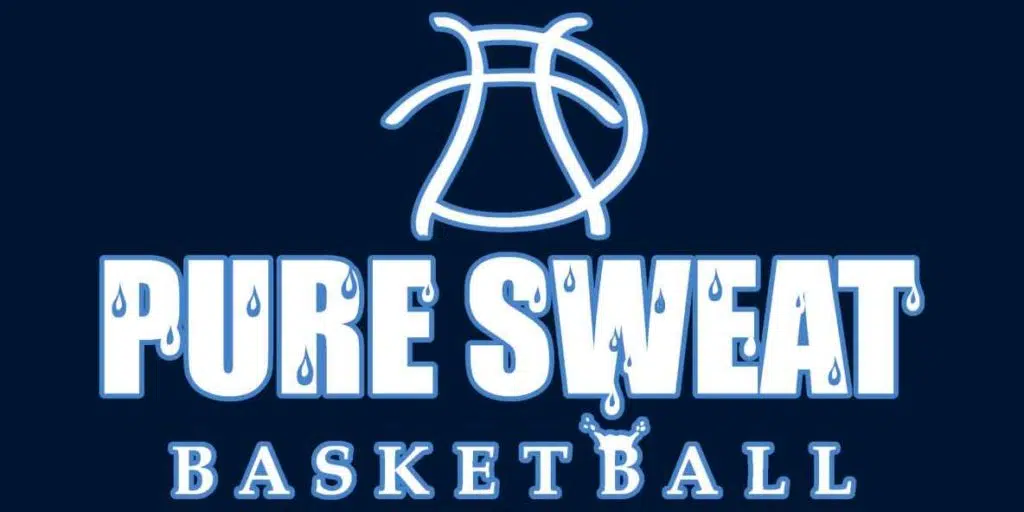 Pure Sweat was designed with the coach and player in mind. It is run by skill development coach Drew Hanlen and strength/agility coach Alan Stein. Both do a great job of providing a ton of great basketball resources for coaches, players, and fans of the game.

Basketball HQ is an online training resource that allows players, coaches, and parents to access expert training videos at any time. Most of their videos require a $10 monthly membership to view, but they do offer some free videos as well. They also offer a free 7 day trial. If you are a coach or player that is looking for some direction in the gym, Basketball HQ is a great option.

TeamSnap is designed around saving you time and being efficient. It allows you to set up a platform for your team through an easily manageable website and mobile app. No more having to search through emails and contacts to alert everyone when there is a time change or venue change for practices, games, etc. This is perfect for basketball coaches and trainers.
If you are interested in staying on top of the ever changing college basketball coaching carousal, than HoopDirt.com is a must follow. They have the breaking info on new jobs, coaches being let go, and so much more.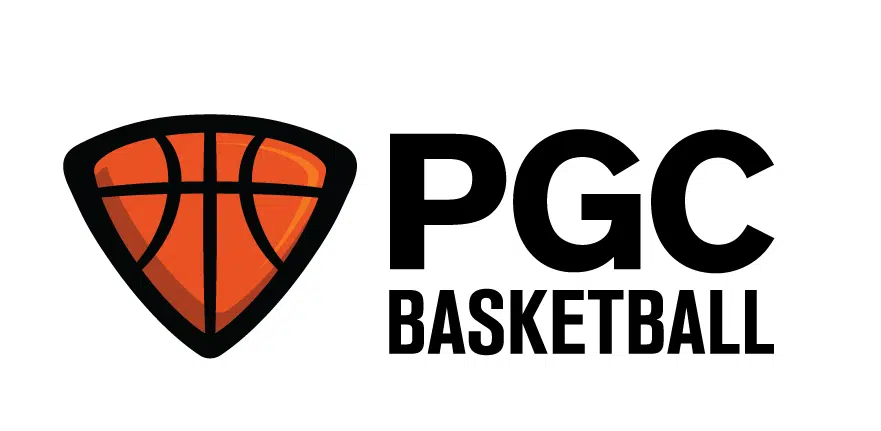 One of the best ways to improve your game in the summer is a basketball camp. The Point Guard College offers camps in over 30 different states. Along with camps, this website is going to offer a lot of other great basketball resources as well for both coaches and players.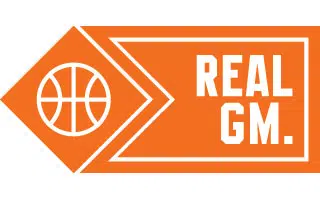 Real GM is going to allow you to look at different NBA teams from the perspective of a general manager. It will allow you to see the numbers behind the team, and will better help you understand why some players are let go, traded, etc. It also offers a lot of other great basketball related information as well.

The Skill Development Coach website is going to offer training resources for players, parents, coaches, and trainers. They offer a "skills table" that is going to breakdown different aspects of the game that a player needs to work on. This will make it easy to see what you should be spending time working on.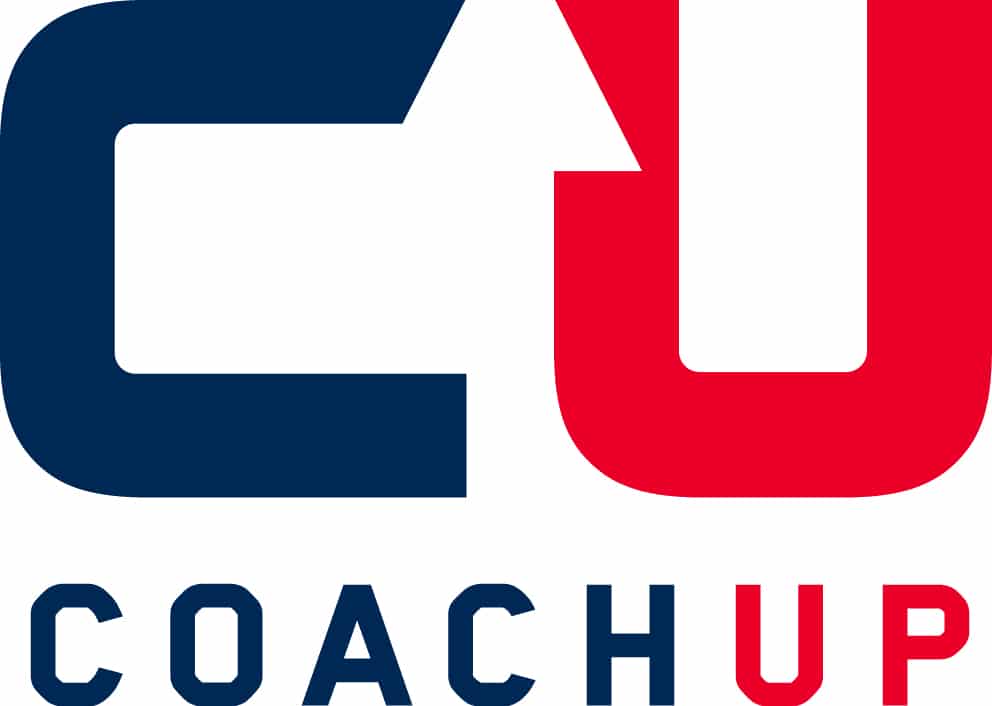 This website is designed to help players get connected with quality trainers in their area. It is a multi-sport website, but basketball is one of the sports that you can choose from. Each trainer comes with a bio page and feedback, so hopefully this should help you in finding a great coach.

This website is going to cover your basketball education needs. Whether you are a player, coach, parent, or trainer, you will be able to learn from website creator and professional basketball player Augie Johnson.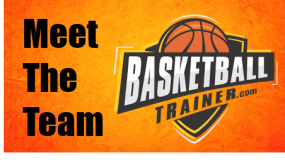 If you are a player or parent that is in need of a quality trainer in your city, BasketballTrainer.com is for you. They will help set you up with a trainer that you can trust, and will help develop your game. It is also a great resource for trainers as well, because they are able to get connected and list their info as well.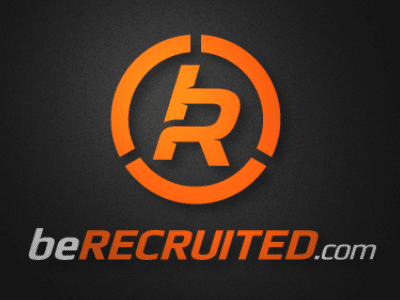 Connecting players with college coaches and vice versa can sometimes be a difficult thing to do. beRecruited helps with this by doing a great job of building a platform where coaches and players can connect with each other. This will help the player getting more potential scholarship opportunities. It is a pretty simple tool to use, and will give you a great chance to get some exposure as a player.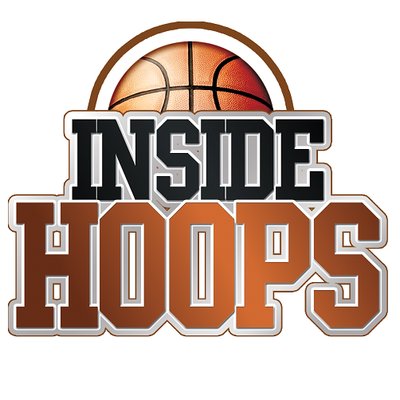 Whether you are looking to get basketball news on the NBA, college, high school, or even streetball, Inside Hoops is going to have you covered. Along with that they also cover NBA fantasy basketball as well. For all of the freshest basketball news you must checkout Inside Hoops.

Online Basketball Drills is geared for youth and high school coaches. They do a great job of providing quality resources that cover basketball drills, plays, practice planning, and coaching strategy. So if you are a coach at the youth or high school level, Online Basketball Drills is a great resource that you need to check out.

If you are a basketball coach, The Coaching Toolbox is a must follow. You will be able to learn and grow as a coach while adding different tools to your coaching toolbox. With new content always being published it is a resource that is continually adding value.

Mark Adams Basketball features ex college basketball coach and current national skills instructor Mark Adams. Coach Adams was a part of the Syracuse staff under Jim Boeheim and he has over 25 years of coaching and training experience. He now travels the country and runs clinics for different programs and cities.

If you are a basketball coach and you don't have the equipment or time to edit your game film, then Krossover is a really great tool to use. You just give them your game film, and within a couple of days they will cut it up for you how you want and then return it. This tool is a lifesaver for coaches.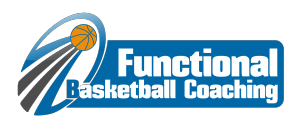 Functional Basketball Coaching was designed with coaches in mind. Their goal is to provide content to all levels of coaches, regardless of what age or skill level they coach. They want to improve the coaching standards in the basketball community by providing quality resources to coaches.

FastModel is a basketball play diagramming and playbook software that will allow you to easily create great play diagrams for your team. As a coach, it is important that your plays are clearly drawn out for your players. FastModel does a really great job of allowing you to create quality play diagrams in a short period of time.

Breakthrough Basketball is primarily geared toward coaches between the youth and high school levels, but they do also offer some more advanced coaching material as well. They also offer some great player tips and resources as well.

Hoop Thoughts is the only blog on this list, but it was too good to leave out. The blog is run by Texas A&M women's basketball coach Bob Starkey and it provides some great insights on the game, as well as a bunch of other quality tips and resources. If you are a coach at any level, the Hoop Thoughts blog is a great resource to use.

Bleacher Report covers sports from all over the world, but they also do a great job of covering the sport of basketball. They also do a great job of putting an entertaining spin on the majority of their stories as well. For an entertaining follow filled with great basketball content, make sure that you follow Bleacher Report.
Best Basketball Websites Conclusion
Whether you are a coach or just a fan of the game, this list of the best basketball websites is for you. We would encourage you to checkout all of these great websites and find the perfect sites for you.
Let us know in the comments which sites are your favorites or if you think we missed any great basketball sites that should be on this list.