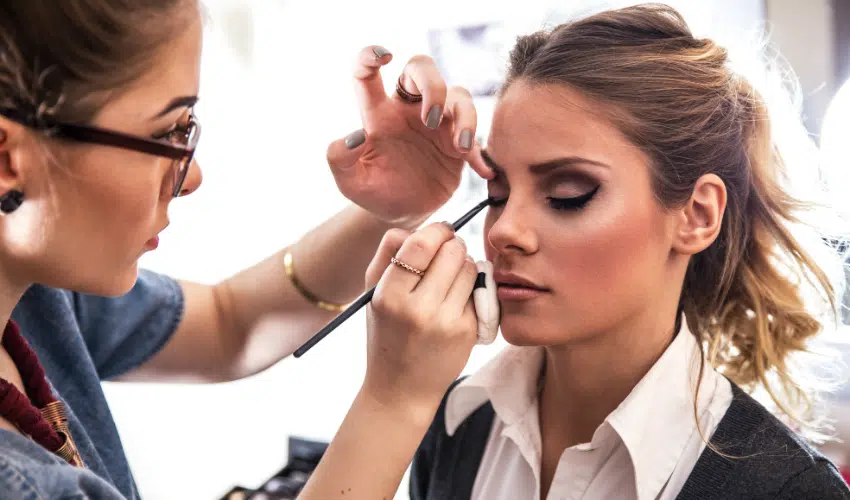 With the ability to enhance and transform, makeup is a favorite among people of all ages. In this list of the best makeup brands we have gathered quality makeup brands from across the globe.
While makeup preference is highly debatable, all of the brands in this list are a favorite among reviewers and have a strong following across the globe. Take a look – you might just find your new favorite makeup brand!
A great article that fits nicely with this one is our list of the Best Fashion Blogs. So once you find your perfect makeup, make sure you checkout some great style tips.
List of the Best Makeup Brands

Clinique 
Owned and operated by the Estée Lauder corporation, Clinique offers everything from skincare products and fragrances to makeup favorites. Popular makeup products include foundation, CC cream, and lipsticks.

MAC Cosmetics 
Headquartered in New York City, MAC Cosmetics is a favorite among makeup artists and the general population. Known for high-definition, quality products, MAC also participates in five social initiative programs.

Tarte 
Formulated without parabens, phthalates, and other synthetic products, Tarte began in 1999 out of Maureen Kelly's one bedroom apartment. Today, Tarte is renowned for its blushes and lip tints, as well as its Amazonian clay and maracuja complexion products.

Bobbi Brown 
Known for her fresh, natural makeup looks, renowned makeup artist Bobbi Brown has built her empire on a simple idea – "natural looking makeup and a lipstick that looked like lips." Today, Estée Lauder owns the company, but Bobbi Brown retains complete creative control.

Maybelline
Once just a small, family-owned business, Maybelline is now a household name. From its infamous pink bottle of Great Lash mascara to its slogan "Maybe its Maybelline, maybe she's born with it", Maybelline is a memorable and affordable makeup brand.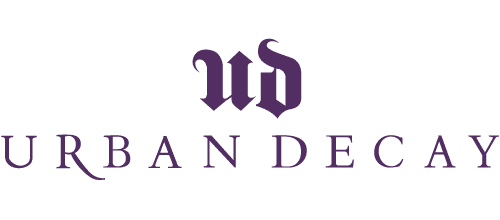 Urban Decay 
While some makeup brands pride themselves on natural looking and neutral products, Urban Decay prides itself on developing edgy and colorful makeup products. Bestsellers in the brand include velvety eyeshadows and eyeliners, as well legendary makeup setting sprays.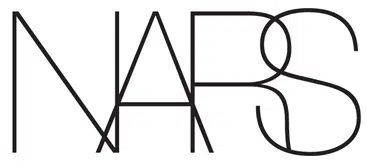 NARS 
Founded by makeup artist and photographer Francois Nars, NARS Cosmetics is known for high quality products and a no-rules philosophy of beauty. Popular products include lipsticks and blushes.

Neutrogena 
Started in 1930 under the name Natone, Neutrogena is now owned by Johnson & Johnson. Recommended by dermatologists, Neutrogena's product line runs the gamut from soaps and cleansers to foundations and eyeshadows.

Shiseido 
A Japanese based company, Shiseido is a mainstay makeup company in Asian countries. However, with research and development plants expanding into the western world, Shiseido is now becoming more and more popular in the United States. Award winning products include lip glosses and makeup brushes.

Benefit Cosmetics 
Started by twins Jean and Jane Ford (models and makeup artists) in San Francisco, Benefit Cosmetics is now owned by LVMH. Known for their fun and playful approach to makeup and product styling, Benefit's popular products include the Brow Bar and mascara.
Best Makeup Brands Conclusion
When choosing the right makeup it usually comes down to a personal preference. Because of this, our goal when writing this list was just to provide you some really great options, and then let you go from there. We are confident though that you will be able to find a good makeup fit for you in the list above.
If you have any makeup brand tips or feedback, we would love to have you share them in the comments below.