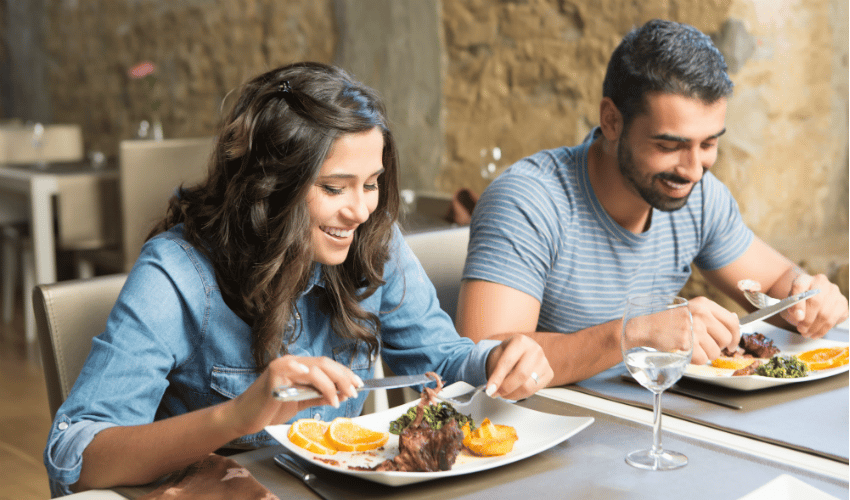 Ok, we know, chain restaurants aren't for everyone. But, for those who like a tried and true favorite and appreciate consistency, chain restaurants are a great option.
In this list of the best chain restaurants we only chose chain restaurants that are in the top 100 in terms of U.S. sales. Once that criteria was met, however, admittance to this list was based on quality of food, value, and menu variety. Bon appetit!
List of the Best Chain Restaurants
Chipotle
Simple, fresh, and fast, Chipotle is a popular Mexican grill. With the kitchen and ingredients open to the dining room, Chipotle dishes up burritos and other Mexican favorites with full transparency. Chipotle also offers vegetarian meal options and has a commitment to local and organic food when practical.
Panera Bread
Part bakery, part café, Panera Bread delivers quality sandwiches, salads, and soups at a reasonable price. Its ample dining room also makes it an ideal meeting and study place, especially since many of the restaurants have free Wi-Fi

Outback Steakhouse
A reasonably priced steakhouse with an Aussie twist, Outback Steakhouse has a variety of menu items. In addition to its steaks, some of its other fan favorites include the Blooming Onion, Alice Spring's Chicken, and its Honey Wheat Bushman bread.

The Cheesecake Factory
Yes, there is cheesecake in abundance at this restaurant (it's in the name), but The Cheesecake Factory also has a plethora of other menu options. In fact, The Cheesecake Factory boasts everything from breakfast food to classic dinner options.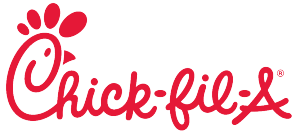 Chick-fil-A
Fast-food done right, Chick-fil-A is a popular restaurant with both kids and adults. Here, the chicken is done so well, the absence of beef in the menu isn't even missed (cue Chick-fil-A's genius cow marketing plan).

Five Guys
Fresh and simple, Five Guys produces consistently good burgers and fries. Made fresh to order, Five Guys also provides a variety of free topping options, allowing patrons to create their own perfect burger.

Cheddar's
With large portion sizes and exceptional value, Cheddar's offers a family-friendly casual dining venue. It doesn't hurt that their food is made from scratch either!

Subway
The second highest grossing restaurant in terms of U.S. sales, there is a Subway in almost every town. A healthier alternative than some of the other fast food restaurants, Subway also offers great value for the money.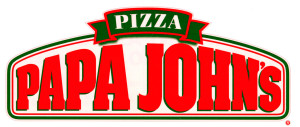 Papa John's Pizza
Boasting quality ingredients and signature sauces, Papa John's Pizza is in more than 30 countries. That, coupled with its good value for the money, makes Papa John's Pizza a notable chain restaurant.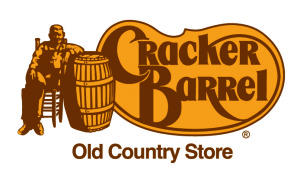 Cracker Barrel
Serving breakfast, lunch, and dinner, Cracker Barrel is down-home cooking at its finest. In addition to delicious country cooking, however, Cracker Barrel also offers a country store, stocked full with a variety of quality merchandise.
Best Chain Restaurants Conclusion
The great thing about this list of the best chain restaurants is that you will be able find the majority of these establishments within a short distance to where you live. This means that you will be able to try out all of these restaurants out for yourself and determine which ones are going to be your favorites moving forward.