Best Chain Restaurants: The Top 25 List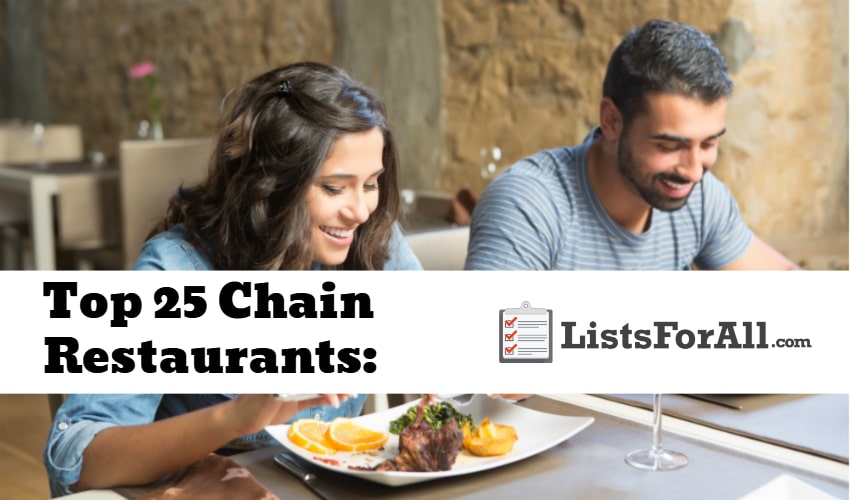 Best Chain Restaurants: Finding Your Favorite Place to Eat
Ok, we know, chain restaurants aren't for everyone. But, for those who like a tried and true favorite and appreciate consistency, chain restaurants are a great option.
In this list of the best chain restaurants, we wanted to provide you with a variety of different great tasting restaurants. So whatever type of food that you love best, you should be able to find a restaurant or two that are going to serve a few of your favorite dishes.
Top 25 Chain Restaurants:

Simple, fresh, and fast, Chipotle is a popular Mexican grill that could very well become a weekly meal staple for you. With the kitchen and ingredients open to the dining room, Chipotle dishes up burritos and other Mexican favorites with full transparency. Chipotle also offers vegetarian meal options and commits to local and organic food when practical.

Part bakery, part café, Panera Bread delivers quality sandwiches, salads, and soups at a reasonable price. Its ample dining room also makes it an ideal meeting and study place, especially since many of the restaurants have free Wi-Fi. So whether you are in and out, or looking to sit down and enjoy a meal in the restaurant, make sure that you give Panera Bread a try.

A reasonably priced steakhouse with an Aussie twist, Outback Steakhouse has a variety of menu items. In addition to its steaks, some of its other fan favorites include the Blooming Onion, Alice Spring's Chicken, and its Honey Wheat Bushman Bread. So enjoy a great meal down under at Outback next time you are in the mood for a steakhouse type meal.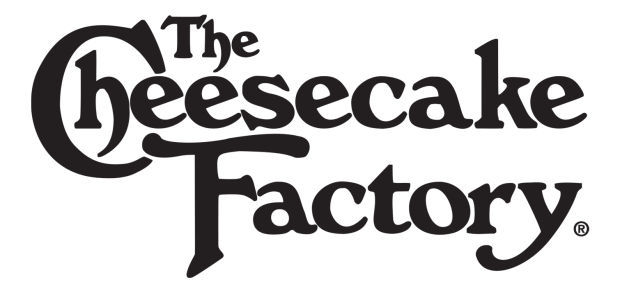 Yes, there is cheesecake in abundance at this restaurant (it's in the name), but The Cheesecake Factory also has a plethora of other menu options. The Cheesecake Factory boasts everything from breakfast food to classic dinner options. With over 250 menu items all made from scratch, you will surely be able to find something that peaks your interest.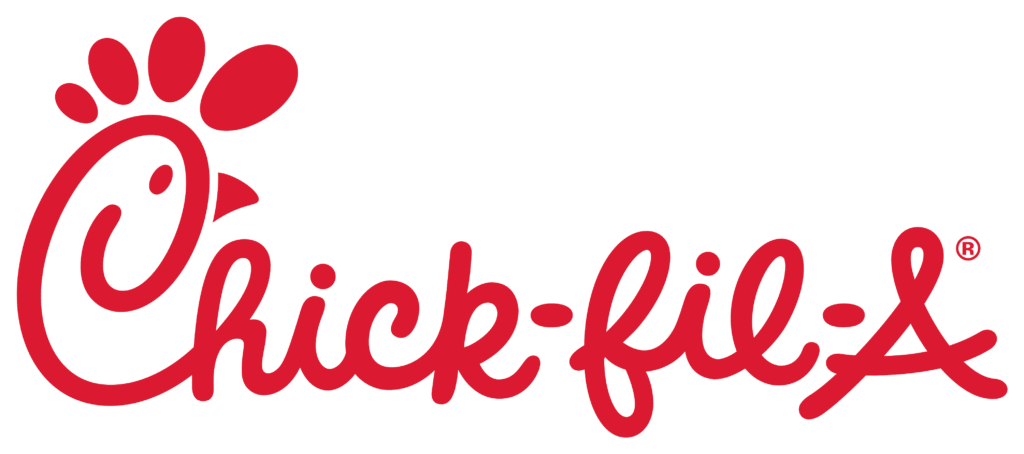 Fast-food done right, Chick-fil-A is a popular restaurant with both kids and adults. Here, the chicken is done so well, the absence of beef in the menu isn't even missed (cue Chick-fil-A's genius cow marketing plan). Just be warned, Chick-fil-a can be a tad bit addicting, so be ready for a weekly habit of dinning at this great restaurant once you give it a try.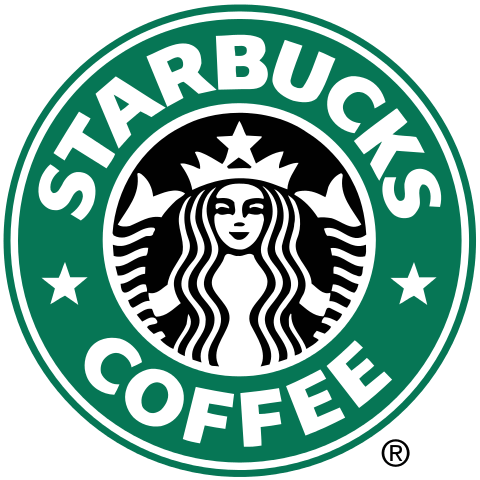 It is hard to imagine that you have not heard of the coffee brand with the little green lady on it, but Starbucks definitely deserves a spot on this list. With great coffee, hot breakfasts, and tasty sandwiches as food options, you can make an entire meal out of your stop at Starbucks. So whether you are looking to get in and out with a to go order, or are looking for a great place to hangout with friends, Starbucks is a great choice.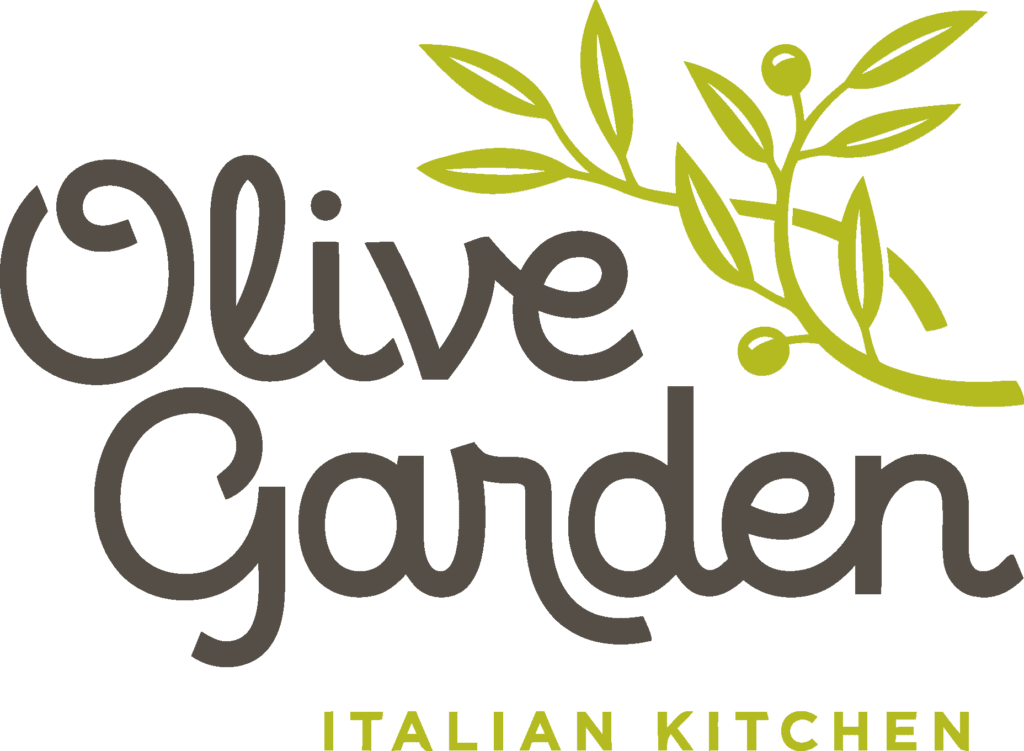 With endless soup, salad, and bread sticks I am not sure how much more convincing you need. Just in case though, Olive Garden also offers some of the best priced Italian food out there. With all of the different staples of the Italian cuisine and even some specialty dishes, you will definitely be able to satisfy your Italian cravings at Olive Garden. Add in the fantastic desserts and a great wine to pair your meal with, and you will be hitting up Olive Garden on a regular basis.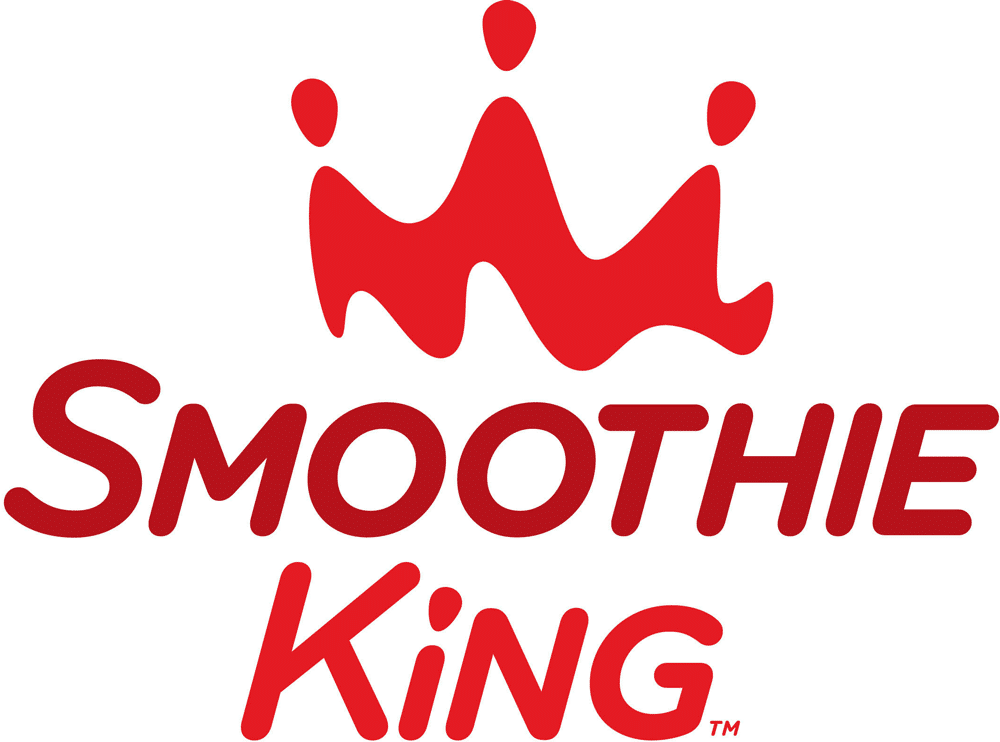 Whether as a meal replacement of just because you are craving a delicious smoothie, Smoothie King is going to be your go-to spot. With plenty of different great tasting options, you will be able to try something new each time or stick to your tried and true favorite. Also, with specific days of the week having different deals, you can time up your trip for great taste and savings. And who knows, you may be inspired to try your hand at making some delicious homemade smoothies as well.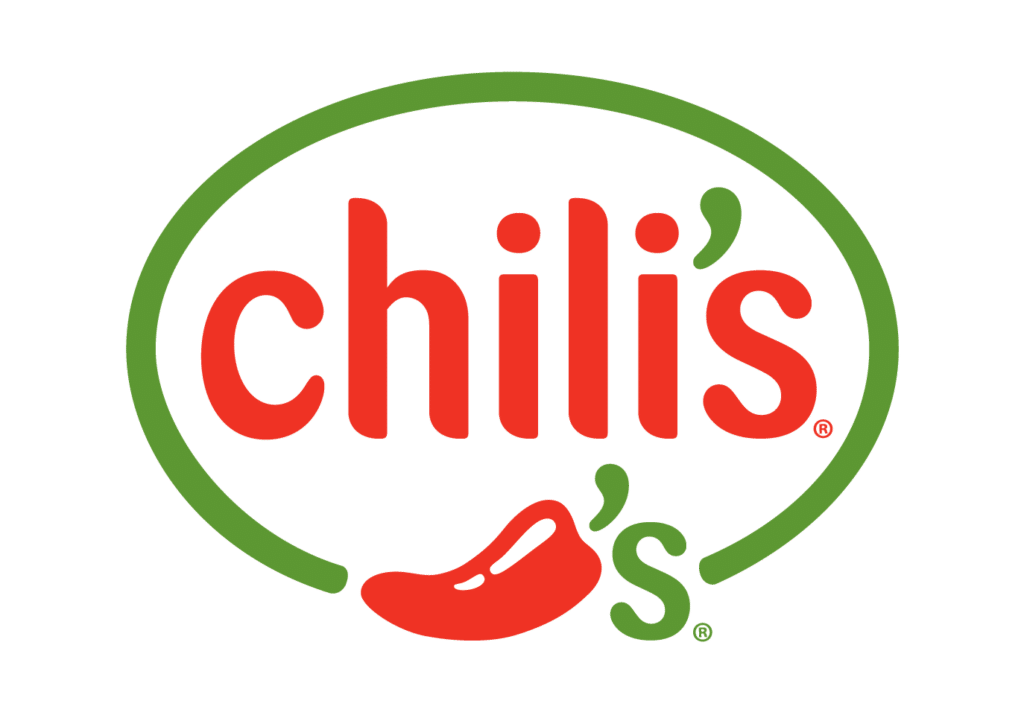 Probably best known for their iconic baby back ribs and bottomless chips and salsa, Chili's is pretty much guaranteed to have an item on the menu for everyone. From burgers to steak to pasta and much more, you will have a wide variety of great tasting food choices at Chili's. Add in some of their great tasting specialty drinks, and you will be glad that you stopped in at Chili's for lunch, dinner, or a late night meal.

If you love seafood, then Red Lobster is about to be your new go-to restaurant. From the free cheddar biscuits that come out warm and soft to start the meal to the great tasting seafood options, you will be glad that you chose Red Lobster for lunch or dinner. Along with great seafood they also offer some great land food choices as well, and oh yeah, at different times of the year they run an all you can eat shrimp special.

If you like made from scratch food, P.F. Chang's is going to blow you away. Their simple ingredients somehow come together to create a masterpiece of Asian cuisine for your senses. They take a 2,000-year-old history of wok cooking and apply it to the kitchen today to produce dishes like Ginger Chicken with Broccoli, Wok-Fired Filet Mignon, and a ton of other great Asian cuisine inspired dishes.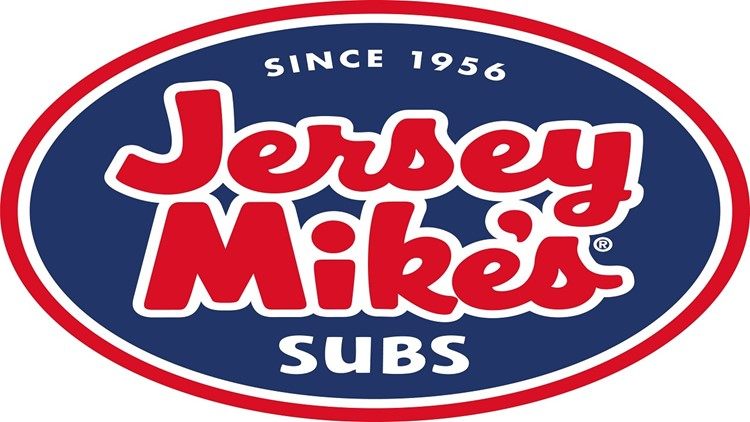 At Jersey Mike's quality is everything. From the meat to the bread to the veggies, everything is prepared with the customer in mind. If you love a good sandwich, Jersey Mike's is going to be a must. They also offer a good variety of sandwiches to choose from as well. So whether you are a stick to the regular kind of guy or girl, or like to mix it up, Jersey Mike's will give you plenty of great sandwich options to choose from.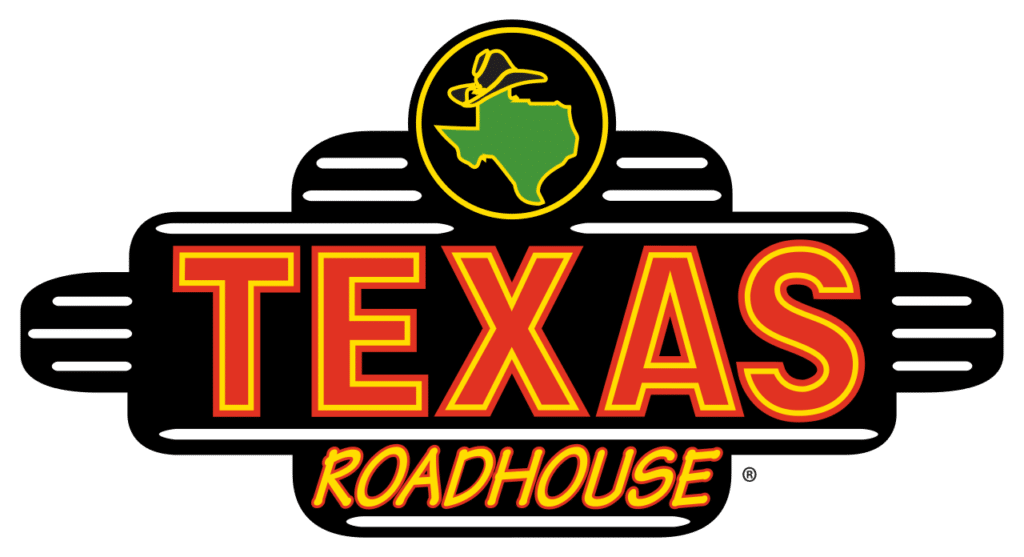 Casual dining at its finest, Texas Roadhouse will allow you to throw peanut shells on the floor and then provide you with a great tasting meal that will be hard for you to be able to finish with the generous portions that they provide. While they offer some great tasting steaks, they also have a variety of other great dishes as well. So whether you are in the mood for a steak or not, Texas Roadhouse is going to be an excellent option for both lunch or dinner.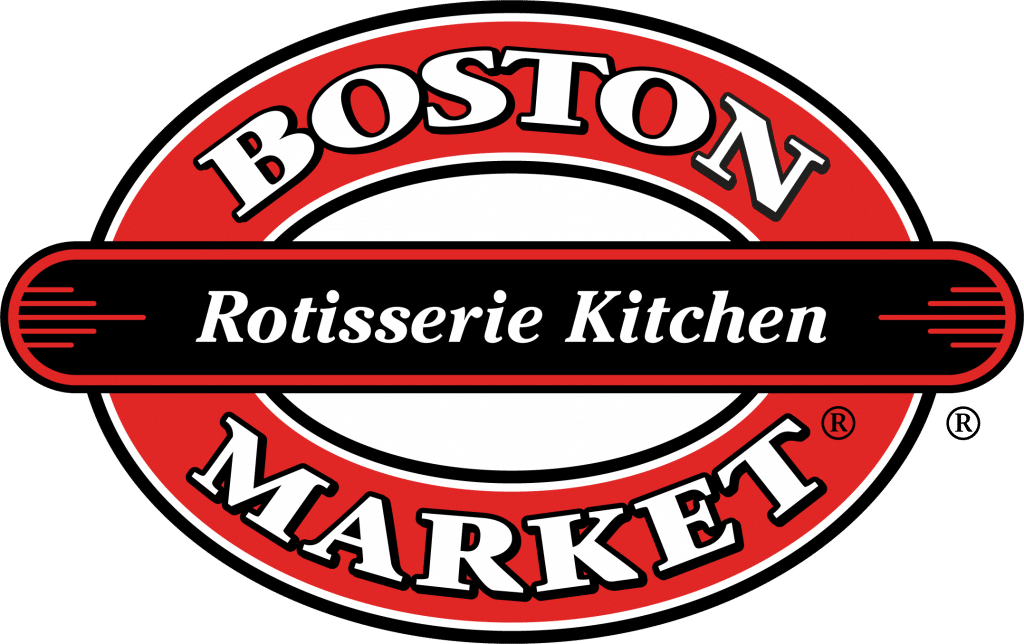 Self-labeled the rotisserie chicken experts, Boston Market is homestyle cooking that will leave you satisfied like you just finished a holiday dinner with the family. For main dishes they offer more than just chicken too, they also offer ribs, meatloaf, sandwiches, and more. With sides like mashed potatoes, sweet potato casserole, and cornbread to round out your dinner, you are going to be in good hands with Boston Market.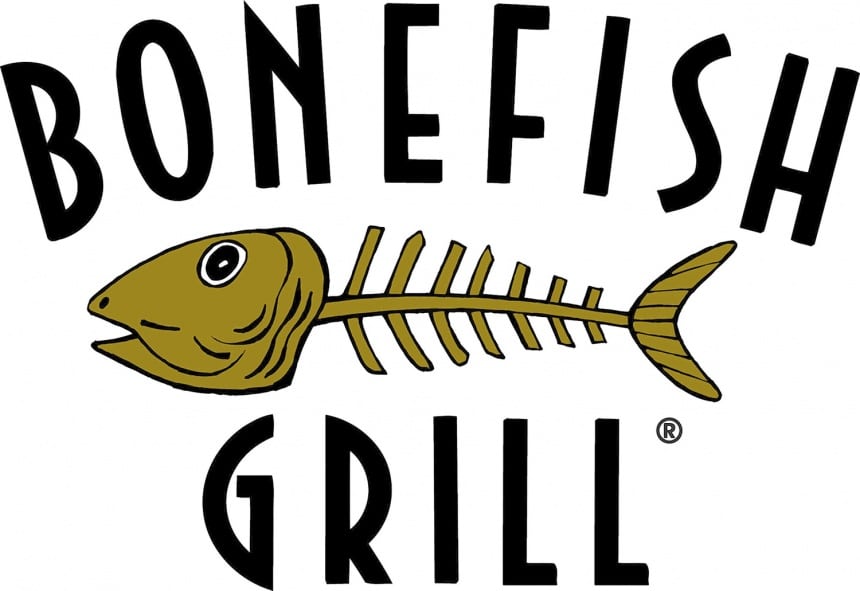 Whether you are a fish expert or not, Bonefish Grill is going to allow you to find the perfect dish for you. With a knowledgeable staff that will help you find the perfect seafood dish and wine to pair with it, you will be happy that you chose Bonefish Grill for your next night out. Maybe try pairing dinner at Bonefish Grill with one of our other great date night ideas for your next night out with your significant other.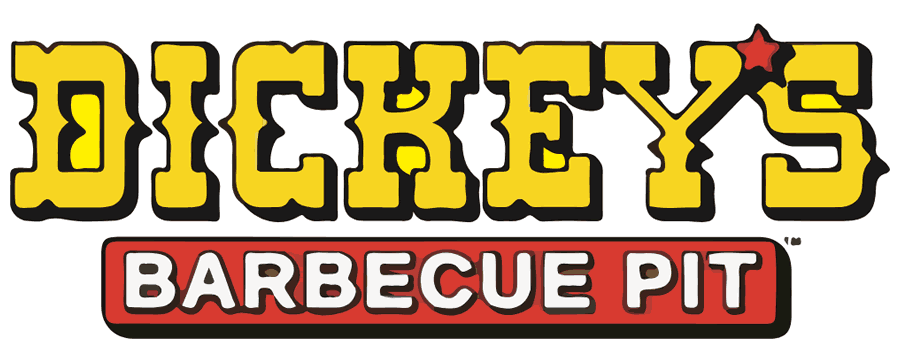 If you love good barbecue, look no further than Dickey's. Dickey's Barbecue Pit does everything well, from pulled pork to beef brisket to ribs, you really can't go wrong. Now throw in sides like mac and cheese, slaw, barbecue beans and more, and you will be in barbecue heaven. Oh yeah, did I forget to mention that they also offer free soft serve ice cream as well?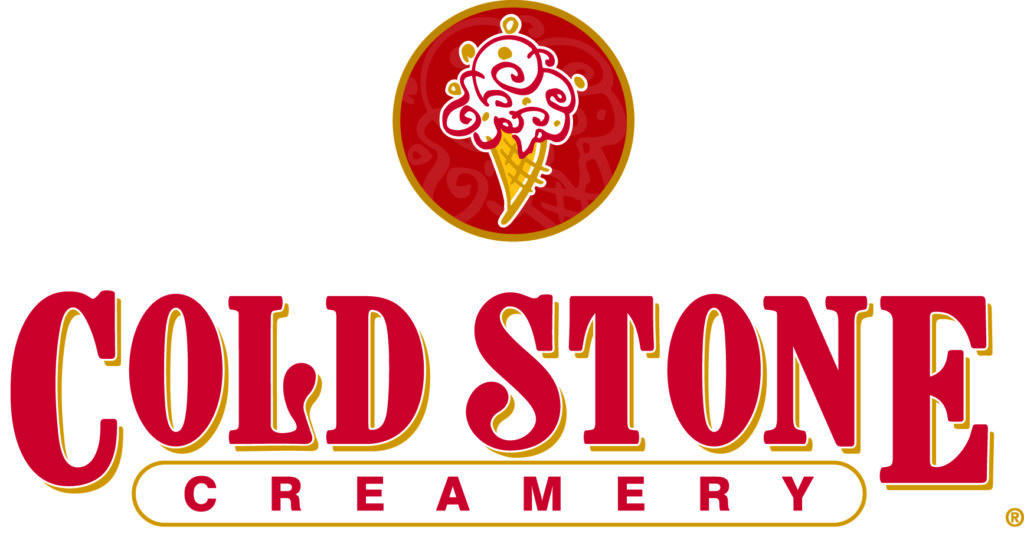 Who says ice cream can't be a meal? Not me! But whether you are looking to make ice cream a meal all on its own or are looking for some dessert after eating at one of the other great options on this list, Coldstone Creamery should be your go-to ice cream spot. With specialty ice cream combinations to a mix and match option that is all your own, this is one ice cream spot that is sure to satisfy your sweet tooth.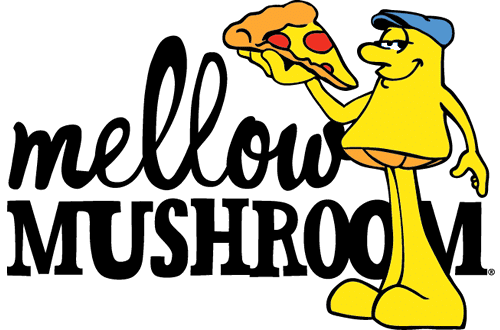 For an outside the pizza box experience (sorry I had to), Mellow Mushroom is going to be a great option. They offer unique pizza combinations like the Funky Q. Chicken and the Holy Shiitake Pie that will put most pizza places to shame. Outside of pizza they also offer some great tasting salads and other menu items. So next time you are thinking pizza, get a little bit adventurous and give Mellow Mushroom a try.

Not just for watching the big game, Buffalo Wild Wings is going to offer a great sports bar food menu as well. Centered around buffalo wings (naturally), they also provide a bunch of other great menu items as well. If you are a wing fanatic though, you definitely need to try out their traditional or boneless wings in one of their sixteen sauces or five seasonings. Give Buffalo Wild Wings a try, and we are pretty sure that it will become your new destination to watch your favorite sports team.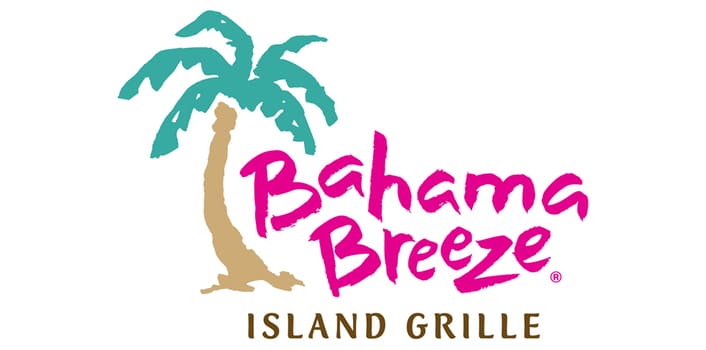 From surf to turf and everything in between, Bahama Breeze just does it right. With a great atmosphere and a ton of great food options, it is easy to see why they made this list of the best chain restaurants. They have all of the regular menu items when it comes to steak and seafood, but they also offer some unique dishes like a Curry Goat Bowl as well. So whether you like to stick with the traditional food options or want to get a little bit adventurous with your food options, Bahama Breeze is a great option.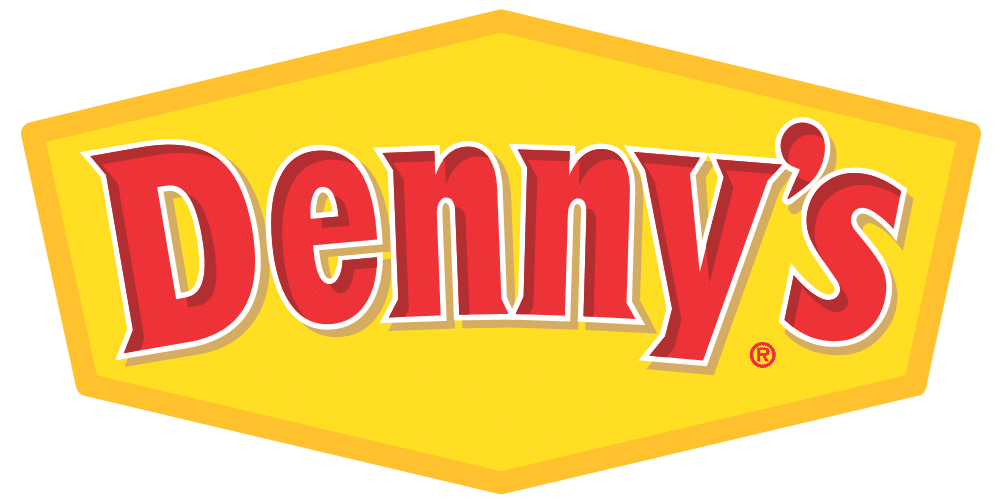 Primarily known for its breakfast foods, great prices, and being open 24/7, Denny's is going to be a great choice day or night. Not just breakfast food though, they offer a wide variety of food options. They even offer you the ability to mix and match some different food items to create your desired meal. For consistent diner food no matter what hour of the day or night, give Denny's a try.

Fresh and straightforward, Five Guys produces consistently good burgers and fries. Made fresh to order, Five Guys also provides a variety of free topping options, allowing patrons to create their perfect burger. As great as the burgers are, the fries also deserve a shout out as well. We recommend the Cajun style seasoning on your fries.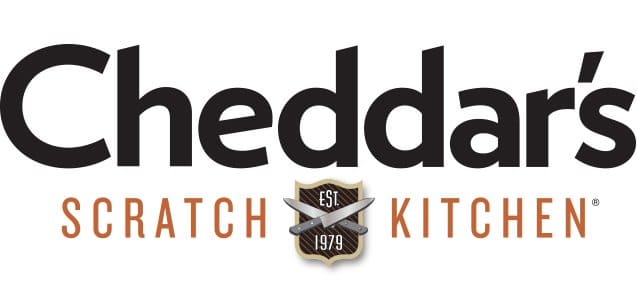 With large portion sizes and exceptional value, Cheddar's offers a family-friendly casual dining venue. It doesn't hurt that their food is made from scratch either! So if you are in the mood for some quality comfort food that is sure to hit the spot, make sure that you give Cheddar's Scratch Kitchen a try.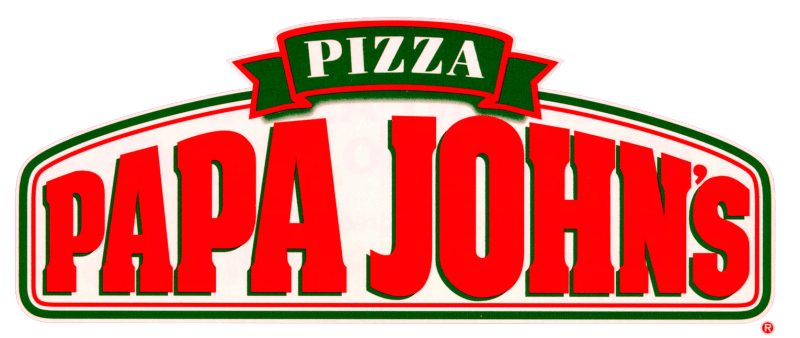 Boasting quality ingredients and signature sauces, Papa John's Pizza is in more than 30 countries. That, coupled with its good value for the money, makes Papa John's Pizza a notable chain restaurant. Be warned though, after eating pizza with Papa John's signature garlic sauce that comes with each pizza, you won't be able to eat pizza without it again.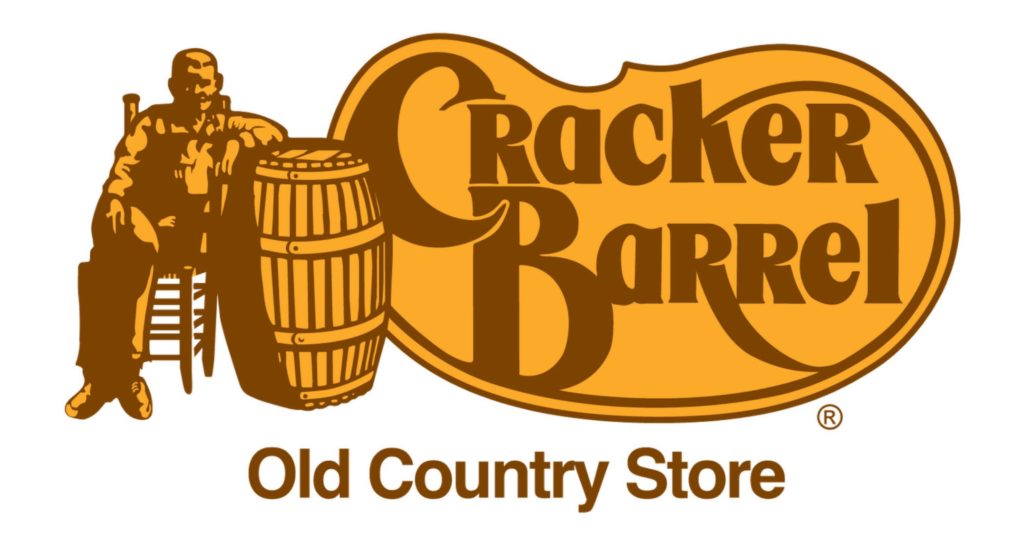 Serving breakfast, lunch, and dinner, Cracker Barrel is down-home cooking at its finest. In addition to delicious country cooking, however, Cracker Barrel also offers a country store, stocked full with a variety of quality merchandise. For great food and a family friendly environment, give Cracker Barrel a try.
Best Chain Restaurants Conclusion
The great thing about this list of the best chain restaurants is that you will be able to find the majority of these establishments within a short distance from where you live. You will be able to try out all of these restaurants for yourself and determine which ones are going to be your favorites moving forward.
For even more restaurant related lists, make sure that you checkout our lists of the best restaurants in the world and best restaurants in the US.
We would love to hear about your experience at any of these restaurants in the comments below.