Best Cat Insurance Companies: Finding the Perfect Cat Insurance Company for You
When it comes to cat insurance, you want to make sure that you get the best coverage for your furry friend. With this list of the best cat insurance companies and the right plan, you can rest easy knowing that in the event of an accident or illness, your cat will be taken care of – without putting a strain on your finances.
This list of the best cat insurance companies will highlight the top options and will allow you to find the perfect cat insurance company for you. With this list, you can find the right cat insurance for your feline friend, which will allow them to stay better protected from any mishaps. 
When you finish this list of the best cat insurance companies, visit our lists of the best cat treats, best cat food brands, and best cat litter brands. These lists will provide even more valuable cat-related content.
Top 10 Cat Insurance Companies:
Highlights: Comprehensive insurance plans, covers a wide range of cat-health concerns, and also covers dental illnesses.
About Cat Insurance Company: At Embrace Pet Insurance, they believe your cat's health is of the utmost importance. That is why they are proud to offer comprehensive insurance plans tailored to fit your needs – so you can always provide your furry family member with the best care possible.
Their plans cover most accidents, illnesses, and conditions. So whether your cat has an unexpected medical issue or requires a specialty treatment for something more long-term, rest assured, knowing Embrace will have you covered. They even include coverage for dental illnesses, such as extractions and root canals.
Highlights: Large selection of services covered, can fit any budget, and understand the bond between owner and cat.
About Cat Insurance Company: Fetch understands that cat parents would do anything for their furry friends. That's why they created Fetch Pet Insurance: so you can get the best care for your cat without worrying about the associated costs.
They strive to provide as much coverage as possible, from exams to dental and alternative treatments like acupuncture – we've got you and your cat covered. Get peace of mind in knowing that no matter what happens, your cat will receive the necessary treatment they need – all while fitting your budget.

Highlights: Custom health and wellness solutions, premium cat insurance, and access to a large network of vets.
About Cat Insurance Company: AskVet's 360° Pet Lifestyle Plan gives you custom health and wellness solutions for your cat regardless of the life stage they're in. They put cat parents first by delivering premium cat insurance options from top-tier providers that offer the maximum level of coverage, flexibility, and affordability.
Their signature AskVet Providers Network encompasses over 40 trusted companies, including some of the best pet insurance companies in the industry today. Wherever your feline goes, AskVet has you covered.
Highlights: Expert-created plans, plans cover a wide range of needs, and can save on routine checkups.
About Cat Insurance Company: With Lemonade Pet Insurance, your cat will get the coverage they need to stay healthy and happy. They work with experienced veterinarians to create tailored-plans that are unique to your cat's needs.
They cover diagnostics like blood tests, urinalysis, and ultrasounds; procedures such as outpatient care, hospitalization, and surgery; and medication, such as injections and prescription drugs. Plus, you can save on essential care like annual routine checkups, vaccine shots, and heartworm tests – all covered under their carefully crafted cat insurance plan.
Highlights: Flexible coverage options, pet wellness services, and easy reimbursement.
About Cat Insurance Company: Wagmo Pet Insurance is the ultimate friend for your feline family member. With Wagmo's flexible coverage options and ability to choose your own providers, you can be sure that your cat's needs are taken care of. Plus, Wagmo offers cat wellness services separate from cat insurance, so you only pay for what you need.
When you select Wagmo Pet Insurance, you don't have to worry about who provides the care for your cat – simply take them to the licensed vet or service provider of your choice. Then, for easy reimbursements, all you need to do is wait for Wagmo to reimburse you in a blink of an eye.

Highlights: Flexible plans, access to any provider in the U.S., and claims are easy to file.
About Cat Insurance Company: As a cat owner, the last thing you want to do is to be caught off guard by rising veterinary costs. With MetLife Pet Insurance, you can have peace of mind knowing that veterinarians aren't limited within a given network and that you won't have to worry about unexpected bills.
Their cat insurance plans give you the flexibility to visit any provider in the U.S., meaning you have access to all qualified vets, emergency clinics, and specialists. They also make filing claims hassle-free – simply pay for your cat's visit and send them the claim along with vet records and invoices from the visit.
Highlights: Pet cloud service, only a 1-day waiting period on accident coverage, and a 24/7 telehealth pet line.
About Cat Insurance Company: Welcome to Figo Pet Insurance, your one-stop shop for one of the best cat insurance coverages out there. If you're looking for plans with short waiting periods, high reimbursements, and tons of great features like a pet cloud service, then Figo is right for you.
With their 1-day waiting period on accident coverage, you and your furry friend will be covered in no time – no hassles and no worries. Also, their 100% reimbursement option means that medical costs won't set you back or leave you struggling to make payments. Figo also offers better peace of mind with their 24/7 telehealth line and routine wellness plans.
Highlights: Multi-pet discounts, 24/7 telehealth pet calls, and plans for every budget.
About Cat Insurance Company: Pets Best Pet Insurance is an excellent choice for cat owners looking to protect their furry family members from unforeseen accidents and illnesses. Offering a wide range of deductible choices and an impressive accident coverage waiting period of only three days, Pets Best provides flexible plans that fit any budget and lifestyle.
Plus, their telehealth line is available 24/7, so you'll always have peace of mind that your cat is getting the care they need. But what really sets Pets Best apart is our BestBenefit Plan. This plan covers an extensive array of expenses related to cat illnesses or injuries – ranging from diagnostics tests to surgery – and even offers a 5% per pet discount for multiple pets.
And for added convenience, you can set it up so Pets Best will directly pay your vet, meaning you don't have to front the cost yourself or wait for reimbursement.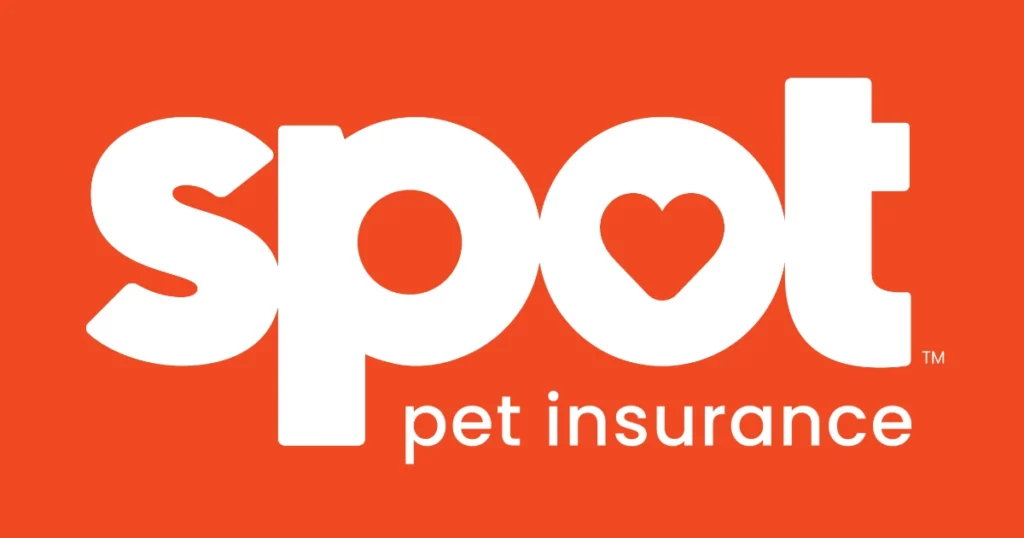 Highlights: Adjustable benefit levels, low deductibles, and a multi-pet discount.
About Cat Insurance Company: Spot Pet Insurance provides you with some of the best cat insurance options available, so you can give your feline friend the coverage they need. With Spot, you have adjustable benefit levels and multiple budget-friendly plans.
What's more, Spot offers low deductibles to help reduce those unexpected costs. All plans cover the veterinarian office visit fee for both illness and accidents, along with cat microchips and a multi-pet discount of 10%. There's also the option to add an optional wellness plan that includes a 24/7 pet telehealth line.

Highlights: Wide range of options, customizable plans, and wellness coverage options.
About Cat Insurance Company: Introducing Pumpkin Pet Insurance – where your cat's health comes first. With Pumpkin Pet Insurance, you will have peace of mind, knowing your cat is taken care of in any medical situation.
Their insurance plans provide you with a wide range of coverage options for illnesses and accidents, all customized to fit the needs of your beloved cat. Vet exam fees and surgeries are covered, plus optional wellness coverage helps cover any additional medical costs. They also offer discounts when you insure multiple pets.
Best Cat Insurance Companies Conclusion
Finding the best cat insurance company for you and your furry friend is essential to their well-being and your peace of mind. With this list of the best cat insurance companies, you can make an informed decision that will provide protection for your cat.
Also, don't hesitate to reach out to any of these insurers so that you have peace of mind knowing that no matter what happens, your cat's health is secure and covered. And if you have a pup that also needs some protection, visit our list of the best dog insurance companies (many of these companies are also on that list as well).
Have you used any of these cat insurance companies? If so, please feel free to share your thoughts in the comments below.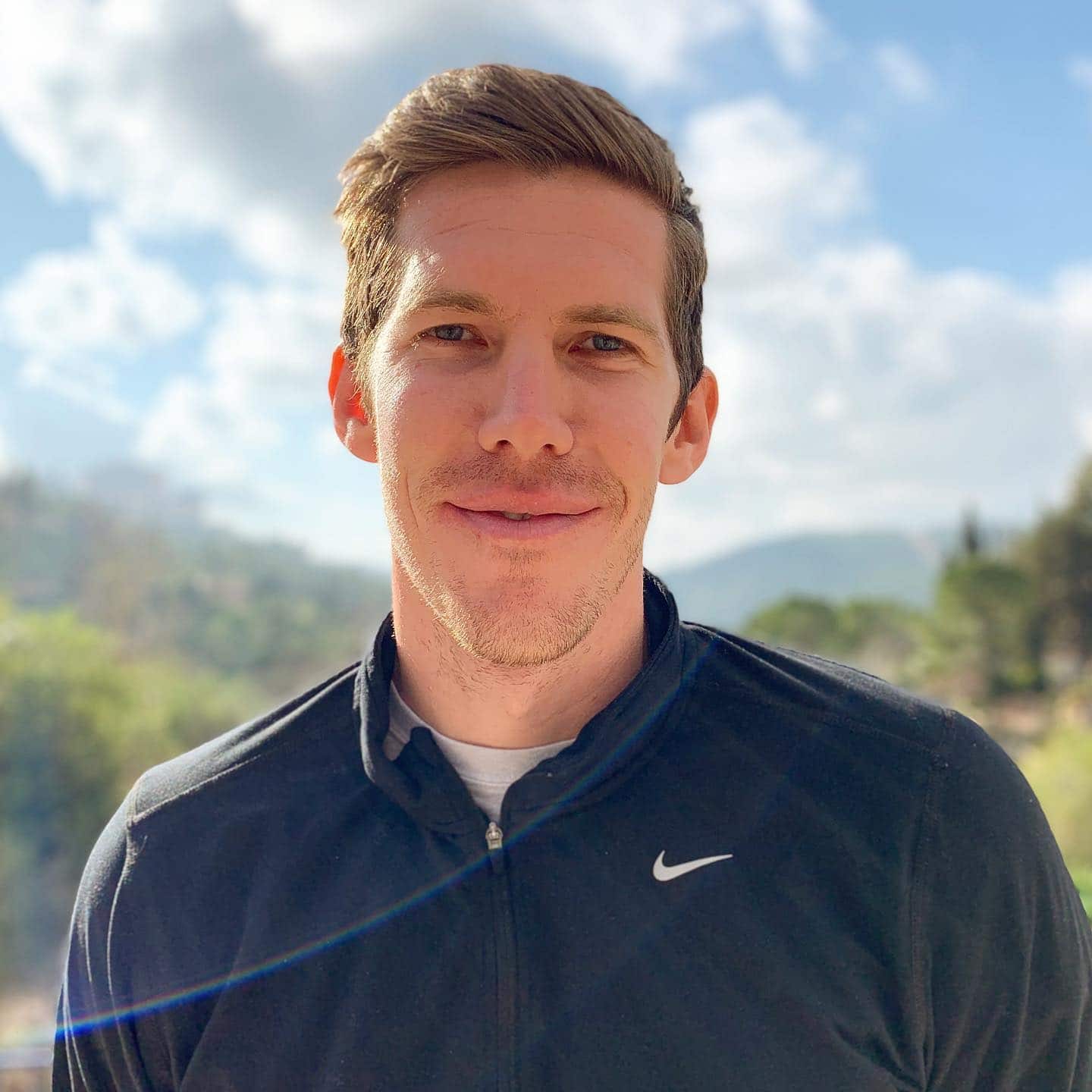 Kyle has a background in sports, fitness/health, and business. However, he also has a passion about researching all topics, and is dedicated to making lists that will help make your life easier.