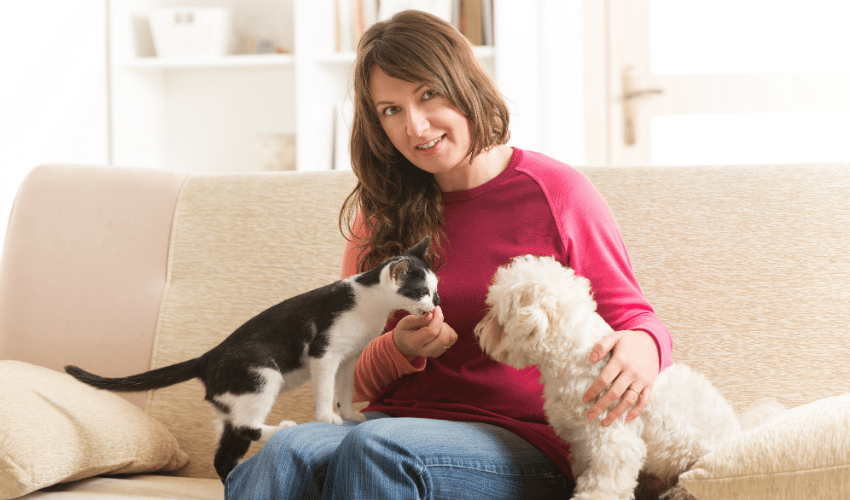 Not all people have the luxury of a large outdoor space so for would-be pet owners short on space, house pets are an ideal way to circumvent space constraints. In this list of the best house pets we have showcased a variety of pets, including tried and true pet favorites and some more exotic pets.
Also, if you have personal experience with one of the house pets on our list please provide us with your pet perspective – you may just help someone find his or her perfect friend!
List of the Best House Pets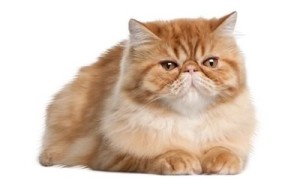 Persian Cat
Docile, yet playful, the Persian Cat gets along quite well with children and other pets. Persians also enjoy human attention, making them an ideal house pet for owners who like to spoil their pets. The long hair of the Persian, however, does require regular grooming.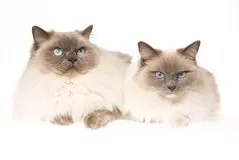 Ragdoll Cat
More interested in their human owners than many other cat breeds, Ragdoll Cats are ideal house pets. Ragdolls are also low maintenance and well-behaved, and with their striking blue eyes they are truly handsome house pets.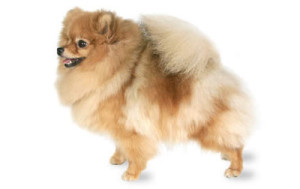 Pomeranian Dog
Intelligent, affectionate, and lively, the Pomeranian is a lovable house pet. Its small size and thick coat make it well-suited for indoor living, and although small in size, the Pomeranian also makes a great watchdog.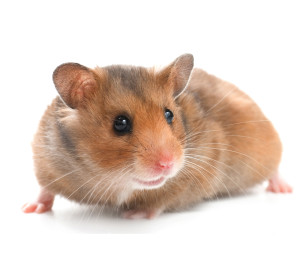 Syrian Hamster
A first-rate house pet for both children and adults, the Syrian Hamster is one of the most common hamster breeds. While mostly active during the night, the Syrian Hamster can be playful and energetic during daytime hours. The Syrian Hamster can be territorial; however, so a home away from other hamsters is ideal.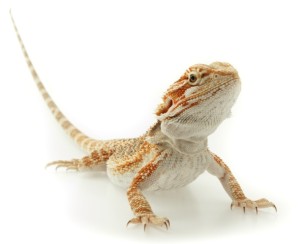 Bearded Dragon Lizard
The Bearded Dragon Lizard does very well in captivity, and with its easy-going disposition it makes an ideal house pet. The "Beardie," as it is sometimes affectionately referred to, is also an omnivore, making feeding time easier. Its small size also means it can be comfortably housed in a medium sized terrarium.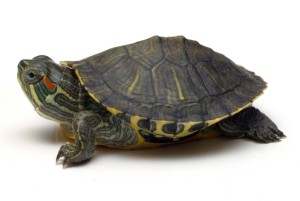 Painted Turtle
A beautiful and colorful animal, the Painted Turtle is an aquatic turtle. As such, the Painted Turtle requires a larger tank with both wet and dry areas. With proper accommodations and care, however, the Painted Turtle can provide many years of enjoyment.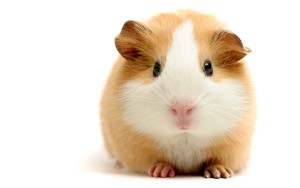 Guinea Pig
Social and active, guinea pigs are usually good family pets. Although they require larger cages than most hamsters, guinea pigs are often quite tame. Guinea pigs also have a lifespan of 5-7 years, making them a relatively hardy house pet.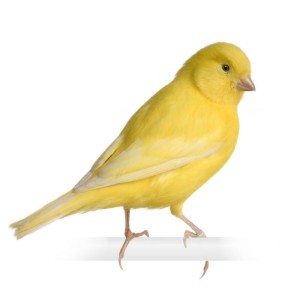 Canary
Because they do not require much care, canaries are an ideal bird choice for new pet owners. Canaries are also not very social birds, so a solitary canary will be just fine. For better quality singing choose a male canary.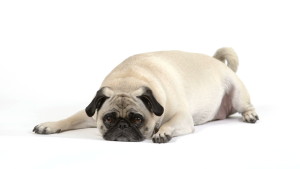 Pug
Loyal, animated, and well-behaved, the Pug is a great house pet. While Pugs are sometimes prone to health problems, they are not high maintenance in regards to exercise and grooming. Pugs also tend to adapt well to children and guests.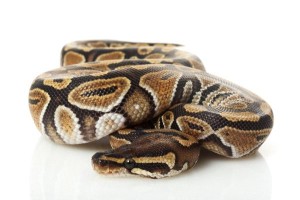 Ball Python
Much smaller than other pythons, the Ball Python is docile, making it an ideal beginner snake. Ball Pythons also typically only need to be fed once a week, making them very low-maintenance.
Best House Pets Conclusion
Whether you are looking for something fury or slithery, this list of the best house pets should have you covered. Our goal with this list was to provide some different animals that would not only be good housemates, but also on the easier side to take care of.