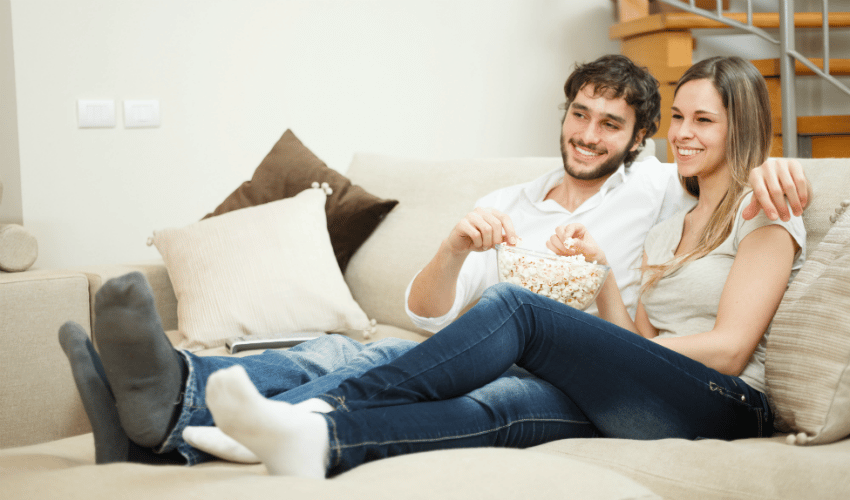 Combining the best of two worlds, rom coms are many people's go-to movie choice. In this list of the best romantic comedies we have compiled romantic comedies from across the decades.
No matter the decade, however, each of these romantic comedies is sure to tug at your heart strings while making you laugh.
Have your own favorite romantic comedy that did not make this list? Comment below and share your pick! Also, checkout our list of the Best Movie Websites to see if one of them is able to stream your movie and save you some money.
List of the Best Romantic Comedies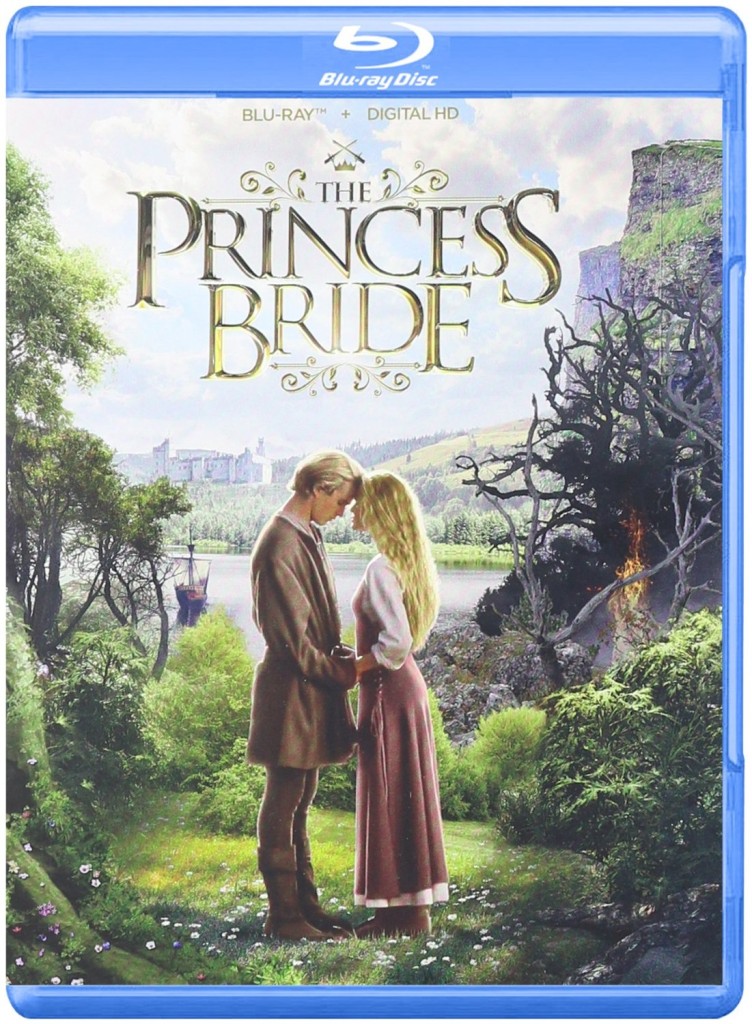 The Princess Bride 
A cult favorite, The Princess Bride borders on absurd, yet still leaves room for true love, memorable characters, and an action-packed story line. While definitely a different type of romantic comedy, adults and children alike will love Princess Bride.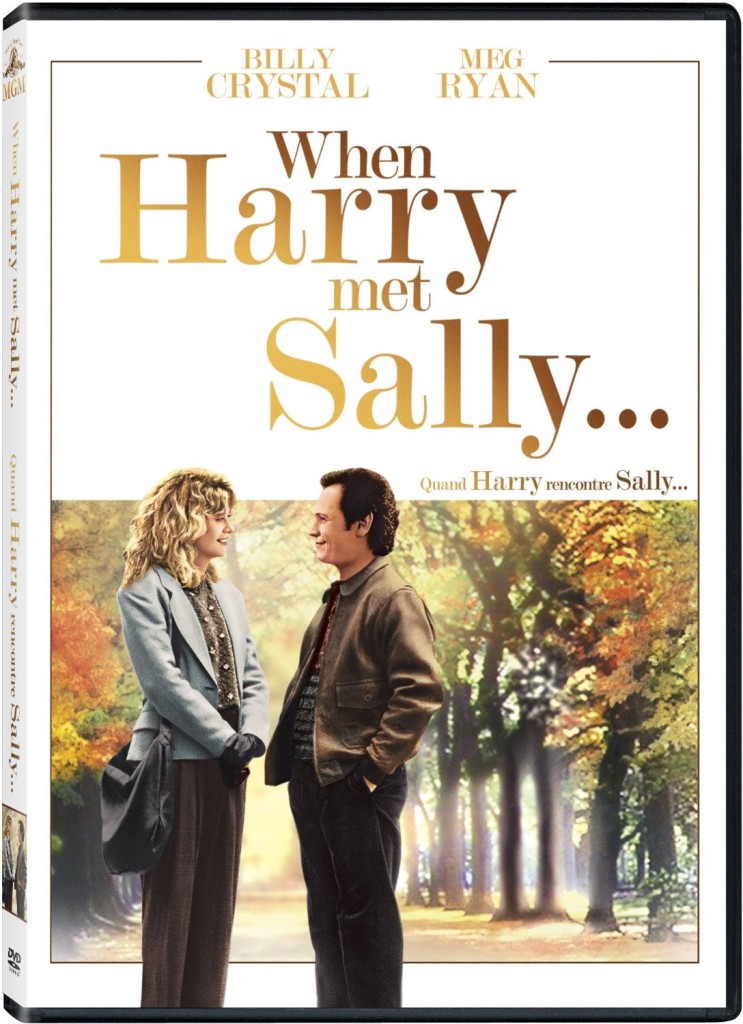 When Harry Met Sally 
For many people When Harry Met Sally is the rom com that revolutionized the genre. And for good reason – the dialogue and banter between Harry and Sally is thoughtful, entertaining, and captivating. When Harry Met Sally is a must see for any romantic comedy fan.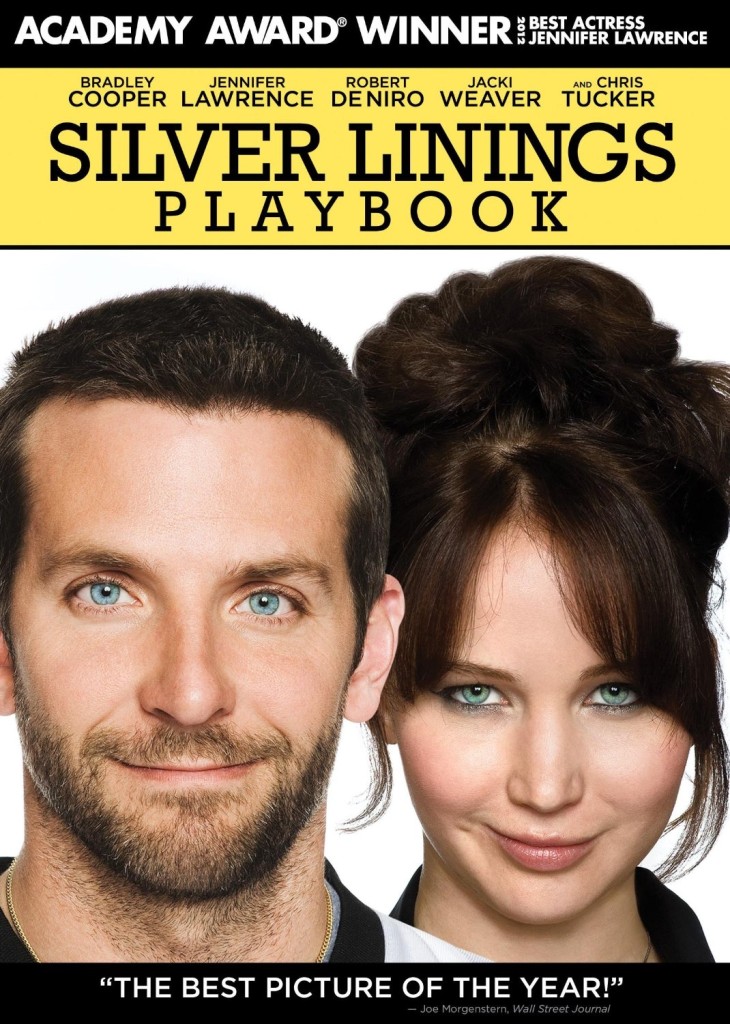 Silver Linings Playbook 
With two flawed and unconventional main characters, Silver Linings Playbook is not the traditional rom com. But, with stellar performances from both Jennifer Lawrence and Bradley Cooper Silver Linings Playbook is a romantic comedy for the ages.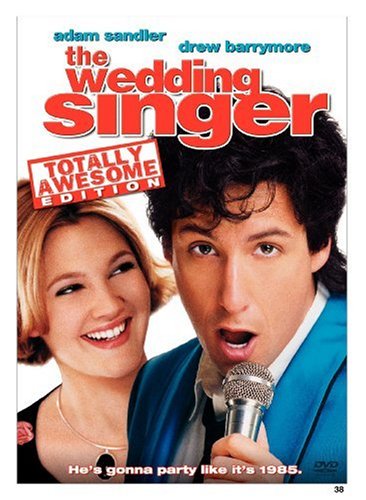 The Wedding Singer 
With classic Sandler and Barrymore humor and chemistry, The Wedding Singer features great music, and a great supporting cast. While definitely more on the comedy side, this romantic comedy still has a classic love story.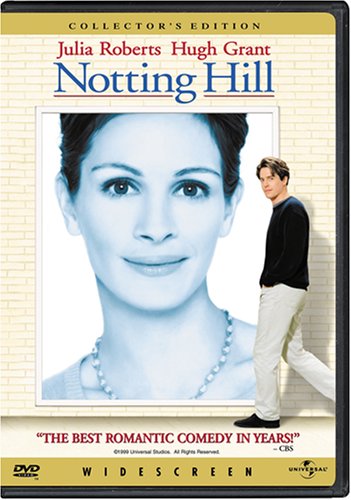 Notting Hill 
With classic romantic genre features like chance encounters and different lifestyles, Notting Hill may not be unique, but Hugh Grant and Julia Robert's characters make the movie. As you watch, you can't help but root for love.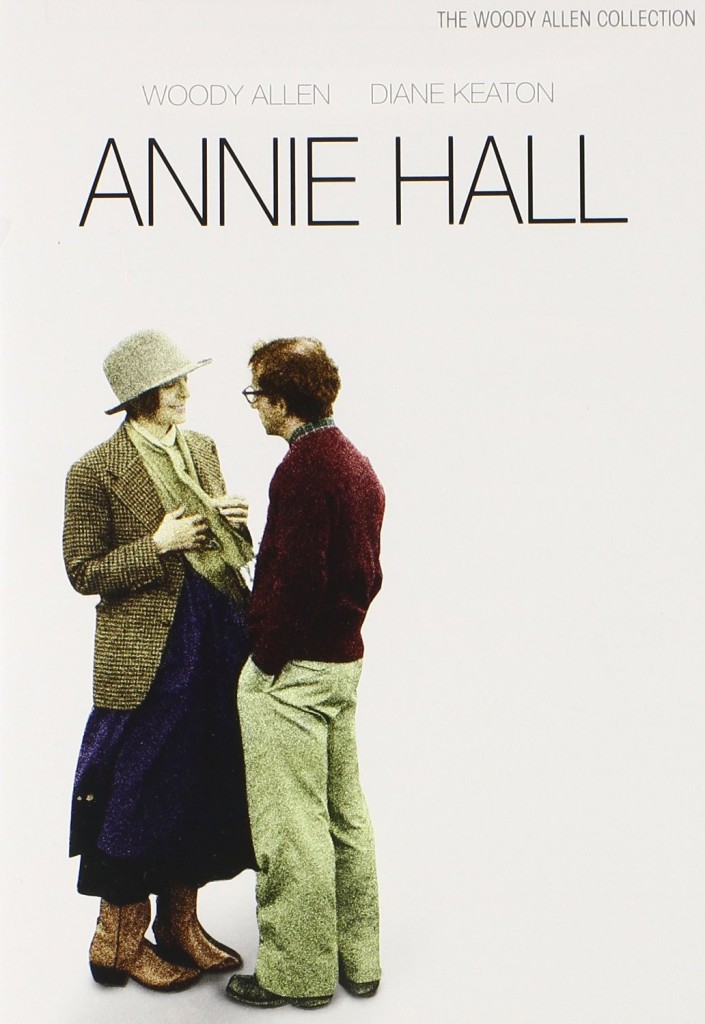 Annie Hall 
A Woody Allen classic, Annie Hall showcases both the talents of Allen and Diane Keaton. While Allen and Keaton can never completely figure out their relationship, Annie Hall is great commentary on love that people from all walks of life can identify with.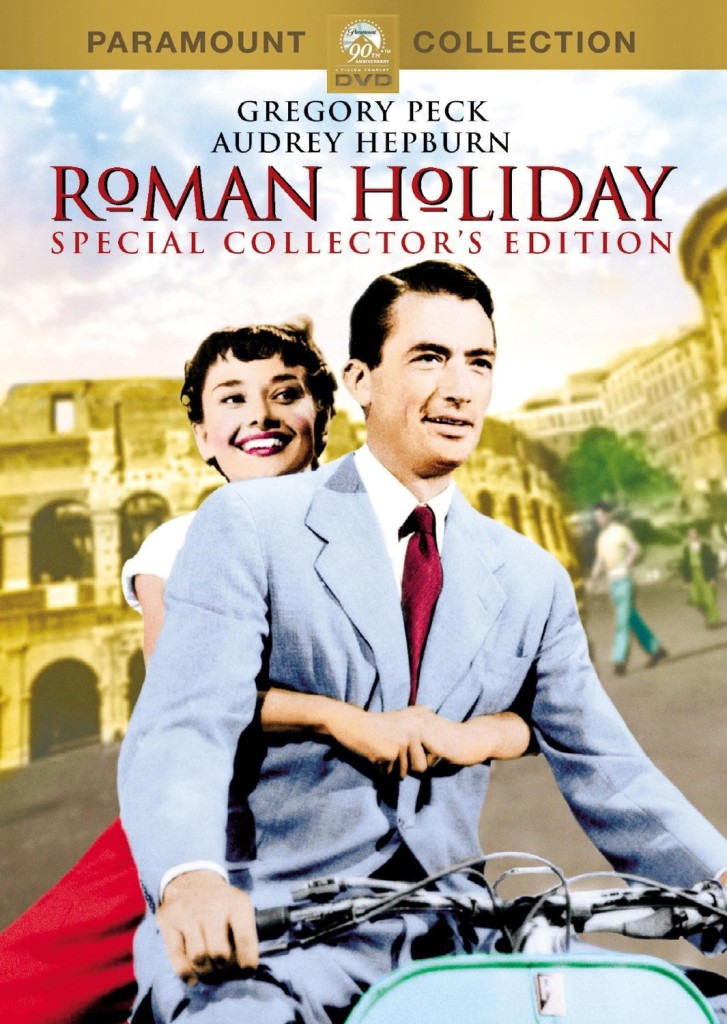 Roman Holiday 
A 1950s classic, Roman Holiday was the American debut for Audrey Hepburn. With Gregory Peck as the leading man, Hepburn and Peck make a sizzling couple and the movie abounds with laughs and romance.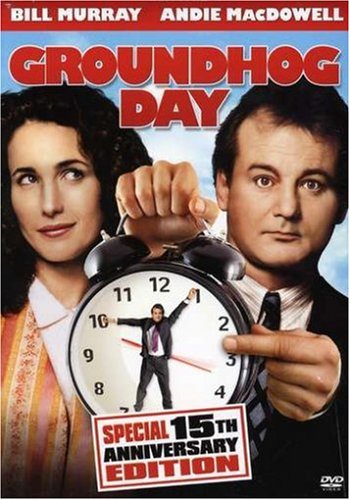 Groundhog Day  
Trapped in a time warp, funny guy Bill Murray must relive the same day over and over until he gets it right in Groundhog Day. Despite this predicament, Murray is still destined to fall for leading lady Andie MacDowell.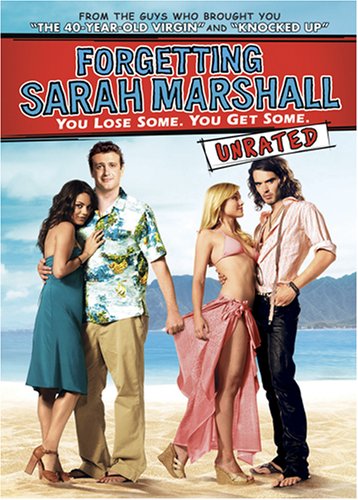 Forgetting Sarah Marshall  
A great example of love coming out of heartbreak, Forgetting Sarah Marshall is chock full of laughs. Definitely more on the comedy side, Forgetting Sarah Marshall still has its share of heart-touching moments.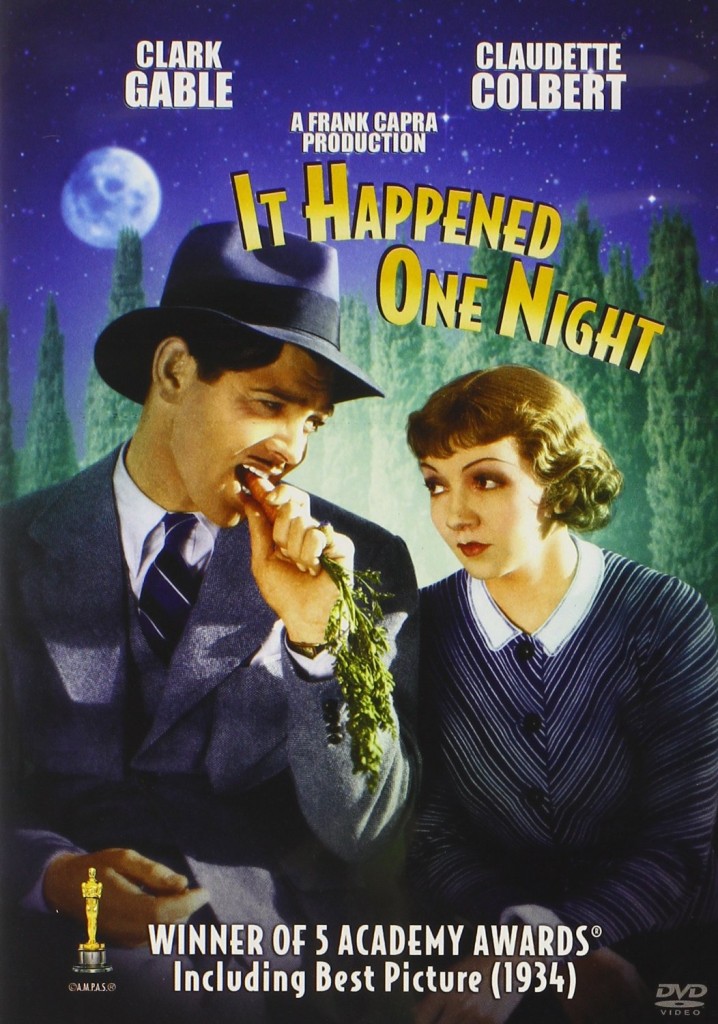 It Happened One Night
Showcasing the best of the 1930s, It Happened One Night is a classic tale of finding love when you are least looking for it. With standout performances by Clark Gable and Claudette Colbert It Happened One Night has inspired many a modern day rom com.
Best Romantic Comedies Conclusion
Our goal on this list was to find the movies that just seemed to never go out of style. We wanted to find romantic comedies that could be enjoyed and appreciated regardless of the date that they were filmed.
So hopefully a couple of these movie titles intrigue you and you are able to find a movie for your next movie date.
We would love to hear your feedback on any of the movies on this list, no spoilers though!