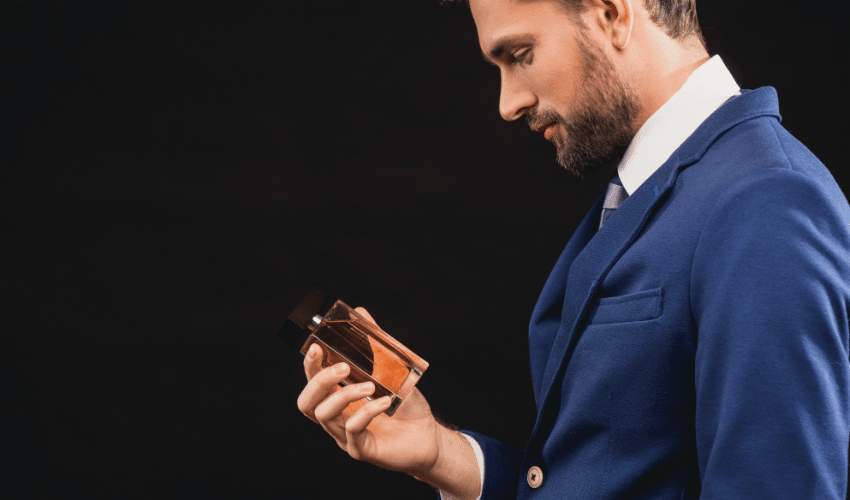 Since the sense of smell has the power to bring up strong memories, establishing a pleasing scent memory is important. For men, there are a number of wonderful colognes on the market.
In this list, we detail ten popular colognes that score high points from men and women alike. Some of the colognes on this list are classic colognes that have been around for years, while others are relatively new. All of the colognes, however, will ensure that you or your man create a great impression.
List of the Best Colognes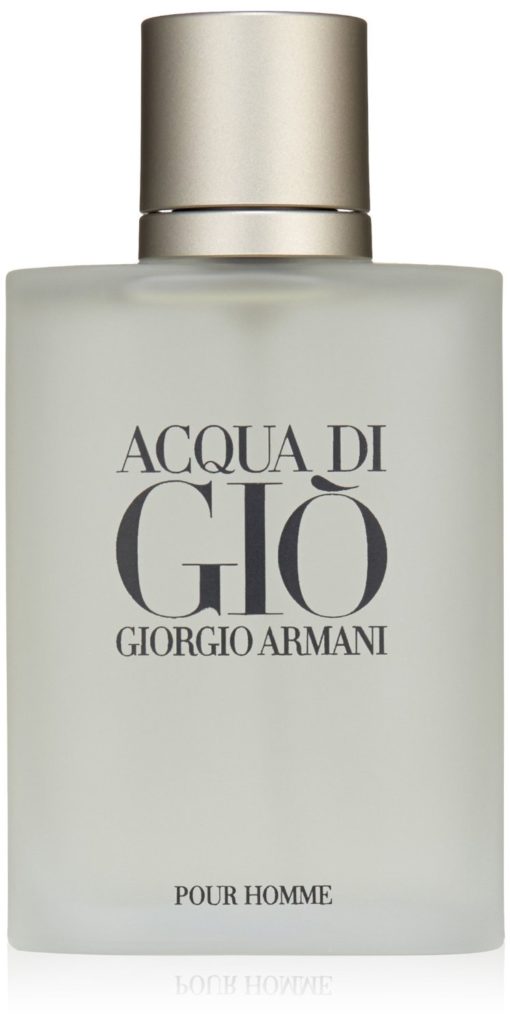 Acqua Di Gio By Giorgio Armani 
Inspired by Armani's southern Italian vacation to Pantellerie, Acqua Di Gio conjures up scents of the wind, water, and Mediterranean sun. Strong citrus notes are balanced with a woody base, making this fragrance attractive to both men and women. Popular ever since hitting the market in 1996, this cologne is a sure bet for those looking for a clean, sharp cologne.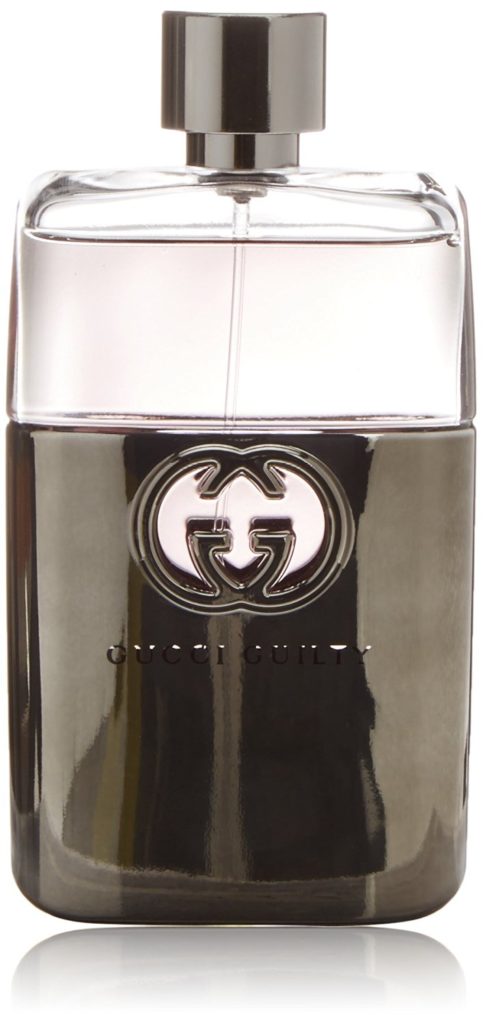 Guilty By Gucci 
For strong, earthy cologne, Guilty by Gucci is a great choice. Patchouli, cedar, amber, and sandalwood magically combine to create an exotic scent that will have everyone around you asking, "What are you wearing?"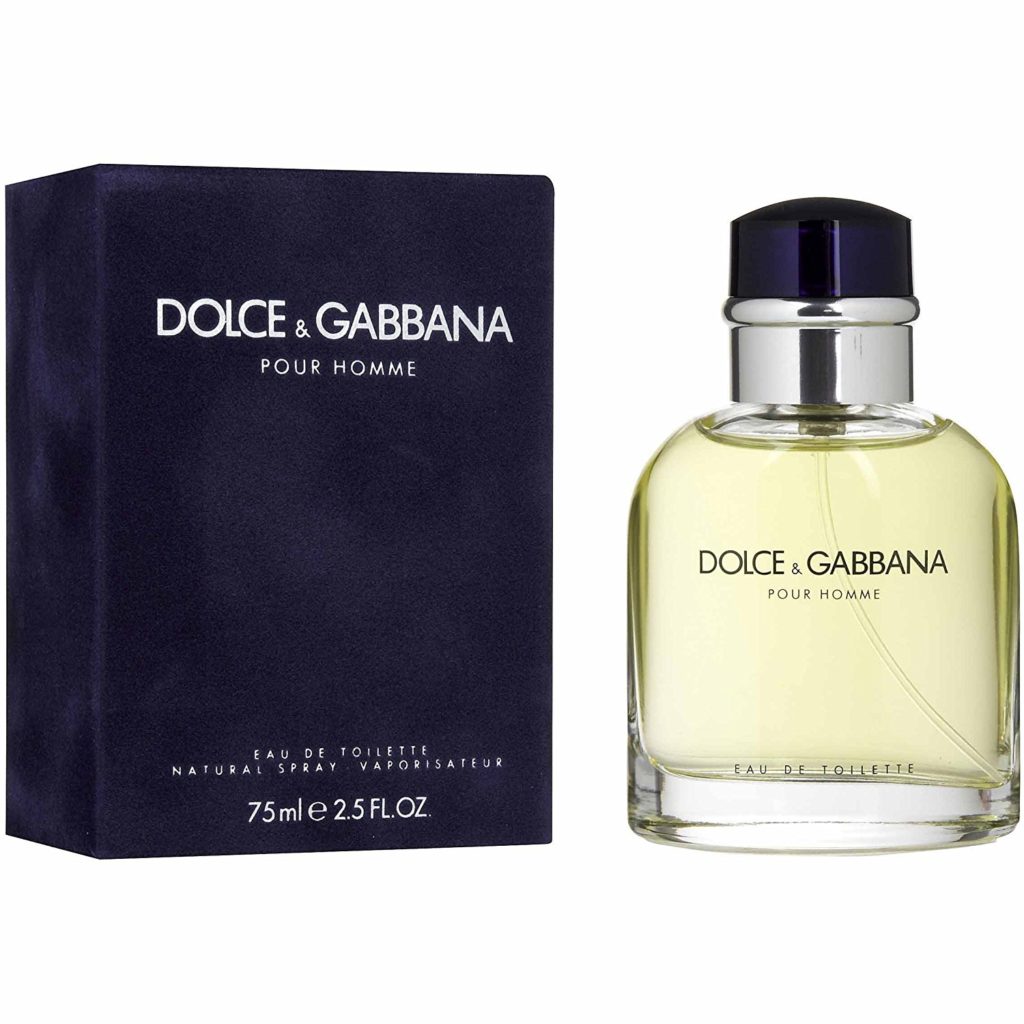 Dolce & Gabbana Pour Homme 
If you are looking for a twist on the traditional cologne scent, Dolce & Gabanna Pour Homme could be just what you are looking for. The fragrance has classic notes like cedar, but is amped up with lavender and sage. For a perfect date night cologne, this is it.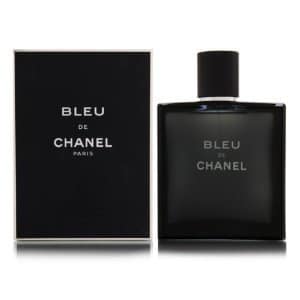 Bleu de Chanel 
Chanel has long been synonymous with style and sophistication and Bleu de Chanel only further illustrates this. The woody, yet aromatic scent has a rich amber and wood combination that makes this cologne perfect for evening wear.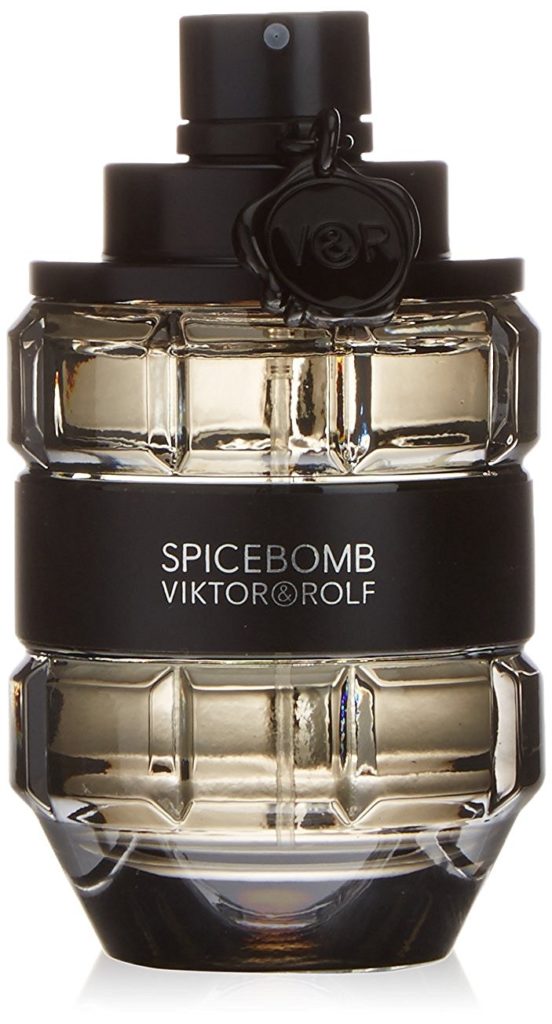 Viktor & Rolf Spicebomb 
While a relatively new cologne, Spicebomb has quickly become a consumer favorite. Woody and spicy notes combine perfectly in this cologne and the bottle design, a hand grenade, is visually stunning. For a great first impression, Spicebomb is an ideal choice.

Paco Rabanne 1 Million 
Created by three renowned perfumers, Paco Rabanne 1 Million is a great cologne for both day and night. Citrus, spice, and patchouli notes all combine beautifully and ensure that this is one scent you will not soon forget.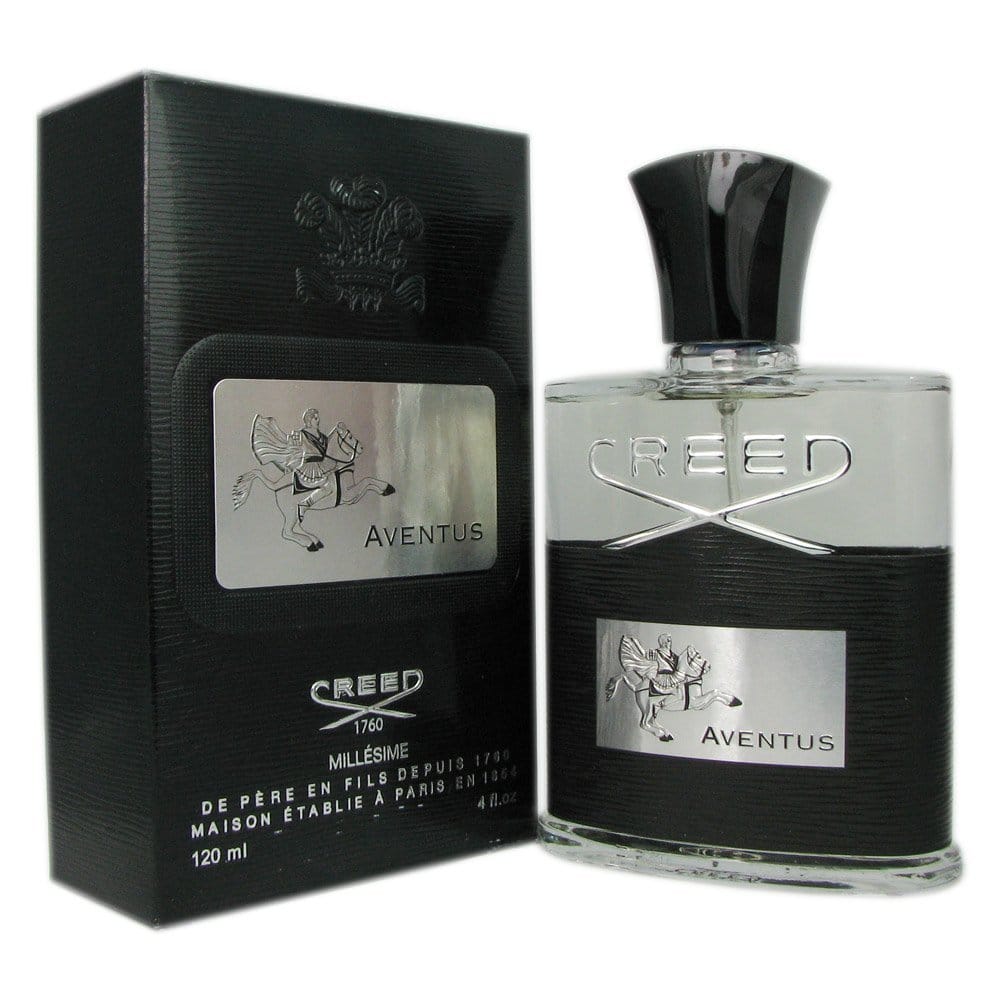 Creed Aventus for Men 
Developed by the Creed father and son duo, the sophisticated Creed Aventus for Men cologne features a variety of carefully selected scents. Top notes include blackcurrant and apple, while the base features oak, musk, ambergris, and vanilla.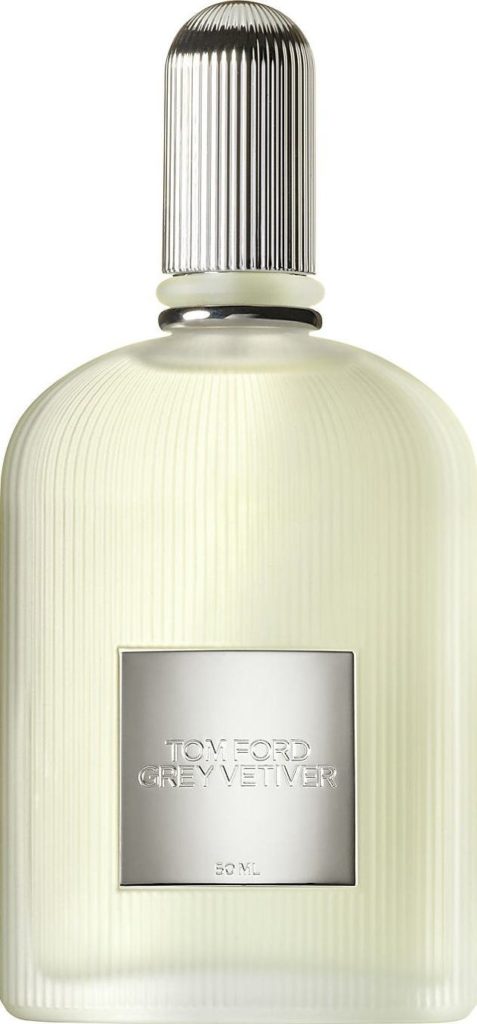 Grey Vetiver by Tom Ford 
For an all day long scent that transitions seamlessly from day to night, Grey Vetiver by Tom Ford is a great option.  Spicy and woody, vetiver – an essential oil extracted from Indian grass – is the star of the show. For a great daily fragrance, this cologne is tough to beat.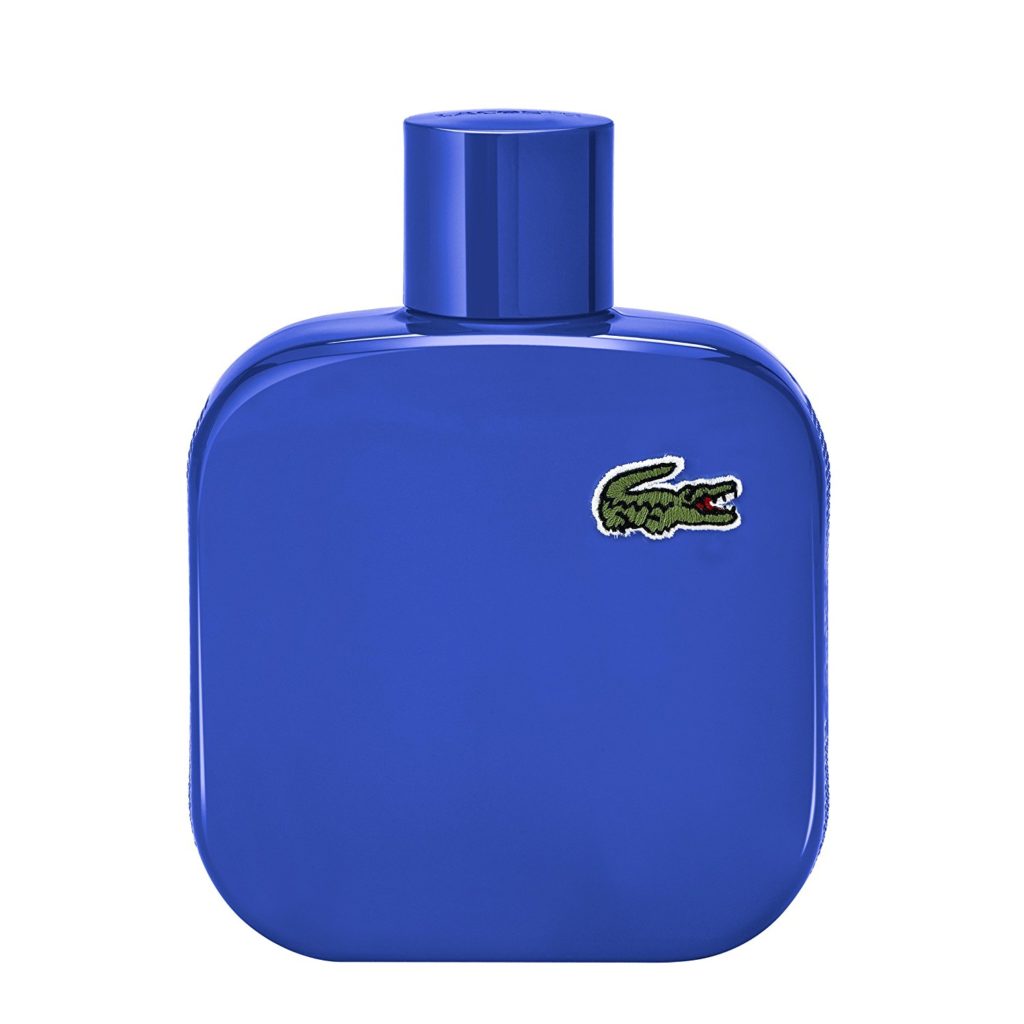 Lacoste Blue 
For a fresh, beachy cologne, Lacoste Blue is a standout. Fruity and woody notes combine perfectly in this cologne, and ensure that your scent is not overpowering. Try this cologne out for great daytime wear.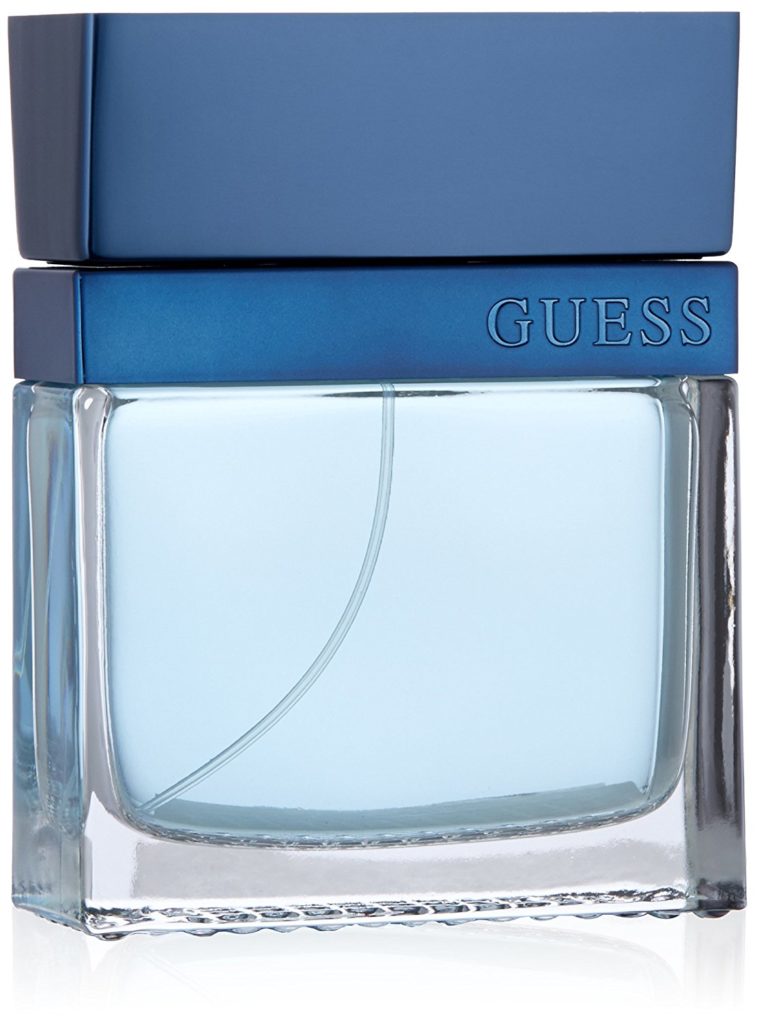 Guess Seductive Homme 
Subtle, yet long-lasting, Guess Seductive Homme is a great, inexpensive choice for cologne shy men. Spicy and woodsy scents like mandarin, vetiver, patchouli, and amber create a nice blend but won't overpower your nose. For a nice gift option, Seductive Homme is a great choice.
Best Colognes Conclusion
With so many colognes out on the market it can sometimes be overwhelming trying to figure out the perfect sent for you. We did our best to simplify this process and provide some great cologne options in this list of the best colognes.
So whether you are looking for a daily cologne to use, or one for special occasions, we believe that you will be able to find what you need from this list.