Car Insurance Companies: The Top 25 List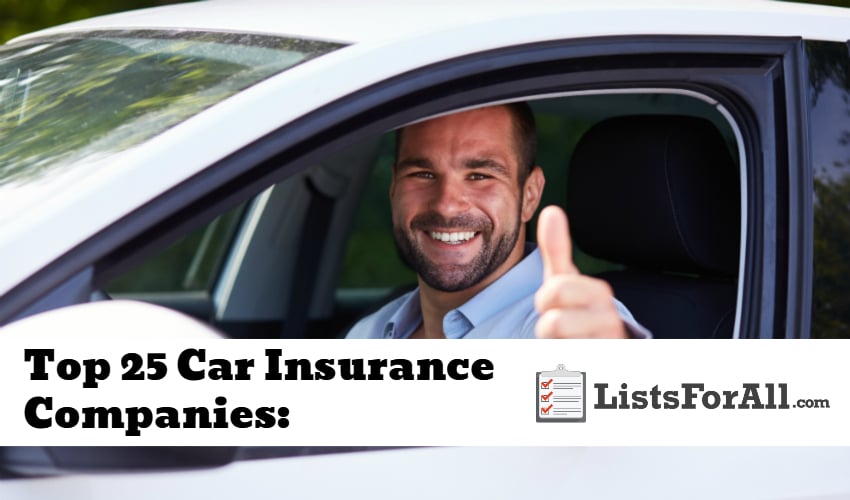 Best Car Insurance Companies: Finding Your Perfect Insurance Fit
Paying insurance on your vehicle is not something that you look forward to, but if you do ever need it, you will be glad that you went with the right company and coverage. In this list of the best car insurance companies, we detail 25 excellent car insurance companies. Some of the companies on this list score high in customer service, while others score high when it comes to rates and claims speed.
Regardless of what you are looking for, take a look through our list and find the perfect car insurance company for your needs. While no one wants to have to use his or her car insurance, it is always better to be safe than sorry, so make sure you have the coverage you need!
Make sure that you also check out our list of the best health insurance companies for all of your insurance needs.
Top 25 Car Insurance Companies:

One of the largest car insurance companies in the nation, State Farm consistently scores high in customer service and claims handling. Getting a hold of an agent is a cinch too, with State Farm's mobile app. If you value personal care and attention, State Farm is a solid insurance choice.

With a excellent agent network Allstate scores high in the personal service department. Plenty of online tools and resources add to Allstate's appeal. Those looking for a variety of car insurance options and resources should check out Allstate.

A Fortune 500 company, Liberty Mutual is known for its one year newer policy in regards to totaled cars. And, as one of the biggest car insurance companies in the US, you can easily reach an agent. For financial security, Liberty Mutual is tough to beat.

AAA has long been known for its roadside assistance, but AAA also offers car insurance. A number of upgrades are also available through AAA, including new vehicle replacement and rental car usage with no time limits while your car is in the garage for repairs. For lots of nice little perks, check out AAA.

Offering a wide variety of different car insurance coverage options, Direct Auto's promise is to, "get you the coverage you need, the services you want, the respect that you want, regardless of your driving history. With over 400 store locations there is also most likely the opportunity to sit down face to face with an agent if needed. With flexible options and excellent service, Direct Auto is a great option when it comes to selecting a car insurance company.

With over 85 years of service, Nationwide Car Insurance strives to put the customer first by valuing people. High ratings from customers and other agencies, back up this commitment. Also, with coverage highlights like accident forgiveness, standard and optional coverage that you can choose from, and auto insurance discounts to help you save money, Nationwide should be towards the top of your list when it comes to purchasing your next car insurance plan.

Sometimes it can be overwhelming when trying to figure out the right car insurance for you. That is why American Family Car Insurance is going to provide you with an agent that is dedicated to supporting you and any questions that you may have. With over 90 years of experience, you can trust that American Family knows what they are doing. Also, if you are more geared towards researching on your own, they also offer their MyAmFam App that will give you access to car insurance resources and other great info.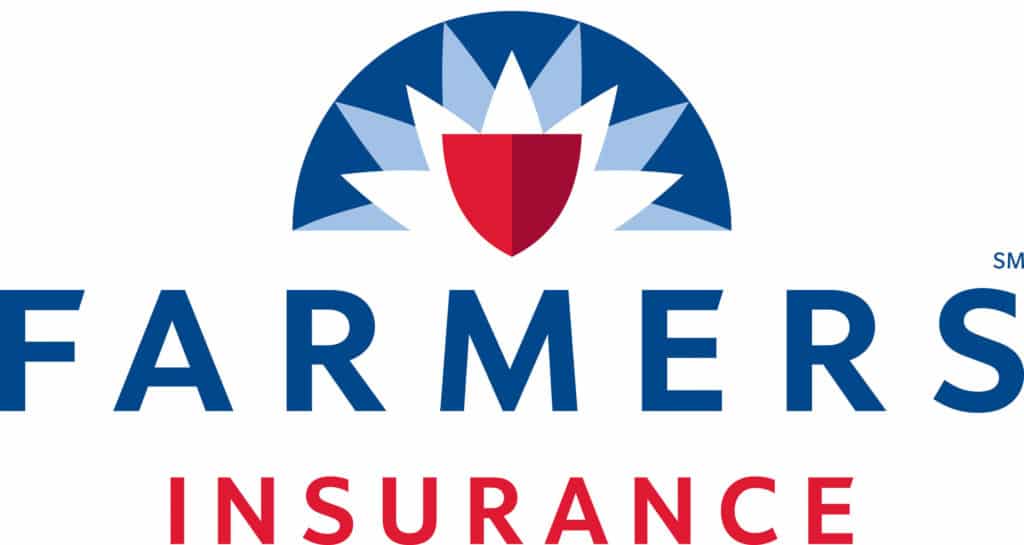 If you are looking for a car insurance company that goes above and beyond, Farmers Insurance may be the choice for you. With 85 years of service and plans that give you control, as well as provide convenience, smart savings, and 24/7 service, you will be in good hands with Farmers. They also offer accident forgiveness, incident forgiveness, and a Farmers rideshare plan that is easy to use. With all of these great features, it is easy to see why Farmers is considered one of the best car insurance companies out there.

With local independent agents to help you out and also plenty of resources online, Safeco Car Insurance is going to be able to build you an auto insurance plan based on your personal needs. With customized plans, you will be able to get exactly what you need. Also, with price saver options based on make, model, car safety features, and annual mileage, you will be able to save some additional money as well.

The goal of car insurance is to get great quality insurance at a reasonable price, and Mercury Car Insurance believes that they can provide that for anyone that wants it. With over 50 years of service and millions of customers served, they have the numbers to help back up this claim. With plenty of different coverage options based on your needs, and the ability to talk to an expert or shop online, you will be able to find exactly what you need.
One of the oldest insurance companies on this list, MetLife opened its doors for business in 1968. They offer more than just car insurance, and that allows them to provide some outstanding bundling options as well, along with great options for stand-alone car insurance as well. With significant savings, quality coverage, and convenience, MetLife could be the best car insurance choice for you.

With multiple types of insurance coverage choices and ways to save money, Travelers Car Insurance is going to make sure that you have the coverage that fits your needs and your budget best. A few of the ways that they will help you save are; bundling insurance, a multi-car discount, a safe driver discount, as well as several other options. So if you fall into a few of these different categories, you could be racking in the savings.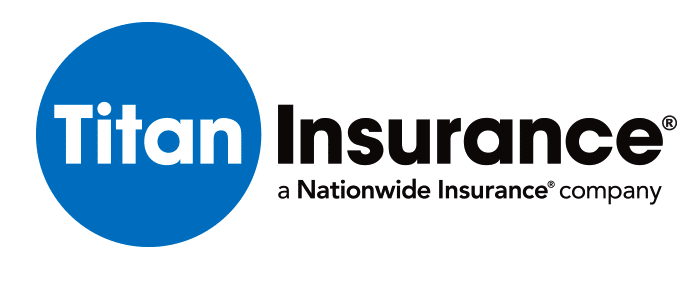 If budget is a primary concern of yours when selecting your car insurance, then Titan Car Insurance may be the choice for you. Along with offering affordable insurance, they also provide customer service that can be counted on. Titan is affiliated with Nationwide as well, so you can trust the backing of a larger car insurance company. For insurance that costs as little as $1 a day, you may want to give Titan Car Insurance a look.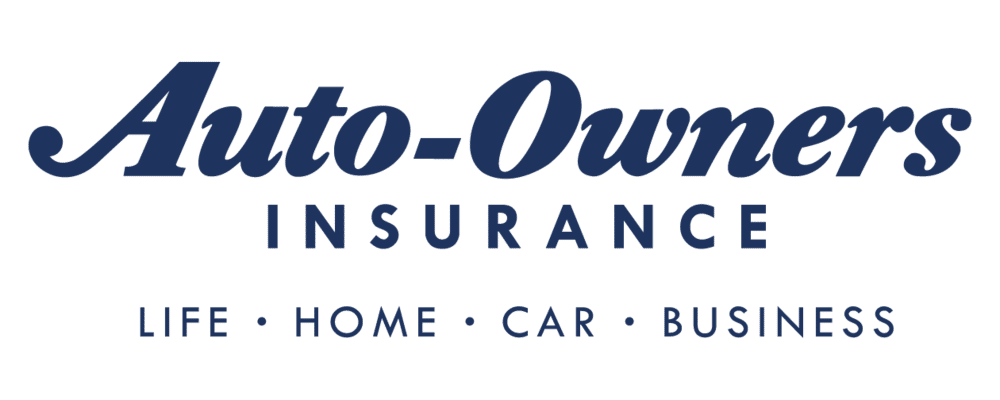 As one of the nation's largest car insurance companies, Auto-Owners Insurance provides coverage to nearly 3 million policyholders. They also have an A++ rating and are a part of the Fortune 500 club. All this to say that their numbers speak for themselves when it comes to car insurance. With insurance plans that highlight features like; road trouble service, new car replacement, and rental car coverage, you can trust that you are getting a great product when you sign up as an Auto-Owners Insurance member.

Started by Henry Hirt and Oliver Crawford in 1924, Erie Car Insurance now sits as a Fortune 500 company that serves policies to over 5 million policyholders. With in-depth insurance resources and information provided on their site, as well as licensed professionals to talk with, they will be able to help you understand and find the exact car insurance coverage that you need. They also offer an "Erie Rate Lock" that will make sure your insurance coverage doesn't rise over time.

With a number of discounts available to customers, Progressive scores high in affordability. Progressive also offers a Snapshot tool that monitors your driving and rewards you with discounts for safe driving. If you are a good driver and are looking for a good car insurance deal, Progressive is worth checking out.

Featuring that lovable green gecko, GEICO is a quality car insurance company. As a part of Berkshire Hathaway Company, GEICO also has a solid financial background. GEICO is a great option for drivers of all ages and is worth looking at when choosing your next car insurance plan.

Cutting out a lot of the middleman stuff, Esurance is a great option for those who want affordable car insurance without all of the extra 'fluff.' Esurance also offers a variety of quality insurance options, including homeowners insurance, health insurance, and motorcycle insurance.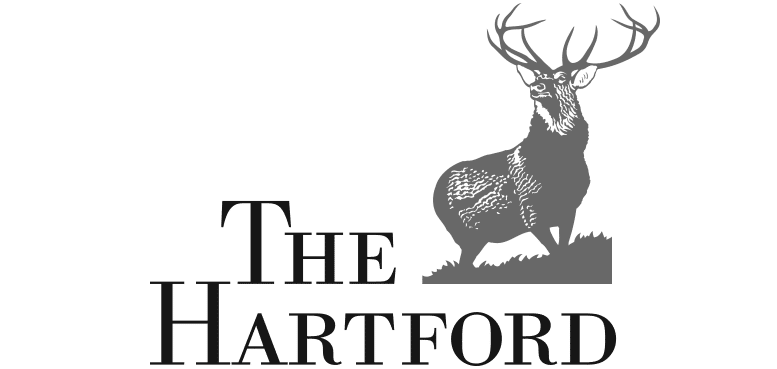 With an assortment of policy options and benefits, The Hartford insurance company is a solid choice when it comes to finding the right car insurance. Members also rank the company high in value, making The Hartford an excellent option for those looking for a reasonable price.

Consistently rated as one of the best car insurance companies for customer satisfaction, Amica is a good option for those who value customer service. And, as one of the oldest mutual insurers of cars in the US, Amica has a long history of satisfying customers.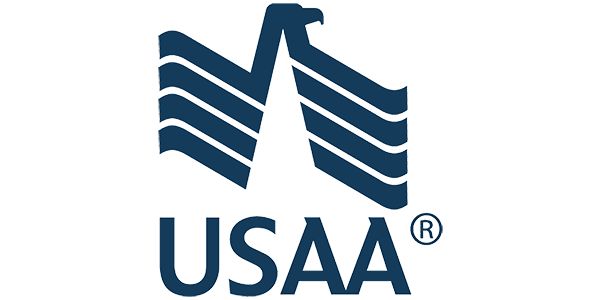 Only listed as a bonus because of the requirement of having to either have served in the military or be a family member to someone who served. The USAA, or the United Services Automobile Association, is a great option when it comes to car insurance. USAA is highly rated for claims handling, value, and financial stability. So if you qualify, the USAA should be high on your list of potential car insurance providers.
Best Car Insurance Companies Conclusion
You never want to be in a car accident, but unfortunately, that is how life goes sometimes. When this happens, you don't want to be wondering if you have the right car insurance or not.
That is why we wanted to create this list of the best car insurance companies. We wanted to provide our readers with some great companies that are going to take care of their customers if that unfortunate accident ever happens.
If you use one of these car insurance companies, we would love to hear your feedback in the comments below.