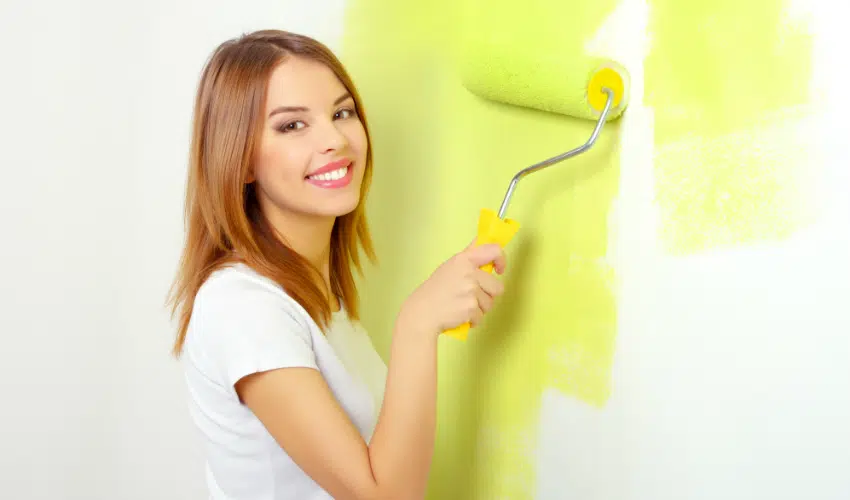 Paint is one of the easiest and cheapest ways to change the look and feel of a home or business. With the right paint color, the feeling of a room can completely change. While color preference is always a personal opinion, there is no denying that some colors just seem to "work."
Whether you are looking for that perfect neutral color or that bold splash of color, there is bound to be something on this list of the best paint colors that works for you. Be warned, though, the paint colors on this list may have you running for the nearest hardware store!
List of the Best Paint Colors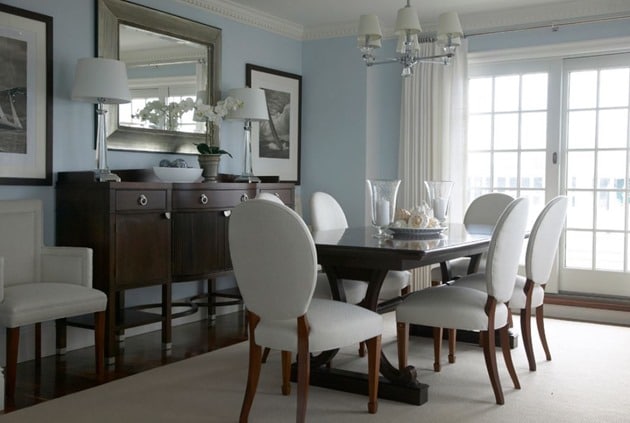 Beacon Gray 2128-60D
With a soft blue-gray undertone, 2128-60D Beacon Gray is one of Benjamin Moore's best-selling paint colors. It is perfect for those who don't want to commit to a strong blue or gray and works as an updated neutral. Use it in the bedroom, or anywhere you want peace and tranquility.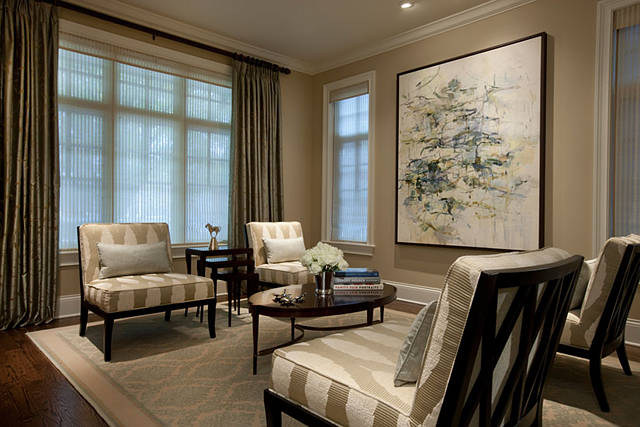 Shaker Beige HC-45
Take note, beige-aphobes, HC-45 Shaker Beige by Benjamin Moore has just a enough of a gray undertone to make it stand out from the sea of other beiges. For beige lovers, Shaker Beige stills gives you the traditional beige look, but with a bit more sophistication. As a neutral, this color works anywhere.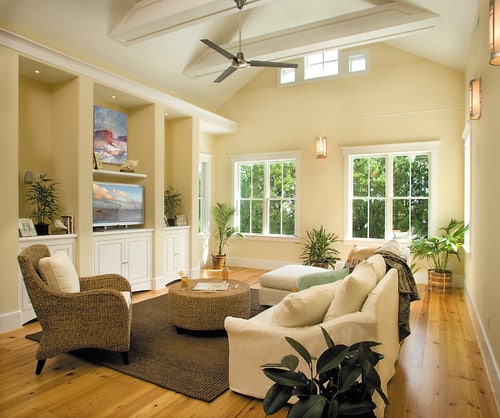 Gervese Yellow 72
If you are looking for a yellow that doesn't overwhelm you, look no further than Gervese Yellow 72 by Farrow and Ball. A favorite of interior designers, this color brightens rooms, but isn't so intense that you will tire of it. Try it in the kitchen or anywhere that needs a bit of cheer.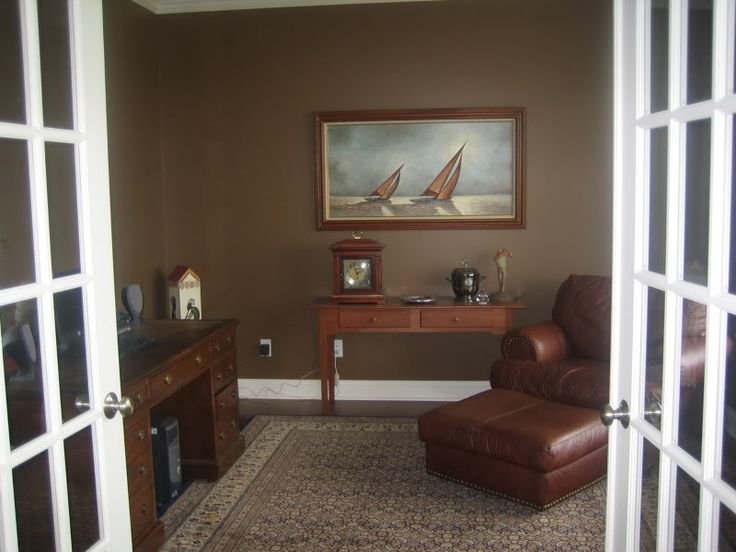 Tea Chest SW6103
For a rich brown try Sherman-Williams' Tea Chest SW6103. This color works great as a neutral, but is still elegant and sophisticated, especially against creams. Try it in your dining room or formal living room for bit of added class.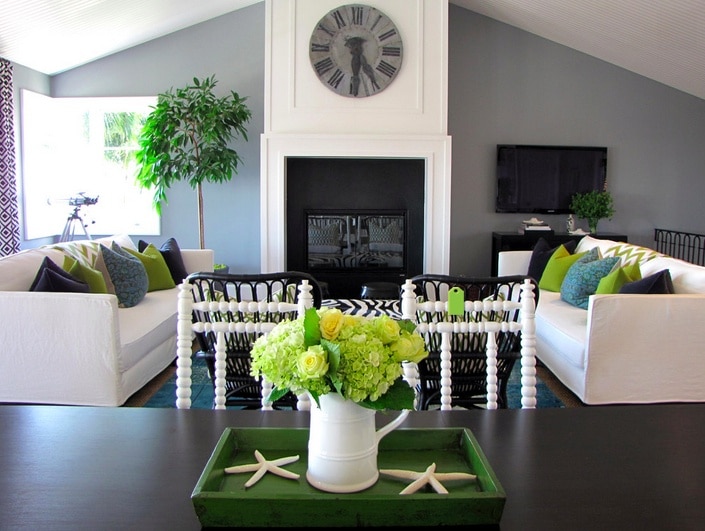 Baby Seal DE 6361
The hunt for the perfect gray is often an arduous path. However, Dunn-Edwards' Baby Seal DE 6361 is a gray that it is easy to get on board with because of its soft-charcoal color and ability to go with virtually everything. If you are tired of the traditional beige neutrals this may be the perfect color for you.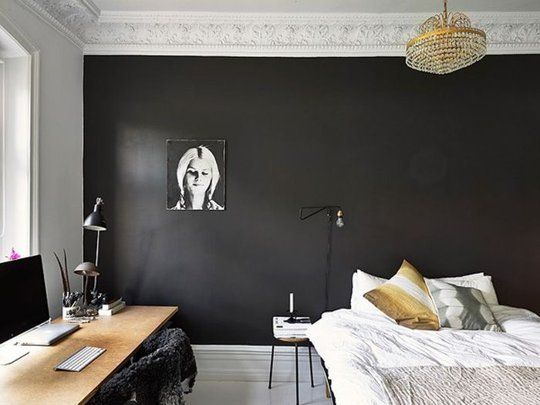 Beluga 770F-7
Many people shy away from black in large doses, but Behr's Beluga 770F-7 is a black that works. While not for the faint of heart, this color makes a statement. Try pairing it with lighter colors to really make it stand out.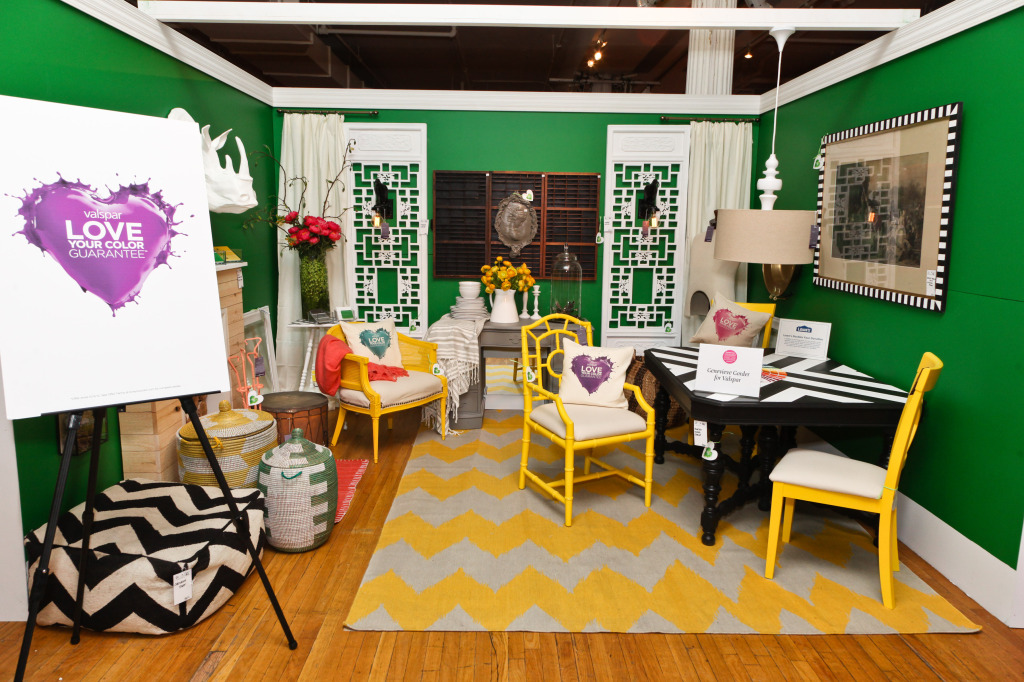 Luscious Green 6010-7
Used by HGTV star Genevieve Gorder, Luscious Green 6010-7 by Valspar is sure to inspire you. With its emerald green hue it works great paired with yellows and pinks. Use it in your family room, or any place you want to bring some good energy to.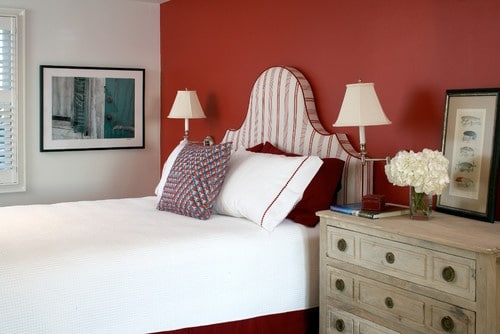 Chili Pepper 2004-20
Cheerful and inviting, Benjamin Moore's Chili Pepper 2004-20 is the perfect red. With deep coral undertones it doesn't overwhelm you like some reds. Try it on an accent wall or in a powder room for a nice surprise.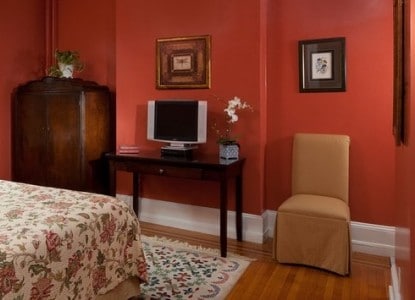 Rookwood Terra Cotta SW2803
If you want a warm and earthy color, consider trying SW2803 Rookwood Terra Cotta by Sherwin Williams. While definitely in the orange family, it works surprisingly well as a neutral. Try it any place you want warmth or coziness.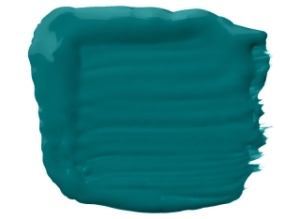 North Blue RL1782
A vivid, turquoise based color, North Blue RL1782 by Ralph Lauren is an uplifting color. Its vibrant hue is cheery, but it is not so bright that it is glaring. Try it on a dresser or in a child's room for a cheerful pick-me-up.
Best Paint Colors Conclusion
The right color palette can make the difference in a room or the layout of an entire house. This list of the best paint colors was designed to provide you with some of the most popular paint colors we have come across.
So whether you are taking on a small project or a large one, this list is sure to help you find the perfect colors for the job.