Best Language Learning Software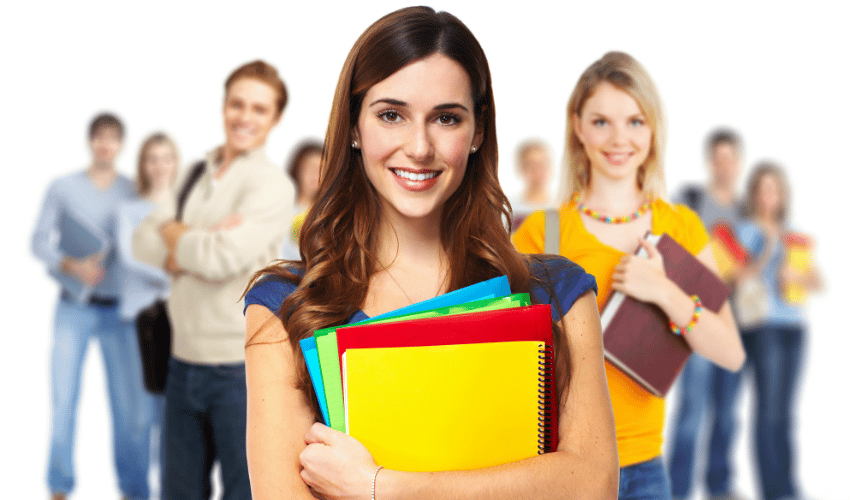 Whether it is for business or personal enrichment, learning another language is truly rewarding. However, when learning a new language, what works for one person may not work for another. That is why we have compiled an array of different options in this list of the best language learning software.
The language learning programs in this list vary from audio-intensive to interactional, but regardless of the style, every program on this list has something great to offer language learners. If you are in the market for a new language learning program, read through our list to find the perfect program for your style of learning!
Looking to take your language learning on the move? Checkout our list of the Best Language Learning Apps.
List of the Best Language Learning Software

Pimsleur 
With more than fifty languages available, Pimsleur is both comprehensive and affordable. The program is very structured and audio-heavy (no voice-recognition system or interactive games), so for audio learners who appreciate clear study instructions, Pimsleur is one of the best language learning programs on the market.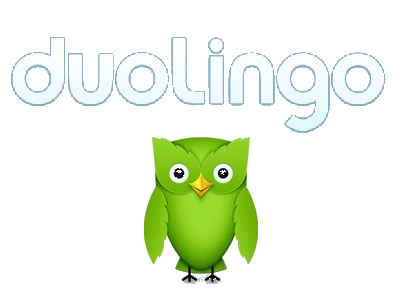 Duolingo 
While only a handful of languages are currently offered, Duolingo is one of the best free language learning programs. For beginners or those looking to brush up on their language skills Duolingo is a great option.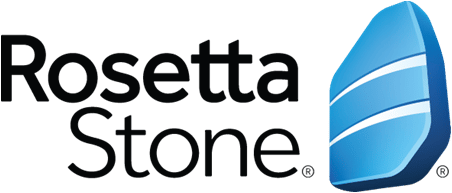 Rosetta Stone TOTALe 4 
The fourth and newest version of Rosetta Stone boasts the same interactive immersive style that Rosetta Stone is famous for, as well as live online classes and a new mobile app. For those who appreciate quality graphics and high interactivity, Rosetta Stone is a great choice.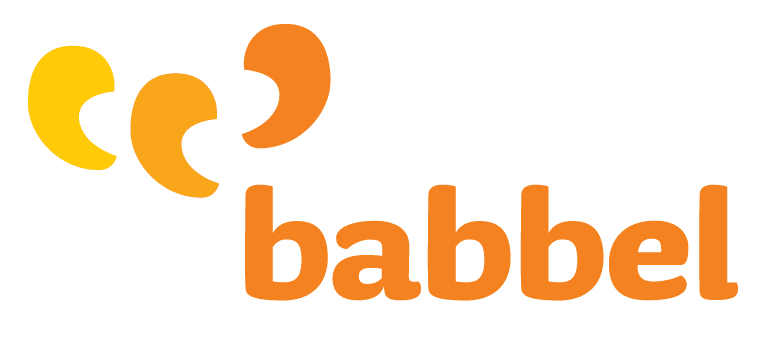 Babbel 
While Babbel charges for its content (from around $13 a month), it does allow language learners to skip around the site – great for those who have specific learning goals. For someone looking to gain a basic understanding of a language, or for someone who isn't ready to make a financial investment, Babbel is great choice.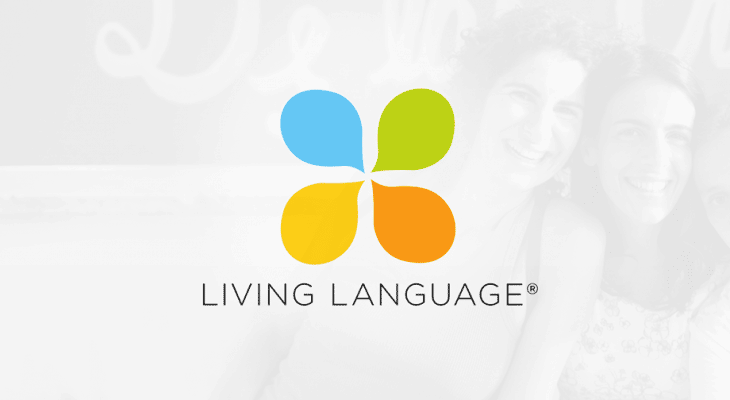 Living Language 
If you are looking for live, face-to-face instruction and interaction Living Language is one of the best language learning programs out on the market. In fact, for under $200 you get a year of online course access, course materials, and 12 live small group tutoring sessions – a steal compared to the cost for most language tutoring sessions.

Fluenz 
Featuring helpful guides, Fluenz is great for language beginners who feel overwhelmed with the whole process of language learning. If step-by-step language instruction is something that is important to you, then Fluenz is a great choice.
Rocket Languages 
Because it is well-structured, Rocket Languages is a solid choice for beginning language students. Audio files can also be downloaded, making this an easy program to take on the go. For those who appreciate structure and plans, Rocket Languages is a great option.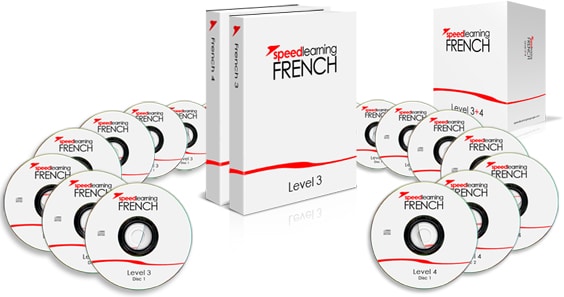 Speed Learning Languages 
While Speed Learning Languages can be used without a computer because of its course books, the 90+ hours of audio and the thoroughness of the program make this a worthy language learning program, regardless of software. For sheer quality and depth this program is worthy of consideration.
Michel Thomas 
An audio only program, the Michel Thomas language learning program is best suited for beginners who enjoy a classroom approach to language learning. For auditory learners this is a great approach, especially auditory learners who enjoy group learning and support.

Mango Languages 
Mango Languages is a solid language learning program, especially with its reasonable price tag (many libraries also offer Mango for free). Audio files can also be downloaded and the program offers free companion iPhone and Android apps.
Best Language Learning Software Conclusion
Having the right tools can make all the difference in the world, and we believe that the same applies to learning a new language. This list of the best language learning software is going to allow you to find a product that best fits your learning style, and will help you master a new language in no time flat.
We would love to hear your feedback on any of these products in the comments below, maybe even in the new language that you have just learned!