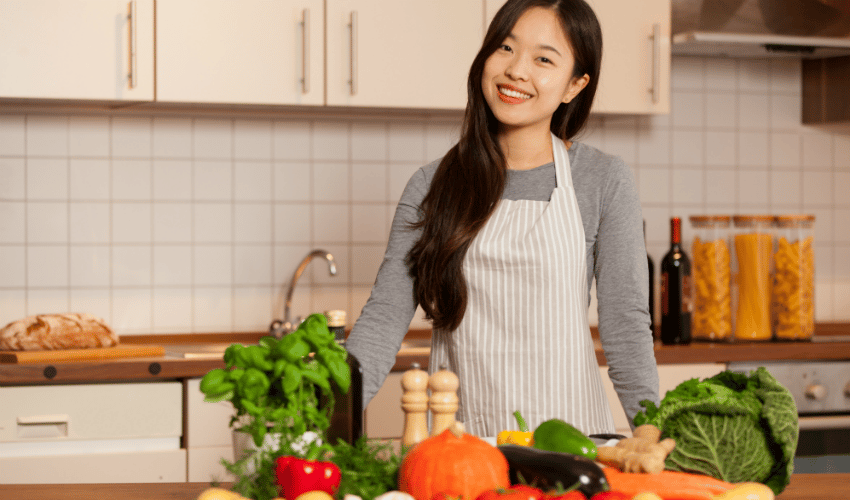 In the wise words of Julia Child, "People who love to eat are always the best people." And for all those people who love to eat, cooking blogs are a valuable resource. For this list of the best cooking blogs we have scoured the Internet in search of fun, inspirational, and useful cooking blogs.
Look through our list below, and no matter your cooking level or cooking style, there is sure to be a cooking blog that works for you!
List of the Best Cooking Blogs

The Kitchn 
The sister food site of the popular Apartment Therapy website, The Kitchn has a monthly readership of over 17 million. Each day, the site is updated with 20 new articles, with topics ranging from recipes and cooking lessons to product reviews and kitchen design and renovation.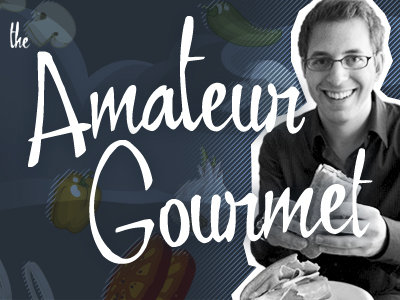 The Amateur Gourmet 
Originally in the field of law, blogger Adam Roberts decided to give his true passion, cooking, a chance. While he took that chance he documented everything he was learning about food in his blog, The Amateur Gourmet. Today, Adam's blog details everything from recipes to restaurants to how-to's and Adam, along with his blog, has been featured in a variety of Food Network shows.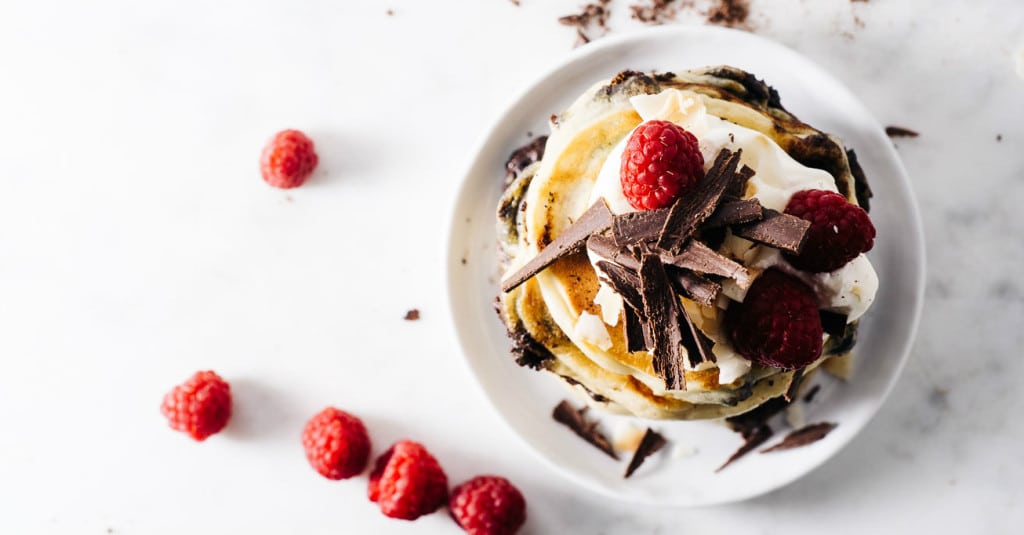 I am a Food Blog 
Written by blogger Stephanie Le, the I am a Food Blog emphasizes simple, honest food with unique food combinations. Many of Le's recipes also feature Asian flavors, resulting in fun recipes like Banh Mi Tacos and Crab Rangoon Deviled Eggs.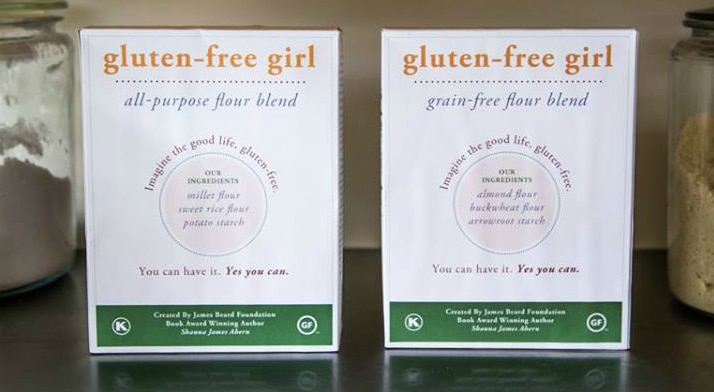 Gluten-Free Girl and the Chef 
Like many other people, food blogger Shauna James Ahern has celiac disease. A year after being diagnosed Shauna met her now husband, Chef Ahern. With the addition of Chef Ahern, the website, formerly just Gluten-Free Girl, became Gluten-Free Girl and the Chef. As a result of this collaboration, the site now features standout gluten-free recipes like duck confit with Umbrian lentils and blue cheese cheesecake with a fig crust, as well as a number of good pizza, pasta, and bread recipes.

Love and Lemons 
Written by blogger Jeanine, Love and Lemons focuses on fresh, seasonal produce. While the site is not exclusively vegetarian, many of the recipes are, and Jeanine notes, "We're not going to tell anyone what not to eat… we just hope to offer a few ideas about how to make vegetables exciting and delicious."

Breadtopia 
Part recipes and tips, part store, Breadtopia is artisanal home baking at its finest. For the baker, the site is a place to connect with the baking community, as well as shop for discounted and hard to find baking supplies.

Simply Recipes 
Created and maintained by blogger Elise Bauer, Simply Recipes is the blog for recipes. Featuring everything from quick, budget, how to, Paleo, low-carb, and vegetarian recipes, Elise's compilation of recipes is a one-stop shop. The site's handy search features (alphabetical, main ingredient, season, recipe type, and cuisine) also make for easy recipe retrieval.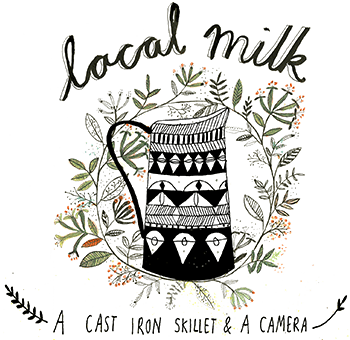 Local Milk 
Slow food and slow life; that is the premise behind photographer, recipe developer, and writer Elizabeth Kirby's blog Local Milk. The site features everything from seasonal cooking and simple gatherings to pieces on Kirby's travels and life in Tennessee.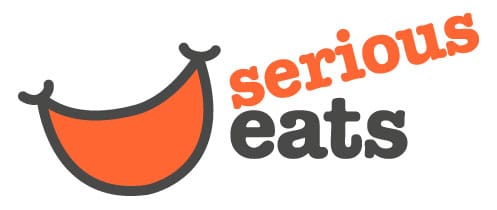 Serious Eats 
The self-proclaimed world's most trusted authority on deliciousness, the site Serious Eats features a team of in-house recipe developers dedicated to "definitive recipes, hard-core food science, trailblazing techniques, and innovative guides to essential food and drink anywhere and everywhere."  As a result, on the site there are a number of reviews and product tastings, all done by a team of qualified food experts.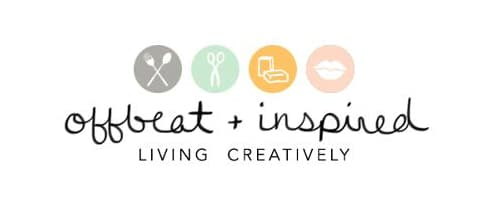 Offbeat and Inspired 
Run by long-time friends Sarah and Tiffany, the blog Offbeat and Inspired is part food blog part lifestyle blog. Recipes featured on the site include things like vegan cinnamon rolls and eggnog white Russians.
Best Cooking Blogs Conclusion
Preparing a great home cooked meal has never been easier. With this list of the best cooking blogs you will really have an endless amount of recipes to tryout at home. Whether you are seasoned chef (no pun intended, well maybe a little), or someone just starting to cook, you will be able to find something for you in these cooking blogs.
So follow a couple of these blogs, try out a few of the recipes, and then let us know how it all went in the comments below. We would love to hear your feedback!