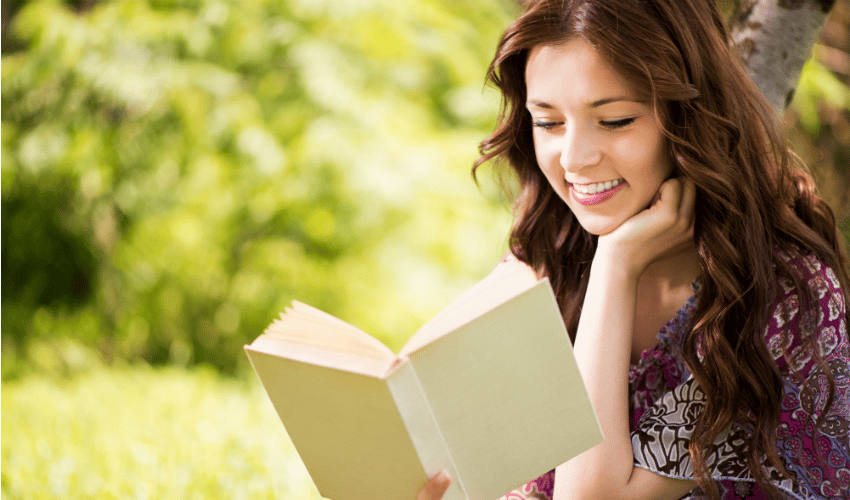 Young adult books aren't just for the young – many of the best young adult books transcend age. In this list of the best young adult books we have assembled some classic young adult books, as well as some up and coming books.
Regardless of your age, check out the books in this list – who knows you may just find your new favorite book!
List of the Best Young Adult Books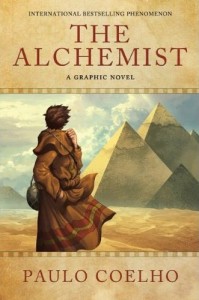 The Alchemist by Paulo Coelho
With more than 23 million copies sold, The Alchemist is a modern classic. Part metaphysical, part adventure, The Alchemist is a magical story about following your dreams.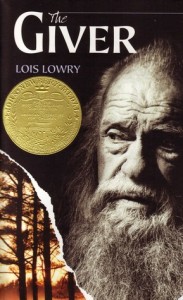 The Giver by Lois Lowry
Recently made into a movie, The Giver is a classic dystopian book. Detailing a boy's escape from conformity, The Giver paints a vivid picture of what the world would be like without choices.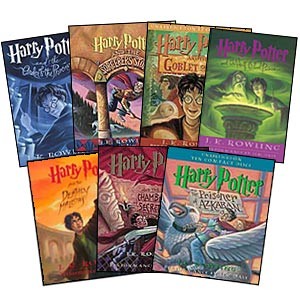 Harry Potter Series by J.K. Rowling
No young adult book list is complete without the Harry Potter series. Expertly written, the Harry Potter series is appealing to both young and old.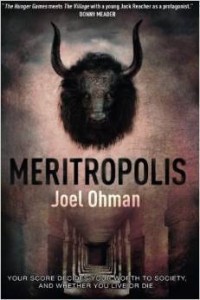 Meritropolis by Joel Ohman
Centered on a strong protagonist, Meritropolis blends action, fantasy, and a moral message seamlessly. A self-proclaimed Hunger Games meets The Village, this newcomer book is a definite must read.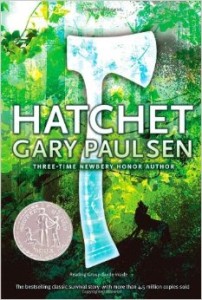 Hatchet by Gary Paulsen
A Newberry Honor book, Hatchet follows 13 year old Brian's 54 days of survival in the remote Canadian wilderness following a deathly plane crash. Armed with only a hatchet, Brian's story of survival and self-discovery has captivated readers for decades.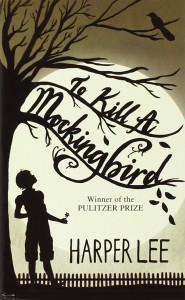 To Kill a Mockingbird by Harper Lee
Set in the Deep South of the 1930s, To Kill a Mockingbird examines hard subjects like race and class in a poignant and honest way. A classic in its own right, To Kill a Mockingbird was the recipient of the 1961 Pulitzer Prize for literature and fiction.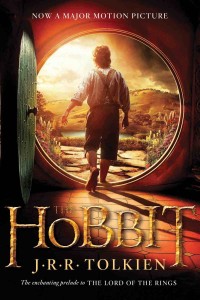 The Hobbit by J.R.R. Tolkien
A fascinating prelude to the famous Lord of the Rings series, The Hobbit showcases Tolkien's masterful storytelling. With just the right mixture of adventure, suspense, and humor, The Hobbit is a must read.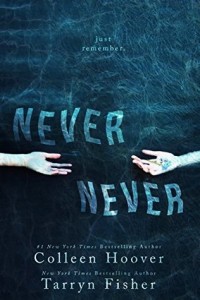 Never Never by Colleen Hoover and Tarryn Fisher
Fresh off the press, Never Never is a short YA that is off the beaten path. Blending romance and mystery, Never Never is perhaps better suited for older readers due to its romance component, but regardless of age, the first book of the series is sure to leave you eager for more.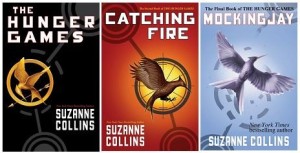 The Hunger Games Trilogy by Suzanne Collins
Inventive and page-turning, The Hunger Games trilogy is a worldwide favorite. With this trilogy, Collins details a grim dystopian world full of heartbreak and heroics. For a truly compelling read, this trilogy is not to be missed.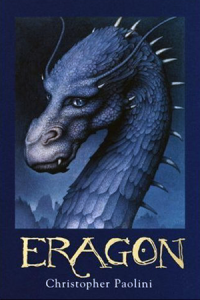 Eragon by Christopher Paolini
The first book in the Inheritance series, Eragon is a New York Times bestseller. A classic action and fantasy book, a poor farm boy realizes his destiny as a Dragon Rider and commences a magical and adventurous journey.
Best Young Adult Books
If you love to read like we do, you know that a great book can instantly transport you into far away worlds and put you right in the middle of a story that makes you feel like you are right there.
With this list of the best young adult books we wanted to provide a list of books that all fell into the, "can't wait to turn the page" category. So our recommendation for you is to simply start at the top of the list with the first book, and then start reading one book after the other until you get through them all; you will not be disappointed.
If you have a favorite book that you think should've made this list, please let us know in the comments below.