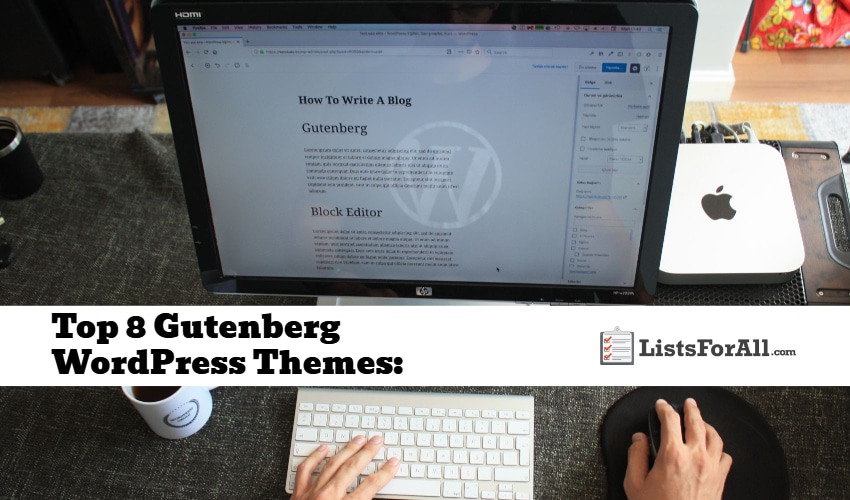 Best Gutenberg WordPress Themes: Finding the Perfect Gutenberg WordPress Theme for You
It has never been easier to design and build a quality website. With the right theme and tools, you can create a website that is pleasing to the eye, highly functional, and also very speed-friendly. And while there are a number of ways to do this, one of the best ways (and easiest ways) is with the right WordPress Theme, which is where this list of the best Gutenberg WordPress Themes comes into play.
This list of best Gutenberg WordPress Themes will highlight the top options for you to consider when selecting a Gutenberg WordPress Theme. With this list, you can select a fast, elegant, and easy-to-use WordPress Theme that will allow you to create the perfect website for you. 
And while most of these themes offer a paid Pro Version, they also offer a free version as well. So regardless of your budget, there is a Gutenberg Theme on this list for you. Many of these themes also offer a money-back guarantee as well, so you can test out any of them to see if they are a great fit or not.
Before you know it, you will have a stunning new website that can help promote your business, interests, or whatever else you are passionate about.
After you finish with this list of the best Gutenberg WordPress Themes, visit our lists of the best SEO websites and best social media sites. Both of these lists will help to complement this list and provide even more value to your new website.
Top 8 Gutenberg WordPress Themes:
Highlights: Easy to use, very fast, and compatible with a number of other design plugins.
About Theme: With plenty of design features and speed performance, the Blocksy WordPress Theme is sure to impress. And while it offers great templates, design features, etc., it is also easy to use when customizing your website to your needs.
Along with being easy to use, Blocksy comes with a number of great features and add-on plugin options for even more customization. All of this will allow you to design as little or as much as you would like.
Highlights: Excellent color patterns, very customizable, and offer a quick load time.
About Theme: If you are looking for a large selection of theme options, then Divi may be the right choice for you. All of their theme designs offer excellent color, a quality layout design, and are easily customizable. They are also speed-friendly and provide a quick load time, which is key for user experience.
Highlights: Smooth flow, modern design, and plenty of page elements to choose from.
About Theme: This modern Gutenberg Theme offers excellent flow and some great colors. It is also very flexible, so it can cover a wide range of website needs. Whether you are looking for a sports website, a shopping website, a wedding website, etc., you can customize this theme to fit your needs.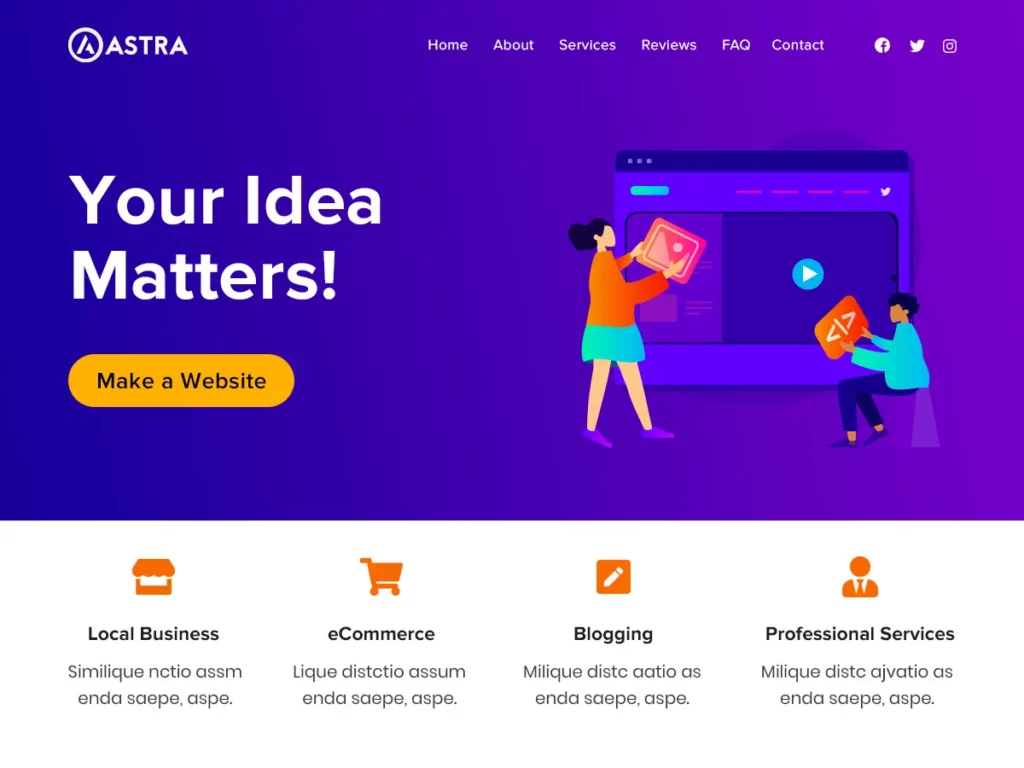 Highlights: 100+ starter and pro templates, SEO-friendly, and really fast.
About Theme: There are a lot of things to like about the Astra WordPress Theme. From their stylish starter templates and quick page builder tools to custom layouts and speed optimization, Astra is sure to impress. And with free and paid options that are both amazing, you can get started designing your website right away.
Highlights: Modern design, fast load time, and plenty of premium add-ons to choose from.
About Theme: If you are looking for one of the best Gutenberg WordPress Themes, OnePress may be the perfect option for you. With its fast load time, modern design, and premium add-ons, you will have everything that you need to create a killer website. This theme also offers an excellent color scheme with a mixture of grey and white backgrounds and blue contrast colors.
Highlights: Offers a number of quality templates, easy to edit and customize, and is SEO-friendly.
About Theme: This top Gutenberg WordPress Theme comes with beautiful and creative demo sites for a number of different uses. Whether you are a business owner, blogger, or whatever, you should be able to find the perfect starter template for your needs.
You can also edit and customize any of these templates quickly and easily. And last but not least, Ocean WP is optimized for SEO and will help you improve your website traffic.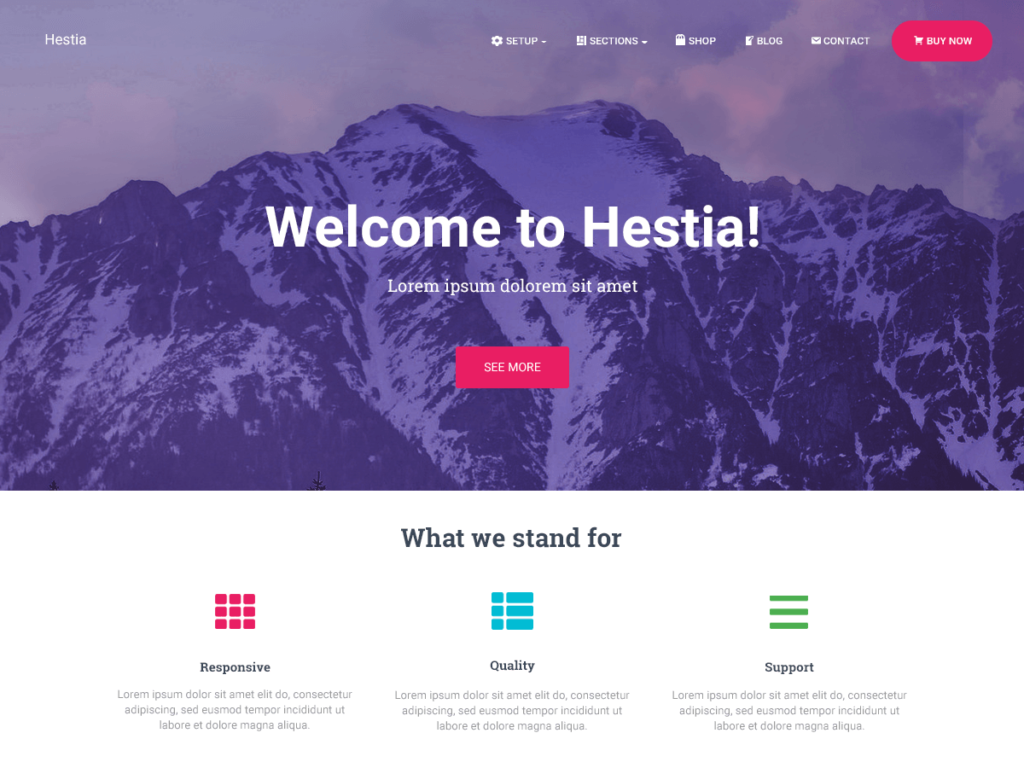 Highlights: Geared for businesses and eCommerce sites, easy to customize, and offers translation tools.
About Theme: If you are a business, startup, or eCommerce site, you may want to consider Hestia Pro. This theme was designed specifically for these types of websites and will allow you to get your website up and running quickly.
And while it was designed for these types of sites, this theme can also be edited and customized to fit your brands, needs, and vision. Also, Hestia is RTL languages friendly for all of your translation needs.
Highlights: Large selection of demo templates, compatible with several page-builder plugins, and very fast.
About Theme: Neve is one of the best Gutenberg WordPress themes out there for a number of reasons. To start with, it has a large selection of demo templates, its compatibility with a number of page builder plugins, and it has excellent load speed. All of this will leave you with a theme that is highly customizable and performs well.
Best Gutenberg WordPress Themes Conclusion
You really can't go wrong with any of these top Gutenberg WordPress Themes. It is really just about preference and which one you think will best fit your needs. All of them provide quality templates, easy-design features, and so much more.
There are also a number of quality WordPress plugins that pair nicely with these themes to allow for even more customization, speed, and other added features, which will really help to set your website apart from the competition. It all starts with one of these awesome themes, so get started with one today.
Is there a Gutenberg WordPress Theme that you think should be on this list but isn't? If so, please share it below in the comments.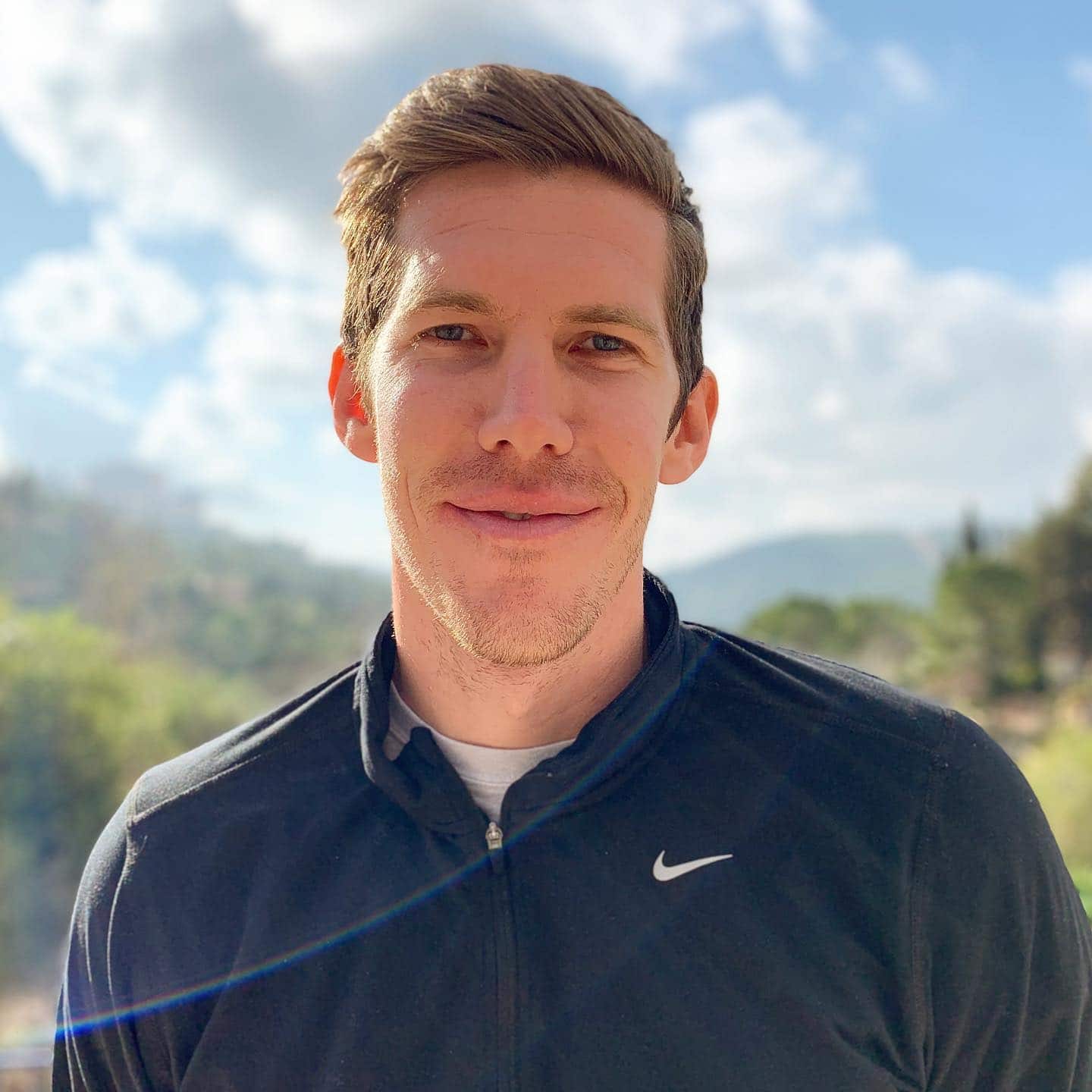 Kyle has a background in sports, fitness/health, and business. However, he also has a passion about researching all topics, and is dedicated to making lists that will help make your life easier.