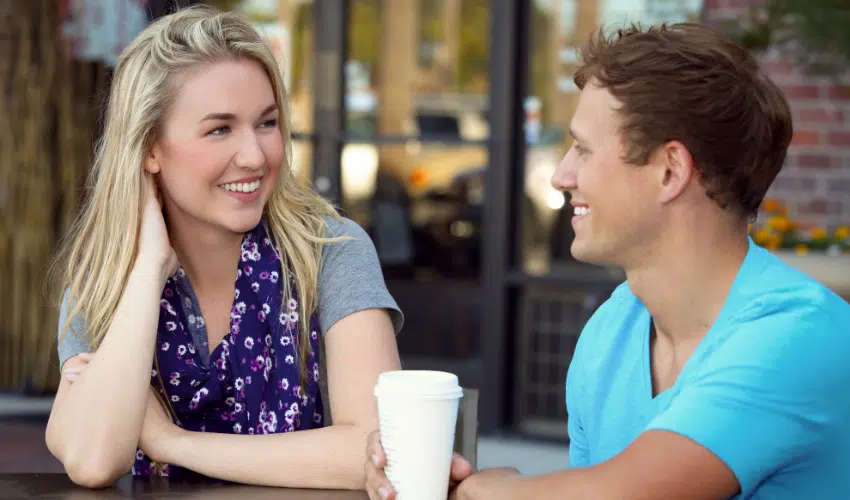 As the world moves further and further into the online realm, internet dating is becoming a common way to meet a significant other. However, with so many dating services out there (all promising love) it may be hard to figure out which one is best for you. So we decided to help you out a little bit, and list the best online dating sites out there.
Spoiler Alert: This list will not include sites that are known primarily for hooking up, sorry.
Like all of our lists, this one is not listed in any specific order. We simply want to help you out with your search for an online dating site by providing a list of the best dating sites. This list may be added to as we find other great dating sites, and we may have missed a great one that you know about. If you feel that we have missed one, feel free to comment the website below, and we will check it out!
Also, we have not included any pricing in the details of each online dating site because companies are always offering deals and discounts, and if you are really serious about finding a relationship of some sort online, the difference between a couple bucks should not deter you from using the website that works best for you.
Once you find your perfect match, make sure you checkout our list of the Best Date Night Ideas so you can be sure to impress your date.
List of the Best Online Dating Websites

Match.com
Match.com is one of the most well known online dating sites out there, and it is has been around since the start of online dating. The site allows you to create an in-depth profile about yourself, with images and written content. From here others can search for your account and learn about you. Similarly, you are actively able to do the same and search for other great potential "matches" in your area. If you are interested in putting in some search time, Match.com is a good fit for you.

eHarmony.com
eHarmony.com is all about the science behind what makes a relationship work, and what allows it to ultimately stand the test of time. They have a patented the "Compatibility Matching System" that is designed for the specific purpose of finding the right person for you. Over 400 people a day marry from the result of this system. If you are interested in trying this process to meet someone, eHarmony.com may be the right fit for you.

PerfectMatch.com
PerfectMatch.com's claim to online dating fame is being able to do a "partner compatibility test" where they analyze both partners together, to make sure that they are a great fit for each other. They call it the Duet, Total Compatibility System. So if you are interested in really making sure that your goals, personality, etc. line up with the person you are talking to online, PerfectMatch.com may be a great choice for you.

Chemistry.com
Chemistry.com's selling point is that they are able to have you take a personality test, and from here they can match you up with someone that they feel would be a great fit; hence the chemistry. They also offer "unique activities" which will help you get to know the person you are talking to better. If you are willing to be honest in your personality test, you may find what you are looking for on Chemistry.com.

Spark.com
Spark was designed with the community aspect in mind, and is all about making connections with other people. Their profiles allow you to express who you are, and also find like-minded people to connect with. The site also allows you to search for many different connections. So whether you are looking to connect, network, or find romance, Spark.com has it.

POF.com
PlentyOfFish's claim to fame is being the world's largest online dating site, and it has over 90 million registered users. They have some pretty impressive statistics as far as numbers go. According to their numbers there are over 10 million conversations a day on the site, and over 1 million relationships are created each year through their services. These numbers are pretty hard to argue with, and if you are believer that the best numbers equal the highest probability of meeting someone, POF.com could be a great option.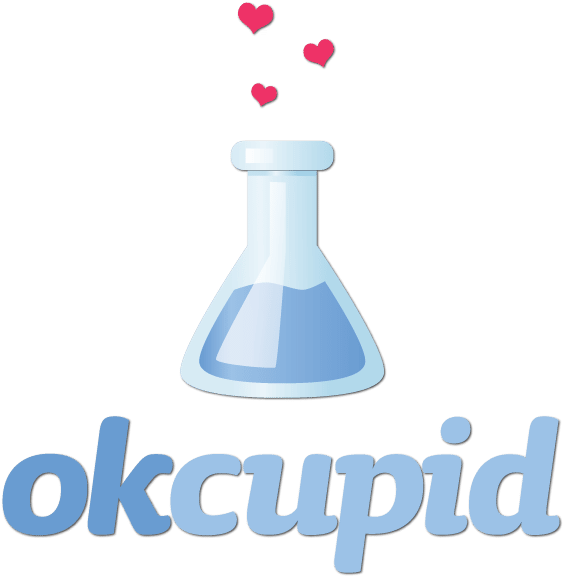 OkCupid.com
OkCupid.com is a website founded on technology and the ability to accurately pair  two people together. All you need to do is be honest and know what you want, and they will produce a list of potential candidates that would be a match for you. In their words, the math that they use is, "Extremely Accurate" if you are honest and know what you want. OkCupid.com may be worth a shot for you.

Cupid.com
Cupid.com is designed to be a platform where you can meet other people  at your own pace. It allows you to search for love, for fun, or even for a friend to hangout with. The goal of the site is to create an environment where everyone is safe, and is able to meet new people. If you are interested in testing out the online dating world, Cupid.com may be a great choice for you.

HowAboutWe.com
If you are tired of the traditional online dating scene HowAboutWe.com offers something a little different to their consumers. Instead of looking for someone that matches up for you the traditional way and spending a lot of time online communicating, you simply post a date idea that you would want to do (or find someone else through their date idea), connect with someone, and then go do it. HowAboutWe's big selling point is that it wants you to get offline with the person that you met, and to interact with them that way. HowAboutWe.com may be the choice for you if you are interested in primarily interacting offline.
Best Online Dating Sites Conclusion
Online dating is becoming more and more common place. This means that more and more great people are online and looking to connect.
Our goal with this list of the best online dating sites was to provide some variety for you to choose from and to help you find the best fit for what you are looking for in a relationship.
We would love hear any feedback on the above dating sites if you have used any of them. Just let us know in the comments below.