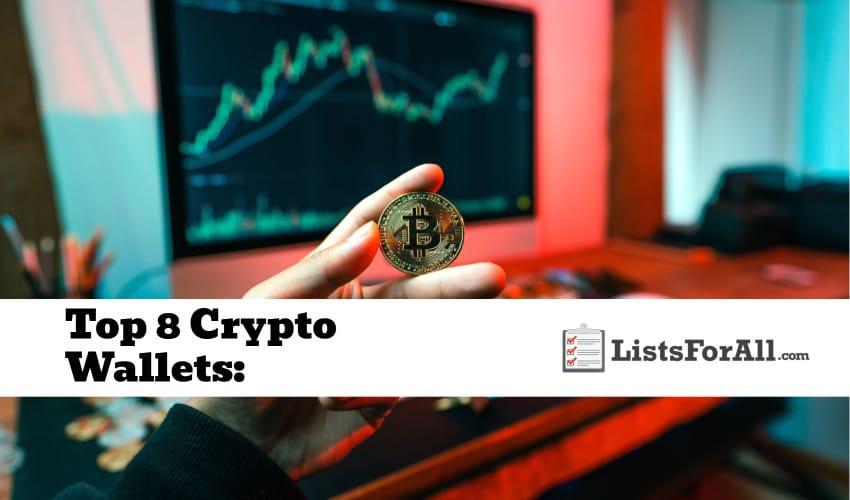 Best Crypto Wallets: Finding the Perfect Crypto Wallet for You
Whether an expert or a beginner, having a quality crypto wallet is key. You want to trade and invest with confidence and know that your investments are safe and protected. And that is where this list of the best crypto wallets can help you out.
This list of the best crypto wallets will highlight the top crypto wallets that you can use to invest and keep your cryptocurrency safe. Because as important as it is to make the right investments, it is also critically important to make sure that you are protecting these investments.
Many of these crypto wallets also offer a number of features that will help to make your trading easier and will help provide valuable insights as well. This will allow you to make the most of your cryptocurrency trading experience, ultimately growing your account and setting yourself up for a more financially secure future. It all starts with having the right crypto wallet, though.
After you finish with this list, make sure to also check out our lists of the best crypto hardware wallets and tips for investing in cryptocurrency. Both of these lists will provide even more valuable cryptocurrency resources.
Top 8 Crypto Wallets:
Highlights: Ideal for beginners, is fully integrated with Coinbase's exchange, and is noncustodial.
About Crypto Wallets: The Coinbase Wallet is one of the best crypto wallets on the market. It's perfect for beginners because it's easy to use and fully integrated with Coinbase's exchange. You can buy coins and tokens directly from the wallet with traditional currency.
And because it's noncustodial, you have full control over your private key. Keep your recovery phase safe, and you'll always be able to access your funds. With the Coinbase Wallet, you're in control of your own crypto destiny.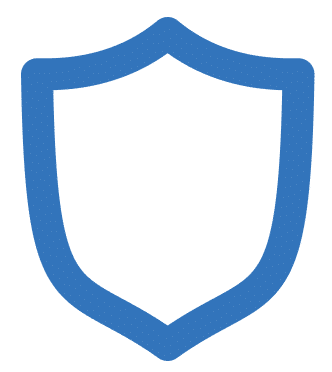 Highlights: Simple to use, makes storing and managing coins and tokens easy, and provides you access to Binance Chain.
About Crypto Wallets: Secure your digital assets with the official Binance crypto wallet. Trust Wallet is simple and makes securely storing and managing your coins and tokens easy. With Trust Wallet, you'll have access to Binance Chain and Binance's Smart Chain so that you can participate in the exciting world of cryptocurrency trading.
Highlights: Relatively new, user-friendly, and has top-notch security features.
About Crypto Wallets: Introducing Guarda Wallet – one of the best ways to securely store, buy, swap, and earn crypto assets. Guarda is one of the newest wallet providers on the market, but don't let that fool you – they've passed reputation background checks with flying colors and offer some of the best security features among all software wallet providers.
Guarda Wallet is also highly user-friendly, allowing users to access their account via a web interface, Chrome browser extension, desktop client, or smartphone. This seamless cryptocurrency asset management solution is perfect for anyone looking for a safe and convenient way to invest in digital currencies.
Highlights: Open-source and secure, has been trusted for over ten years, and now features Lightning Network compatibility.
About Crypto Wallets: Open-source and secure, Electrum has been a go-to Bitcoin wallet for over ten years. Now with Lightning Network compatibility, it's easier than ever to send and receive Bitcoin payments. First launched in 2011, Electrum is one of the oldest and most trusted Bitcoin wallets available. Whether you're new to Bitcoin or a seasoned pro, Electrum is a great choice for storing and using your digital currency.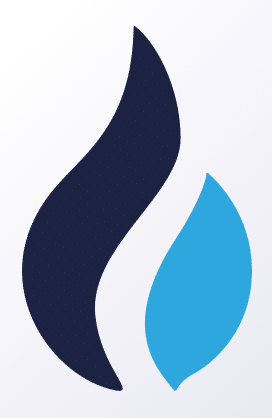 Highlights: Safe and secure, user-friendly interface, and 24/7 customer support.
About Crypto Wallets: Huobi Pro is one of the safest and most secure ways to store your cryptocurrencies. With a user-friendly interface, Huobi Pro makes it easy for you to manage your digital assets. Also, their 24/7 customer support is always available to answer any questions you may have.
Highlights: Offers support for 180+ digital assets, a built-in exchange, and allows you to stake your digital assets.
About Crypto Wallets: If you're looking for a top-notch crypto wallet that provides a great user experience, Exodus Wallet is the way to go. With support for 180+ digital assets and a built-in exchange, Exodus Wallet is the perfect solution for managing your cryptocurrency portfolio.
Additionally, the wallet allows you to buy, trade, and earn interest on your digital assets via staking. So whether you're a beginner or a seasoned pro, Exodus Wallet has you covered.
Highlights: One of the oldest wallets, it is supported on Android and iOS, and supports popular cryptocurrencies.
About Crypto Wallets: If you're looking for a tried-and-true crypto wallet, Mycelium is an excellent option. It's one of the oldest wallets around, and it's still going strong. Mycelium is a mobile-only wallet, which means there's no desktop version available. However, it does support both Android and iOS devices.
One of the best things about Mycelium is its simple interface. Even if you're new to the world of cryptocurrency, you'll be able to use this wallet with ease. Another great thing about Mycelium is that it supports various cryptocurrencies, including Bitcoin, ether, and ERC-20 tokens.
Highlights: Has offices in locations worldwide, solid investment backing, and is founded by a former Google engineer.
About Crypto Wallets: The Luno Crypto Wallet is one of the best wallets on the market, perfect for those looking for a safe and secure way to store their cryptocurrencies. With offices in locations around the world, including the United Kingdom, Singapore, South Africa, and Sydney, Luno is a trusted name in the industry.
Founded by a former Google engineer, Luno has solid investment backing and offers an excellent product for those looking for a reliable and easy-to-use crypto wallet.
Best Crypto Wallets Conclusion
There is a lot to like about cryptocurrency and the way it operates. However, it is crucial to understand that some risks are still associated with this new form of currency. That is why it is critical to find a quality crypto wallet to secure your investments.
Another great way to ensure that your investments are safe is with a hardware crypto wallet. This will allow for even more security when investing in cryptocurrency.
With the proper knowledge and tools, you can be a part of this exciting new economy. But also make sure that you understand the risks that come with trading, and never leverage yourself more than you can handle. If you remember this rule, you can spend time enjoying investing and watching your cryptocurrencies grow!
Is there a cryptocurrency wallet or site that you think should be on this list but isn't? Please feel free to share any below, and we will check them out.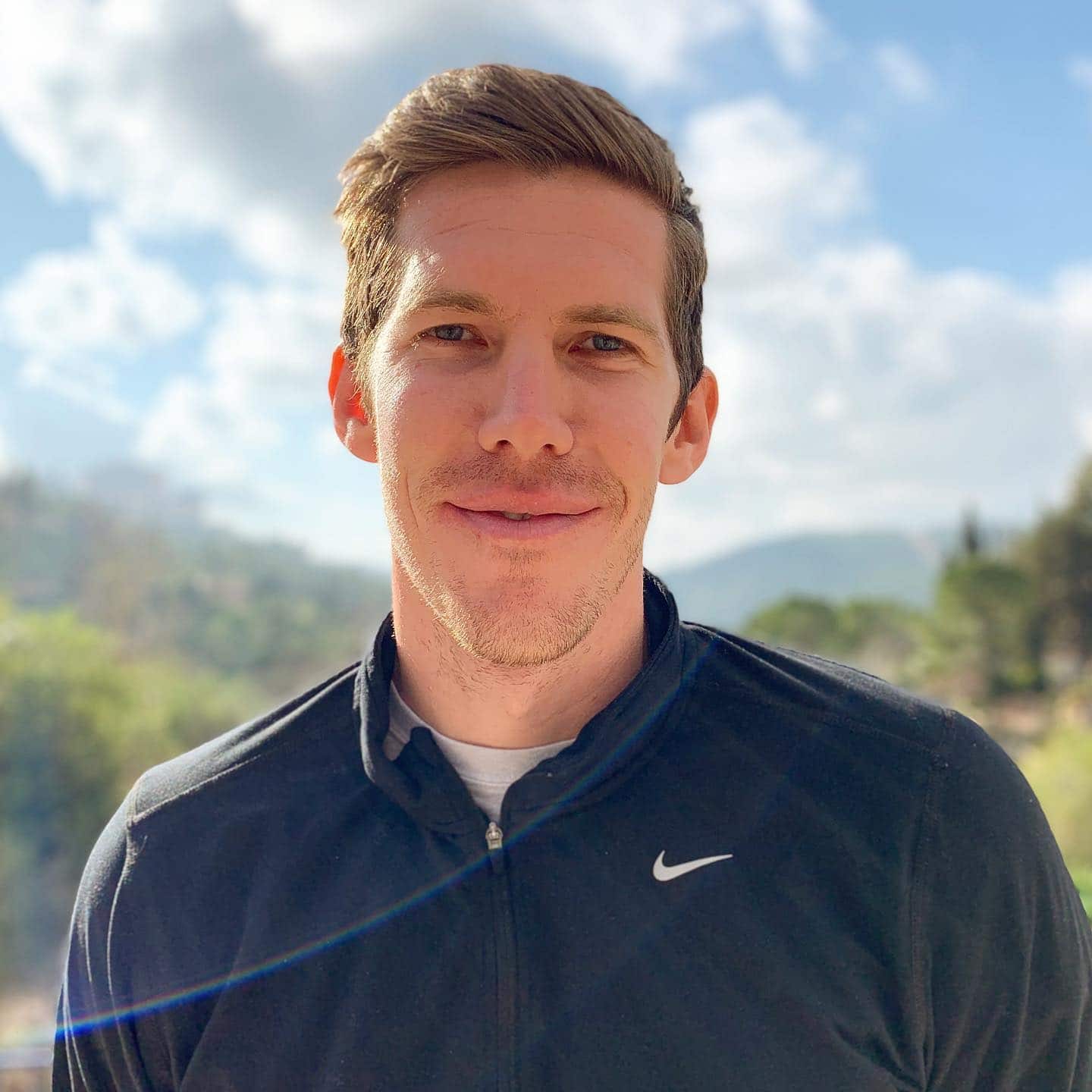 Kyle has a background in sports, fitness/health, and business. However, he also has a passion about researching all topics, and is dedicated to making lists that will help make your life easier.