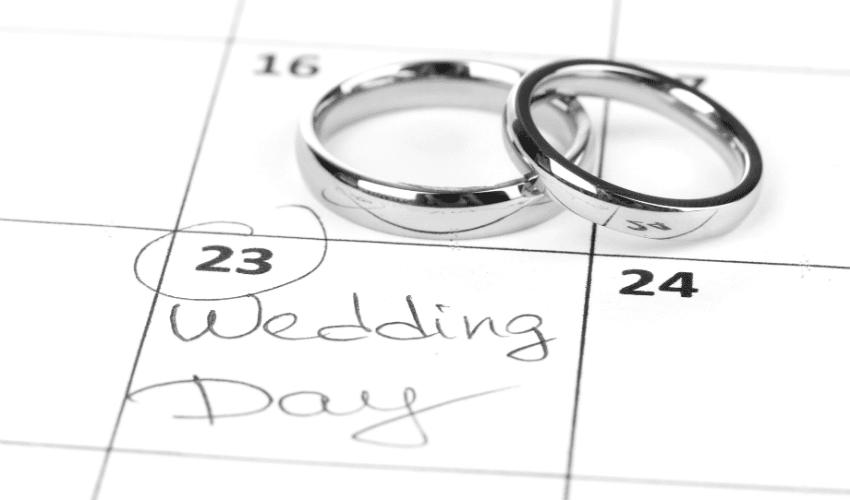 While the wedding may only last a day, the planning and preparation for that one day can be overwhelming and stressful. In this list of the best wedding websites we have compiled a variety of wedding websites that help with all things wedding related, and hopefully, alleviate some of the stress.
From wedding dress shopping, to beverage ordering, to guest seating, to thank you cards, the websites on this list do it all. While some of the websites on this list serve a very specific wedding function, other websites are a one-stop shop for all things wedding related.
If you, or someone you know, is getting married this list is a must-read! Also, our list of the Best Wedding Dress Designers could be helpful as well to a bride to be.
List of the Best Wedding Websites

Wedding Wire 
Need to find a local photographer, baker, wedding planner, or venue for your wedding? Wedding Wire connects local merchants with engaged couples. The website also offers a variety of other services, including wedding planning tools, inspiration boards, and wedding budget help.

The Knot 
A one-stop shop, The Knot covers everything wedding related. Local vendors can be found on the site, as well as a registry, ideas and etiquette, and personal (free!) wedding website templates. A shop section also includes creative wedding décor and favors.

Guesterly 
Want all of your guests to feel like old friends? Guesterly helps you create a fun and unique lookbook questionnaire that guests complete online, making guests feel like friends before they even meet. A number of additional features are also available, including a welcome letter and program.

AllSeated 
Designed by industry professionals, AllSeated helps you build a guest list and seat your guests. Also, because the information is stored in the cloud multiple parties (think family, wedding planner, venue) can view and be involved with the planning.
Wedding Spot 
The main draw of Wedding Spot is its ability to compare venues side-by-side. Users of the site can search for venues based on a number of factors, including amenities and price, and then compare multiple venues based on the search criteria. Discounts and deals are also offered on the site, making it a great site for the savvy shopper.

Martha Stewart Weddings 
In true Martha fashion, the Martha Stewart Weddings website is inspirational and informative. Written in blog style, the site covers things like planning, bridal style, and inspiration.

Bev Mo 
Dedicated exclusively to beverages, Bev Mo helps wedding planners select and calculate how many beverages are needed for a wedding. Once calculations and selections are made, Bev Mo also provides optional ordering and delivery options.

Pretty Pear Bride 
Designed for the curvy bride, Pretty Pear Bride helps plus-size brides with wedding inspiration and design. The site also features a directory of local bridal stores that cater to the plus-size bride.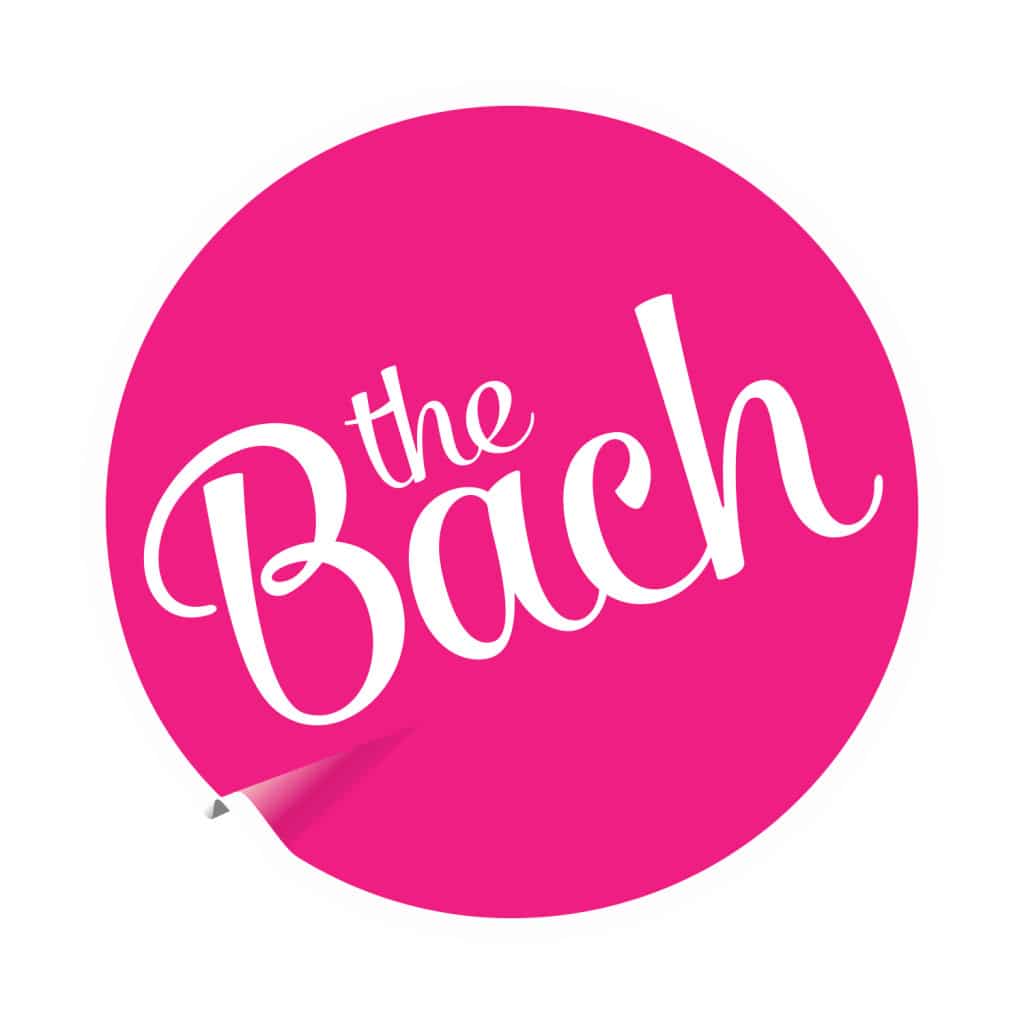 The Bach 
If a fun and exciting bachelorette party is important to you The Bach is definitely a worthwhile site. Once you pick a destination the site compiles a collection of fun activities, restaurants, accommodations, and transportation, saving valuable planning time.

Postable 
Utilizing realistic handwriting fonts, Postable lets you write your thank you cards online. Services also include a free private online address book, quality cardstock, and printing and mailing services.
Best Wedding Websites Conclusion
Planning a wedding can be a lot of work, even more than you were expecting sometimes. So our goal with this list of the best wedding websites was to provide you with a list of websites that would help to simplify the whole process for you.
We want you to be able to focus on enjoying the experience of getting married rather than spending all of your time on a wedding to do list.
We would love to have you leave your feedback on any of these great sites in our comments section a below. I am sure our other readers would appreciate it.