Best Wedding Dress Designers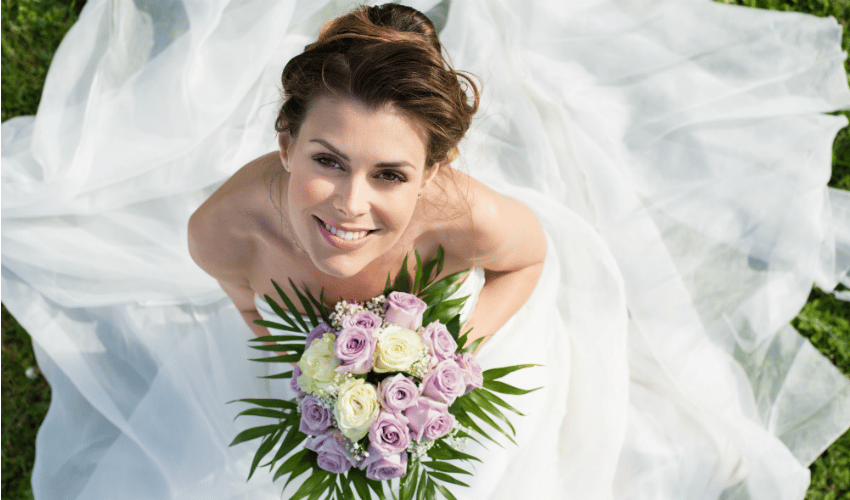 Weddings – one of the best of things about them is the wedding dress. With all eyes locked in on the bride, the right wedding dress is an important part of a dream wedding. Wedding dress designers today make wedding gowns in all shapes and sizes, but with so many wedding dresses on the market choosing a dress can be overwhelming.
In this list of the best wedding dress designers we have compiled tried and true bridal designers – designers whose designs are stunning, breathtaking, and divine – all things that every bride deserves to be on her wedding day! Need some great songs for your wedding? Our list of the best wedding songs has you covered. Check it out after finding your perfect dress.
List of the Best Wedding Dress Designers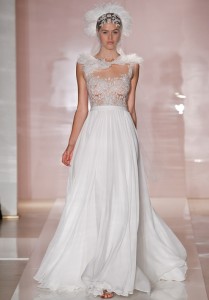 Reem Acra
Based out of New York, Lebanese fashion designer Reem Acra's designs are luxurious and sophisticated, but with a modern twist. With modern spins on traditional and classic designs, Acra wedding dresses are a great fit for brides looking for glamorous and updated designs.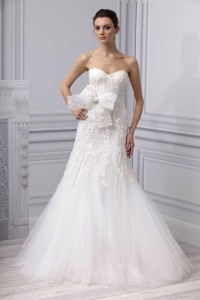 Monique Lhuillier
Inspired to begin designing wedding gowns after her own search for a wedding gown proved difficult, designer Monique Lhuillier is known for soft, feminine bridal creations. Lhullier bridal designs are a sure bet for brides looking for sophisticated luxury.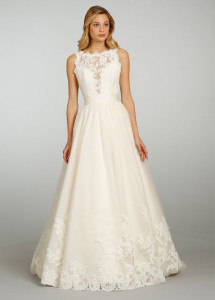 Jim Hjelm
Known for delicate embroidery and unique detailing, Jim Hjelm wedding dresses are a great fit for the bride who values details. While all of the Jim Hjelm collection bridal dresses are known for the details, the collection features a wide array of silhouettes and styles, perfect for the bride who wants options.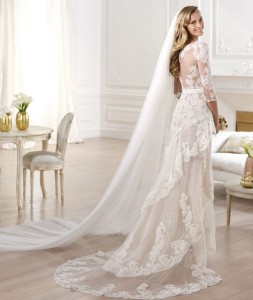 Pronovias
Based out of Barcelona, the Pronovias brand actually features three wedding dress lines: Atelier Pronovias, Pronovias, and Elie by Elie Saab. The Pronovias style is perhaps best featured in its seven traditional silhouettes, silhouettes like the kaftan, halter, and mermaid, among others. With these silhouettes the Pronovias brand brings elegance and femininity to all of its designs.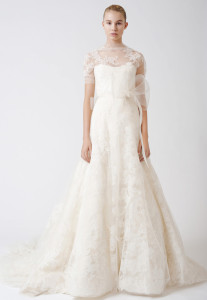 Vera Wang
Based in New York, Vera Wang bridal has been a staple in NYC since the 1990s. Today, Vera Wang's designs are known for drama, sophistication, and modernity. A number of celebrities have turned to Wang's designs and the discerning bride should have no problem finding the perfect dress among Wang's creations.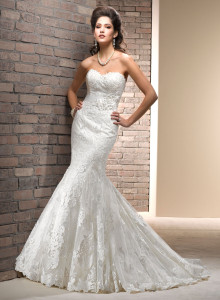 Maggie Sottero
An international collaboration between design studios in the U.S. and Australia, the Maggie Sottero brand is known for luxurious fabrics, fit, and affordability. Swarovski crystals also feature heavily in many of the designs, perfect for the bride looking for that extra bit of bling.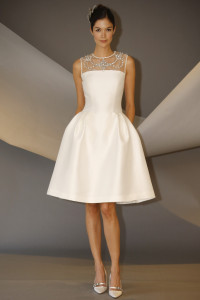 Carolina Herrera
The Herrera fashion house is internationally known for its classic elegance. Carolina Herrera has dressed a number of First Ladies, including current First Lady, Michelle Obama. For a classic, feminine look, Carolina Herrera wedding gowns are a no-brainer.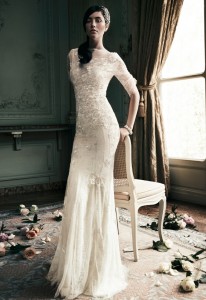 Jenny Packham
Established in the late 1980s in the United Kingdom, the Jenny Packham brand is known for both bridal and evening wear. With a contemporary approach to bridal design, Packham designs are both distinctive and eye-catching.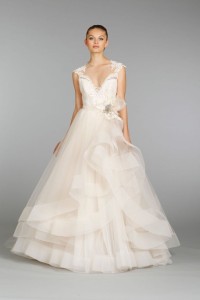 Lazaro
Featuring dramatic silhouettes, delicate beading and embroidery, and the judicious use of color, Lazaro bridal creations are quite glamorous. For brides looking for modern romance with a touch of whimsy, Lazaro wedding gowns are not to be missed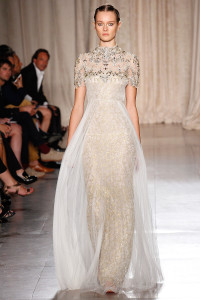 Marchesa
Founded in 2004 by British designers Georgina Chapman and Keren Craig, Marchesa wedding dresses marry intricate detailing and femininity perfectly. While based in New York, Marchesa designs are available worldwide and have a heavy following on the red carpet.
Best Wedding Dress Designers Conclusion
Choosing the perfect wedding dress for your big day can sometimes be quite the challenge. However, if you are able to at least narrow it down to your favorite wedding dress designer, you may be able to find that perfect dress a little bit more smoothly.
The wedding dress designers that we have highlighted in this list are all world class, and we are sure that you will be able to find a designer that fits your style and personality.
Let us know how your wedding dress search is going the comments below, we would love to hear your feedback.