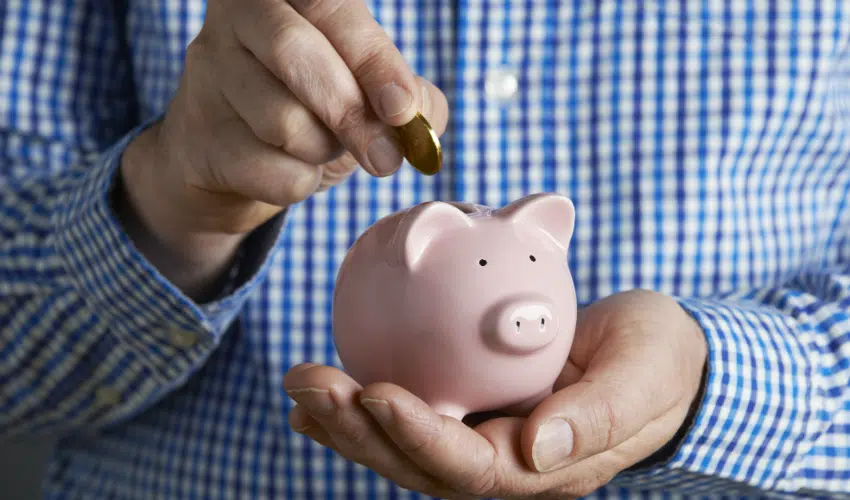 Saving money doesn't have to be difficult –sometimes just a few changes can make a massive impact on your wallet. In this list of the best ways to save money we detail ten things you can do to help save yourself some cold, hard cash.
And, whether you do one of the ideas on this list, or all of them, you can rest easy knowing that you have saved yourself some money. Remember, just a few simple changes in your lifestyle can go a long way towards helping you save a significant amount of money!
Have your own money saving tip? Comment below!
List of the Best Ways to Save Money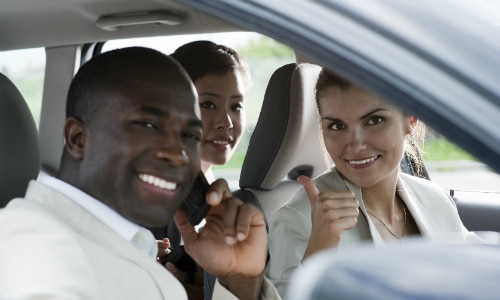 Carpool
Consistently paying for gas really adds up. If you are able to carpool to work you can save yourself some serious money by the years end. While carpooling may not always be the most convenient option, once you see how much money you can save you will be glad you did it!
Drink Water
Not just good for the waistline, drinking water is also good for the wallet. If you cut out the sodas, juices (and if possible, the coffees) you drink every day you will be putting money back into your pocket. You may even drop a few pounds in the process!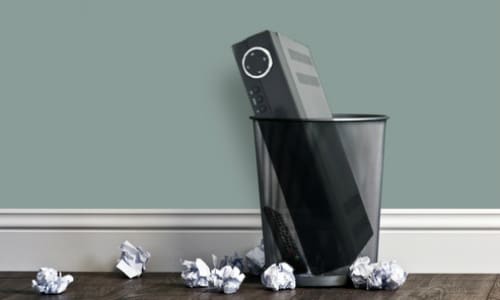 Get Rid of Cable
With so many inexpensive and free online streaming sites paying for cable can be a waste of money. Get rid of cable and switch to an online service for your TV and movie watching and you will start to see the dollars add up. Many online sites also offer exclusive content, so saving money will actually give you access to content you didn't have before.
Bundle your Insurance
Sometimes adding an insurance policy can actually save you money overall. Adding an inexpensive policy like renter's insurance almost always lowers your existing insurance and is a great way to save a few dollars. Call your insurance company to see what kind of savings they can offer you when you bundle your insurance.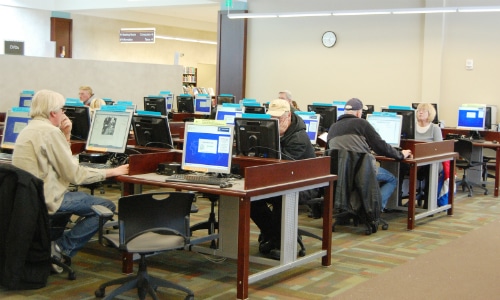 Utilize the Library
Highly undervalued and underused, your local library has a plethora of free resources. Of course there is the obvious – books –but libraries also often have free language learning programs, movies, magazines, and newspapers. Before you buy print or media, be sure to check out the library first.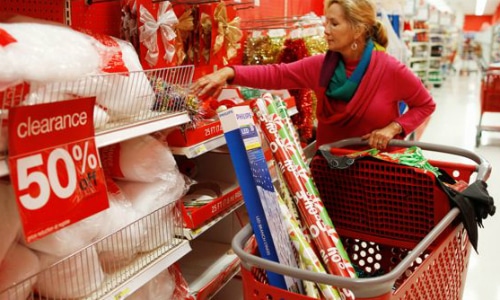 Shop After the Season
Shopping out of season can save you big bucks on clothes and decorations. Instead of waiting to buy something when the season hits, plan ahead and shop discounted out-of- season pieces to really jump start your money saving. This idea works especially well when buying gifts.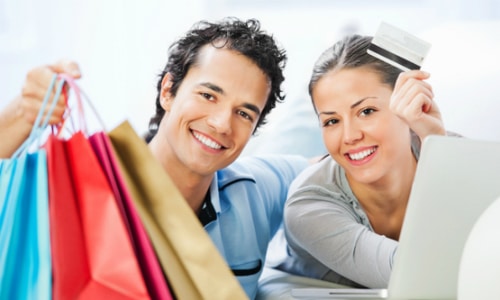 Use Credit Card Rewards Programs
With everything from free hotel stays to cashback, utilizing your credit card's rewards program is a great way to save money. Just be sure to pay off your credit card balance every month!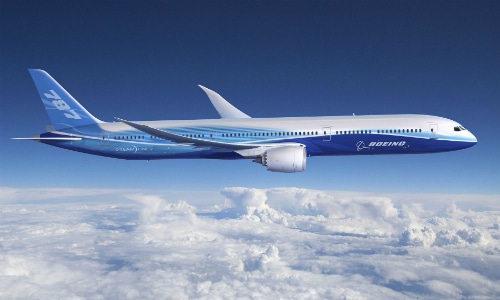 Save your Airline Miles
If you take the time to create an account with the airlines you fly with, and then request your flying miles, you can usually rack up enough miles to fly you somewhere for free. While this is such an easy way to save money on future trips, many people neglect to take the time to set up an account – don't be like them! After all, who doesn't like free trips? Checkout our Best Travel Sites list for more ways to save as well.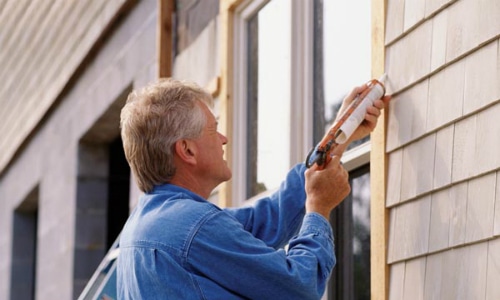 Weatherproof your Home
Weatherproofing your home can save you big bucks on heating and cooling costs. Consider caulking drafty areas and using window shades to help regulate the temperature. When you get your utility bills you will definitely notice a difference.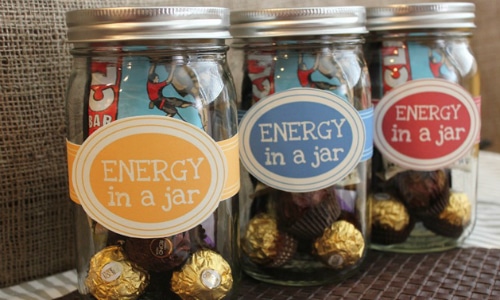 Give Homemade Gifts
Homemade gifts have come a long way from the knitted sweaters of yesteryear. Giving homemade gifts can not only save you money, but homemade gifts also show people how much you care.
Best Ways to Save Money Conclusion
We figured that you wouldn't mind keeping as much money in your pockets as you could, so we decided to figure out some great ways that you can save money, without having to break your back to do it. As the saying goes, "A penny saved is a penny earned."
Have you tried any of these ways to save money? We would love to hear your feedback in the comments below.