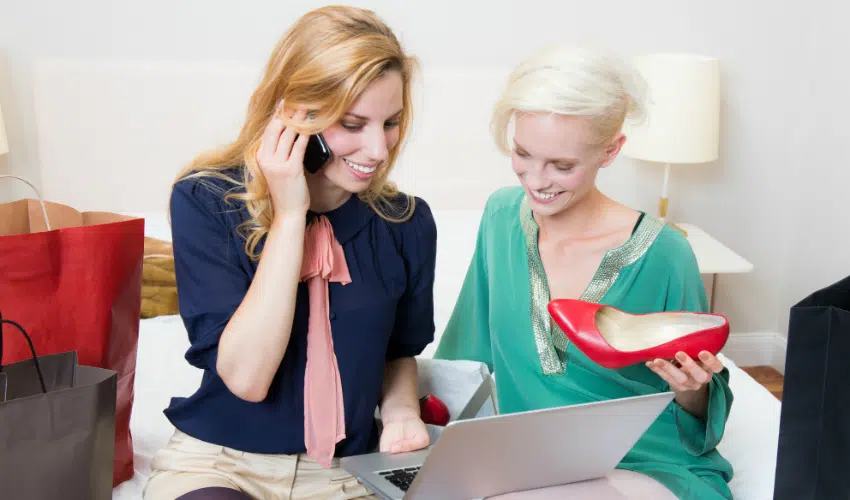 Running from store to store in search of that perfect pair of shoes can be frustrating and time consuming. Thankfully, there are a number of quality online shoe sites that allow you to search and compare styles with minimal effort.
Even better, many of these websites offer free shipping and free returns, ensuring that you get the perfect pair of shoes for the perfect price. In this list of the best shoe websites we have scoured the web and detailed ten great shoe websites.
And, for even more online shopping know-how, check out our list of the best clothing websites where you can find the perfect outfit to go with your new pair of shoes.
List of the Best Shoe Websites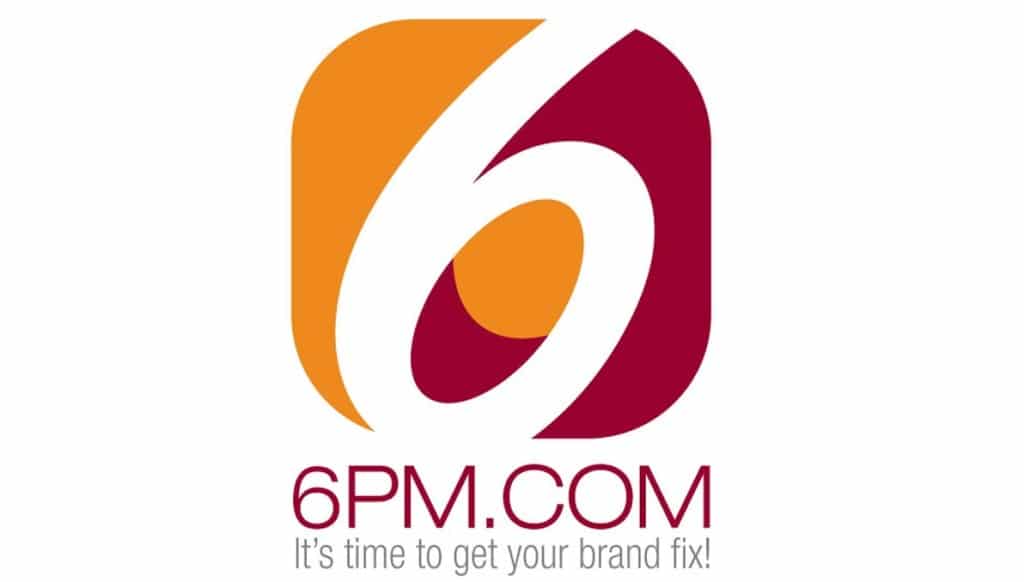 6 pm 
Featuring shoes for the whole family, 6 pm offers a variety of popular brand names. Product pictures and details are clear and orders also ship free, regardless of size or value.
Infinity Shoes 
Carrying women's shoes and boots, Infinity Shoes is a great site for imported leather boots and shoes from Europe. Infinity Shoes also helped establish the Miz Mooz brand and orders over $50 ship free ($5 flat rate for orders under $50).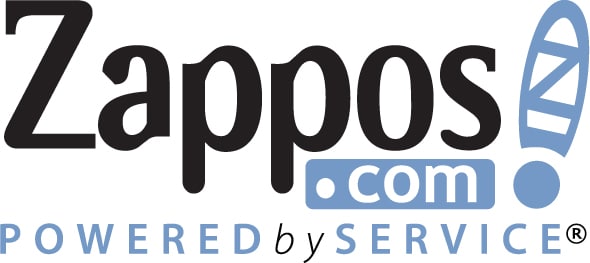 Zappos 
Now more than just shoes, Zappos offers something for the whole family. As part of the Amazon family Zappos is known for its customer service and variety of products, making shoe shopping for the entire family a breeze.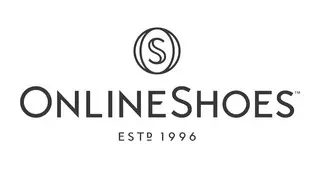 Online Shoes 
America's first online shoe retailer, Online Shoes offers more than 300 shoe brands on its site. Bonuses include free shipping, free exchanges, 24-hour customer service, and international shipping.

Shoes.com 
A sister company of Online Shoes, Shoes.com offers styles for the whole family. The site also offers free shipping, free returns, and real-time order tracking. A number of different styles are also offered, so if you have a specific style of shoe in mind, Shoes.com is probably a good place to start looking.

The Scarpetta 
Specializing in designer women's shoes, The Scarpetta offers a variety of fashionable designer shoes. Shipping is also free in the US so if you have a special occasion coming up that requires your best foot forward, Scarpetta is the place to shop.

Amazon 
Amazon has long been known for its customer service and quantity of product, and Amazon's shoe department is no different. Reviews, high quality pictures, and fast shipping add to the appeal. If you are a Prime member, you will also be able to get a large number of shoe options shipped to you for free.

DSW 
Featuring both an online shop as well as brick and mortar stores, DSW offers a large selection of shoes for the whole family. Shipping is free for orders over $35 and returns can be shipped back or brought to physical store locations, making returns easy and hassle free.
Aldo 
With four different signature brands in the ALDO Group, Aldo offers both men and women's shoes. Standard shipping is $5 while express shipping is $20. If you want a high quality shoe for a reasonable price, ALDO is definitely worth considering.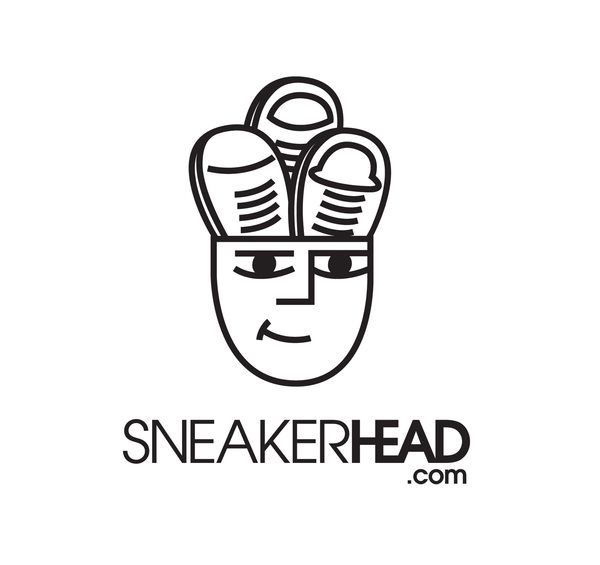 Sneakerhead 
Based in California, Sneakerhead offers a great selection of athletic shoes, limited editions, retro classics, and lifestyle models. Many of the products ship free and the site boasts hassle free returns. For sneaker lovers, shopping at Sneakerhead is a no-brainer.
Best Shoe Websites
Shopping online can be addicting, especially when you know where to go to look for the deals! So we apologize for the shopping spree that you are about to go on, but you are also welcome for all of the great new shoes that you are going to be wearing very shortly. So I guess we will say, sorry and you are welcome at the same time.