Best Scholarship Websites: The Top 25 List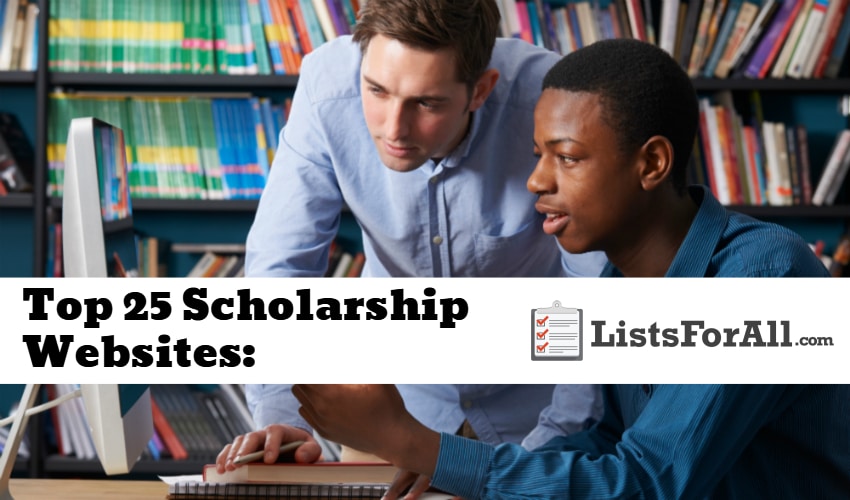 Scholarship Websites: Funding Your Higher Education
Paying for college is no joke – with tuition prices rising, having a scholarship for school can be a real difference maker. In this list of the best scholarship websites we have compiled 25 different websites that list hundreds of scholarships you can apply for. Many of the websites also offer school searches and profiles, ensuring that you have the best college experience possible.
While an application alone does not ensure that you will receive a scholarship, a few minutes spent on an application could put you in position to save thousands of dollars on tuition, so take a few minutes a look through this list of the best scholarship websites and then start saving money on school.
Top 25 Scholarship Websites: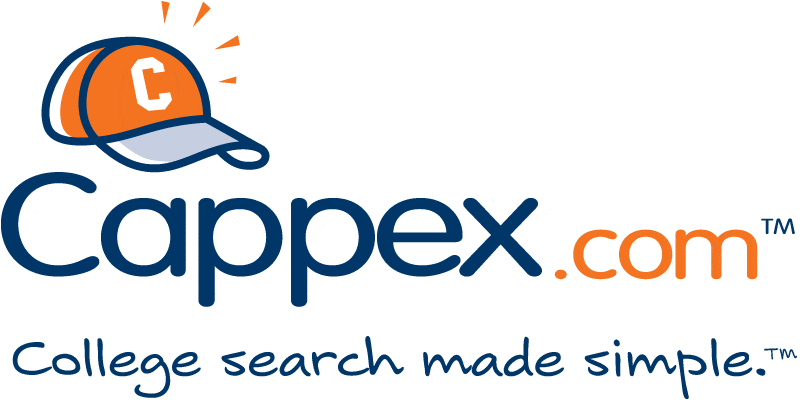 Covering everything from college applications and financial aid to available scholarships, Cappex offers a variety of services. The scholarship directory offers more than $11 billion in scholarship money, and if you take the time to input your profile you can get tailored scholarship matches, ensuring that you are only applying for scholarships that pertain to you.

Fast Web is a personalized scholarship search engine that is easy to use and navigate. Fast Web also offers scholarship reminders and updates, ensuring that you don't miss out on new or expiring scholarship offers. If organization is not your strong suit, Fast Web is a great way to stay organized in your scholarship hunt.

With access to over $7 billion in potential scholarship money, Find Tuition is going to be able to connect you with different scholarships offered by college, by major, and level of schooling, among other areas. Create your free profile and begin finding the resources that will help you fund your college or university education.
Peterson's offers 1.5 million scholarships and over $10 billion in scholarship offer money. Add in Peterson's online bookstore that offers valuable test prep and college review reading, and you have a one-stop shop for all things college related. So make sure that you take advantage of all of Peterson's great college prep and scholarship resources.

In addition to a great scholarship search engine, Unigo takes it a step further and provides access to colleges, internships, and careers. And thankfully, once you create a profile, that profile works for all aspects of the site. You will get access to all of the great college tools that Unigo offers. So if you are looking for more than just scholarships, Unigo is probably the website to visit.

College Board is a service that helps prepare students for a successful transition to college. They offer a variety of different educational services, but they also offer a really good scholarship search feature on their site. They have access to scholarships and other financial aid totaling nearly $6 billion. For scholarships and more, checkout College Board.

With 4.2 million registered users you know that College Express is a great scholarship search tool. College Express was first launched in 1995 and has been helping students from all backgrounds earn scholarship money since. Not only will you be able to search scholarships, but you will be able to get expert advice on financial aid, application essays, internships, and more. All of these different tools will help to make sure that you know what you need to know about funding your higher education dreams.

Working in two parts when it comes to scholarships, Student Scholarships helps to manage scholarships for different companies looking to offer scholarships and also to help connect applying students with potential scholarship opportunities. Operating since 2003, Student Scholarships is 100% free for students to use. Considered one of the largest and most comprehensive scholarship sources out there, you will want to check out Student Scholarships.

Providing a guide to earning scholarships, an "ask the experts" feature, a great scholarship database, you will be in the know when it comes to applying for the different scholarships that you may qualify for. Super College's goal is simple, it is "to give you the knowledge and skills you need to make your dream of a higher education a reality."

Scholarship Points is going to take a little bit different of an approach when it comes to helping you get scholarship money. Instead of having you apply for scholarships in the traditional way with paper applications and dozens of essays, they are going to offer you different ways to earn points. Once you earn a certain amount of points you can spend them on different scholarship drawings. If you are looking for a unique way to earn scholarship money, checkout Scholarship Points.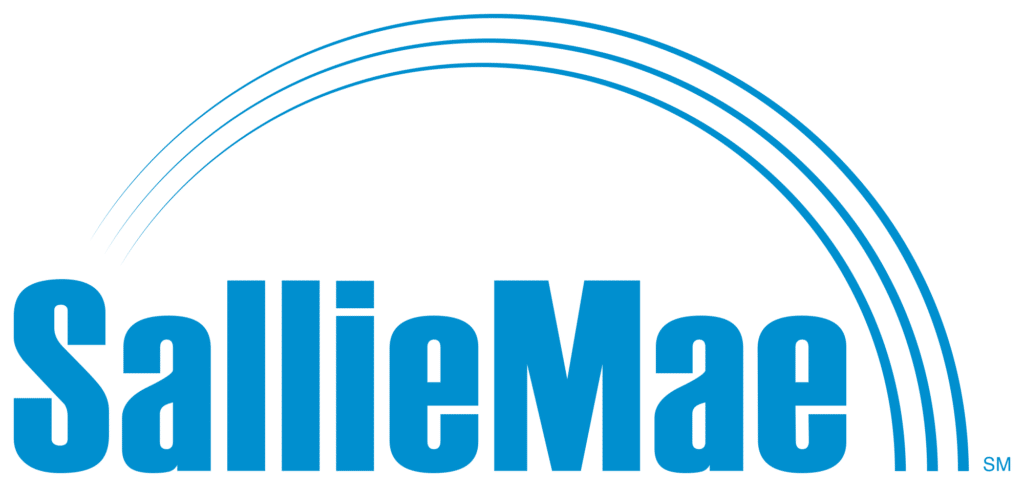 You have most likely heard of Salie Mae when it comes to taking out a student loan, but they also do a great job of helping you find financial aid in other areas as well. You can register for free on their site and get access to more than 5 million college scholarships. With their technology you will get access to a lot of different cool features. One of their great tools is the ability to set up customized alerts to let you know when you match with a new scholarship opportunity.

Raise Me is going to allow you to start earning scholarship money while you are still in high school, starting as early as 9th grade. You can signup and earn different micro-scholarships from over 250 different colleges and universities. You can earn these scholarships by getting good grades, volunteering the community, or joining an extracurricular. Start earning scholarships as early as you can with Raise Me.
With Career One Stop you will be able to search through more than 7,500 scholarships, fellowships, grants and other financial aid opportunities. They do a great job of helping you narrow down your search as well with different categories and a keyword search. Being sponsored by the U.S. Department of Labor, Career One Stop is going to allow you to get in front of a lot of different scholarship opportunities.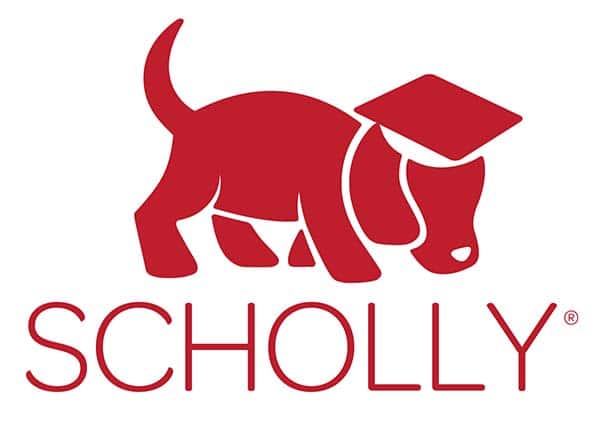 Already having helped students qualify and win over $70 million in scholarships, Scholly can help you earn scholarship money as well. If you are a fan of Shark Tank you may have already heard of Scholly, but whether you have heard about them before or this is your first time, the Scholly App can help you earn scholarship money. Use Scholly's proven scholarship app to help you find the scholarships you need.

Looking to study abroad? International Scholarships is a must for finding the resources to apply for different scholarships to help fund your international studies. When it comes to studying abroad the resources can sometimes be limited, but with International Scholarships you will get access to all of the available international scholarship opportunities available. With over 1,000 different international financial programs to apply for, you should hopefully be able to find something that works for you.

With access to over 25,000 different scholarships, Chegg is going to allow you access to a huge database of potential scholarships. Don't get overwhelmed though by thinking you have to personally search through 25,000 scholarships to find the right fits for you. They offer search tools that are going to allow you to specify your search by current level (high school/college), age, GPA, and a more personalize form.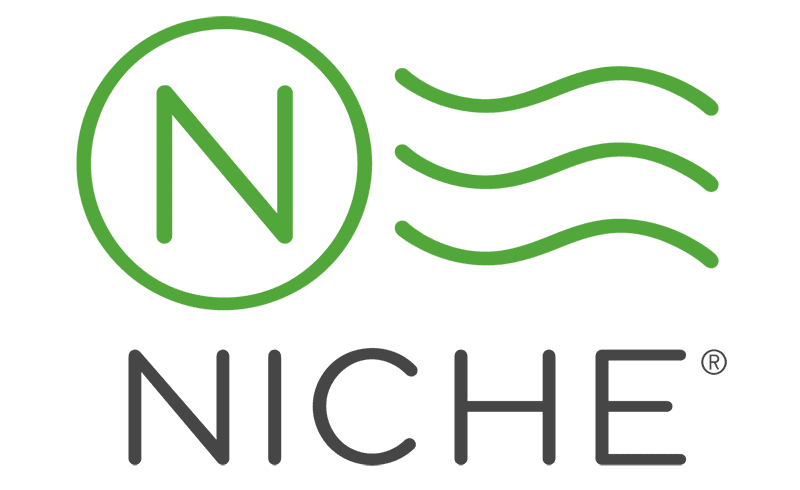 Niche offers more than scholarships and have a team that "rigorously" researches and analyzes information about different schools. Sot it should be no surprise that their team also has do a great job of rigorously putting together a comprehensive list of great scholarship opportunities. You will be able to search by state, major, minority, and so much more. Also, they allow you to keep track of your matches to make it easier to manage your applications.

Not just a scholarship website, Moolah Spot exists to help you discover ways to earn money, and one of those ways is through scholarships. All of the tools that they offer are free and accessible 24/7. They have forums where you can connect with other students that are also looking to save money as well. Search by a variety of different topics and find your scholarship money.

With insider advice, student feedback, scholarship contests, and a big scholarship search database, Student Scholarship Search was a no brainer for this list of the best scholarship sites. You will be able to make informed decisions on the scholarships that you should spend time applying for, making it more likely for you recieve that scholarship. Student Scholarship Search is a one stop shop when it comes to finding the perfect scholarship opportunities for you.

A popular scholarship site, Zinch requires the creation of a profile so you receive scholarships that are specifically relevant to you. Zinch is also known for featuring creative and easy scholarships, like the weekly Three Sentence Essay Scholarship. You will also be able to maximize your college savings and experience with discounted book options and access to great internships.

Another great scholarship site option for international students, you will be able to find money designated for students that are wanting to study abroad. Along with helping you find scholarship money, International Students will provide info on international health insurance, calling cards, and other great resources. If you are looking to study abroad, make sure that you give International Student a visit.

Scholarships.com has a two-fold purpose: it helps you find scholarships and it also helps you find the college that is right for you. The search features of the sight also allow you to narrow down scholarships by your major, year in school, and location, providing you with scholarships that actually apply to you. These scholarship tools will help you save time and will allow you to apply for more potential scholarships that apply to you, which will give you a higher chance of earning more scholarship money.

With just a quick input of some information, Scholarship Monkey provides you with access to more than 1 million undergraduate, graduate, and professional scholarships. Email updates of scholarship matches are also provided. Start earning scholarship money with Scholarship Monkey and make your dream of higher education a reality.

The Scholarship America website offers open scholarships (scholarships managed by Scholarship America) as well as scholarship offerings throughout the country from other sources. The site also offers a community scholarship chapter search for its Dollars for Scholars scholarships. Scholarship America's mission is to, "mobilize America, through scholarships and educational support, to make postsecondary success possible for all students."

Helping to really cut down the on the scholarship search process, Scholarship Owl is going to allow you to fill out one application that allows you to apply for hundreds of scholarships. Once you fill out your application, Scholarship Owl will search for scholarships and then apply for you with the information that you provided. With a little bit of luck, Scholarship Owl will be able to find you the scholarship money you need.
Best Scholarship Websites Conclusion
There are a lot of great scholarship opportunities out there that go unclaimed ever year, but if you are willing to put in a little bit of research you can really capitalize on some great money saving opportunities. Our goal with this list of the best scholarship websites was to provide you some great resources that will help to make your search easier and ultimately more profitable.
So instead of borrowing a bunch of money that you have to pay back down the road, put in some time and see if you qualify for any of the millions of scholarship dollars that are available to college students. Here are a few great college scholarship applying tips that you should checkout as well.
Please let us know your feedback of these services in comments below, we would love to hear your personal feedback.