Best Scholarship Websites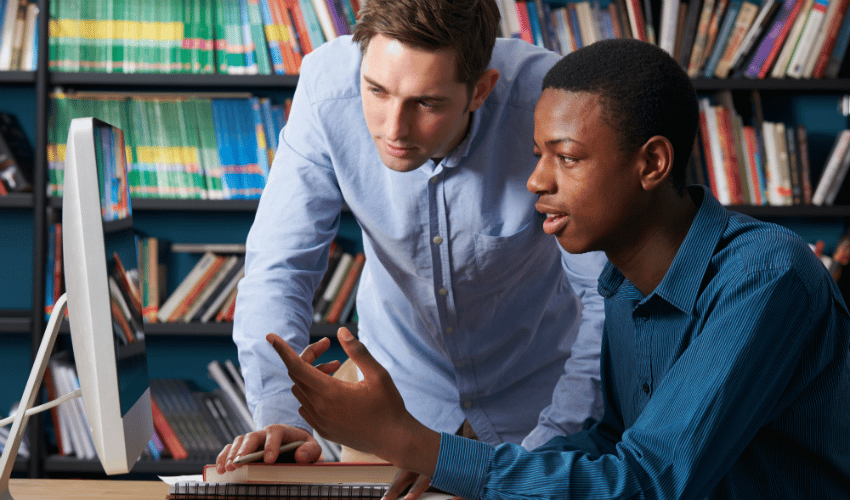 Paying for college is no joke – with tuition prices rising, having a scholarship for school can be a real difference maker. In this list of the best scholarship websites we have compiled ten different websites that list hundreds of scholarships you can apply for. Many of the websites also offer school searches and profiles, ensuring that you have the best college experience possible.
While an application alone does not ensure that you will receive a scholarship, a few minutes spent on an application could put you in position to save thousands of dollars on tuition, so take a few minutes a look through this list of the best scholarship websites.
For even more school related lists, check out our list of the best boarding schools.
List of the Best Scholarship Websites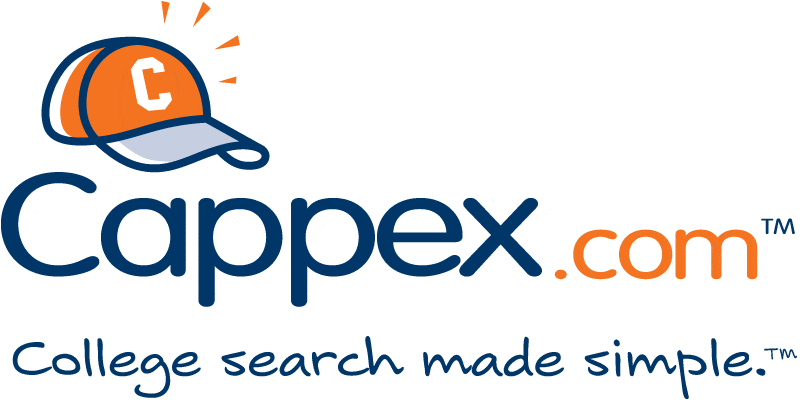 Cappex 
Covering everything from college applications and financial aid to available scholarships, Cappex offers a variety of services. The scholarship directory offers more than $11 billion in scholarship money, and if you take the time to input your profile you can get tailored scholarship matches, ensuring that you are only applying for scholarships that pertain to you.

FastWeb 
Fast Web is a personalized scholarship search engine that is easy to use and navigate. Fast Web also offers scholarship reminders and updates, ensuring that you don't miss out on new or expiring scholarship offers. If organization is not your strong suit, Fast Web is a great way to stay organized in your scholarship hunt.

Find Tuition 
With access to over 1.7 million scholarships, Find Tuition is any easy way to get instant access to a variety of scholarships. And, with the scholarship total worth over $7 billion, Find Tuition can help you find the perfect scholarship to finance your education.
Peterson's 
Peterson's offers 1.5 million scholarships and over $10 billion in scholarship offer money. Add in Peterson's online bookstore that offers valuable test prep and college review reading, and you have a one-stop shop for all things college related.

Unigo 
In addition to a great scholarship search engine, Unigo takes it a step further and provides access to colleges, internships, and careers. And thankfully, once you create a profile, that profile works for all aspects of the site. So if you are looking for more than just scholarships, Unigo is probably the website to visit.

Zinch 
A popular scholarship site, Zinch requires the creation of a profile so you receive scholarships that are specifically relevant to you. Zinch is also known for featuring creative and easy scholarships, like the weekly Three Sentence Essay Scholarship.

Scholarships.com 
Scholarships.com has a two-fold purpose: it helps you find scholarships and it also helps you find the college that is right for you. The search features of the sight also allow you to narrow down scholarships by your major, year in school, and location, providing you with scholarships that actually apply to you.

Scholarship Monkey 
With just a quick input of some information, Scholarship Monkey provides you with access to more than 1 million undergraduate, graduate, and professional scholarships. Email updates of scholarship matches are also provided.

Scholarship America 
The Scholarship America website offers open scholarships (scholarships managed by Scholarship America) as well as scholarship offerings throughout the country from other sources. The site also offers a community scholarship chapter search for its Dollars for Scholars scholarships.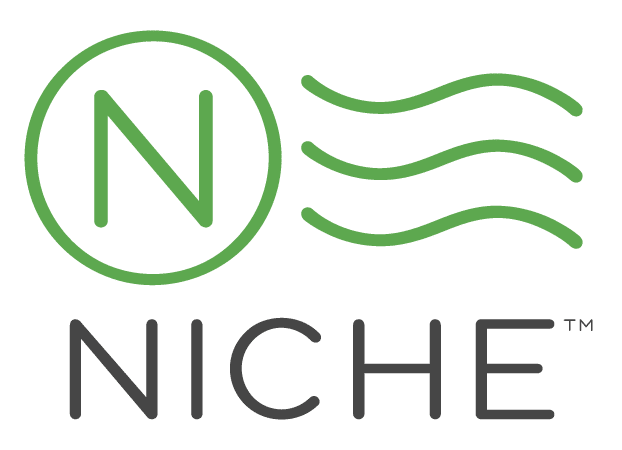 Niche 
User-friendly and informative, Niche allows users to browse through a number of different scholarship offerings. If you register, the site also provides personally matched scholarships to make the scholarship hunt easier.
Best Scholarship Websites Conclusion
There are a lot of great scholarship opportunities out there that go unclaimed ever year, but if you are willing to put in a little bit of research you can really capitalize on some great money saving opportunities. Our goal with this list is to provide you some great resources to make your search quicker and more profitable.
Please let us know your feedback of these services in comments below.