Best Real Estate Websites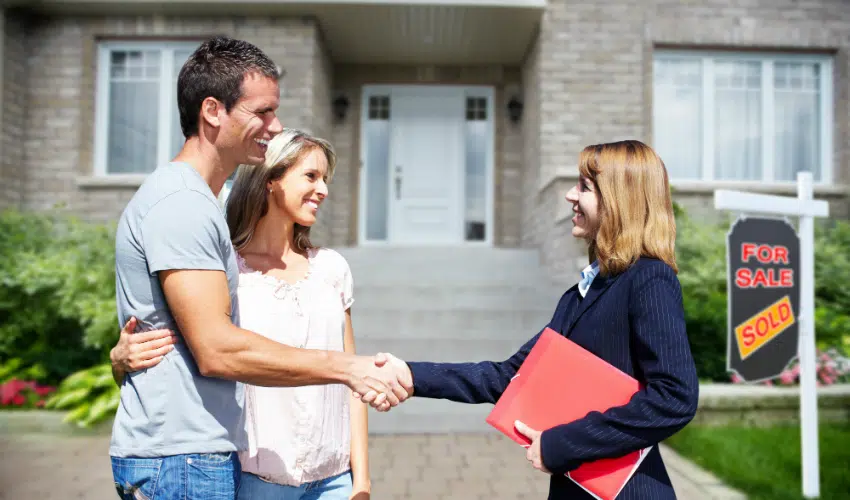 If you are like most people a home purchase is one of the biggest investments of your life. Because of that, it is important to have the most up-to-date listings and help available. In this list of the best real estate websites we have compiled ten quality real estate websites that will help guide you through your real estate journey.
Fortunately, even if you are looking at renting before you buy, we have also gathered several real estate websites that cater to the rental population. Take a look through our picks and start searching for the home of your dreams.
List of the Best Real Estate Websites

Zillow.com 
A fan favorite, Zillow is a well-designed site that allows visitors to look for homes by area, price, and a number of other factors (pool, anyone?). Rentals, foreclosures, recent home sales, home estimates, and 'make me move' listings are also available. Other resources include mortgage calculators and agent and lender finders.

Realtor.com
Updated every 15 minutes, Realtor.com helps you find new listings first. The site also offers articles pertaining to home ownership, as well as a 'find a realtor' section that pairs local real estate professionals with home seekers.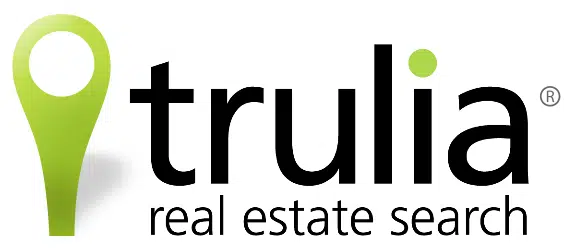 Trulia.com  
A one-stop-shop, Trulia details homes for sale, rentals, neighborhood insights, and real estate trends. The site also offers the prices of recently sold homes, as well as the opportunity to connect with local real estate agents and brokers.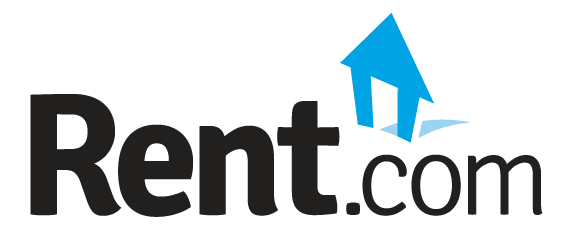 Rent.com 
As the name states, Rent.com deals exclusively with real estate rentals. Rent.com's draw is that they check out every apartment listing on their site, confirming floor plans, quality, and other important rental aspects. Photos and reviews from actual residents round out Rent.com's offerings.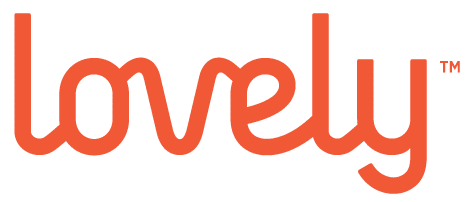 LiveLovely.com 
Also a real estate rental site, Lovely offers a large selection of nationwide rentals that are updated in real time. A handy app also provides alerts for new listings, and the opportunity to connect with landlords.

Homes.com 
With over 3 million listings and a custom location tracker, Homes.com is a favorite with many. The site also offers mortgage calculators, home value charts, local school details, home buying guides, and rental pricing.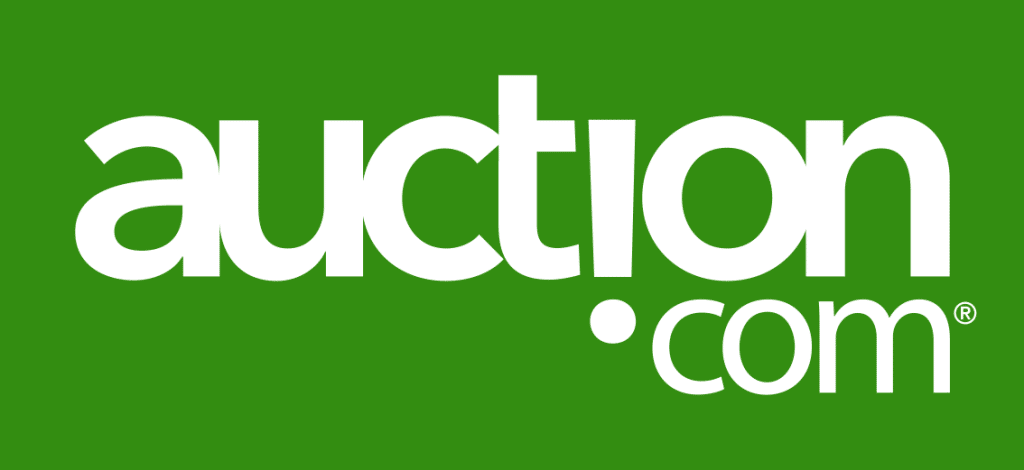 Auction.com 
If you are looking for a great real estate deal and have the money to buy at auction, Auction.com is the site for auction bought real estate. The site brings buyers and sellers together on an easy-to-use platform for everything from residential homes to commercial properties.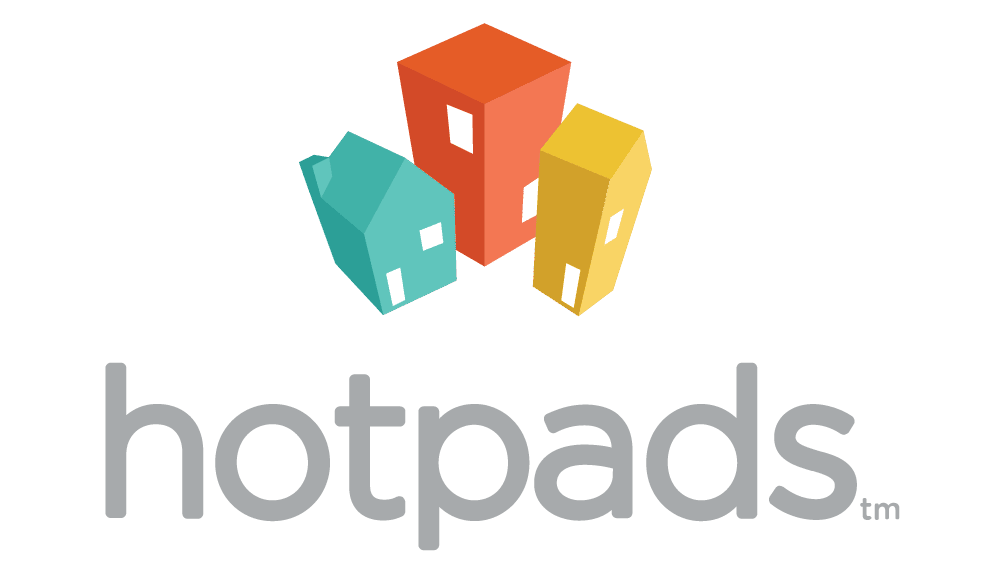 HotPads.com 
Recently acquired by Zillow, Hotpads deals exclusively with real estate rentals. In addition to local rental listings the site also gives users neighborhood insight and information.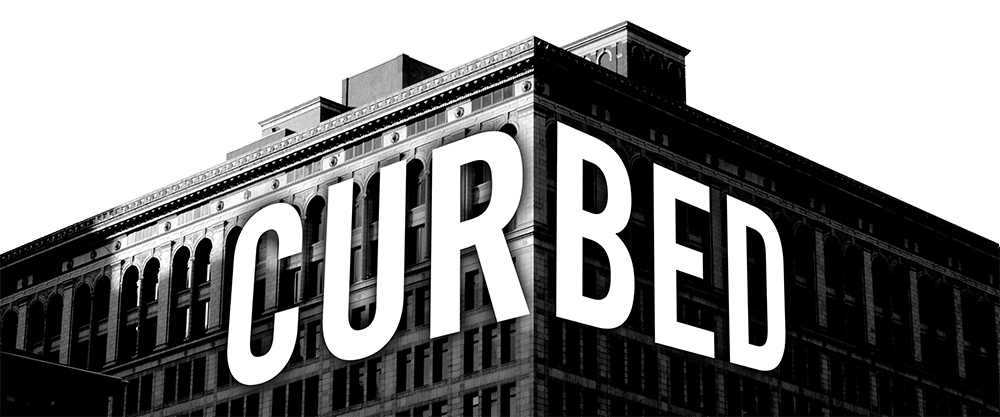 Curbed.com 
If urban living is your dream, Curbed is right up your alley. Written in a blog format, the site reports on sale and rental prices, new real estate developments, neighborhood trends, and celebrity real estate deals in urban America.

ApartmentGuide.com 
Exclusively detailing apartments, Apartment Guide is a user-friendly site that offers apartment rental listings. Handy apps and an apartment reputation monitor add to the appeal of the site.
Best Real Estate Websites Conclusion
Whether you are looking to rent or buy, finding the right place for you can sometimes be a real hassle. Our goal with this list was to provide you with real estate websites that were going to save you time and ultimately find you your dream home, apartment, or whatever you are looking for when it comes to real estate.
Let us know how your search goes and what website worked best for you in the comments below.