Best Real Estate Websites: The Top 25 List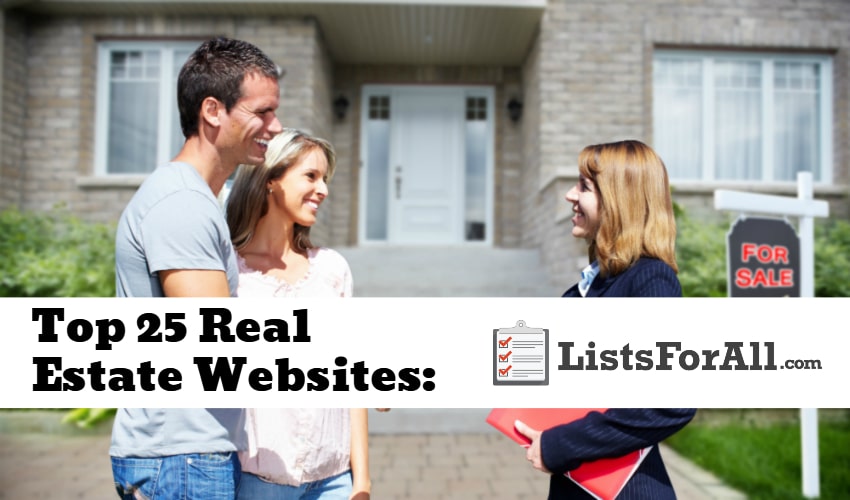 Real Estate Websites: Sell, Buy, Rent, or Sublet
Whether it is buying a home, looking to rent, or even subletting for a short time, the real estate industry can be hard to navigate. Because of that we wanted to provide some great resources to help you out along the way. These real estate sites will help you with a variety of different tools like real time listings, apps, listing maps, housing market news, and much more.
In this list of the best real estate websites we have put together 25 quality real estate websites that will help guide you through your real estate journey. Some offer a one stop shop and some specialize in different real estate areas.
Whether you are looking for your dream home or a short term living space, we think that you will be able to find everything that you are looking for with our top real estate website picks.
Top 25 Real Estate Websites:

A fan favorite, Zillow is a well-designed site that allows visitors to look for homes by area, price, and a number of other factors (pool, anyone?). Rentals, foreclosures, recent home sales, home estimates, and 'make me move' listings are also available. Other resources include mortgage calculators and agent and lender finders.

Updated every 15 minutes, Realtor.com helps you find new listings first. This is a really great feature when you are in a high demand area and great listings come at a premium. The site also offers articles pertaining to home ownership, as well as a 'find a realtor' section that pairs local real estate professionals with home seekers.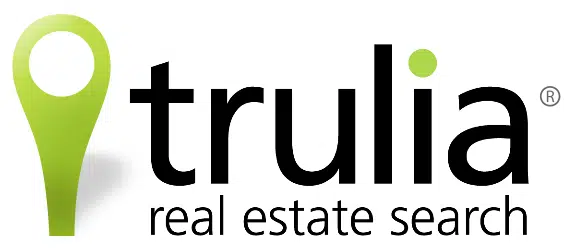 A one-stop-shop, Trulia details homes for sale, rentals, neighborhood insights, and real estate trends. The site also offers the prices of recently sold homes, as well as the opportunity to connect with local real estate agents and brokers. With so many great real estate tools and features you will be in the know when it comes to home shopping, and will be able to make an informed decision on your next place.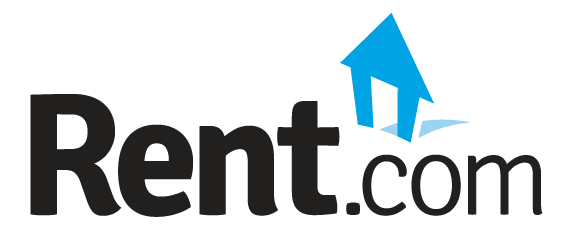 As the name states, Rent.com deals exclusively with real estate rentals. Rent.com's draw is that they check out every apartment listing on their site, confirming floor plans, quality, and other important rental aspects. Photos and reviews from actual residents round out Rent.com's offerings.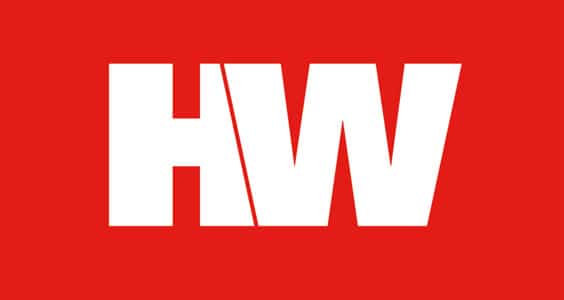 Not your typical buying or renting real estate website, HousingWire is for those that are interested in the latest mortgage and house market news. Founded in 2008, this realtor website has been able to provide quality news to 4 million new visitors each year. So if you are looking to get a pulse on the market before buying or selling and want to do some homework on your own, HousingWire is a great place to start.

I am sure you have already heard of Craigslist (both the good and the bad), but it is definitely worthy of making this list as a real estate resource. With Craigslist users consistently updating the market with new houses, apartments, condos and more, you will be able to find something in the area you desire pretty easily. There are a good amount of private listings on Craigslist as well. So maybe you will be able to avoid having to pay a realtor fee when purchasing or selling your next home.

Powered by Quicken Loan, Rocket Mortgage is going to allow you to quickly apply for a loan online. You will be able to handle everything online and remove the hassle of paperwork from the equation. If you are in the market for a home or looking to refinance, Rocket Mortgage is a great place to get started. Their easy to use tools will help you get a great quote in no time flat, which allows for more time spent on finding your new dream home.

Redfin's mission is to "redefine real estate in the customer's favor." Using technology and putting the customer first is their main priority. With over 80,000 customers to date you can trust that this mission statement is acted upon. They have some really cool features like a 3D walkthrough, shared search (share listings with people buying with you), real time listing views (of your house being sold), an app, and so much more. You can also get in touch with a local Redfin agent as well if needed. Redfin is a great choice when it comes to both selling and buying.
As the name might give away, this real estate website is going to focus on listing and renting apartments. You can search for apartments all over the country and really specify what you are looking for when it comes to finding exactly what you want. Apartment List aims to make your home search both "simple and delightful." So let Apartment List help take all of the stress out of apartment hunting.

Based out of New York City, Realtyhop and Renthop are going to allow you to search for great places to either own or rent. Really great for major markets, you are also going to be able to find a lot of quality listings from all over the country as well. With different figures like sublet estimate, cap rate, return on equity, and more, you will be able to make a better informed decision.

Whether you are looking to get out of paying two rents and want to sublet your place, or are needing some short term lodgings in another area. Sublet.com is going to provide you a great place to look for quality sublets or list your own sublet. Also, offering rentals as well, you will be able to look at some quality rentals on the site as well.

Using technology and real customer reviews to verify different rental properties, Adobo is looking to make the whole rental process as simple as possible. Offering some really cool student-specific features as well, this is a great option if you are looking for off campus housing as a student. With an app, insider tips, and much more, Adobo will make renting as enjoyable as possible.

Coldwell Banker is the largest real estate brokerage company in the US. They are going to allow you to use all of their resources from across the country to find the latest local listings, comprehensive neighborhood data, and give you access to local market experts. Get your information right from the experts with this realtor website.

"Making apartment hunting suck less and even possibly enjoyable" is the goal of Padmapper. If you have had to rent in the past there is a good chance you know exactly what they are talking about. Looking to empower the renter with high quality data, Padmapper is going to allow you to quickly and smoothly find what you are looking for. It was an easy choice for this list of the top real estate websites.

Given away in the name, Home Finder is going to help you find exactly what you are looking for in your next home. Whether it is new homes, rentals, foreclosures, etc. you will be able search by category for what your exact needs are. Also offering some really cool tools for real estate professionals, Home Finder offers something for everyone on the real estate spectrum.

Updated in real time, Zumper will allow you to search over a million different available apartments and homes each month. You can also instantly apply online with a digital application and Experian credit report. This will allow you to quickly apply for your dream apartment or house. A great experience for both landlord and tenant, Zumper is a really great option.

If you are looking to study or work abroad for a shorter period of time, or simply want to remove some of the headache of renting in an area you aren't familiar with, Housing Anywhere is going to be perfect for you. It will allow you to search for your perfect spot, arrange for you to book it for specific dates, and then handle all the payment information to make sure both landlord and tenant are protected.

Not just for apartment hunting, Apartments.com is going to allow you to search for apartments (of course), condos, homes, and townhomes all over the country. You will be able to really specify your search and find exactly what you are looking for. With a mobile app and different renter's resources you will able to find everything that you need to make an informed decision on your next home.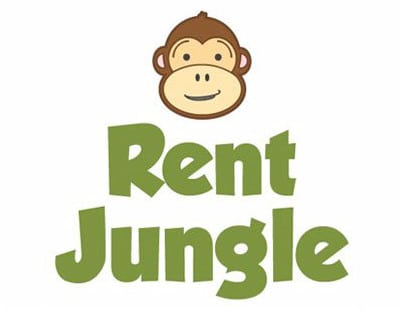 It has never been easier to find all of the different housing listings in one location. Rent Jungle is going to pull listings from over 12,000 different property management and owner websites to allow you to search the entire database all in one location on their site. Self labeled the "Housing Search Engine," Rent Jungle will do all the work for you and provide a quality and in depth list of apartments, townhouses, condos, and homes for you to browse.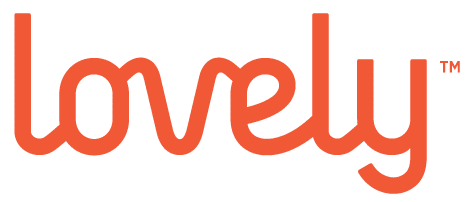 LiveLovely is going to offer a large selection of nationwide rentals that are updated in real time. This will allow you to get a head start on any new listings and connect with landlords first. A handy app also provides alerts for new listings so you can spend your time doing other things and then get notified when a new listing pops up in a desired location.

With over 3 million listings and a custom location tracker, Homes.com is a favorite with many. The site also offers mortgage calculators, home value charts, local school details, home buying guides, and rental pricing. With a blog and other great resources, you will be able to find out everything that you need to know when it comes to the housing market.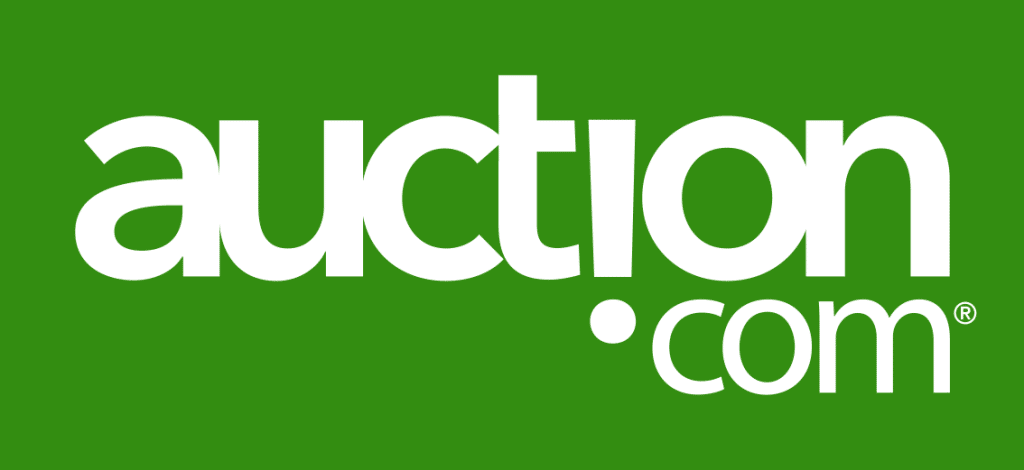 If you are looking for a great real estate deal and have the money to buy at auction, this is the real estate site for you. Auction.com brings buyers and sellers together on an easy-to-use platform. It is going to offer everything from residential homes to commercial properties. With the Auction.com app you can checkout properties and bid on the go.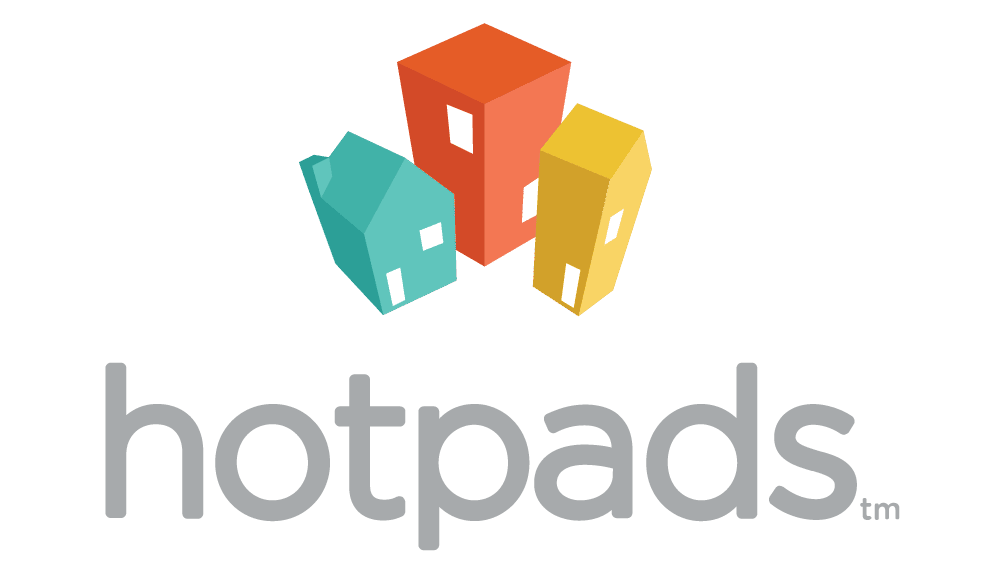 Acquired by Zillow, Hotpads deals exclusively with real estate rentals. In addition to local rental listings the site also gives users neighborhood insight and information. One of the leading map-based home and apartment search companies online, Hotpads is going to be able to connect you with great pads in your desired locations.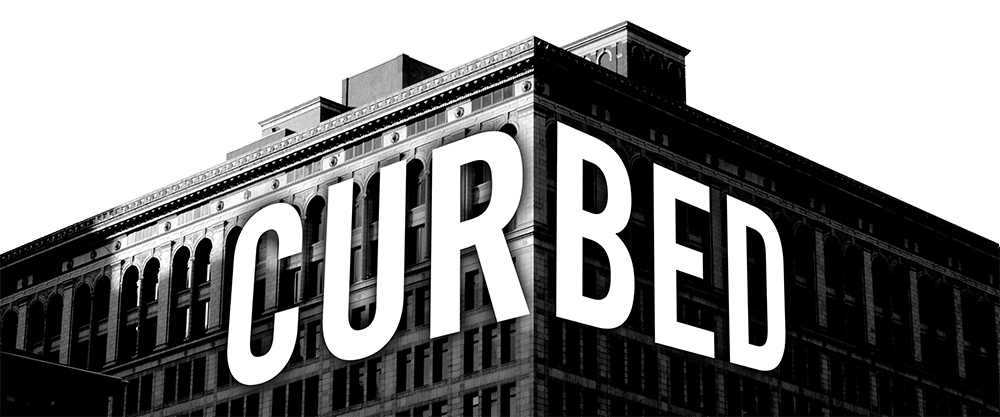 If urban living is your dream, Curbed is right up your alley. Written in a blog format, the site reports on sale and rental prices, new real estate developments, neighborhood trends, and celebrity real estate deals in urban America. You will be able to stay on top of all the real estate news and make informed decisions when it comes to buying or renting.

Exclusively detailing apartments, Apartment Guide is a user-friendly site that offers (you guessed it) apartment rental listings. The handy app and an apartment reputation tool, among other features is what sets the site apart. Designed to both provide great detail and also work smoothly, all the features of Apartment Guide make it an easy choice for this list of the best real estate websites.
Best Real Estate Websites Conclusion
Whether you are looking to rent or buy, finding the right place for you can sometimes be a real hassle. Our goal with this list was to provide you with real estate websites that were going to save you time and money, and ultimately find you your dream home, apartment, or whatever you are in the market for.
We would love to hear your feedback. Let us know how your search goes and what website worked best for you in the comments below.