Best Makeup Brands: The Top 25 List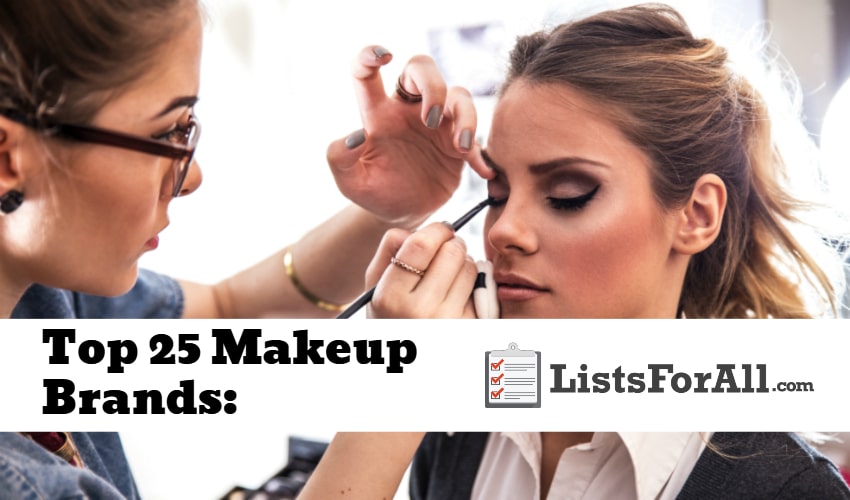 Makeup Brands: Finding Your Favorites
With the ability to enhance and transform, makeup is a favorite among people of all ages. In this list of the best makeup brands we have gathered quality makeup brands from across the globe.
While makeup preference is highly debatable, all of the brands in this list are a favorite among reviewers and have a strong following across the globe. Take a look – you might just find your new favorite makeup brand!
A couple of great lists that fits nicely with this one is our list of the best perfumes and best fashion blogs. So once you find your perfect makeup, make sure you checkout some great style tips and scents.
Top 25 Makeup Brands:

Owned and operated by the Estée Lauder corporation, Clinique offers everything from skincare products and fragrances to makeup favorites. Popular makeup products include foundation, CC cream, and lipsticks. Clinique is always innovating and looking to offer new skin care products that are going to have you looking your best.

Headquartered in New York City, MAC Cosmetics is a favorite among makeup artists and the general population. Known for high-definition, quality products, MAC also participates in five social initiative programs. From backstage at the runway to your restroom counter top, MAC is designed to be for everyone.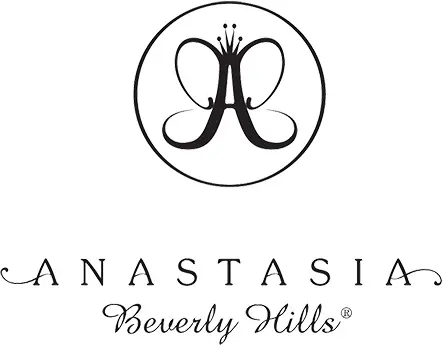 Considered the makeup authority for perfect brows, Anastasia Beverly Hills has an exclusive range of products for eyebrows, including the "Perfect Brow Pencil" that blends beautifully. Beyond eyebrows, the brand also offers a bevvy of top-notch cosmetics and tools, ensuring that you are covered from every angle.

Inspired by a love of Paris, femininity, and the transformative power of cosmetics, Too Faced is a boutique makeup brand that has developed a hoard of loyal consumers. Cruelty-free cosmetics that ooze unabashed girliness abound in this brand. The popular Melted lip products that come in a range of saturated colors and finishes and are infused with a no-sting lip plumper and filler.

Formulated without parabens, phthalates, and other synthetic products, Tarte began in 1999 out of Maureen Kelly's one bedroom apartment. Today, Tarte is renowned for its blushes and lip tints, as well as its Amazonian clay and maracuja complexion products. If you are looking for a natural blend of great makeup products, Tarte is a great place to start.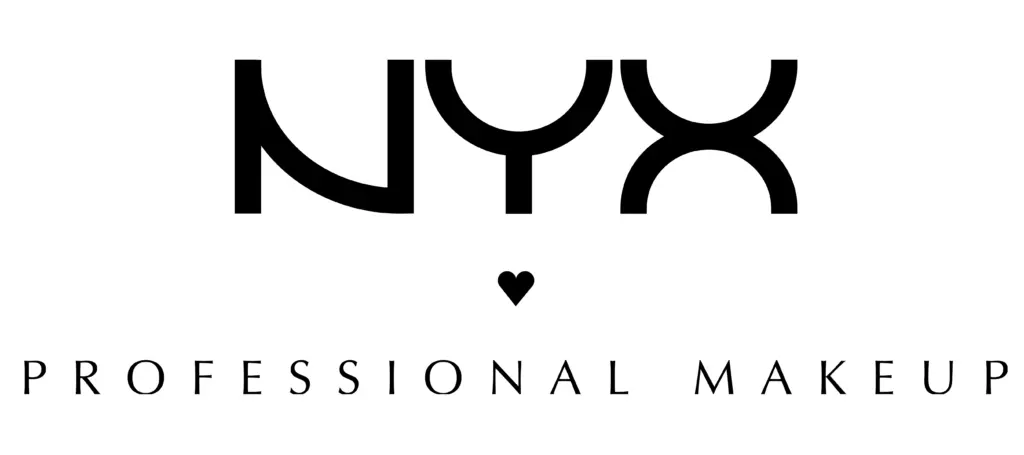 Featuring fun, stand-out colors, NYX is an inexpensive makeup brand that makeup artists and wannabe-artists alike will appreciate. With everything from matte lipsticks to shimmery eyeshadow palettes, NYX is a great choice for those looking to not spend a lot of money on makeup.

With the tagline "Because You're Worth It," L'Oréal Paris strives to provide affordable, yet quality makeup. L'Oréal brands include Voluminous, Infallible, and Color Riche, as well as a number of other makeup products. As one the top makeup brands around, L'Oréal is definitely worth a try!
Known for their high quality foundations, Dior also features a number of other high quality makeup products, making it one of the clear front runners when it comes to best makeup products. Unique products like the Dior Lip Glow, a color-awakening balm, and full-coverage foundation make Dior a makeup brand you will want to try!

One of the top makeup brands when it comes to pure, good for you makeup, Bare Minerals is a cut above the rest with its mineral foundations, and other mineral products. Known primarily for their mineral foundations, bronzers, and blushes, Bare Minerals also has eye, lip, and brush makeup products. If you want to feel good about what you are putting on your skin, give Bare Minerals a try.

With a loyal following and the catchy tagline "Easy, breezy, beautiful Covergirl," Covergirl makeup is one of the top drugstore makeup brands. One of Covergirl's popular makeup products that they offer is the famous Outlast longwear lipstick and foundation – if you want all day coverage, Covergirl is a great choice!

The perfect makeup brand for those with sensitive skin, all of Almay's makeup products are hypoallergenic and fragrance free. While probably best known for their skin products, Almay also has great eye and lip products. If traditional makeup brands have left your skin crying, make a change and try out Almay.

More than just makeup, the Revlon brand covers everything from hair and nails to makeup and skincare. Another quality drugstore makeup brand, Revlon has great makeup products that don't break the bank. Try the Photoready products for all your selfies, or try the Colorstay collection for long-lasting, bold makeup colors.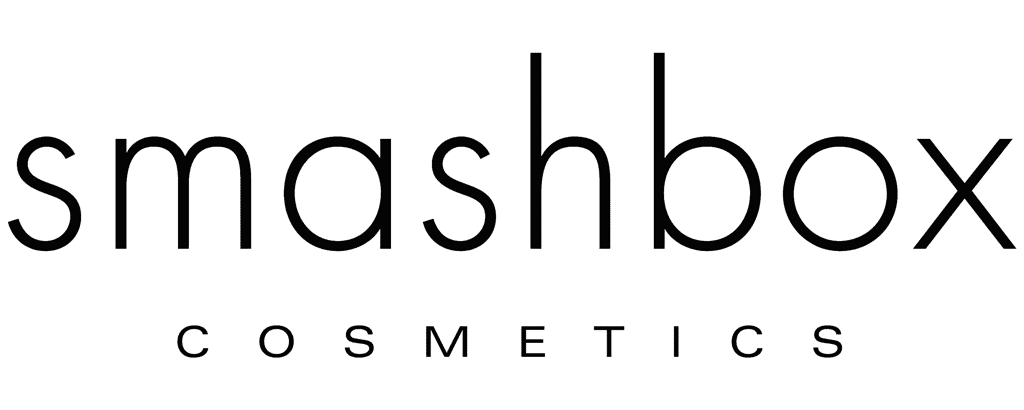 Born out of a real photo studio in L.A., Smashbox makeup is a top makeup brand. The brand has developed a niche in lipstick and primers, but Smashbox also has a full array of other makeup products, including a variety of eye products. If you have ever wanted to give primer a try, Smashbox should be the first makeup brand you turn to.

Based out of Paris, Lancome is the essence of quality. Best sellers include their long lasting foundation, mascara, and signature scents, but you really can't go wrong with any of the makeup products. If you have never tried a Lancome makeup product, get one now!

The brainchild of world-famous French makeup artist Laura Mercier, Laura Mercier makeup products combine French aesthetic and quality. Laura's philosophy is "What makes you unique makes you beautiful," and her products help to highlight each woman's unique and beautiful features.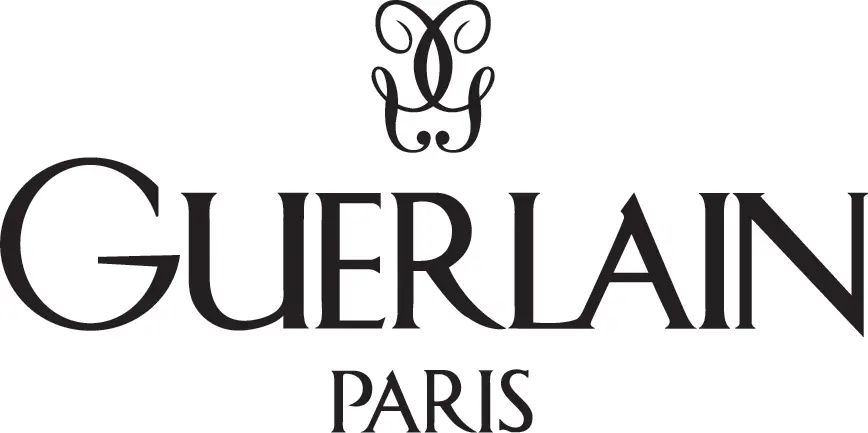 One of the top quality makeup brands worldwide, the Guerlain brand has been creating stunning makeup, fragrance, and skincare products since 1828. With creative products that capitalize on the irresistible French chic, Guerlain is a makeup brand that every woman should utilize.

Perhaps best known for their skincare lines, Clarins also has a number of top makeup products. As an added bonus, however, Clarins makeup also has skincare benefits built right in, ensuring that you look radiant year round. If you are new to Clarins, try out the primer, lip balm, and foundation – you won't be disappointed.

A long wear, high pigment, cruelty free makeup brand, the Kat Von D makeup line is one of the best newer makeup brands. Featuring bold colors and artistry-inspired products, Kat Von D encourages makeup users to 'break the beauty rules' and just create!

Known for her fresh, natural makeup looks, renowned makeup artist Bobbi Brown has built her empire on a simple idea – "natural looking makeup and a lipstick that looked like lips." Today, Estée Lauder owns the company, but Bobbi Brown retains complete creative control.

Once just a small, family-owned business, Maybelline is now a household name. From its infamous pink bottle of Great Lash mascara to its slogan "Maybe its Maybelline, maybe she's born with it", Maybelline is a memorable and affordable makeup brand. As the leading cosmetic brand in America, you can trust that you are getting a quality makeup product with Maybelline.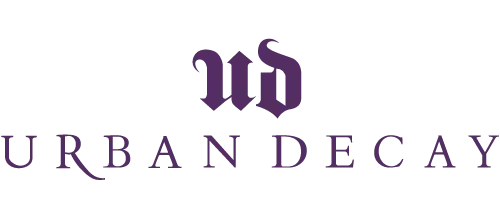 While some makeup brands pride themselves on natural looking and neutral products, Urban Decay prides itself on developing edgy and colorful makeup products. Bestsellers in the brand include velvety eyeshadows and eyeliners, as well legendary makeup setting sprays. For over 20 years Urban Decay has been allowing you to create a unique look for yourself with their different makeup products.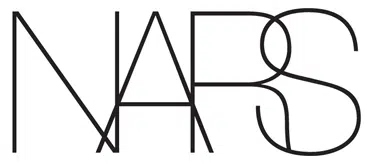 Founded by makeup artist and photographer Francois Nars, NARS Cosmetics is known for high quality products and a no-rules philosophy of beauty. Popular products include lipsticks and blushes, but the NARS makeup brand excels in so many other areas as well. With a love for color and modern style, NARS Cosmetics will have you looking flawless.
Started in 1930 under the name Natone, Neutrogena is now owned by Johnson & Johnson. Recommended by dermatologists, Neutrogena's product line runs the gamut from soaps and cleansers to foundations and eyeshadows. If you have sensitive skin, Neutrogena makeup is going to be a great option for you.

A Japanese based company, Shiseido is a mainstay makeup company in Asian countries. However, with research and development plants expanding into the western world, Shiseido is now becoming more and more popular in the United States. Award winning products include lip glosses and makeup brushes.

Started by twins Jean and Jane Ford (models and makeup artists) in San Francisco, Benefit Cosmetics is now owned by LVMH. Known for their fun and playful approach to makeup and product styling, Benefit's popular products include the Brow Bar and mascara. From a small boutique to being one of the best makeup brands in the world, Benefit Cosmetics products speak for themselves.
Best Makeup Brands Conclusion
When choosing the right makeup it usually comes down to a personal preference. Our goal with this list of the best makeup brands was to provide you with some really great options. From there it is up to you to decide your favorite brand.
We are confident though that you will be able to find a great makeup fit for you in the list above. We would love to hear your feedback. So If you have any makeup brand tips or feedback, please comments below.