Best Language Learning Apps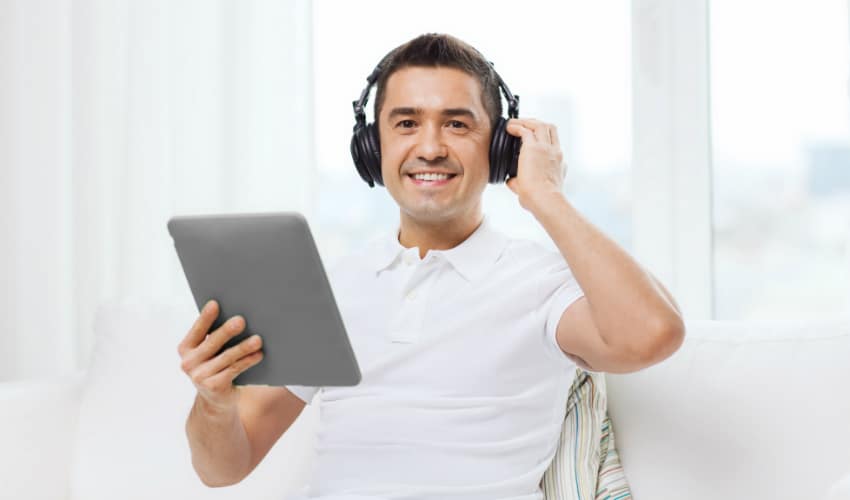 Language learning has come a long way with the advent of quality language learning apps. No longer are heavy, unwieldy books necessary – apps allow you to practice your language skills no matter where you are. In this list of the best language learning apps we have gathered the top-rated (and often free!) language learning apps to help you learn a new language, even while on the go.
For even more language learning practice, check out our list of the best language learning software. And for maximum benefit, language learners should download an app off of this list and then use one of the language learning software detailed. Good luck in your language learning!
List of the Best Language Learning Apps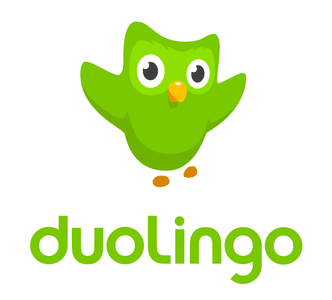 Duolingo 
A favorite among many, Duolingo is a free app that is well designed. Basic drills help you learn words, phrases, and grammar and practice includes working on translations. Supported languages include English, French, German, Italian, Portuguese, and Spanish.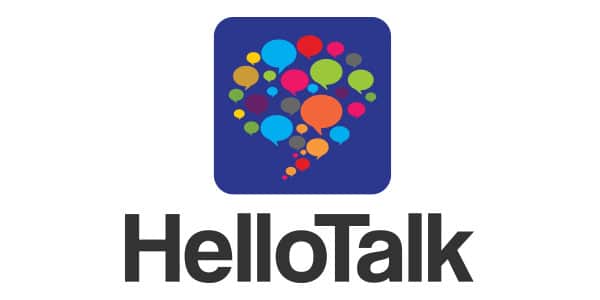 Hello Talk 
If drills and prescribed content are not your thing, Hello Talk is a great language learning alternative. In this app, users choose a language (over 100 are available!) and then are put in touch with a native speaker of that language. Think of the app as a language exchange program crossed with social media.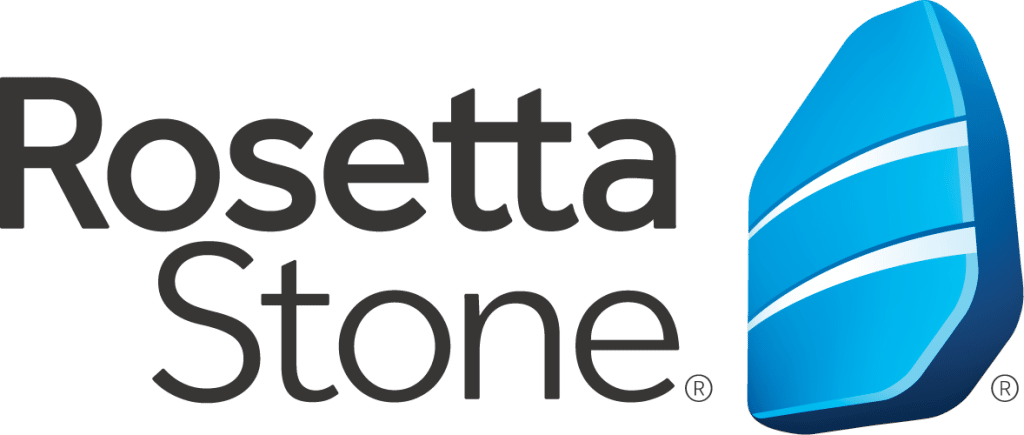 Rosetta Stone 
One of the most well known language learning programs on the market, the Rosetta Stone program is also offered in app form. There are 24 languages supported on the app, and the immersion-based method of learning has received a lot of favorable feedback.

Memrise 
If you make up a mnemonic for everything, Memrise is definitely right up your alley. This free app utilizes mnemonics and quizzes to help transfer new words into long-term memory. Audio and video are also featured, making the app a fun way to learn a new language.

Busuu 
One of Apple's best apps for 2014, Busuu features vocabulary and grammar lessons, audio dialogues and interactive tests. The app offers the option of having native speakers correct submitted practice exercises and also provides a variety of subscription options.

Livemocha 
Livemocha gives users the opportunity to interact with native speakers, making language learning a lot more authentic. Over 35 languages are supported on the app and structured lessons precede live interaction. Virtual classes and private online tutors are also available.
Babbel 
If you like to have tangible goals and benchmarks Babbel is a great language learning app. The program features an audio component and has users complete and repeat new phrases.

Brainscape 
The Brainscape App is not just for language learning, but it has received favorable reviews from language learners. Users go through sets of flashcards to learn their desired language and the app also offers users the ability to create and share their own flashcards.

FluentU 
Using engaging, real-world videos with subtitled captions, FluentU is great for users who don't want a traditional, scripted approach to language learning. FluentU's captions are also interactive, allowing users to click on a word to see an in-context definition.

Open Language 
Open Language offers an in-depth language learning program that centers around dialogue between two hosts. After listening to the audio, a transcript of the dialogue is given, as well as a vocabulary summary, expansion exercises, and a grammar section.
Best Language Learning Apps Conclusion
Whether you are interested in fluently learning a new language or just want to pick up a few words for an upcoming trip, this list of the best language learning apps is going to provide you some great options, and some of them are even free!
Let us know how your language learning experience went below in the comments.