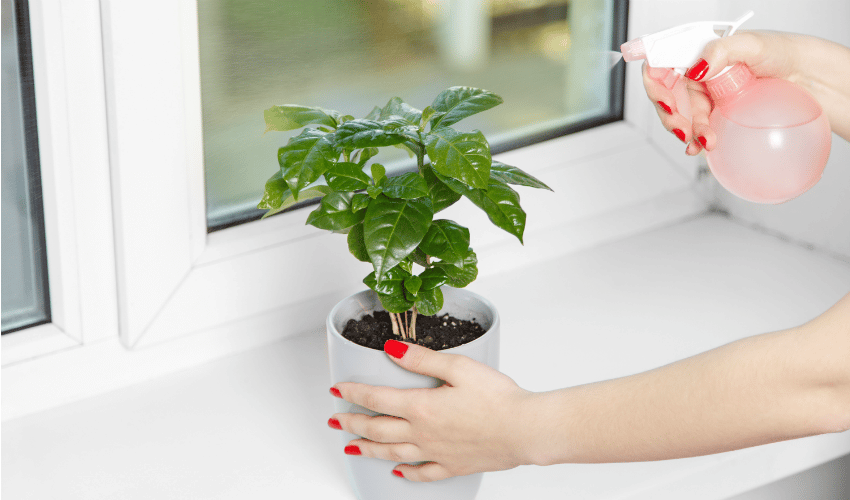 Plants are a great way to add some color and life to a room. Plants also help with air quality, ensuring that you and your loved ones are breathing oxygen rich air. Only some plants work well indoors, however, so in this list of the best house plants we have compiled a list of some of the best indoor plants. From palms to succulents, all of the plants on this list work well indoors, and look great to boot.
Additionally, many of the house plants on this list are low maintenance, so even those with a black thumb should be able to enjoy the life and beauty these plants bring. So put on your shoes, and drive over to the nearest garden store and begin enjoying easy, beautiful house plants.
If you are looking to plant some easy to manage and great looking outdoor plants, visit our list of the Best Perennials. It will be sure to help you on your way.
List of the Best House Plants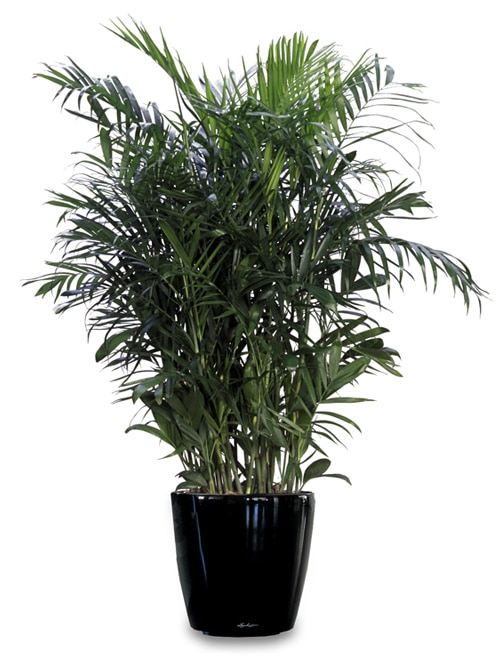 Bamboo Palm
Best in indirect light or the shade, the Bamboo Palm also made NASA's list of top clean air plants. As an added bonus, the Bamboo Palm often produces flowers and berries. For best care, water this plant well.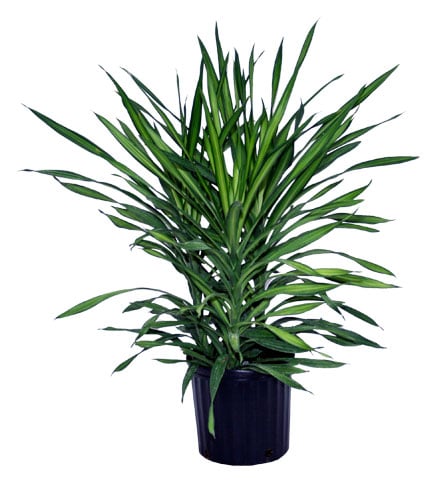 Dracaena
Boasting long leaves speckled with white or red, Dracaena is a popular house plant. The plant grows fairly quickly, so regular pruning is required, but the beauty of the plant makes up for the upkeep. Dracaena grows best in medium to bright light and does not require a lot of water, so find a sunny spot for this plant and avoid overwatering.
Philodendron
Great for low-lit areas, Philodendron is also very easy to grow and propagate (root to stem cuttings). The plant can be kept small or large, and is easily draped, making it a very versatile plant. Do note, however, that the leaves of Philodendron are poisonous to animals and people if consumed in large quantities.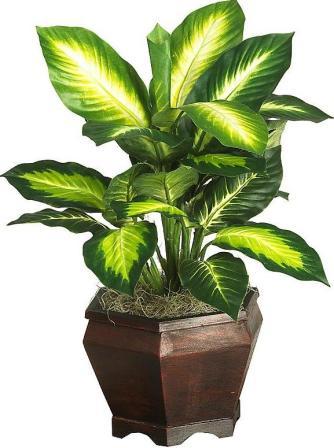 Dieffenbachia
A larger indoor plant, Dieffenbachia is a great tropical-looking plant. The plant thrives in medium or low lighting and does its best growing with evenly moist soil.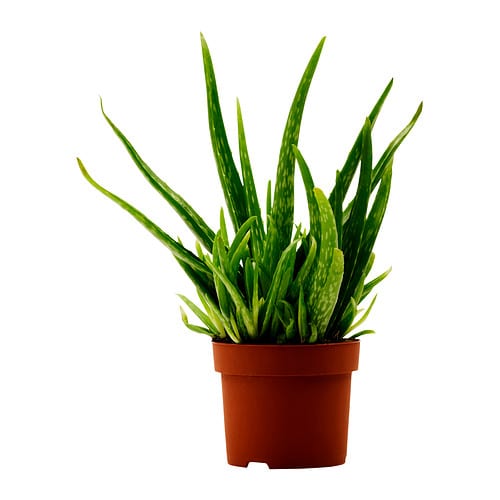 Aloe
Not just for sunburns, the Aloe plant also make an attractive house plant. Aloe comes in various sizes, so this succulent can be used to fill small or large spaces. As a succulent, Aloe grows best with lots of sunlight and relatively dry soil.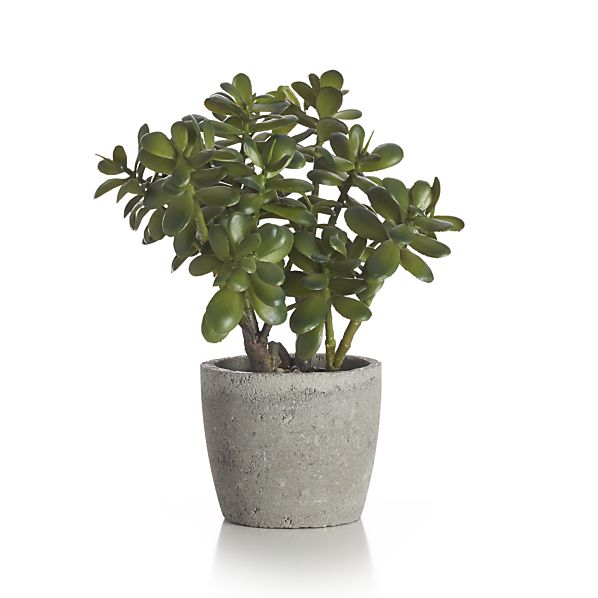 Jade Plant
A long-living, slow-growing plant, the Jade Plant has thick, lush foliage. For best growing keep this plant in bright light and somewhat dry water.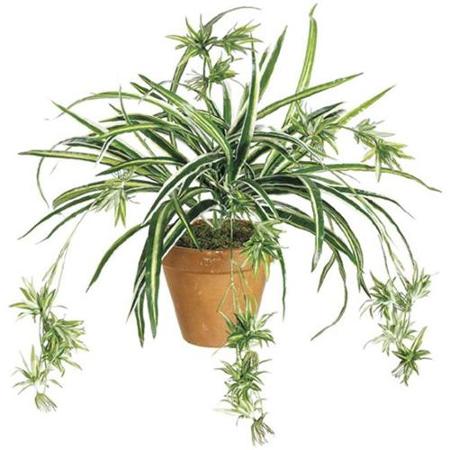 Spider Plant
With long, spikey leaves the Spider Plant makes a great hanging plant. The plant grows best in room temperatures of 60 to 75 and likes moist soil and bright or medium sunlight.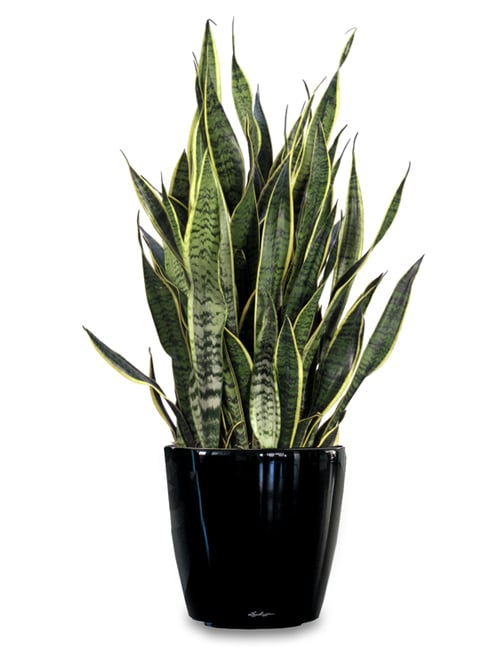 Snake Plant
A very low maintenance house plant, the Snake Plant is also sometimes known as mother-in-law's tongue. Its upright leaves grow best is somewhat dry soil, but lighting and temperature requirements can vary widely.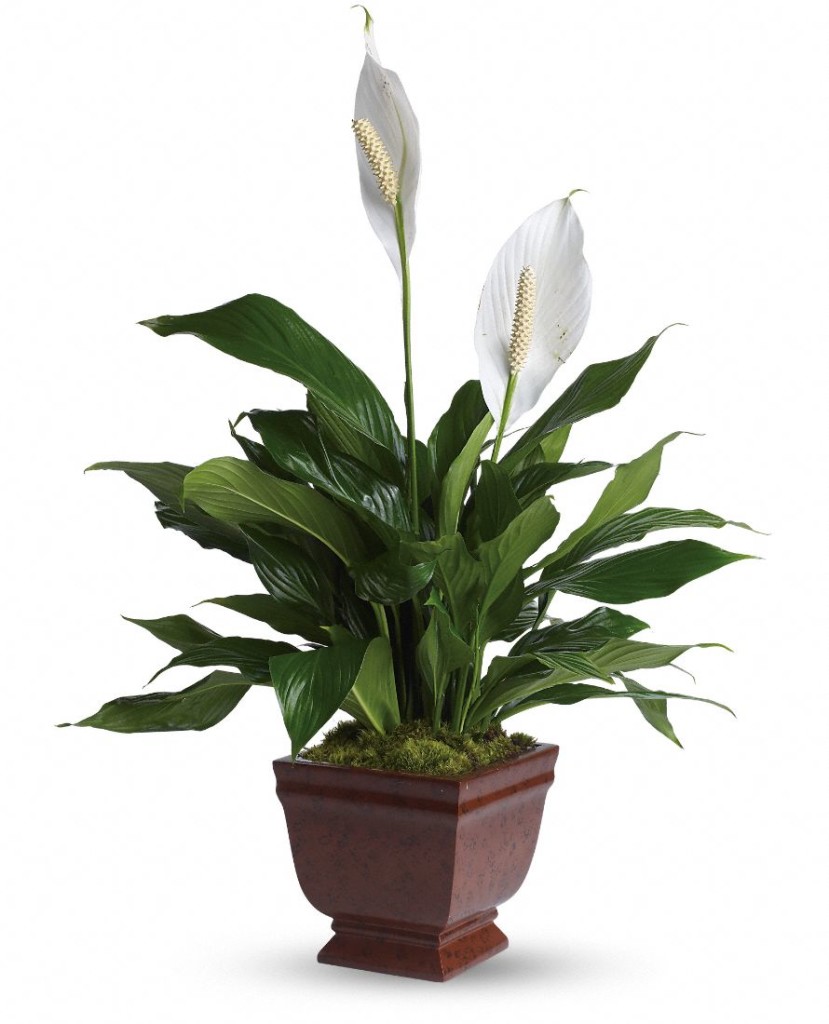 Peace Lily
With glossy leaves and beautiful flowers, the Peace Lily is a great low maintenance house plant. While the flowers generally bloom during summer, the dark leaves of the Peace Lily make the plant attractive throughout the year. The plant flourishes in low to bright light and evenly moist soil.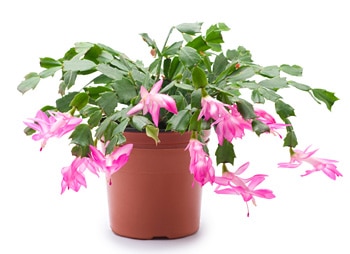 Christmas Cactus
With a number of varieties, the Christmas Cactus boasts beautiful, petite flowers in colors ranging from white to red-orange. If pruned properly, the plant branches and becomes quite full. As a cactus, this plant grows well in well-drained soil and bright light.
Best House Plants
Our goal for this list was to provide plants that not only looked good, but that hopefully would be easy to keep alive and looking great for those of us that might not have the greenest of thumbs. So hopefully you were able to find a couple of great types of plants that will shortly be finding a window sill or shelf in your house.
Let us know what you think about any of these house plants in our comments below.