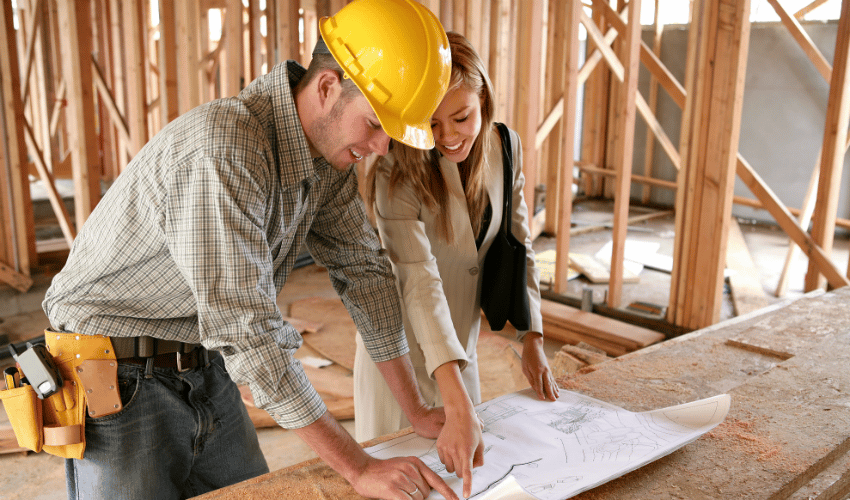 Gone are the days of the one room frontier house and in its place is a plethora of house plan options. In this list of the best house plans we detail ten great house plans.
The house plans on this list range from small cottages to roomy mountain lodges, but no matter the style or size you are looking for, all of the house plans on this list have a great layout and unique features.
So, whether you just daydreaming or have serious plans to build, take a look through these house plans to see if there is a plan that is right for you!
For even more house related lists, check out our list of the best house plants and our list of the best real estate websites.
List of the Best House Plans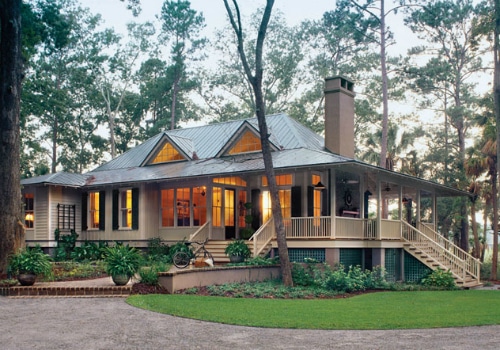 Tideland Haven 
One of Southern Living's most popular plans, Tideland Haven is a 3 bedroom, 2 ½ bath low country style house. With just under 2500 square feet, the Tideland Haven is spacious without feeling cavernous, and the wraparound porch ensures that many a memory will be made as you rock away in your rocking chair.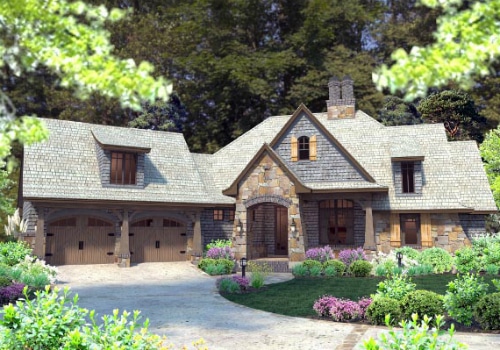 House Plan 75134 
This one story, 4 bedroom, 3 ½ bath home is a charming cottage craftsman style home. The 74134 House Plan contains just under 2500 square feet, along with a separate two car garage that is almost 700 square feet. A number of options are also available with this house plan, ensuring that you can create the home of your dreams.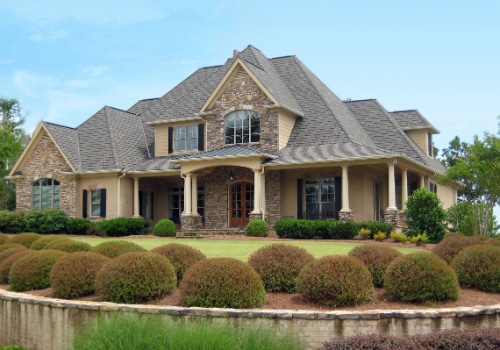 House Plan W24356T 
With a dramatic and open two-story foyer entry, House Plan W24356T impresses you from the get-go. A large kitchen with a walk-in pantry, a spacious great room, and a master suite anchor the main floor, while three bedrooms upstairs round out the 3187 square feet. Pulling from Southern, European, and Traditional styles, Plan W24356T is a great option for those looking for a classic house with room to breathe.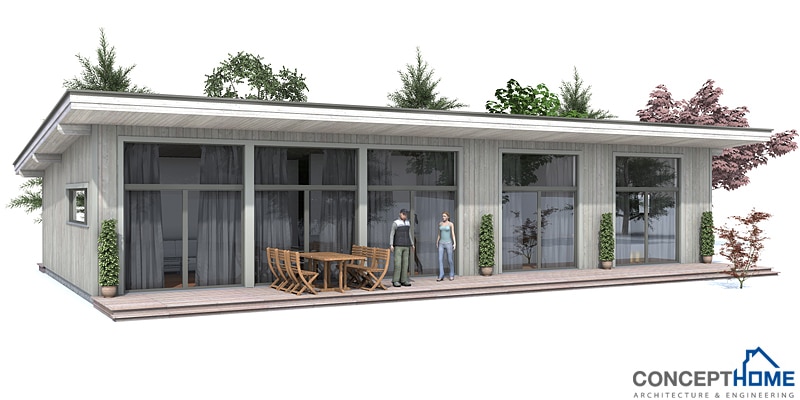 House Plan CH64 
If a big house is not part of your lifestyle or budget, this CH64 House Plan from Concept Home may be just the ticket. Three bedrooms and two baths make it ideal for family living, and while small in square footage, the open plan and large windows provide a spacious feeling, and the modern and contemporary design and materials will ensure that you are the most stylish home on the block.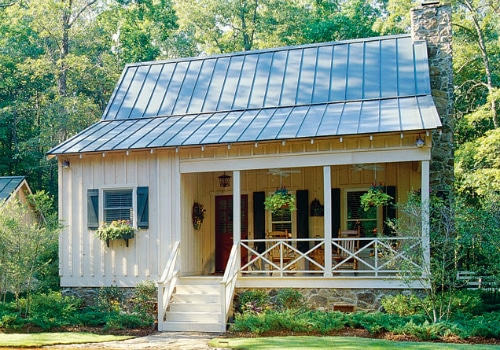 Deer Run 
Just under 1000 square feet, this Southern Living cabin house plan boasts two bedrooms and two bathrooms. An open living room leads to a screened-in back porch, and a cozy fire place anchors the main floor. For an affordable, yet well-designed home, Deer Run may fit the bill.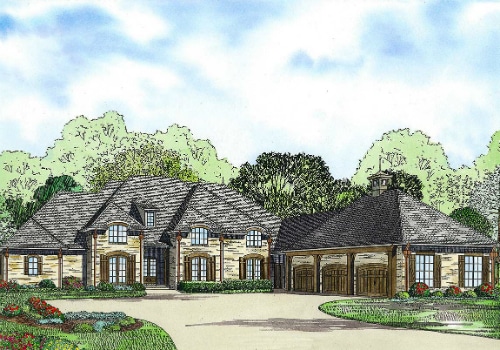 House Plan W60502ND 
In this case, bigger may just be better – close to 5000 square feet make up this four bedroom, three car garage home. Storage options abound in this plan, with his and her walk-in closets, a large pantry, and a separate laundry room. If you are looking for classic European styling with room to spread out, House Plan W60502ND may be just what you are looking for.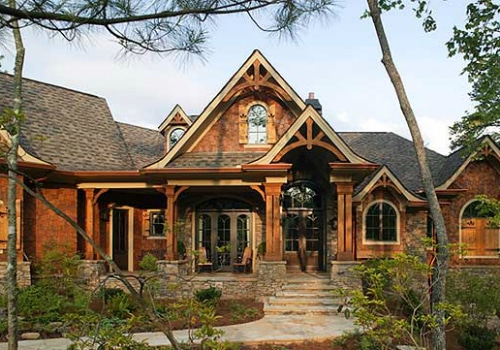 House Plan W15662GE 
One of Architectural Design's most popular house plans, House Plan W15662GE is a stylish mountain Craftsman style home. With just over 3000 square feet of indoor living, the real draw of the home lies in the outdoor space – a front covered porch and two rear decks make the indoors flow seamlessly with the outdoors. Dramatic 20 feet vaulted ceilings and a two-sided fireplace are added bonuses to the plan.
House Plan 041-00082 
House Plan 041-00082 is a four bed, two bath European style house plan features a desirable split bedroom plan, all on a single level. A large garage adds additional square footage to the 2000 square feet of living space, and a spacious great room ensures that no one feels closed in.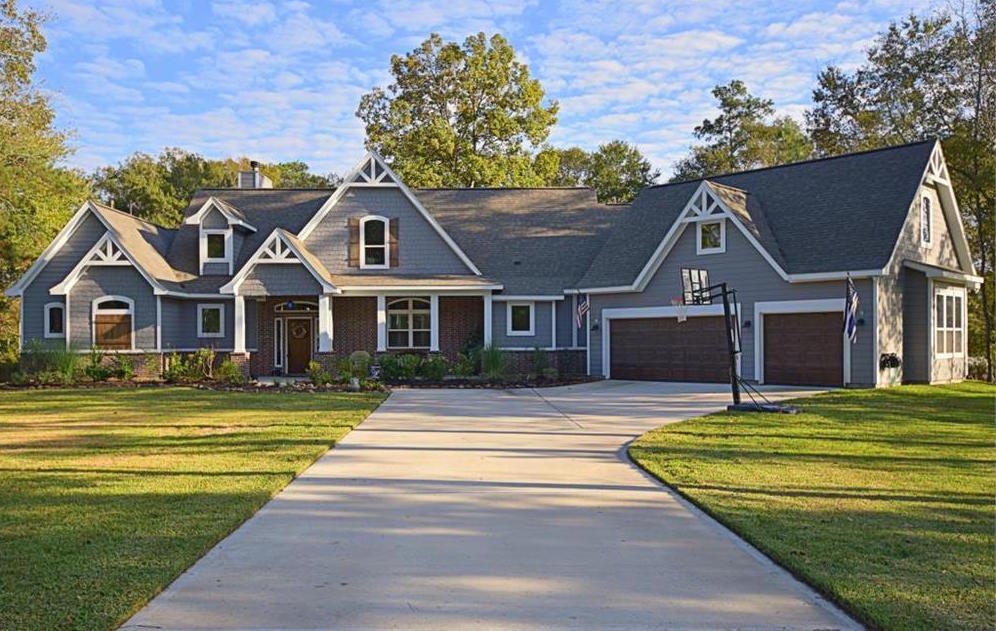 House Plan 106-1274 
This beautiful ranch home (House Plan 106-1274) features just under 2500 square feet and has three bedrooms and three bathrooms. A spacious mother-in-law apartment makes this plan ideal for multigenerational families, and a full front porch gives this house great curb appeal.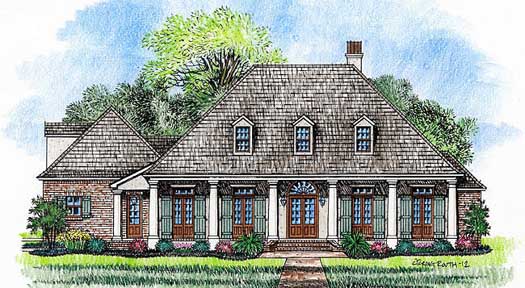 House Plan 91-133 
A side entry garage and covered front and back porches give this 2674 square foot house some serious curb appeal. House Plan 91-133's four bedrooms and 2 ½ baths are spread out over one floor, and an open floor plan and bonus room allow for a number of multiuse spaces.
Best House Plans Conclusion
Building a new house can be quite an undertaking, add in not knowing exactly what house plan you want and you are really increasing the difficulty level. The house plans listed above covered a wide variety of different plans to hopefully help to spark your interest to get the ball rolling, or maybe even find your new forever home design!