Best Homeschool Curriculum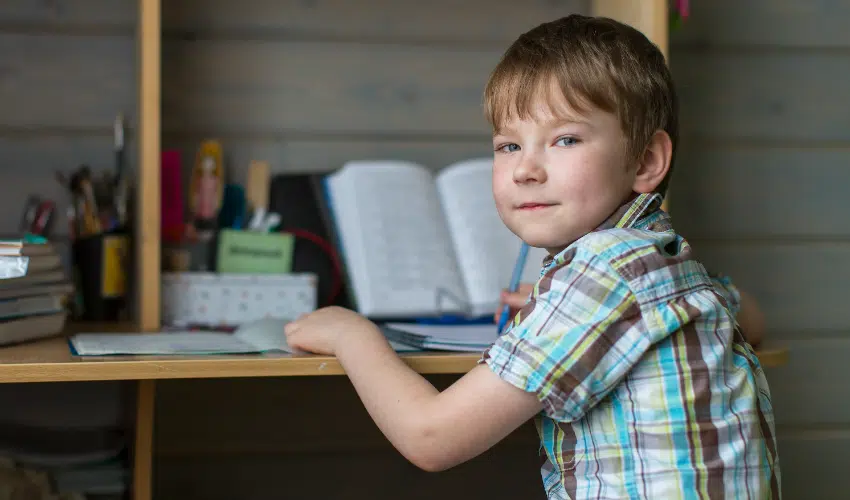 So you've decided to homeschool – the logical next step is to choose a curriculum. Thankfully, there are a number of quality curriculum choices on the market. In this list of the best homeschool curriculum we have compiled some great curriculum options for home educators.
Additionally, if you want a hands-on approach, a literature heavy approach, or a curriculum that works for multiple ages, the curricula on this list meets a variety of needs.
Whether you are new to homeschooling or are a seasoned vet, there is sure to be a curriculum option on this list that will work for you and your family. If you have experienced success with any of the curricula on this list be sure to comment below for the benefit of others.
List of the Best Homeschool Curriculum

Math U See 
Mastery-based and student-paced, many home educators have seen favorable results with Math U See. The proper place to begin in the curriculum is determined through an initial placement test and once determined, students progress through the curriculum with Math U See's "Build, Write, Say" method.

Critical Thinking 
With curriculum in reading, writing, math, science, and history, Critical Thinking helps students analyze what they are learning. All of the curriculum meets national Department of Education standards, but Critical Thinking does note that its curriculum is written with longevity in mind, rather than basing their curriculum solely on any one set of standards.

Sonlight 
A Christian, literature-based curriculum, Sonlight offers a variety of curriculum options. Full grade packages are available, as well as yearly 'core' packages of History, Geography, Bible, Literature, and Language Arts that work with multiple grade levels.

Singapore Math 
Established in 1998 by parents recently transplanted from Singapore and dissatisfied with the quality of their daughter's math materials in America, Singapore Math utilizes the math teaching approach of the country of Singapore. The two main ideas behind Singapore Math is problem solving and mathematical thinking.

Apologia 
Known primarily for its quality, creation-based science curriculum, the Christian based Apologia also offers Bible, worldview, and apologetics curriculum. Practical and inspirational books about homeschooling are also available.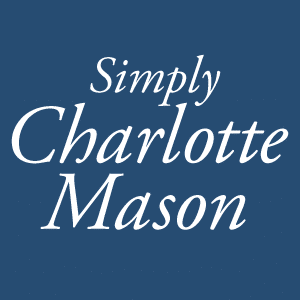 Simply Charlotte Mason 
Literature based, the Charlotte Mason method and curriculum follows the idea of education as an atmosphere, a discipline, and a life. Instead of traditional tests, the Charlotte Mason method calls for students to tell back, or narrate, what they are reading for maximum memory and recall.

Spencer Learning Ultimate Phonics 
Great for those looking to accelerate reading level, the Ultimate Phonics software is a complete phonics program. 262 lessons are included with the software, with lessons progressing from basic to advanced.

Bridgeway Academy 
A fully accredited virtual homeschool academy, Bridgestone Academy is a great option for home educators interested in online education. Flexible and customizable, Bridgestone works for home educators who don't want a rigid curriculum.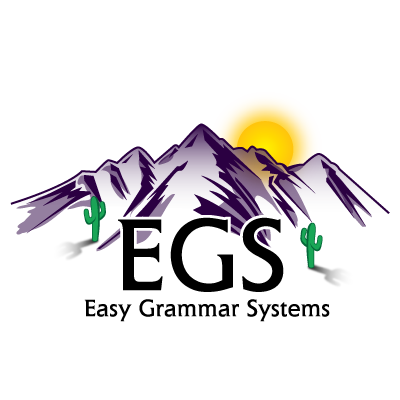 Easy Grammar Systems 
Utilizing a 180 daily lesson format, Easy Grammar Systems offers texts from grades 2 and up. Beginning with prepositions, concepts are taught sequentially, and then reintroduced, applied, and expanded throughout the curriculum.

Memoria Press 
A classical education curriculum, Memoria Press is a Christian based, family-run curriculum company. With a focus on reading, writing, arithmetic, and Latin, Memoria Press is a good option for home educators looking to implement a classical approach to learning.
Best Homeschool Curriculum Conclusion
With homeschooling becoming and ever growing option for families, having access to the right curriculum becomes really important. We believe that we have put together some really great options in the above list of the best homeschool curriculum to help you get started or provide a few new options if you have already been homeschooling.
If you have used any of the curriculum options above we would love to hear your feedback in the comments below, or if you feel that we left off a great company please feel free to share as well.