Best Homeschool Curriculum: The Top 25 List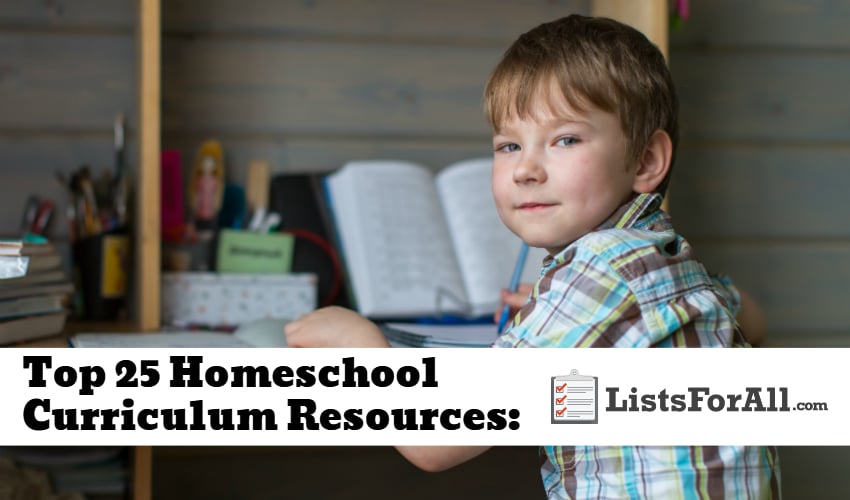 Homeschool Curriculum: Finding the Right Resources for You
So you've decided to homeschool – the logical next step is to choose a curriculum. Thankfully, there are a number of quality curriculum choices on the market. In this list of the best homeschool curriculum we have compiled some great curriculum options for home educators.
Additionally, if you want a hands-on approach, a literature heavy approach, or a curriculum that works for multiple ages, the curricula on this list meets a variety of needs.
Whether you are new to homeschooling or are a seasoned vet, there is sure to be a curriculum option on this list that will work for you and your family. If you have experienced success with any of the curricula on this list be sure to comment below for the benefit of others.
Top 25 Homeschool Curriculum Resources:

Mastery-based and student-paced, many home educators have seen favorable results with Math U See. The proper place to begin in the curriculum is determined through an initial placement test and once determined, students progress through the curriculum with Math U See's "Build, Write, Say" method.

With curriculum in reading, writing, math, science, and history, Critical Thinking helps students analyze what they are learning. All of the curriculum meets national Department of Education standards, but Critical Thinking does note that its curriculum is written with longevity in mind, rather than basing their curriculum solely on any one set of standards.

A Christian, literature-based curriculum, Sonlight offers a variety of curriculum options. Full grade packages are available, as well as yearly 'core' packages of History, Geography, Bible, Literature, and Language Arts that work with multiple grade levels. Sonlight also strives to make learning fun. With quality reading books and encouraged "teaching moments" throughout the day, it becomes more than just following a textbook day in and day out.

Established in 1998 by parents recently transplanted from Singapore and dissatisfied with the quality of their daughter's math materials in America, Singapore Math utilizes the math teaching approach of the country of Singapore. The two main ideas behind Singapore Math is problem solving and mathematical thinking.

Known primarily for its quality, creation-based science curriculum, the Christian based Apologia also offers Bible, worldview, and apologetics curriculum. Practical and inspirational books about homeschooling are also available. With textbooks and learning materials also available electronically through MP3 audible downloads, you can mix up learning styles for greater knowledge retention.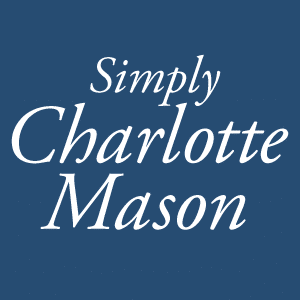 Literature based, the Charlotte Mason method and curriculum follows the idea of education as an atmosphere, a discipline, and a life. Instead of traditional tests, the Charlotte Mason method calls for students to tell back, or narrate, what they are reading for maximum memory and recall.

Great for those looking to accelerate reading level, the Ultimate Phonics software is a complete phonics program. 262 lessons are included with the software, with lessons progressing from basic to advanced.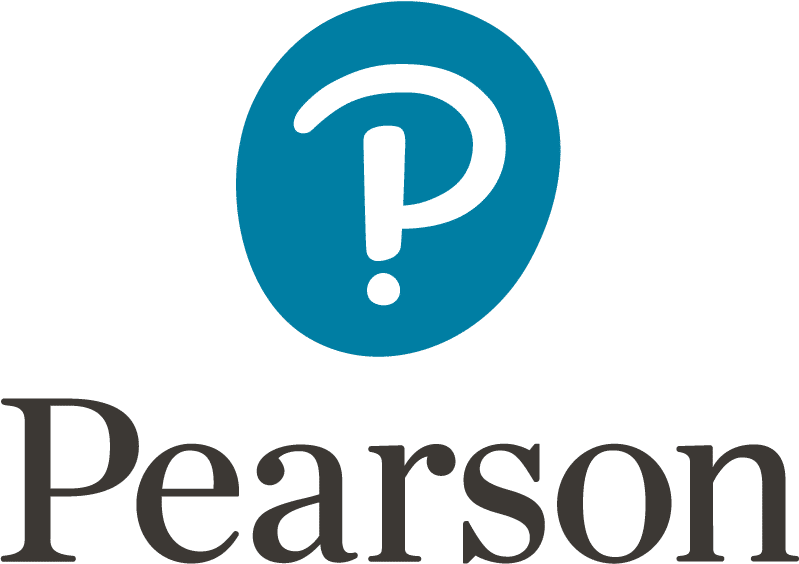 With homeschool materials for K-12th, Pearson is going to offer a more personalized approach, great curriculum options, more support for you as a teacher, affordability, and much more. Pearson is going to be an all encompassing homeschool program that will allow you to provide everything that you need for your kids when it comes to providing them the education that they need.

Calvert Education offers several different options when it comes selecting the right resources for you. Whether it is looking for a complete homeschool curriculum, individual courses, enrollment in the online Calvert Academy, or resources for struggling students. Everything that you need for your specific homeschooling needs is going to be provided with Calvert Education.

With certified teachers and an 8 week teacher-led writing course, students will be able to get the individual attention that they need to improve their writing skills. With a writing placement test students will be able to get help at the writing level that they are currently at. With different courses and levels to choose from, Time4Writting is going to be a great option for all homeschool students regardless of their current writing skills.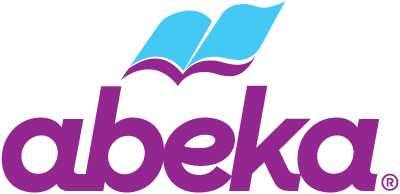 Abeka is a Christian based learning curriculum that is going to incorporate Biblical principles into all of the different subjects that they offer. Started in 1972, millions of students have used the Abeka homeschool curriculum since its start. Offering materiels and resources for students from preschool to 12th grade, you will be able to find all of the Christian homeschool resources that you need for your children with Abeka.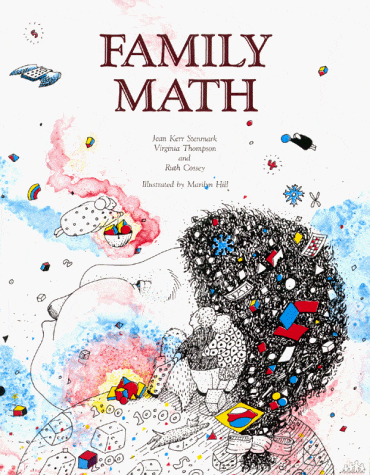 Whether you are strictly homeschooling or looking for a way to help your child improve their math at home, Family Math is going to be the perfect resource for you. With stimulating games, puzzles, and projects, your child will enjoy learning math. This curriculum is for students K-8th and offers different workbooks based on age and level of understanding. So regardless of where a student currently is, they can begin to improve their math skills.

Not specifically a homeschool curriculum, Mango Languages is still a really great way to learn another language. Students will be able to learn new languages and study new cultures, making them more well rounded and better prepared for the ever changing world. Because of Mango Languages partnership with local libraries, you may be able to access Mango Languages and all of their cool learning tools for free. With over 70 language courses available, there is a good chance Mango Languages is going to have what you need when it comes to learning a new language.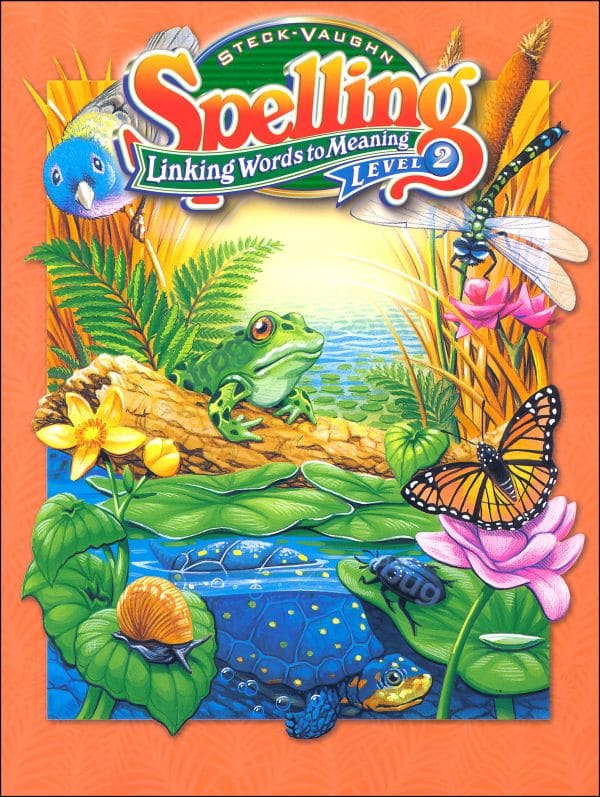 One of the best learning tools out on the market when it comes to spelling, the Steck-Vaughn Spelling curriculum is going to be perfect for teaching your child how to excel at spelling. The goal of the Steck-Vaughn Spelling curriculum is to help students connect spelling skills with applications in writing, grammar, and vocabulary. There are 6 different course levels that are offered and each course book comes with 36 lessons. Geared for elementary students, Steck-Vaughn Spelling is definitely worth checking out.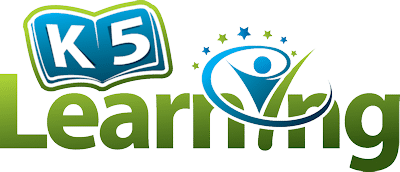 "K5 Learning was founded by parents who wanted better learning tools available to their kids for home use." With a 14 day free trial you will be able to get full access and see if K5 Learning is what you are looking for when it comes to homeschooling your young child. With interactive online lessons and custom worksheets, K5 Learning is going to keep your child engaged and learning at a high level.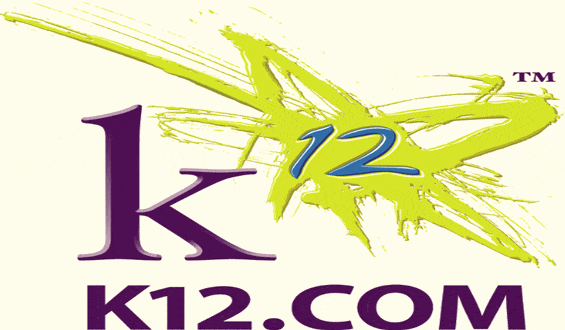 If you are looking to homeschool your children but not sure if you have everything that it takes to give them the education that they need on your own, K12 Online Education may be what you are looking for. Offering both tuition-free online public school access and online private school access, you will be able to enroll your child in an online program that will allow them to get all of the great learning tools, resources, and curriculum that they need to excel. With full time and part time options, state-certified teachers, individually tailored learning plans, and more, K12 Online Education is definitely worth checking out.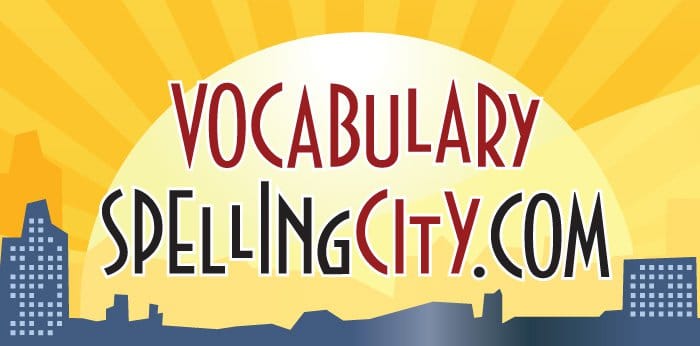 When learning is fun it makes it easier for students to stay engaged and retain the information. Spelling City is going to use "efficient game-based study" to help children learn vocabulary words, become better spellers, and improve phonics. They offer their resources on computer, tablet, and smartphone, which will allow you to access their curriculum whenever and wherever needed. Geared for students from kindergarten to 12th grade, there are spelling tools and resources for all levels and ages of students.

ALEKS is pretty interesting and a step away from traditional learning styles. It is going to use artificial intelligence to help assess where each individual student is at in their learning progress. From here it will assign coursework that is specific for that students level of learning. Allowing the student to learn at their pace. Periodically the ALEKS system will reassess the student and adjust the difficulty level of the curriculum accordingly. If you are looking for an online homeschool curriculum that is slightly outside the box, ALEKS may be the right fit for you.

Planning lessons and keeping track of records has never been easier than with Homeschool Tracker. You will be able to save time and also make sure that your children are getting the education that they need to succeed. Homeschool resources like this are invaluable when it comes to homeschooling, especially if you have multiple children that you need to set up lesson plans for, track grades, and show reports for when applying to different colleges.
Not your typical homeschooling curriculum, but definitely a great resource when it comes to different homeschool learning tools. Academics Choice is going to provide you with reviews on the best learning tools for your children. From toys to books to games, you will be able make sure that learning time is both beneficial and engaging.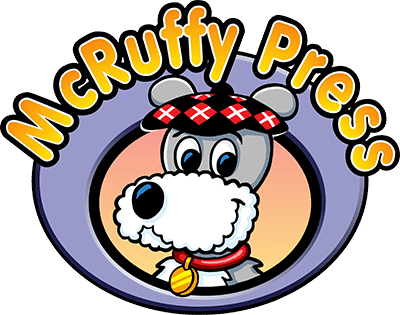 Created by an elementary teacher, you can trust that the great elementary curriculum by McRuffy Press is going to be a great fit for your elementary aged children. Offering courses in Phonics and reading, handwriting, math, science, and more, McRuffy Press is going to provide a dynamic learning curriculum for young children. McRuffy Press is designed to make sure that "young learners have the materials that they need to build a solid educational foundation."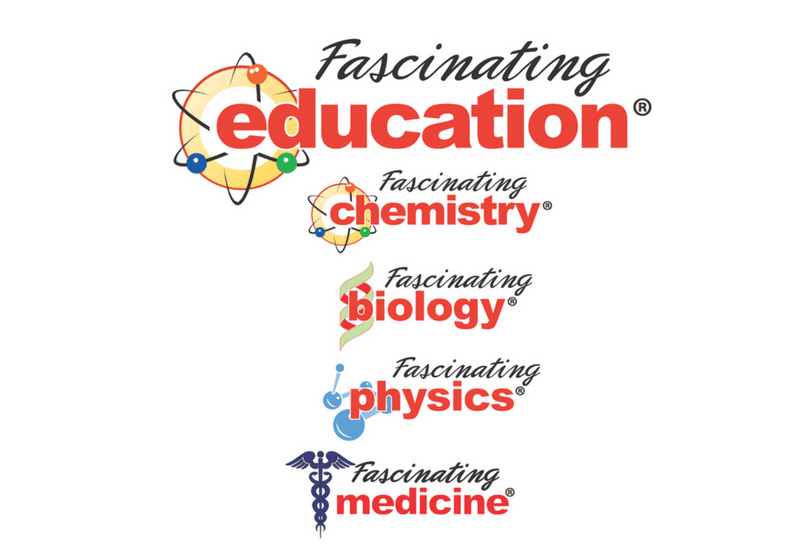 Fascinating Education is a homeschool curriculum that is designed to help students learn about science. The course was put together by Dr. Sheldon Margulies and is designed to help make it easy for students to learn about science and how it can used in their everyday lives. With courses covering Chemistry, Biology, Physics, Medicine, and more, Fascinating Education is going to take care of all of your science needs.

A fully accredited virtual homeschool academy, Bridgestone Academy is a great option for home educators interested in online education. Flexible and customizable, Bridgestone works for home educators who don't want a rigid curriculum.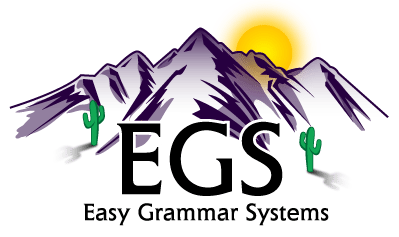 Utilizing a 180 daily lesson format, Easy Grammar Systems offers texts from grades 2 and up. Beginning with prepositions, concepts are taught sequentially, and then reintroduced, applied, and expanded throughout the curriculum. Checkout Easy Grammar Systems for everything that you need when it comes to teaching grammar.

A classical education curriculum, Memoria Press is a Christian based, family-run curriculum company. With a focus on reading, writing, arithmetic, and Latin, Memoria Press is a good option for home educators looking to implement a classical approach to learning. Memoria Press was an easy choice for our list of the best homeschool curriculum.
Best Homeschool Curriculum Conclusion
With homeschooling becoming and ever growing option for families, having access to the right curriculum becomes really important. We believe that we have put together some really great options in the above list of the best homeschool curriculum to help you get started or provide a few new options if you have already been homeschooling.
Make sure that you also checkout our list of the best scholarship sites to make sure that you are saving money on college when the time comes.
If you have used any of the curriculum options above we would love to hear your feedback in the comments below, or if you feel that we left off a great company please feel free to share as well.