Best Health Insurance Companies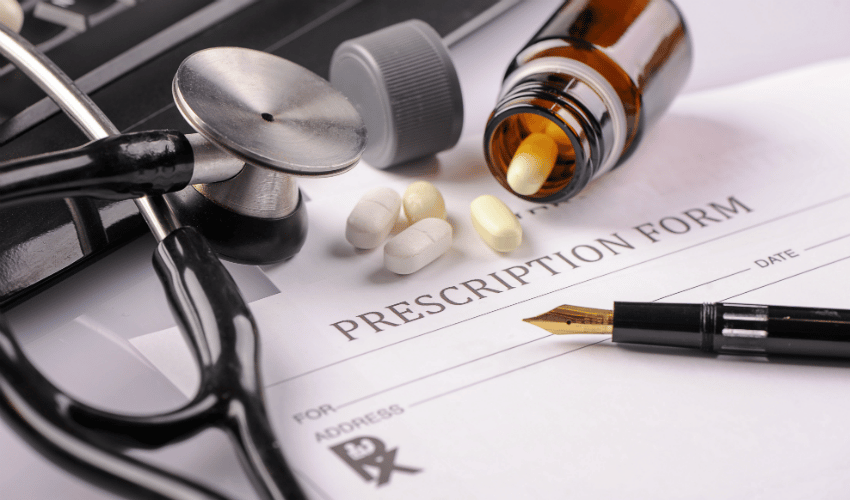 You can't put a price on good health. You can, however, put a price on good health insurance! In this list of the best health insurance companies we have detailed ten different health insurance companies.
While no health insurance company is perfect, the ten companies on this list have favorable feedback from members and a range of coverage options. Due diligence is required, but with a little bit of effort you will be well on your way to having a quality health insurance plan that doesn't break the bank.
And, for even more insurance know-how, see our list of the best car insurance companies.
List of the Best Health Insurance Companies

Humana
Based out of Louisville, Kentucky and servicing southern, western, and Midwestern states, Humana is a large and popular insurance company. A variety of premiums, plans, and wellness programs offer plenty of choices, so Humana is a good choice for those looking for options.

Kaiser Permanente
Consistently rated as one of the best health insurance companies for customer service, Kaiser Permanente has its own network of physicians and facilities. While only available in eight states, Kaiser services over 9 million customers, demonstrating its popularity.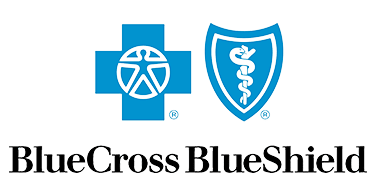 Blue Cross Blue Shield
With 37 independent agencies coming in under the Blue Cross Blue Shield parent umbrella, Blue Cross varies from state to state depending on the company servicing your area. With such a large network, however, Blue Cross can offer a large variety of plans and prices.

Aetna
With some low-cost plans available, Aetna ranks high in affordability. With several good supplemental insurance programs also available, Aetna is worth considering. If you don't have a lot of money to spend on health insurance, Aetna is a good option.

United Healthcare
While United Healthcare is an in-network only company, its network is quite large and deep, allowing customers access to a number of quality physicians and facilities. A strong online support system is an added bonus and is great for those who prefer the online world.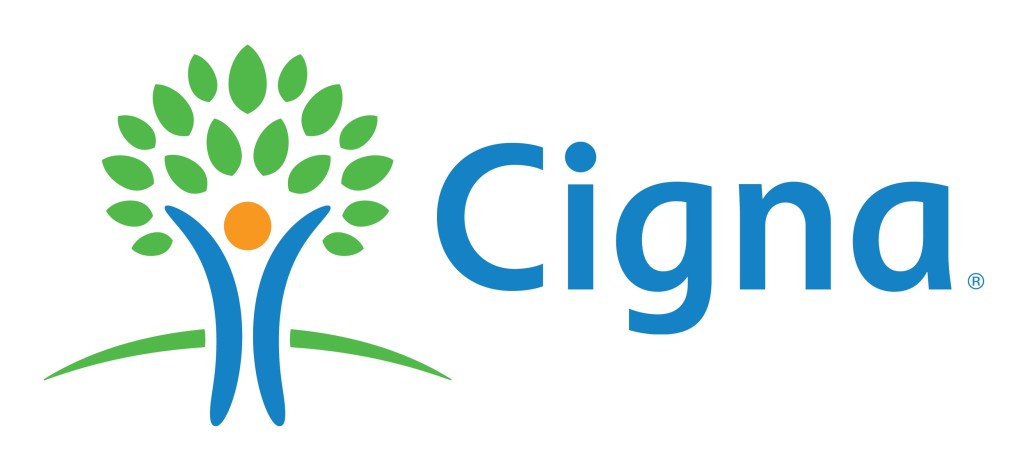 Cigna
Available in 12 states and a variety of countries, Cigna provides a number of healthcare products and services. A well-done and easy to navigate website adds to the appeal. If want variety and you want an easy way to access features, Cigna may be the best bet for you.

Mutual of Omaha
Known for its Midwest values and solid financial status, Mutual of Omaha provides a variety of health insurance products. Products include disability insurance, critical illness insurance, Medicare supplemental insurance, and long term care insurance.

AARP
AARP provides a number of services for adults over the age of 50, including healthcare insurance. A variety of plans specifically tailored to the over 50 crowd are available, and assistance in other areas like planning for retirement make AARP a good choice for seniors.

Assurant
Because Assurant works with secondary networks, customers of Assurant can enjoy a lot of flexibility and freedom in choosing physicians and facilities. A nice selection of supplemental plans is also an added bonus. If choosing your own doctor is important to you, than Assurant may be the route for you.

HTH Travel Insurance
Great for those on the go, HTH Travel Insurance supplements your existing health insurance and provides security while traveling. Flexible options like range of coverage and amount of your deductible make the company a great choice for those who want customized travel healthcare insurance.
Best Health Insurance Companies Conclusion
Picking the right insurance provider can be a big undertaking sometimes. That is why we wanted to do our best to narrow down this list of the best health insurance companies as much as we could. You will still need to do your research, but we hope that we have provided you with a great starting point.
Please feel free to leave any feedback on these companies in the comments below, I am sure our other readers would appreciate all the insights they can get.