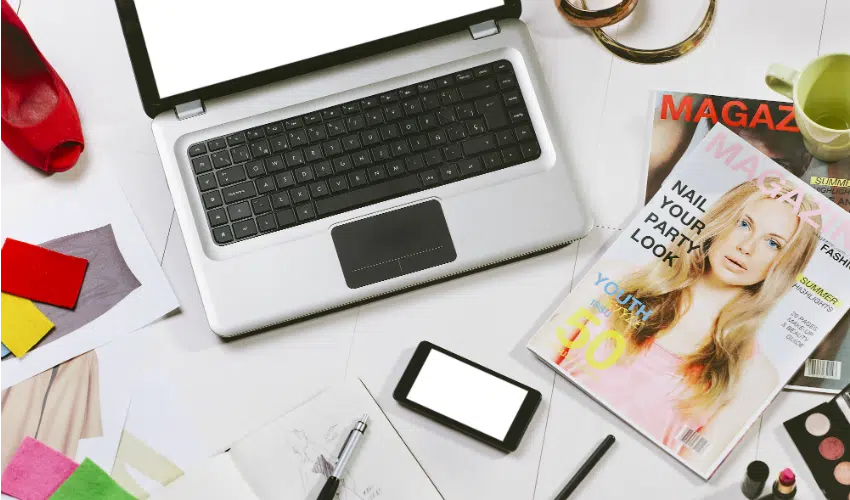 From trendy west coast fashion to classic Parisian looks, fashion bloggers are at the heart and soul of the fashion industry. But, with so many fashion blogs to choose from, finding a quality fashion blog that speaks to you may be harder than you think. That's why we have scoured the Internet and compiled a list of the best fashion blogs.
Take a look at the fashion blogs we have compiled below– we have tried to do a good mix of well-known and lesser-known blogs, as well as North American and international blogs. If you know of a fashion blog that deserves mention on this list, post it in the comments and we will check it out.
List of the Best Fashion Blogs

Probably best known for her street style section (Stockholm Streetstyle), blogger Caroline Blomst also features her own personal blog, as well as up and coming fashion bloggers on her site Caroline's Mode. If the street style of major European cities appeals to you, Caroline's top-notch street photography is a no-brainer.

The brainchild of blogger Leandra Medine, Man Repeller's humorous name was born from the realization that "Good fashion is about pleasing women, not men, so as it happens, the trends that we love, men hate. And that is fantastic." While humorous, Medine's blog showcases some serious fashion and is so well-done it was voted the best overall blog at the 2012 Bloglovin' Awards.
With the goal of adding a little glam to everyday life, Julia Engel's blog Gal Meets Glam covers everything from fashion to beauty to home and travel. Julia also occasionally collaborates with the popular fashion and travel blog The Londoner, making for fun posts. Typical posts include posts like the best products for healthy hair, daily looks, and favorite warm weather destinations.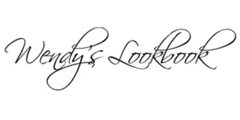 Offered by U.S. blogger Wendy Nguyen, Wendy's Look Book is Wendy's fashion diary. The blog features wearable, but unique pieces, as well as great photography and an appealing layout. As Wendy notes in her bio, she finds inspiration in art, nature, culture, architecture, food, people, and music – all things that make their way into this blog.

A fashion, beauty, and travel blog, The Sweetest Thing also has a strong Instagram presence. While blogger Emily Gemma is based in Tulsa, many of her posts are shot in other cities and countries, providing a wide range of interesting posts. Typical posts include things like makeup routines, airport/travel style, and season must-haves.

Definitely one of the better street style blogs, Scott Schuman's Sartorialist is a creative and edgy masterpiece. While based in the U.S., Schuman's street style photos cover the globe. The site covers men and women's street fashion, as well as fashion shows and style profiles.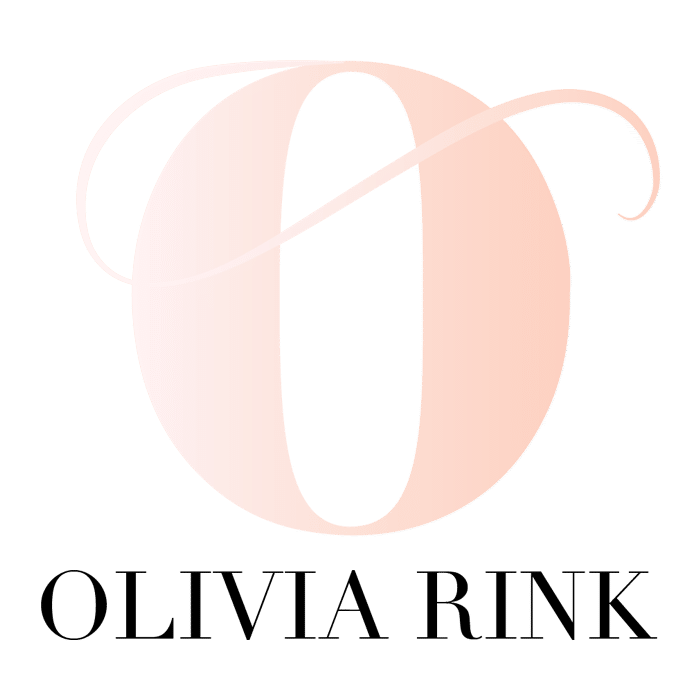 Created with the petite woman in mind, The Olivia Rink blog was created by 4' 11'' former cheerleader Olivia. Based in Chicago, the blog centers on personal stories, daily outfits, and décor and styling tips. If you are a petite girl that struggles finding clothes that flatter and fit, this is the blog for you!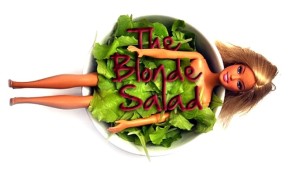 The Blonde Salad is the creation of Italian fashionista Chiara Ferragni. Ferragni, known for her shoe line and collaborations with major fashion houses, began the blog in 2009 and is today a major blogger, not just in Italy, but worldwide. The blog features Ferragni's looks, as well as travel photos, stories, and fashion inspiration.

Both an e-commerce website and a blog, the Olivia Palermo website is the brainchild of NYC socialite Olivia Palermo. Known for her chic and seemingly effortless style, Palermo's blog features photos from fashion weeks around the globe as well as her own personal fashion. The blog also features a lifestyle and tips section, as well as a boutique curated by Palermo.

Designed for the professional woman, blogger Mary Orton features looks appropriate for the office. As Orton relates, "You don't have to dress like a man or your Aunt Ethel to get ahead…[but] you can have a lot of fun with fashion within the confines of professional appropriateness." For a classy, polished look Memorandum is the place to go.

Perhaps even better known for her Youtube makeup channel "Makeup by Camila," Coelho's blog features both fashion and makeup looks, all in large picture format. As a Brazilian blogger, Camila Coelho's blog is featured in both Portuguese and English and is popular in both Brazil and the U.S.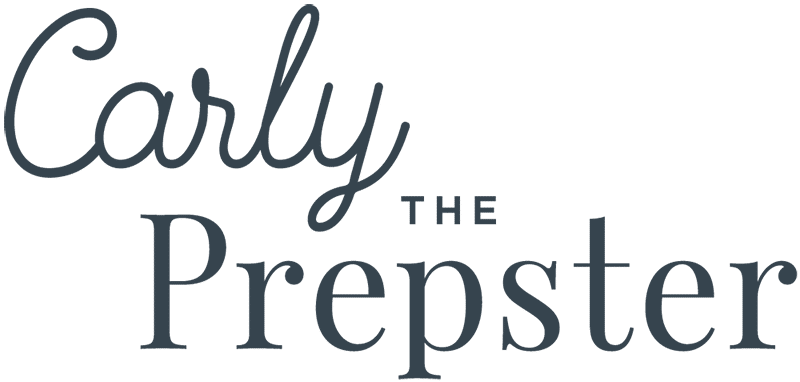 Run by Carly Heitlinger, Carly Prepster is exactly what you would expect from the name – cute and preppy looks. In addition to featuring preppy fashion styles, This fashion blog also features a lifestyle section, as well documentaries and shopping links.

Originally started as an eBay shop full of vintage finds, Fashion Toast now features creator Rumi Neely's personal style, an ever changing west coast/vintage look. Neely's blog also often features another well-known blogger, Bryan Boy, and together these two produce some fun and unique fashion looks.
Best Fashion Blogs Conclusion
Finding your unique style, or the clothing and accessories that match your personality can sometimes be a challenge. Add in the changing seasons and you are sometimes left with more than you can handle when it comes to finding the right clothes and accessories on your own.
Whether you are a fashion expert, or simply looking at some new designs for the up coming season, we believe that this list of the best fashion blogs is going to provide you some absolutely great resources to get you started.