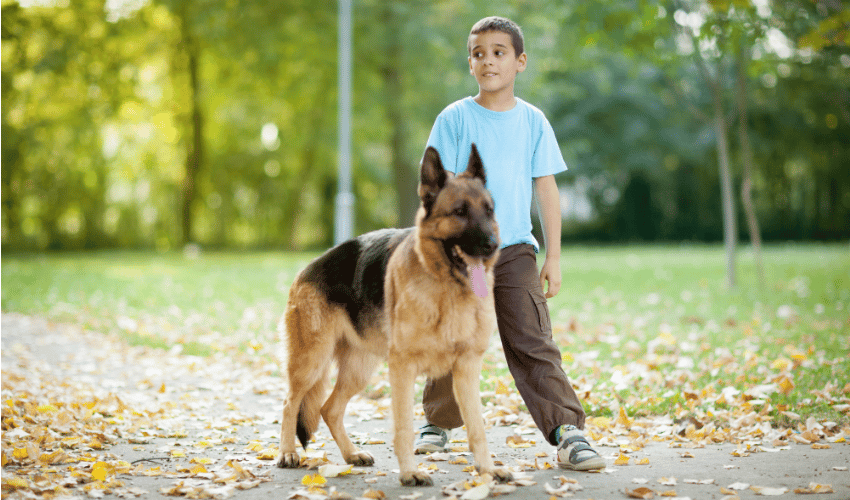 The dog is man's best friend for good reason. And thankfully, man's best friend comes in all shapes, sizes, and varieties. Whether you are looking for a dog that is good with kids or a dog that will scare off the neighbors, your best friend may be on this list of the best dog breeds. Different breeds of dogs have different personalities, so it is important that you find a dog that best fits your personality as an owner.
Some of the the variations within different breeds are energy, affection, IQ, and several others variations. Others will require a lot of space to live in, and some seem like they could permanently live on your lap. To help you in your search for a four legged best friend, we have put together this list.
List of the Best Dog Breeds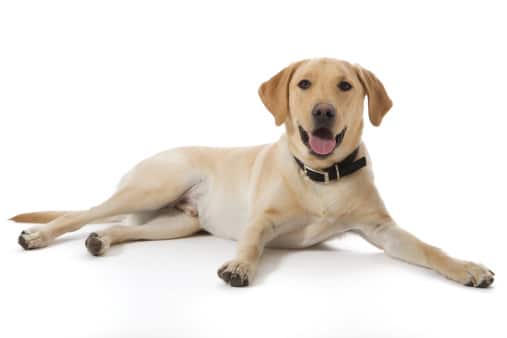 Labrador Retriever
The Labrador Retriever is consistently ranked as the most popular dog breed in the United States, according to the American Kennel Club. The Labrador Retriever is gentle, fun-loving, and great with kids. They are also great companions and make ideal service dogs.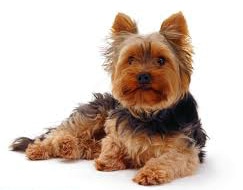 Yorkshire Terrier
Yorkshire Terriers, or Yorkies, are balls of energy, but are also great cuddlers. While probably not the best dog for children, Yorkies get along with other dogs and are quick to learn as long as you provide some structure and discipline.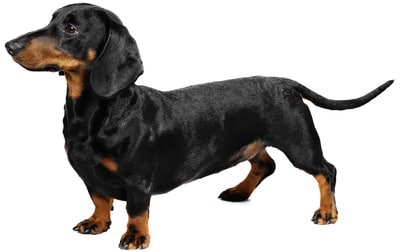 Dachshund
The Dachshund, or 'wiener dog', was originally bred for hunting. Today, the Dachshund is an adventurous family dog. While small in size, the Dachshund also acts as a good watchdog, alerting its owners to any perceived mischief.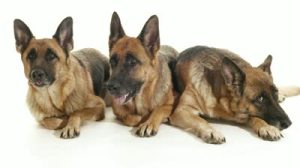 German Shepherd
Known the world over for their police and military service, German Shepherds also make ideal family pets. They are loyal animals and make great watchdogs. They do, however, require regular exercise and grooming, so the German Shepherd is probably not a good fit for someone short on time and space.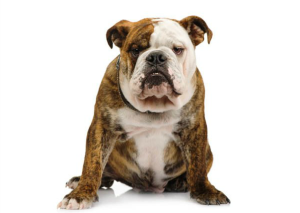 English Bulldog
Originally bred in England as an entertainment dog for the sport of bull-baiting, the friendly and independent Bulldog is a now one of America's favorite dog breeds. A patient dog, the Bulldog is great with children, making it an ideal family pet.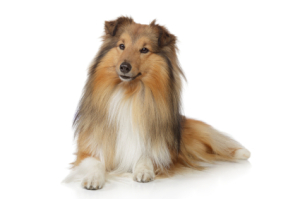 Shetland Sheepdog
Known for its obedience, the Sheltland Sheepdog, or Sheltie, is essentially a miniature working Collie. While friendly, the Sheltie's herding background may make the dog inclined to 'herd' strangers. It double coat also requires regular grooming.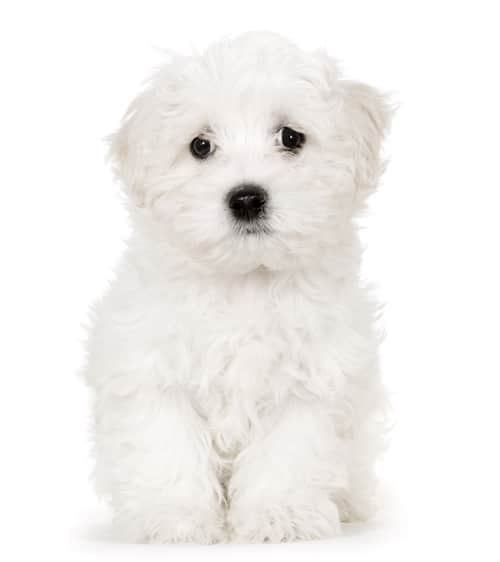 Maltese
Despite being small in size, the Maltese is known for being lively and fearless. It is also a very affectionate dog, making it an ideal companion dog. Be careful, however, to provide the Maltese with proper training, as "Small Dog Syndrome" can easily set in.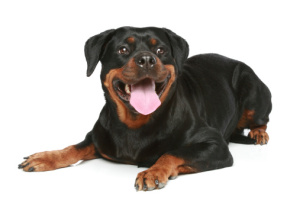 Rottweiler
Handsome and loyal, the Rottweiler is a great pet for those willing to train the dog. It sometimes does not get along with other dogs of the same sex, but an owner that knows how to direct a strong-minded dog will be fine. With its intimidating appearance that Rottweiler also makes an ideal watchdog.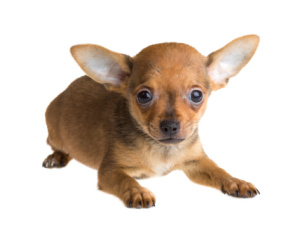 Chihuahua
Intelligent and entertaining, the Chihuahua requires little exercise, making him an ideal city dog. With Chihuahua owners reporting a wide array of temperaments in their dogs, new Chihuahua owners may have to address some undesirable traits early on, but with a little bit of patience, a Chihuahua makes a loyal and friendly pet.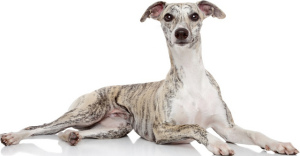 Whippet
Sometimes referred to as "Velcro dogs" for their human attachment desire, Whippets are ideal companion dogs. However, they are also quite active, and like their larger relative the Greyhound, Whippets require regular exercise.
Best Dog Breeds Conclusion
Well we believe that all dogs are great, different dogs have different personalities and traits. So our goal with this list of the best dog breeds is to help you find the perfect dog for you.
We hope that we provided a dog breed that interests you and will get you on the path to getting a new fury best friend.