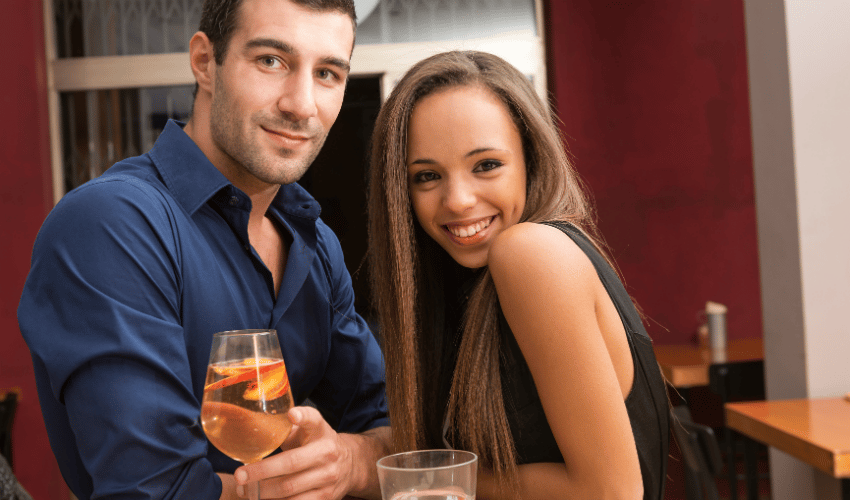 Tired of the run of the mill dinner and a movie date night? Ready to do something different for a change? In this list of the best date night ideas we have compiled some fun alternatives to the normal date night.
In this list, we feature date night ideas that range from free to a moderate investment. As you gear up for your next date night, there is sure to be an idea on this list that speaks to you!
Need help finding a date? Checkout our list of the Best Online Dating Sites to find your perfect match.
List of the Best Date Night Ideas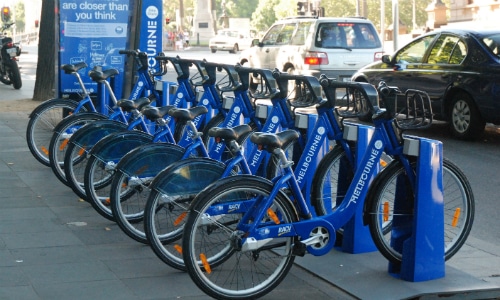 Bike-Share Program
If you live near a bigger city there is a probably a bike-share program. Renting a pair of bikes and exploring the city is a fun way to get to know a city (and each other!). Who knows, you may just find a little hole in the wall place that becomes your new go-to restaurant!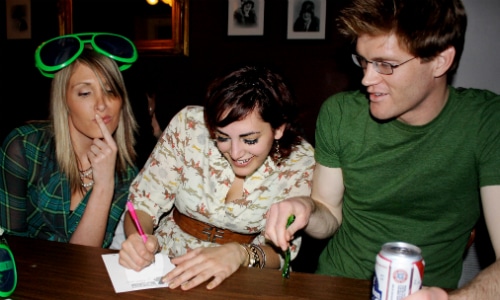 Trivia Night
Are you competitive? Do you correct Jeopardy contestants? Then a trivia night at a local bar or coffee shop may be a fun date night idea. Some trivia nights allow teams, while others are individuals only, so make sure your significant other is on board with whatever route you choose.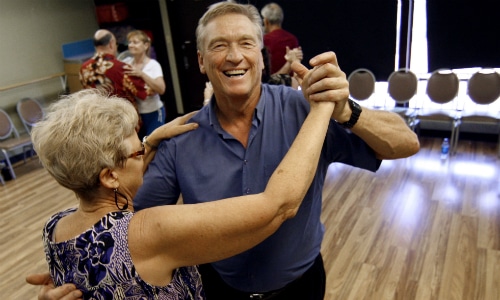 Dance Class
Whether you are just trying to pick up a new style or have two left feet, taking a dance class can be fun, educational, and romantic. Try taking a dance class where you and your significant other are the only ones in the class for an added boost of romance.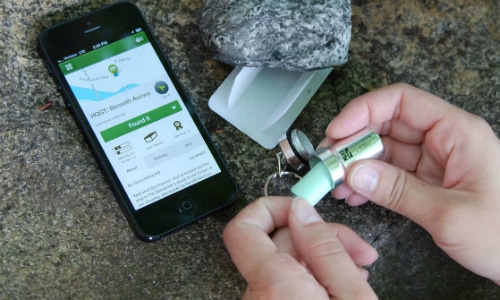 Geocaching
A popular game that has you hunt for hidden objects by way of GPS coordinates posted on website, geocaching is a fun and free date night idea. Download the app (or look online) first to see how many geocaches are hidden in your area.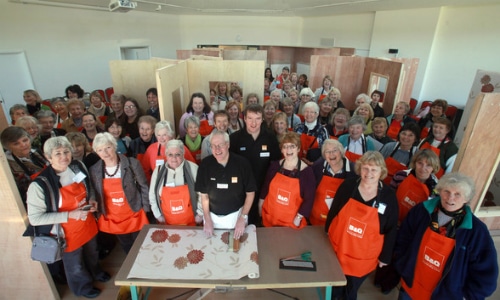 DIY Class
Are you and your significant other wanna be handy people? Are you thinking about tackling a project in the house? Then taking a DIY class together may be the perfect date night idea. Retailers like Lowes and Home Depot usually offer free classes, but boutiques and other local retailers also often offer fun classes.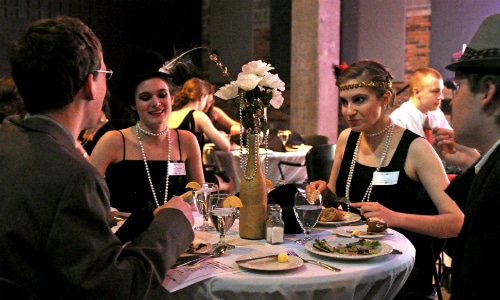 Dinner Theater
While dinner and a movie may be run of the mill, dinner theater is anything but. Dinner theater offers a chance for the audience to get involved (a murder mystery, anyone?) and usually offers good food.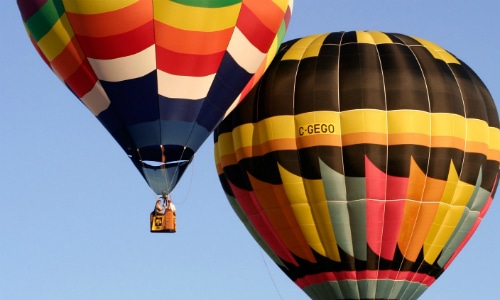 Hot Air Balloon Ride
One of the pricier ideas in this list, a hot air balloon ride makes up for the price with memories to last a lifetime. Pack a picnic dinner for an added boost of romance.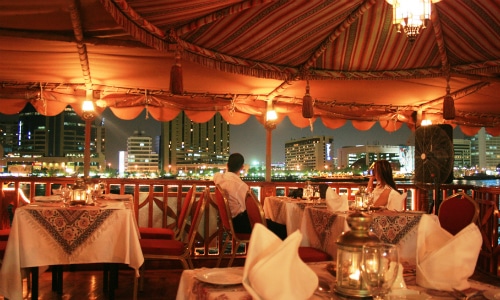 Dinner Cruise
If you live near a large lake or an ocean there is probably a dinner cruise near you. Dinner cruises not only provide a great dinner, they are also a great way to see the area and enjoy the scenery.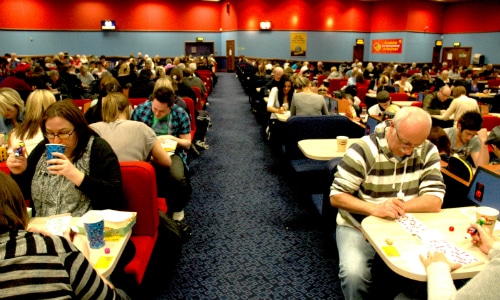 Bingo
Bingo isn't just for senior citizens – it can be a lot of fun no matter your age. Find a local Bingo hall and for a small investment you will have entertainment for hours (and who knows, you may just recoup your investment!).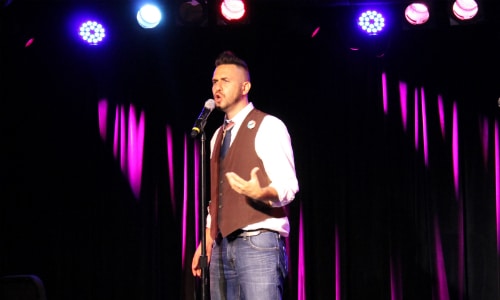 Open Mic Night
Got a song or a poem that the world needs to hear? Many coffee shops offer open mic night and if your significant other is not into actually getting behind the mic they can always laugh, er, support you from the audience.
Best Date Night Ideas Conclusion
Date night should be exciting and filled with new things to try and experience together. That is why we decided to come up with a list of date night ideas that will encourage you to try something new, fun, and maybe even a little bit adventurous.
Some of the things on this list are pretty simple, while others involve a little more prep, but all should be a good time if you are willing to give it a go.
Try out some of these date night ideas and then let us know how they went in the comments below.