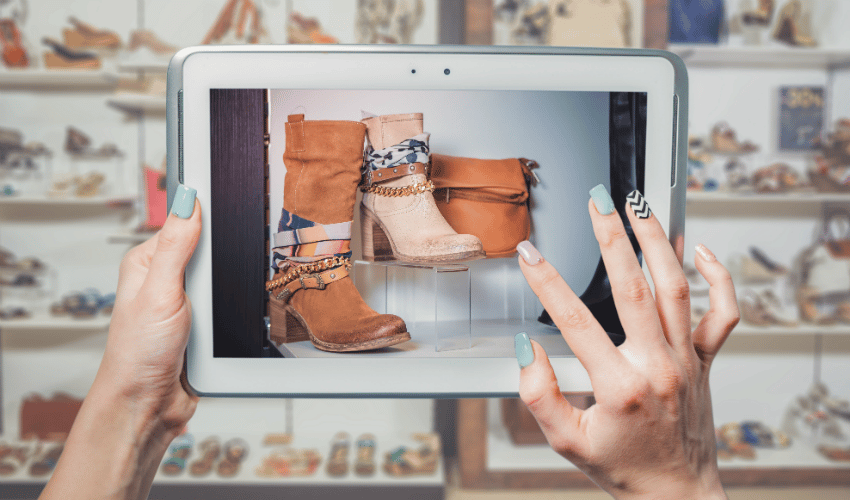 Online clothing shopping has come a long way since its inception – today many sites provide options not found in stores, along with detailed pictures, sizing, and reviews. Additionally, some websites will also provide free shipping and returns, taking the hassle out of buying clothes without trying them on.
In this list of the best clothing websites we have collected the best of the best in online clothes shopping and detailed them for you below. No matter your budget or style, there is sure to be a website on this list that features high quality clothes in keeping with your fashion sense.
And, to go along with all of the new clothes you will be buying, check out our list of the best fashion blogs for styling inspiration.
List of the Best Clothing Websites
ASOS 
The UK's largest independent online fashion and beauty retailer, ASOS offers both women's wear and menswear. Orders over $40 qualify for free shipping and standard shipping is just $4. ASOS also offers free returns, making shopping hassle free.
Tobi 
With new clothing added every day, the women's clothing site Tobi keeps things current. The California based company also offers free shipping within the US. Women looking for unique, one of a kind clothing items should definitely check out Tobi.

Sophie and Trey 
Featuring a variety of styles and sizes, the women's wear site Sophie and Trey is known for its dresses and reasonable prices. Shipping is also free in the US. If you have a special occasion coming up and don't want to spend a lot of money on clothing, be sure to visit Sophie and Trey.

Dorothy Perkins 
A popular British retailer, Dorothy Perkins features classic pieces that stand the test of time. The women's wear only site features everything from clothing and accessories to shoes and shipping is free for orders over $50. If trendy pieces are not up your alley, Dorthy Perkins is a welcome respite.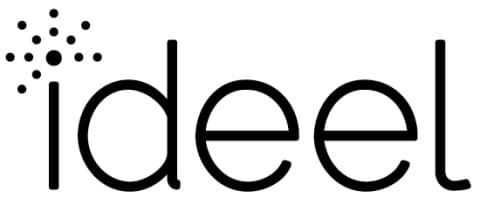 Ideel 
A member's only site (membership is free), Ideel offers limited-time sales on designer brands. Men and women's clothing deals are featured on the site, oftentimes at discounts as steep as 70% off. For significantly discounted designer duds, Ideel is the perfect place to shop.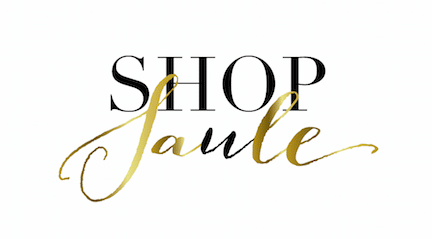 Shop Saule Boutique 
A US based boutique that cites European style as an inspiration, Shop Saule offers a variety of trendy and fashionable pieces for reasonable prices. A flat shipping rate of $8 is applied to orders under $99 and orders over $99 ship free.

Beyond the Rack 
Another membership only shopping site (membership is free), Beyond the Rack offers up to 80% off designer brands for men, women, and children's clothing. Sales are limited time events (often 48 hours) so shoppers need to stay on the alert to score deals.

Need Supply 
Featuring both men and women's clothing, the Virginia based Need Supply offers a diverse range of clothing from both independent designers and established brands. Standard shipping is $7.95, but orders over $75 qualify for free shipping.

Lookbook Store 
Originally a boutique store on Ebay, the Lookbook Store is now a global Internet clothing store. The site features daily new arrivals, all at an affordable price. The site ships worldwide and economy shipping is free in the US.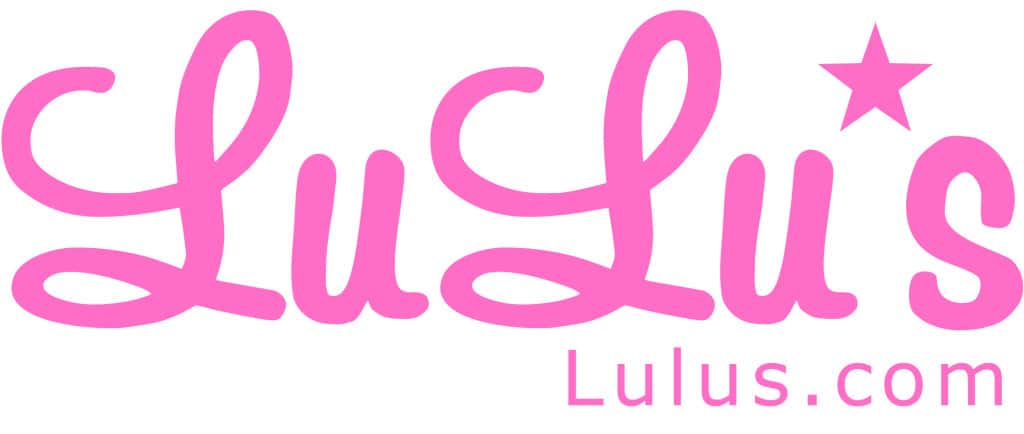 LuLus 
Lulu's offers a curated selection of hip women's clothing, oftentimes in limited quantities. Prices vary, but quality is a hallmark of the company. Shipping is free for US orders over $50 and international orders over $150.
Best Clothing Websites Conclusion
Being able to find the perfect new outfit has never been easier with online shopping. However, with so many different online market places it can be hard to find exactly what you are looking for sometimes. That is why we wanted to create this list of the best clothing websites and hopefully help you narrow down your search process some.
We would love to hear any feedback that you may have on these sites in the comments below, so please don't hesitate to share.