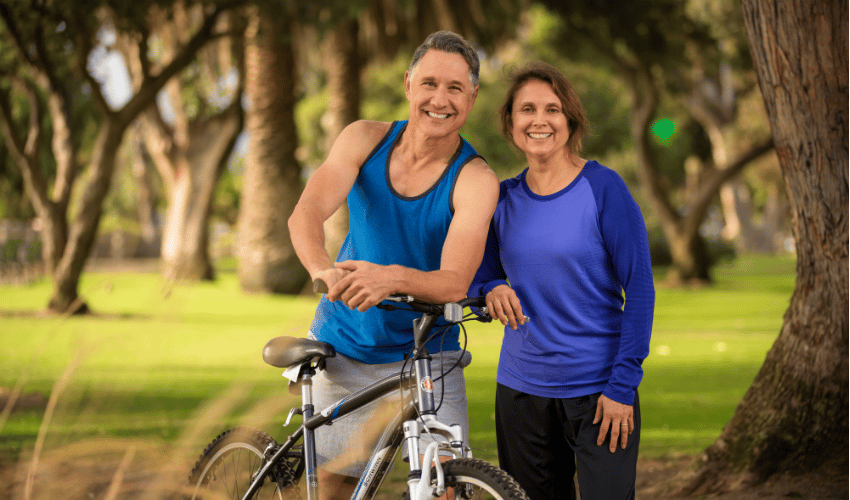 Florida cities have long been a mecca for retirees, but in addition to Florida there are a number of other great retirement cities in the U.S. In fact, while some of the best retirement cities in this list are located in Florida, a variety of cities from across the U.S. actually ranked better than many Floridian cities.
For this list of the best cities to retire in the major factor for inclusion was economic; in particular, low costs of living, low home prices, and low taxes. Other factors included a safe environment, as well as a variety of activities for older adults.
List of the Best Cities to Retire In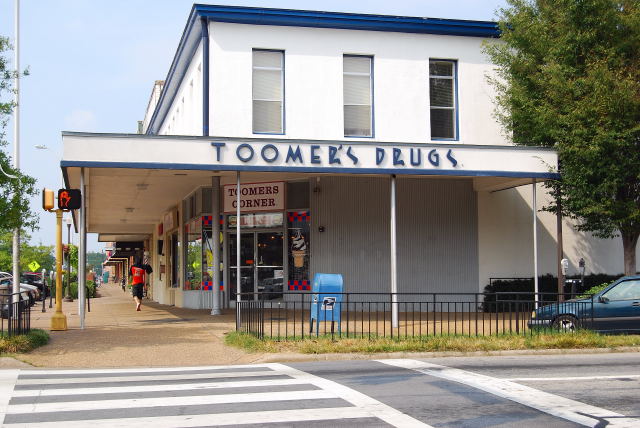 Auburn, AL 
As a college town Auburn offers a variety of activities and restaurants for the active retiree. The town also boasts a warm climate, and a cost of living well below the national average.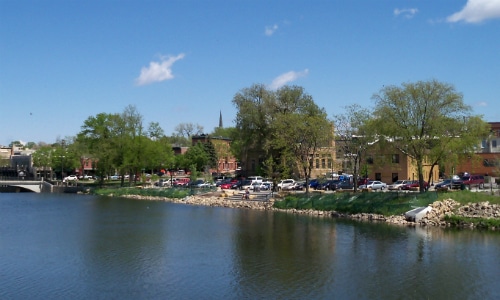 Northfield, Minnesota 
Yes, Minnesota is cold, but if you can get past the long winters, Northfield is a surprisingly good place to retire. The city has a number of parks, as well as an active retiree community and is a short drive to the Mayo Clinic. While taxes can be high, the low cost of living is a definite plus.
Austin, Texas 
With no income tax and mild winters, Texas is an ideal retirement location. The city of Austin is particularly appealing with its relatively low home and rent prices and its host of activities. The University of Texas at Austin even offers free classes for seniors.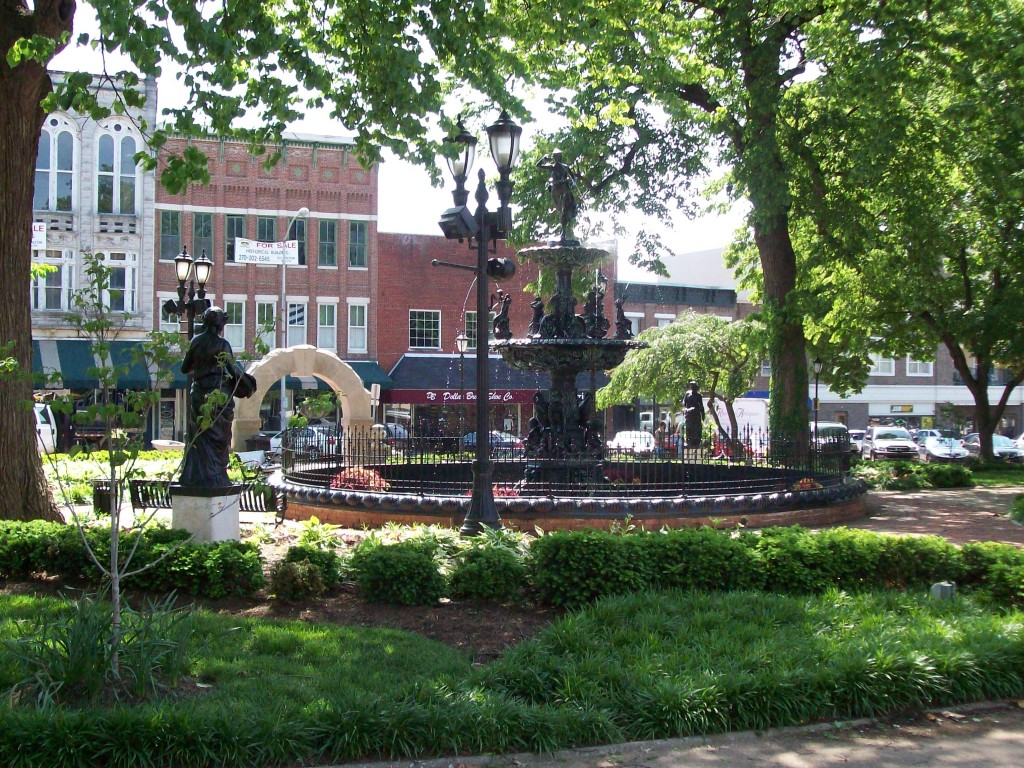 Bowling Green, Kentucky 
Home to the Corvette, the college town of Bowling Green has a cost of living below the national average and a relatively warm climate. The city also boasts a low crime rate and very reasonable housing prices.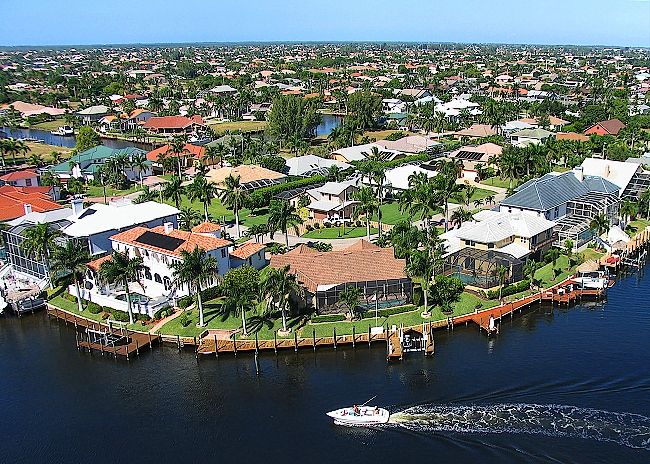 Cape Coral, Florida 
If beaches and warm weather are not enough, Cape Coral also offers low crime and plenty of volunteering opportunities. While the cost of living is right at the national average, the close proximity to the Gulf of Mexico is a definite plus.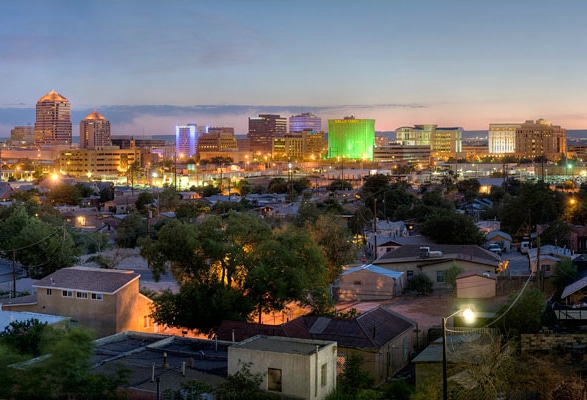 Albuquerque, New Mexico 
With six senior centers inside city limits, as well as athletic competitions for adults 50 and older, the beautiful city of Albuquerque has a lot to offer active retirees. Low rent prices and good air quality are also great Albuquerque features.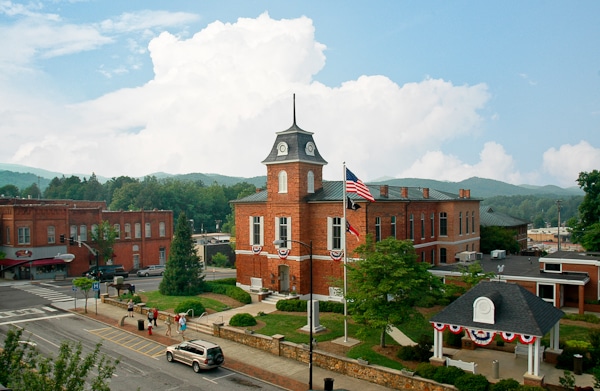 Brevard, North Carolina 
Scenic and highly walkable, the town of Brevard also offers a moderate climate for retirees. Other pluses include low crime and a cost of living below the national average.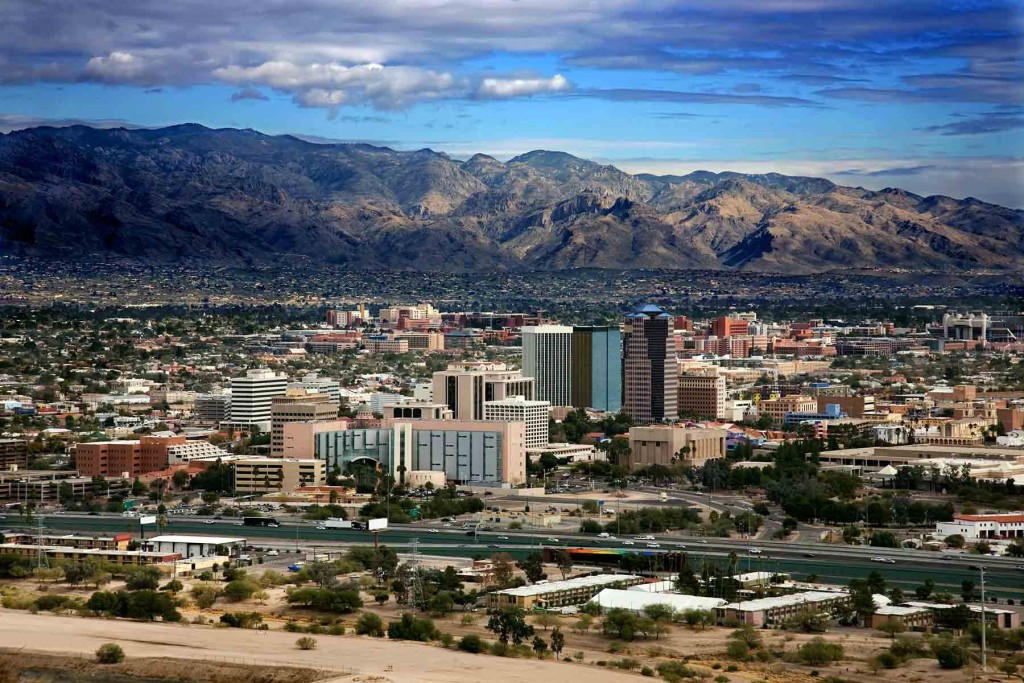 Tucson, Arizona 
Surrounded by mountains and parks, the city of Tucson is desert oasis. Add in relatively low home and rent prices, and the fact that Arizona doesn't tax Social Security income and Tucson is a definite front runner for best retirement city.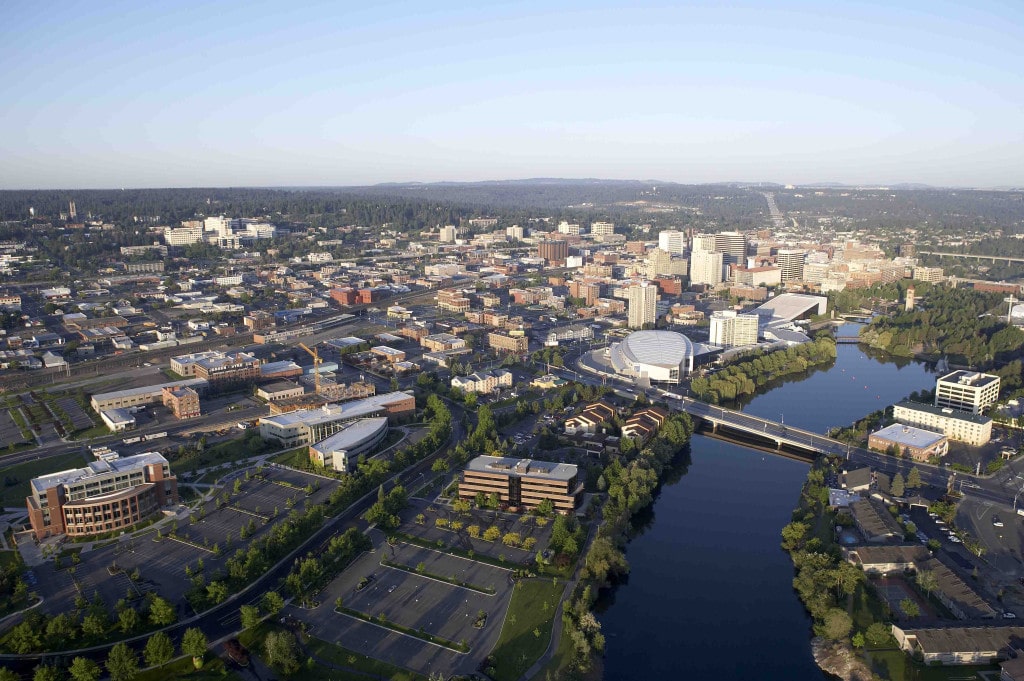 Spokane, Washington
With no income tax and a number of outdoor activities, the city of Spokane is a great retirement city. The city also offers affordable housing options for retirees, as well as an active retirement community.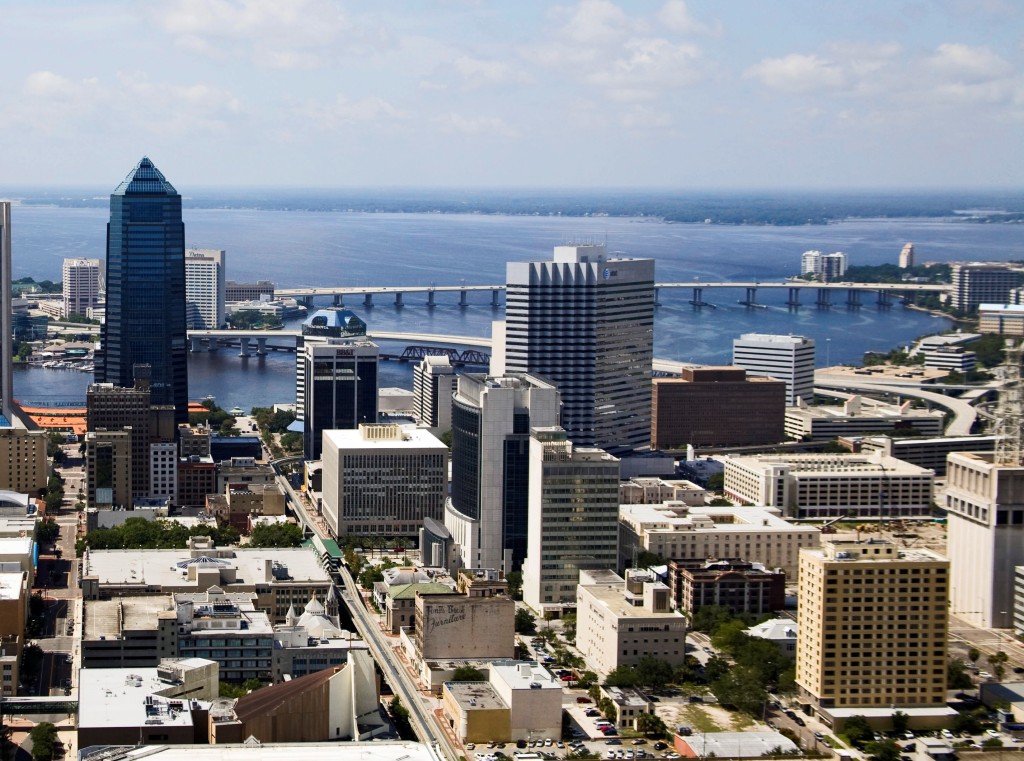 Jacksonville, Florida 
With much lower housing prices than other coastal Floridian cities, the city of Jacksonville is a warm and beachy retirement city. Add in no income tax and top-notch fishing and boating opportunities, and Jacksonville is a great retirement option.
Best Cities to Retire In Conclusion
You have worked hard and are looking for a place to retire, we do not take that decision lightly, and neither should you. That is why we wanted to do some research and provide you with this list of the best cities to retire in.
We believe that one of the places listed above will be able to provide you with a great location to spend your retirement. So get started doing your research and congrats on your retirement!