Best Car Insurance Companies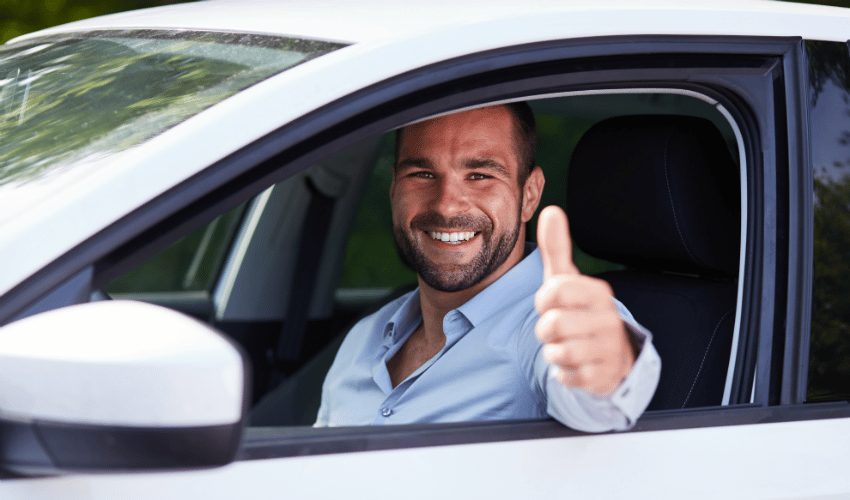 Insuring your car is not only a legal necessity, but for most, a financial necessity. In this list of the best car insurance companies we detail ten great car insurance companies. Some of the companies on this list score high in customer service, while others score high in great rates and claims speed.
Regardless of what you are looking for, take a look through our list and find the perfect car insurance company for your needs. While no one wants to have to use his or her car insurance, it is always better to be safe than sorry, so make sure you have the coverage you need!
Make sure that you also check our list of the Best Health Insurance Companies for all of your health needs.
List of the Best Car Insurance Companies

State Farm
One of the largest car insurance companies in the nation, State Farm consistently scores high in customer service and claims handling. Getting a hold of an agent is a cinch too, with State Farm's mobile app. If you value personal care and attention, State Farm is a solid insurance choice.

Allstate
With a great agent network Allstate scores high in the personal service department. Plenty of online tools and resources add to Allstate's appeal. Those looking for a number of car insurance options and resources should definitely check out Allstate.

Liberty Mutual
A Fortune 500 company, Liberty Mutual is known for its one year newer policy in regards to totaled cars. And, as one of the biggest car insurance companies in the US, you can easily reach an agent. For financial security, Liberty Mutual is tough to beat.

AAA
AAA has long been known for its roadside assistance, but AAA also offers car insurance. A number of upgrades are also available through AAA, including new vehicle replacement and rental car usage with no time limits while your car is being fixed. For lots of nice little perks, check out AAA.

Progressive
With a number of discounts available to customers, Progressive scores high in affordability. Progressive also offers a Snapshot tool that monitors your driving and rewards you with discounts for safe driving. If you are a good driver and are looking for a good car insurance deal, Progressive is worth checking out.

GEICO
Featuring that lovable green gecko, GEICO is a quality car insurance company. As a part of Berkshire Hathaway Company, GEICO also has a solid financial background. GEICO is a great option for drivers of all ages.

Esurance
Cutting out a lot of the middleman stuff, Esurence is a great option for those who want affordable car insurance without all of the extra 'fluff.' Esurence also offers a number of other insurance options, including homeowners insurance, health insurance, and motorcycle insurance.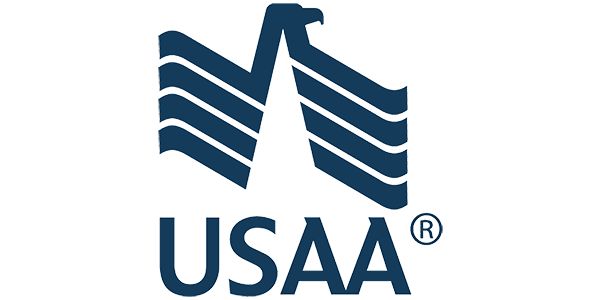 USAA
USAA, or the United Services Automobile Association, is limited to families who are or were a member of the US armed forces. If you fall in that category then USAA is definitely a great option: it is highly rated for claims handling, value, and financial stability.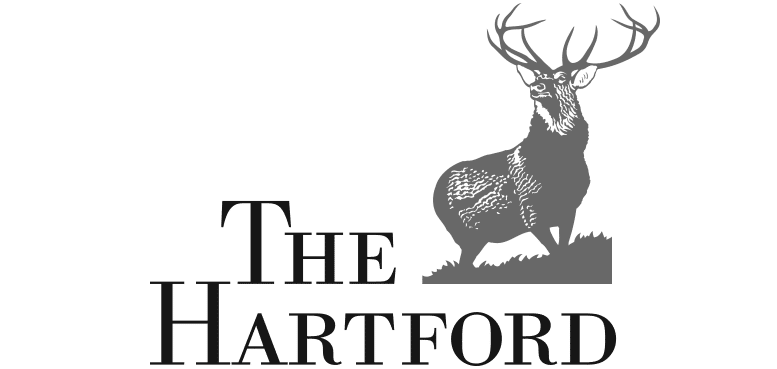 The Hartford
Featuring a wide variety of policy options and benefits, The Hartford insurance company is a solid choice for car insurance. Members also rank the company high in value, making The Hartford a great option for those looking for a good price.

Amica
Consistently rated as one of the best car insurance companies for customer satisfaction, Amica is a good option for those who value customer service. And, as one of the oldest mutual insurers of cars in the US, Amica has a long history of satisfying customers.
Best Car Insurance Companies Conclusion
You never want to be in a car accident, but unfortunately that is how life goes sometimes. When you do get in that accident though you don't want to be wondering if you have the right car insurance or not.
That is why we wanted to create this list of the best car insurance companies. We wanted to provide our readers with some great companies that are going to take care of their customers if that unfortunate accident ever happens.
If you use one of these car insurance companies we would love to hear your feedback in the comments below.