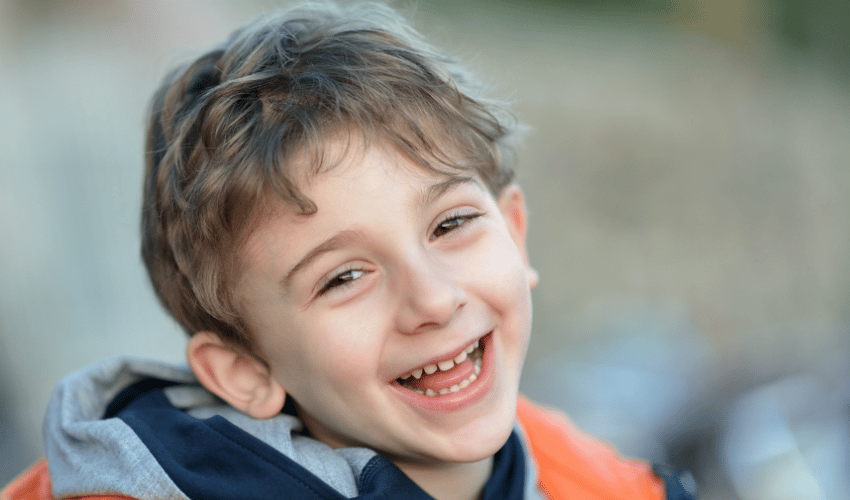 While personal preference and family history are usually the deciding factors in the choice of a name, there are some names that just work. For this list of the best boy names we have added popular names from 2014 as well as less popular names that carry a good meaning or have a nice "ring" to them.
For a little naming inspiration, read through this list and see if any of the names speak to you. Also, if you have a name that deserves mention on this list, comment below. Happy naming!
List of the Best Boy Names

Gavin
A moderately popular name in the United States, Gavin is of Scottish and Welsh origin. Gavin also means "white hawk" or "white falcon" and is probably a variation of Gawain, one of the knights of King Arthur's Round Table.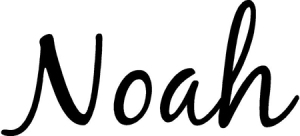 Noah
One of the most popular boy names for 2014 in the United States, Noah can mean either "comfort" or "wanderer." Hebrew in origin, one of the most famous Noahs is undoubtedly the biblical Noah.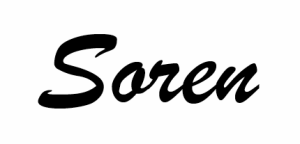 Soren
Not very popular in the United States, Soren is moderately popular in Scandinavia, especially in Denmark where the name originates from. As a variant of the name Severus, Soren can mean "stern", but with its Norse heritage it is also a warrior name.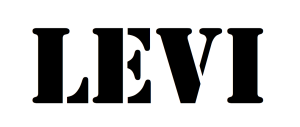 Levi
Levi was the 50th most popular boy name in 2014 in the United States and is of Hebrew origin. Levi also has a good meaning: "united." In recent years, several celebrities have also named their child Levi, including Matthew McConaughey and Uma Thurman.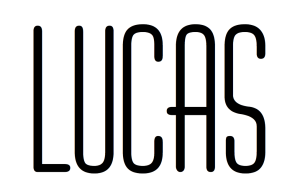 Lucas
A popular name for 2014, the name Lucas is represented in a variety of cultures. Lucas means "bringer of light" and in Greek also represents the patron saint of doctors and artists.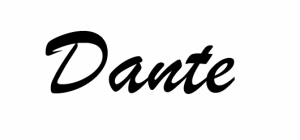 Dante
A moderately popular name in the United States, Dante means "lasting" or "enduring." Italian in origin, the most famous Dante was also Italian – Dante Alighieri, the 13th century poet and author.

Xavier
With Spanish, French, and Arabic origins, the name Xavier was in the top 100 names for 2014 in the United States. Depending on the origin, Xavier means "bright", "enlightened", or "new home."
Raylan
Not a popular name in the United States, Raylan or Raylen is a contemporary American variant of Ray or Raymond. Raylan means "protecting hands" and its alternate spelling is also the name of fictional character Raylan Givens of the television show Justified.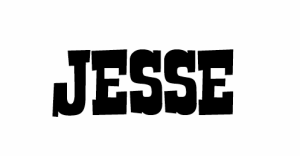 Jesse
A popular name in the United States, Jesse means "gift." While of Hebrew origin, Jesse is popular in both the United States and the Netherlands. Famous people with the first name of Jesse include Jesse James, the notorious outlaw, and Jesse Owens, American athlete.

Owen
Irish in origin, the name Owen means "born to nobility" or "warrior." It has gained popularity in the United States in recent years and in 2014 it was in the top 50 most popular boy names.
Best Boys Names Conclusion
Whether you came here for new baby boy name ideas, or to simply check to see if your name was ranked on the list of the best boy names, we believe that we have compiled a great list of popular boys names for you.
Good luck name hunting!